Music is something most of us can't live without, and if you know someone like that, finding them the ideal gift is as simple as a glance through this guide.
For Your Ears Only
We'll start this gift guide with something made for a single pair of ears, because whether you need to listen to tunes because you're exercising, studying, or trying to immerse yourself in whatever you're doing, headphones make a great option.
This year, we've seen some tremendous headphones, too, so if you know someone in need of great headphones — possibly because they're still using the wired white earphones that you keep turning your nose up at — these choices will do that person some good.
AudioFly AF33W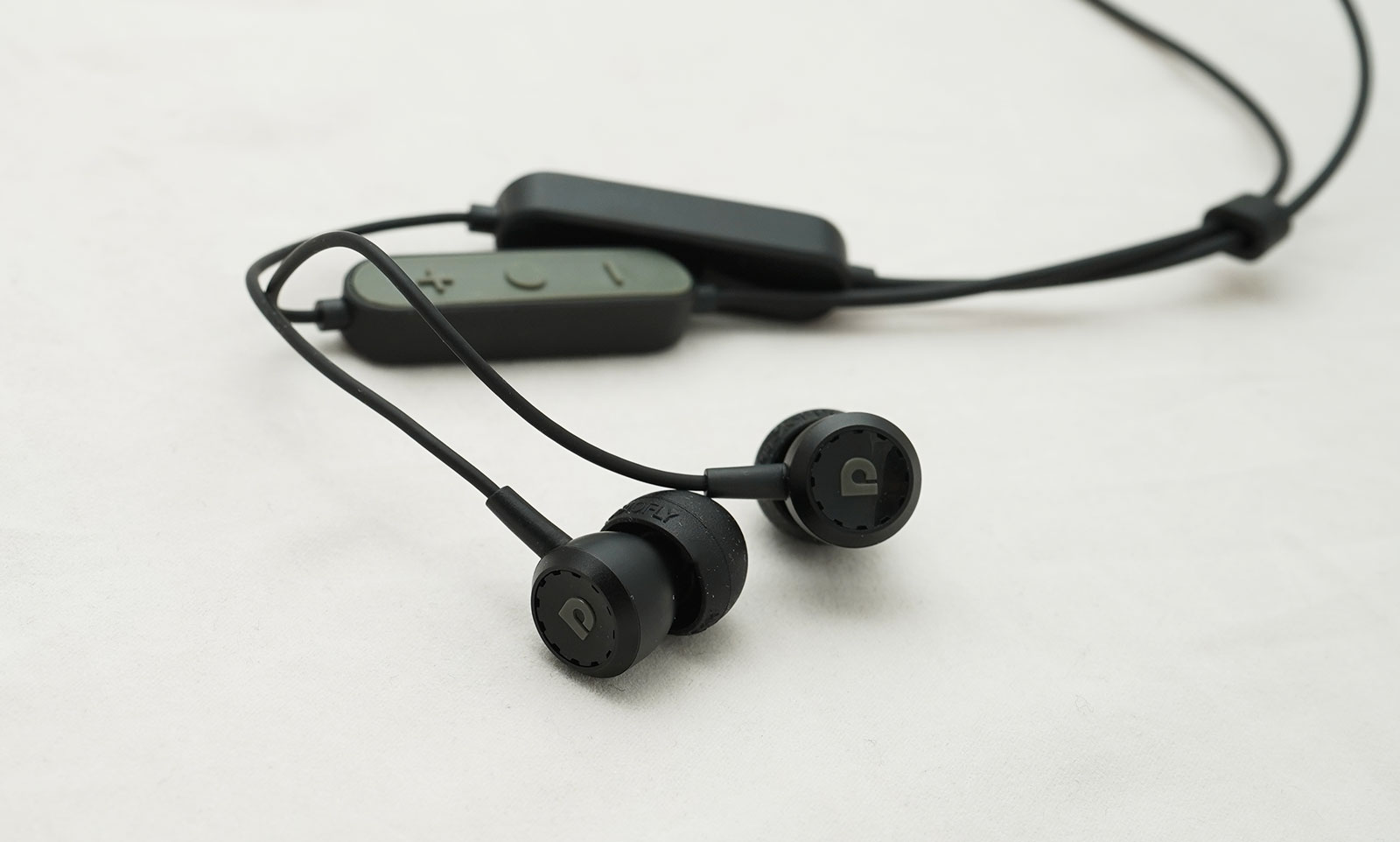 Price: $60
We thought about starting this guide with some expensive earphones, but the simple reality is we don't need to, because great earphones can be found for very low prices this year.
Case in point, the Australian brand AudioFly, which this year released ther AF33W, a pair of $60 wireless earphones that look ordinary, but sound excellent, surprising, delighting, and generally providing a great option without needing to fork out loads.
Bose SoundSport Wireless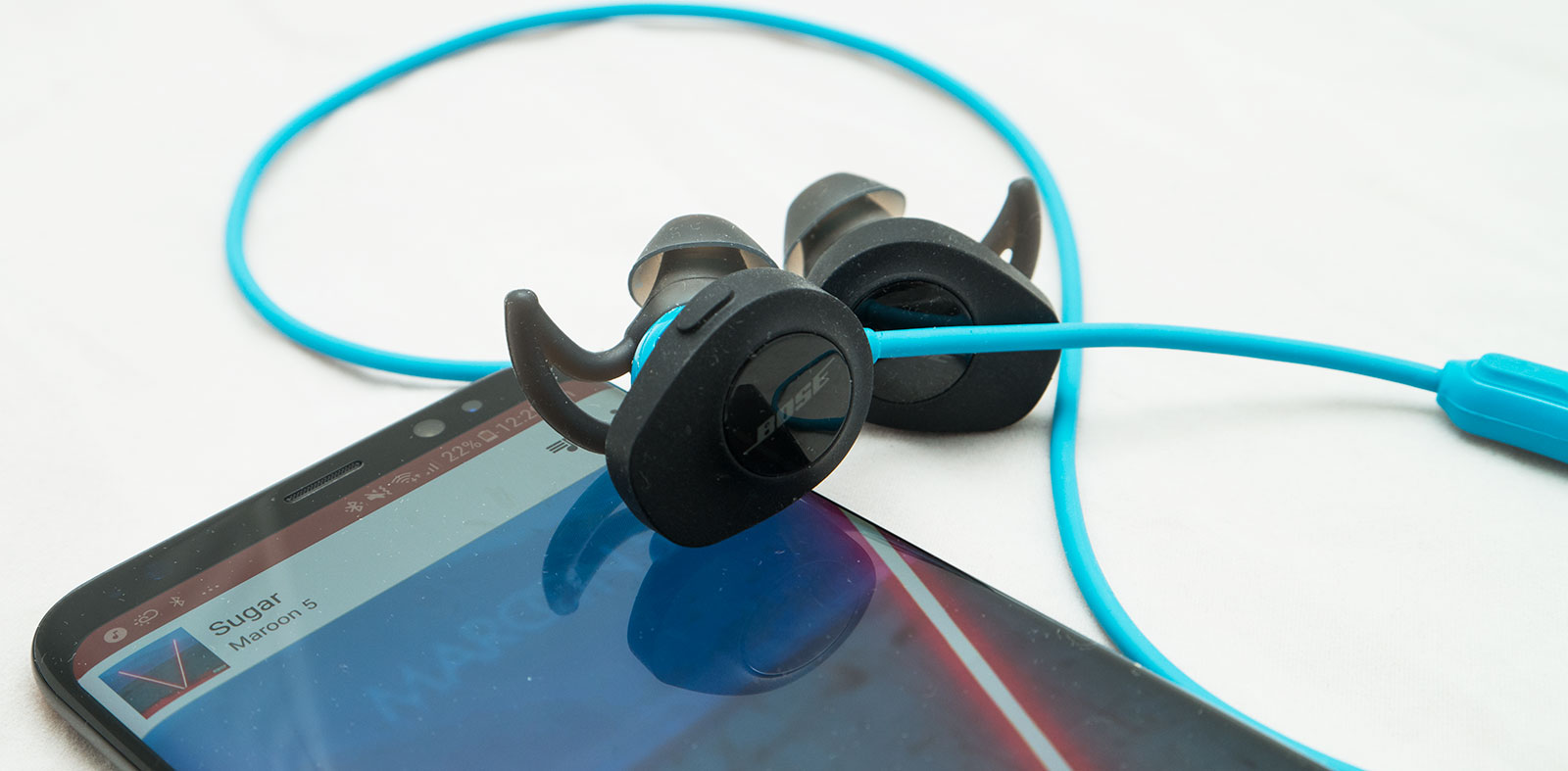 Price: $249
Bose's answer to wireless audio that you can go walking, running, and exercising with, the SoundSport Wireless earphones manage to pack in the technology Bose normally packs into its bigger headphones, but in a much smaller size.
The design is easy on the eyes, the colours nice, and aside for being comfortable, the earphones also last close to a full day of life and take the microUSB standard for recharging. There's so much to like in this little package.
Bang & Olufsen Beoplay E8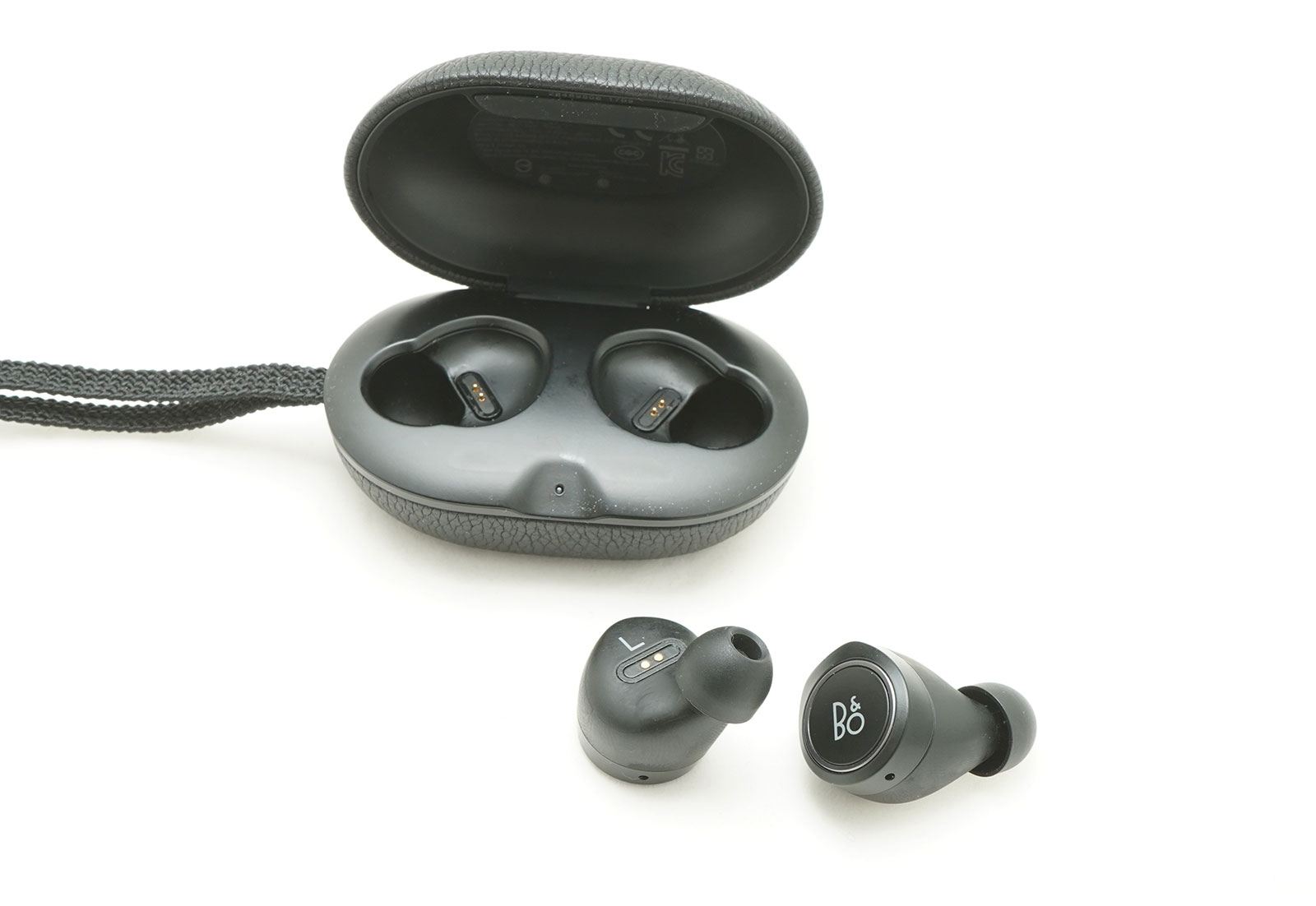 Price: $449
Wireless and totally cordless earphones are definitely the go this year, but finding a pair that does audio justice isn't easy.
This year, we found a couple, but one that really stood out gave Danish audio geniuses Bang & Olufsen a lot of credit for its hard work, resulting in the truly excellent Beoplay E8.
Not much bigger than the hole in your ears, Bang's Beoplay E8 are a solid choice for folks who love warm audio in a fraction of the space their large oversized headphones are delivering it in.
Sony WH-1000XM2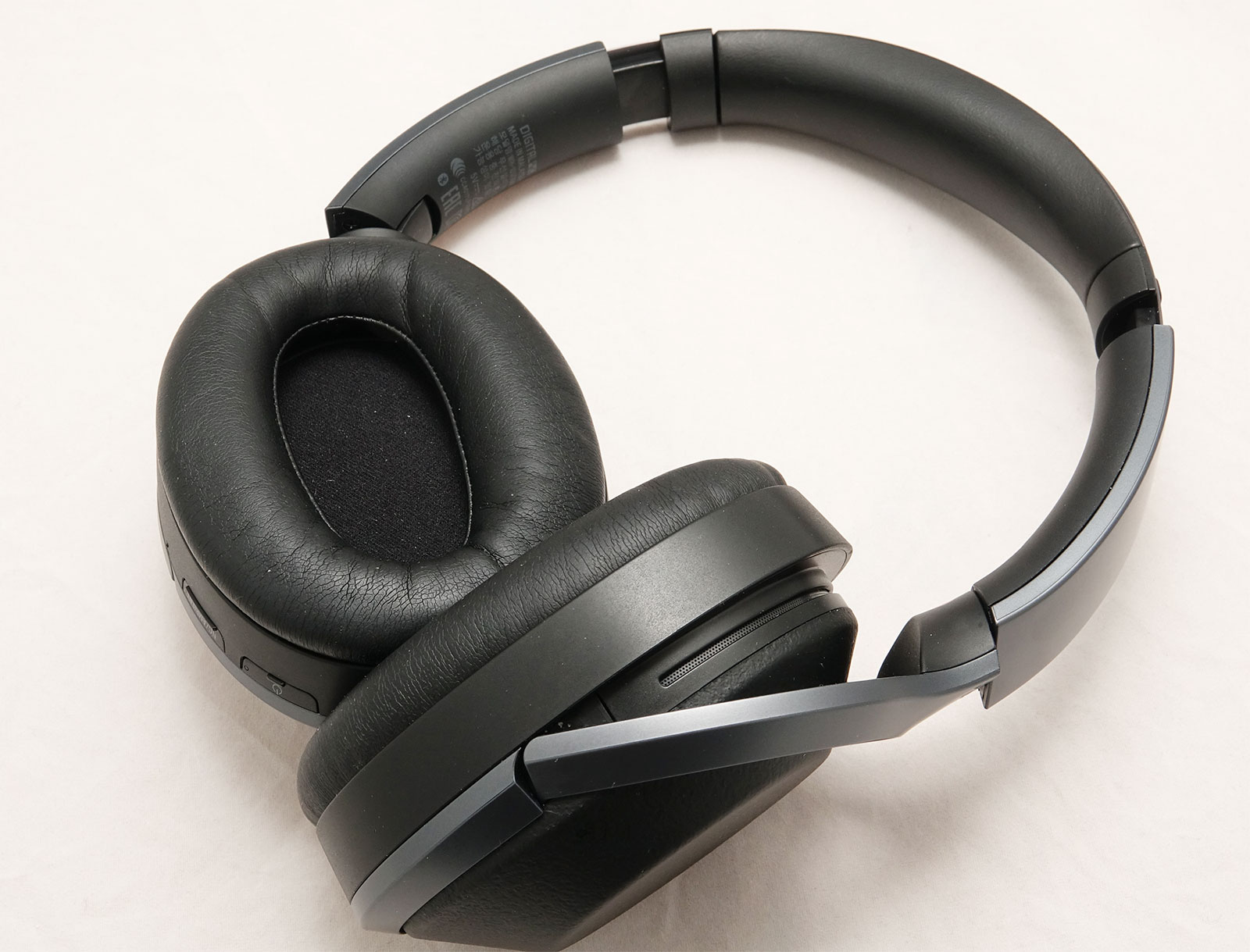 Price: $549
Without doubt some of the best headphones we've experienced all year, Sony's WH-1000XM2 not only set the standard for wireless sound in 2017, but also for active noise cancellating, piling on the features in what is arguably the most impressively featured wireless headphones to date.
There's no need to harp on about Sony's WH-1000XM2 in this little feature box, mind you, because we have a full review that can do it. Simply put, these are stunning, and one of the best headphone choices you can make.
AudioQuest NightOwl Carbon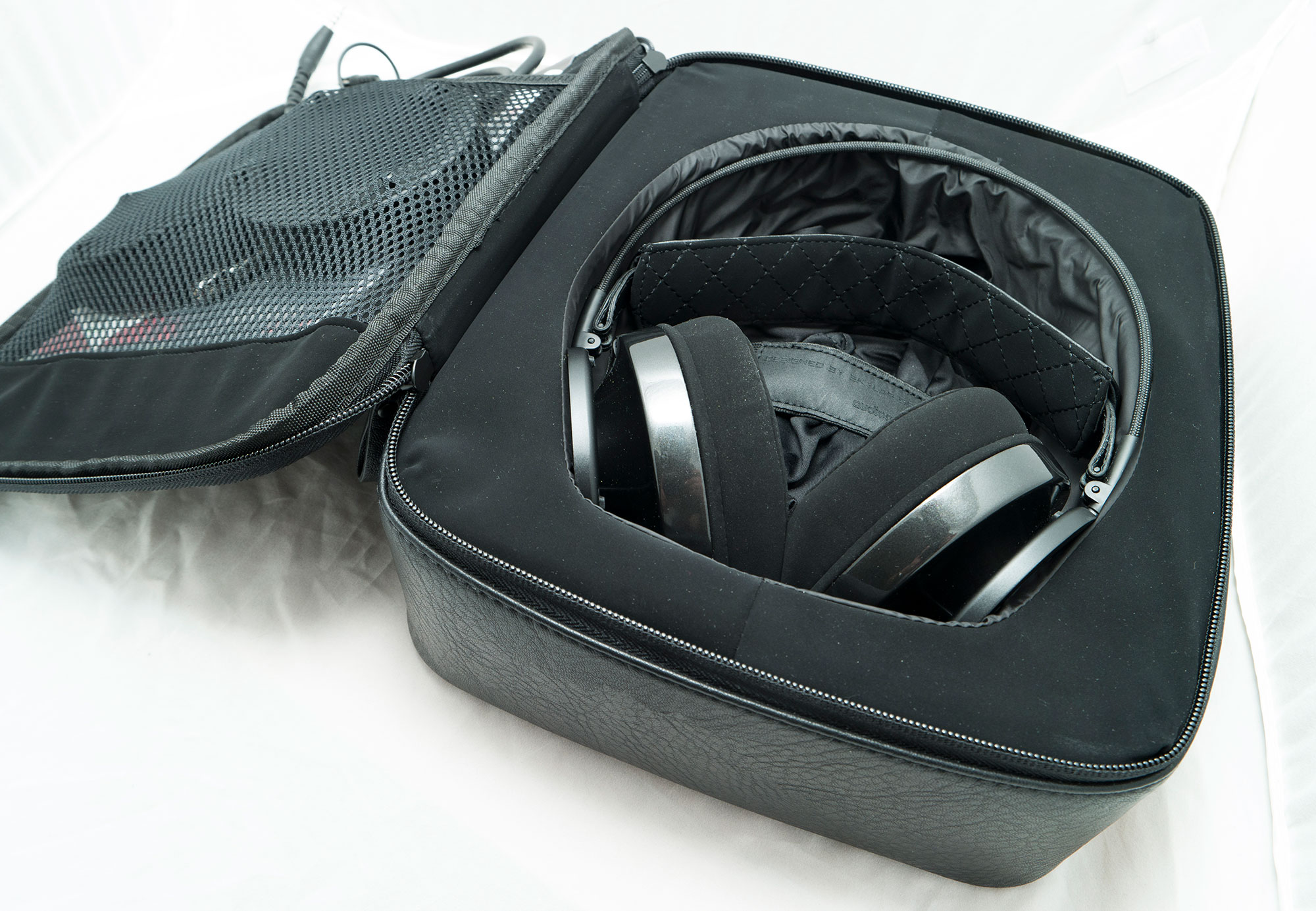 Price: $995
A little bigger and very much needing a cable, AudioQuest's NightOwl Carbon headphones rate as one of the comfiest pairs of headphones you'll ever wear, with a design that matches itself to your head in no time.
The experience from AudioQuest's headphones can only be described as audiophile awesomeness, and if you know someone who lives for their sound, the NightOwl Carbon headphones are worth looking into, though only if they don't mind being tethered to their media player.
Perfectly Portable
Listening to music through headphones is one thing, but what if you want to share your sound when you go out and about? For that, portable choices await.
Ultimate Ears Wonderboom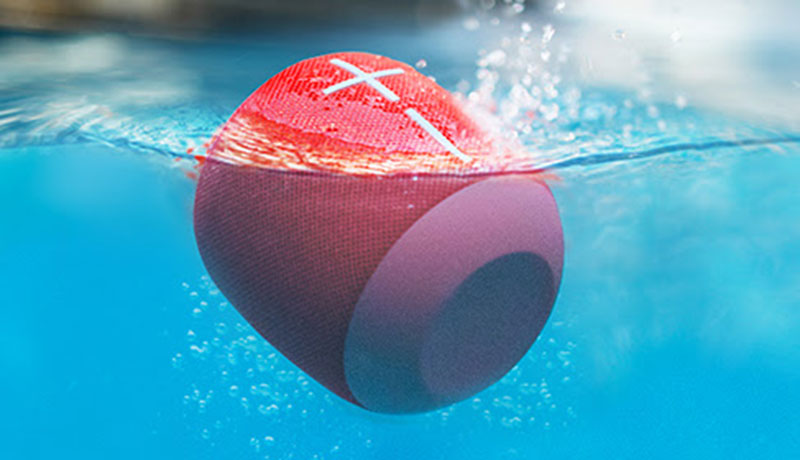 Price: $129
Logitech's Ultimate Ears brand has made some dents on the audio world in recent years, and this year's Wonderboom takes the beloved "Boom" speakers and shrinks them down into something smaller, more concise, and definitely petite.
You could call the Wonderboom compact, because that's what it is, taking the same 360 degree can of sound concept that serves the other UE Boom speakers so well, providing up to ten hours of battery life and water resistance.
Bang & Olufsen Beoplay P2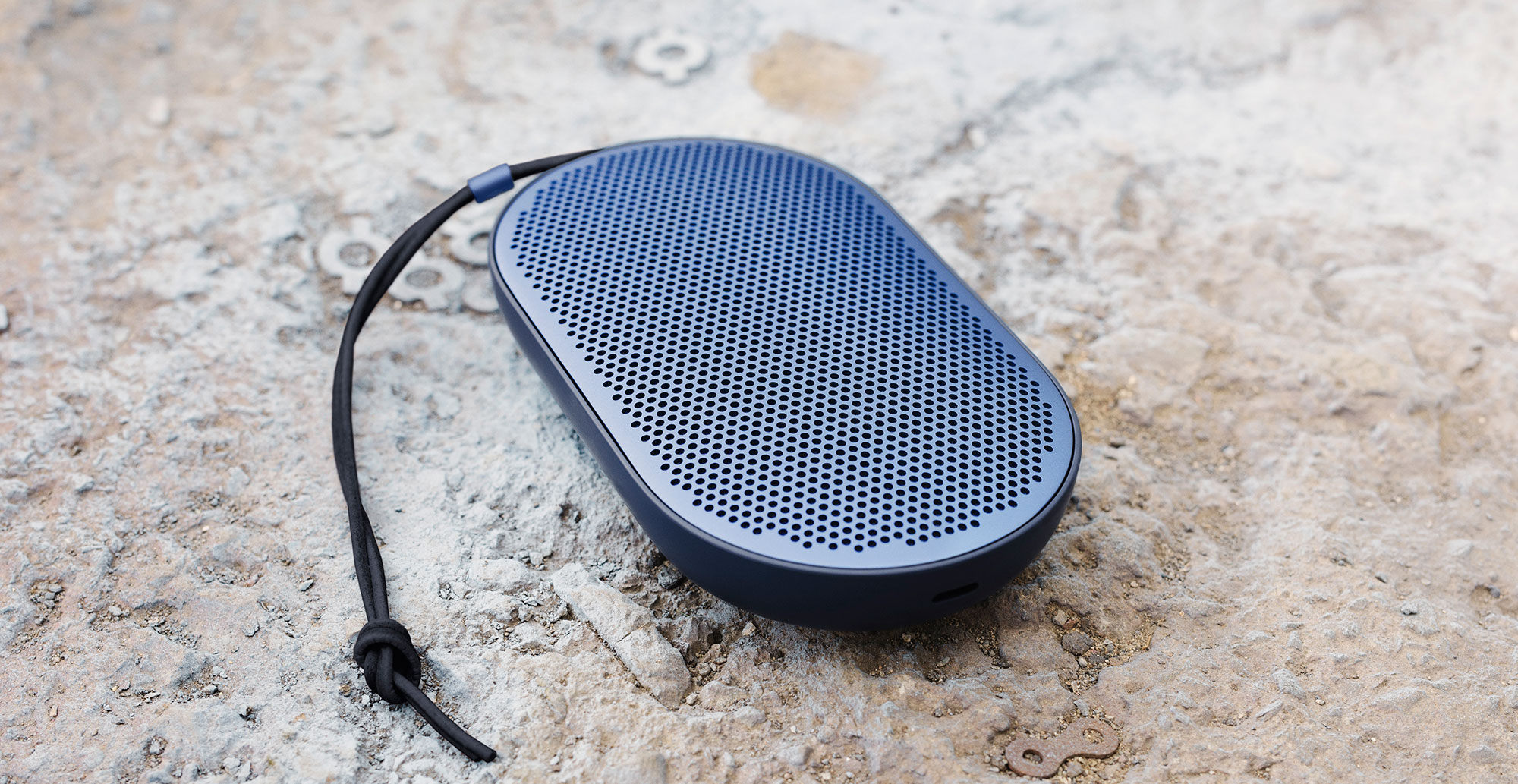 Price: $249
Bang & Olufsen's Beoplay speakers have certainly made their presence known over the past few years, but they're still quite noticeable in size, even the ones you'd call "small".
Not so with the Beoplay P2, a flat and small speaker that fits in the hand and provides 360 degree sound from two very small Class D amps designed to make the audio sound much larger than life, and much larger than the diminutive speaker itself.
JBL Pulse 3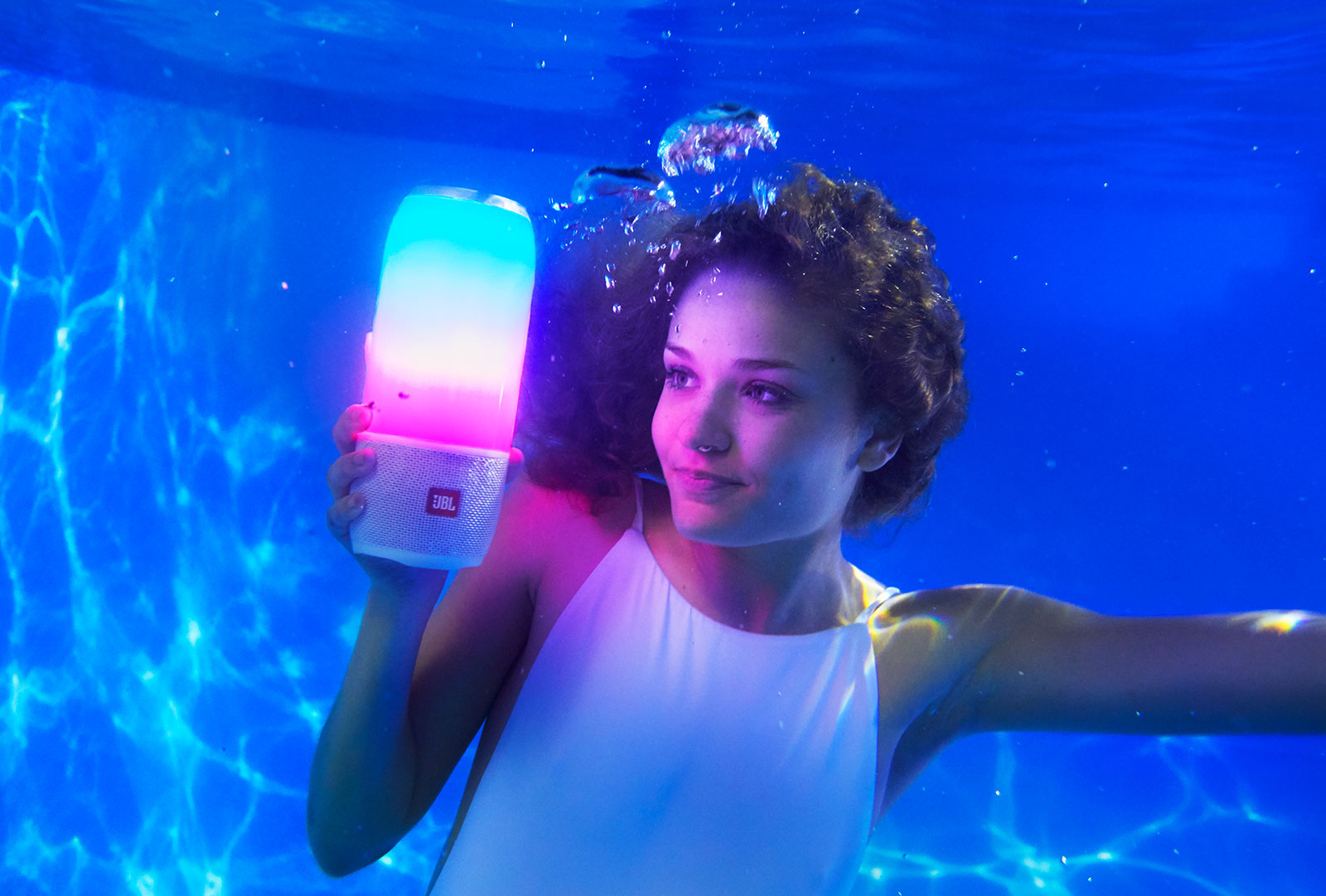 Price: $300
Some speakers are about more than just the sound, and JBL's Pulse 3 is one of them, delivering not just a burst of sound, but a burst of colour, too.
Packing in water resistance, up to 12 hours of battery life, and a lightship that can correspond to the music, JBL's Pulse 3 is one Bluetooth speaker that doesn't fit at all in the me-too crowd, taking on a life of its own.
Bose SoundLink Revolve Plus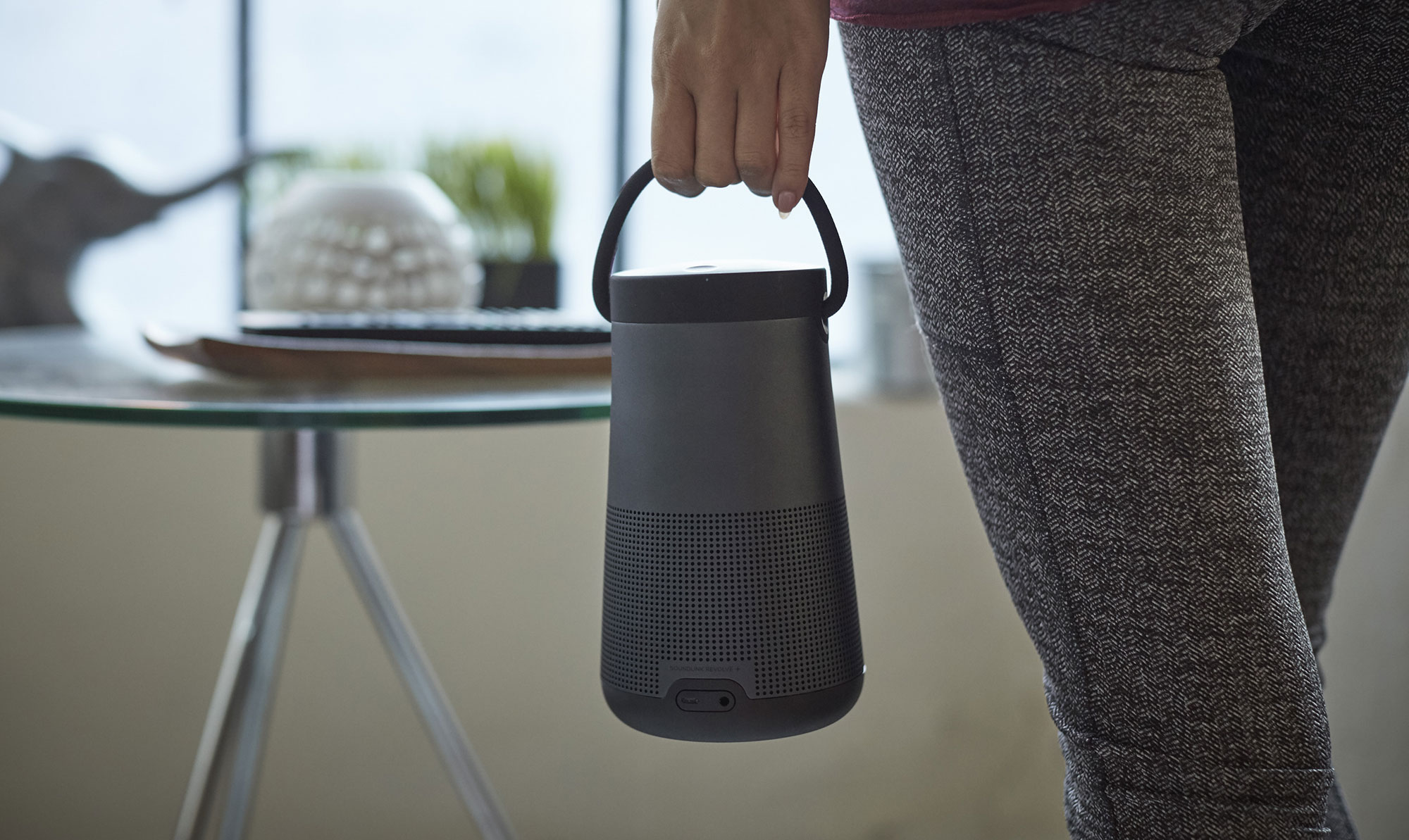 Price: $450
Delivering what is essentially a bucket of sound complete with a handle, Bose's SoundLink Revolve Plus is the company's take on portable 360 degree sound with a degree of control.
While most speakers rely on software controls from the phone, Bose's Revolve Plus still offers buttons up top, handy if you're not near your phone and you still want to do things.
Sony GTK-XB90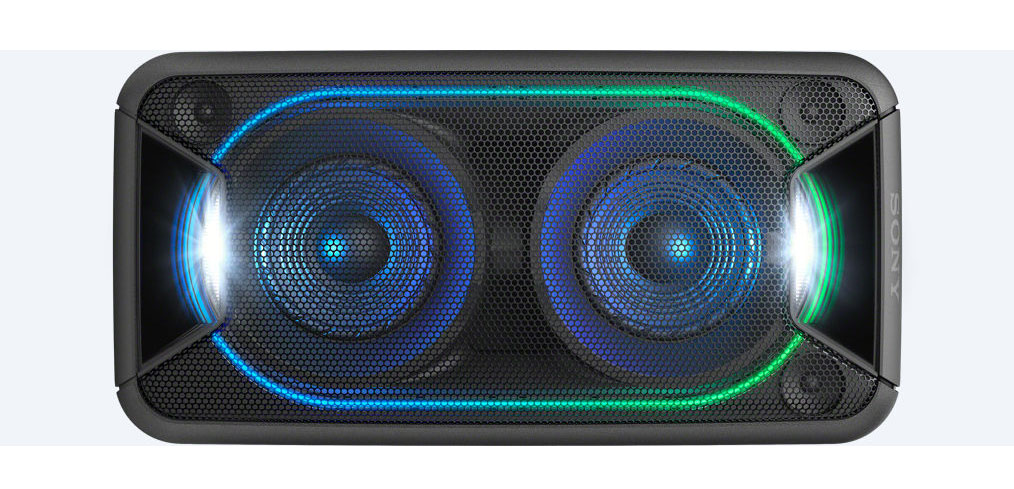 Price: $649
Different again, Sony's portable take on its bassy Muteki speakers is the big yet still moveable XB90, a speaker that would normally take a plug to the wall, but actually features a battery offering as much as 16 hours of battery life.
Made to be loud, it's a speaker built for parties, and while it will play music over Bluetooth, it's also a speaker that like JBL's Pulse will look good doing it, with mirrors to bounce light and make the XB90 speaker truly stand out.
Heard at Home
It's not only portable speakers and headphones that bring music to life, because when you're in your own home, you get the choice of listening to sound bigger, louder, and more impressively.
Between smart speakers and standard speakers that happen to sound stupendous, being at home offers a little more flexibility, because speakers can be bigger and not rely on a battery, making them just that much more feature rich.
Google Home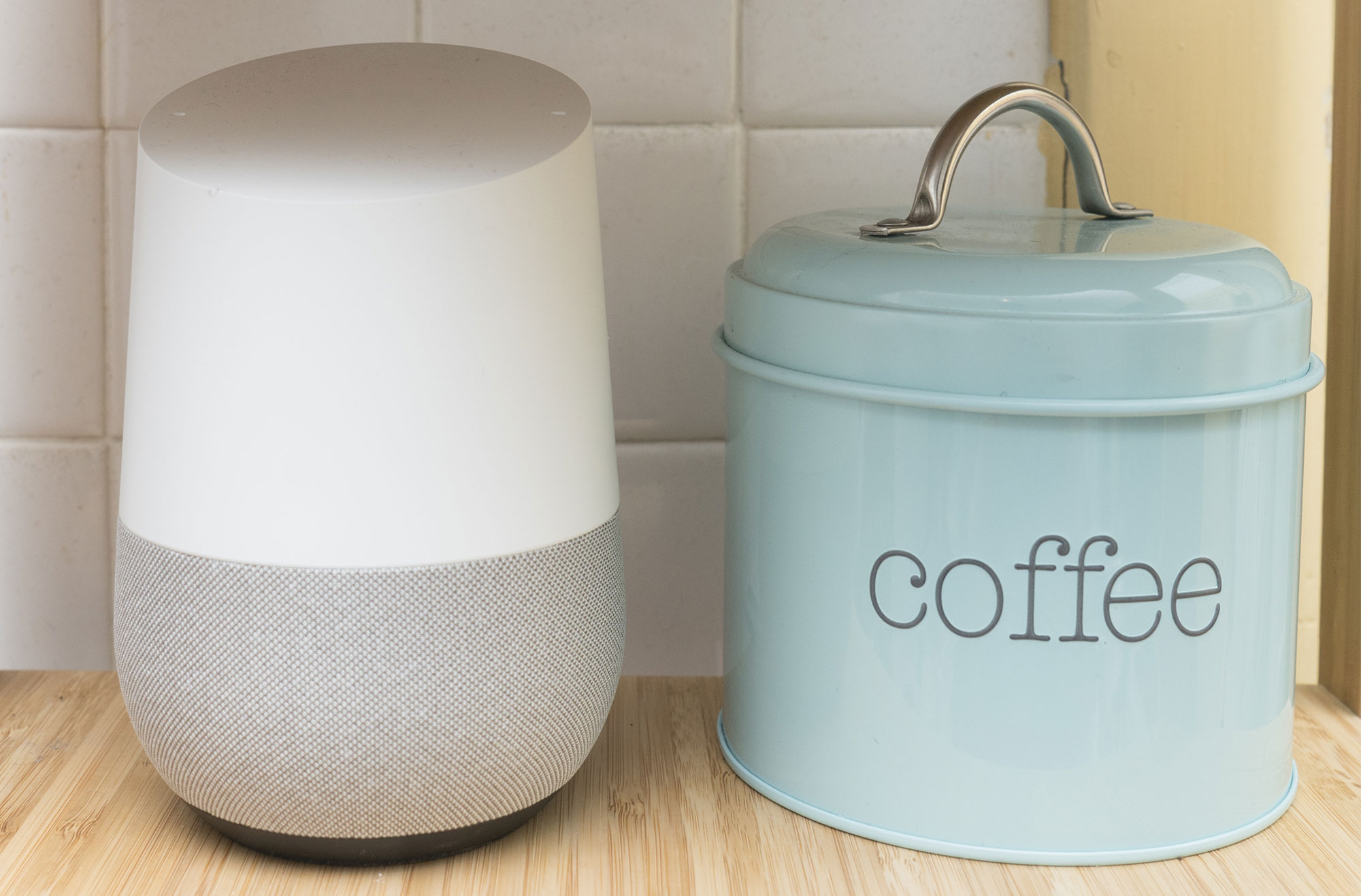 Price: $199
One example of the speaker that can do much more is the Google Home, a speaker that if we're honest could do with a bit more clarity, but does a good job of listening and playing.
Yes, you read that first part right, as the Google Home's main trick is doing your bidding, having it listen to you, and then act on those words, as if you had the personal ear of Google.
Sonos One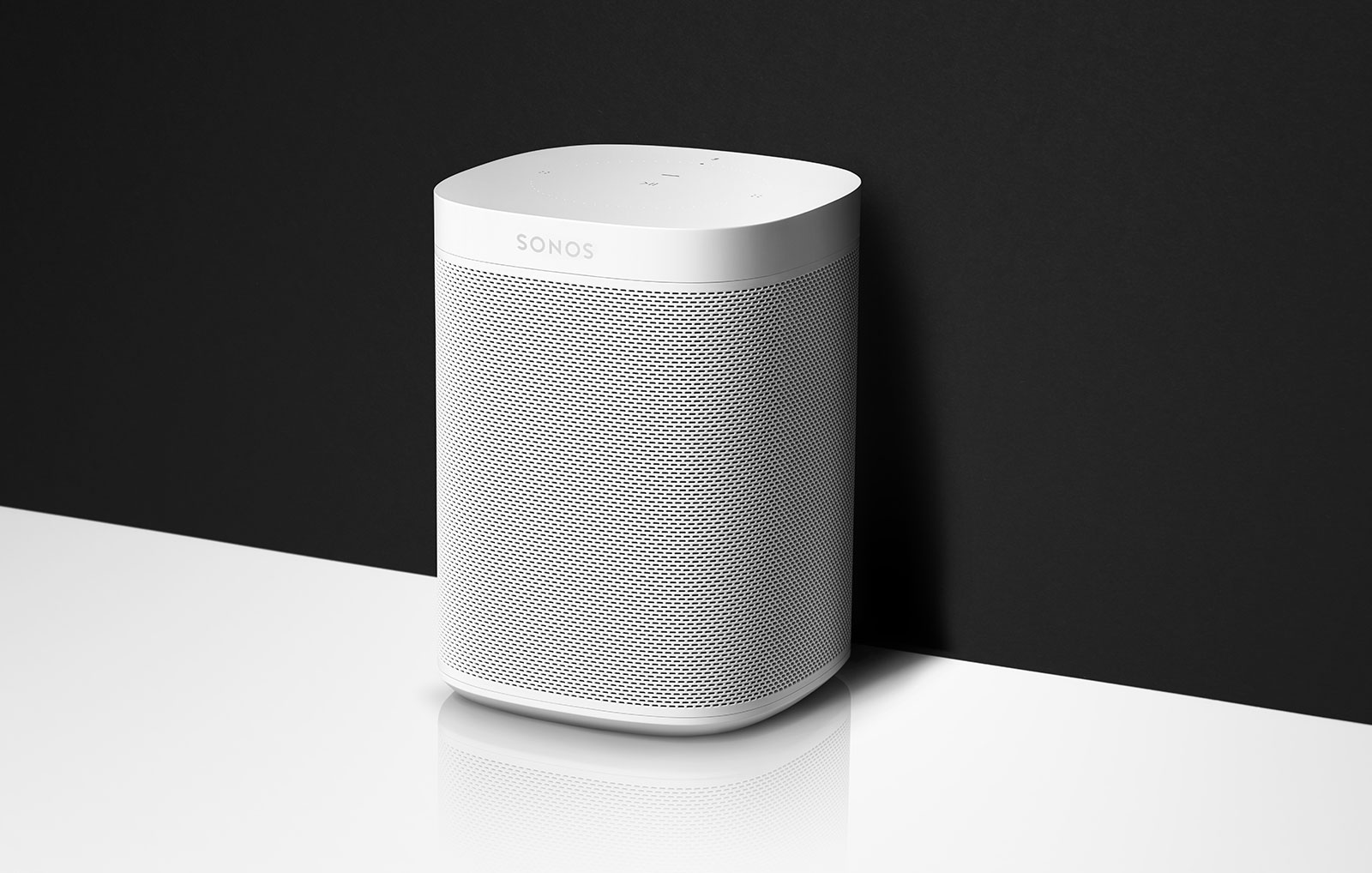 Price: $299
Sonos' latest is another example of a smart speaker, though it's one that isn't quite as smart locally, at least not yet. When the smarts do arrive, Sonos will rely on Amazon's Alexa to talk to the world, doing the sort of things Google's Home does, but with a different assistant to come back to you.
Right now, however, the Sonos One is one of the best entries into the Sonos multiroom system, what is arguably the most popular multiroom platform around providing a plethora of music platforms to listen to around the home, syncing up the speakers and turning a house into one giant party.
LG SJ7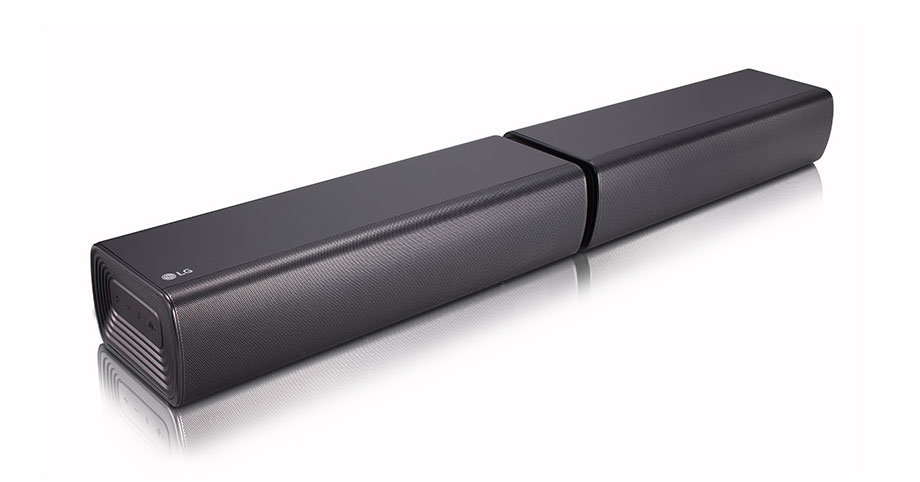 Price: $649
A slightly different take on the soundbar, LG's SJ7 is also known as the "Flex", and there's a great reason why: this soundbar's speaker is designed to split off into three speakers if you so choose, providing the option of either one long centre channel with left and right speakers, or both front and back speakers.
It's a curious concept, and ideal for folks who want a sound system that sounds bigger than what it actually is, but doesn't need a tremendous amount of space to accomplish this feat.
Gramovox Floating Record Player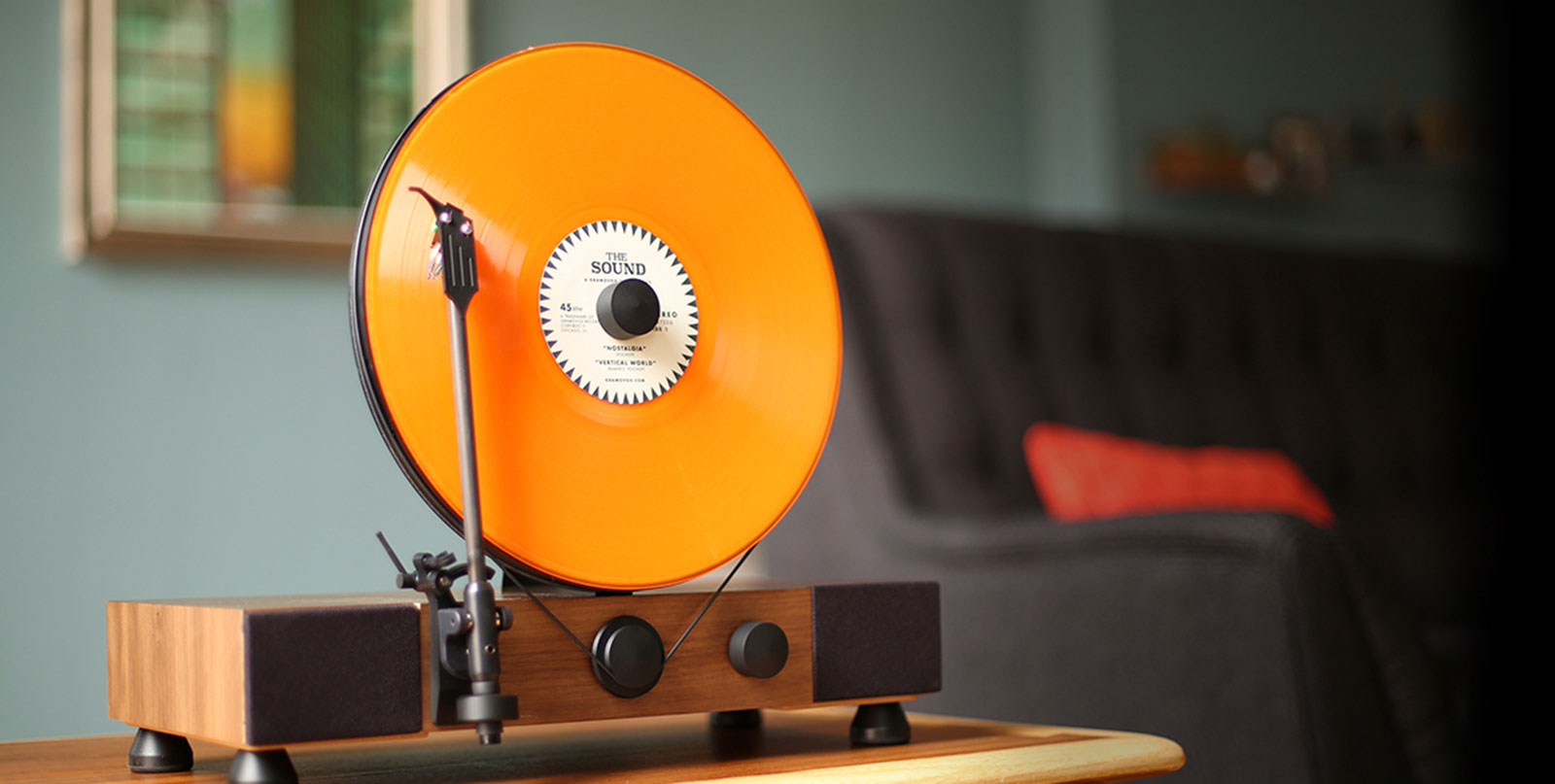 Price: $699
Record players haven't changed much over the years, and are largely still based on the same flat rotating bed for playback of sound, but Gramovox's Floating Record Player is different again.
While the name is a bit misleading, the Floating Record Player gives off the impression that the record is floating thanks to how it stands, turning the playback of music into more art than simply utility.
Samsung Series 9 HW-K950 Dolby Atmos soundbar

Price: $1499
One of the few sounders designed to work with Dolby's three-dimensional sound technology "Atmos", Samsung's speaker system provides one long speaker and a subwoofer to support 3D sound in films.
You'll want Atmos-enabled media to get the most out of this one, and that probably means investing in a 4K TV and either a 4K Apple TV or a 4K Blu-ray player, but at least you'll experience sound in several directions as you hear it, as if you were there when it happened.
Devialet Phantom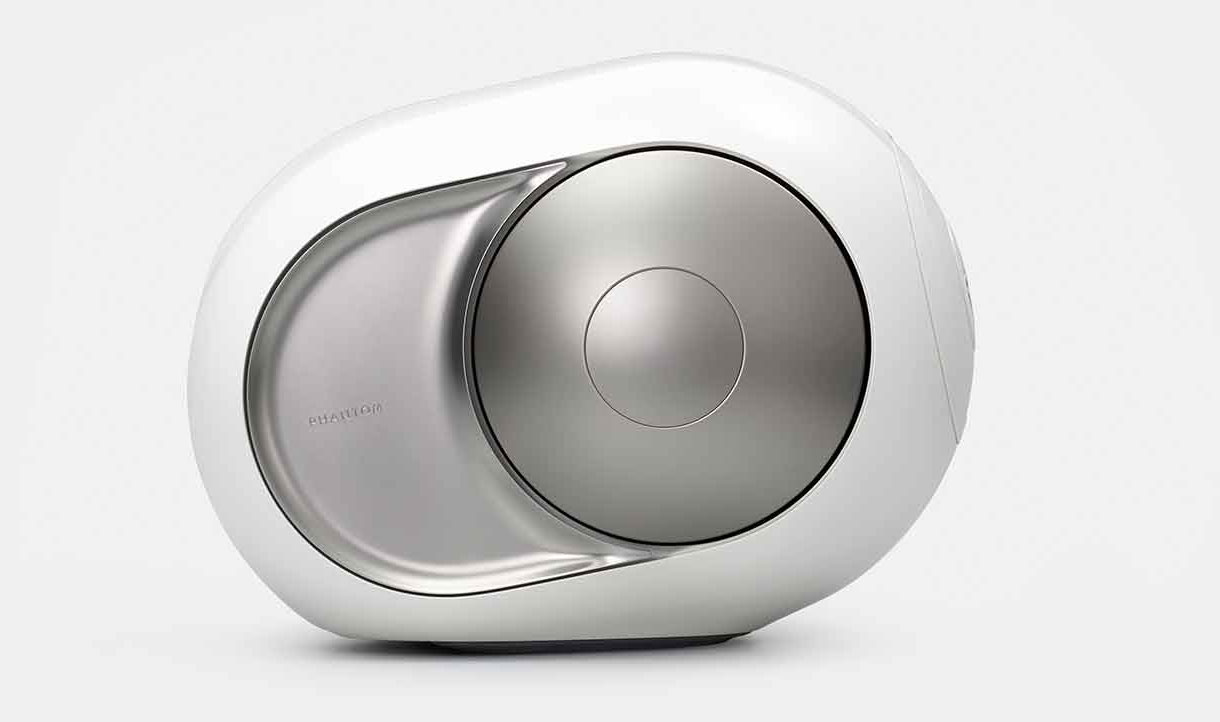 Price: $2690
Designed to be both elegant and sexy, Devialet's take on what the speaker can evolve into is something different and special, providing 1200 watts of power in the basic model, but as much as 4500 watts depending on how much you want to spend.
The technology inside is designed in such a way where distortion should become a thing of the past, making it possible to push the bass the way it should be heard, with zero distortion. When you factor in that this speaker looks completely different to anything out there, it makes the Phantom truly special.