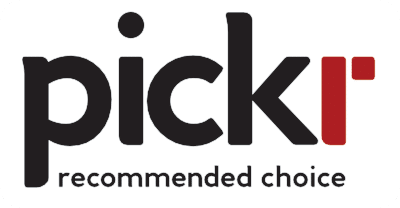 Pickr's recommended list covers the best tech rated strongly by our reviewers. We'll never tell you to just go and buy something, but if you're looking for the gadgets we love most that scored well in our review period, this list covers it.
Consider this the best technology you can find in Australia, a buyer's list for the recommended technology we've found right now. Updated all the time, every time we review something that we'd recommend.
Everything here either scored at least 4.25, or was so good, we had to give it a "Pickr Recommendation", which you can see with the "recommended" stamp on the right side. Some of these gadgets are so good, they go on to win a Best Pick award at the end of the year, covering best phones and best tech.
So what technology are we currently recommending?