Quick review
The good
Beautifully balanced sound with real personality
Some of the best noise cancelling ever
Adaptive cancellation is very good at blocking out sound
Great app means you can control both cancellation level automatically and soundscape
Comfortable
Case and airline adaptor included
The not-so-good
Google Assistant support is a little lacking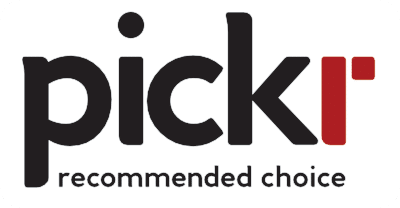 Without doubt, Sony's MDR-1000X were one of the best headphones we've ever reviewed, and claimed the title of the best of the year. So how do you better the best?
This year, we get to find out in the WH-1000XM2, as Sony brings in some requested and much needed improvements, while keeping everything else around that worked.
You know the old saying: if it ain't broke…
Design
Keeping what worked last time starts with the design, which has remained mostly unchanged from the way Sony made in the MDR-1000X.
That means the WH-1000XM2 delivers roughly the same design, with the slightly bigger design and relatively circumaural around-the-ear fit, a slightly angular headphone less about the curve of the cup and more like a softened blocky take.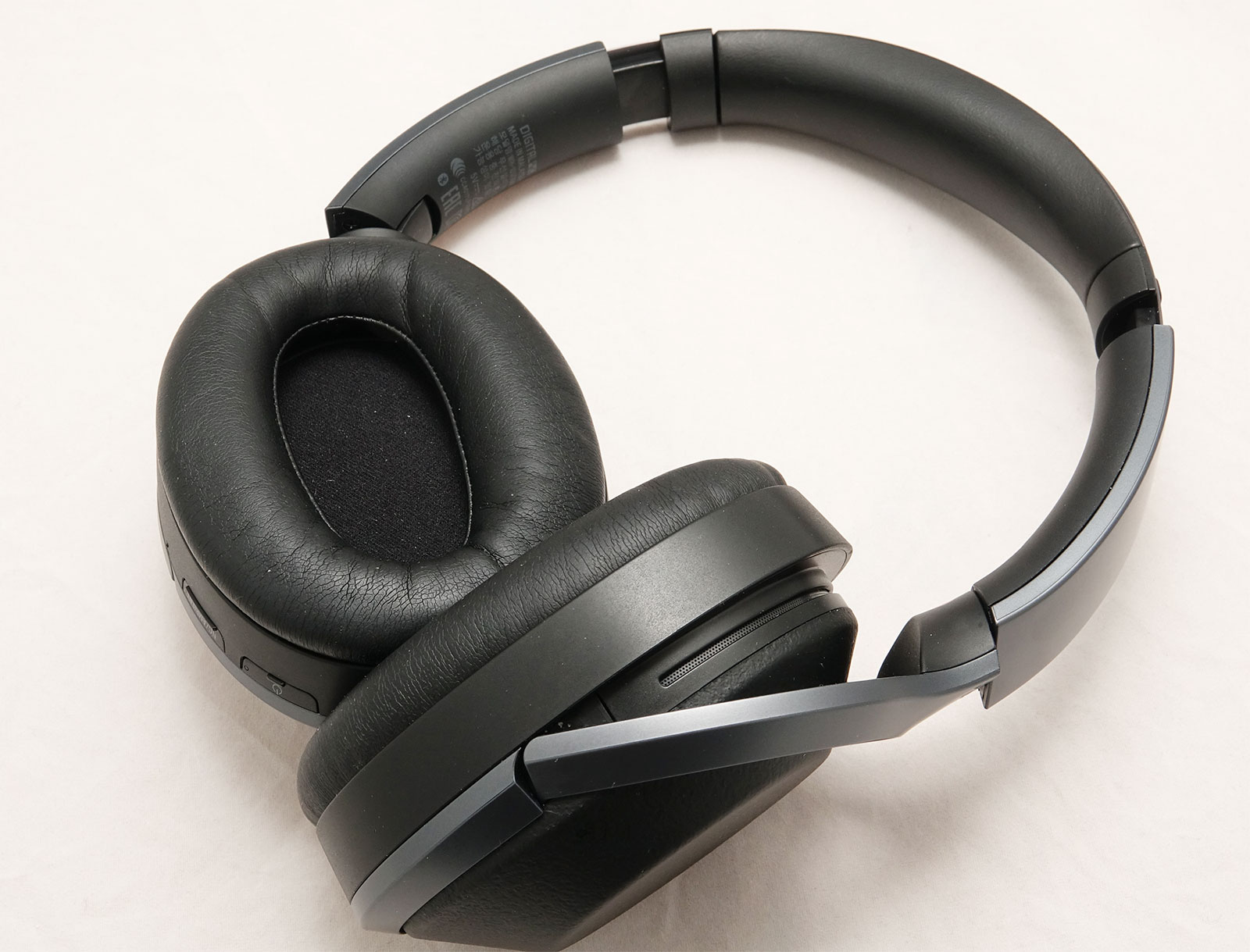 In some ways, it's an evolution of Sony's "h.ear on" headphones, but the texture on the outside is less metallic and more like leather, with a grain-based finish that feels both comfortable to touch and resistant to the wear and tear of everyday life.
A metal band holds everything in place, though some aspects are clearly plastic, and Sony has even managed to remove a button, all the while keeping with the touch panel on the right earcup, because touch controls make everything feel more futuristic.
Features
Those touch controls aren't all the WH-1000XM2 has to offer, however, with these hiding a 40mm neodymium driver, with the headphones sporting Bluetooth 4.1 and support for not just standard wireless audio transmission, but also Sony's LDAC standard which increases the bandwidth and opens support up from 16-bit to 24-bit.
You may not have 24-bit files to work with, and that's where Sony's S-Master HX amplifier and Digital Sound Enhancement Engine HX (DSEE HX) work together to improve the quality overall.
While these are designed to work wirelessly, Sony's WH-1000XM2 can work with a wire and with the technologies switched off, and include a 3.5mm cable, a case, and an airline adaptor, too.
In-use
With all of the necessary bits and bobs out of the way, it's time to get stuck into this review, and this is one pair of headphones we are excited about.
Announced back at IFA only a couple of months ago, the Sony WH-1000XM2 follow on from what are arguably some of the best wireless and noise cancelling headphones in the world — the MDR-1000X — and not just collectively, but rather independent of those categories. This product range sports wireless technologies, active noise cancellation technologies, and other features like a touch panel to make the experience very futuristic.
But Sony's newer WH-1000XM2 headphones aren't merely a modern interpretation with a new design like you might expect. Rather, Sony has tightened some things up, while bringing in some technology to talk to your phone, and do so in a way you might not expect.
We'll get into that momentarily, but one feature is very interesting, and it has to do with stability. Simply put, Bluetooth isn't necessarily the most stable wireless connection type, and with more people using it and wireless reach being problematic on some phones, not to mention the occasional interference hiccup, Sony has built a neat switch into these headphones to let you switch a connection based on stability or dedicated performance.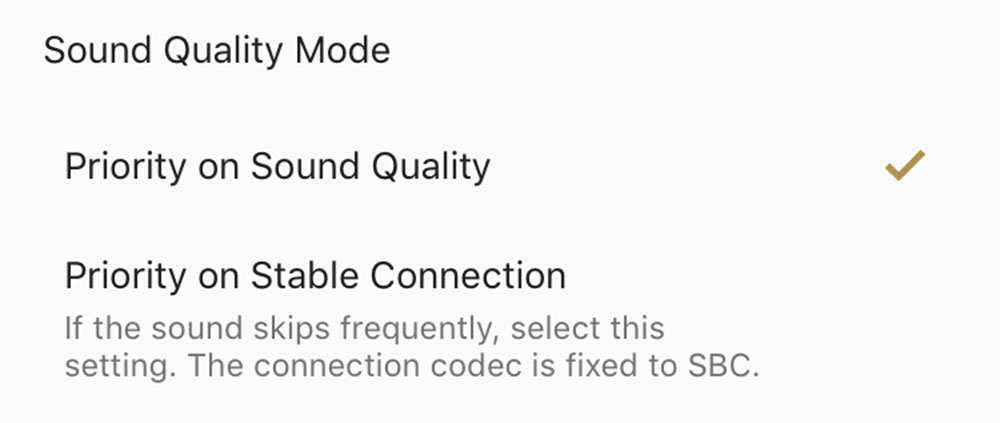 Most people won't likely be able to tell the difference between them, but they are there in case the headphones start to hiccup, and you can easily switch between them in the settings of the headphones themselves.
You also have the option to switch off Sony's DSEE upscaling engine, which is also a nice touch, handy for those people who like the sound of the audio and think the way the producer engineered it is the way it's supposed to be.
Ultimately, it's your choice, and that's the way we like to see it, ready for you to take on the headphones for either short walks or long flights.
Comfort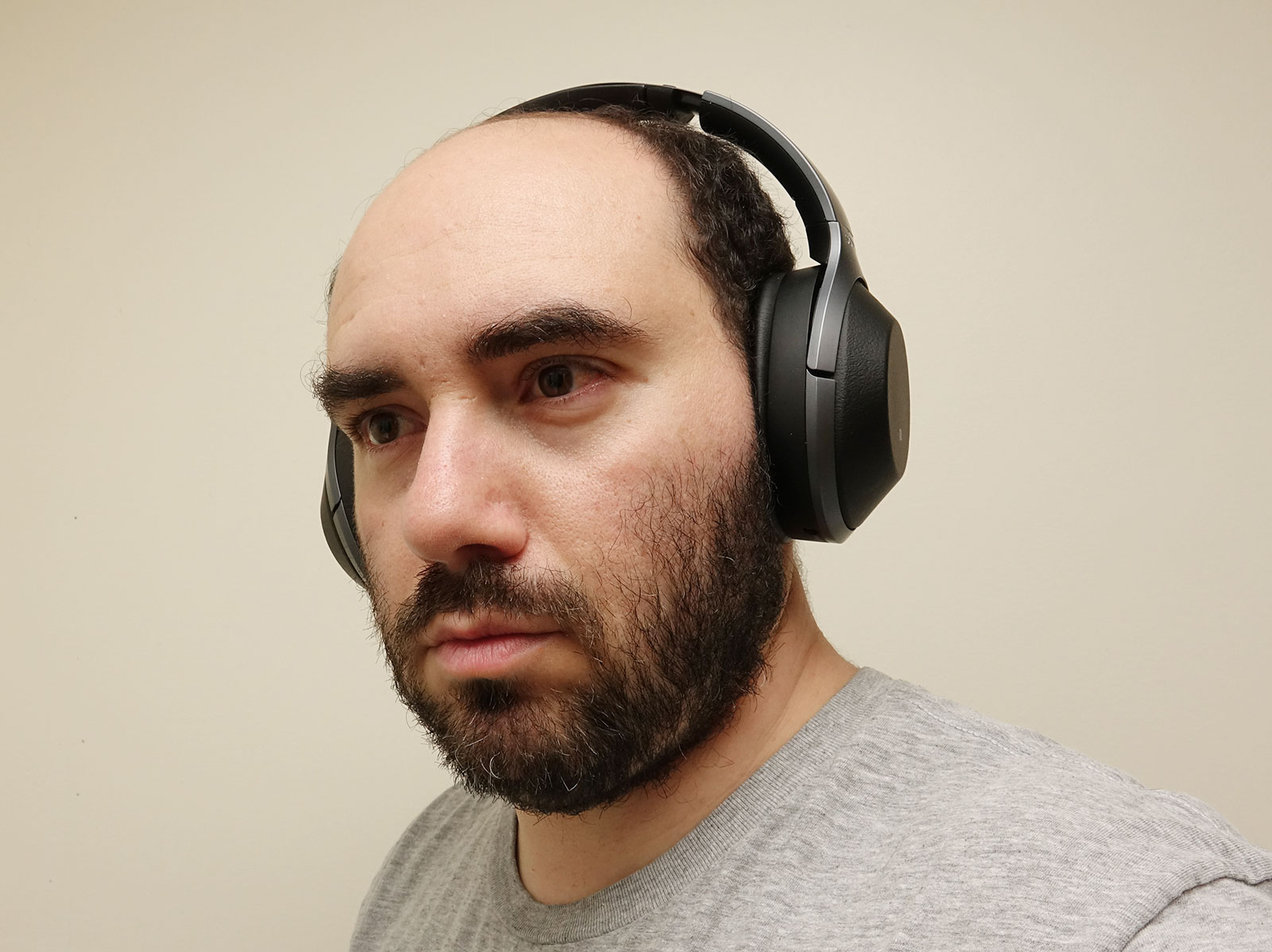 You may want to stretch the headphones a little bit lightly with your hands before you go to any long term wearing, mind you, or just be aware that they can be tight to begin with.
They're not as tight as the skull-crunching Aedle VK-1 headphones that sound amazing but actually feature a note in the manual to tell you to stretch them slightly before wearing (because they're made to tight, even the most experienced headphone wearers will find them a little uncomfortable), but Sony's WH-1000XM2 do start of as just that: tight.
The headphones do loosen quickly, and when they do the comfort is easily noticeable, with a circumaural around-the-ear design that holds onto your ears nicely, though we do think the Bose QC35 II wireless noise cancelling headphones edge out Sony's WH-1000XM2 in comfort ever so slightly.
Performance
Comfort isn't all that makes up a headphone, however, with a little bit more to it thanks to sound. We always test our headphones and speakers with a playlist, and that means it's back to the Pickr sound test, offering 25 tracks throughout the various genres to make sure these perform.
We jumped around a bit, but unsurprisingly, we found Sony's WH-1000XM2 performed with strong balance, and a mid-led performance that oozed warmed and comfort.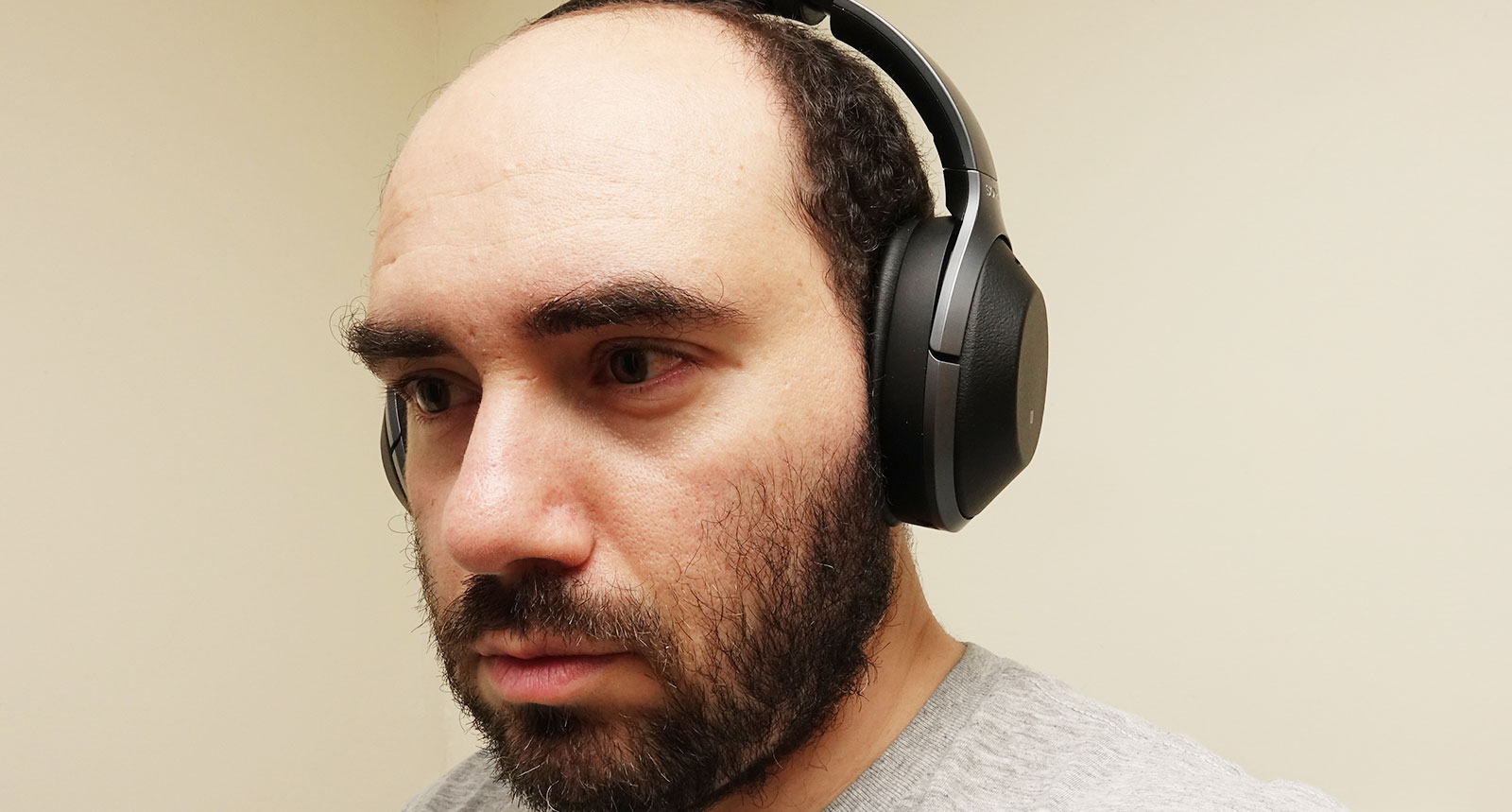 From electronic to soul to rock to jazz, the WH-1000XM2 handled whatever we could throw at them, from a tight snap in the bottom of Michael Jackson's "Billie Jean" with literally nothing lost in the structure of the sound and led by the warmth of the mids, all the way to the a tremendous punch from Beck's "Dreams", the latter of which offered plenty of depth in the overlapping of instruments and vocals, so much that it was easy to get lost in (we did, turning it up by swiping up on the earpad's controls and melting away).
In music both old and new, we found the music was waiting the way the best headphones we'd reviewed had performed, with a delightful clarity that could be enjoyed without a cumbersome wire and attention paid to each of sections of sound.
Nirvana's "Come As You Are" offered super clear guitar and percussion separation, with Cobain's grungy guttural voice reaching out over the top, offering about as tight a rendition as could be, while the likes of Dave Brubeck's "Take Five" offered an unmistakeable sense of clarity between the instruments, with the sounds and structure delivering as lovely a playback as we could ever want.
Make no mistake, from rock to pop to soul to jazz to even that bit of classical we test, Sony's WH-1000XM2 headphones performed.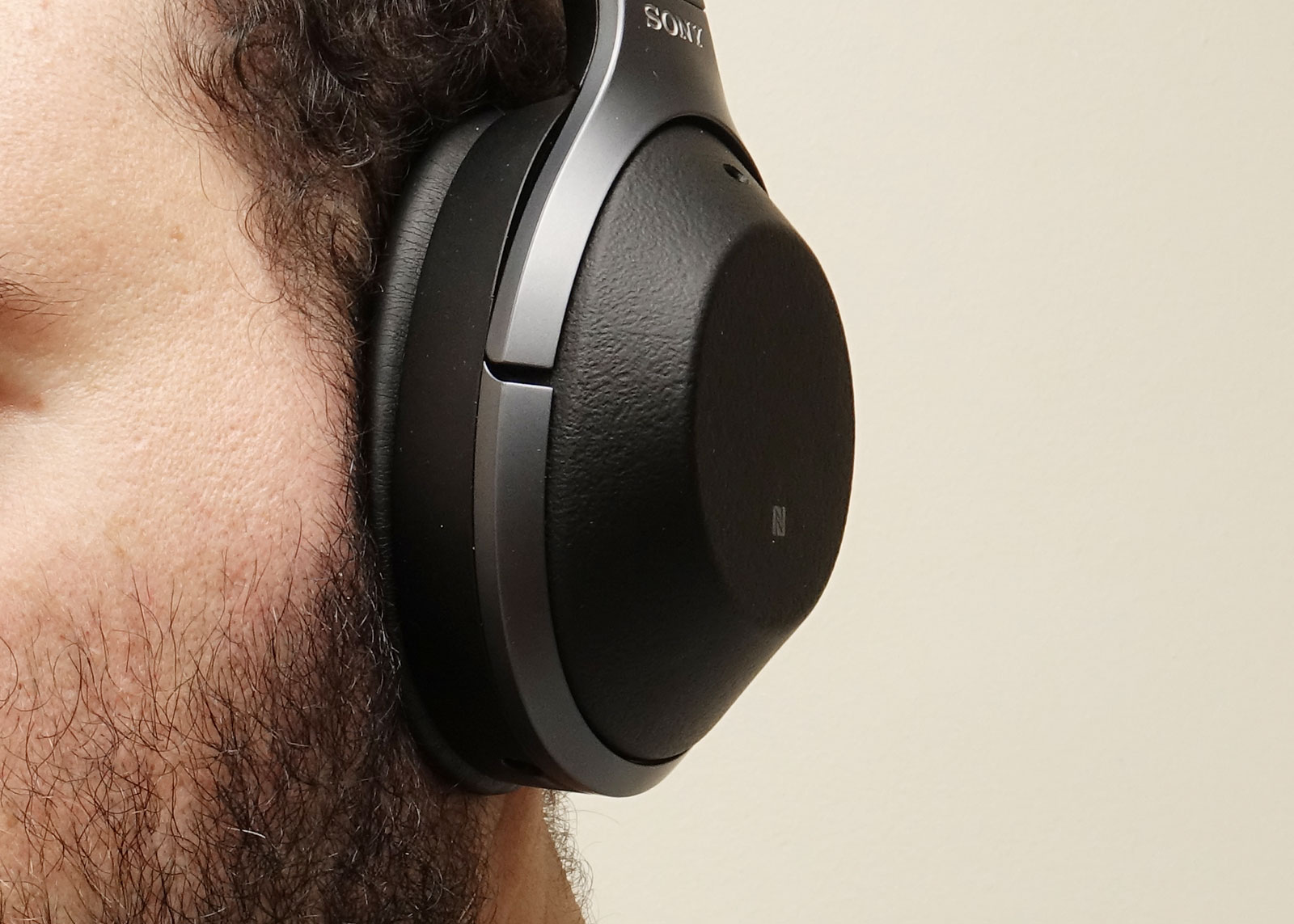 Listening preferences
While the sound is definitely very good natively from the WH-1000XM2 headphones, you don't necessarily need to listen to things the way Sony likes it, with a degree of customisation able to be applied to these headphones.
This is one of those features we kept wishing and hoping Sony would release for the MDR-1000X, but according to Sony, the older headphones just aren't built for that (we asked).
Instead, the new pair certainly are, with the WH-1000XM2 writing your preferences to memory even if you have disconnected the app, which in this case is the "Sony Headphones Connect" app, available for both iOS and Android. When connected over Bluetooth, both headphones and phone (or tablet) will talk, and provide a few options that change the nature of the sound, and in many ways, we're reminded of what Parrot tried doing in its "Zik" range of headphones.
You see, while you can tweak the sound through a custom headphone-specific equaliser, you can also change the soundscape, emulating room-types to make the audio sound bigger or smaller, as if you were watching a concert live.
Alternatively, there are spatial settings, allowing the music to sound like it's coming from in front or behind, and this creates a very different dynamic, making your audio less intrusive and more useful if you're doing something like relaxing, working, or studying.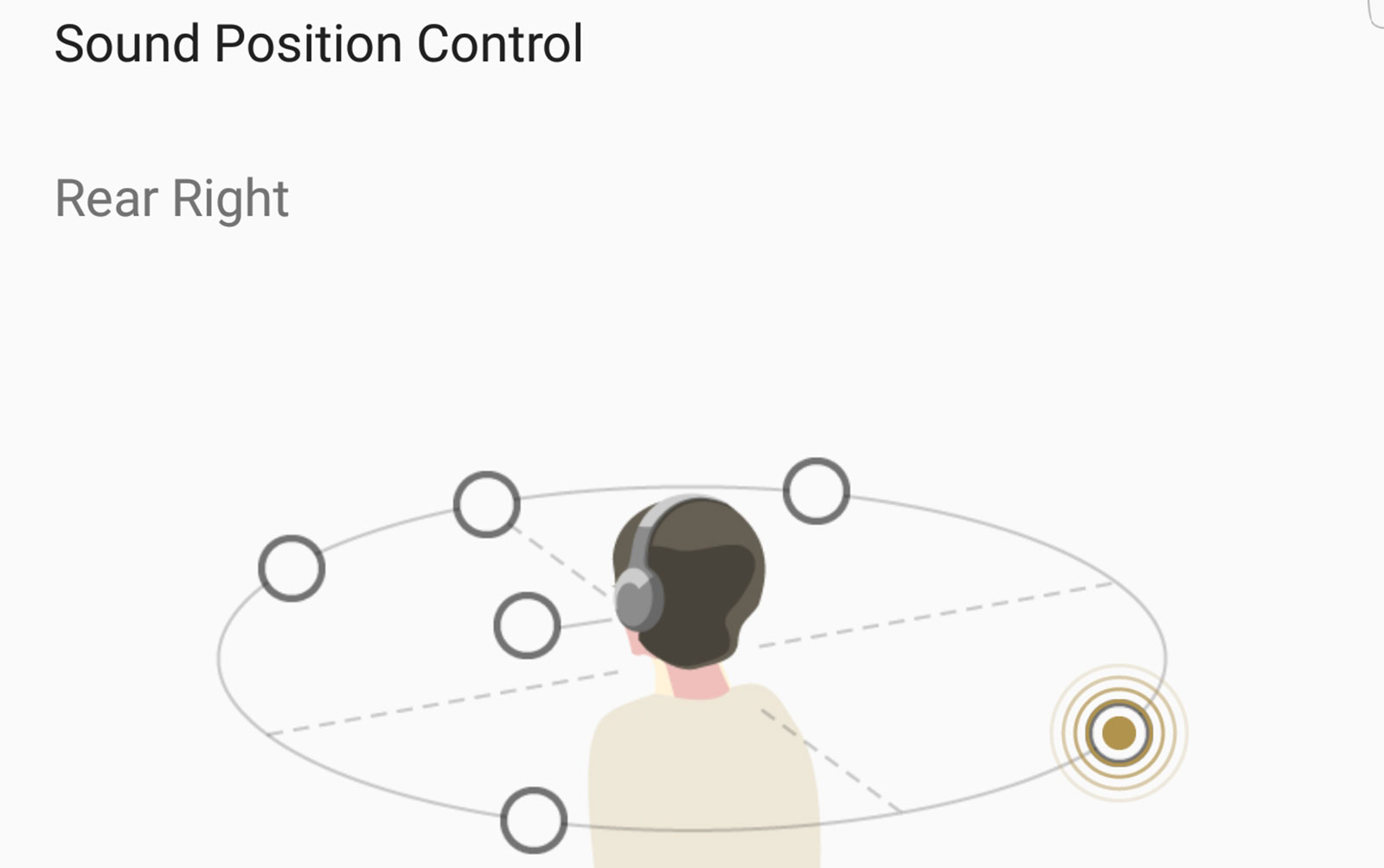 Noise Cancellation
Just like it was last year, Sony's noise cancellation is at the top of its game, and that's thanks in part to some very impressive cancellation technology that can be refocused and readjusted.
While the button has changed slightly, if you hold down the noise cancellation button on the headphones for a few seconds, the Sony WH-1000XM2 headphones will switch into a noise cancelling calibration mode, optimising for your environment. That might be out in the open, at work, on a bus or train, or even on an aeroplane, testing the sound against the open world and working out what it needs to cancel.
And it has a unique trick this year, adding a pressure sensor check to the mix, which we're not sure makes a difference, but could help with different aircraft and altitudes.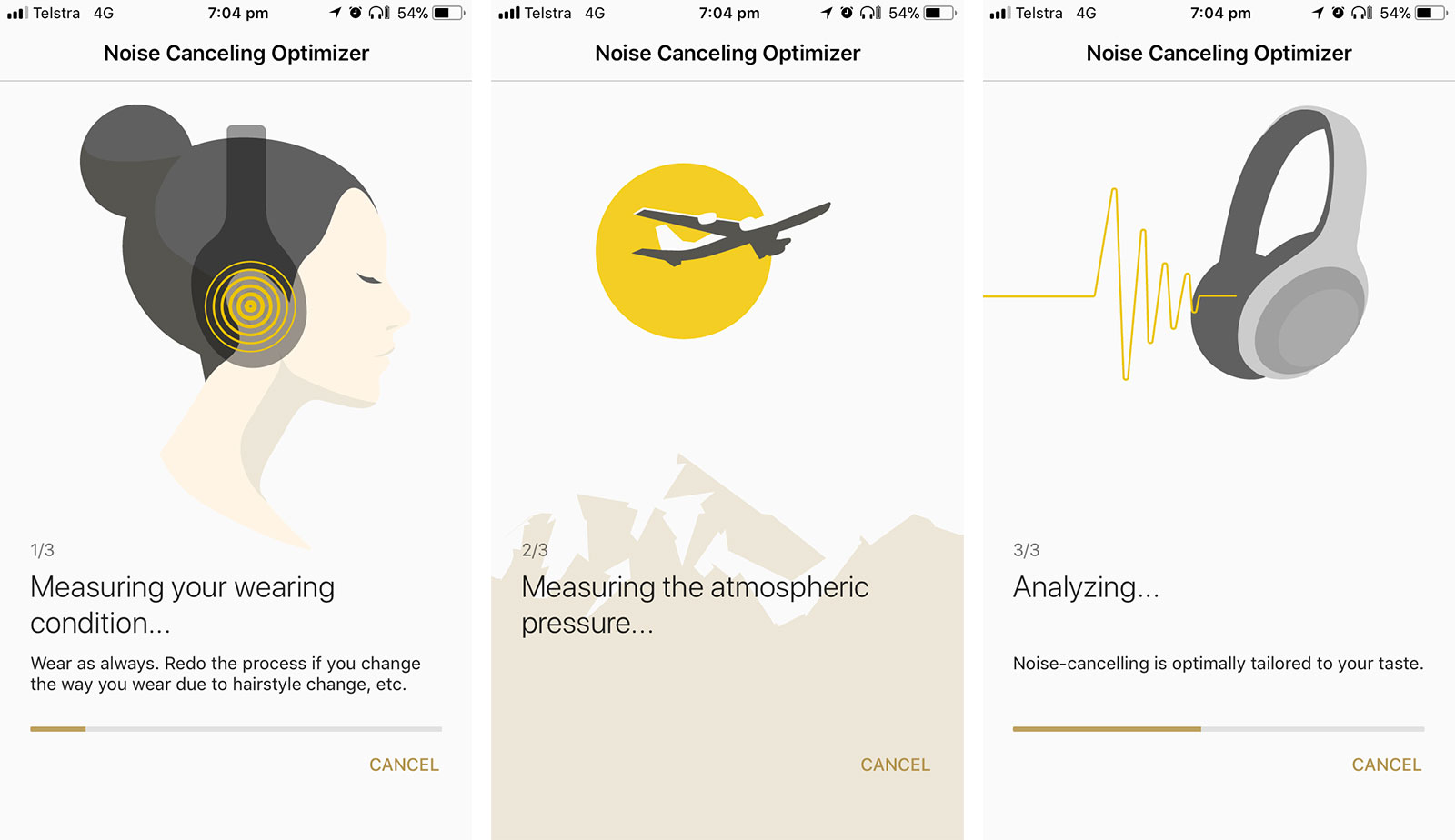 Even if we don't quite see how the pressure sensor works in relation to the sound, we don't need to, because the noise cancellation works beautifully, cancelling out almost every environment we were in, and even quelling some of the human voices.
Let's just get this straight, because this question pops up all the time with regards to noise cancelling headphones: they do not cancel out human voices, as we all have too much range.
However when a chorus of voices becomes a hum of sound, Sony's WH-1000XM2 does a tremendous job of reducing it to an inaudible whisper, letting you just delve into your music.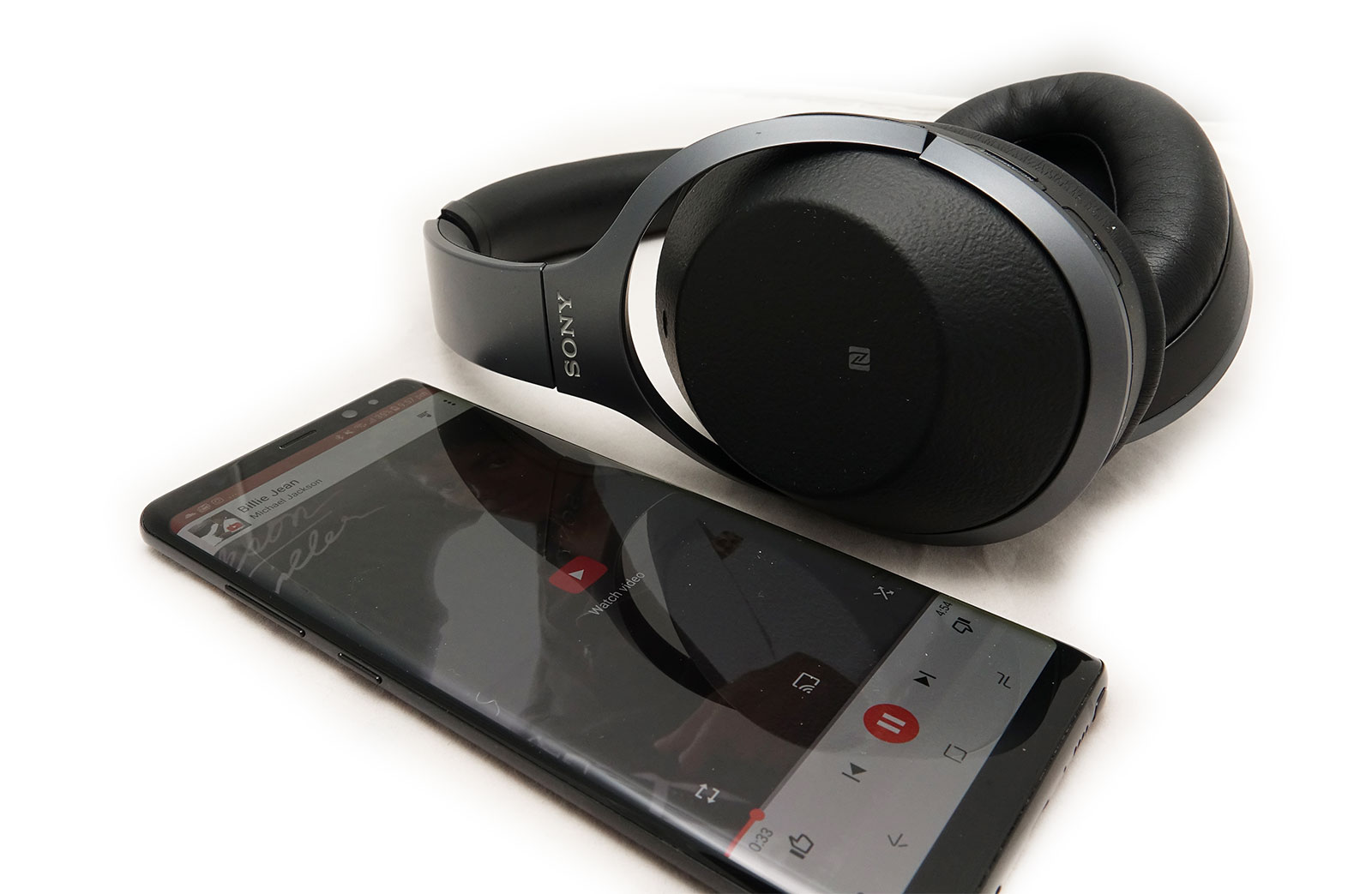 Mobility
The pressure sensor isn't the only new trick the Sony WH-1000XM2 headphones learned this year, with the ability to get the headphones talk to your phone and find out what you're doing.
This isn't an intrusive "oh hey, are you talking to a friend" listen-in, but rather more a question of mobility, asking something like "do you happen to be walking or in a bus or train, because we can optimise the sound for you based on what you're doing".
It's a rather curious concept, with Sony developing a pair of headphones that thanks to that aforementioned iOS and Android app will be able to change the sound preferences of the headphones and fiddle with the ambient mode.
Let's not get ahead of ourselves, though, and explain this one. In last year's Sony MDR-1000X, the headphones supported ambient modes that switched on the microphones on the outside to relay the sound of the outside world to your ears. That meant your noise cancellation headphones had the ability to let you not block out the world and instead hear it slightly amplified, focusing on something like voice, so you wouldn't miss an announcement for a flight.
This year, that mode can be tweaked using the app, grading it in levels one through 20, and it can even do it for you, and that's where the app and your phone come in.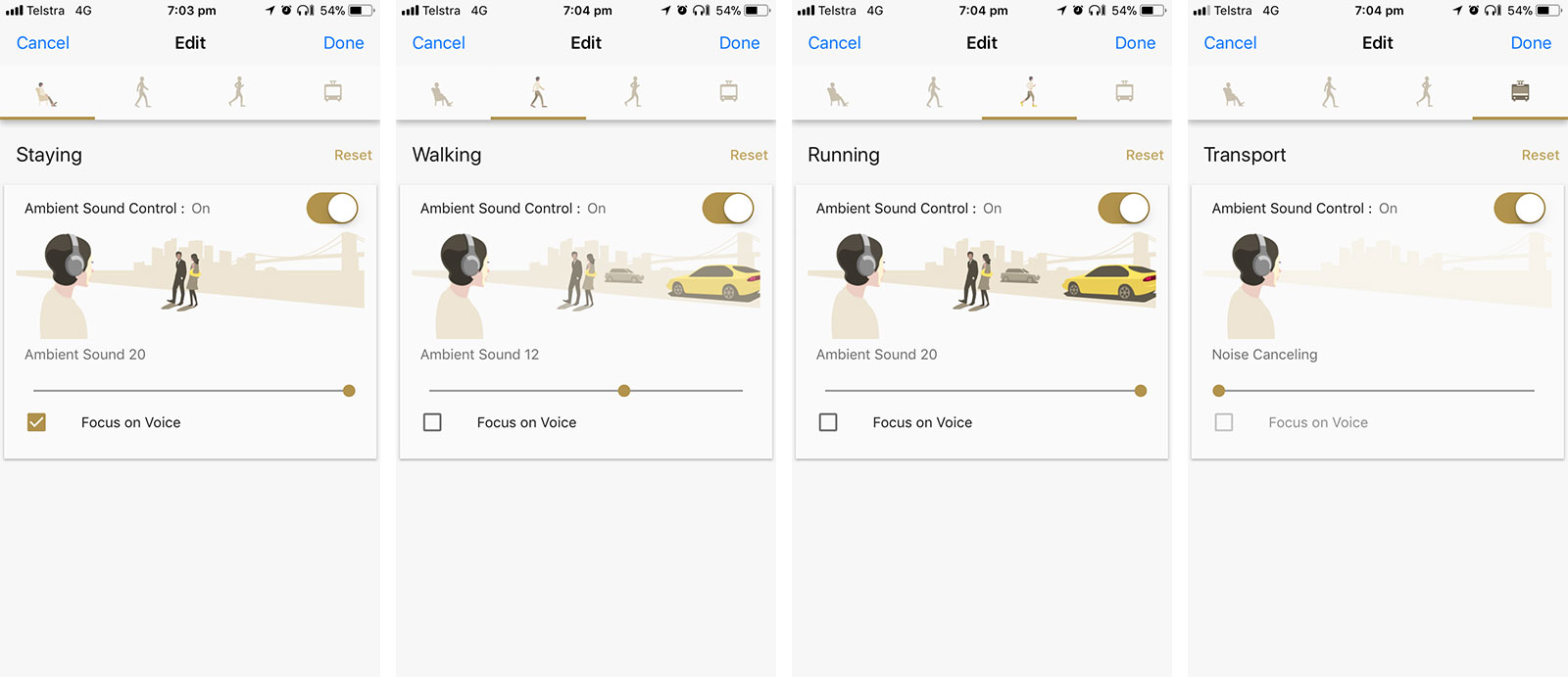 Based on what your phone is doing at the time, it can tell the Sony WH-1000XM2 to change the ambient mode accordingly, working out that you're sitting so you probably want to be encased in a noise-cancelling bubble of sound, insulated from the world, while if you're traveling and walking about based on constant accelerometer movement, maybe you're out and about, so to open the microphone up and let you hear that there's a bus around the corner that really doesn't want to run you over.
Yes, the Sony WH-1000XM2 headphones are made to not let you get run over, and let me tell you that after reviewing headphones for quite some time, that is a serious concern. This writer has nearly walked out into traffic wearing very good headphones, and it can be seriously dangerous.
Sony's WH-1000XM2 can stop you from walking into traffic, with your phone's app able to tell them to open up the microphone and let you hear the world only when you need to. It's a very cool inclusion, and one that will pique your curiosity, especially when you hear the beep of the headphones switch modes every time.
It does make a dent on battery life, mind you, not just to your headphones, but also to your phone, but overall, the battery life isn't going to cause chief concerns.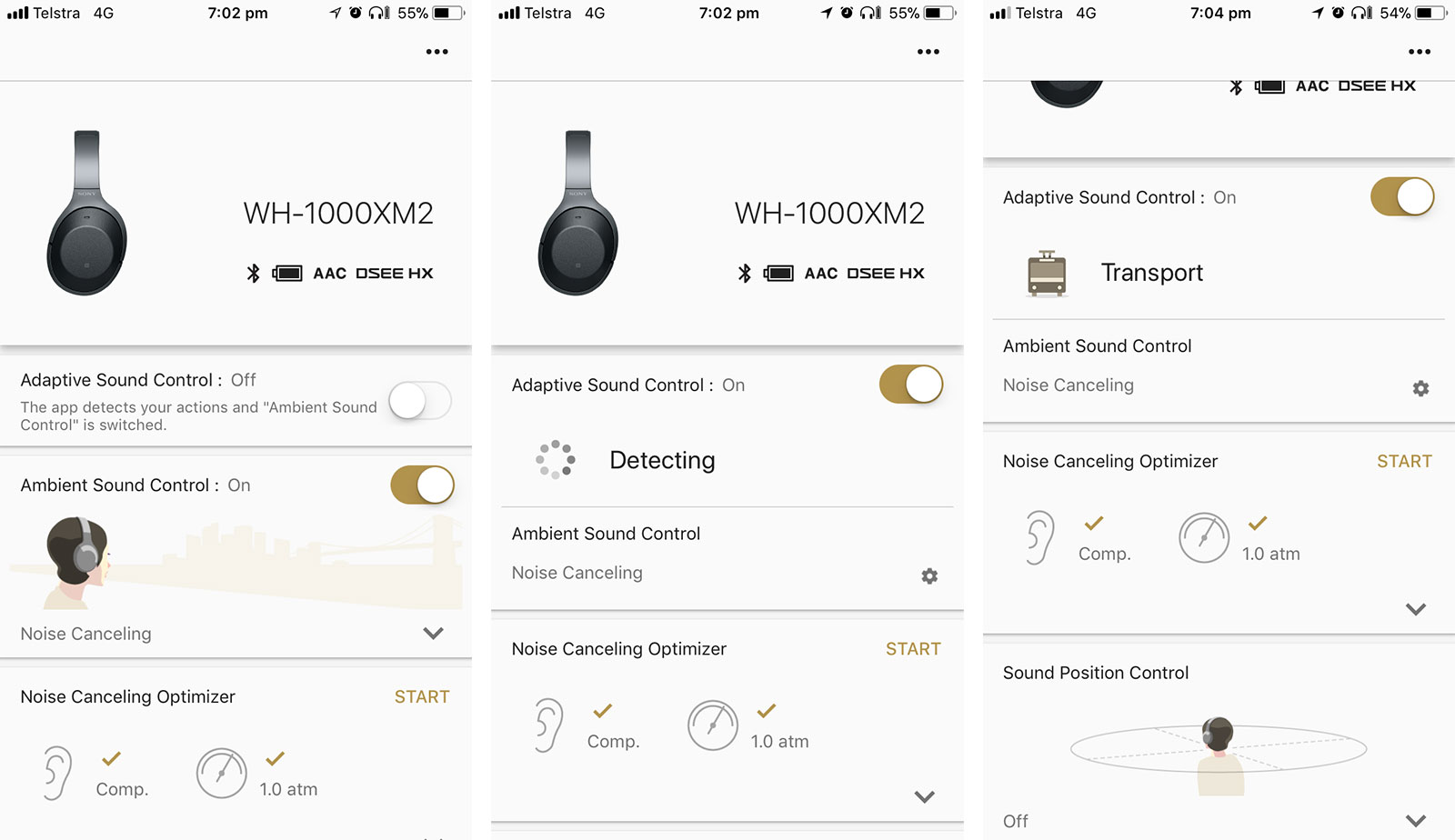 Battery
If the sound and varied listening environments wasn't already strong, the battery definitely wins marks, making the Sony WH-1000XM2 a pair of headphones that may not require recharging more than once a week.
Sony puts the battery life at around 30 hours with both wireless and noise cancellation on, and that's not far off what we found with these headphones, getting so close to the marks, we'd just leave it as Sony states it.
In fact, while most people will likely wear them for spots at a time — on the way to work, home from work, rinse, repeat — we found that we could comfortably wear them throughout the entire workday wirelessly for a few days straight, doing a good 8 to 10 hours daily to see what the battery could handle.
As a note, switching into the mobility mode and letting the phone jump between settings did seem to reduce the life a little, but it wasn't enough to diminish our enjoyment of the headphones, and thanks to a fairly fast microUSB recharge, the WH-1000XM2 headphones are a pair you can easily rely on.
And just in case you feel you can't, there's still a standard wired 3.5mm cable in the box. None of that 2.5mm to 3.5mm stuff other headphone makers do.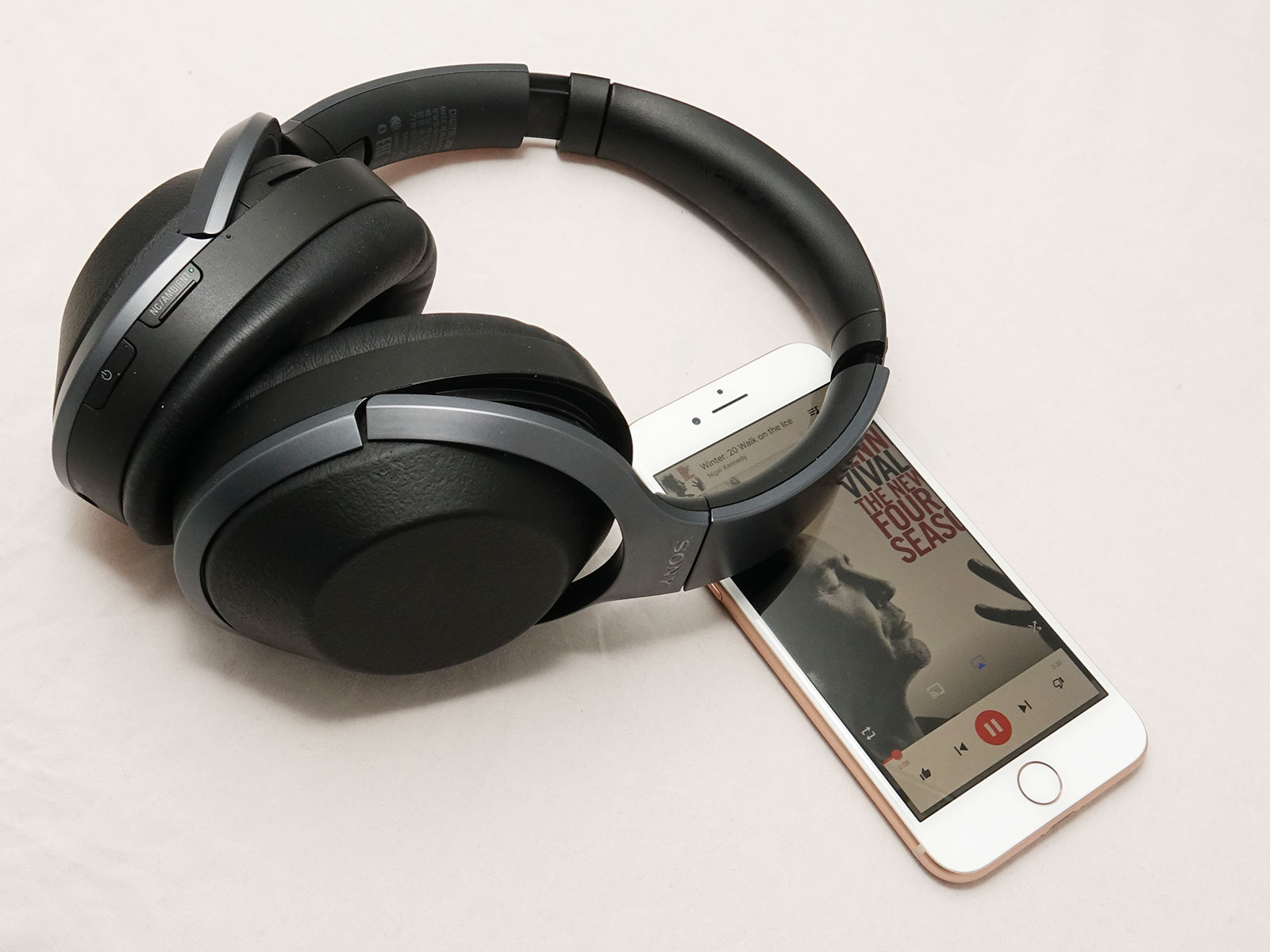 Value
With a stronger battery and a more flexible and capable performing pair of cans, it may confuse you to find out that Sony has actually dropped the price on this range of headphones.
In fact, while the previous generation — the MDR-1000X — arrived with a suggested retail price of just under $700, the Sony WH-1000XM2 cut a few bucks off here and there to drop the price back to a little under $500, essentially giving you more for less.
Now that's the sort of thing we like to see.
What needs work?
That transition on price wasn't necessarily needed, though, because without doubt, Sony's WH-1000XM2 headphones are some of the best we've ever seen. All up, the headphones improve on the excellence Sony laid out by the Sony MDR-1000X, easily one of our favourite pairs of headphones ever.
There is, however, one thing that feels like Sony hasn't quite picked up on, at least not in the way you kind of hope it would: Google Assistant support.
This is one of those things we adored about the Bose QuietComfort 35 II when it worked, and while that last point was a bit of a sore point, the inclusion was neat.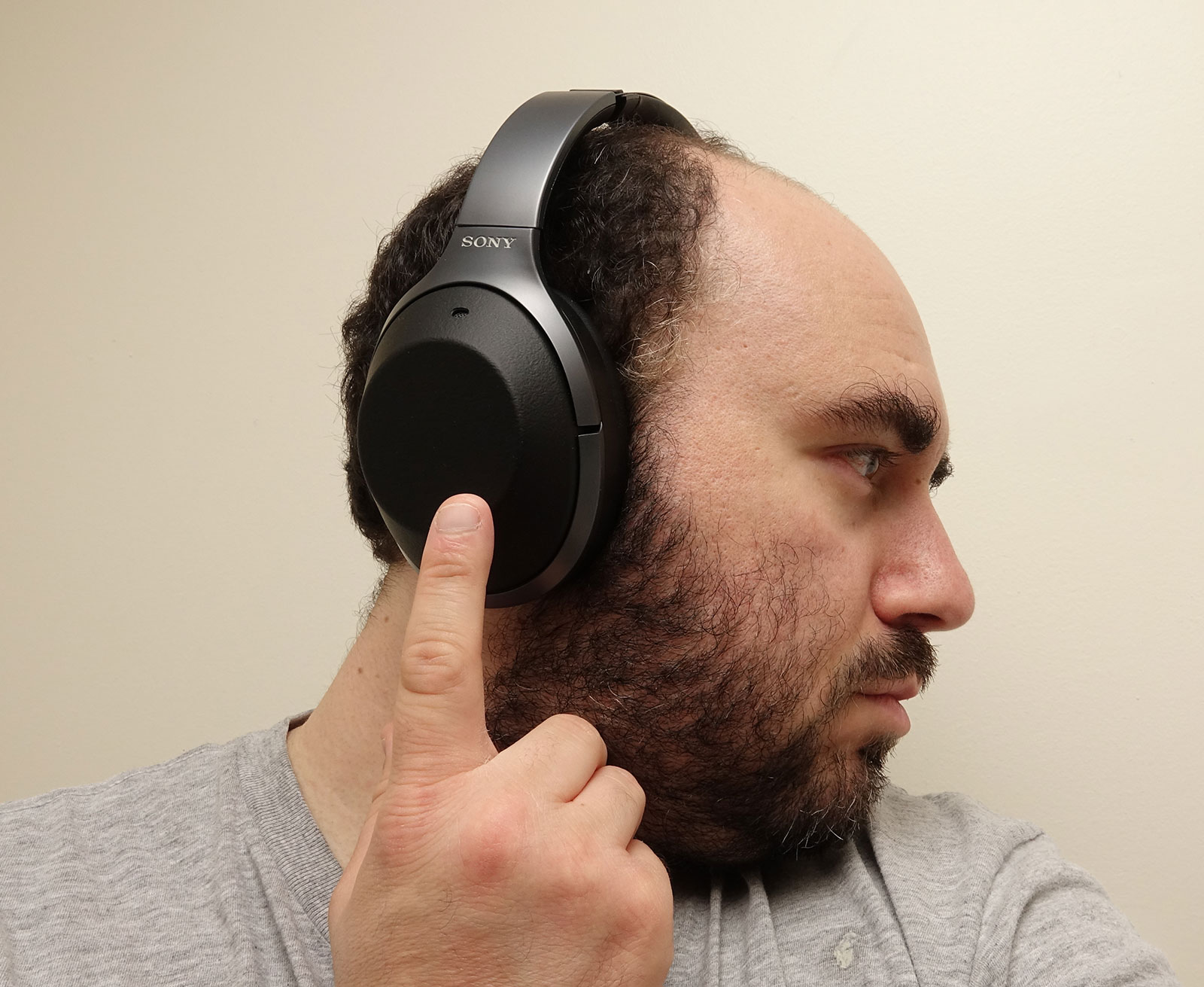 Here in the WH-1000XM2, a version of it is here, but it's a very long hold, and we kind of wish that the button Sony removed for noise cancellation had been shifted to become a personal assistance.
However, our experience with the Assistant feature on the Bose QC35 II came up less than stellar, so it's possible Sony went down this route as a sort of "light" option because those results aren't ironclad yet.
Mind you, that is the only thing we can find wrong with Sony's sequel to the MDR-1000X, the WH-1000XM2, what are easily some of the best wireless and noise cancelling headphones we've ever heard.
And honestly, that's not bad, because if one feature found in another headphone isn't as solid as it is in another, that's hardly anything to be super concerned about.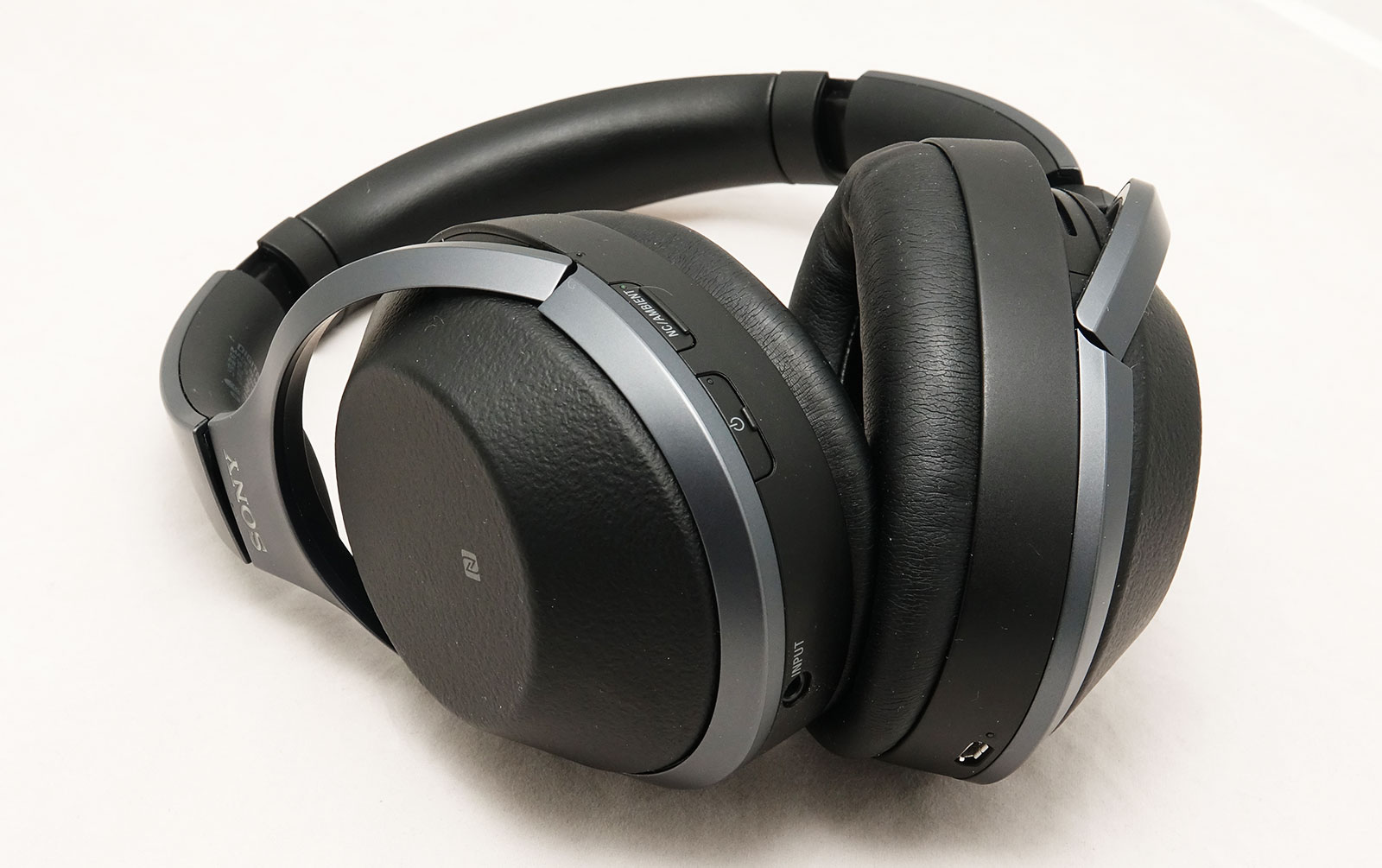 Final thoughts (TLDR)
We don't give perfect scores very often, but the Sony WH-1000XM2 Wireless noisier cancellation headphones are completely deserving of one, with excellent features, performance, control, battery life, you name it.
Sony has the whole package with these headphones, missing only something like water-resistance, which not only do you not need for noise cancellation headphones, but also wouldn't work (because of how microphones work on noise cancelling headphones).
There is just so much to admire about the WH-1000XM2, and if you didn't think Sony could better its excellent MDR-1000X headphones from last year, you are mistaken. Hell, we were mistaken, expecting a slight update, not a full-blown excellent and slightly different product.
The Sony WH-1000XM2 headphones are auditory awesomeness, and they are the ones to beat. Make no mistake Beats, Bose, and every other company spending money on wireless and noise cancelling technology: this is your new target, because Sony's WH-1000XM2 headphones are the new benchmark.
These are simply brilliant. Highly recommended.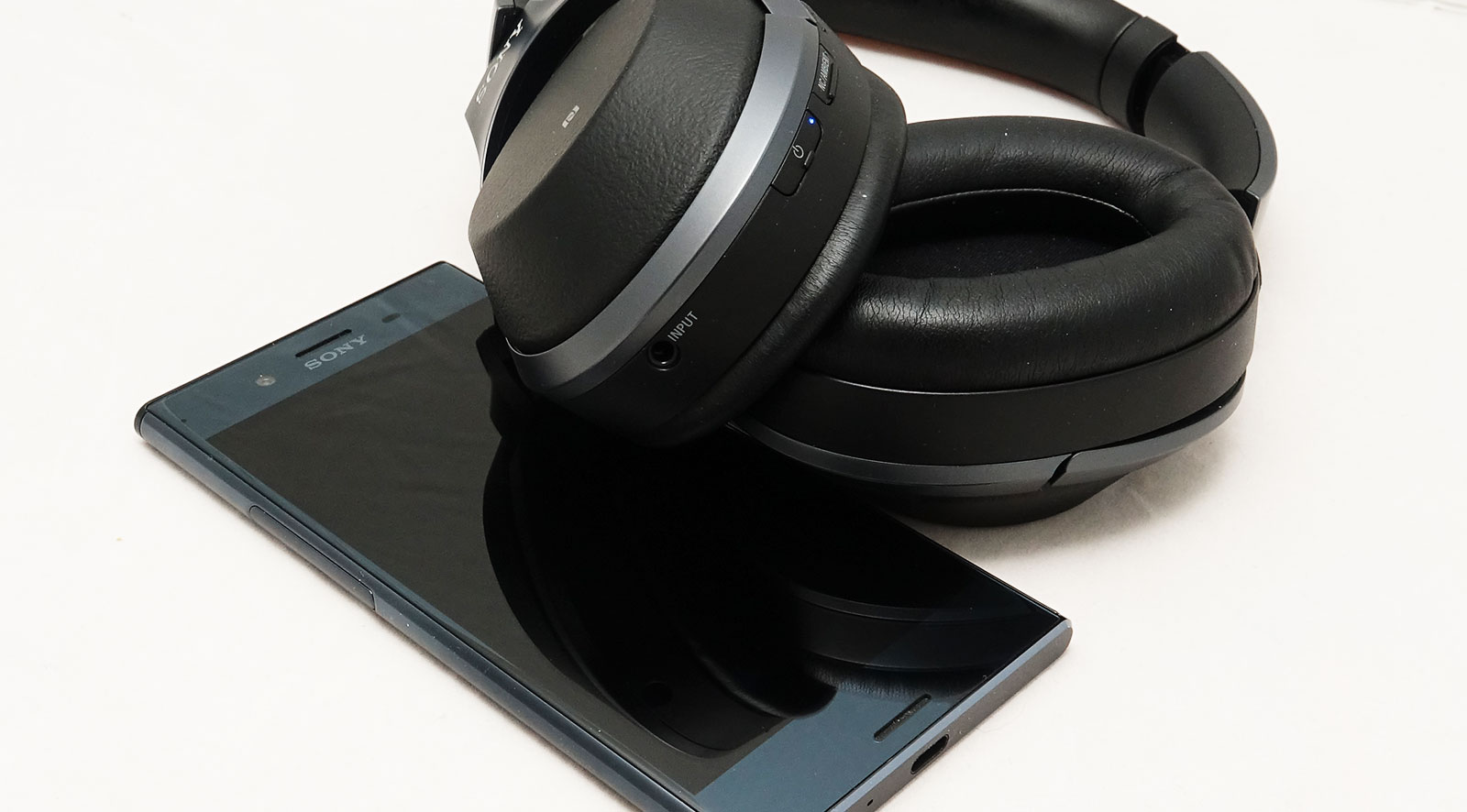 The good
Beautifully balanced sound with real personality
Some of the best noise cancelling ever
Adaptive cancellation is very good at blocking out sound
Great app means you can control both cancellation level automatically and soundscape
Comfortable
Case and airline adaptor included
The not-so-good
Google Assistant support is a little lacking