Speakers for parties should be three things: loud, water-resistant, and highly portable. This week, Bose is adding all of those features to a new line-up.
The "Bose" name may be totally familiar in the world of headphones and speakers, but it hasn't made much of a mark in the area of party speakers, a field that Ultimate Ears practically dominates in.
There's just something about this area that plays differently than your standard wireless speaker, with these little boxes often radiating sound in every direction, playing loud and proud wirelessly, and even bringing a layer of water-resistance to make it irristable at a social gathering by the beach or pool.
And these are qualities few speakers really follow, usually grabbing one or two, but not the entire gamut.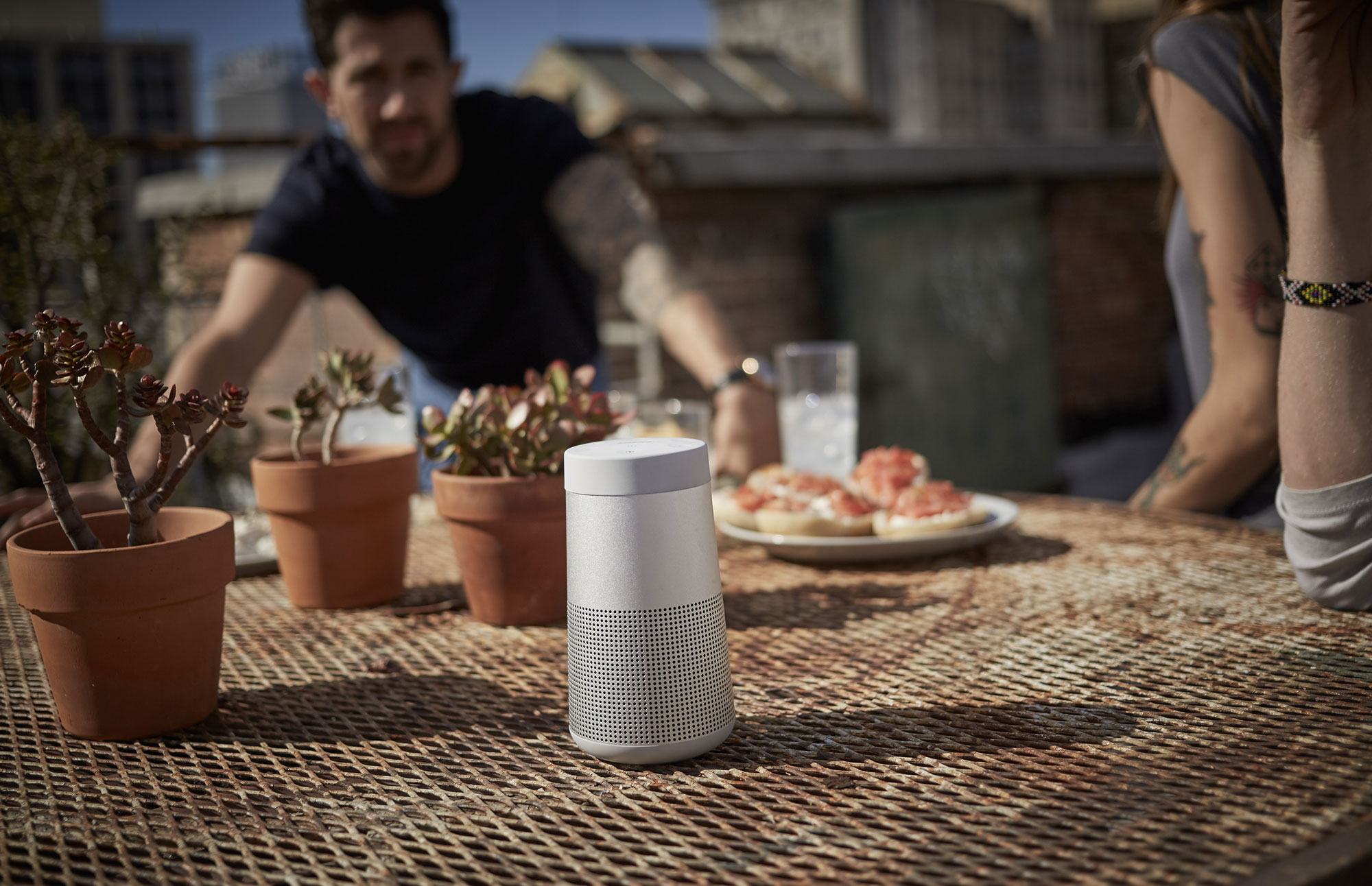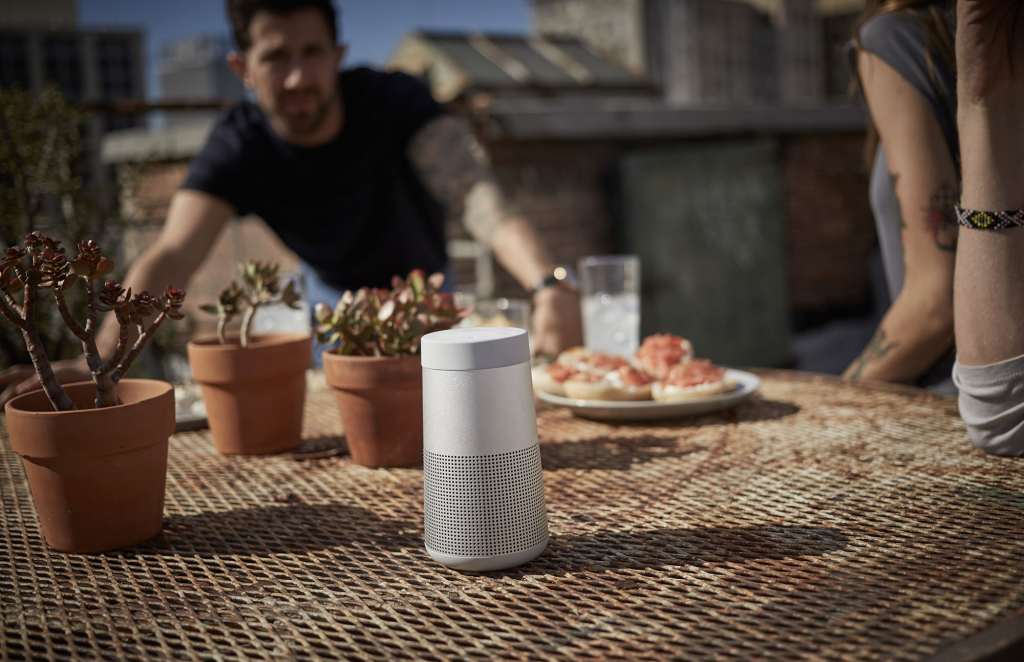 Bose seems keen to play this game, however, tackling all three of the features in a new range of SoundLink Bluetooth speakers designed to grab attention both aesthetically and acoustically.
Part of the "SoundLink Revolve" range, Bose is releasing two: the standard Revolve and the Revolve Plus (Revolve+). Arriving with a similar name, the two are understandably very similar, with a conical shape that allows Bose to make the speaker send out audio in 360 degrees, and it's not just a few speakers that have been built to match this semi-cylindrical shape most party speakers tend to go for.
Rather, Bose claims its engineers have built a new acoustic system that has no front or back and is truly 360 degrees, with a speaker system that uses a "pressure trap" to quell distortion while keeping the volume and bass pushed to a higher than expected degree.
Matched to the cone shape and encased in aluminium, the new speaker is therefore different from the slimline rectangular-yet-angled box of the old SoundLink, and is even rated for those parties, too, with IPX4 certification, making it friendly to splashes but not actual dips in the pool.
"When SoundLink first hit the market, it took the industry by storm," said Glenn Gomes-Casseres, Bose's Director of Products for Wireless Speakers.
"We didn't want to make small improvements to the audio that made it famous. We wanted the difference to be so dramatic, that it would take just one song to hear the best sound you've ever heard from a little speaker — all over again," he said.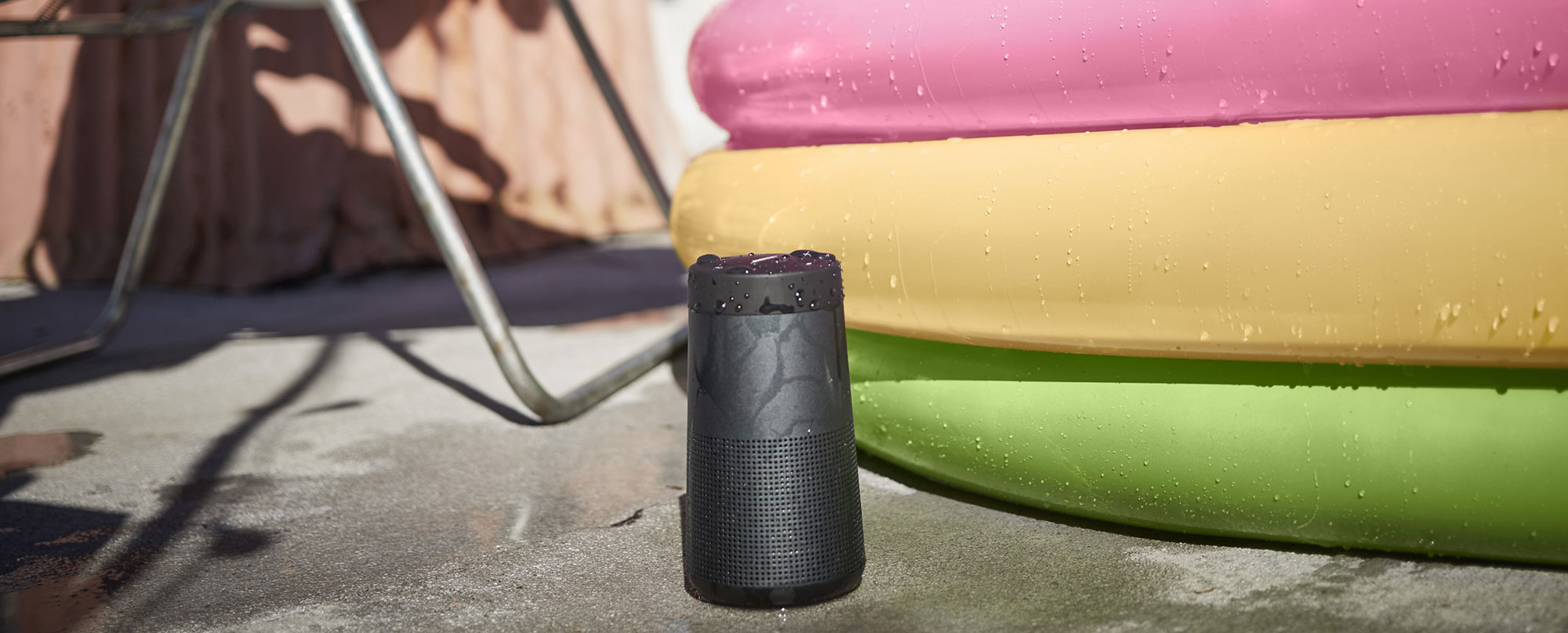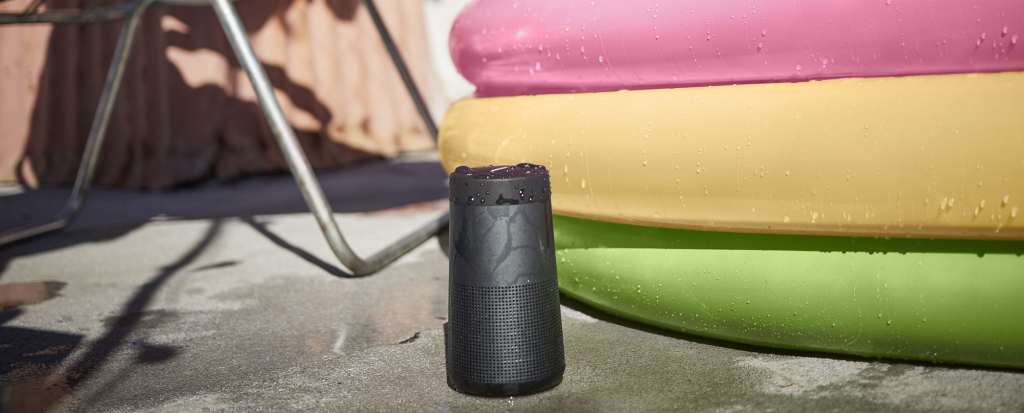 The result is something a little different from the standard SoundLink speakers, with either the 12 hour and a 15.2cm tall Revolve speaker, or the 16 hour and 18.4cm variation that also comes with a handle — the Revolve+ — making it even more portable.
Both speakers support a stereo mode for left and right pairing, while the Bose Connect app for Android and iOS will connect SoundLinks of many a shape and size through a "Party Mode" to play music across several speakers simultaneously.
Pricing on Bose SoundLink Revolve and Revolve+ will hit Australia from May 12 for $299 for the standard Revolve, while the Revolve+ will hit a slightly higher price point with more sound at $439.