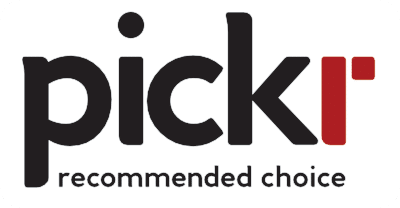 Wireless and totally cordless in-earphones have been one of the things to define portable audio this year, and in the Beoplay E8, B&O has nailed it. Let's explain why.
Design and features
Bang & Olufsen is no stranger to experimentation, and the company has certainly shown the world that it knows a thing or two not just about audio, but about design.
This is a company that lives for the two areas, and much like how Apple managed to get the tech world thinking about the importance of aesthetics in engineering, B&O has also managed to help kick audio product engineers into gear to think the same.
For Bang & Olufsen, good design and solid sound go hand in hand, and the two are not mutually exclusive, with the Danish company often showing off with an understanding of minimalism and high-profile materials, coming together around the art and science of sound.
And in the Bang & Olufsen Beoplay E8, that's what you'll see.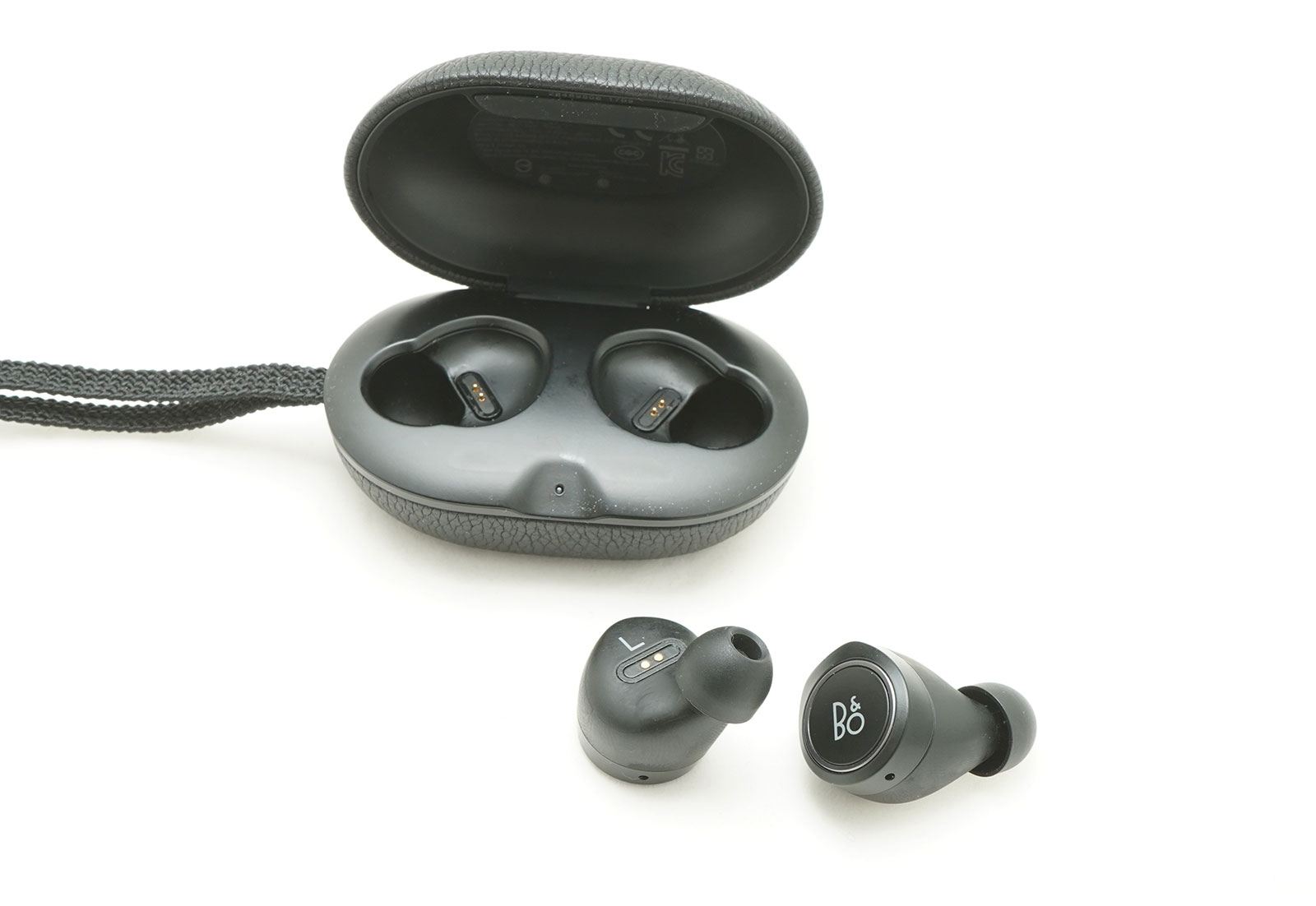 Let's start with the earphones, which are slim metal pieces not largely different in design from other wireless in-earphones, which a large enough body to house the wireless technology and audio driver, sending sound to your ears by easy of the tips.
That's the simplicity of the Beoplay E8 in a nut shell, and the two pieces arrive with a small leather-wrapped case that not only holds the Beoplay E8 earphones, but also charges them.
This design provides two extra charges of the Beoplay E8's battery, which is rated for 60 and 85mAh (left and right sizes) while the battery case will offer 365mAh.
Charging the case is how you charge the E8 earphones, with a microUSB port found at the back.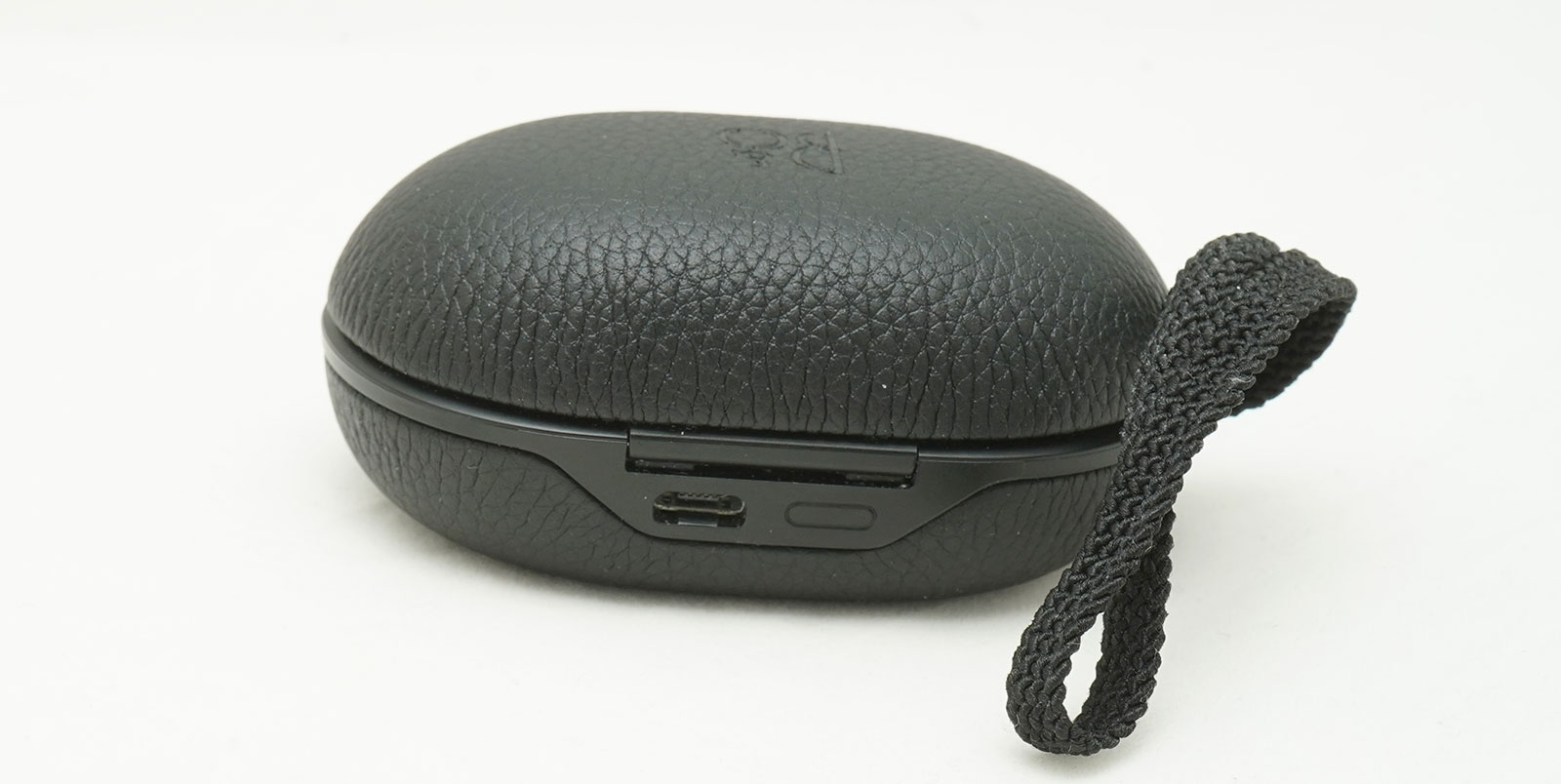 In-use
While the design of the Beoplay E8 is largely familiar, there is a little bit of a twist when it comes to using the things, and "twist" is the operative word: instead of just inserting them and hope they stick or relying on an earwing to adhere to the shape of your ear, B&O asks that you twist them into place, helping to get the earphones to hold in your aural cavity.
That essentially means you insert and twist, and then they hold, which they actually do, and quite comfortable. You'll still want to attach your tip of choice, and B&O provides an assortment of silicone and one pair of foam tips, which should be more than enough.
Once they're in your ear, pairing and using is fairly simple, too. You will need to pair them, and that's as simple as having them both in your ear and touching the sides of each to go into the Beoplay E8 pairing mode.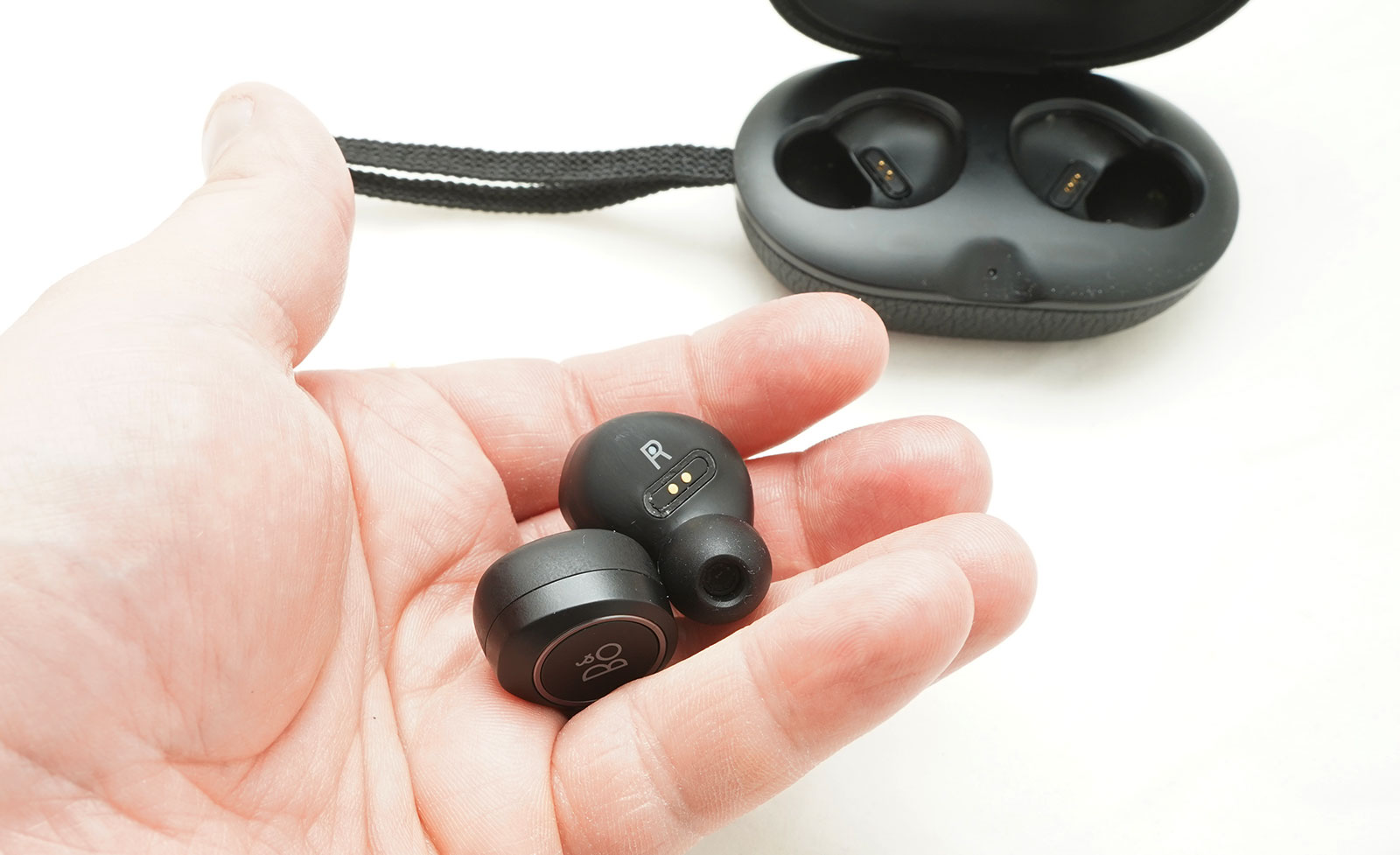 When that's done, reusing the Beoplay E8 day in and day out is again easy: simply take out the E8, put them both in, and then turn them on by holding the pad down on the right earphone, which will switch that one on and then find the left already-paired earphone.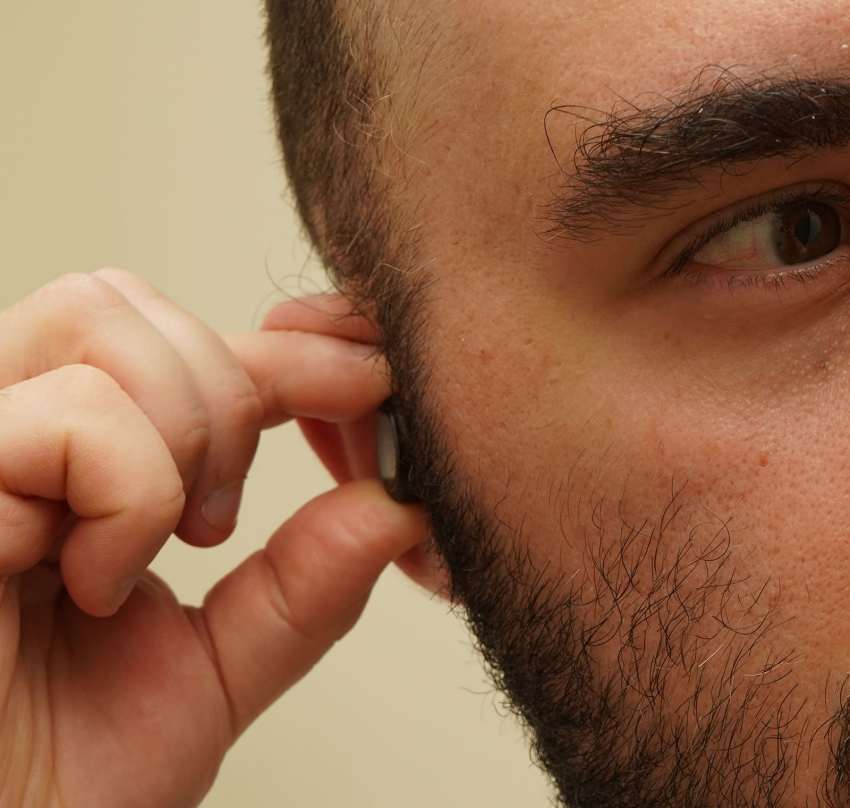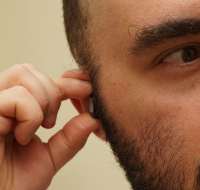 In fact, touching is a good thing to note, because this earphone is all about touch, with each including a touch-based button that you'll use for volume (hold your finger on left for down or right for up for a little over a second), play and pause (right tap), or transparency mode (left tap).
But there is transparency mode, and that's rather interesting. Essentially, it's like the open mic modes we're seeing on noise cancelling headphones of late, like the Sony WH-1000XM2 and the Plantronics BackBeat Pro 2, and these allow you to hear the world while also letting in some of that music you're keen to absorb yourself in.
It's worth noting that the Beoplay E8 are not noise cancelling earphones, but because we're usually jamming so much sound in our ears, you may miss out on some of the things you need to hear, making transparency mode just that much more useful, especially since it is customisable using the Beoplay app.
Performance
You can use the app for more things, mind you, such as changing the profile of the sound and increasing the warmth, but right now we're more interested in the standard sound you can get, B&O's "Signature Sound" as it has been known.
And so like we do with practically all reviews, we are turning to the Pickr Sound Test, starting off with electronic and pop, which sees the likes of Pentatonix, Ellie Goulding, and the Propellerheads renders with soulful definition, offering a fairly balanced effort, delivering warm mids, good bass, and nice highs. There's a fair amount of punch to the bottom end, but what we like most is that neither the mids or highs are lost, delivering excellent clarity through the ranges.
Soul delivers in much the same way, with Mark Ronson's "Uptown Funk" pushing the bass while Michael Jackson's "Billie Jean" punched back, providing ample opportunity to hear every sound you didn't remember was there, and ever bit of vocal shout or percussion.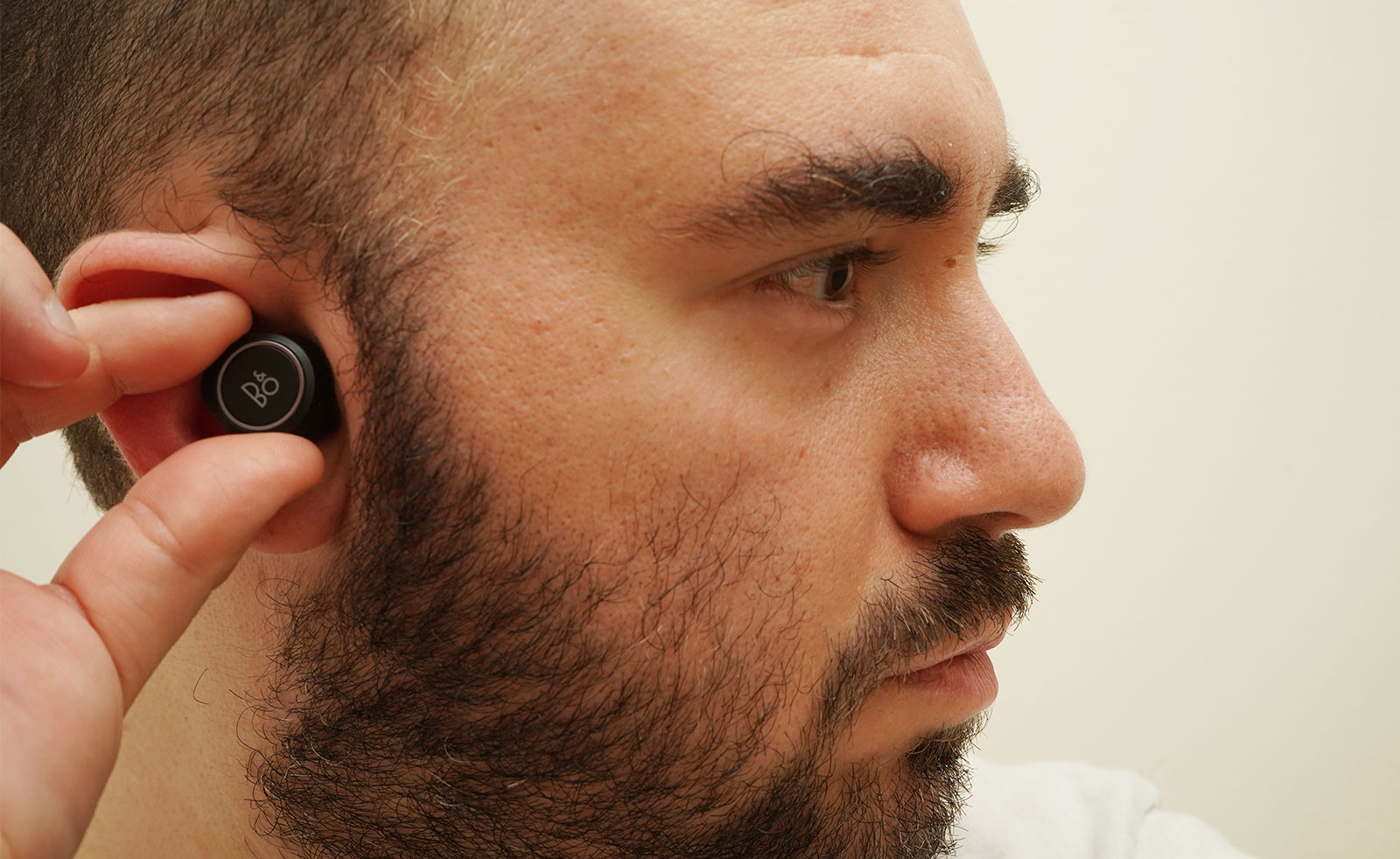 Rock delivers the aggression we're after, and whether we were tuned into The Who, the Deftones, Nirvana, or Beck, we experienced a wondrously warm rendition.
And then we started listening to the more acoustic driven sound with the orchestrally-infused Ben Folds leading to classical and jazz, and the mids performance in the Beoplay E8 just lights up here, with a crisp and enveloping sound the likes of which you don't expect from the diminutive size.
In fact, throughout the Kennedy and Brubeck we played, the Beoplay E8 performed more like larger headphones, reproducing a volume of sound that was easily larger than what the earphones probablly should have provided.
Sufficed to say, we're impressed, and the Beoplay E8 truly delivers a big sound in a small package.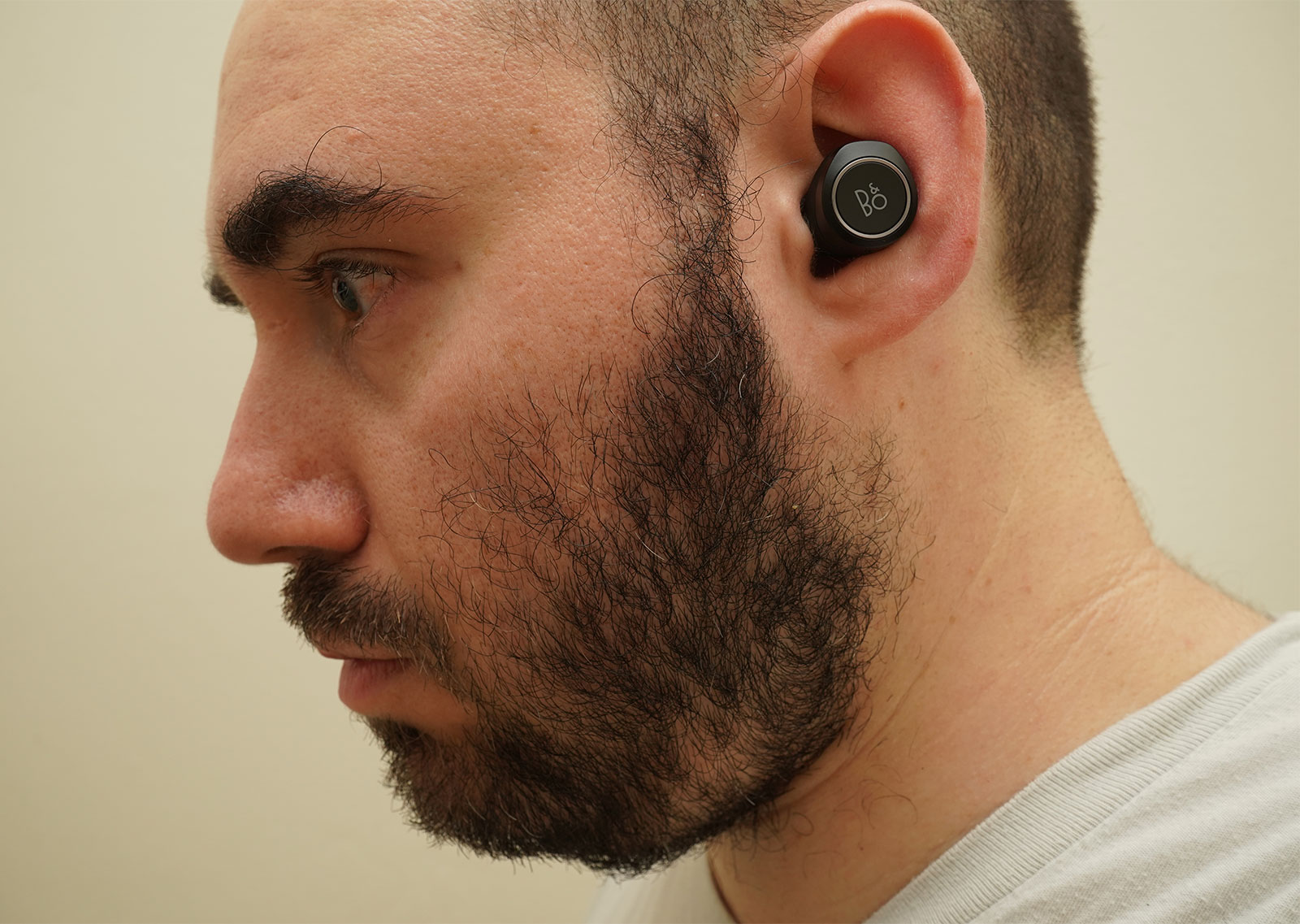 Battery
The battery isn't bad, either, offering around four hours of life before each return to the case, though we found we were using it for an hour or two before returning to the case, a move which provided a good two or three days of life, charging it up when the lights inside the case practically told us we needed to.
And hey, the case charges up with microUSB, which while it's not the Type C USB we're growing a greater affinity for, still is easily found.
Value
At $449, however, the excellence of the Beoplay E8 becomes very costly, and while we have no doubt that Bang & Olufsen can demand it, this price tag is still by no means inexpensive.
That makes the Beoplay E8 amongst the most expensive of the totally cordless in-earphones, even if they're also some of the warmest and nicest Bluetooth earphones we've ever come across.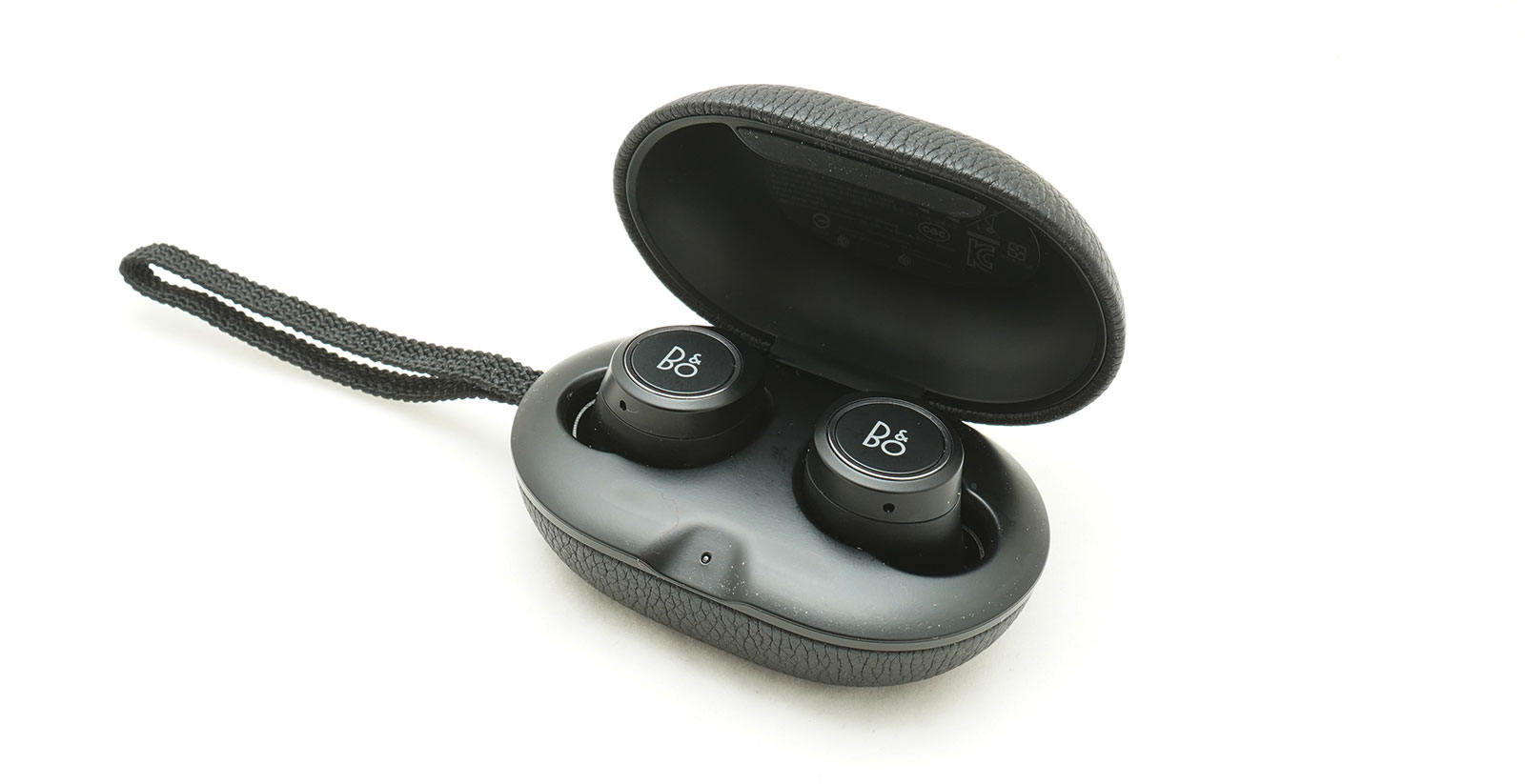 What needs work?
With great sound, an excellent app, and not-too-bad battery life, you'd think B&O's Beoplay E8 would get close to perfection, and you'd be right, if it weren't for one thing.
No, it's not just the price, though that is a slight issue, and one Bang & Olufsen products generally arrive with.
Rather, it's on what the earphones lack, because without noise cancellation, it's easy to feel the Beoplay are a little too expensive for what's on offer.
You do get the playful transparency mode, which is a nice way to still let you hear the world around you while letting you jam to your track, but active noise cancellation would have been a nice addition.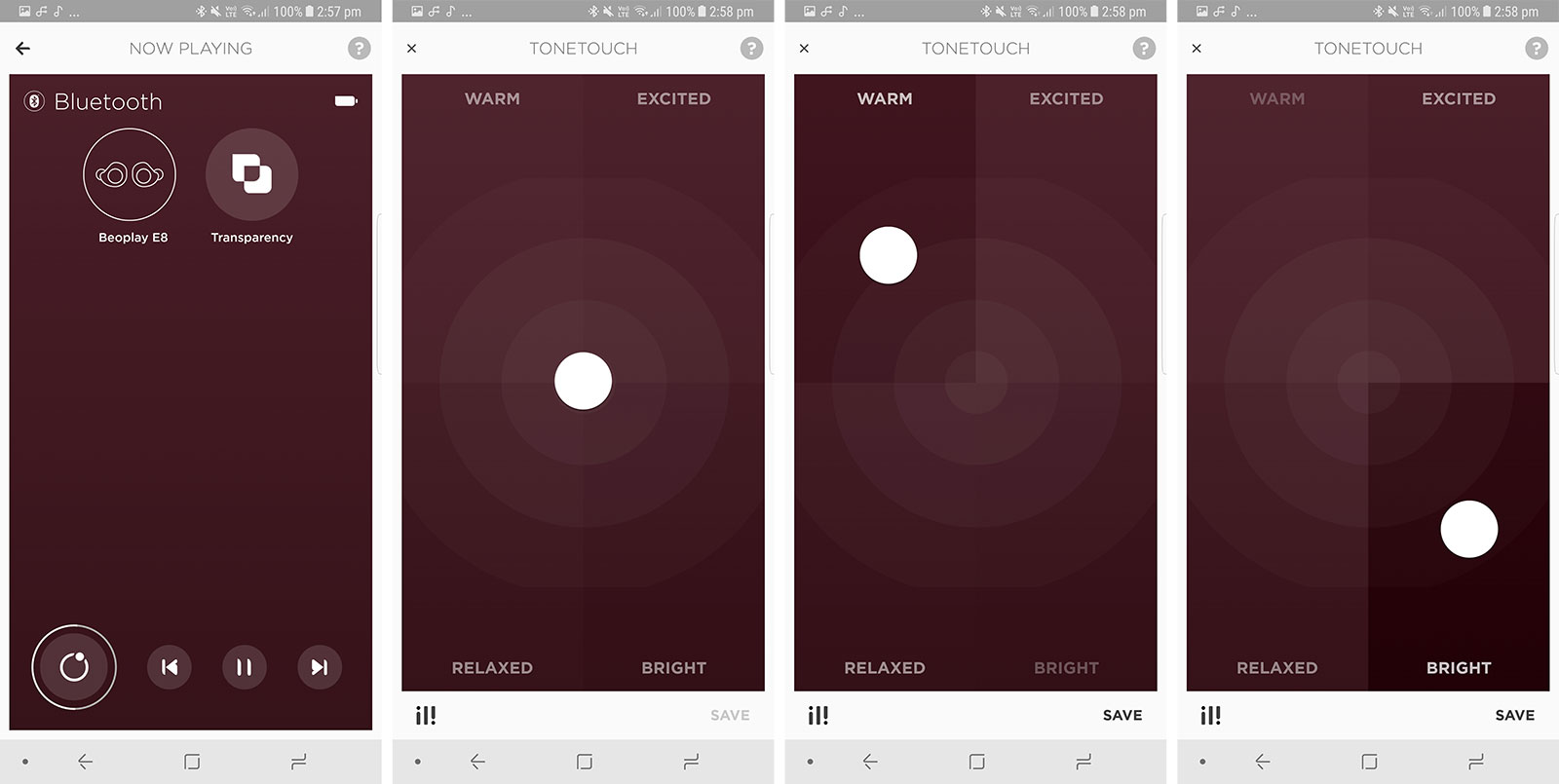 Final thoughts (TLDR)
Even without noise cancellation, however, the Bang & Olufsen Beoplay E8 cordless in-earphones are one of the nicest pairs we've ever come across, delivering a real punch of sound in a size that will boggle the mind.
Simply put, the Beoplay E8 are warm deliciously lovely earphones that are easy to fall in love with, and thanks to great sound, a comfortable design, and a case that looks and feels premium, they're easy to fall for.
Truly recommended, these are some of the best in-ears around right now. They're going to have to pry these from our hands.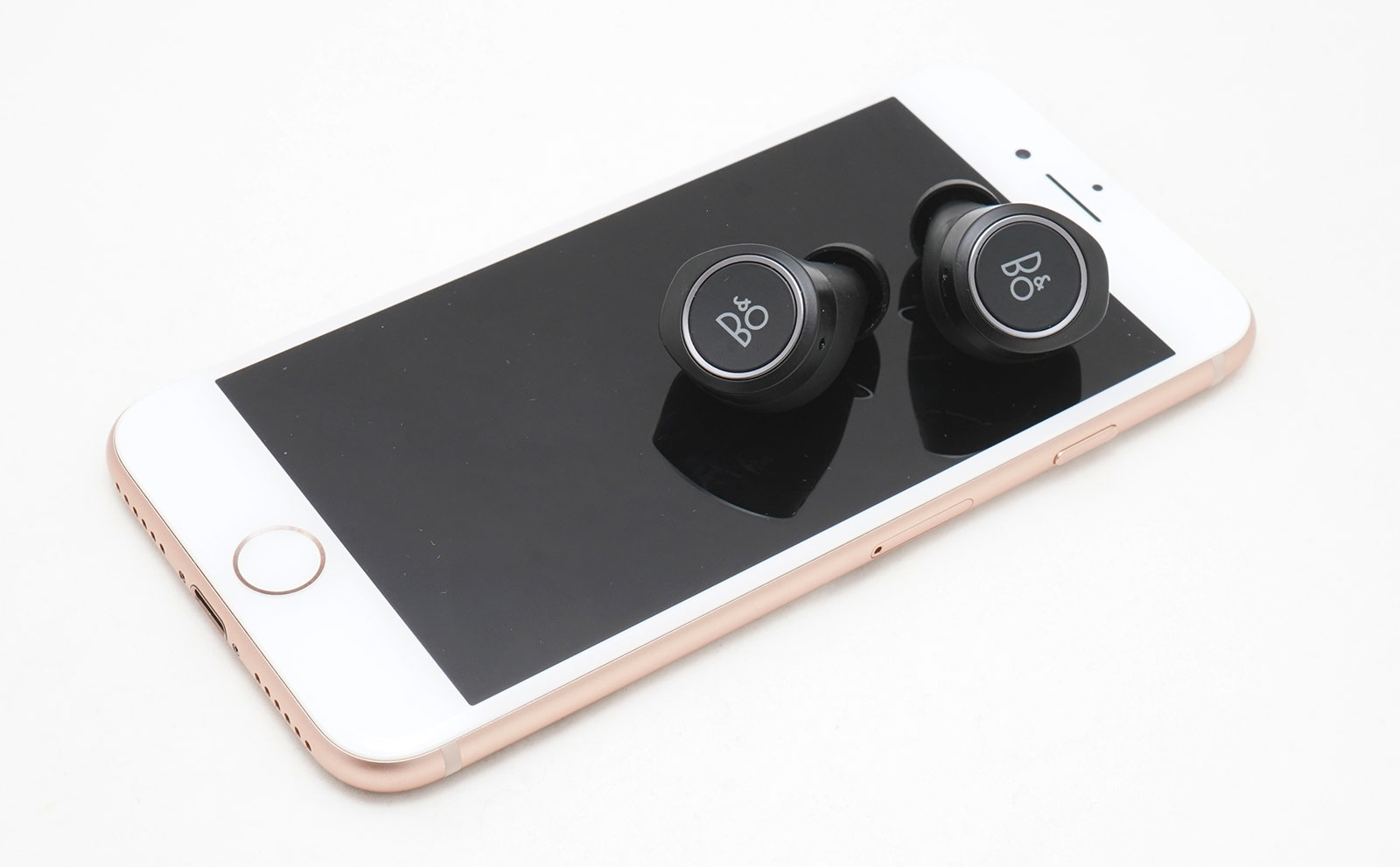 The good
Excellent warm sound
Comfortable to wear, even for longer periods
App supported for customised audio profiles
Transparency mode is handy and customisable
A premium look and feel
The not-so-good
Expensive
No noise cancelling