Sound is meant to be shared, but our phones often can't do the music justice. To help, we have speakers, and the latest from Bang & Olufsen's "Play" brand is designed to make that even easier.
It's probably a safe bet to say that B&O Play has made a reasonable dent on the world of portable sound of late.
Between earphones, headphones, and speakers, the company is showing that it can really make the high-end AV and industrial design brand appeal to more than those who have lots of money and just want something Scandinavian and loud in their home, two qualities that Bang & Olufsen tend to match at the best of times.
A little different from its bigger brand, B&O Play is more about what you take with you, because rather than a big subwoofer or speaker, or an expensive TV, this part of B&O offers up products that more work in the portable sense, and fit in to actual price points that make the products competitive, something Bang & Olufsen may not always do itself.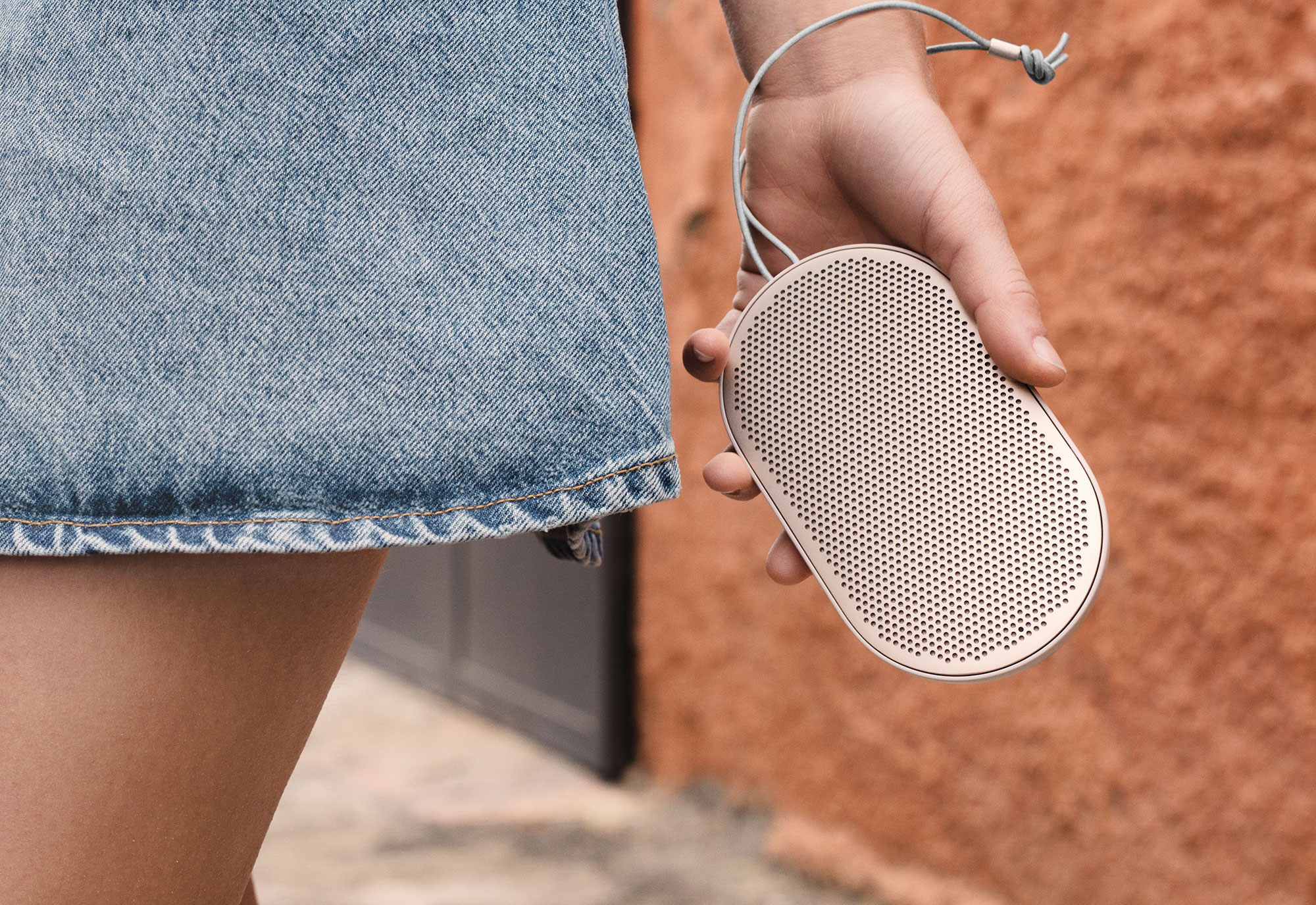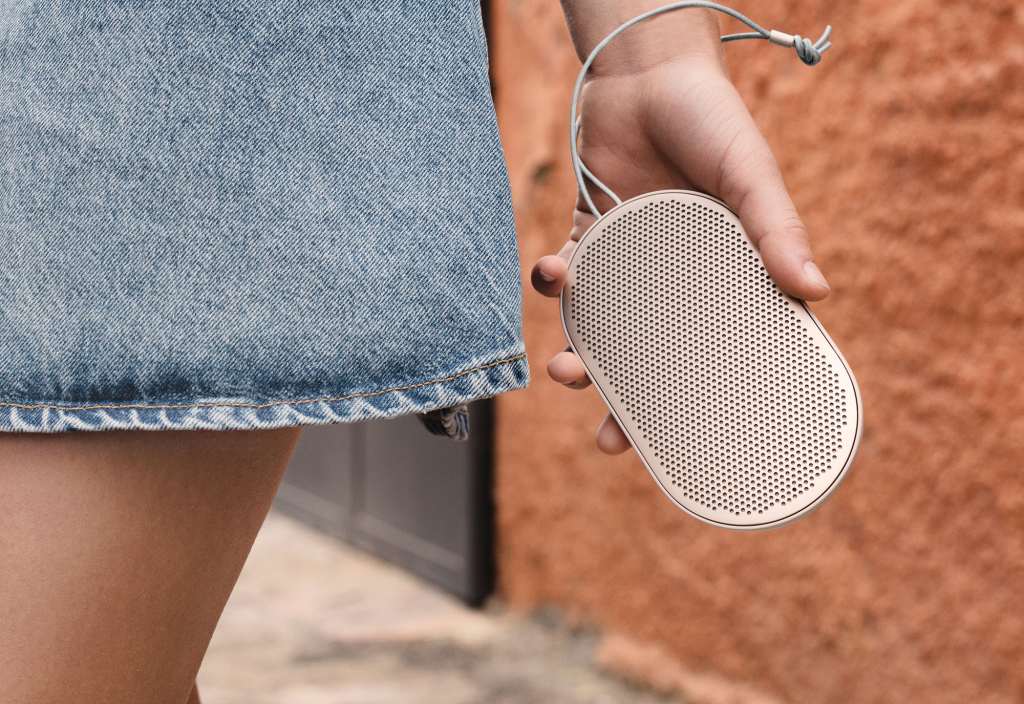 This week, another such product is rocking up, as B&O Play reveals another little speaker it's been working on designed to let people bring their music with them in a loud showcase of sound.
Fresh from 2016's Beoplay A1 portable speaker, the company has introduced a P2, a touch sensitive flatter and longer take on last year's sound-maker.
"Music plays a big part in amplifying everyday moments, so we made a personal speaker that you don't want to leave your home without," said Matthias F. Ørum-Hansen, Director of Concept and Design for B&O Play.
"Beoplay P2 is a stunning piece of Danish design, a study in stupendous craftsmanship and the accumulation of 90 years in sound and acoustics with a sound quality that is second to none in this category," he said.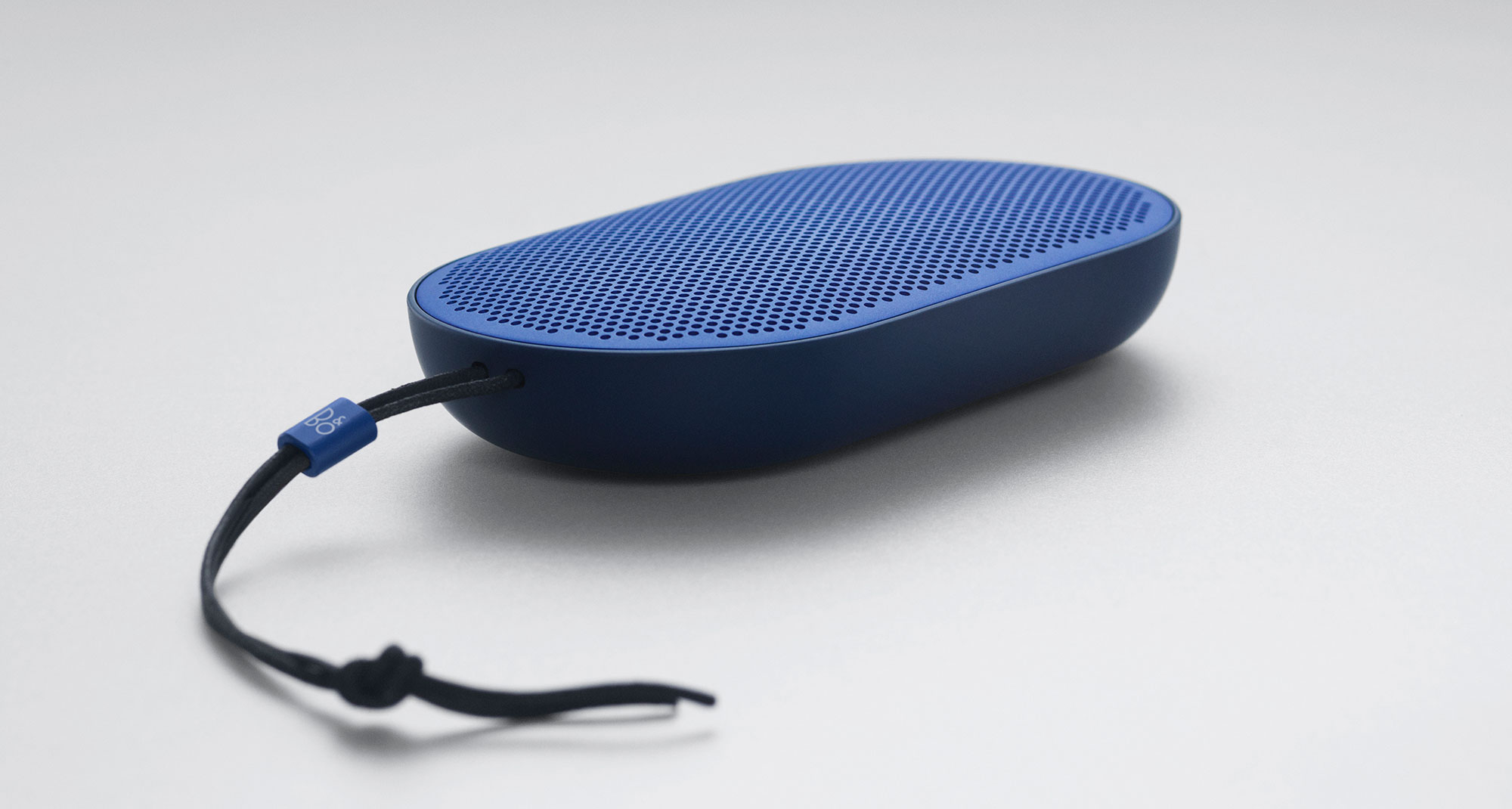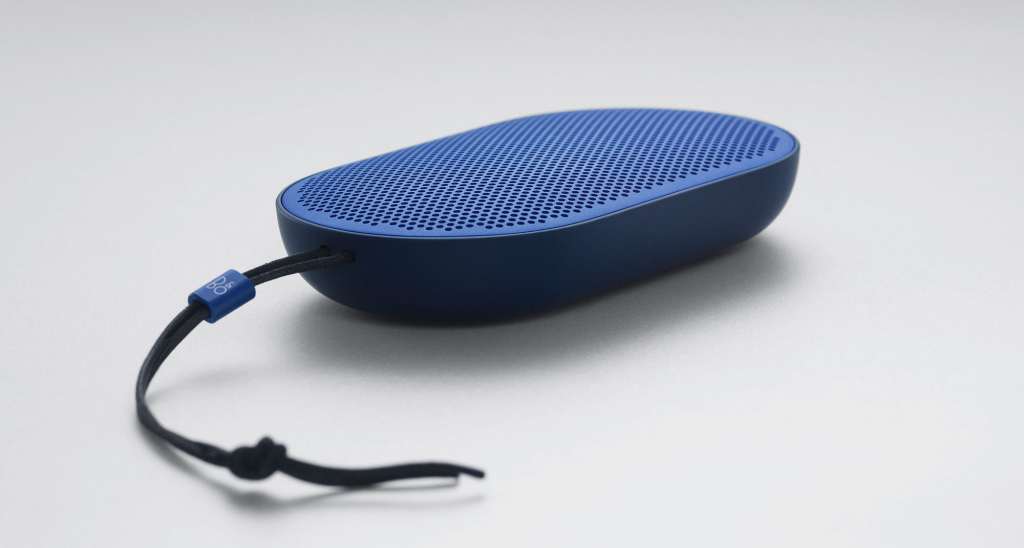 While similar to its A1 sibling, the P2 also manages to be different, collapsing the metal and rubber body of the original to something made from similar materials — aluminium up top, polymer below — in a design that appears even smaller, with a softened rectangle so soft, you'd be excused for thinking it was circular or ellipsoid.
Like the A1, there's also a leather strap to keep the speaker attached to your wrist and not lost, and inside B&O Play is relying on a similar 360 degree speaker, designing a new mid-woofer to work alongside the same tweeter, with a digital signal processor and two 15 watt Class D amps to drive a type of sound that should make the speaker sound larger than life, not far from where the A1 sits.
A microphone is also included here, handy if you do have to take a phone call midway through a jam, while B&O's latest addition to the design is that of gesture controls, allowing you to touch the surface to control the speaker.
"We decided to remove all switches and buttons for a beautiful exterior and a simple and magical user experience that can be customised in [the] Beoplay app," said Ørum-Hansen.
"With just a double tap or shake, you can play, pause and skip track, launch your favourite personal assistant, change sound profile in ToneTouch and you can set up Beoplay App to wake you up with the same music that concluded a beautiful evening – reliving your latest goosebump moment as you wake up and get ready to chase the next."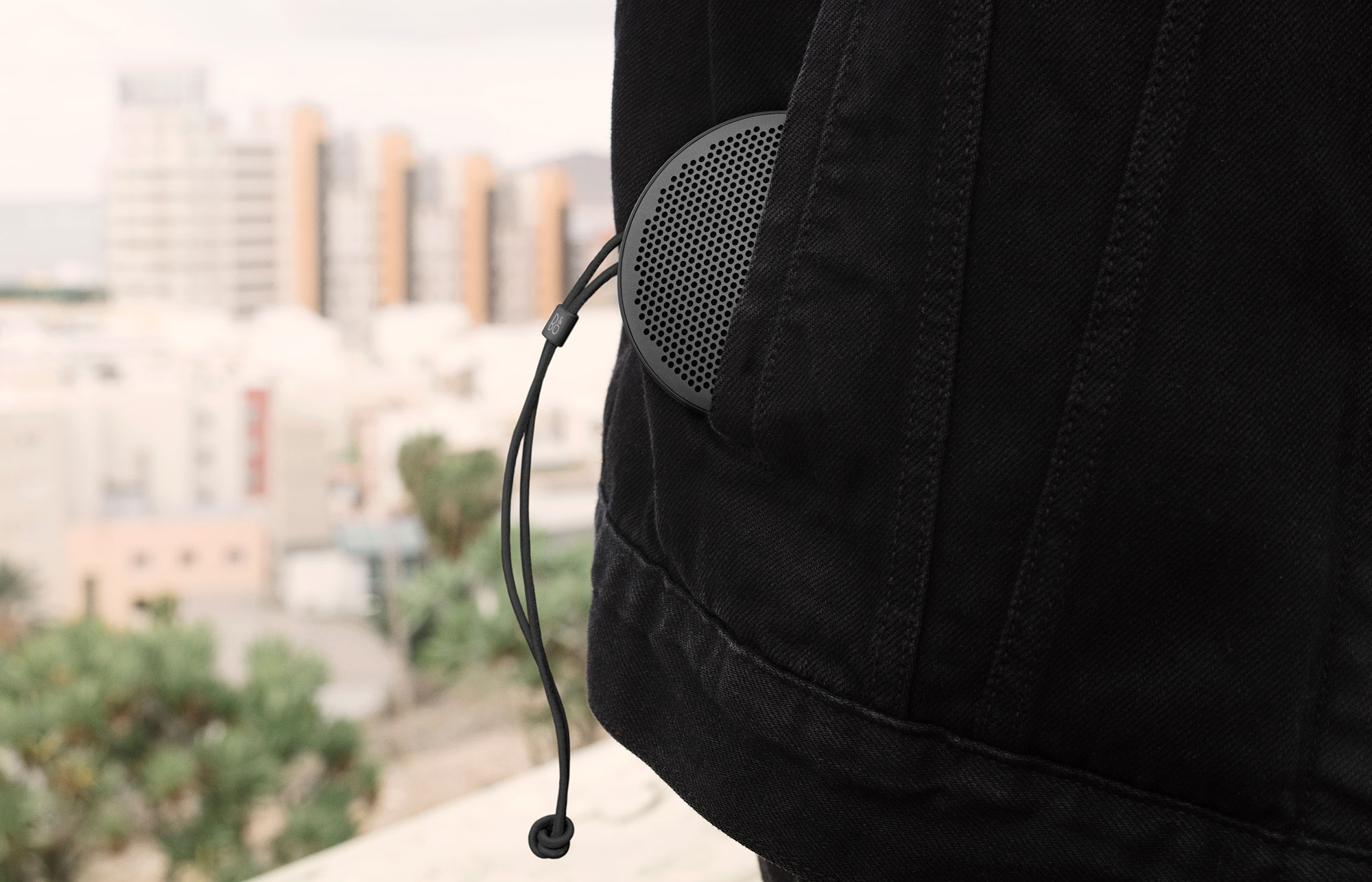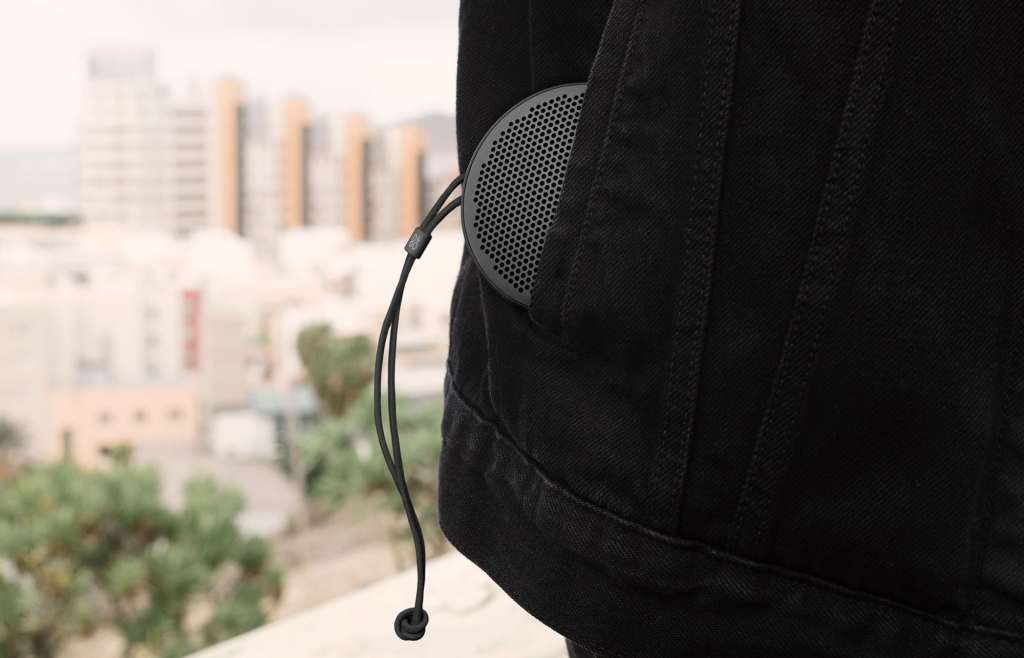 Portability is also part of the big push with this speaker, with the smaller design aimed at making the P2 truly portable, and definitely more pocketable.
Pricing of the Beoplay P2 speaker puts it a little under the $379 RRP of its A1 sibling, carrying a recommended retail price of $249 locally, with an extra protective sleeve costing $49.
The only thing left for us to work out is B&O's naming: we're guessing the "P" means portable, though we're not sure why the "A" would be different; maybe someone from B&O can help with that.