The founder and editor of Pickr, Leigh is responsible for most of what goes on the site. An experienced reviewer and journalist since 2007, his work aims to be detailed and to always go above and beyond for the story. His latest articles and reviews are below.
A regular sized iPhone with more guts than the standard 15, the iPhone 15 Pro could keep you going for longer, even if it doesn't seem as solid a value as its Pro Max brother.
Who is Leigh :) Stark?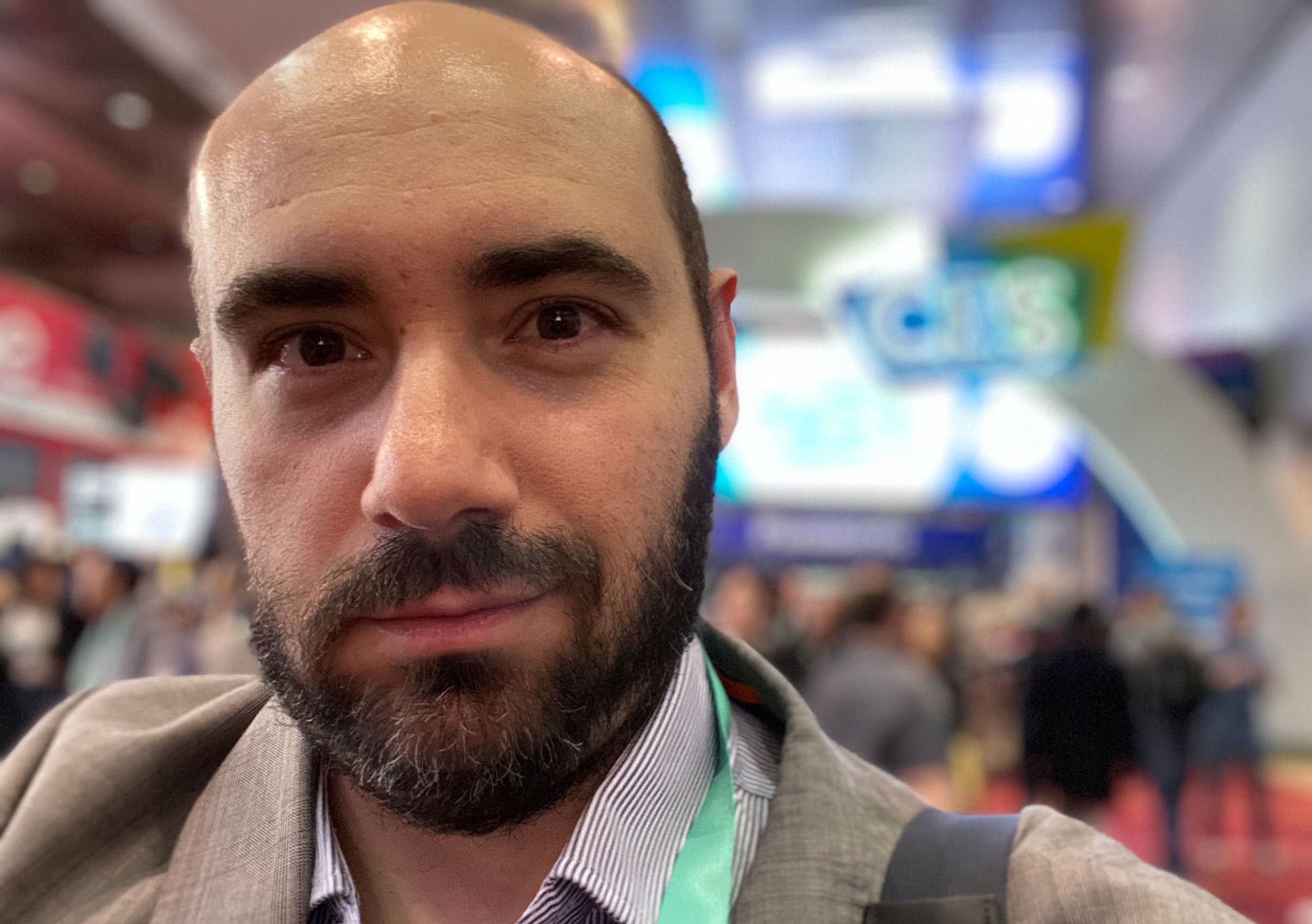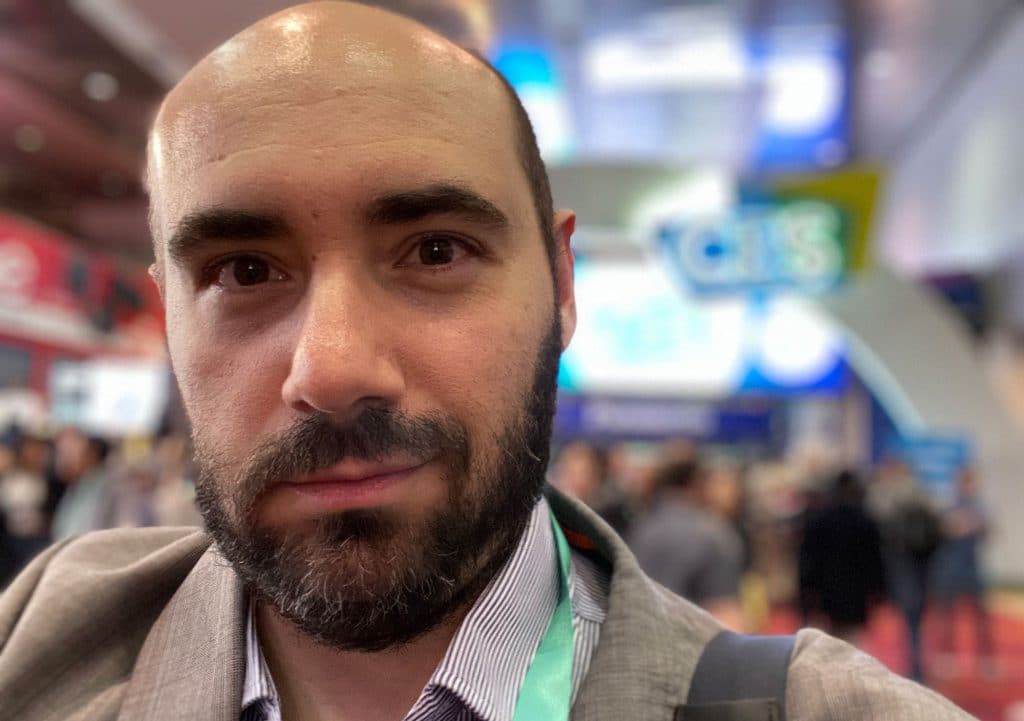 One of Australia's award-winning technology journalists working out of Sydney, Leigh Stark has been writing about technology for over 15 years, covering phones, computers, cameras, headphones, speakers, and more.
Stylising his middle initial with an emoticon, he aims to present tech in a way that makes it easy for everyone.
While he founded Pickr in 2016, Stark's work has been seen in other publications including the Australian Financial Review, Popular Science, GadgetGuy, and many more.
Since then, he's won an IT Journalism Award for his work on Pickr, as well as several commendations and nominations, and was one of the main finalists for technology podcasters at the Australian Podcast Awards.
Meanwhile, listen out for his voice on radio via ABC Brisbane, ABC Canberra, 3AW, and 6PR with his face also seen on TV's Nine. For more on this, check out Leigh Stark's most recent media appearances.