Samsung Australia is catering for screens of all types and sizes in 2023, as an assortment of tech rocks up at CES.
There's big news in TV choices this year, it seems, and while LG and Hisense have shown what's on the way, they are not the only major TV makers set to show Australians a good deal of choice for screens.
One of the biggest vendors at CES each and every show, Samsung looks set to offer one of its largest displays of technology choices to TV buyers this year, as it covers no less than four types of TV technologies, catering for budgets and TV sizes of all types, big and small.
Most of the offerings are premium, with the low to mid-range TVs likely seeing the technology trickle down we've seen in prior years, but if you have money to spend and are looking for the best tech, there's clearly something for a room in your house.
First up, there's Samsung's refreshed take on Neo QLED.
Neo QLED in 2023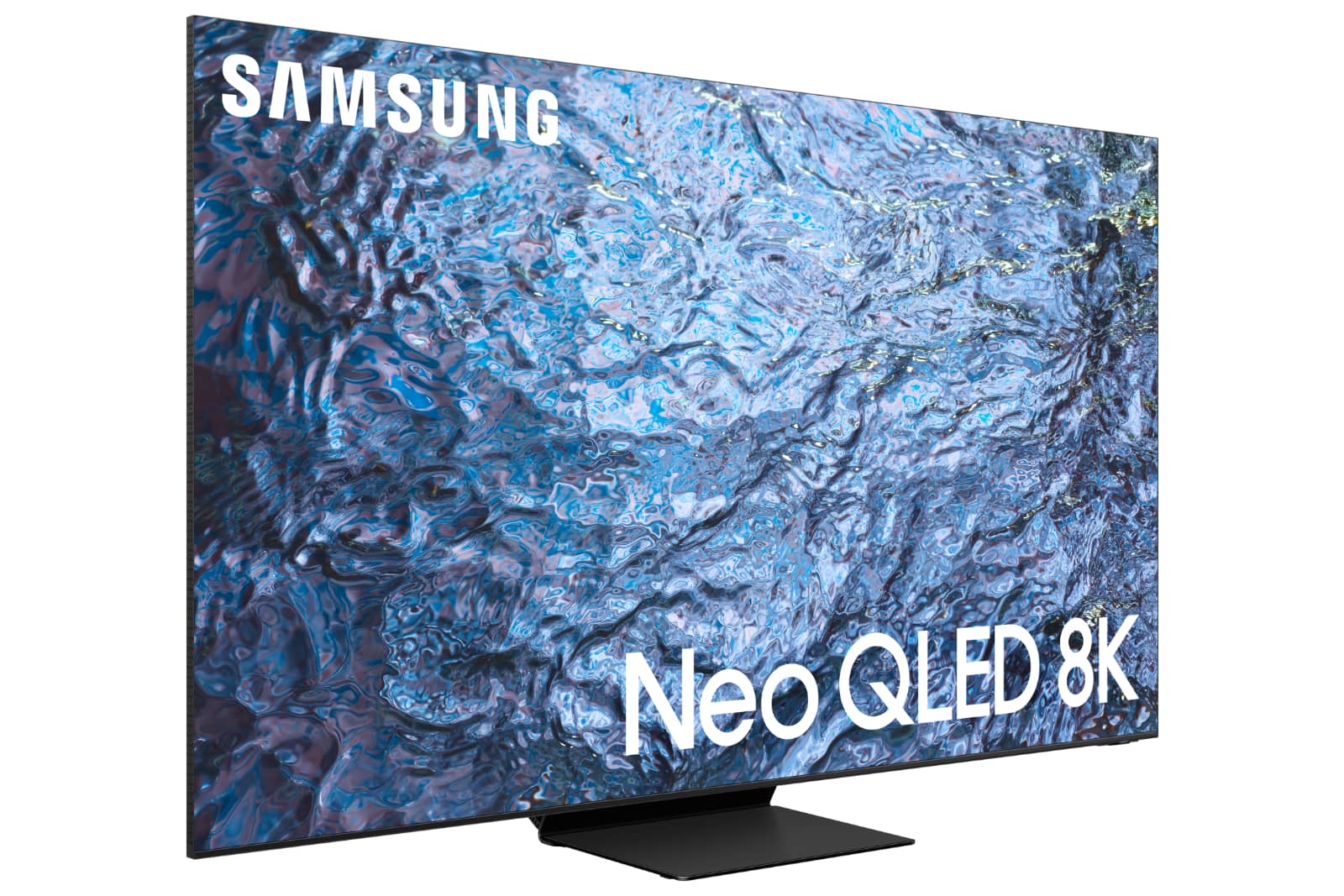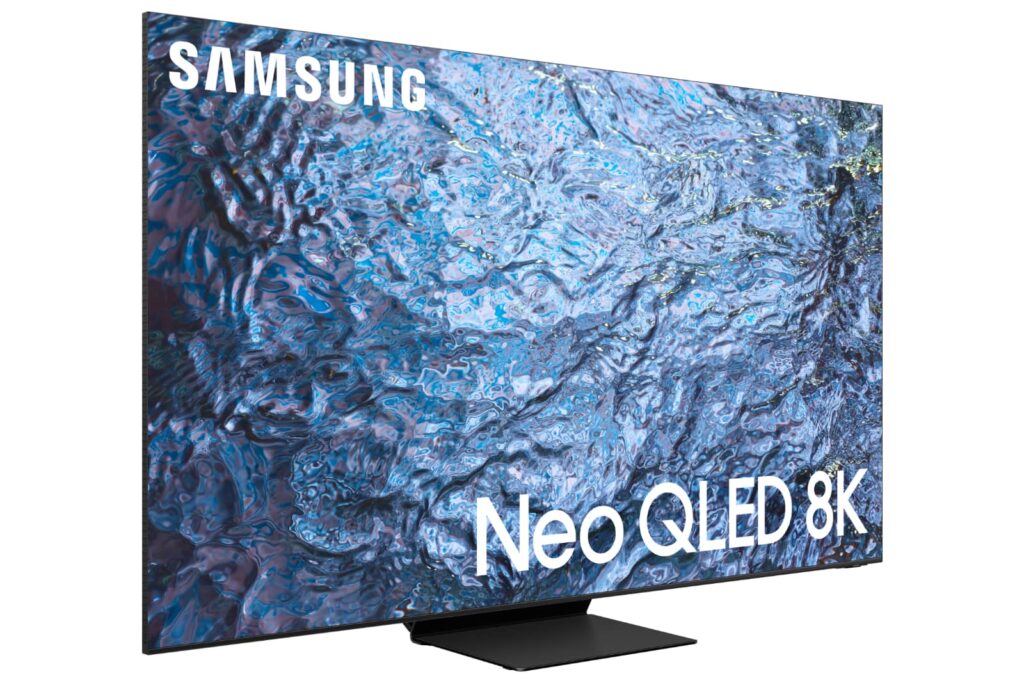 The premium screen you'll more than likely see at an electronics retailer near you from March or April onwards, Samsung's Neo QLED this year will cover both 4K and 8K, even if 8K content is largely absent, and has been practically since the resolution could be found on screens.
Aside for the resolution, however, Samsung's 2023 Neo QLED range of televisions will use Mini-LEDs to control the backlighting, and quantum dots to improve and hone the colour, which is where the "Q" comes from in the "QLED" name.
Together, Samsung will employ a new chip, its "Neural Quantum Processor", which apparently uses 14-bit processing and AI upscaling alongside light control and depth enhancer technology to bolster colour and clarity in TV picture. There's also a new process called Auto HDR Remastering, which uses deep learning to apply improved colour range to older content only shown in SDR.
Samsung sticks with OLED
Next up is OLED, and while Samsung was late to the OLED release game, last year saw screens from the brand finally arrive. And in 2023, you can expect to see a few more.
This year, 2023 Samsung OLED screens will come in 55, 65, and 77 inch sizes, with support for a 144Hz refresh rate and AMD FreeSync Premium Pro certification for gamers keen to play on their organic LED pixel screen. They'll also feature the same Neural Quantum Processor technology as the Neo QLED range does this year, which should boost colour, contrast, and depth.
The big TVs: Micro LED and The Premiere projector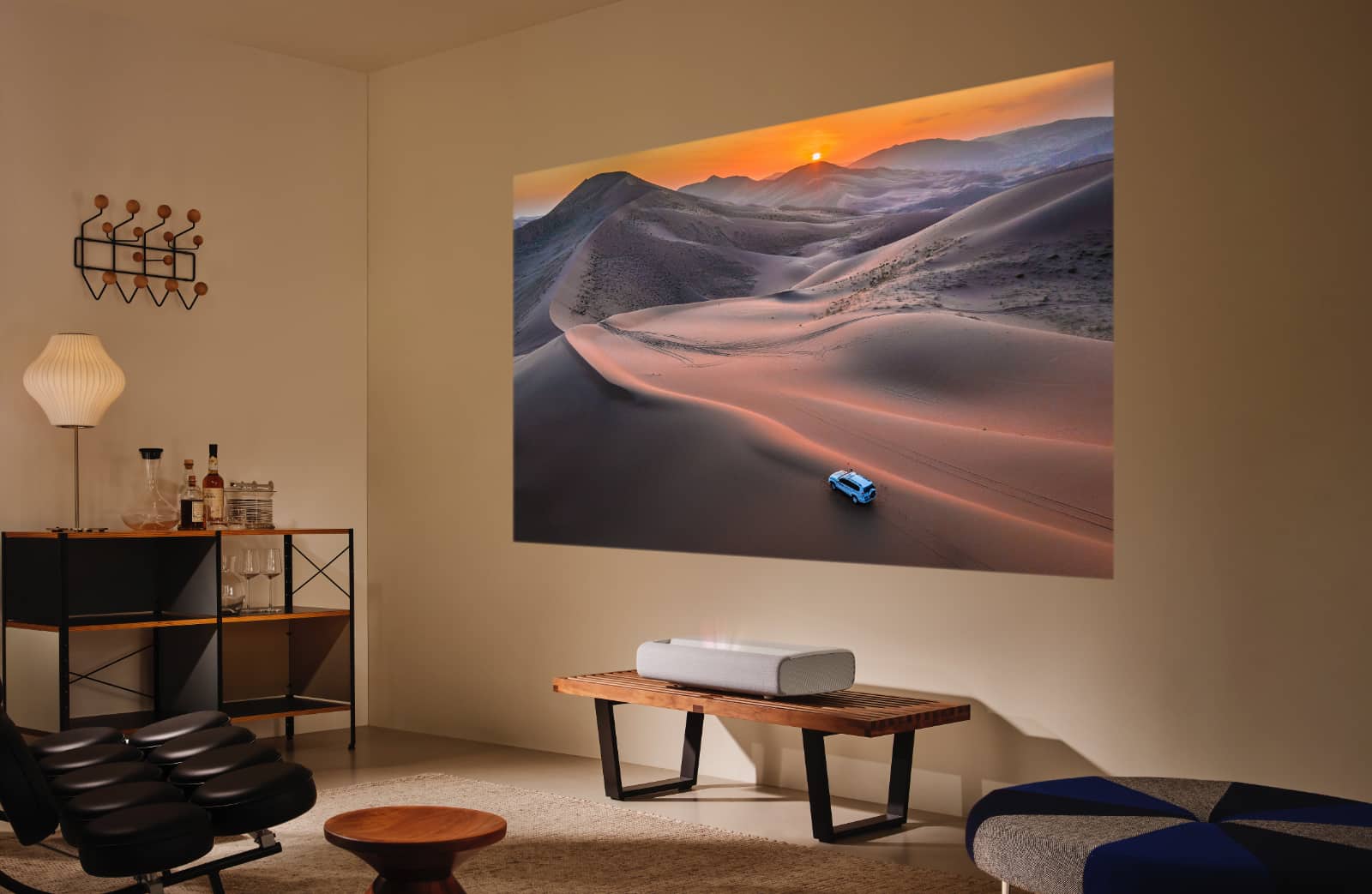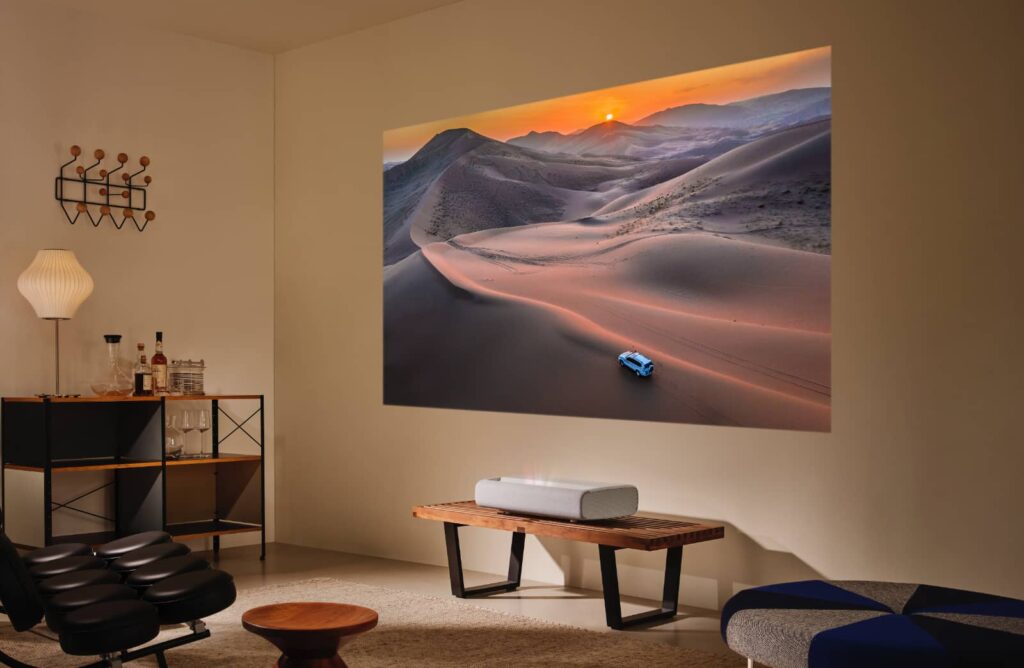 At the bigger end of the TV size scale, there's Micro LED and projection, and you might want to think of it from the other way around, at least in regards to price.
Samsung is updating last year's "The Freestyle" portable projector, supporting a way of linking up two pieces of content at one time, allowing two devices to project a wider picture on the screen at one time, while Sansung's ultra-short throw laser projector "The Premiere" will be pushed to an 8K res this year in The Premiere 8K, boasting a maximum screen size of 150 inches, if you need properly big.
But if you want properly big and even sharp, you might want to see Samsung's Micro LED technology, something that has been in development for years now.
At the last CES we attended back in 2020 (which thanks to Covid seems like a lifetime ago), the screen technology was getting ready for release and could so some pretty amazing things, such as being used for wall components.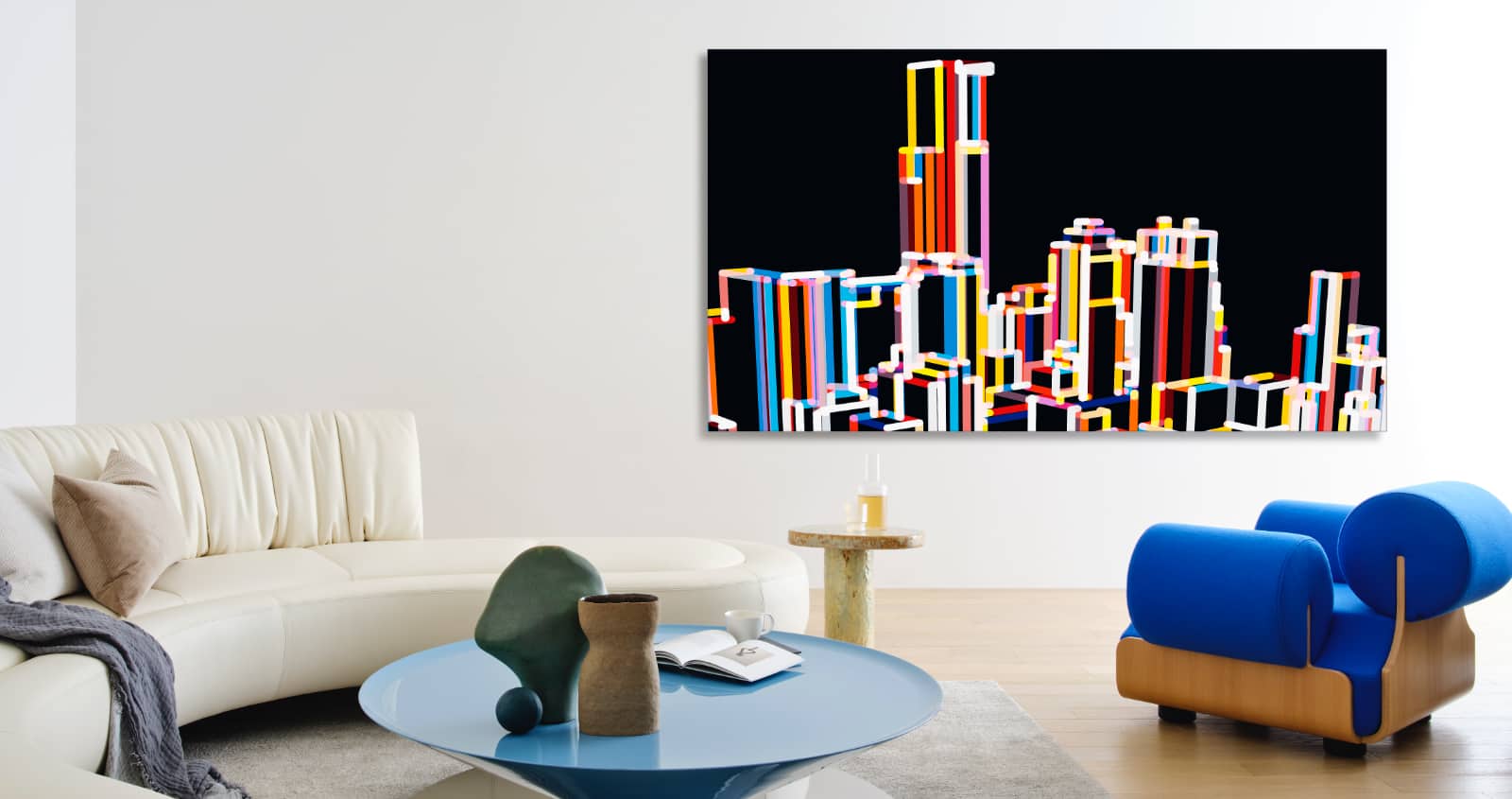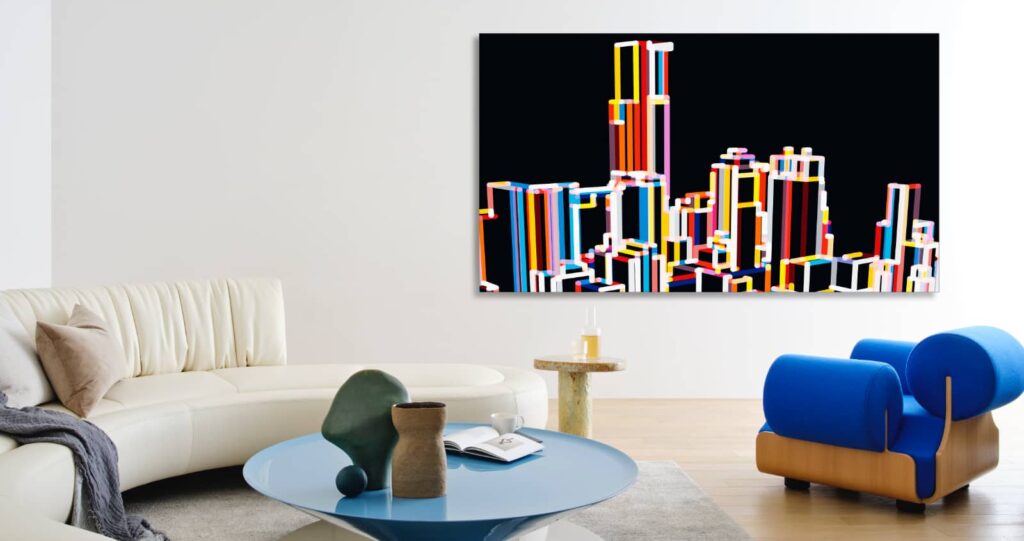 In 2023, Samsung is offering modular control, but also delivering large screen sizes ranging from 77 to 114 inches, provided price isn't a problem for you.
Seriously, don't expect the Micro LED screens to be cheap, though Samsung Australia says they will be available this year.
Lifestyle TVs are still a thing
And not technically in the same categories, Samsung will also offer new versions of The Frame and The Serif TVs, though it seems to have moved on from its The Sero rotating TV, replacing it with an auto-rotating wall mount for The Frame TV.
It means you'll be able to get a version of Samsung's picture frame TV aptly named "The Frame" and mount it to the wall to act in a similar capacity to the way The Sero did, rotating to become vertical.
Interestingly, the Auto Rotating Wall Mount and Stand will be available for Samsung's Neo QLED TVs, which truth be told working as an accessory is probably a better approach than making a TV that rotates just for the fun of it.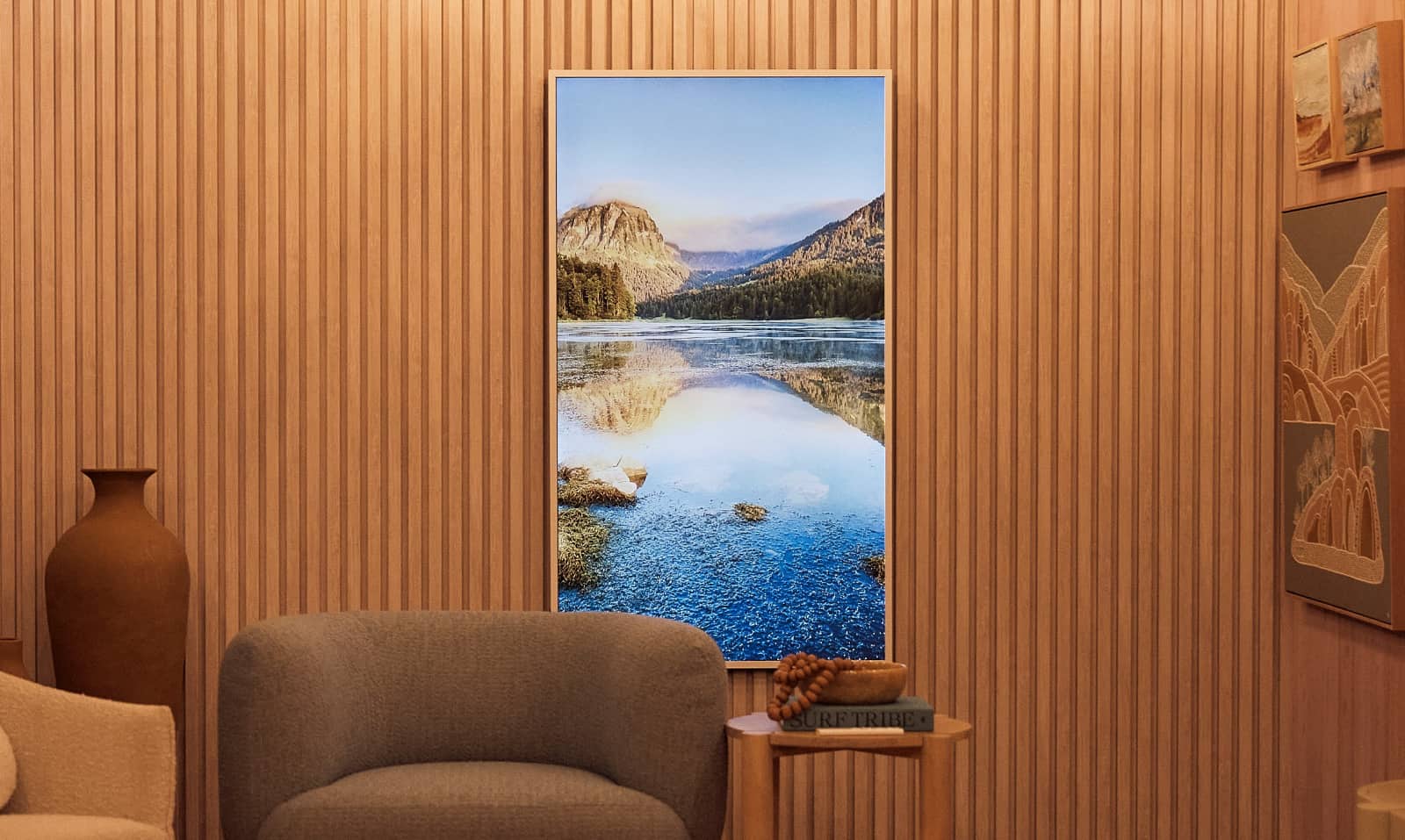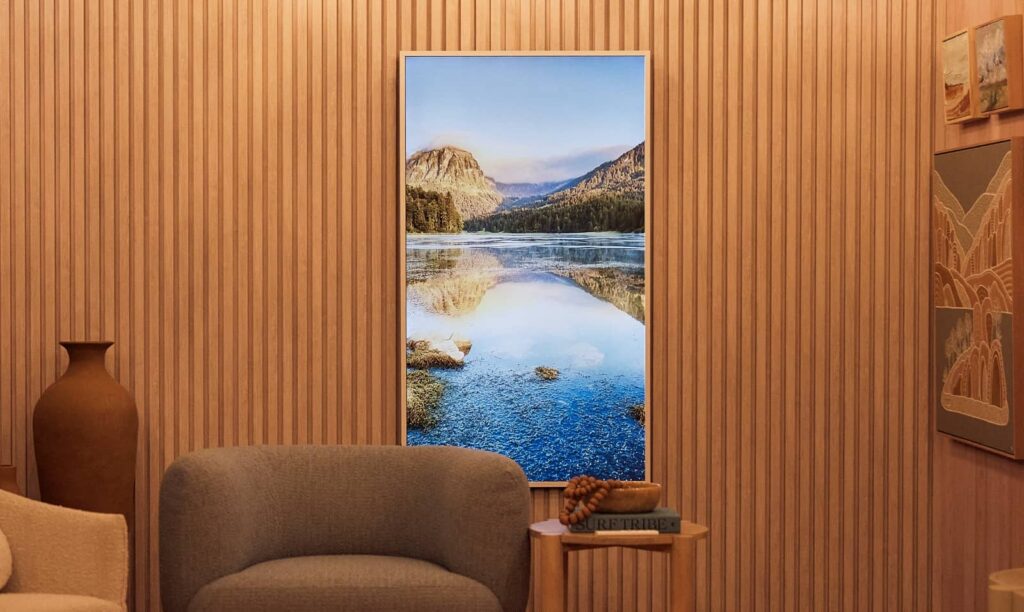 More to the 2023 line-up
There are other parts of the Samsung 2023 line-up on the way, such as an AI-assisted energy saving mode and new sound remastering technologies, plus a new flagship high-end soundbar, the HW-Q990C, which will deliver 11.1.4 spatial, supporting 11 channels surround, one subwoofer, and four upfiring for that full spatial effect, while a compact S800B will deliver 3.1.2, offering a compact approach to Atmos, if you're looking for that.
Pricing for the range isn't known yet, but we're expecting launch for the new TVs and 11.1.4 Q990C soundbar by March, given that Samsung says at least one of these will be available in Australia's Q1 2023, which likely means March at the latest.