If that 4K TV of yours isn't looking so future-friendly and you want to get in on the next big thing ahead of time, 8K TV is here. But at a starting price of $9999, it's not priced for everyone.
The latest technologies are rarely cheap, and if you want to be an early adopter, be prepared to pay up.
The best new smartphones? They tend to be expensive, and while the technology will eventually trickle down to a lower price point, if you want it now, the costs aren't necessarily small.
The same is true in cars, with as models with all the really cool things costing more than the models without, at least before the tech arrives at a lower price point.
Early adoption costs a little more, though it's a luxury early adopters probably already understand.
And it's something happening in TVs this year, as the world of 8K Ultra HD arrives, fresh from the announcements at CES 2019 indicating exactly that.
Back at the year's first technology expo, the announcements were just that — announcements — but now we're beginning to see actual prices, with the new models arriving as early as April 1, no fooling.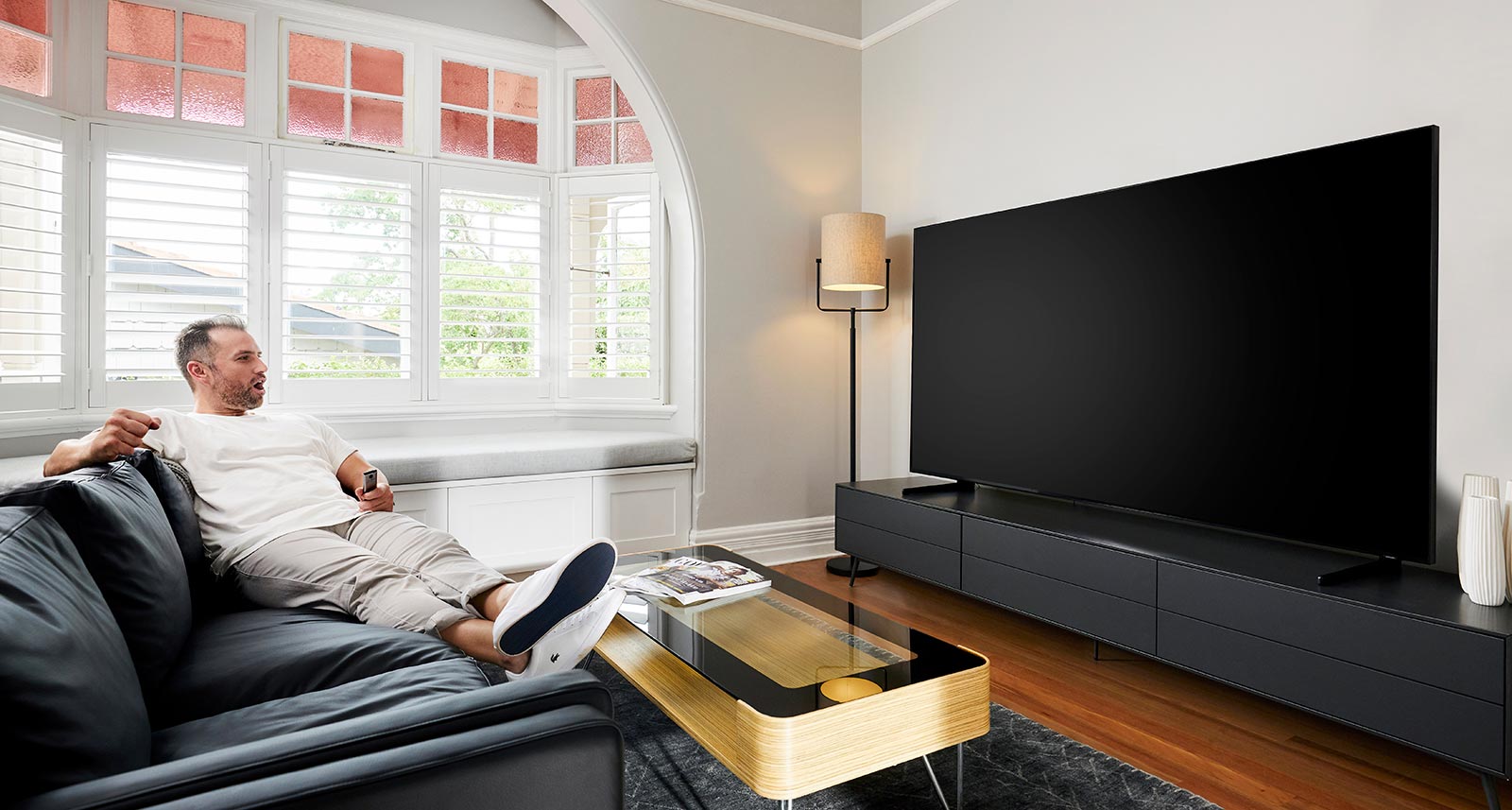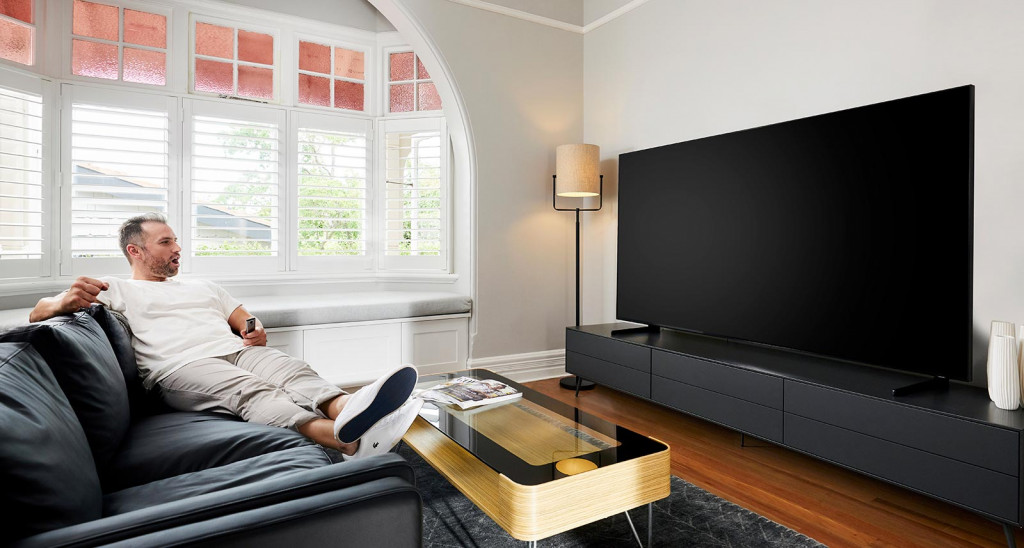 Samsung is looking to lead the charge, with its QLED 8K models arriving in Australia from the $9999 mark, with a buck shy of $10K getting you a 65 inch 8K Q900 QLED TV, $12999 fetching the 75 inch Samsung Q900, and $17499 nabbing the 82 inch 8K Q900 TV.
All three are very similar, with the main difference being the size. Each relies on an 8K Ultra HD panel and Samsung's metal-coated Quantum Dot technology it called "QLED", complete with supports for Google Assistant, Amazon Alexa, Samsung Bixby, with Apple AirPlay 2 expected later this year.
The Q900 series will also get the major features from Samsung's prior QLED TVs, including one remote to control most of your other devices and the ambient wallpaper mode.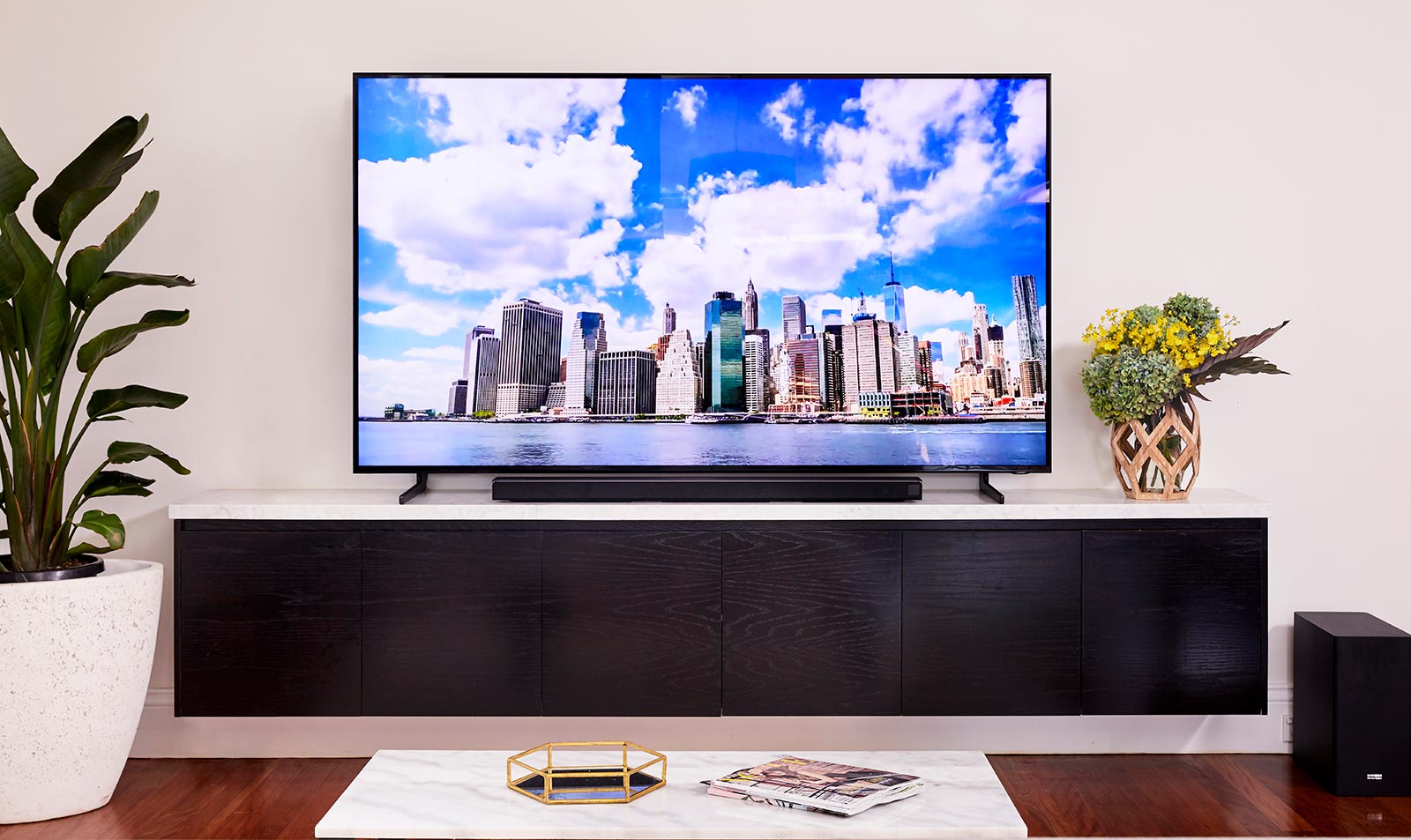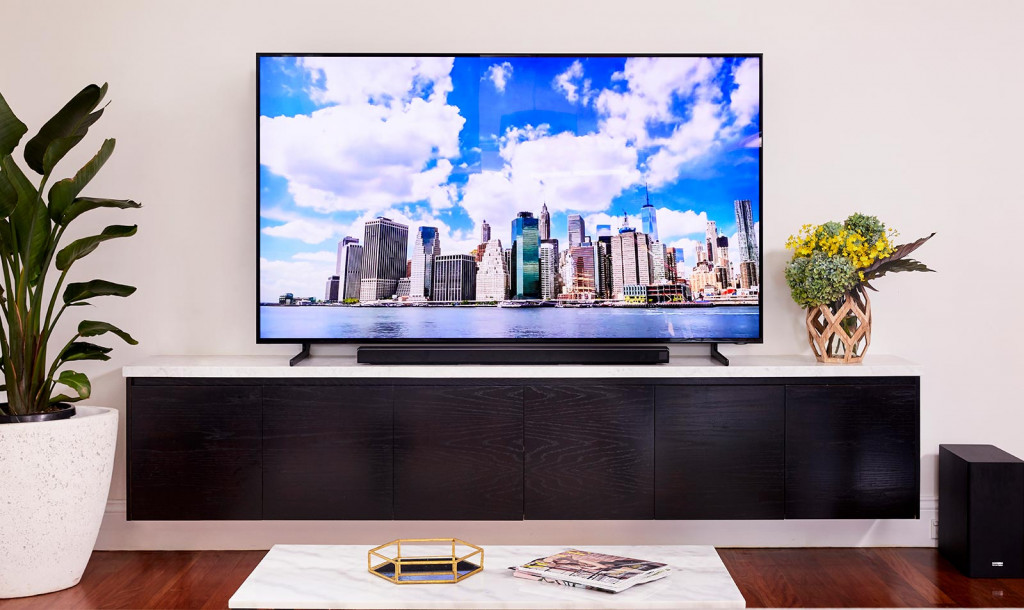 Obviously, the big feature for the Samsung Q900 TVs is 8K, but the catch at this point is content: there is none. You might find a technical demo online, and a trailer here and there, but the 8K content choices are really slim at the moment, so Samsung has included an AI upscaling technology and an 8K processor to convert content the best it can for the format.
"Samsung's first QLED 8K range reinforces our commitment to delivering the best possible viewing experience for our customers," said Jeremy Senior, Head of Consumer Electronics at Samsung in Australia.
"Samsung's QLED 8K offering will set a new standard in what Australians will expect from our ultra-premium offering in home entertainment and is truly something you need to see to understand," he said.
There's also support for high-dynamic range video, complete with HDR10+, as well as a bit of a bonus for folks who pre-order one from now until the official release on April 1: a free phone.
Not just any free phone, either, with Samsung providing a free Galaxy S10+ for folks who buy a TV that costs a minimum of roughly $10K.
That's a pretty big carrot to tempt people over, though Samsung won't likely be the only maker of TVs with an 8K TV coming to Australia, so if you're curious about the offerings from everyone else and you don't need that phone as an extra, you might want to hold on, because there's more to come.