The first 8K TVs coming to Australia arrive before the middle of 2019, and that means people will be buying them. But before that happens, you may want to know the 8K landscape: what can I watch on an 8K TV?
What movies are available in 8K
Keen to watch a film in the glory of 8K?
Good luck. At the time this article was published in April 2019, there is no such thing as an 8K movie release, at least not something easily found in Australia.
While 4K movies can be found on Ultra HD Blu-rays and Apple TV, 8K movies are nowhere to be found. That's not to say movies aren't shot in 8K and can be mastered to the new resolution, but that during the release of the first run of 8K televisions, there are no 8K films out there that you can rent or buy.
What you can do, however, is let the 8K TV upscale your 4K content.
Every 8K Ultra HD TV is expected to include a way to upscale and interpolate 4K content to make it look more like 8K content, and while it won't be perfect, it's about the only way to get 8K movies running on your 8K TV. Kinda.
What TV shows are available in 8K?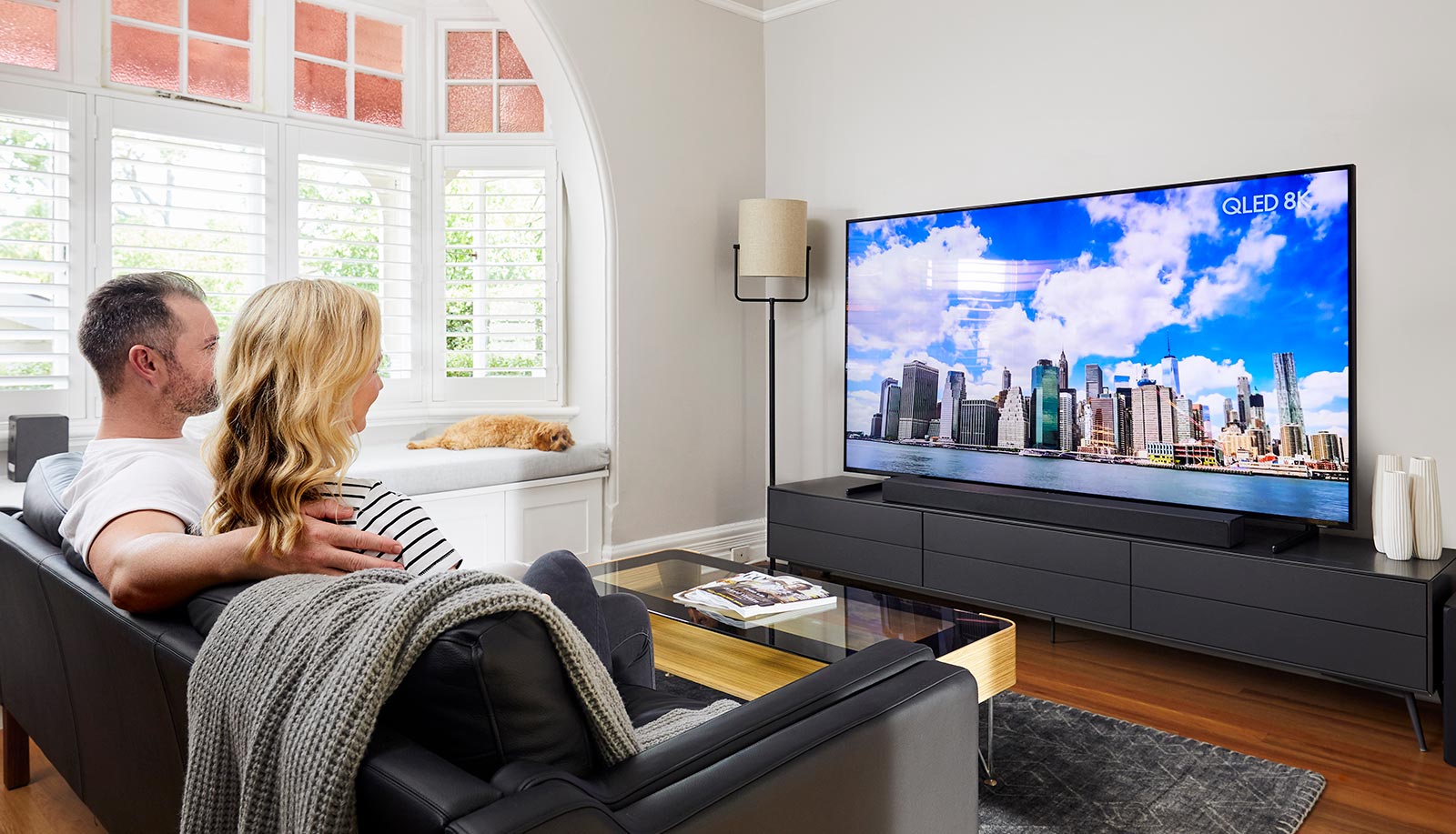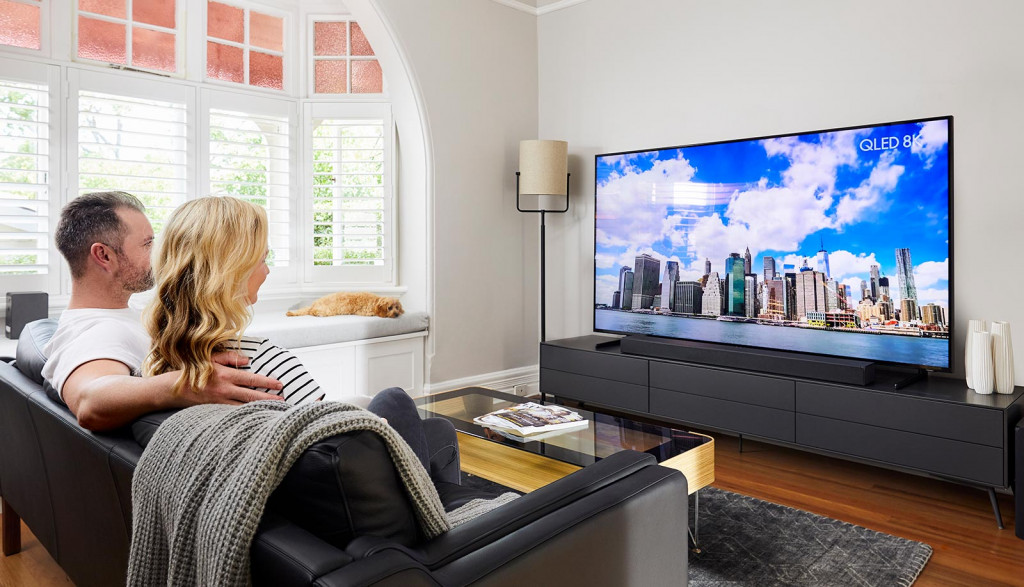 Unfortunately, there aren't really any TV shows in 8K, at least not yet.
Succumbing to the same problem as 8K movies, there are no 8K TV shows available, at least not yet.
If you subscribe to Netflix, Stan, Amazon, or any other service running 4K TV shows, you can use the built-in upscaling technology and bring 4K to the world of 8K. Alternatively, if you have any 4K TV shows on Ultra HD Blu-ray, your TV should do the same thing.
Sadly, there are no 8K TV shows as of yet, but they will eventually arrive. For now, it's 4K and upscaling, and that's all there is for TV shows.
What games can I play in 8K?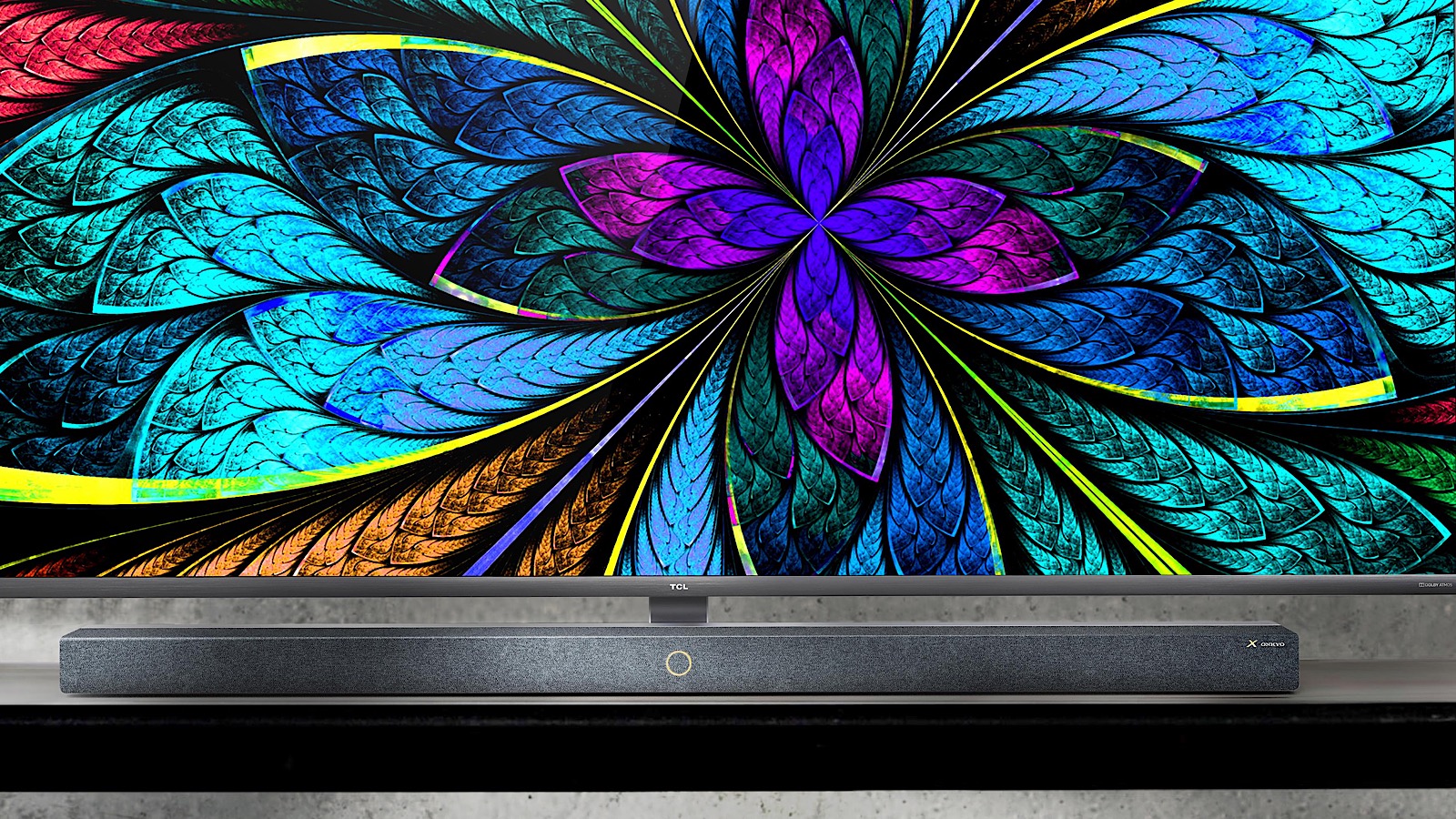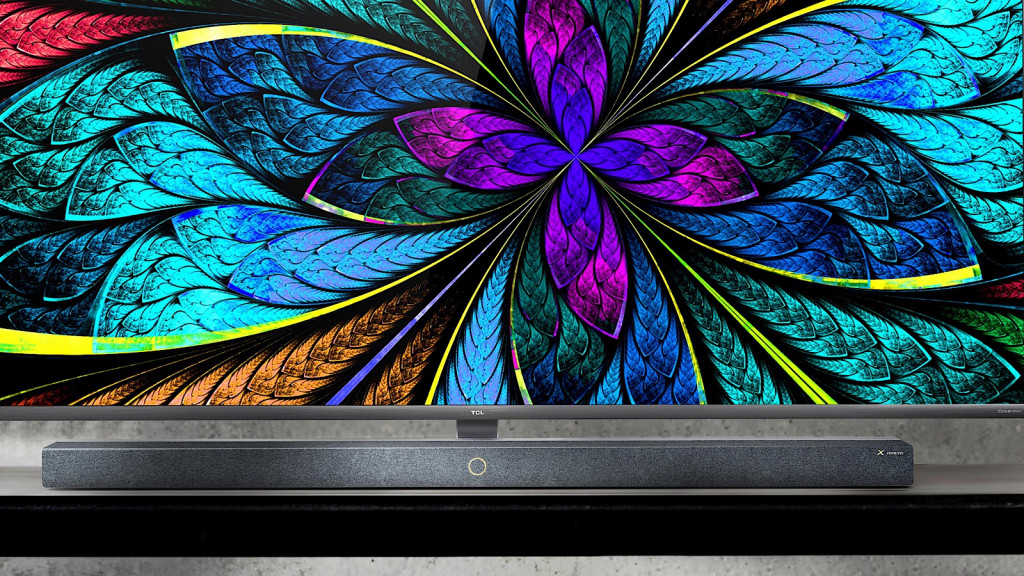 While the lack of 8K content is pretty noticeable in movies and TV shows, gaming has something available.
You can't play native 8K gaming on your Xbox One or PlayStation 4, at least not yet, though we imagine the E3 gaming expo this year will have something to say on the matter.
However if you have the inclination to build or order a fairly expensive PC, you may be able to play some PC gaming in 8K right now.
Specifically, you'll probably need a couple of high-end graphics cards, a fast computer processor, a decent power supply, and a recent blockbuster game, plus the patience to tweak that game so that it runs at the 8K resolution of 7680×4320.
You will need an 8K TV to make this work, so if you're thinking of playing games in 8K to start with, grab the TV first. Then you can consider the 8K gaming computer, of which you may not want to spare much of the expense, because given the performance that you'll need, chances are it won't be cheap.
What is available in 8K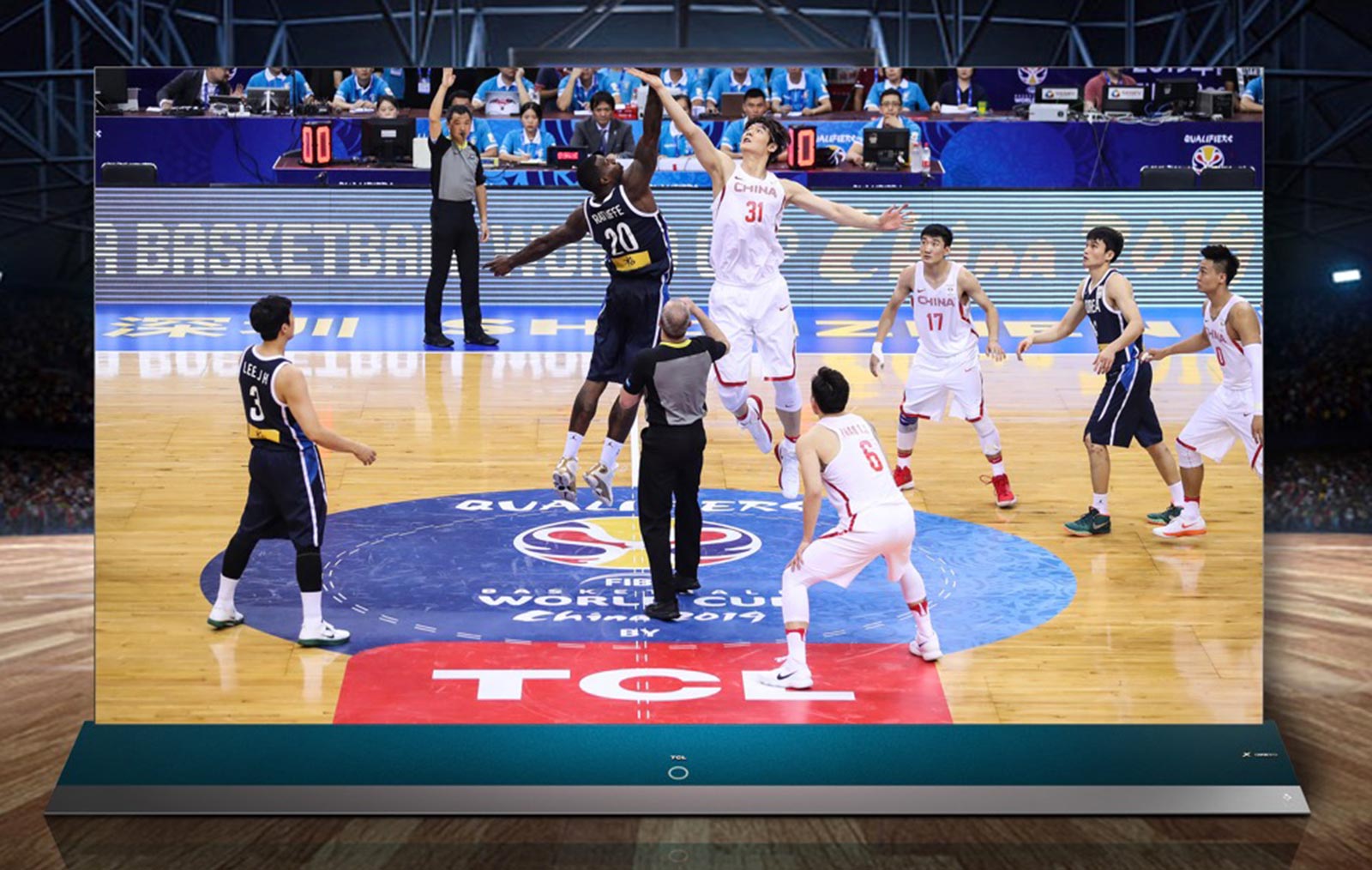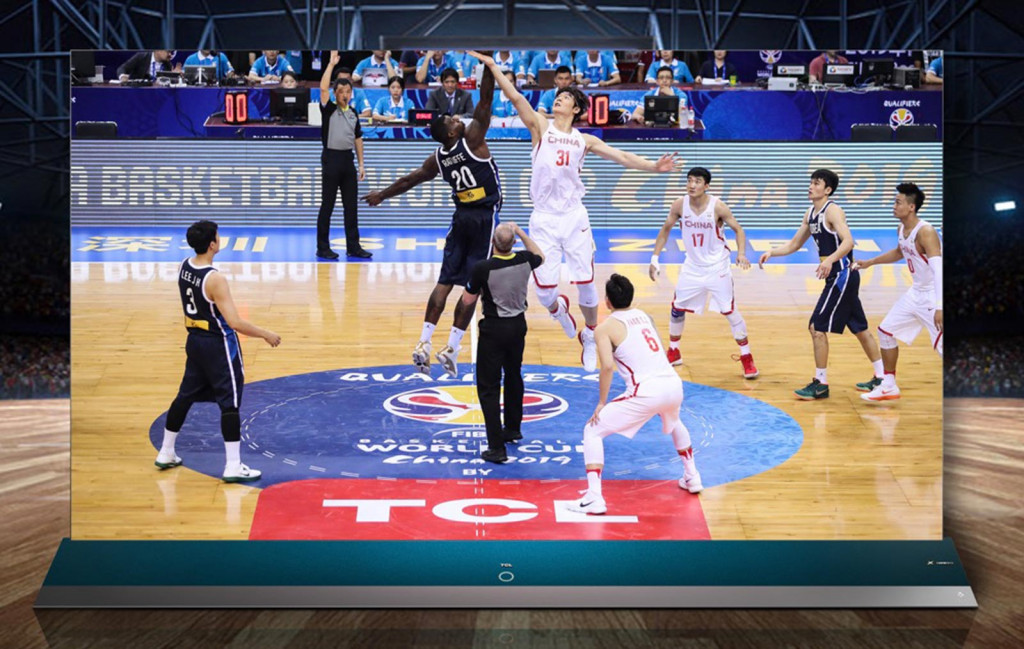 With virtually no real media outside of PC gaming, you might be wondering just what you can watch on an 8K TV, because it sure doesn't seem like much.
Based on our search, Australian 8K customers will likely be turning to YouTube to get their fill of 8K media, as it's the only source where 8K content is reasonably plentiful.
We're not talking about 8K versions of your favourite movies and TV shows, sadly.
The obligatory disclaimer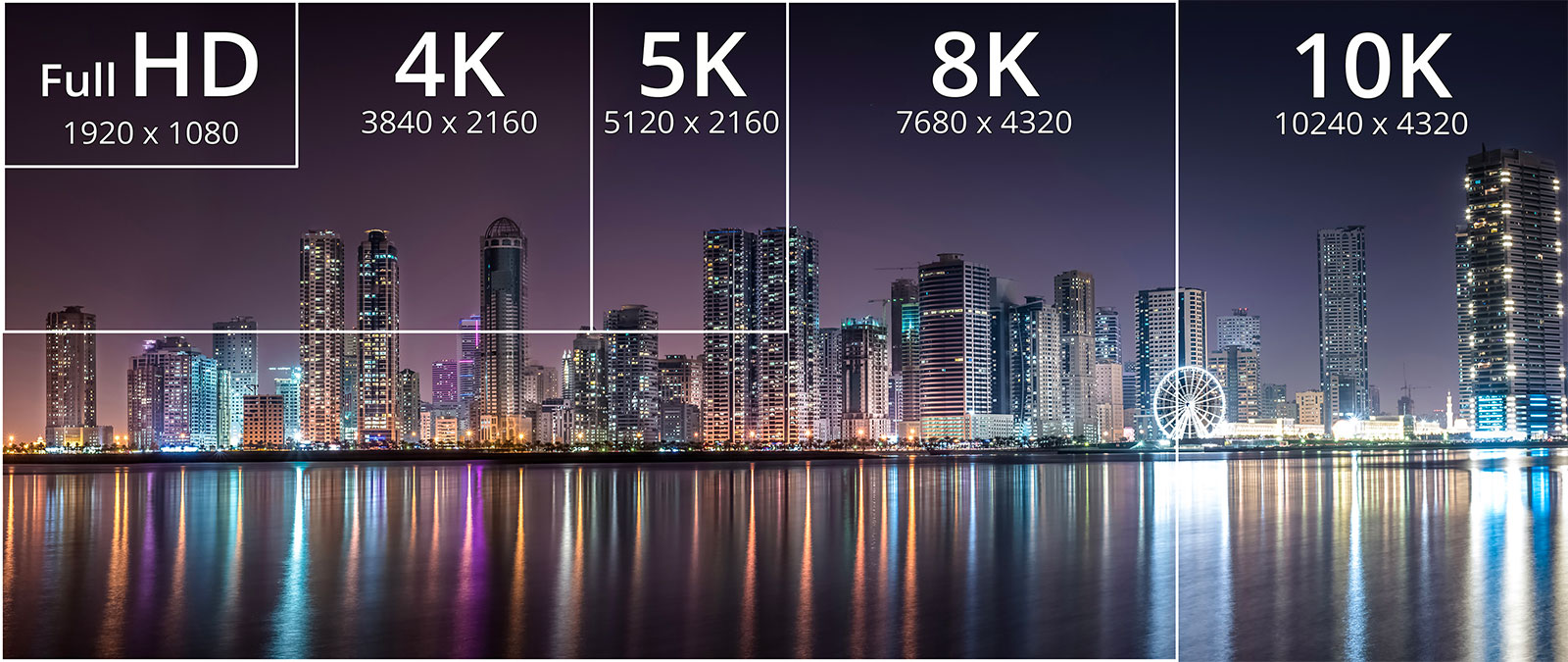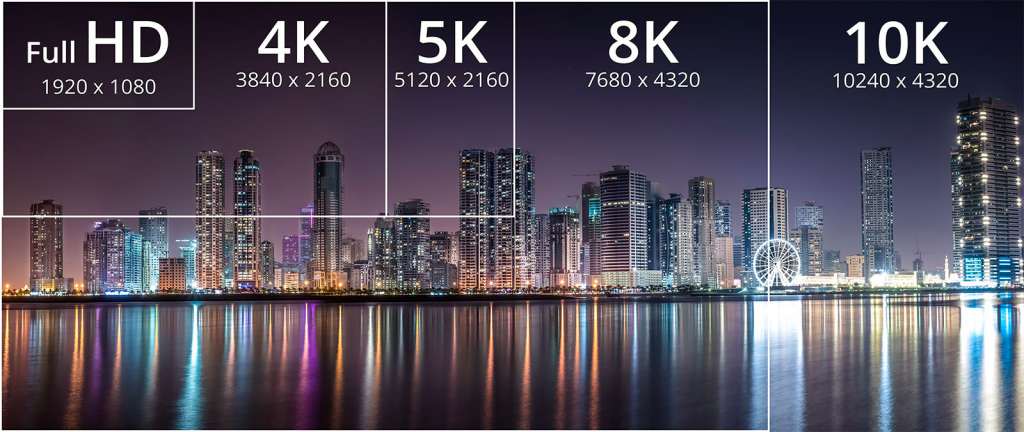 Of course, there's also a disclaimer we've found lurking on at least of the press materials for 8K TVs, and it's one that you should take notice of if you're planning to buy an 8K TV in the first batch.
"SD, HD and 4K UHD content upscaled to near 8K (7,680 x 4320 pixels) resolution. Native 8K content is currently not available in Australia. Compatibility with future 8K Standards not guaranteed and may require the purchase of additional peripheral devices."
That one comes from an LG release, and it's rather indicative of the sort of thing we expect from other companies, too.
We asked at least one company about this very situation, and no one really came back with a solid response, suggesting that while manufacturers were very happy to sell an 8K TV, talking about the lack of content wasn't something they were prepared to have an honest and frank discussion on.
The plain and simple reality of 8K is that like when 4K came out and the content world was a little unprepared, the same is true now. Back when 4K came out and the TVs arrived without content, the HDMI format needed to play the 4K Ultra HD standard we know today wasn't really ready, and neither were the companies realising the content, making film and television program releases a little dry.
With 8K, HDMI is ready in the latest version, but the companies supplying the content aren't, and so there's nothing really available at the present time.
It is entirely possible that by the time we see 8K content make its way out, the current technology won't support the formats 8K is made for, but we'd like to think that companies have learned their lesson, and all will be well next time. Yes, we're optimistic, but more than that, hopeful.