The tiny LED backlights that make up Mini-LED might have once been reserved for the high-end, but Hisense is sharing the tech across its new range.
TVs have taken centre stage at the biggest technology show of the year, with CES 2023 well and truly underway. But while the attention is typically on the biggest and most expensive tellies, there's good news out there if you're looking for high-end tech without the high-end price, and Hisense may well be the name you consider this year.
This year, Hisense looks to be embracing Mini-LED in a big way, as the technology with more dimming zones and controls will appear across its 4L U-series TV range, giving you options for nearly every price point.
Different from traditional LED-backlit TVs, mini-LED uses very, very small light emitting diodes set behind an LCD panel to control the lighting in sections, giving TV makers more control and to deliver a better picture quality than without.
It's not quite the on-off control each pixel has in OLED, but it's a whole lot more granular than strips of lights controlling the blacks and colours in a traditional LED-backlit TV, and has previously been the stuff seen in high-end screens, such as Samsung's QLED range and LG's QNED range.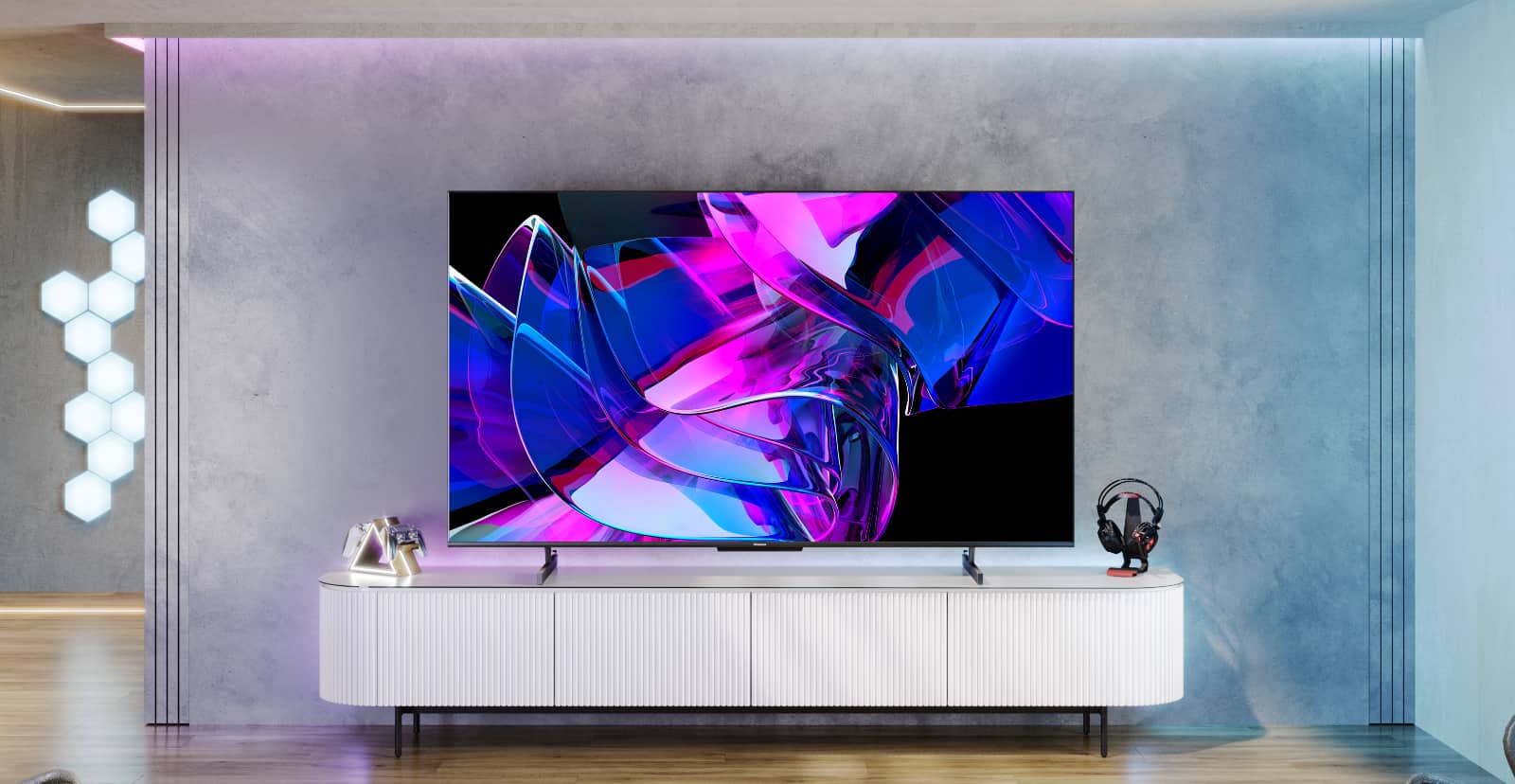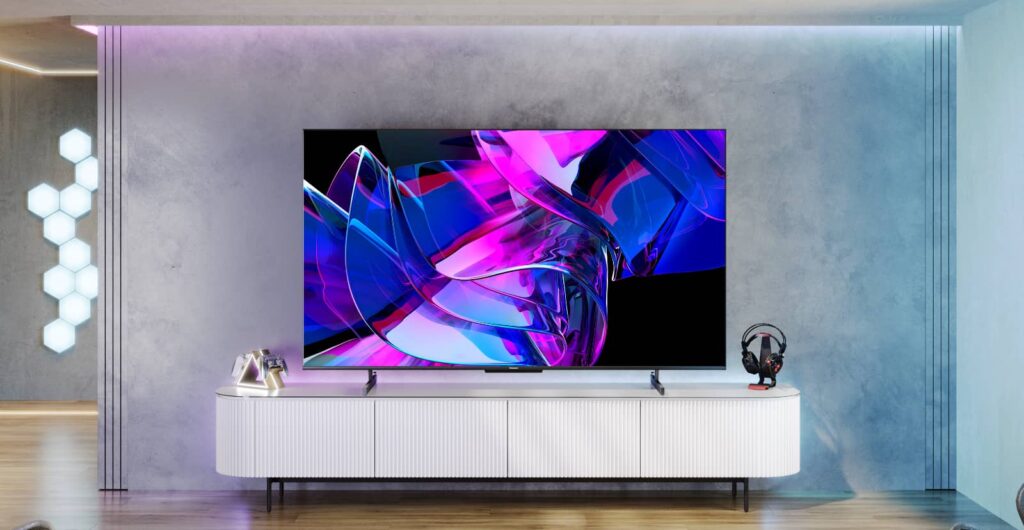 And this year, you can expect it across Hisense's U-series TVs, including the U6, U7, U8, and the best of the range, the UX, what is essentially this year's U9 TV. Those screens will cover a massive range of sizes, from 55 inches all the way up to 98 inches, depending on what you need and how much you want to spend, and may include high-refresh rates for TVs, HDMI 2.1, and certification for Dolby Vision and IMAX Enhanced, not to mention the latest Hisense TV operating system, VIDAA U7.
Of particular note is what's in that big model, the flagship UX. It'll essentially be the best tech Hisense offers this year, and covers a "Mini-LED X" technology, which should deliver more brightness than the rest of its screens, as well as a neat take on sound: actual Dolby Atmos spatial speakers built into the frame.
Typically, Dolby Atmos speakers in TVs use the virtual psychoacoustic approach of tricking your brain, but the Hisense UX TV this year will include actual up-firing speakers alongside side-firing speakers, providing a 4.1.2 sound system inside the screen, while the display covers Mini-LED and quantum dot to enhance the colour.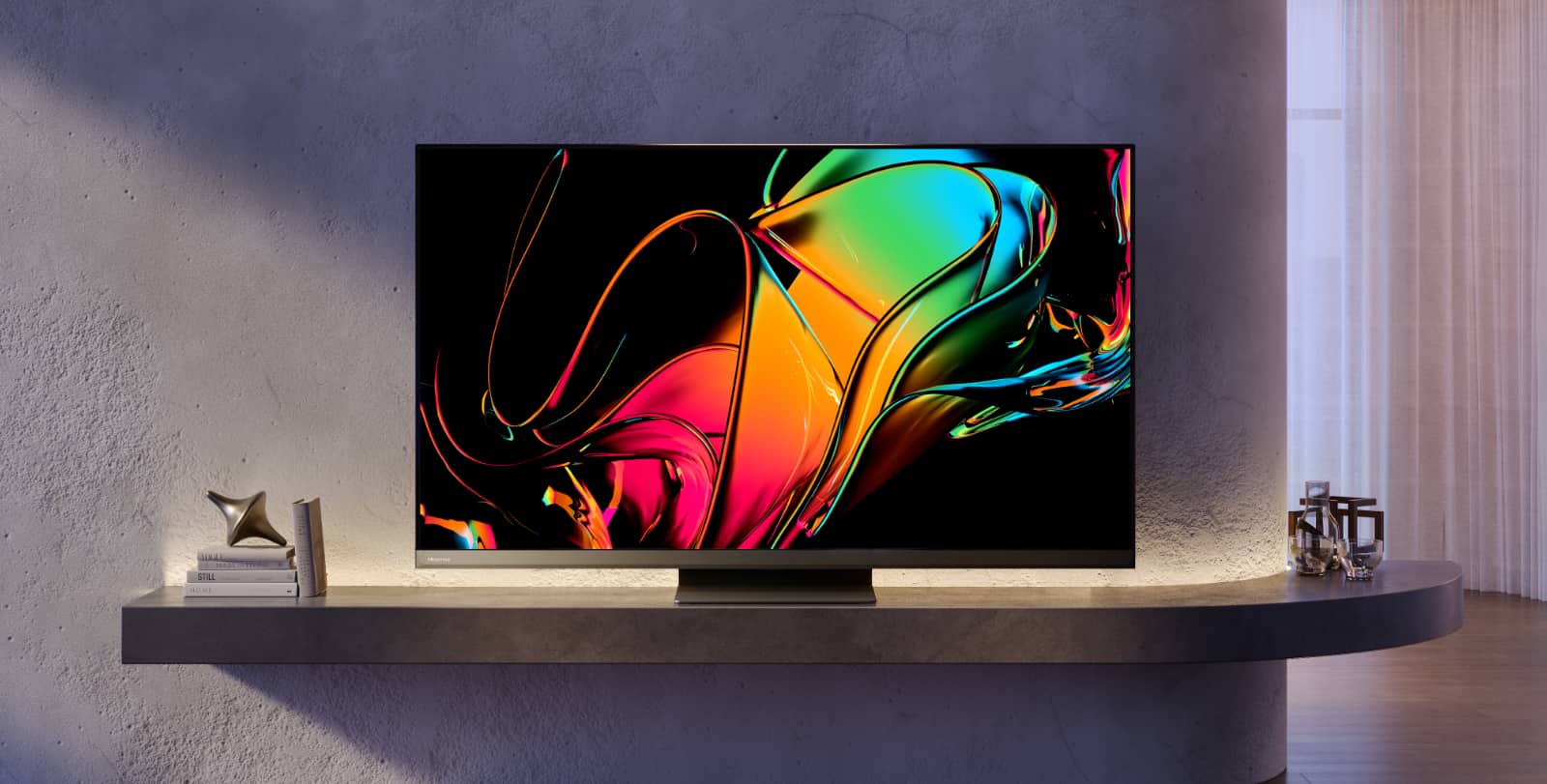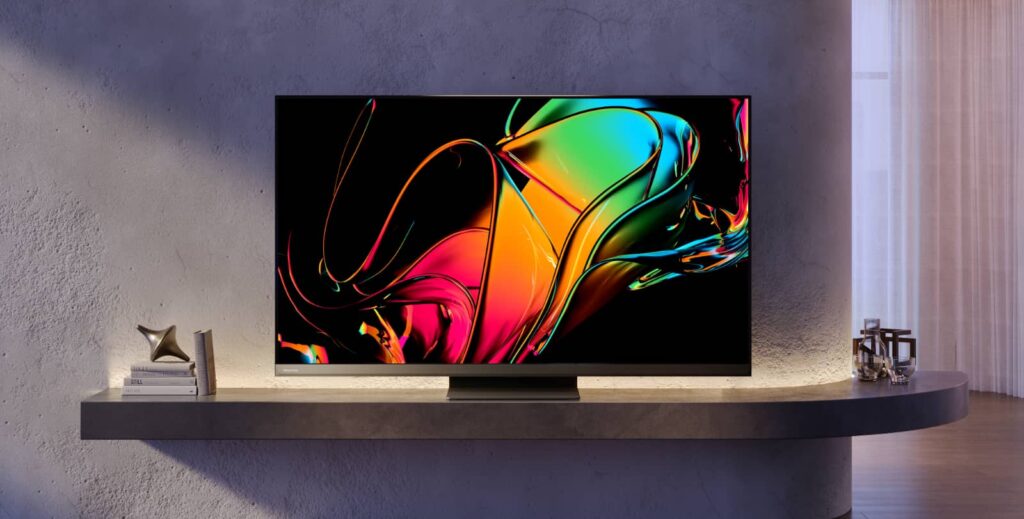 There's no word on what prices Hisense will run the screen at, or any others in the range, but Hisense did tell Pickr that dependent on the model, the UX screen will have as many as 20,000 Mini-LEDs inside and over 5000 dimming sones, which is ten times what the top Hisense TV offered last year.
"We're incredibly proud of the continued innovation in our ULED range." Said Gideon Liu, Head of Marketing for Hisense in Australia and New Zealand.
"We set an industry benchmark by incorporating a range of premium technologies, including Mini-LED for contrast, QLED for colour, 144Hz for unparralled motion and Dolby Vision IQ," he said.
As for when you can expect the new screens, there's a good chance that the regular timeframe for new TVs will stick here, which means sometime between March and May.