Bose has been a little quiet over a successor to its QuietComfort 35 headphones in the past year, but that's about to change.
You may not realise it, but there are some serious happenings and product battles happening in the noise cancellation space.
What used to be a category dominated mostly by Bose has been shifting, and there are some serious entrants, serious because they too have some great products worth talking about.
It's not just Bose that makes noise cancelling cans. There's also Beats, Bang & Olufsen, Plantronics, Jabra, JBL, Microsoft, Sony, Audeara, Nura, and others, and everyone is vying for a piece of that wireless noise cancelling action.
Last year saw Sony hold onto the noise cancelling crown with the WH-1000XM3, a pair that we thought delivered the best sound and noise cancellation in that space, and it was a year Bose didn't update its noise cancelling headphones at all.
That's about to change, however, as Bose is ready with an updated model, coming in a model and range that does away with the "QuietComfort" name used in the QC35 headphones, at least for the moment, arriving in the Bose Noise Cancelling Headphones 700. If there's one thing you can say about this new model, the name is certainly direct about what they're designed to do: they cancel out noise.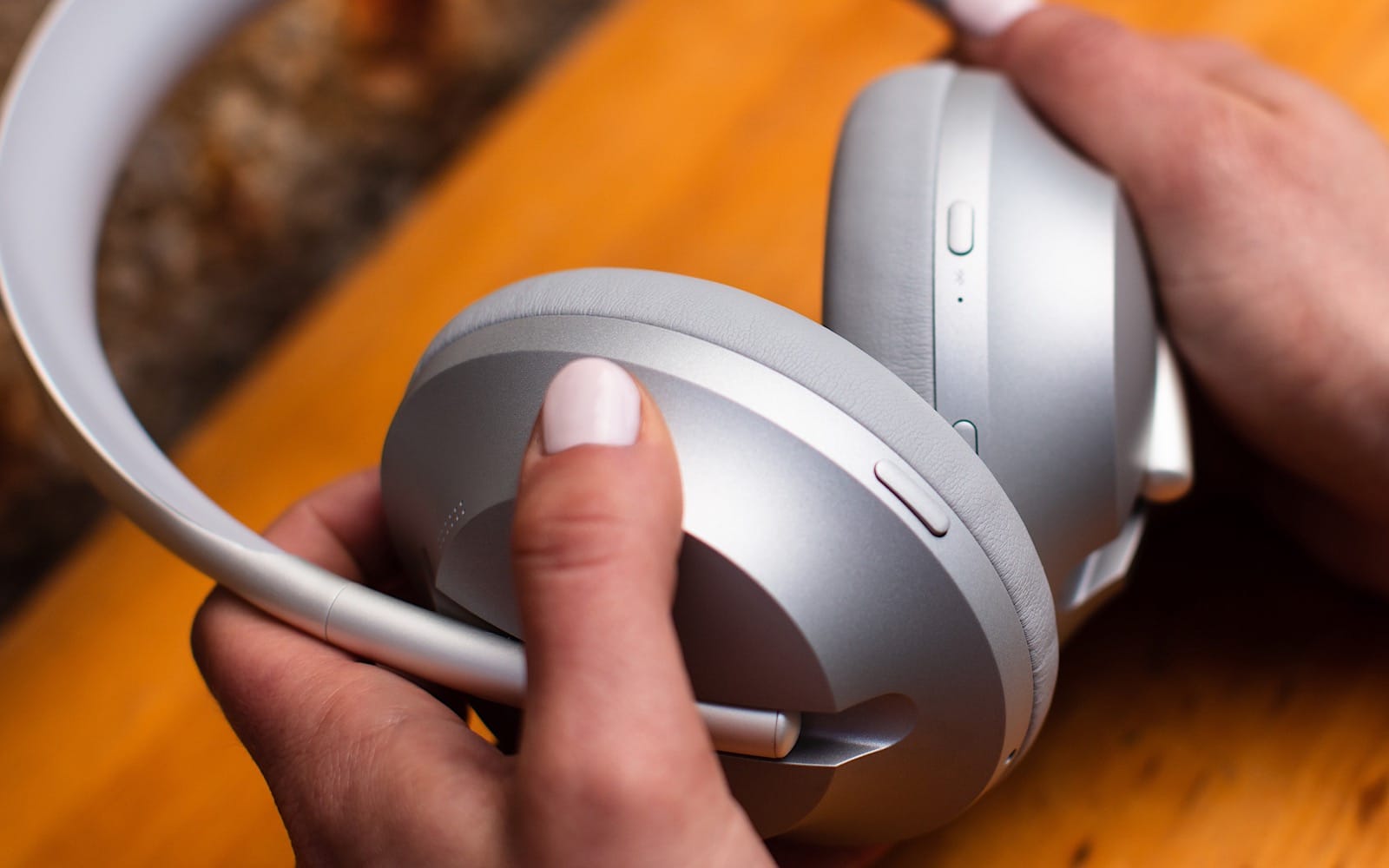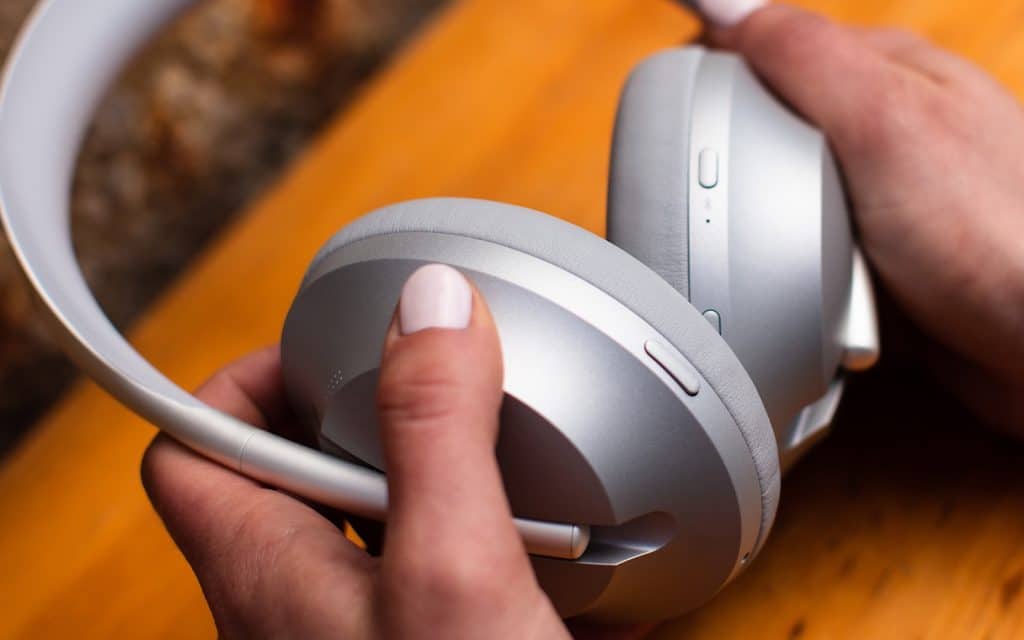 In fact, while noise cancellation is a primary part of the technology, they also come with improvements to voice technology, apparently built from the ground up with a new digital signal processor, new electronics, and an eight microphone system that uses six microphones to cancel noise while two improve voice pickup.
Bose is also using beamform technology to channel your voice and hone it, adding what it calls a "rejection array" to block random sounds in real-time while you're on calls. In essence, that rejection system could be used with Bose's understanding of noise cancellation technology to make its Noise Cancelling Headphones 700 more adaptive, and able to cancel out random sounds when you're talking to someone, or even to a voice assistant like Siri, Google Assistant, or Amazon's Alexa.
They'll even talk natively to voice assistants, with Alexa able to be called on later with a software update simply by saying "Alexa" rather than touching a button, with touch controls offered for music control on the redesigned headphone, which sports a more obvious band sliding on the surface of the headphones.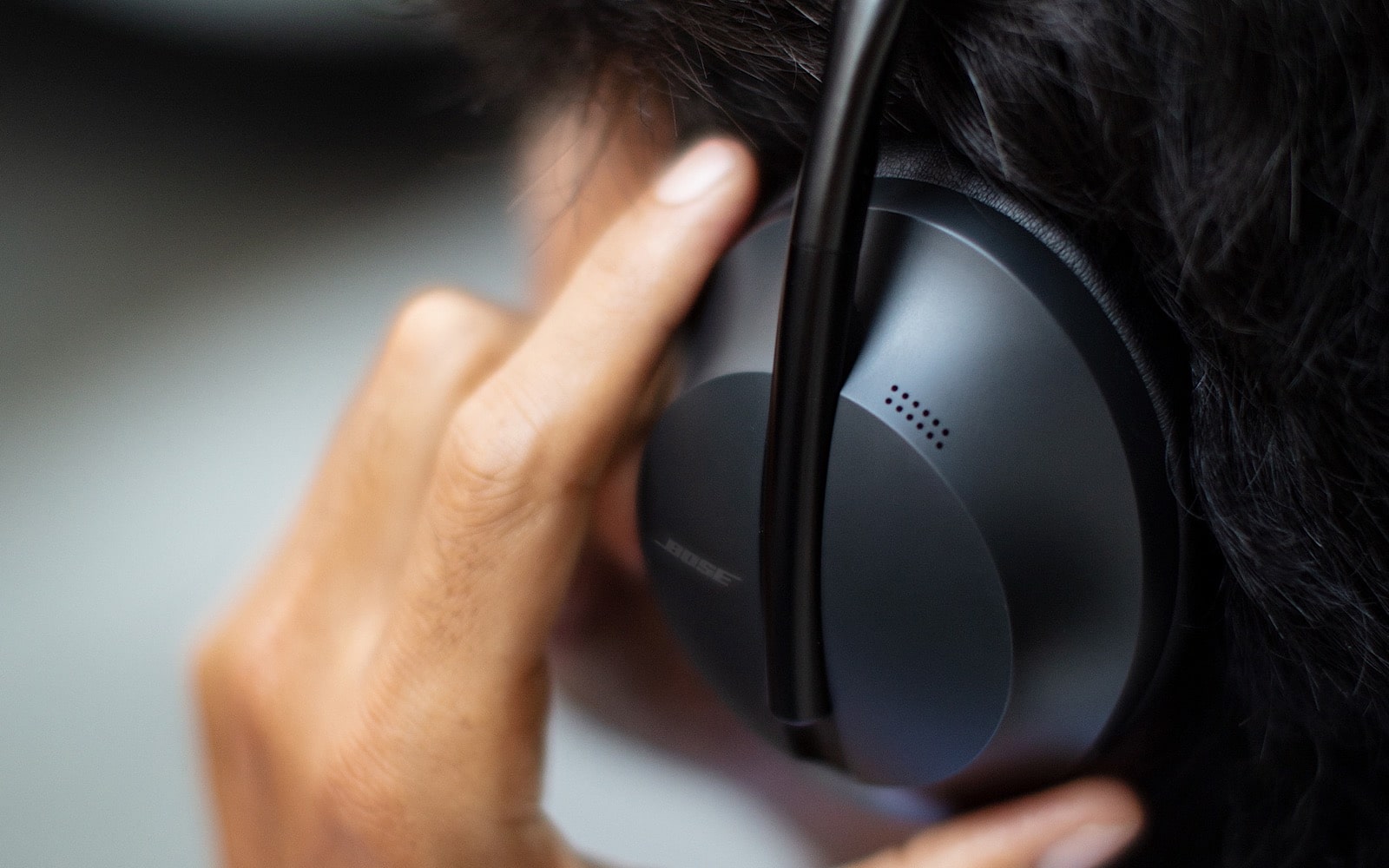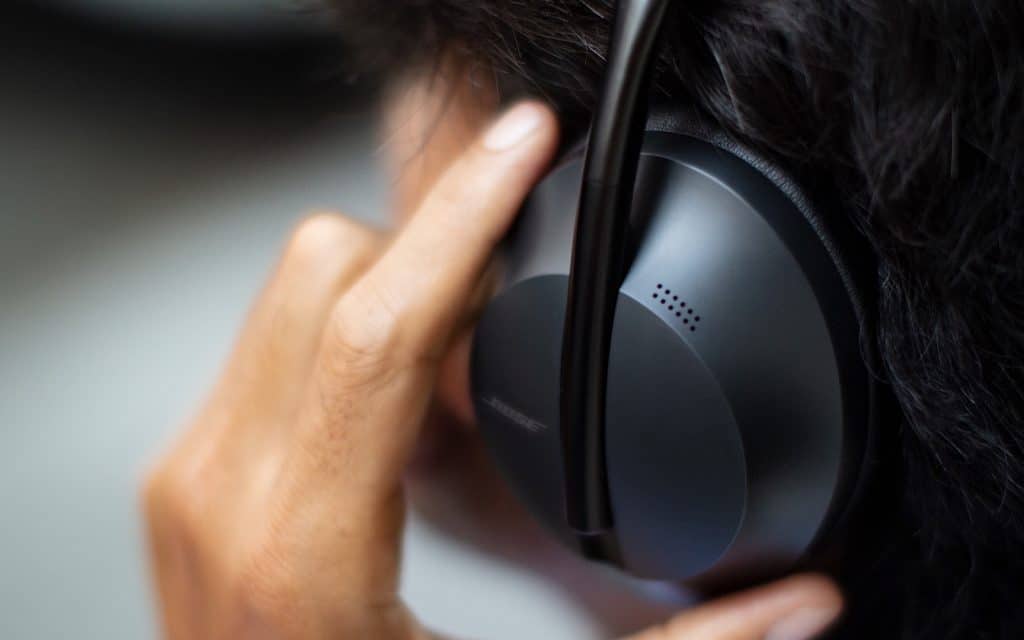 At release, however, the technology will be about noise cancellation and calls, with improvements to noise cancellation that quell hiss in noise cancelling headphones, and an adjustable cancellation mode that lets you listen to the outside world using an ambient mode similar to what other noise cancelling headphones are doing. Bose's "Conversation Mode" will let you jump into that quickly, which sounds similar to what Sony uses in its Ambient Voice mode.
Much like the QC35 headphones, the Noise Cancelling Headphones 700 will still be wireless, and will still be around-the-ear, but there will also be a pair of Noise Cancelling Earbuds in the 700 series coming soon, too, presumably delivering similar performance in a smaller design.
Local pricing and availability hasn't been announced, though given these new headphones are clearly here to replace the QC line and target a price of $399 USD in America, we think it's a pretty safe assumption that Bose will set the RRP between $499 and $600 locally, competing against the other high-end brands in that sector.
We'll let you know when they're set for release locally, but given a June 30 date is pencilled in for America, you can more or less expect the same locally.