One of last year's best in-earphones is about to get a sibling, and it's one that not only fits over your ears, it uses AI for adaptive sound.
The audio world is changing, and not just because wires are disappearing. Headphones can now cancel out much of what's heard to create more concrete noise cancellation, and it can done while making your music sound better than ever.
But not all noise cancellation can be adaptive, and generally won't be handled on the fly. Some headphones can do it, while others ask you to push a button, and the concept of adaptive noise cancellation is fairly new. Often, the execution of adaptive noise cancelling technologies is something performed via an app, with location detection handled by the phone sending the music.
And yet true adaptive audio does exist, and it's coming to at least one new pair of headphones this year.
Jabra looks to be one of the first with an adaptive noise cancelling pair of cans, arriving in the Jabra Elite 85h, a new family member to the Elite range which only recently won a best pick for some of the best in-earphones you can find today.


Jabra's announcement of the Elite 85h is not an in-earphone, however, and instead sits around the ears, providing 40mm speakers and up to 32 hours of noise cancelling battery life, as well as a special trick or two.
Rather than just realise a pair of noise cancelling headphones, the Jabra Elite 85h arrives with a form of artificial intelligence based on something developed by Audeering, able to analyse the audio of environments as you travel and adjust the cancellation to match where you are.
It's a feature Jabra calls "SmartSound", and is aimed at people who need isolation where ever they go, letting technology in the headphones do the work and adapt to places for them.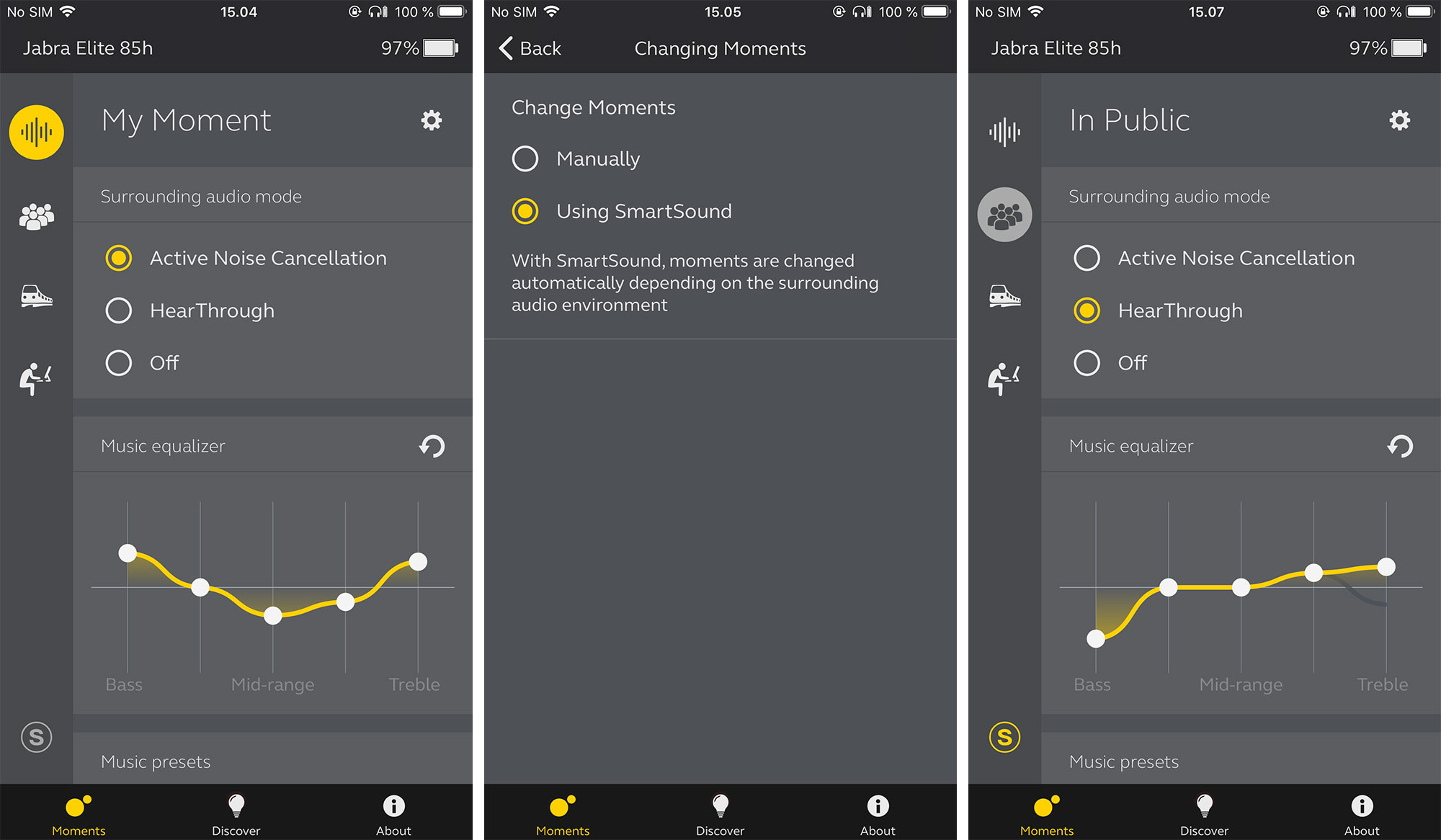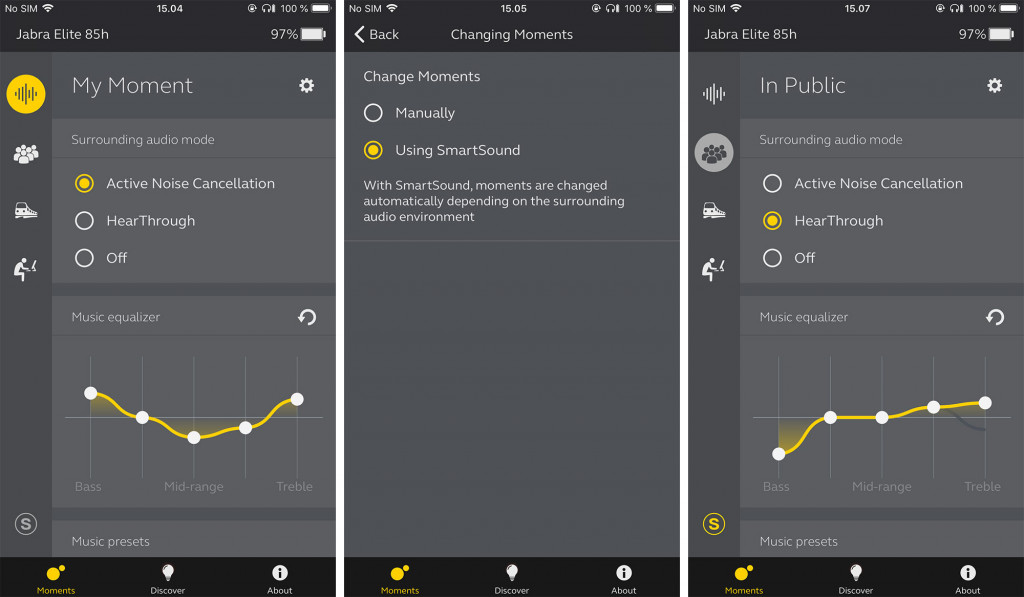 Jabra's Elite 85h will also come with voice control to handle Siri, Alexa, or Google's Assistant, and will even be among the first headphones to talk to Amazon's Alexa platform simply by saying the wake word, no button pressing needed.
Pricing for the Jabra Elite 85h hasn't yet been announced, though with a US $299 price tag, we're expecting a local price of between $449 and $499 when they arrive in Australia in April.