Quick review
Jabra Evolve 65t (UC-certified with Skype for Business)
The good
Great sound
Tiny size
Solid battery life
The not-so-good
Super expensive
Not a lot of difference to their less expensive Elite 65t sibling, outside of the USB key
No water resistance
One of the better pair of wireless in-earphones has a sequel of sorts, though it's one made for business: the Jabra Elite 65t has become the Jabra Evolve 65t, though there are a couple of differences, price being a major one.
The wireless in-earphone world has seen some interesting developments, with everyone getting in and making a pair you might well want to check out. We've seen a great pair from Bang & Olufsen, the obligatory white pair from Apple and the recent follow-up that just came out, the water-resistant open-sound pair from Plantronics, and a cost effective pair from BlueAnt.
But one pair managed to impress us so greatly last year that we gave it an award, calling the Jabra Elite 65t the best earphones of 2018.
However, as good as these earphones are, Jabra feels they could be better for business. If you live on your phone, totally get terms like "Unified Communication", and rely on apps like "Skype for Business", you know you need a different class of earphone, which is why Jabra has developed something for that.
In fact, it has developed something that takes almost everything that is good about the otherwise-excellent Elite 65t and makes them marginally better for business.
Called the Evolve 65t, you could say they're the business-focused Elite 65t, because they kind of are. They're both familiar, and yet also different, Jabra promises.
So what's the difference between the Elite 65t and the Evolve 65t, and which would you be better spending your money on?
Design and features
We feel like we've had this dance before, and when you see the Evolve 65t, you'll probably understand why: to the naked eye, the Jabra Evolve 65t earphones look exactly like the Jabra Elite 65t, one of our favourite pairs of wireless in-ears, so much that they won a Pickr award last year.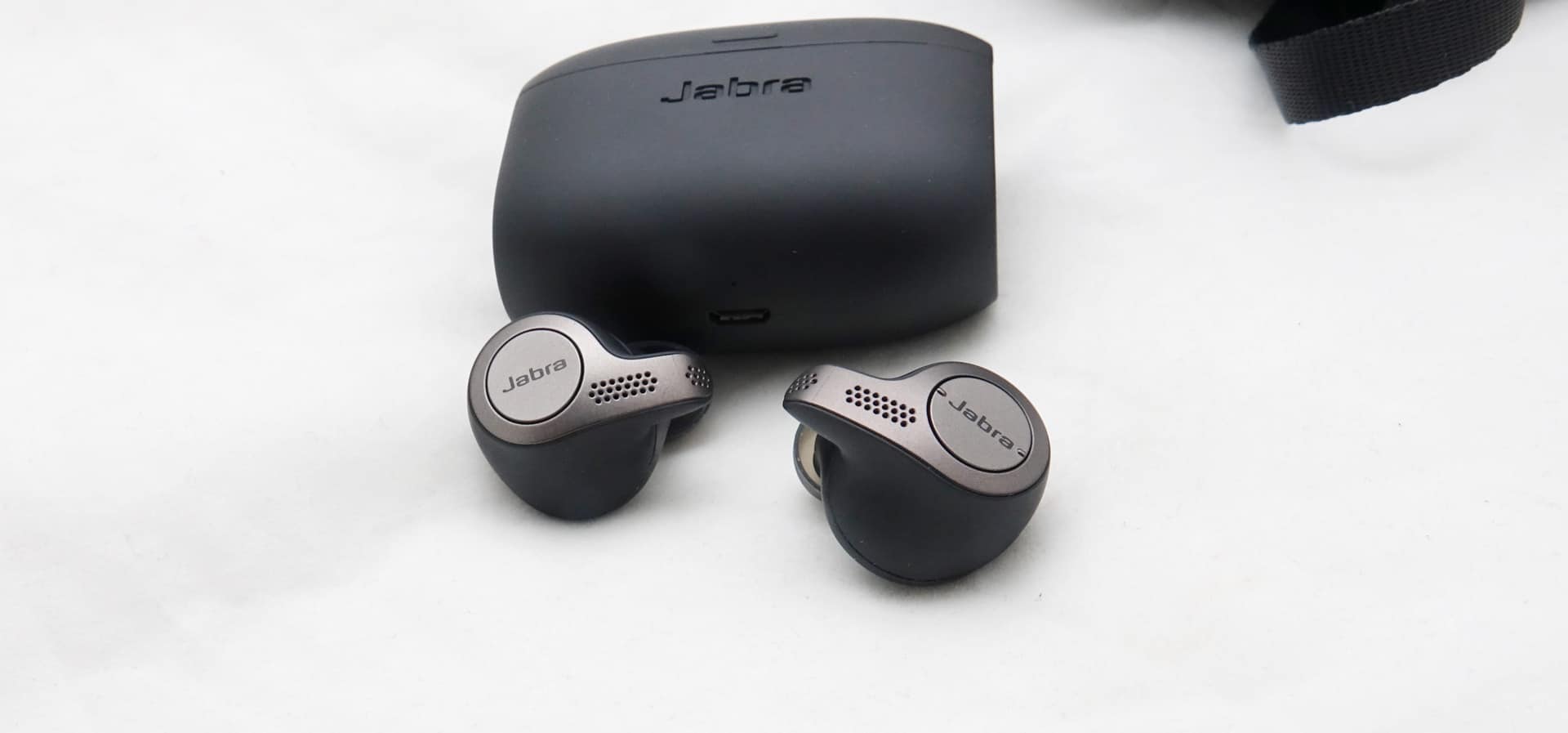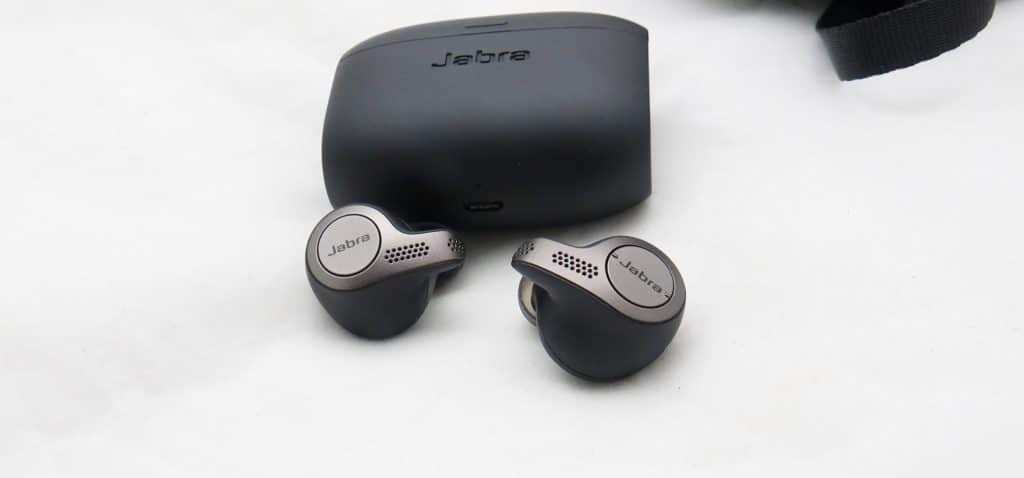 And when we say these look exactly, we're not being glib. They look identical, with the same bulbous design meant to slip into your ear canal and remain comfortably for folks who need them to sit there, the same beamforming boom arm, and even a practically identical case.
In fact, the only difference that you can see easily is the case colouring, with the paint job on the Jabra Elite 65t being a glossy and shiny black, while the paint job on the Jabra Evolve 65t being a subdued matte black, closer to a charcoal. You do get a pouch to keep that case in — that's new! — but it's a little weird carrying a pouch to protect a case made to be protective in the first place.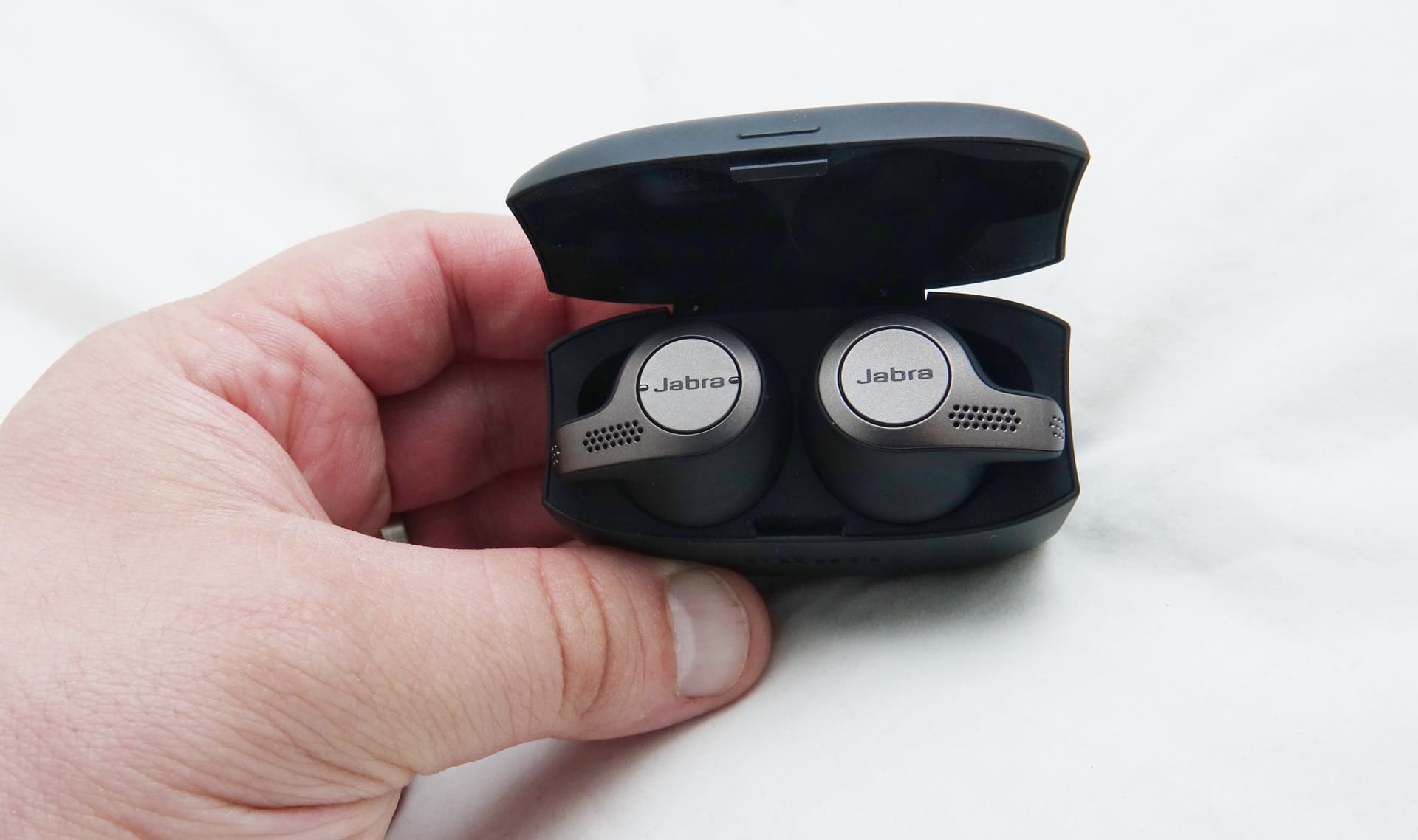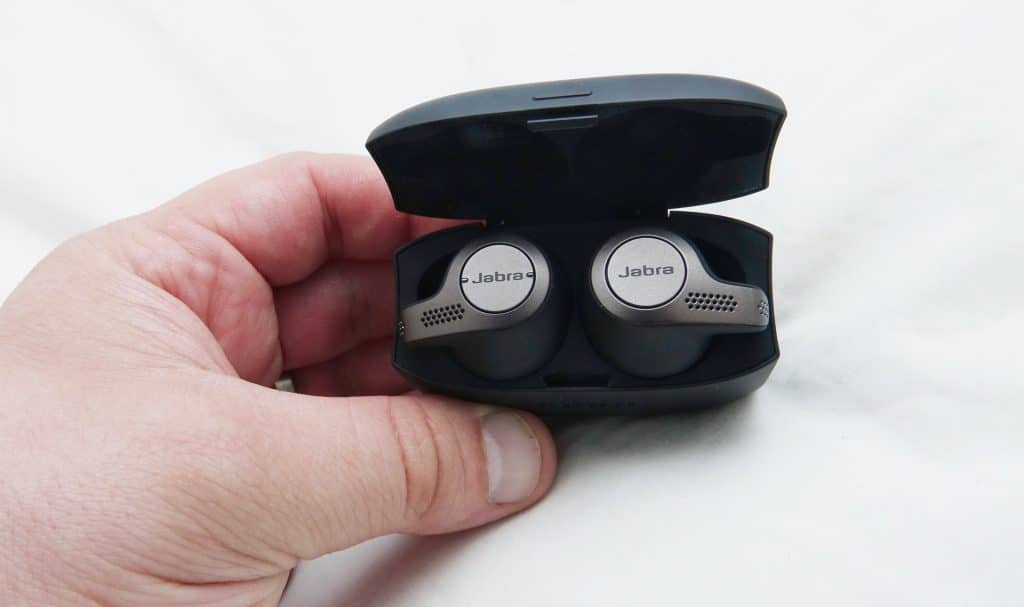 Outside of that, the technology seems largely the same, with four microphones, a 6×5.1mm speaker on each ear, no active noise cancellation with instead reliance on passive noise cancellation technology, a version of ambient noise listening supported by "HearThrough", and a button on each side.
In-use
The only real noticeable difference between the Jabra Elite 65t and the Jabra Evolve 65t will be from how you use them, because while both can be easily connected to a phone or tablet over Bluetooth — two simultaneously, no less — only the Evolve 65t comes with a USB dongle paired for easy Bluetooth.
That is to say if you normally have trouble pairing Bluetooth earphones with your laptop, this is one pair of earphones you won't see that same problem with. Simply plug in the included dongle, and the Jabra Evolve 65t are included. Easy.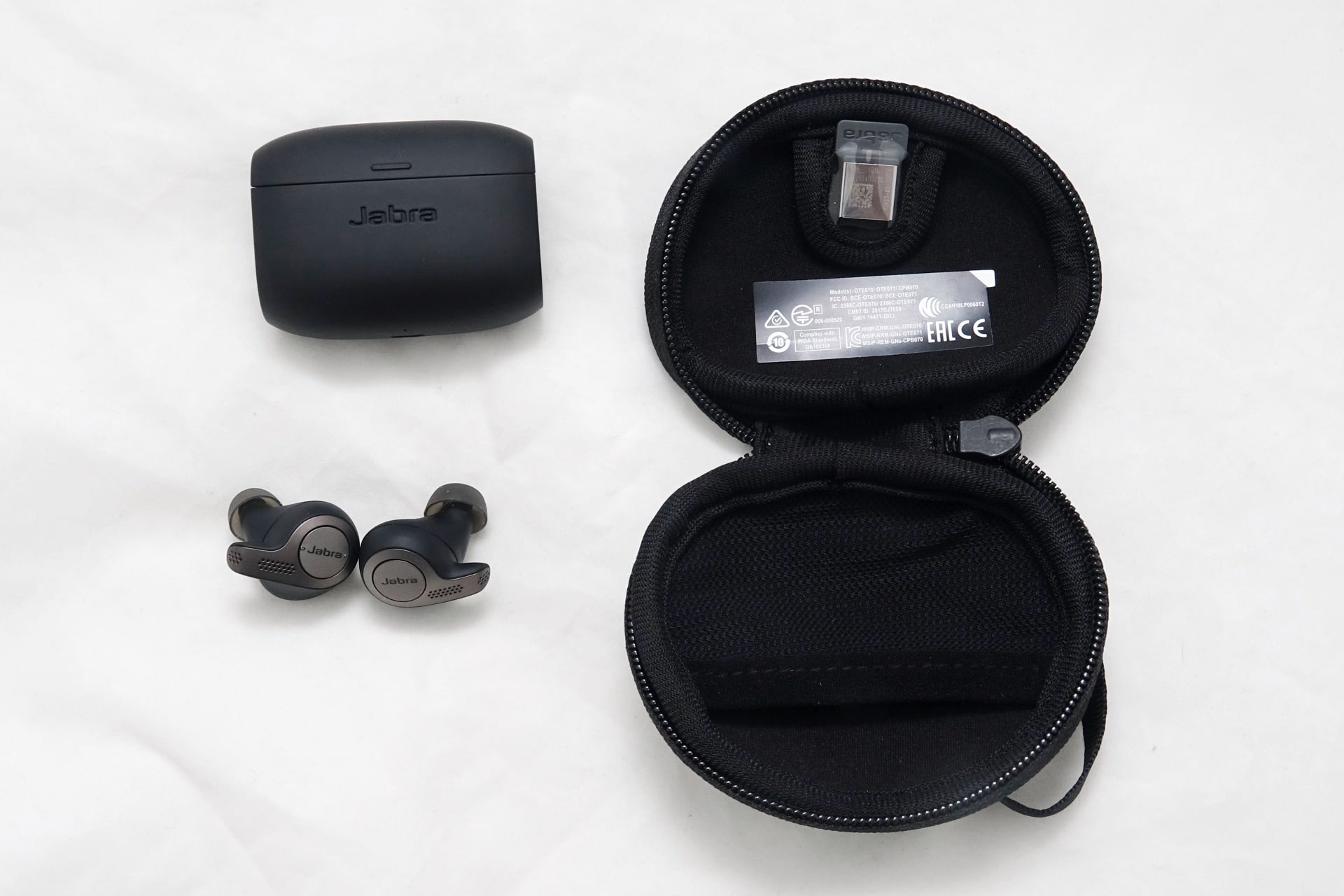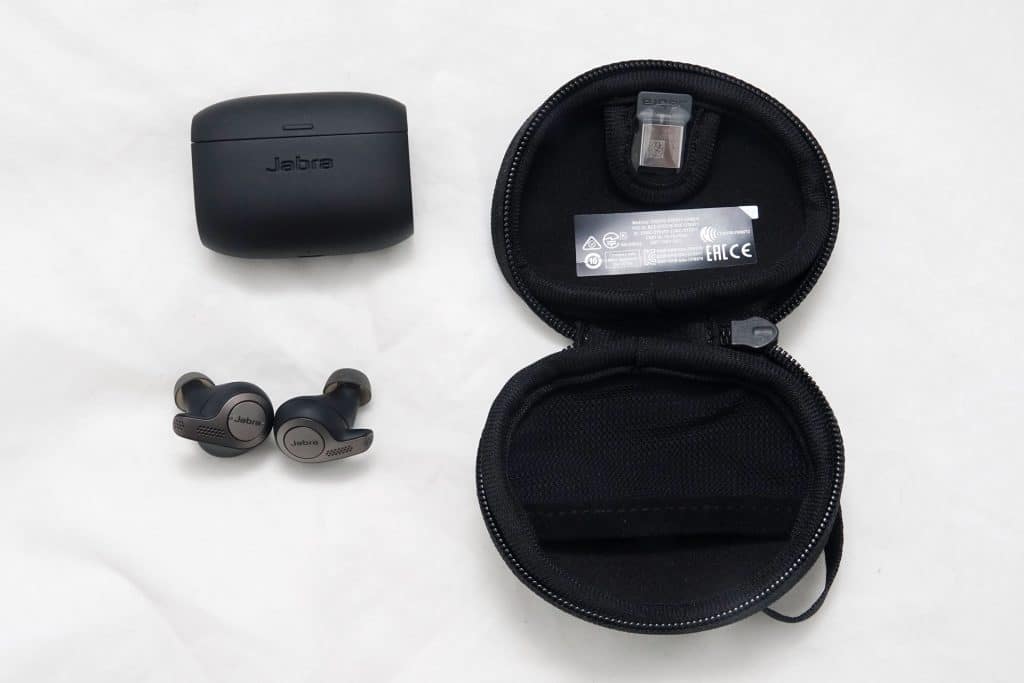 Using them outside of this is exactly the same, with the earphones switching on when you pull them out of the tiny case, while buttons on either side control playback and HearThrough (two clicks on the right earphone), while the notches on the left earphone provide volume up and volume down, as well as skipping tracks.
Jabra also makes an app which includes the reference for these controls, as well as equaliser settings and the ability to play sounds to chill out with, such as noise and rain. You know, in case you need to veg out while you're getting work done. Because sometimes music just won't cut it.
Performance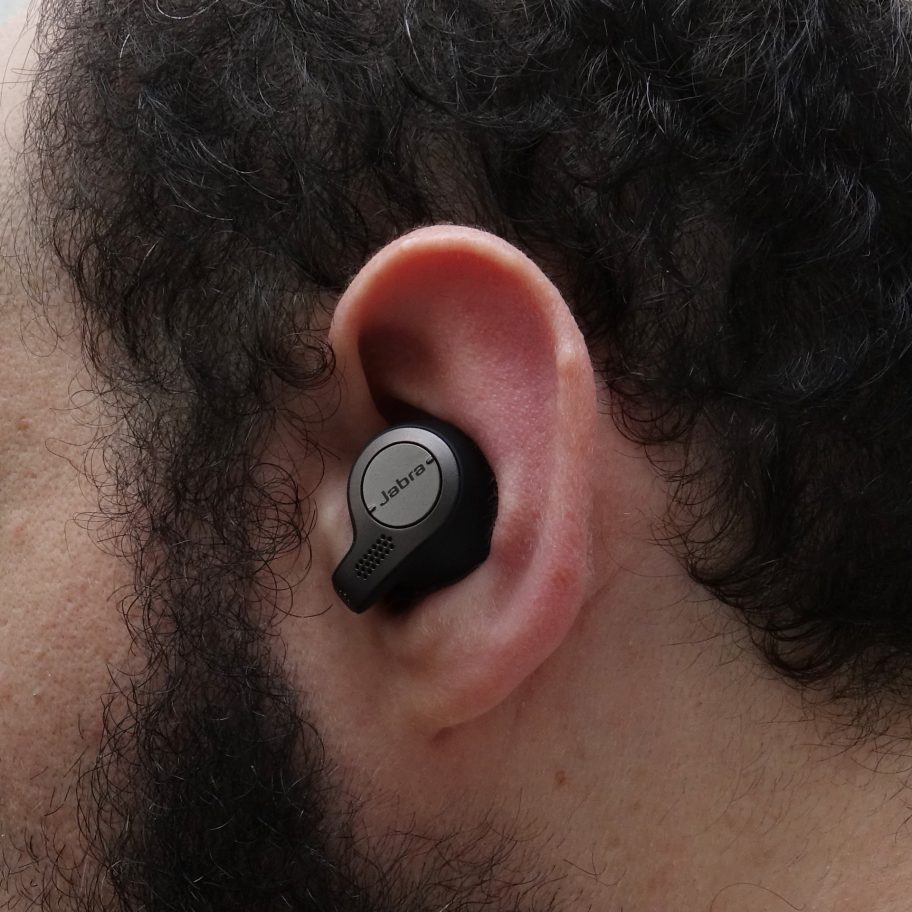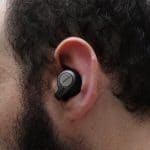 Sound-wise, there's very little to complain about on the Jabra Evolve 65t, and given they're quite clearly based on the Elite 65t, that should come as little surprise.
Testing against the Pickr Sound Test, which you can always listen to for yourself, we found a relatively solid balance with a decent amount of bass for the size, only missing out on a modicum of the soundscape. Even though the Jabra Evolve 65t fit between fingers, the sound is clearly much bigger, with room for both the sound and air to move.
In songs with more punch, such as Charlie Puth's "Done For Me" and FKA Twigs' "Two Weeks", the bottom end was actually more pronounced than you might otherwise expect, without losing too much in the way of detail.
While our review methodology has changed since we played with the Jabra Elite 65t, the sound profile is spot on identical, with tracks like Mark Robson's "Uptown Funk", Marvin Gaye's "Ain't No Mountain", and Dave Brubeck's "Take Five" sounding as good as they ever did, because they were on our original list.
You might not expect it, but there's a relatively decent amount of balance on offer from these tiny earphones, and just that surprising punch of bass, made better when you find the tip that matches you ear and helps complete the seal.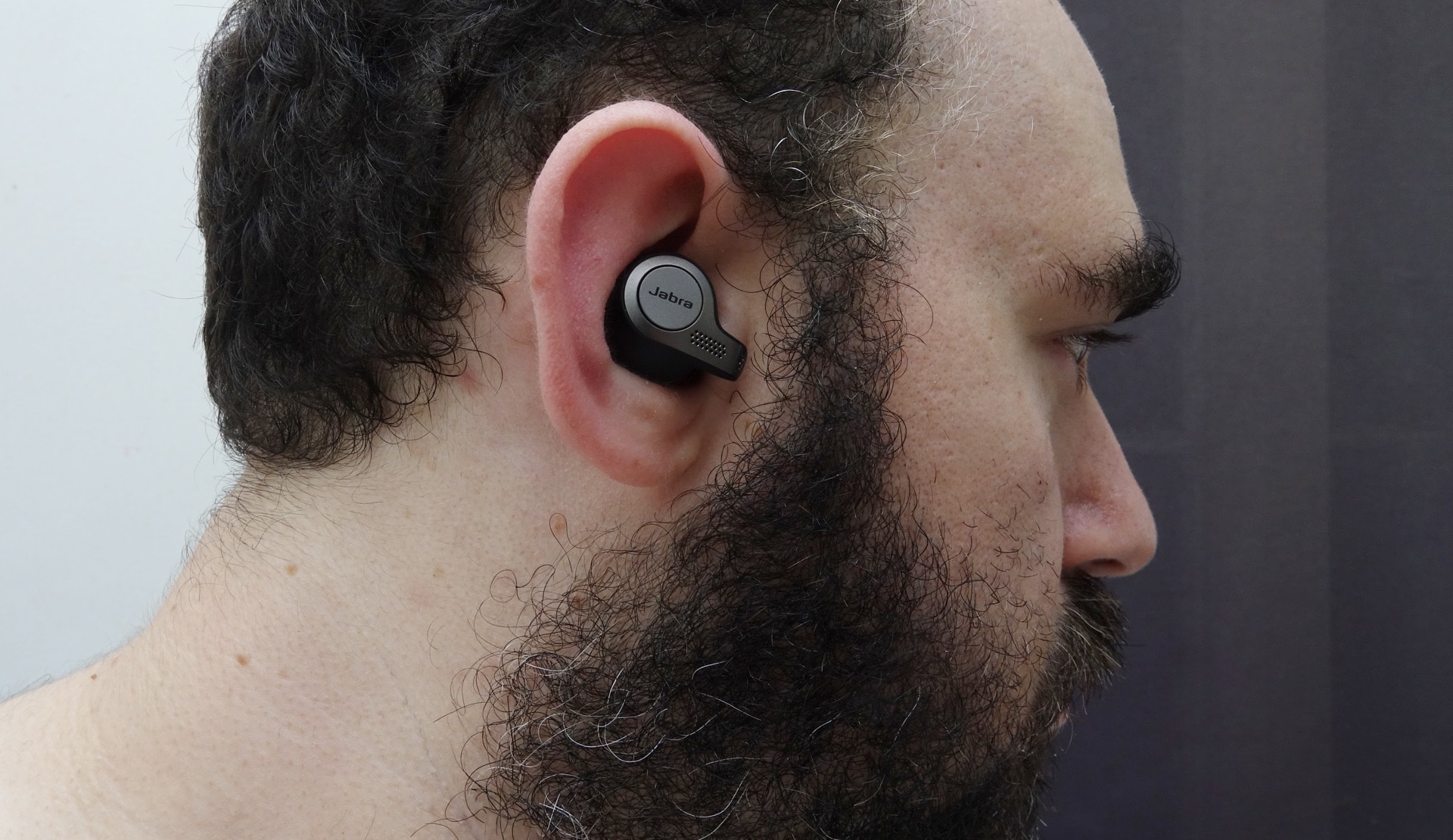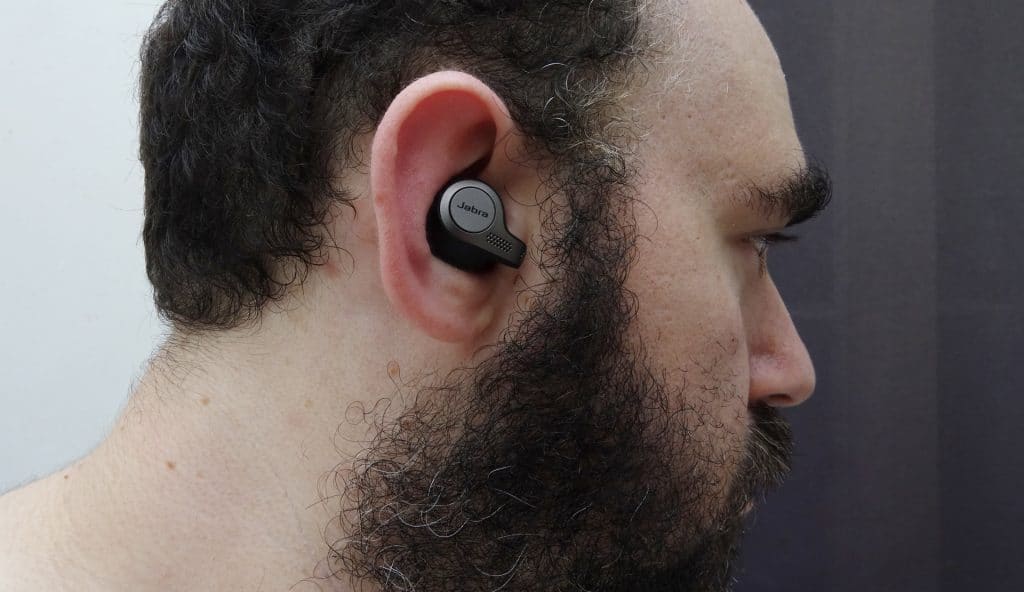 Battery
With so much in common with its Elite 65t sibling, you may not be surprised to find out just how spot on the battery life is between the two models.
Outside of the charge case, the Evolve 65t deliver five hours per charge, meaning you can leave them on for a good five hours before they'll start begging you for more battery life. The charge case will get you another two full charges from that, bringing the total life up to 15 hours.
That might not be as high as the AirPods and the 24 hour maximum, and a year on, we kind of hope Jabra could have improved it a little, but it's also very good still, and provided you only listen to your earphones for a few hours per day, you should only need to charge the case once a week. It's microUSB, mind you, so you probably have a plug nearby that can handle it.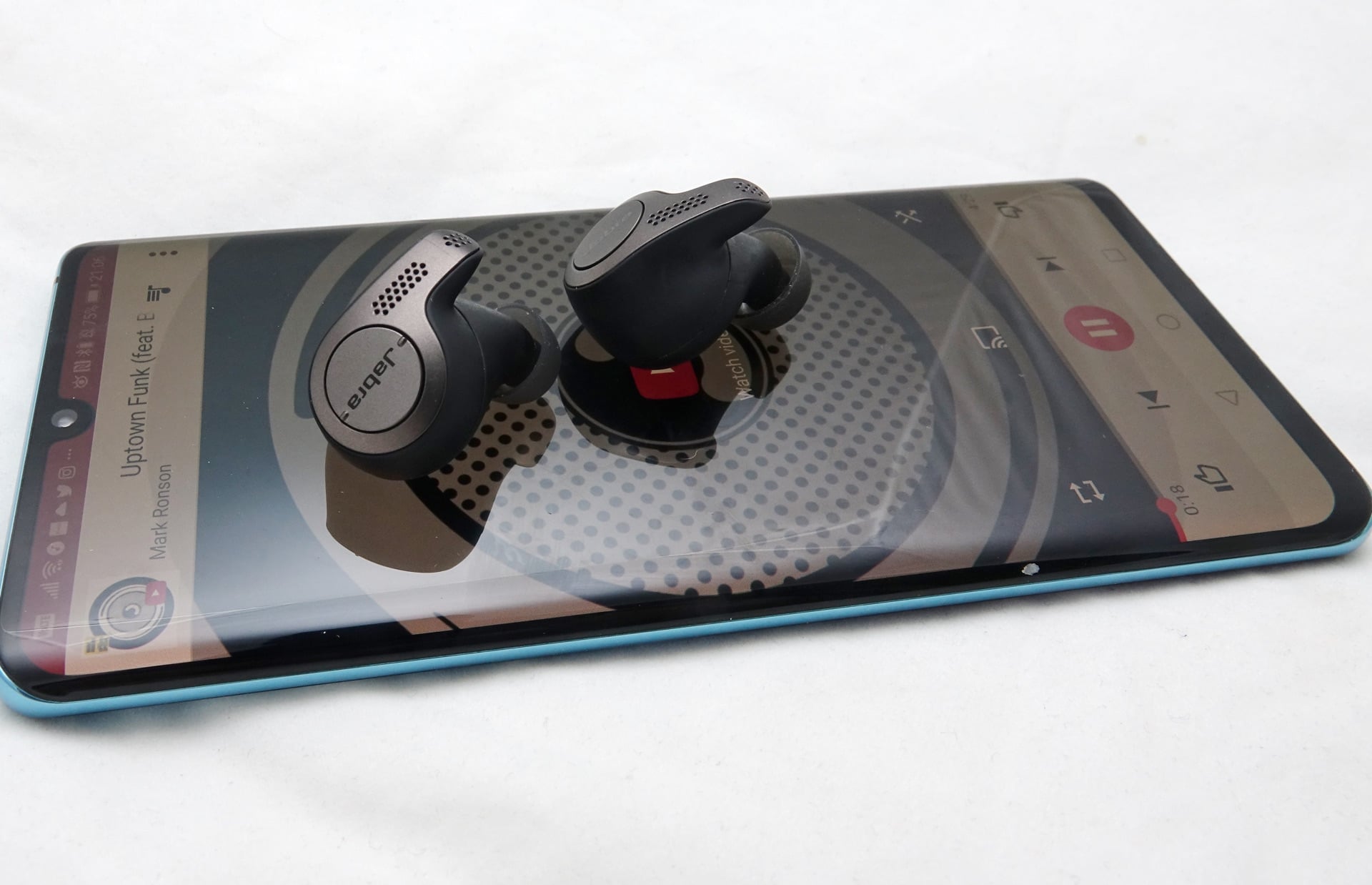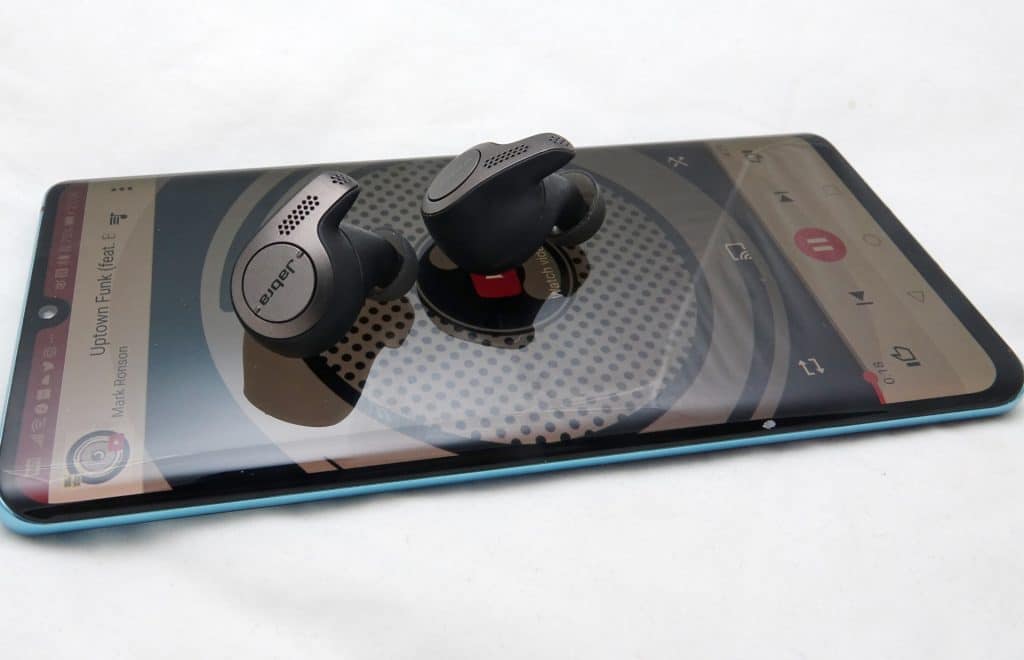 Value
As good as the Jabra Evolve 65t wireless earphones are, the price is what lets the entire package down, because whoa mama, these are not cheap. Not at all.
While last year's Jabra Elite 65t hit closer to the $300 price point, the Evolve 65t hits harder at $605. That's twice the price for something that is incredibly close to the original, and for the most part only really shows difference with a USB key to pair the earphones with a computer.
As far as we can tell, that extra connection and the verified Skype for Business certification are the main points of difference between the models, which we're not necessarily sure makes the earphones twice the price.
If you rely on Skype for business calls and other phone calls, that might make a difference, though there's also a case to be made for using Bluetooth to do it through a direct Bluetooth connection, not necessarily through the USB dongle itself.
The one upside might be the ubiquity the Jabra dongle provides, with that connection being easy to make simply by plugging and playing, no extra steps needed. The downside, however, is that it's a USB Type A dongle, meaning it's the old USB port. If you have a new computer with one of the newer Type C ports, you need a converter.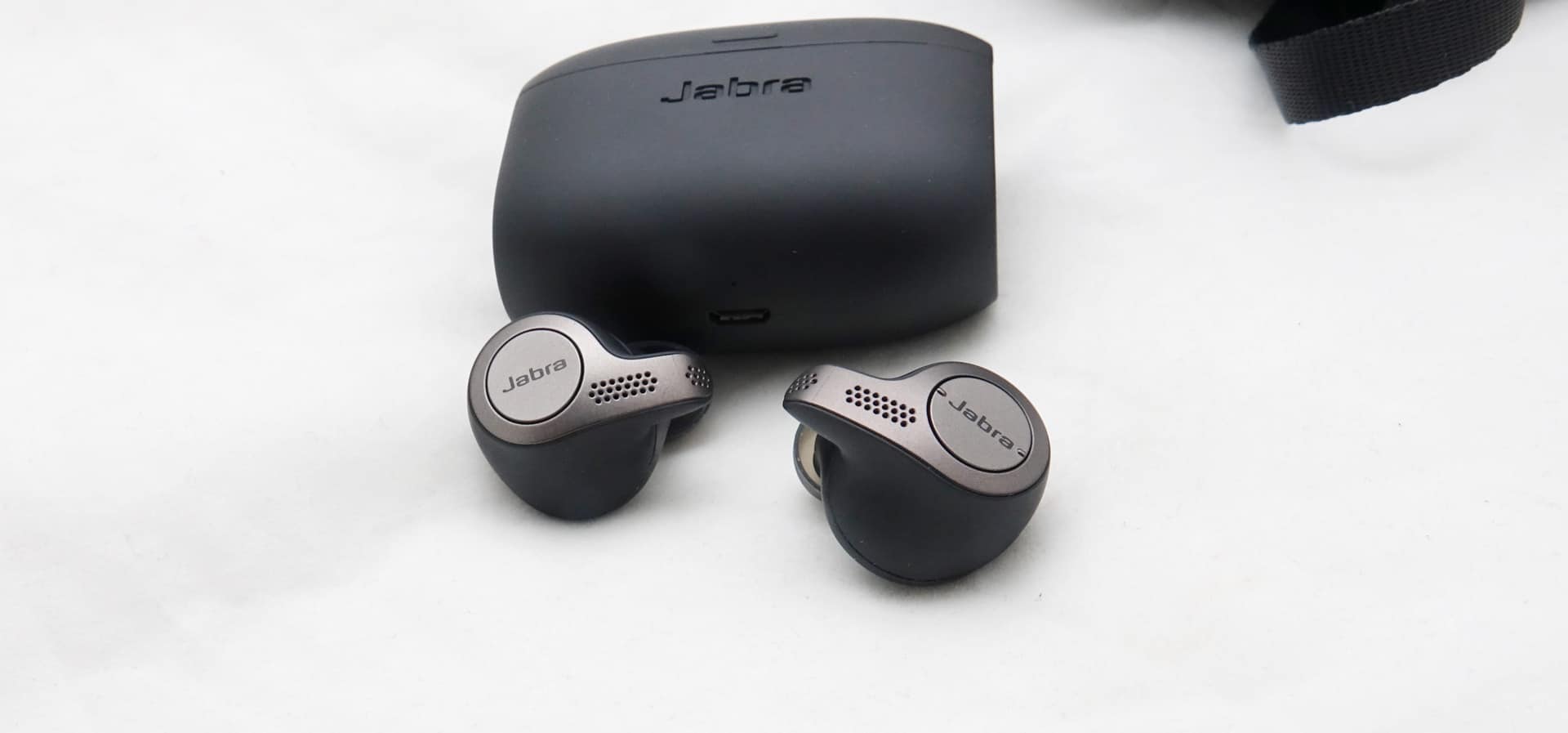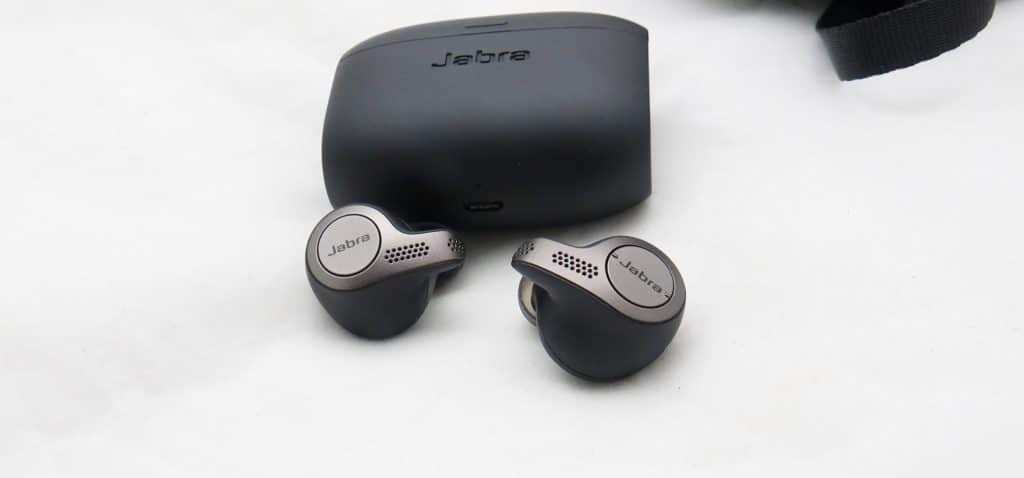 What needs work?
Unfortunately, that price is the key thing preventing the Jabra Evolve 65t from being amazingly worth it.
Headsets certified for Skype for Business tend to be expensive, so much that they run the cost of $100 to $600 in wired and wireless headphones. They're made by the likes of Plantronics, Sennheiser, and Jabra, and are certified not just for Skype for Business, but also Unified Communications, which means folks who pretty much live on a phone system will appreciate a microphone that performs well when they're at their desks.
Jabra suggests that the microphone will perform better, but throughout our testing, we didn't notice much was different overall, and especially not to the tune of twice the price.
There's also one other serious difference: while the Jabra Elite 65t features a modicum of water resistance, the Jabra Evolve 65t do not, making them similar, yet not quite the same.
We're not sure why, either. They could be almost identical, and they certainly seem that way on the surface, and yet that's just one of those differences which seems unnecessarily removed, and also affects the value.
Final thoughts (TLDR)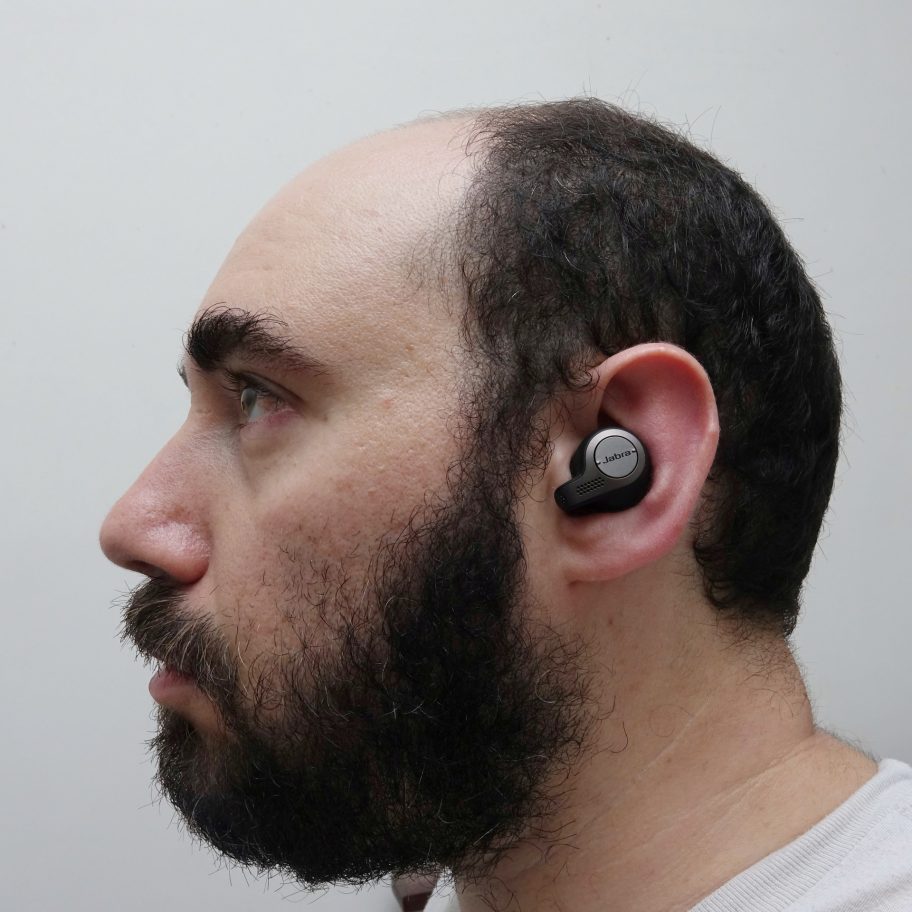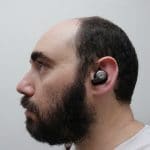 There's little doubt that the Jabra Evolve 65t are as good as its Elite 65t sibling, but the price is where you'll be a little stuck.
At $605, the Evolve 65t are hard to argue value on, and just seem a little too expensive.
Don't get us wrong, we absolutely get why: Unified Communications-certified Skype for Business headsets tend to ask for an arm and a leg, though this one seems to require both, and there's an interesting catch: in America, the price is actually $329USD, which converts to be much lower, sitting closer to $465 than the $605 Jabra's local arm suggests it is. Granted, that doesn't factor in US sales tax (which would be closer to GST here), but even when it does, the price is still a little over a hundred higher than you might expect.
Outside of the Australia Tax locals are used to being hit with, it's hard to argue why the Jabra Evolve 65t wireless and cordless earphones are so unnecessarily expensive, though retailers aren't necessarily following suit. A quick Google search yields at least one Aussie retailer selling it for under $400, which makes it relatively worthwhile. At that point, the minor price hike over its Elite 65t sibling is logical, because you're getting the same performance with UC-certification for business.
If you can find the Jabra Evolve 65t for not much more than the Elite 65t, there's easily a business case, as they're built for business, but at $605, it's hard to see value at all.
For folks who need them, shop around, because you'll find better than the price Jabra is suggesting they'd be. For most of the rest of us, though, you'd probably do best at sticking with the Jabra Elite 65t.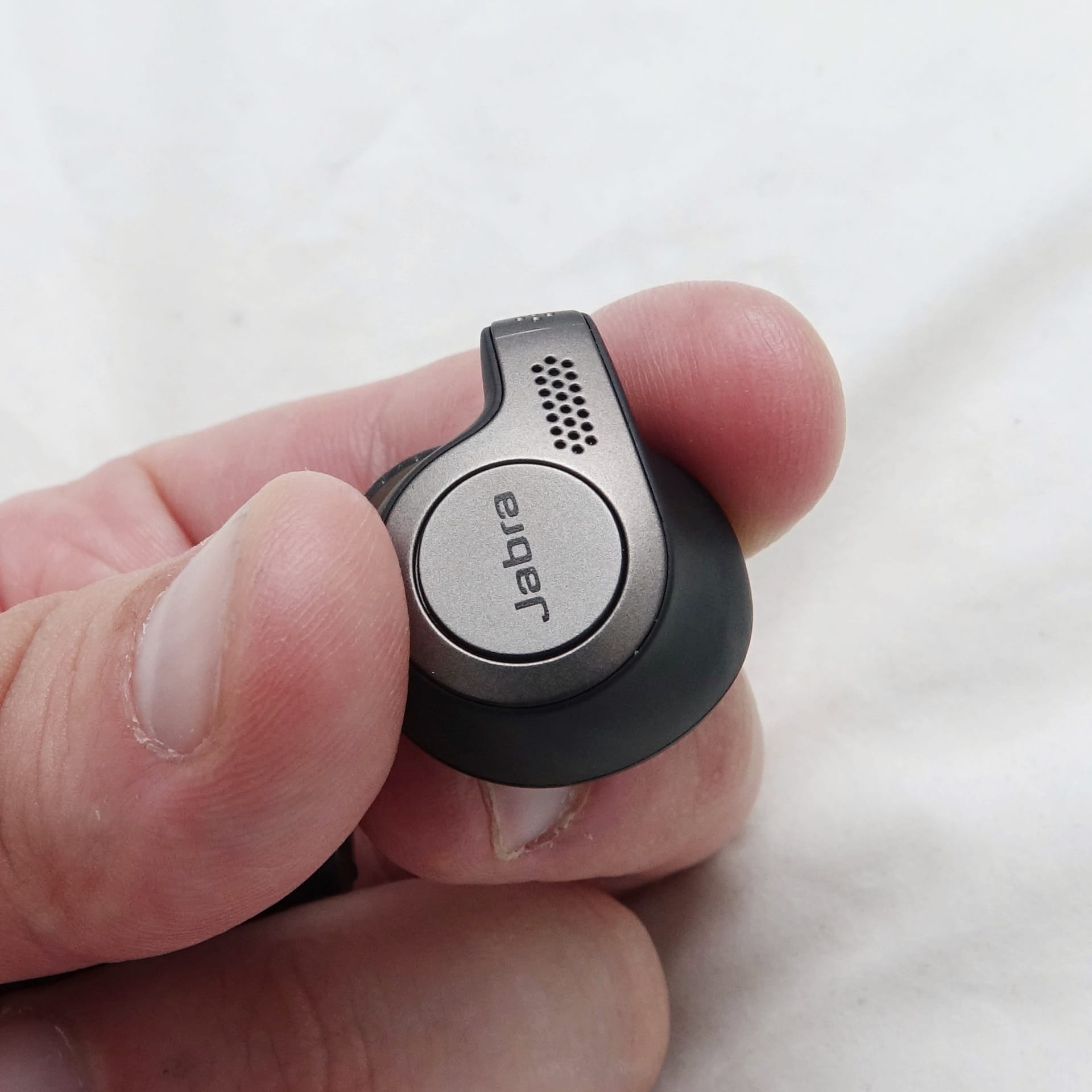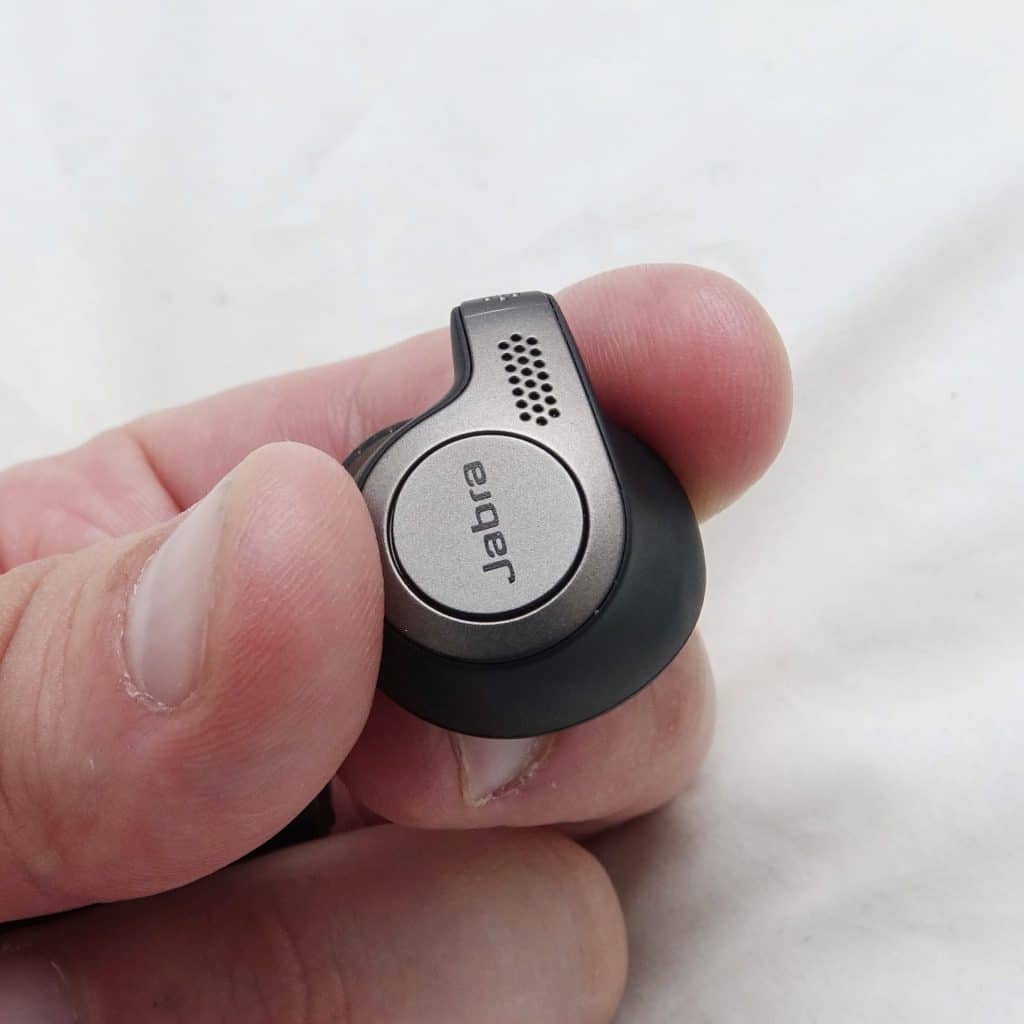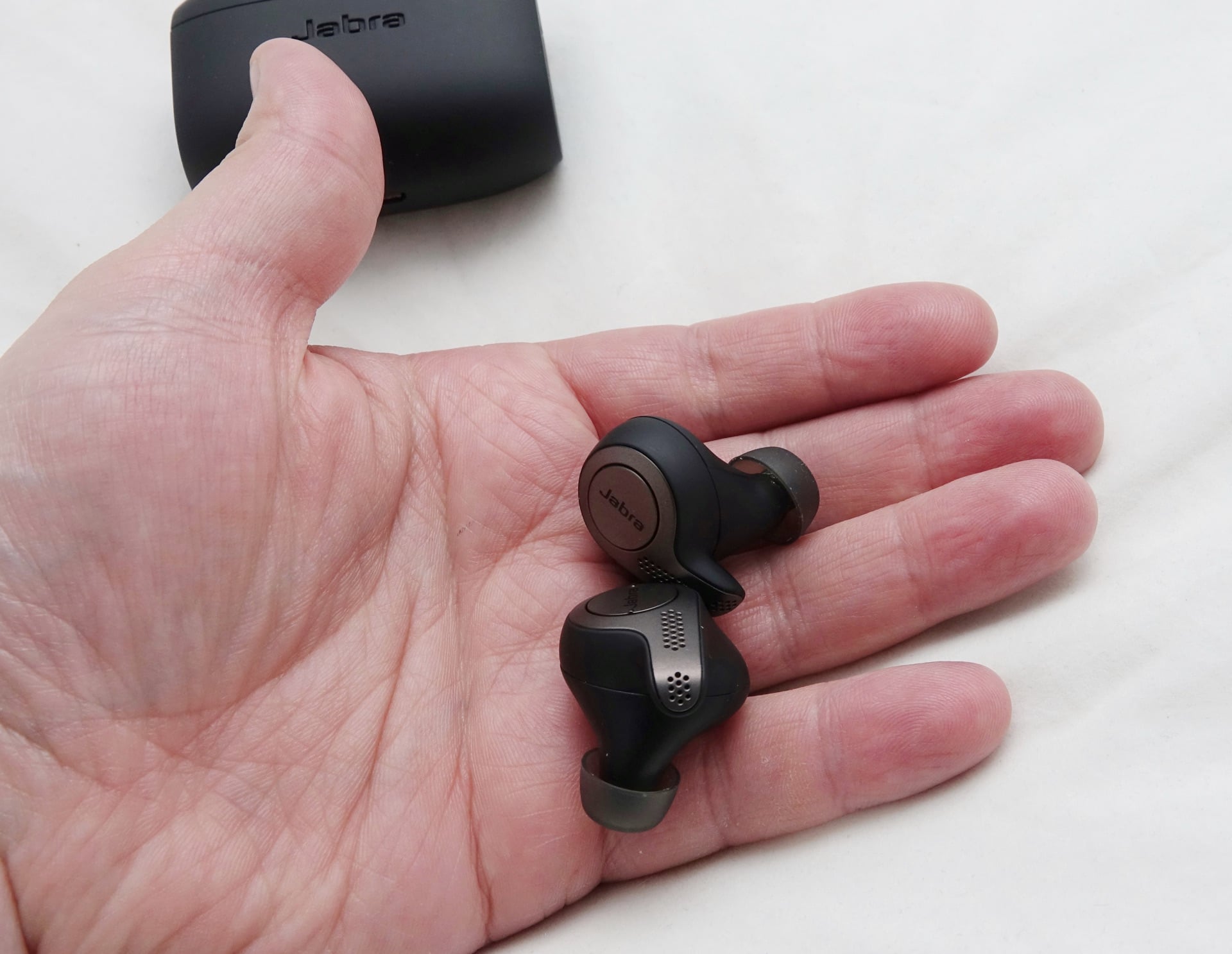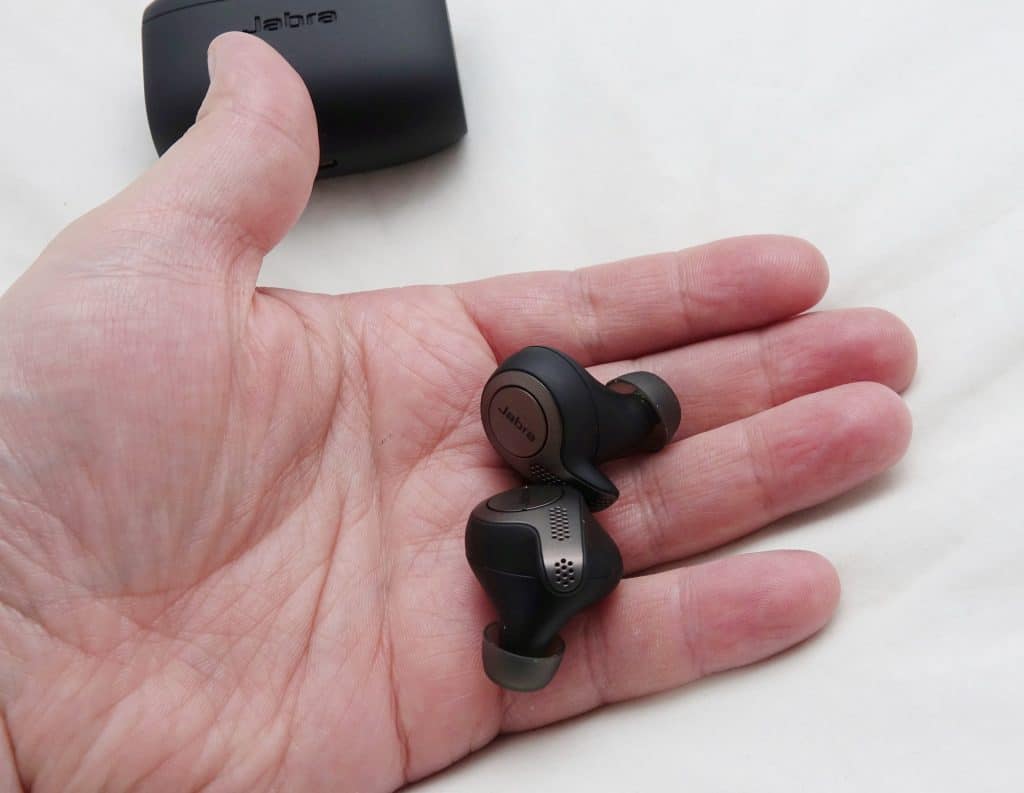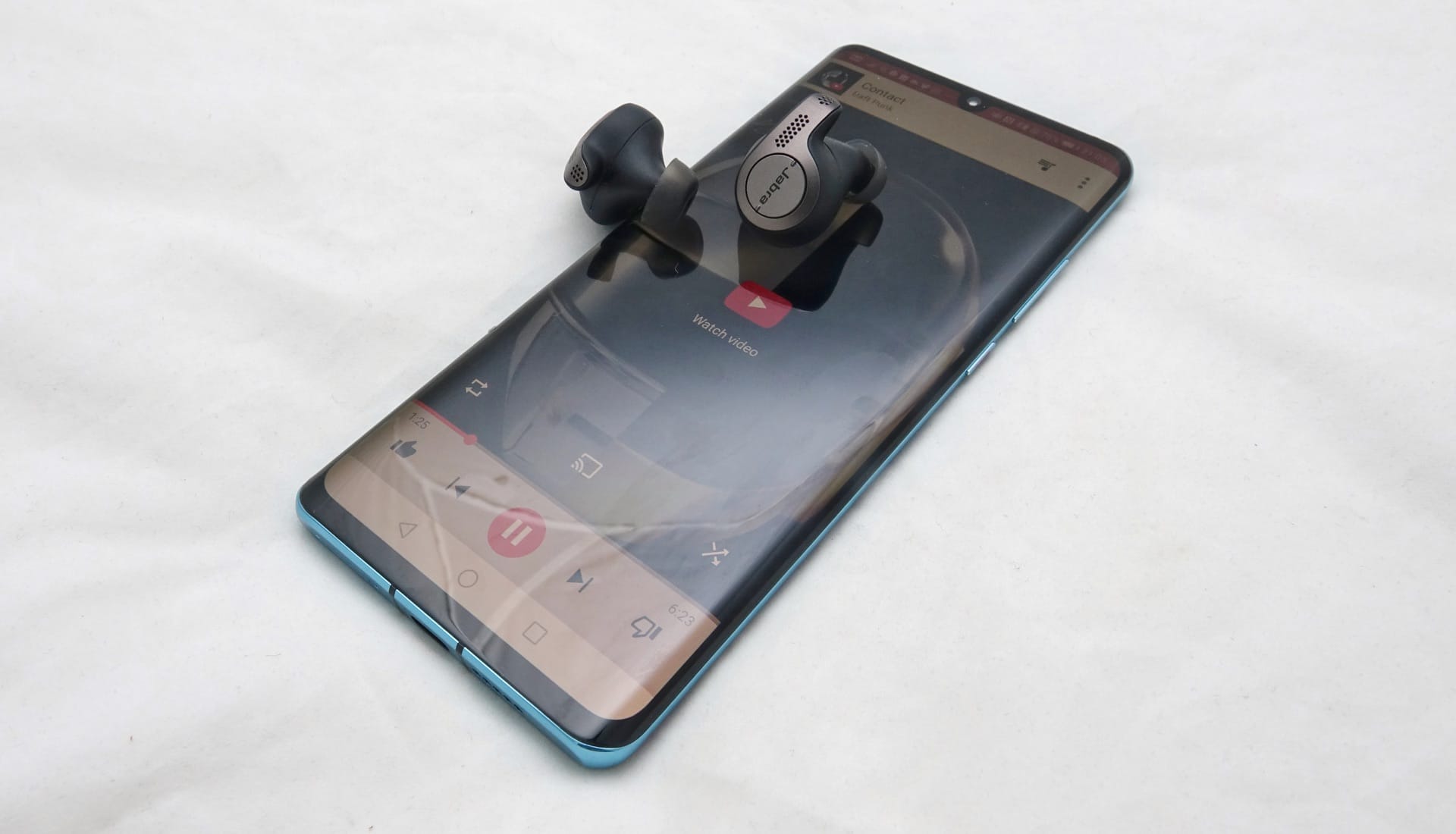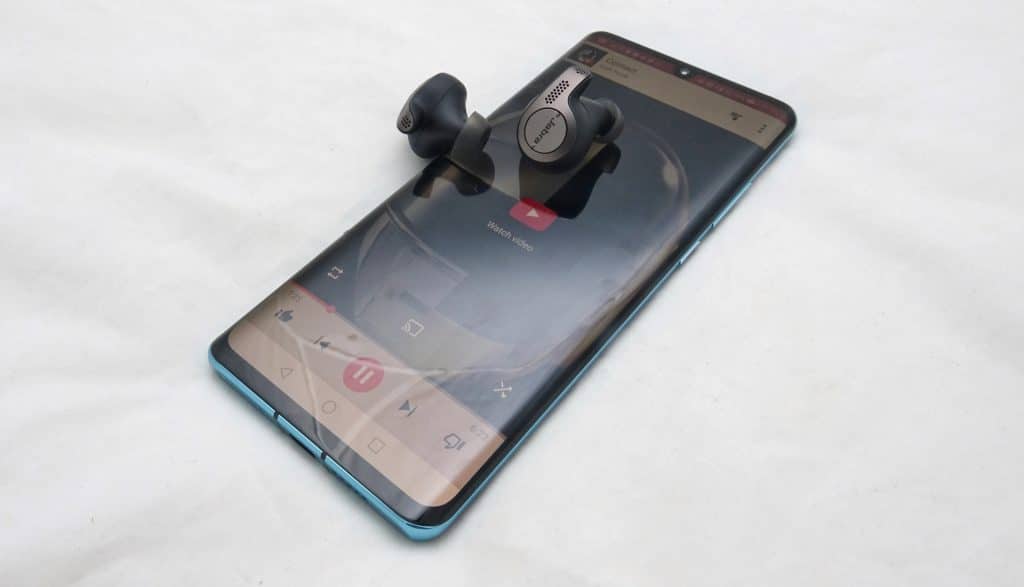 Jabra Evolve 65t (UC-certified with Skype for Business)
The good
Great sound
Tiny size
Solid battery life
The not-so-good
Super expensive
Not a lot of difference to their less expensive Elite 65t sibling, outside of the USB key
No water resistance