Mother's Day is almost here, and that means its time to find something ideal for mum. Gadgets can solve that, but what type of gadget do you get for the mother (and/or wife) in your life when there are so many types of mums?
We take a look at a few different type of mums, and some cool ideas that can make their mum's day a treat, while you're adding your love (and a nice card, of course).
Foodie Mum
If mum's into a drop of coffee or making a spot of food, consider a small appliance to make her Mother's Day about what she's into: food glorious food, and the occasional drink, too.
Breville Boss-to-Go Plus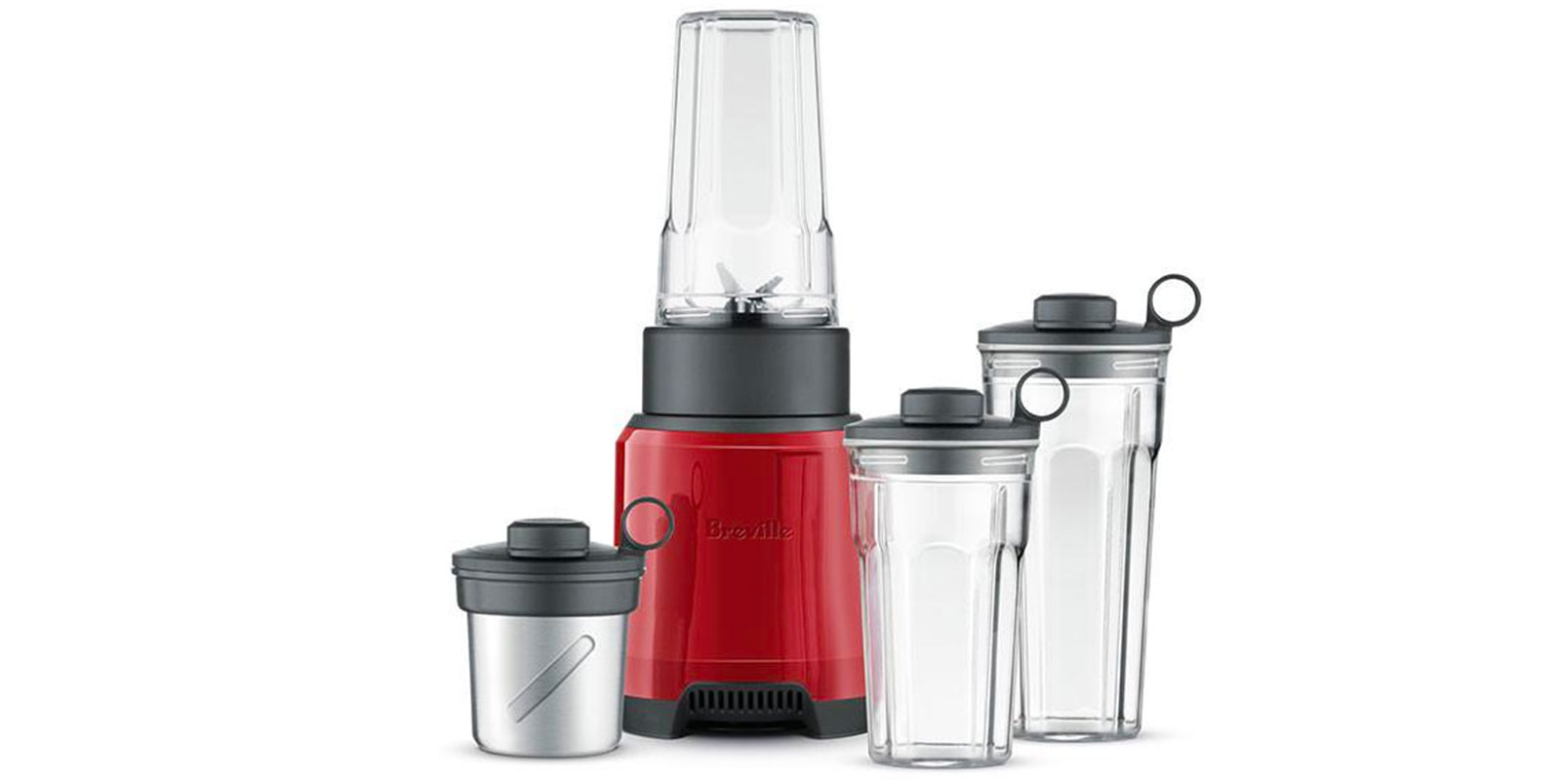 Price: $199
Smoothie blenders have become a big deal in recent years, and with the Breville Boss-to-Go, you find not only a smoothie blender, but one that is as powerful as its big brother, the Boss blender.
That makes it one of the most powerful blenders around, capable of making nut butters from its strong and speedy blades, not to mention those smoothies mum loves.
Sunbeam Duos Sous Vide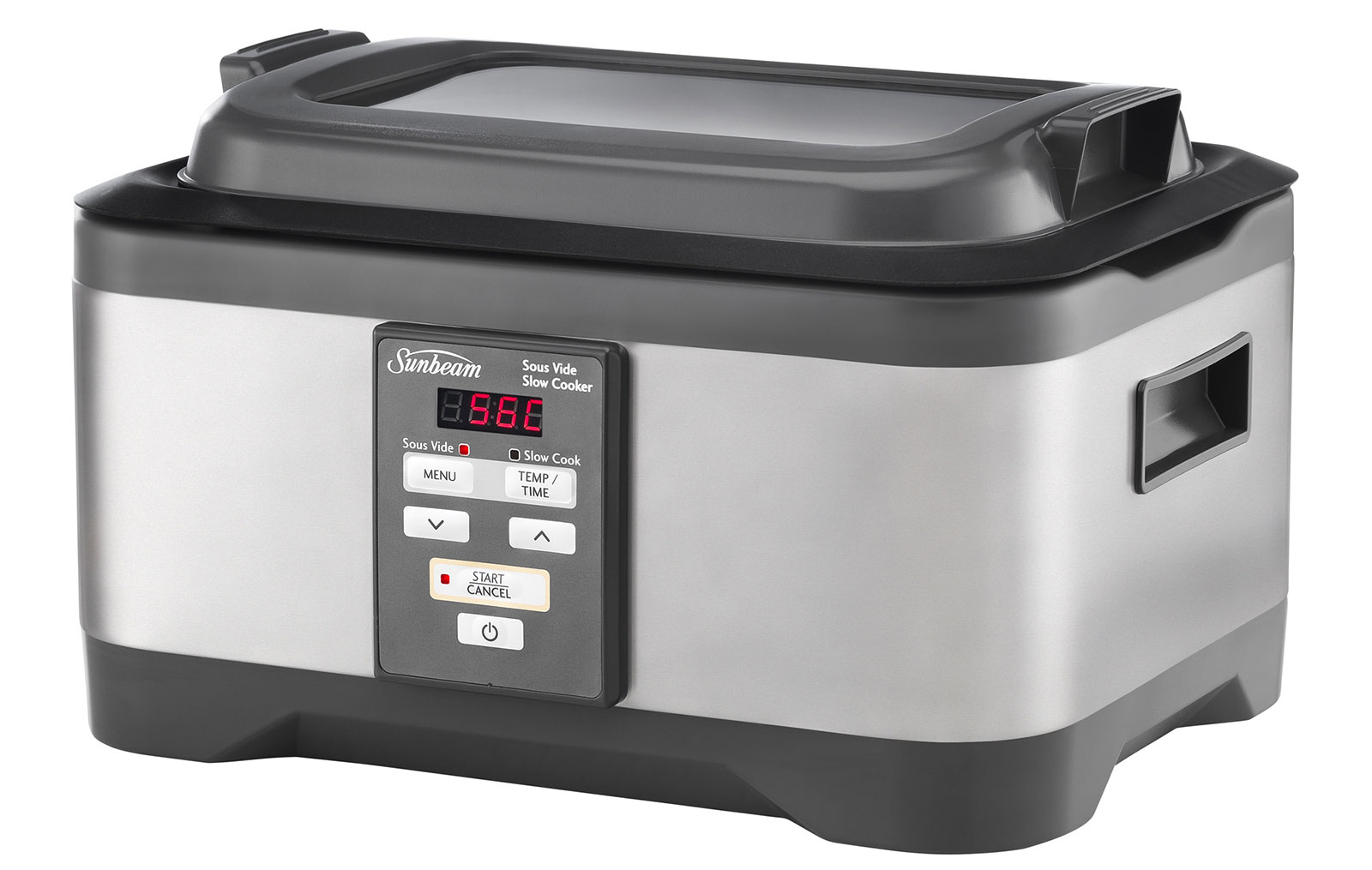 Price: $219
If mum fancies herself a chef, she may want to give sous vide a try.
It's the way a lot of restaurants do it, and cooks the food in a bath of water that is temperature controlled, allowing you to cook protein to your desired level of "perfection" simply by leaving it in that heated pool of water.
Sous vide appliances can be expensive, but Sunbeam's take on the technology is both a slow cooker and a sous vide, allowing you to kill two tasty, tasty birds with one appliance stone.
Nespresso VertuoPlus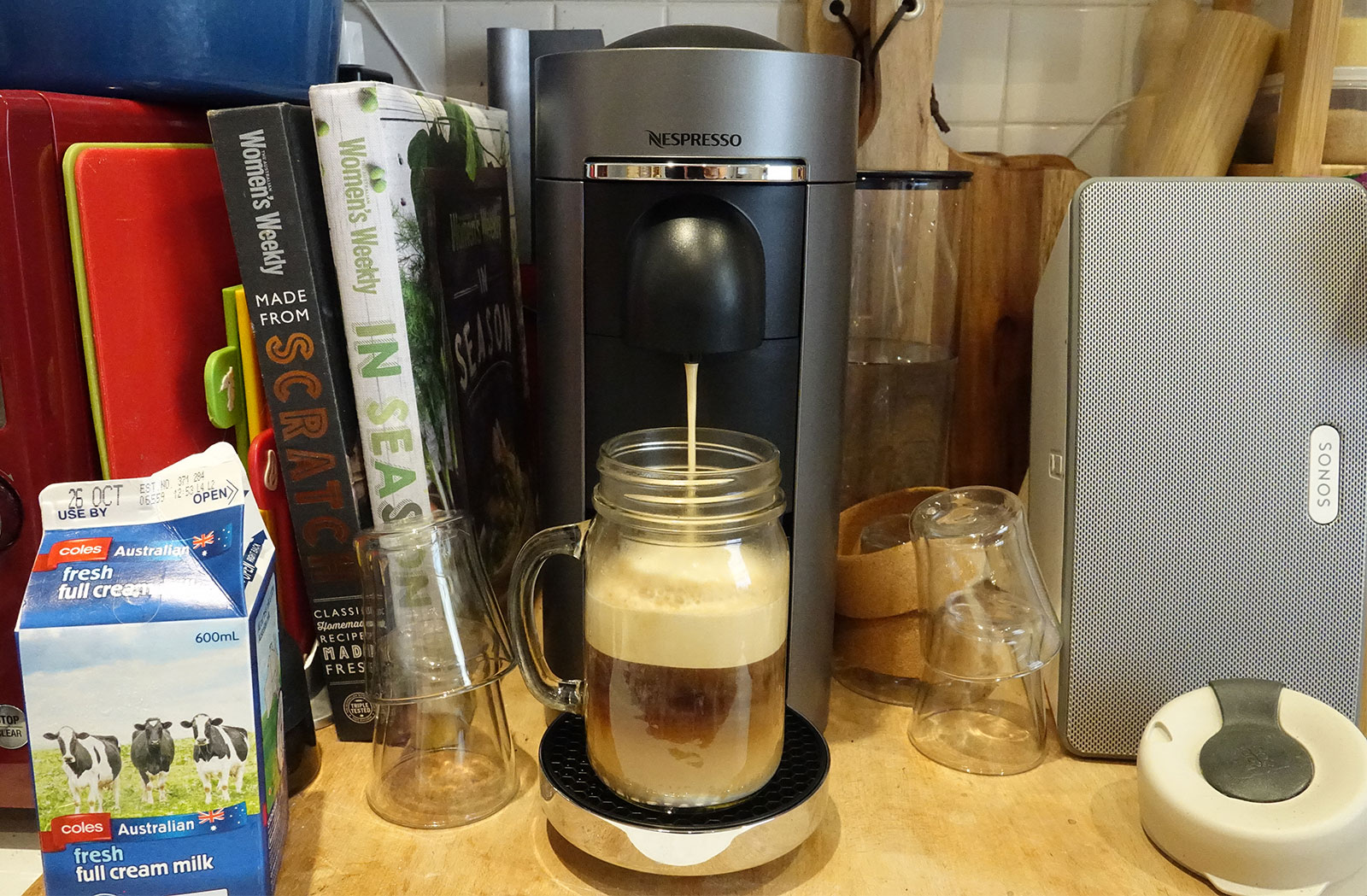 Price: $299
Most mums we know need their coffee in the morning before they get up and go, before they get the kids into the cycle and routine, and do their thing, and coffee can be a little temperamental.
Nespresso's Vertuo system aims to get rid of the hassle with a pod that tells the machine exactly what to do thanks to the barcode written along the inner lip of each pod, meaning all you have to do is drop the pod in and let the machine go to work.
KitchenAid Bake Assist microwave oven
Price: $799
A slightly bigger microwave, KitchenAid's take is made for the budding chef, not just melting and reheating, but also frying and baking.
Mum's skills will be adequately matched to what's on offer, but just in case, you'll find built-in programs to help out, as well as an auto-clean function because no one likes doing that.
Fit Mum
There's a good chance a mum you know likes to keep fit, and that's no shock: they're doing it for themselves and their kids.
If you know a mother who does what they can to stay in shape, you'll find a few gadgets that'll make them smile.
Plantronics BackBeat Fit 505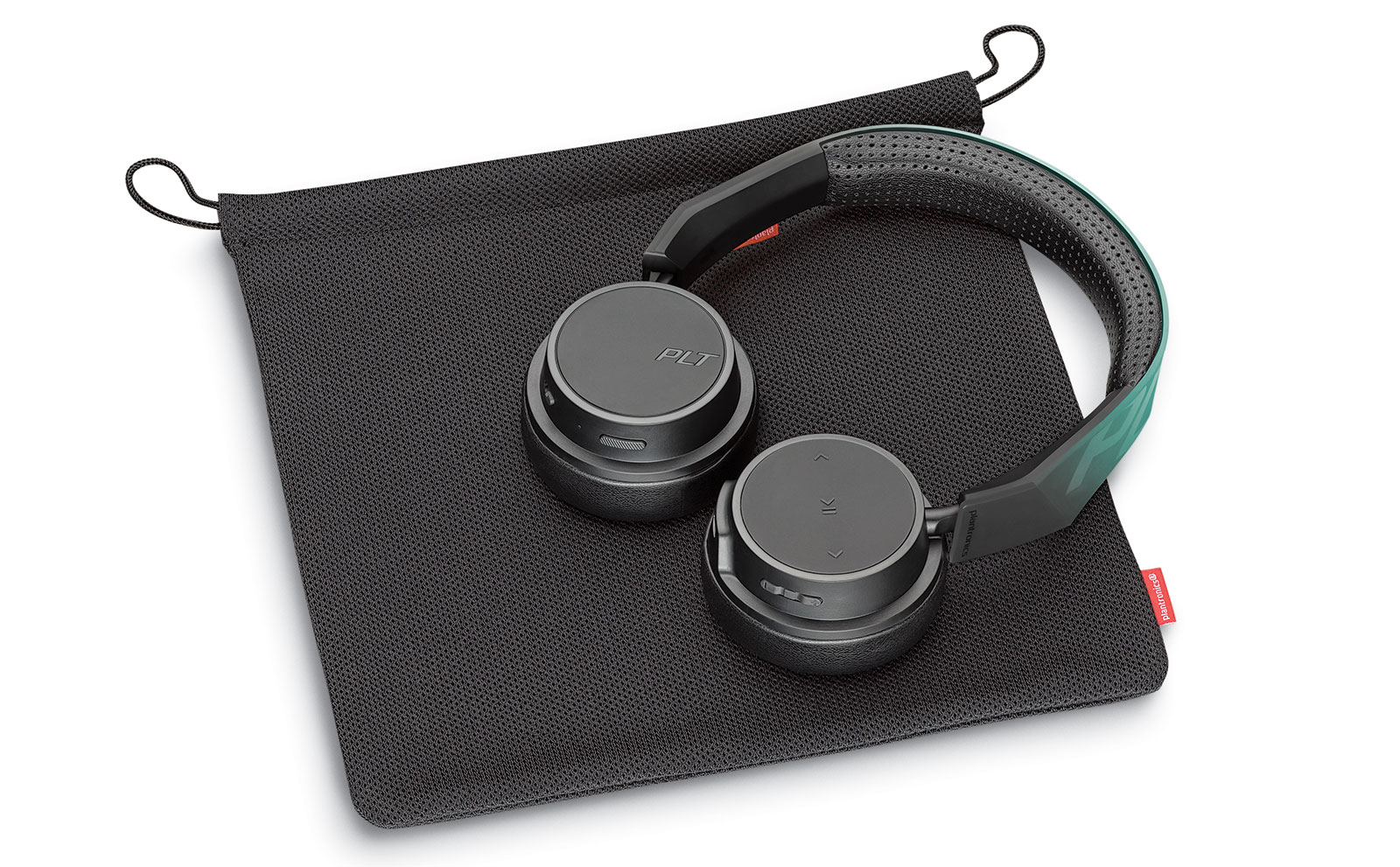 Price: $150
When mum's in her "get fit" mood, nothing can penetrate the bubble of athleticism, and you know what keeps her there? Music.
Most people choose to powerwalk or run with in-earphones, but if mum's keen tell people she's in that world, nothing works quite like a pair of on-ear headphones to scream "I'm exercising, leave me alone".
Plantronics' BackBeat Fit 505 have been built for that, are wireless, and boast sweat resistance, meaning they'll survive her bubble, and keep telling the world there's a big "do not disturb" sign on her body while she's working out.
Upright Go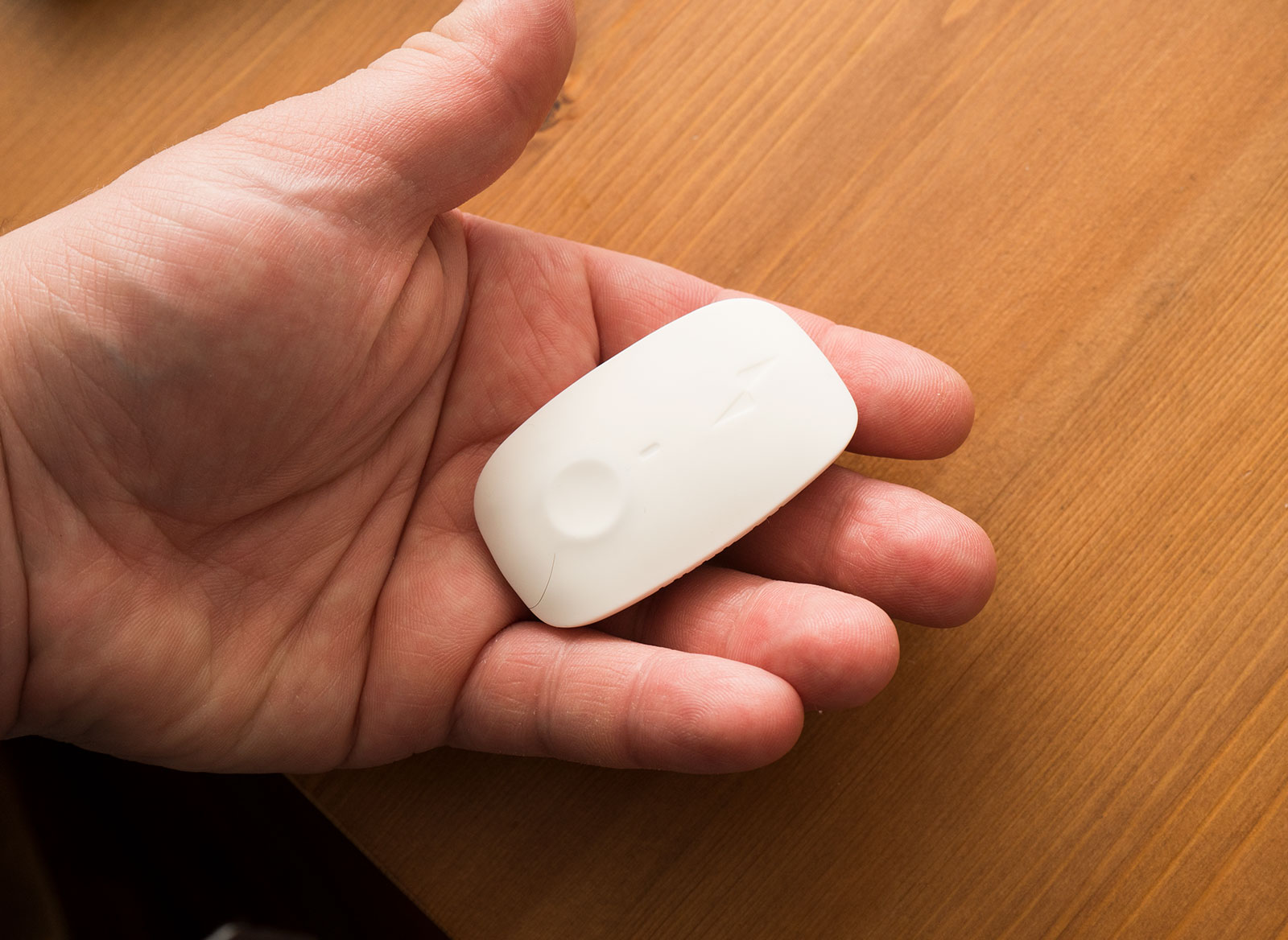 Price: $150
A little bit different from your standard fitness gadget, the Upright Go is less about keeping you fit, and more about correcting your posture, and that'll be an issue for a mum you know if she's constantly complaining about back pain.
One of the more curious gadgets we've reviewed, the Go is basically a piece of technology to remind you when you're doing something wrong, and then correct it.
It won't be for everyone, but if you know a mum worried about their posture, this could be a unique gift for them.
Fitbit Versa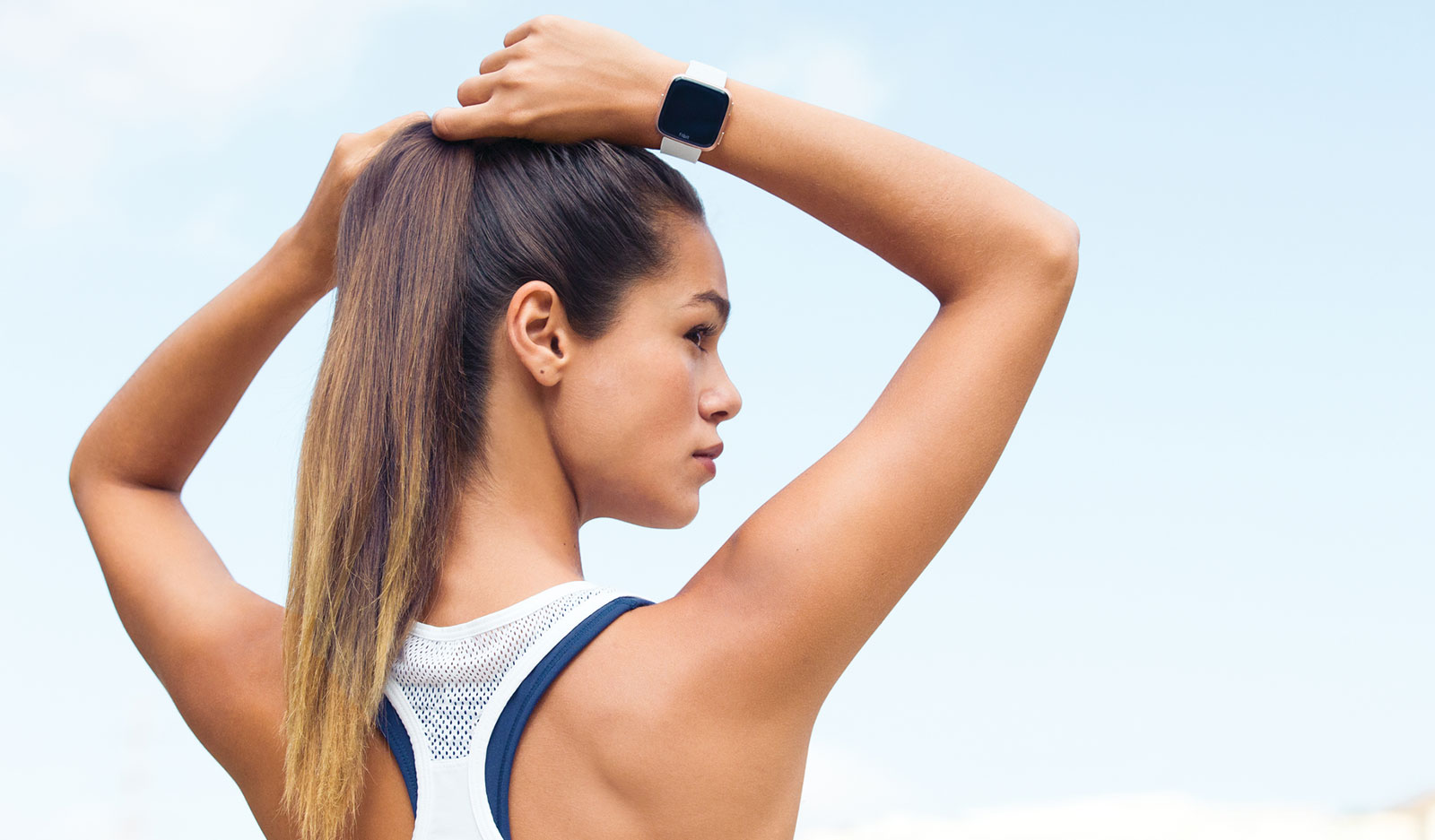 Price: $299
Fitbits tend to be a great entry into the world of fitness, and the Versa offers much of what makes the top-end fitness watches great, but without the GPS.
If mum doesn't need the constant position tracking but wants everything else in a stylish design, the Versa is new and available now.
Apple Watch Series 3 LTE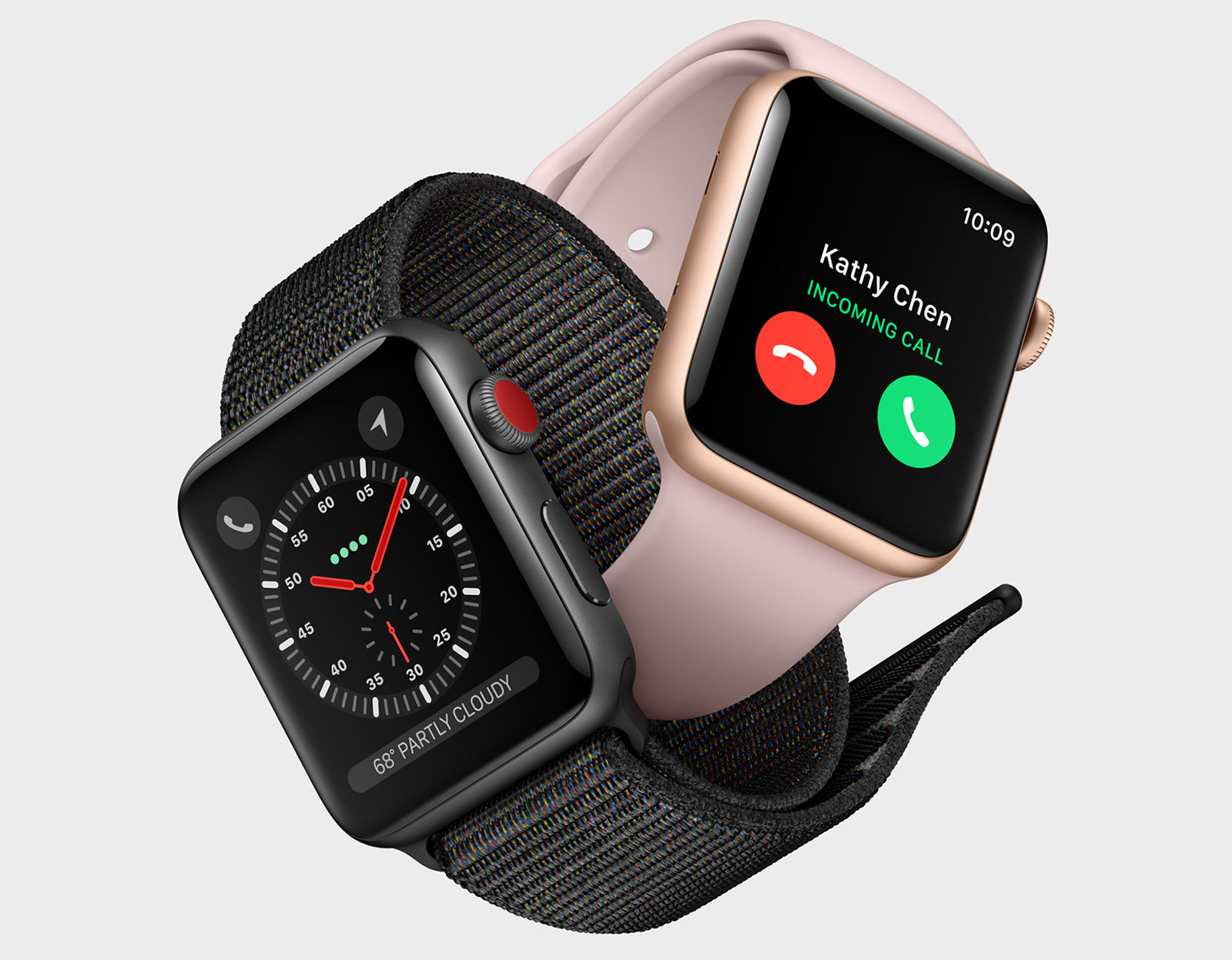 Price: $559
The other big name in smartwatches is clearly Apple, and if mum's keen to stay connected while she's out and about, this is the watch for her.
When paired with a supported mobile account, the LTE Apple Watch — the one with the red circle on the crown — can take both your music and calls mobile, meaning your only have to go walking or running with the watch, and can leave the iPhone at home.
Just remember: the Apple Watch needs the iPhone, so if mum doesn't have an iPhone, consider a different watch (or buy an iPhone).
Creative Mum
Most people have some creativity in them somewhere, and we bet the mum you know is no exception. Whether she wants to be an artist,
Ukulele plus Fender Play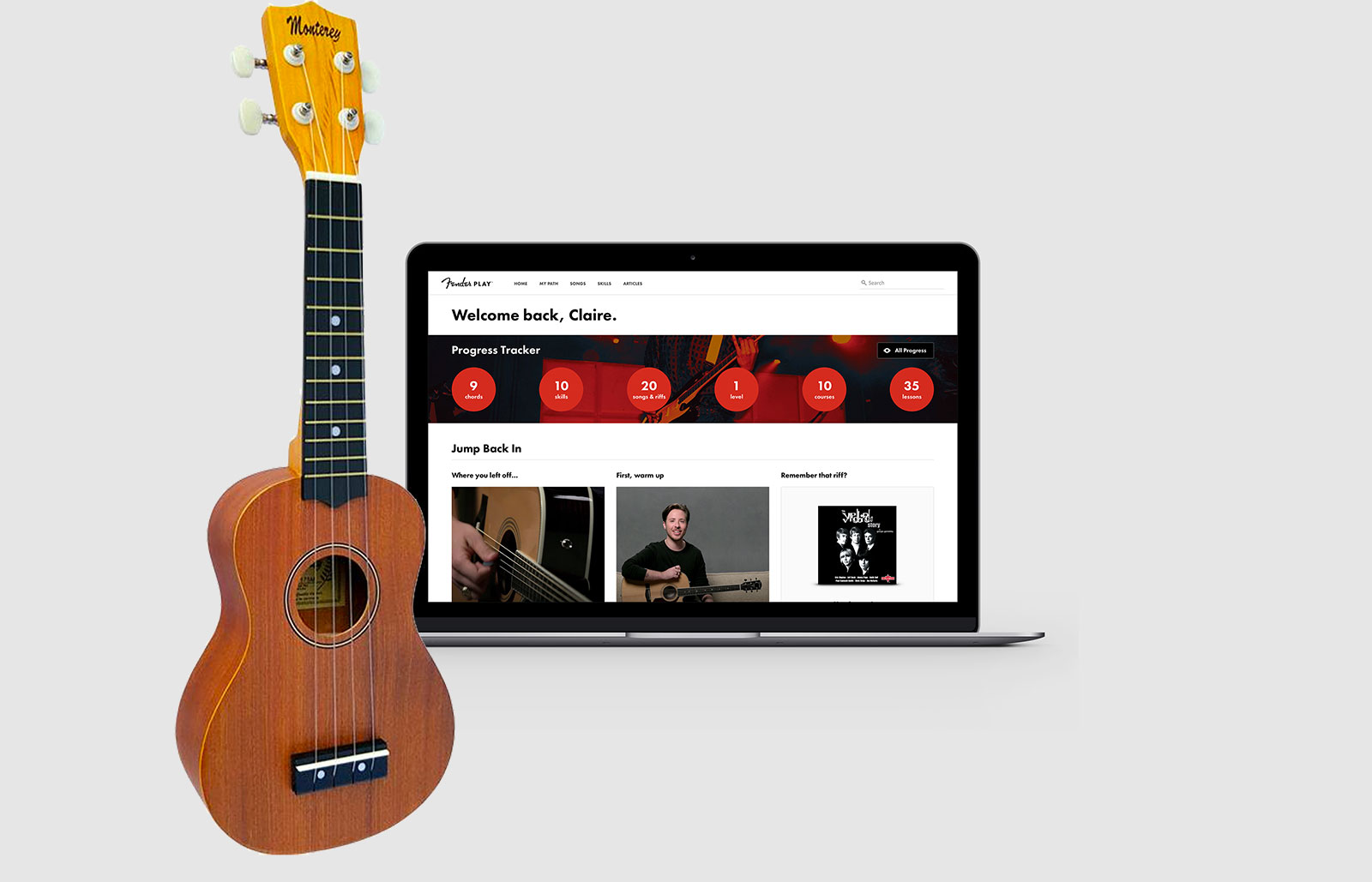 Price: Monterey Ukulele $28, Fender Play $15 per month
Music is one of the most creative ways we express ourselves, but not everyone has learned how to play. It can range from being an inexpensive hobby to one that gets quite pricey, but it can start as a thoughtful gift with education attached.
Last year, Fender launched its "Fender Play" music app and web service to help teach people how to play popular songs and learn an instrument, and now that it's available in Australia for $14 per month, you can attach that to an instrument and help mum learn to play some songs.
We're suggesting a ukulele because it's small and won't take up much room, and you can sign mum up through an app or web browser that you're paying for, helping her to learn that instrument and some songs she likes.
Blue Yeti microphone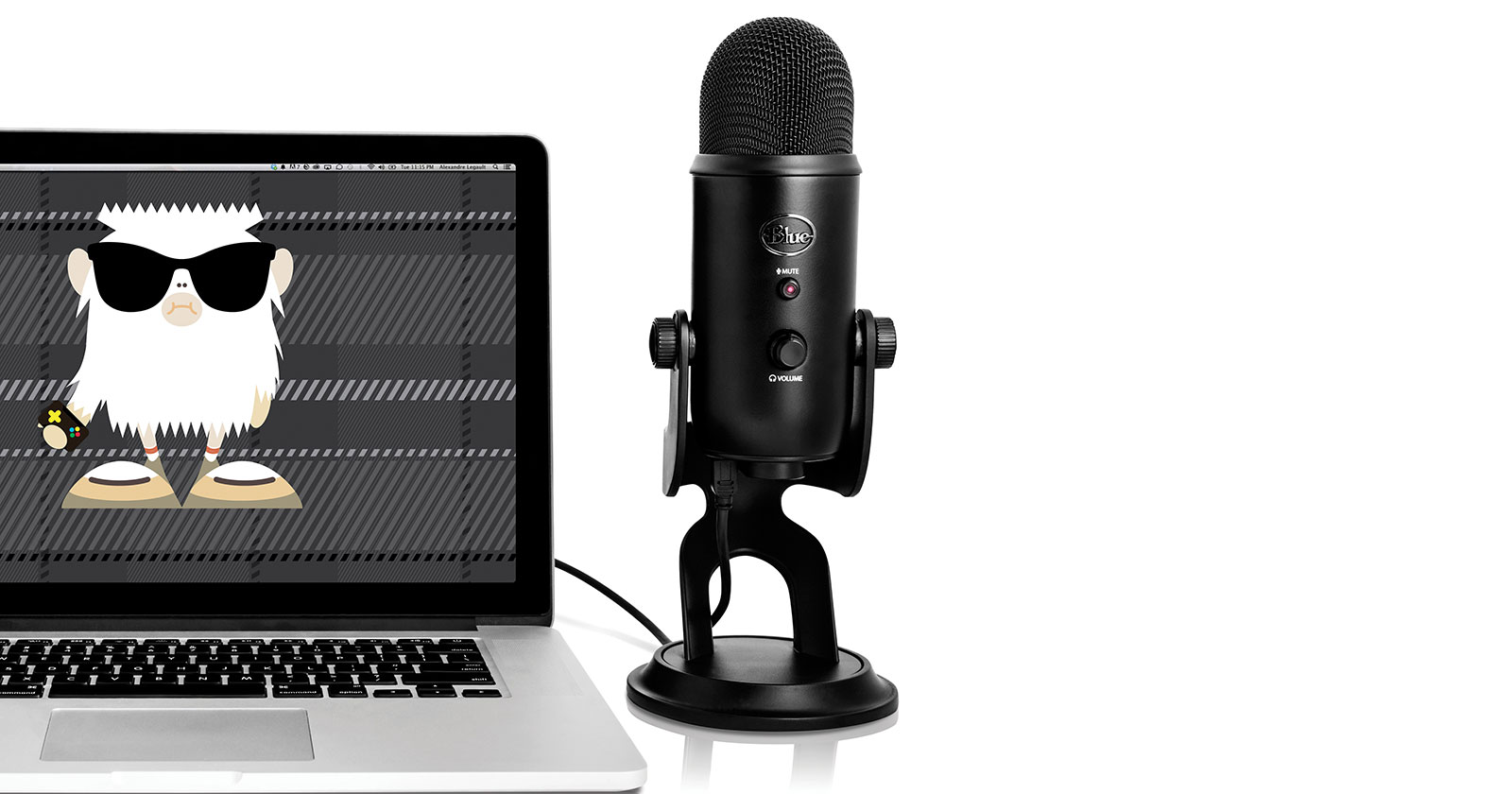 Price: $229
Music isn't the only way to get creativity out, because there's also talking, and the creation of something like, oh, a podcast.
If mum has something on her mind that she feels would make a great podcast, consider a microphone for her computer, and tell her to get stuck in and tell the world.
Dyson Supersonic hairdryer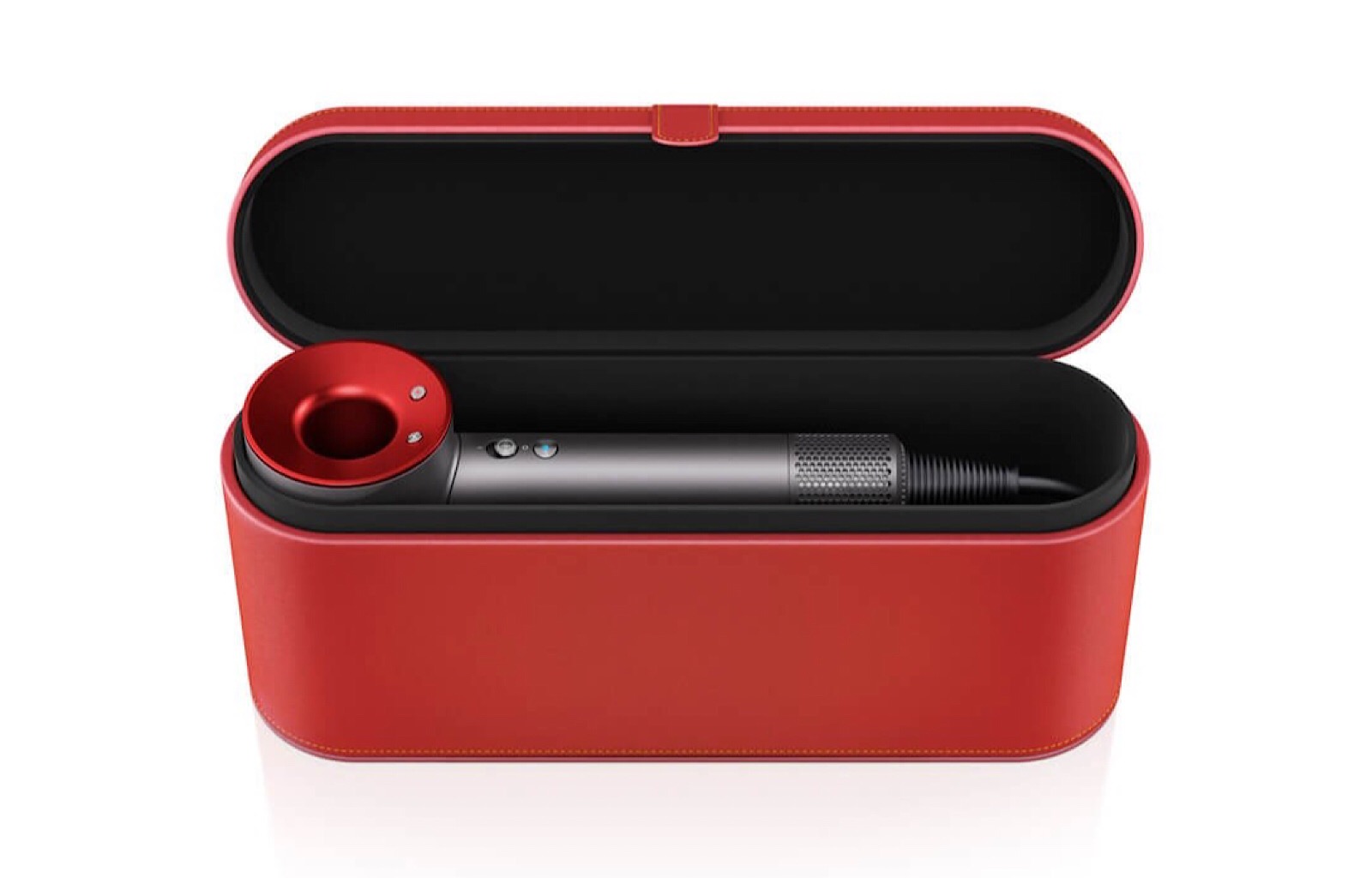 Price: $549
Creativity isn't just limited to the audio world, because you can be creative in looks, too.
If mum has been looking for a way to make her or her kids' hair stand out, consider a hair dryer developed to help in just that way.
Motorola Z2 Play with Polaroid Mod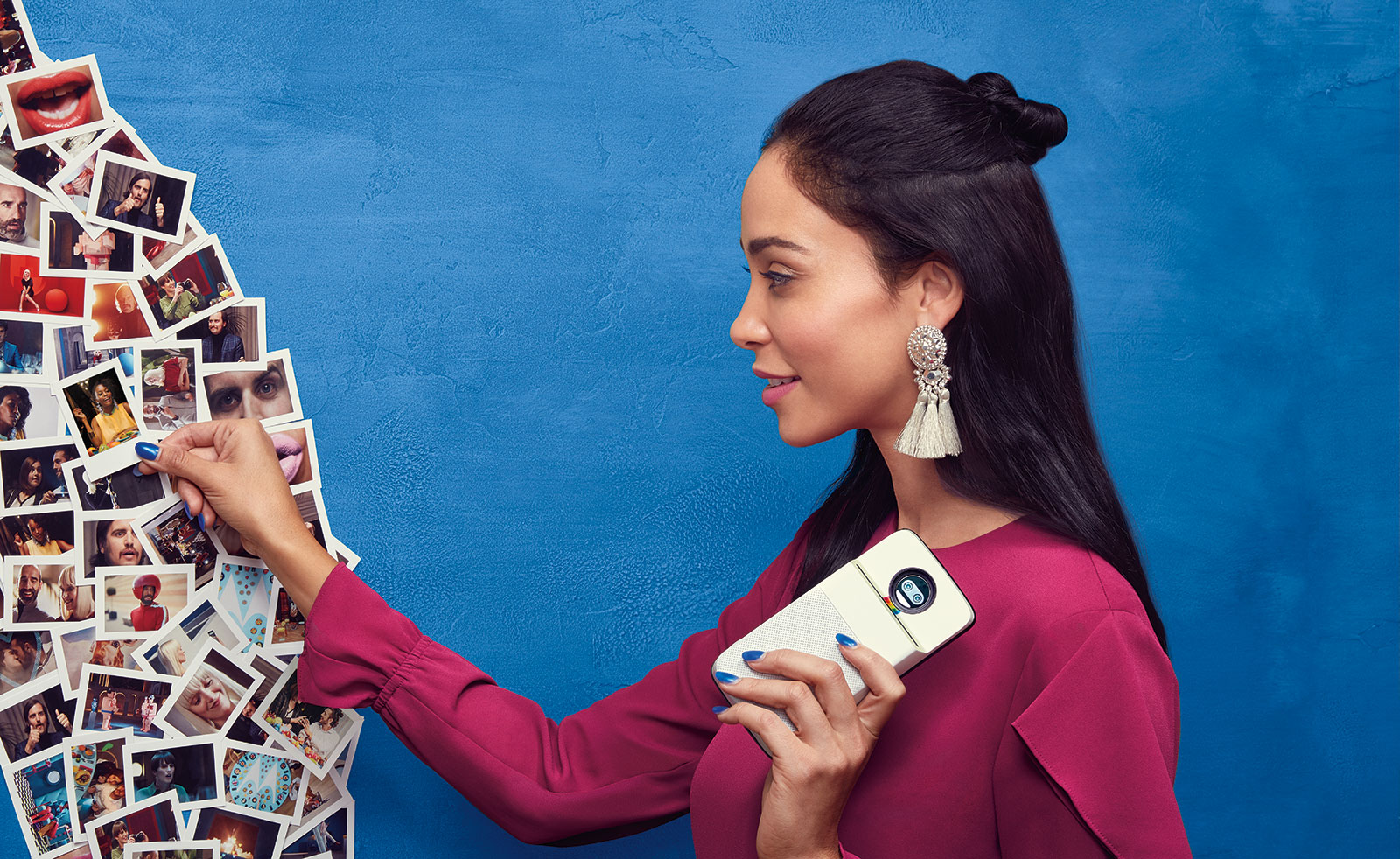 Price: Motorola Z2 Play $699, Moto Polaroid Mod $129
Is mum an eager photographer in need of a new phone?
Motorola's neato option for this creativity dilemma is to get a new phone that supports Moto's Mods. These are little gadgets that connect to the back of the phone, and add functionality to your phone it couldn't otherwise have.
For instance, there's the Moto Polaroid Mod, which adds a small Polaroid printer to the back of the Motorola phone so you can print those photos on the go. You'll want to keep a pack of Polaroid's zero-ink "Zink" paper with you, but once that's a part of your mobile camera kit, you'll be able to print photos to go.
Canon PowerShot G9X Mark II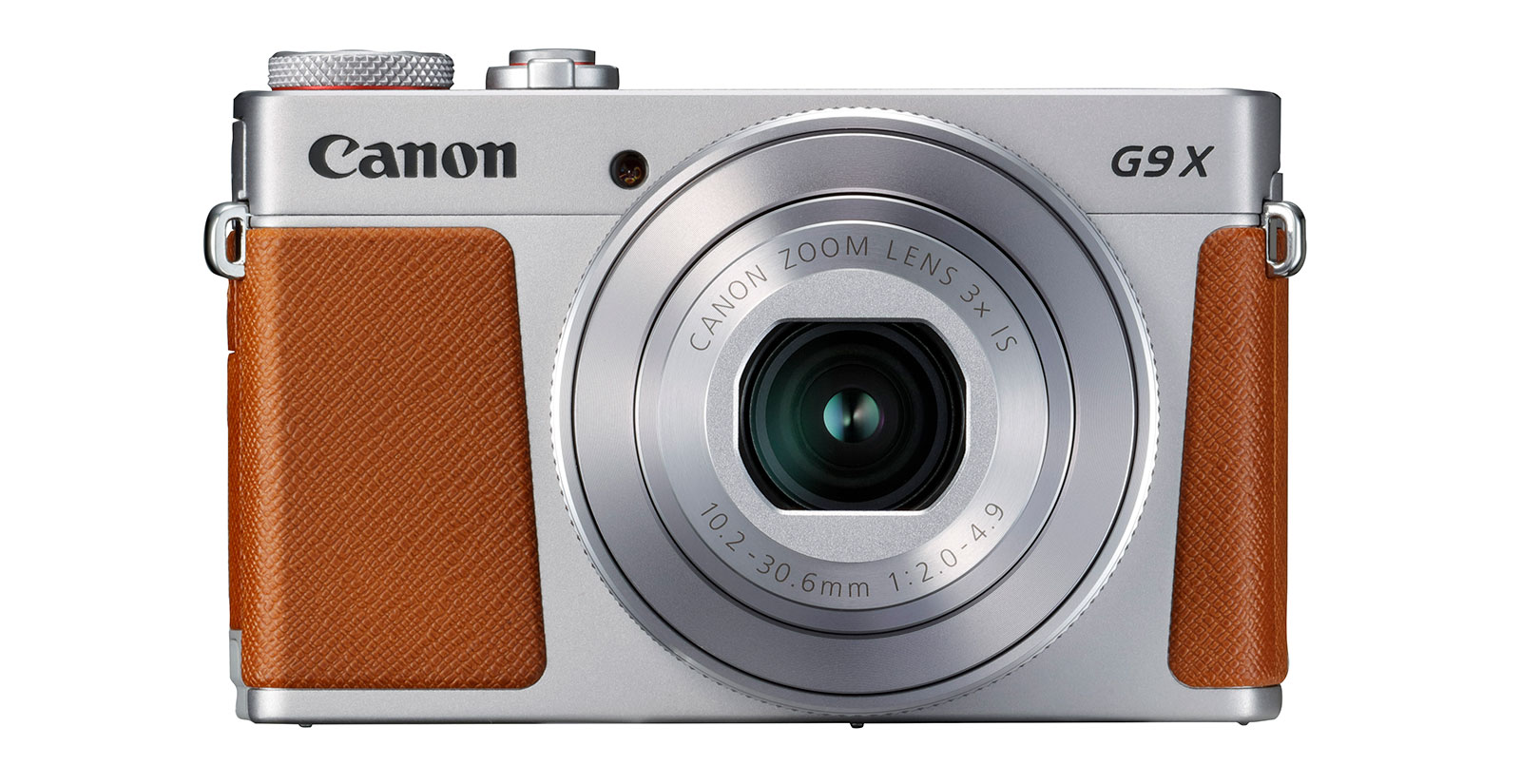 Price: $600
If mum is into photography a little more than say taking photos on her phone, you may want to consider a camera that has the power of a larger camera in a smaller body.
Canon's Powershot G series has long been considered one of the most reliable portable ranges, and it's one professionals have been known to rely on for a second body.
The G9X Mark II takes that power and mixes it with portability, providing a body that is small and pocketable, and provides the technology to do things you might normally do on a bigger camera, but in a smaller size.
Apple iPad 9.7 (2018) with Apple Pencil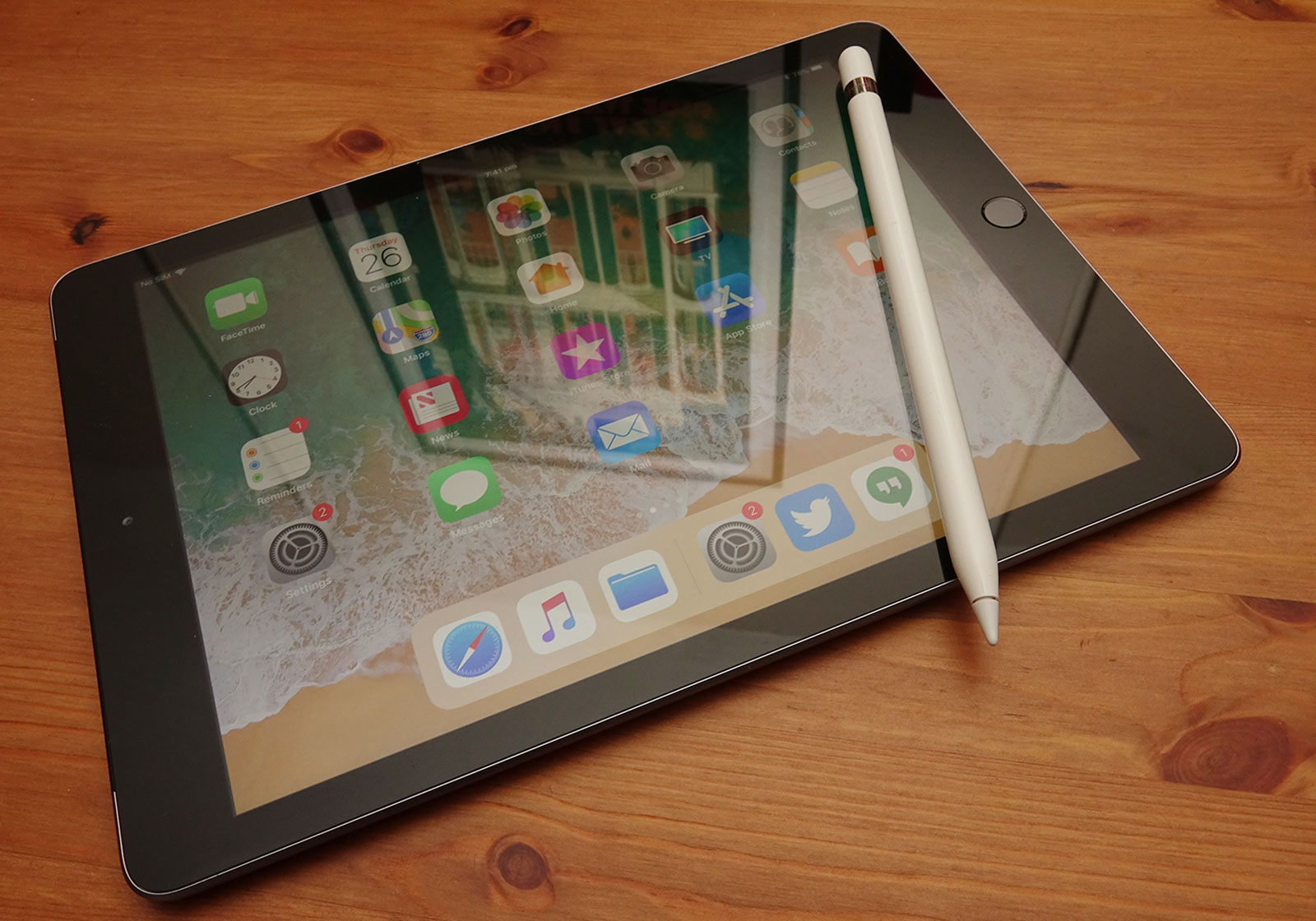 Price: Apple iPad WiFi 128GB $599, Apple Pencil $145
Apple's latest iPad doesn't just offer one of the best all-round tablet experience you can find, it also encourages you to tap into your creative side.
With the 2018 iPad supporting the Apple Pencil, anyone holding that digital stylus can jot, scribble, draw, or paint, with the works appearing on the screen.
Don't get us wrong, we still like actual canvas and actual paint, but if mum's not keen to get into a bit of a mess, the digital painting found through the Apple iPad is a good way to channel that talent in a device she'll no doubt find other uses for, as well.
Geek Mum
There's a tech savvy mum in all of our lives, but she might only be so tech savvy. Give her a bit of a boost this Mother's Day with something else.
AudioFly AF33W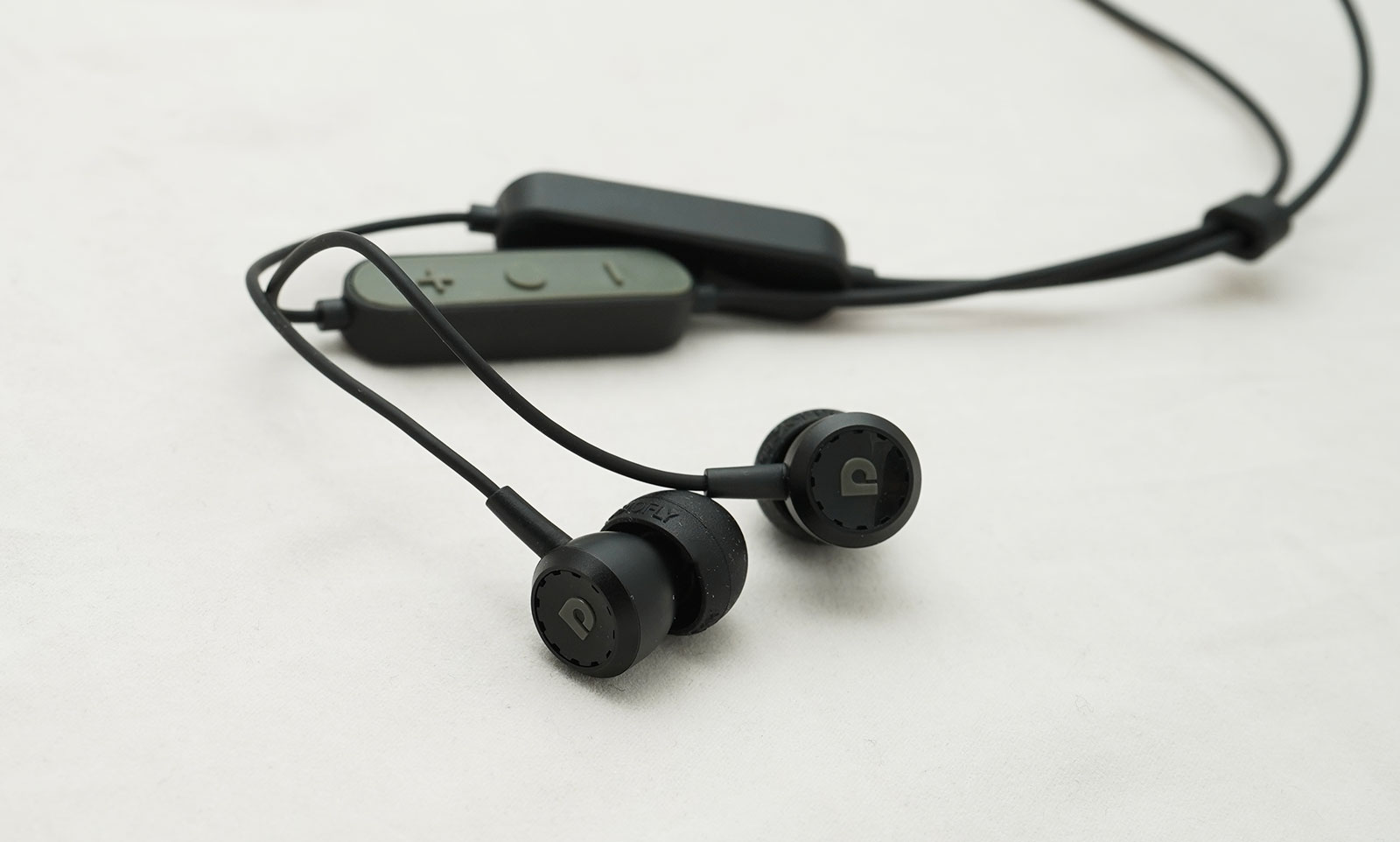 Price: $60
If mum has been keen to try a pair of wireless earphones but she hasn't worked out which pair is small enough and offers good audio, this is the pair to start out on.
While they lack the "fashion sense" of something like the popular Apple AirPods, at $60, the AudioFly AF33W offers great sound in a minimised look.
Cygnett ChargeUp Pro 20000 power bank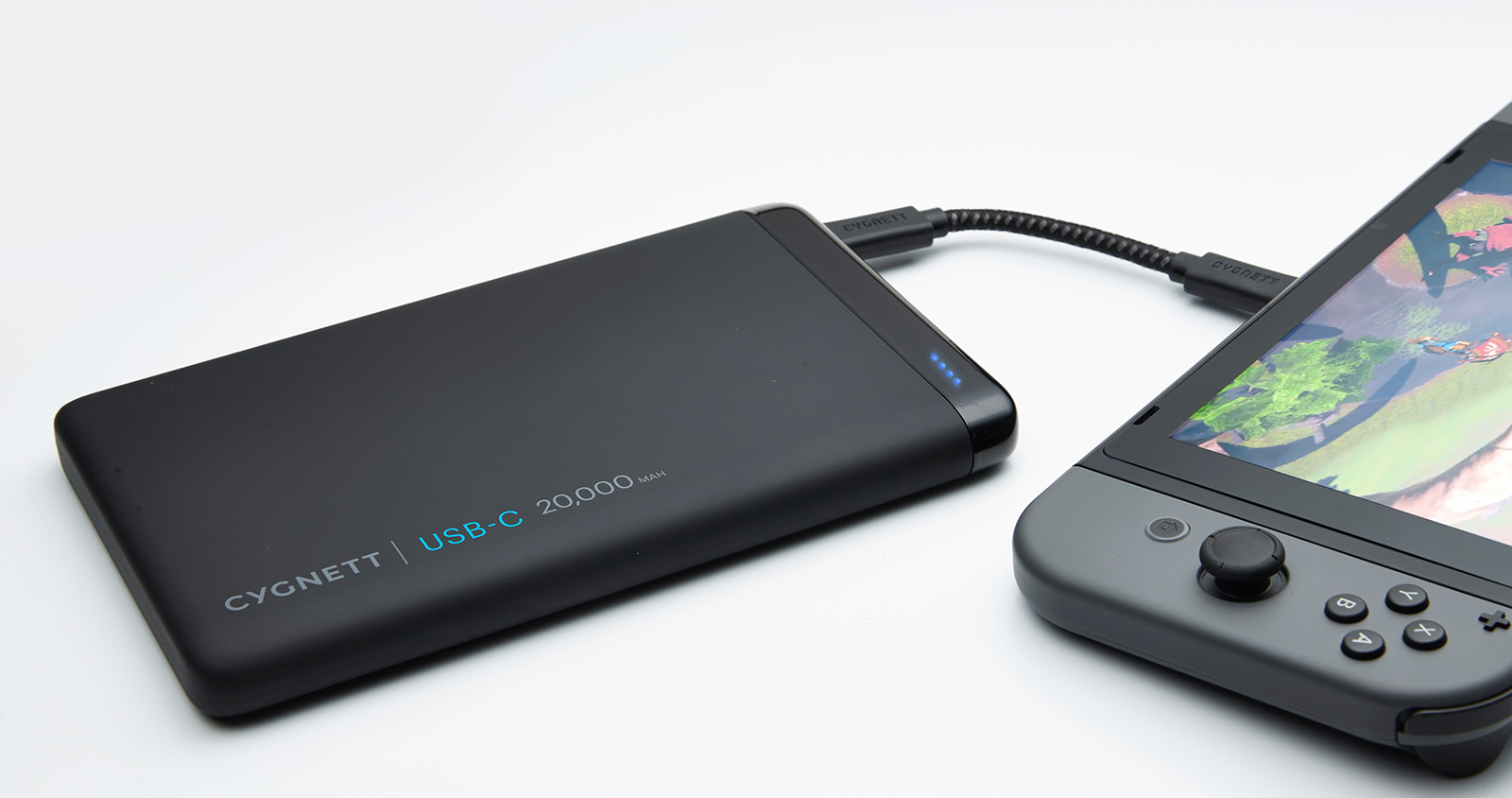 Price: $170
Undeniably, the worst part of owning an iPhone is the fact that if you have one of the smaller models like the iPhone 6S, iPhone 7, or iPhone 8, your battery struggles to hit a full day.
If the mum in your life owns one of these, she's probably complaining about that regularly and needs to be in reach of a plug port, but you can easy the blow with Cygnett's 20,000mAh power bank, providing more than enough battery for several iPhone charges, and even a laptop or video game system, too.
Amazon Echo Spot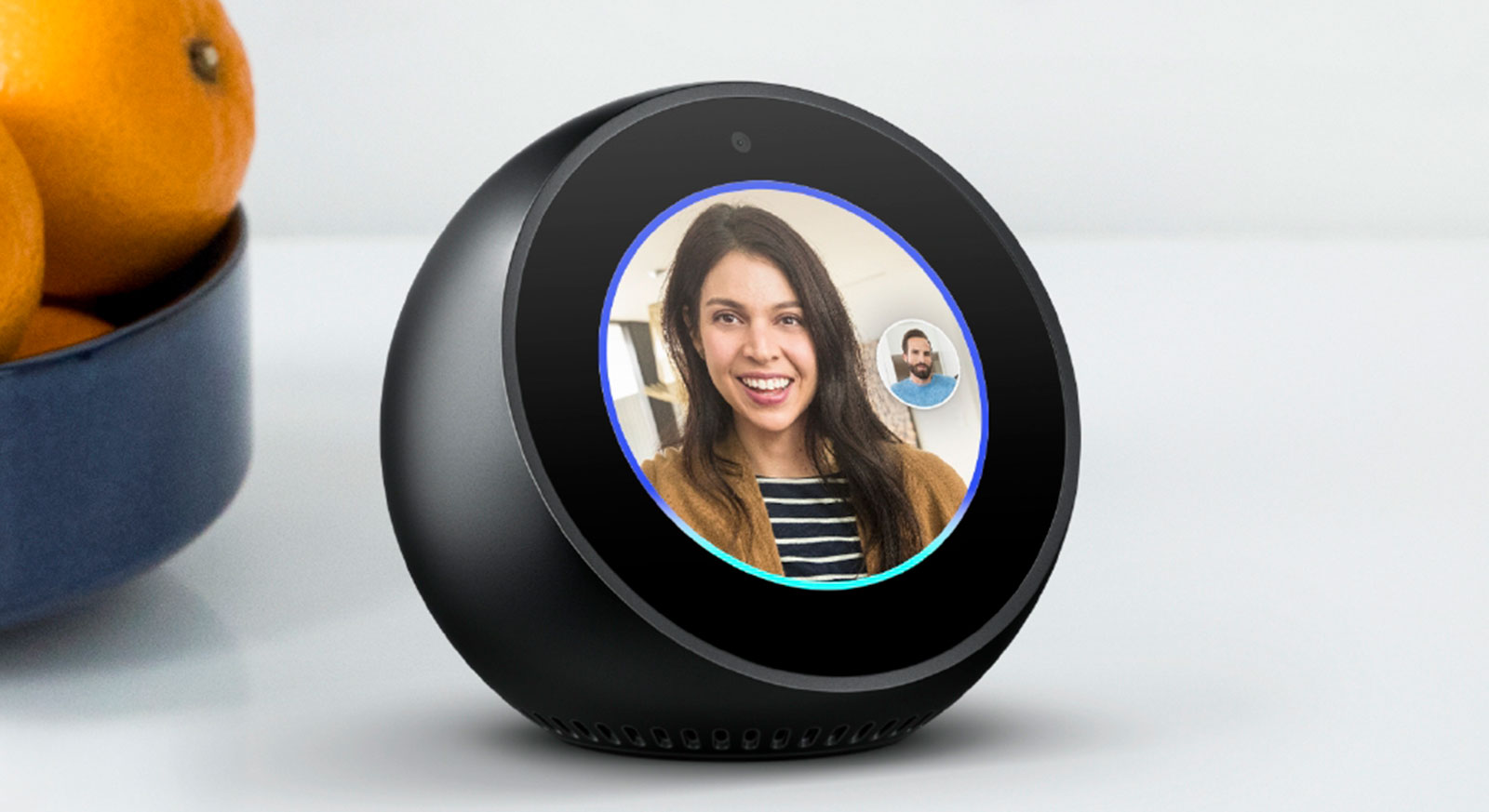 Price: $199
It's been a while since the alarm clock was anything useful, but Amazon's Echo Spot gives it life again, and even gives mum the ability to check up on the family.
With a camera built in and support for voice actions, she can begin to control the home and call up family members, all from the bedside.
Sony WH-1000XM2 wireless headphones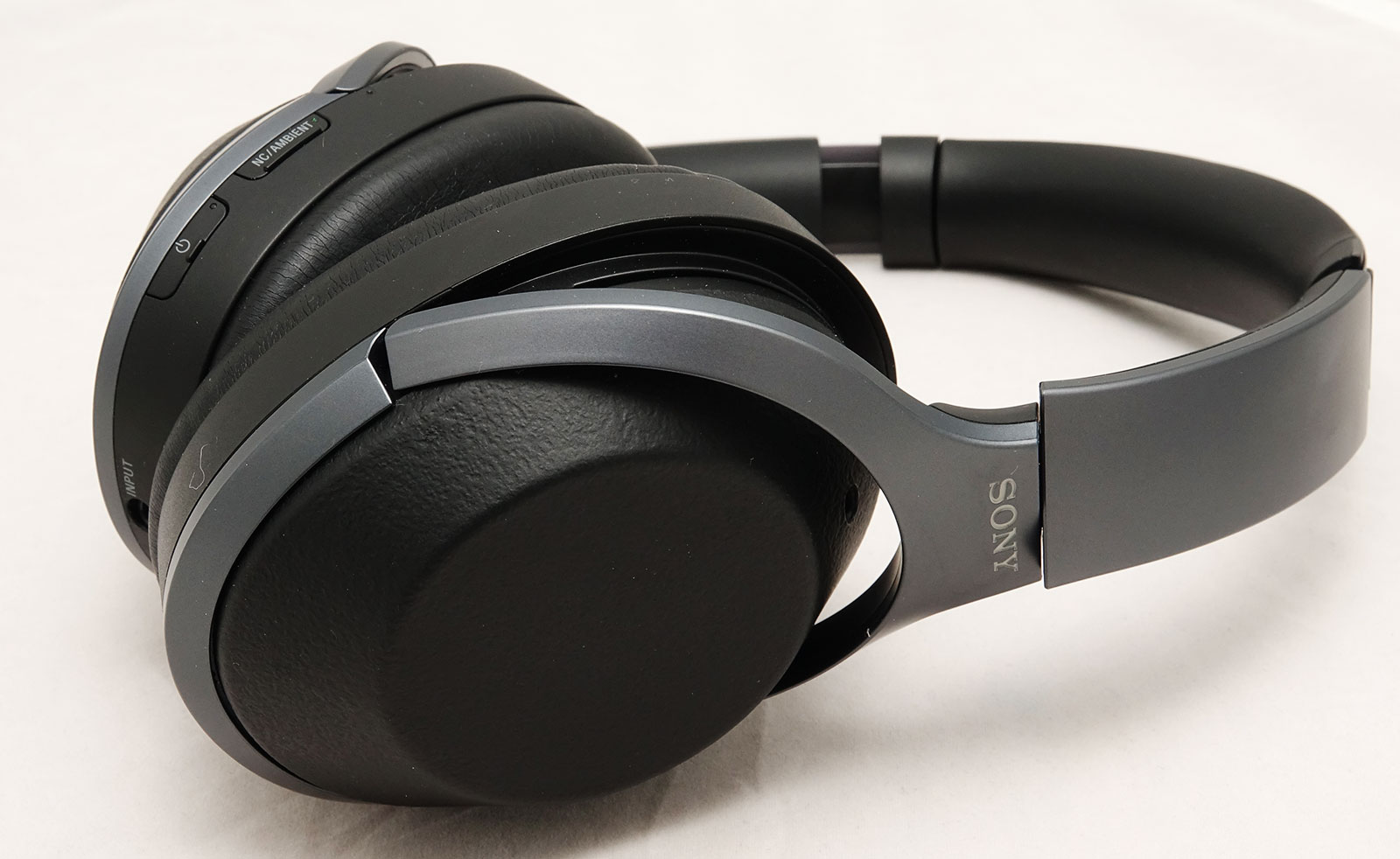 Price: $349
If you know a mum planning to take a flight in the next few months — or you're trying to drop the hint that the real Mother's Day gift is a holiday — consider a pair of flash noise cancelling headphones, and these do the job beautifully.
Months on from their release and review, Sony's WH-1000XM2 continue to impress, offering an excellence in audio quality, noise reduction, and touch controls few headphones get close to.
Epson XP-15000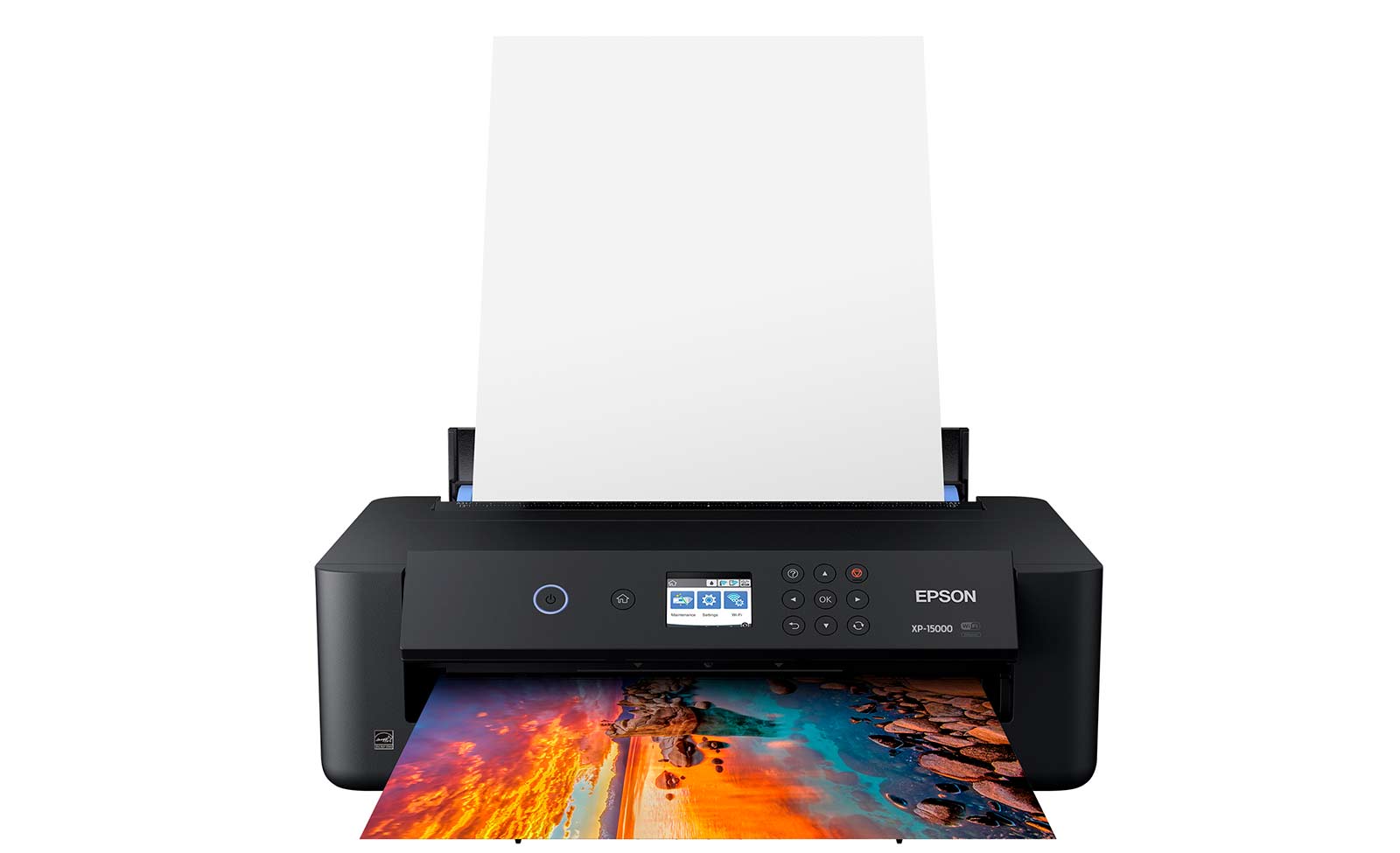 Price: $499
Printers don't quite have the cache they used to, but once you're a parent, you'll have relatives asking for pictures ASAP.
Help mum out with a printer that not only handles the little pictures, but also the big ones, able to print an almost poster-sized image of her kids with ease.