Plantronics is known for a lot of things, from supplying NASA with headset equipment to providing inexpensive noise cancelling technology, and now it's going to continue its audio odyssey with more help to get you fit.
Without doubt, music is one of the easiest motivators to get you up and out of your seat, and going for a power walk, jog, or run. Sure, you can dance in your own home and freak our your neighbours a little, but being properly active usually starts with a bit of cardiovascular activity taking you outside the home, and when you're wearing earphones or headphones, it's just that much easier to do.
These days, our phones help us do just that, but as the headphone jacks start to disappear, our reliance on wired headphones is one of those things that is gradually being phased out.
Much like the fat we all hope would disappear quickly, so too are the cables and wires keeping us tethered to our devices, offering new options to let you decide how you take that music with you.
For instance, if you ditch the cable altogether, are you forced to go in-ear like so many, or can you go over the ear with a pair of headphones?
Plantronics is answering that question with two additions to its "BackBeat Fit" range of headphones this year, adding the Fit 305 and Fit 505.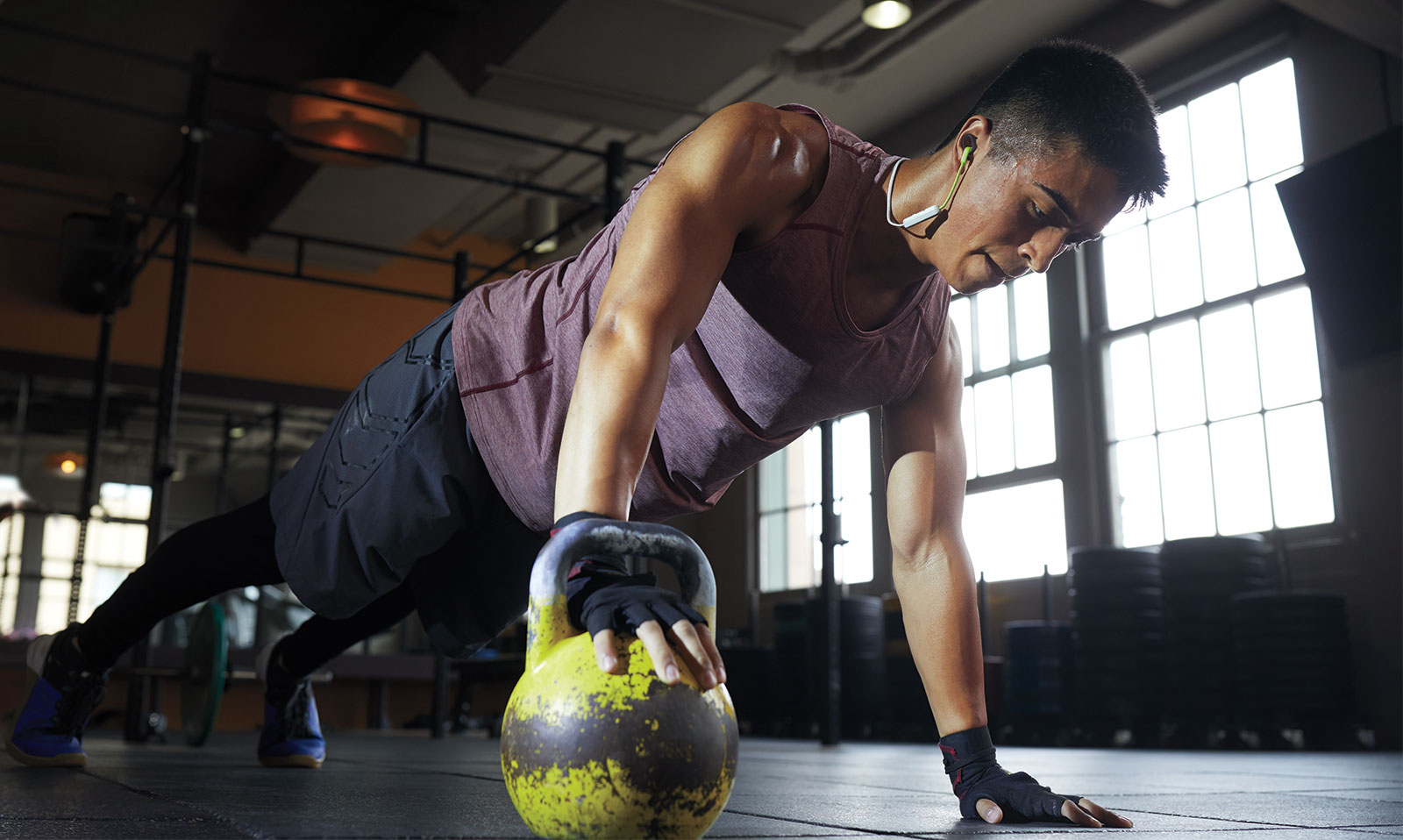 The former of these appears to be an evolution of the regular BackBeat Fit from a few years ago, evolving the slightly around-the-ear attachment of wireless earbuds Plantronics introduced in years prior, shifting the design to something more like its BackBeat Go 3, but with support for sweat resistance and a cloth cable that won't cling as you run. Plantronics is bringing its secure tips to this one, little circular loops doing the job of ear-wings, but offering a slightly different design, ensuring they stay in.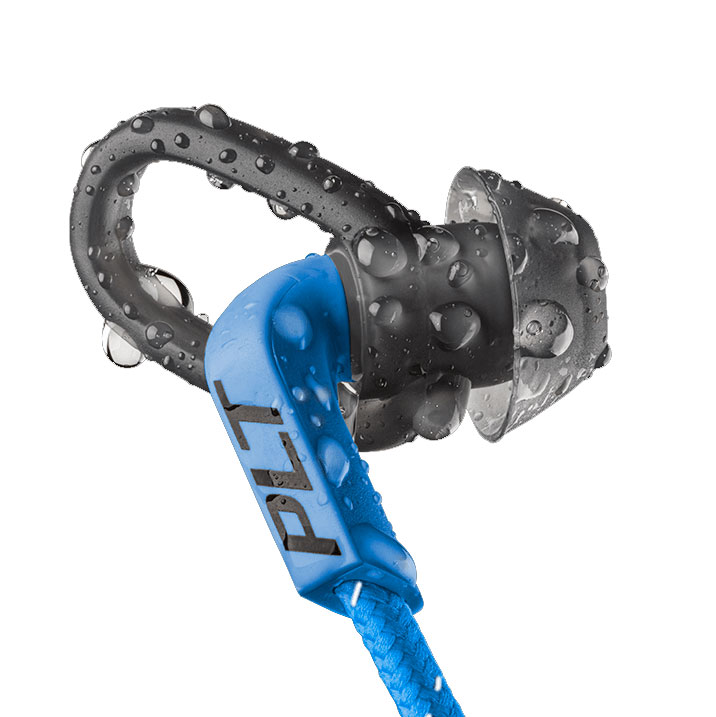 Plantronics' Fit 305 are in-earphones, however, and not everyone will go for those, so if you don't fancy yourself the in-earphone type, it will also have an evolution of the BackBeat 500 series from earlier in the year, as the regular 505 becomes the Fit 505, a practically identical on-ear headphone that happens to have sweat resistance compared to its siblings complete lack of sweat resistance.
"Today's consumers are looking for wireless listening solutions that can accommodate their particular workout style or level," said Plantronics' Peter Petrides.
"Our new, extended BackBeat FIT sport portfolio offers a variety of options in wearing style from in-ear, to over-the-ear and sweatproof, so that users can enjoy their active lifestyle in varying environments and keep motivated," he said.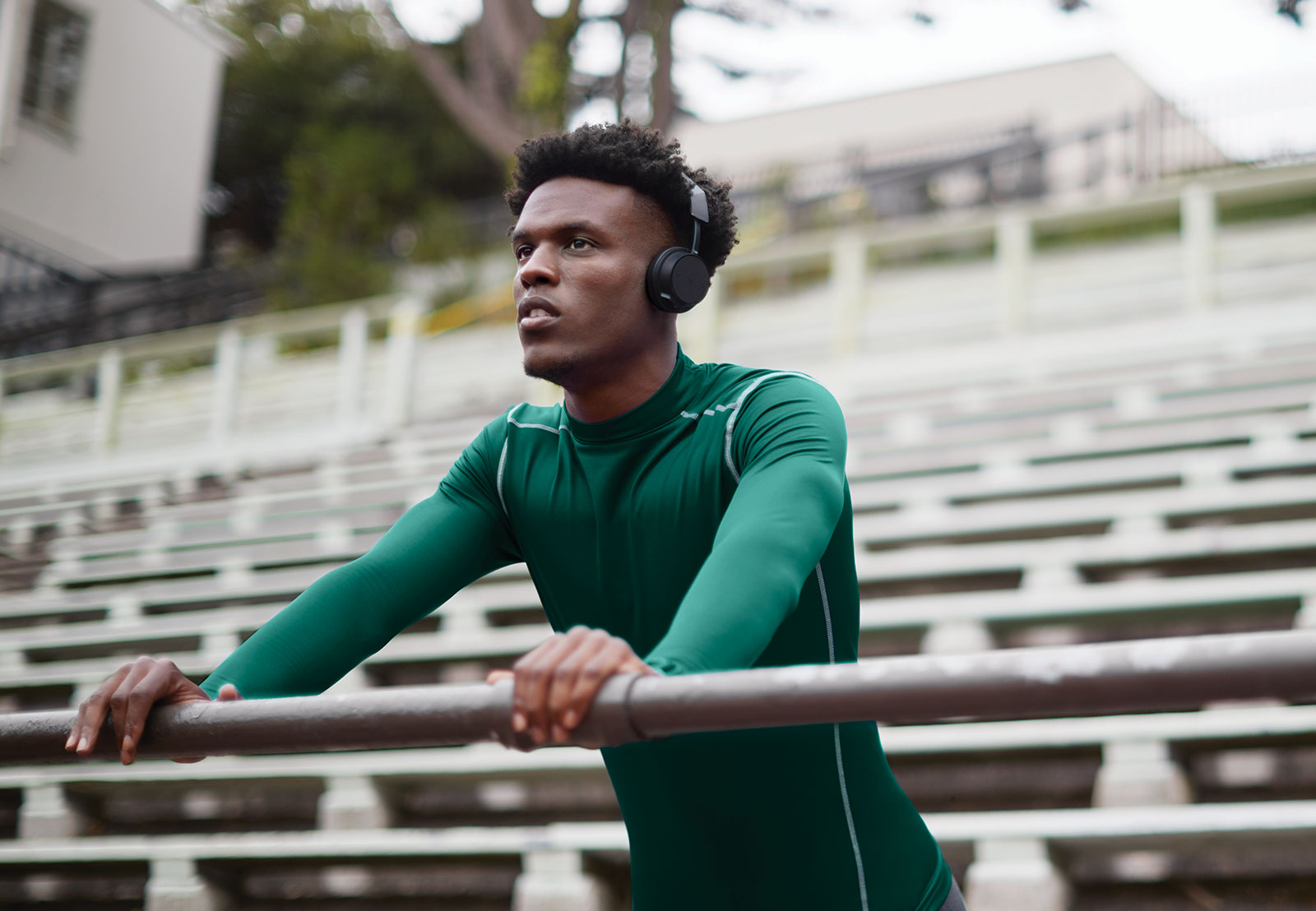 Aside for being resistant to sweat, bost pairs are designed to be relatively inexpensive, accomplishing that goal with prices below the $150 mark.
As such, you'll find the in-earphone variety — the Plantronics BackBeat Fit 305 — available in November for $129.95, while the on-ear option — the BackBeat Fit 505 — in stores November for a recommended retail price of $149.95.