Technology made to look old and yet sound new is part of what makes the retro revival remarkable, and Australians will be able to find it in microphones shortly, too.
What do singers, radio announcers, podcasters, and people talking to Mike have in common? They're all used to talking to a "mic", or at least something that sounds like one.
Talking into a mic is a little different from the way it used to be. While you used to need a few big XLR cables and a relatively sizeable sound card, these days you can rely on a computer connection to make your voice heard, with the ever reliable international standard of a USB connection useful for this, too.
Quite a few companies make them, and Australia's Røde is one such example but it's not the only one, and is being joined on local shelves by internationally renowned Blue this week, which has announced its desktop microphones are hitting the country.
That starts with the Yeti, a condenser microphone that can capture at the front, the front and rear, left and right for stereo, and in a 360 omnidirectional pattern, with recording support directly from Mac or PC.
The Yeti comes in at a $229 price tag, and it won't be the only microphone Blue launches locally, with the small retrolicious styling of the circular Snowball USB microphone, while Blue's Raspberry is even more interesting.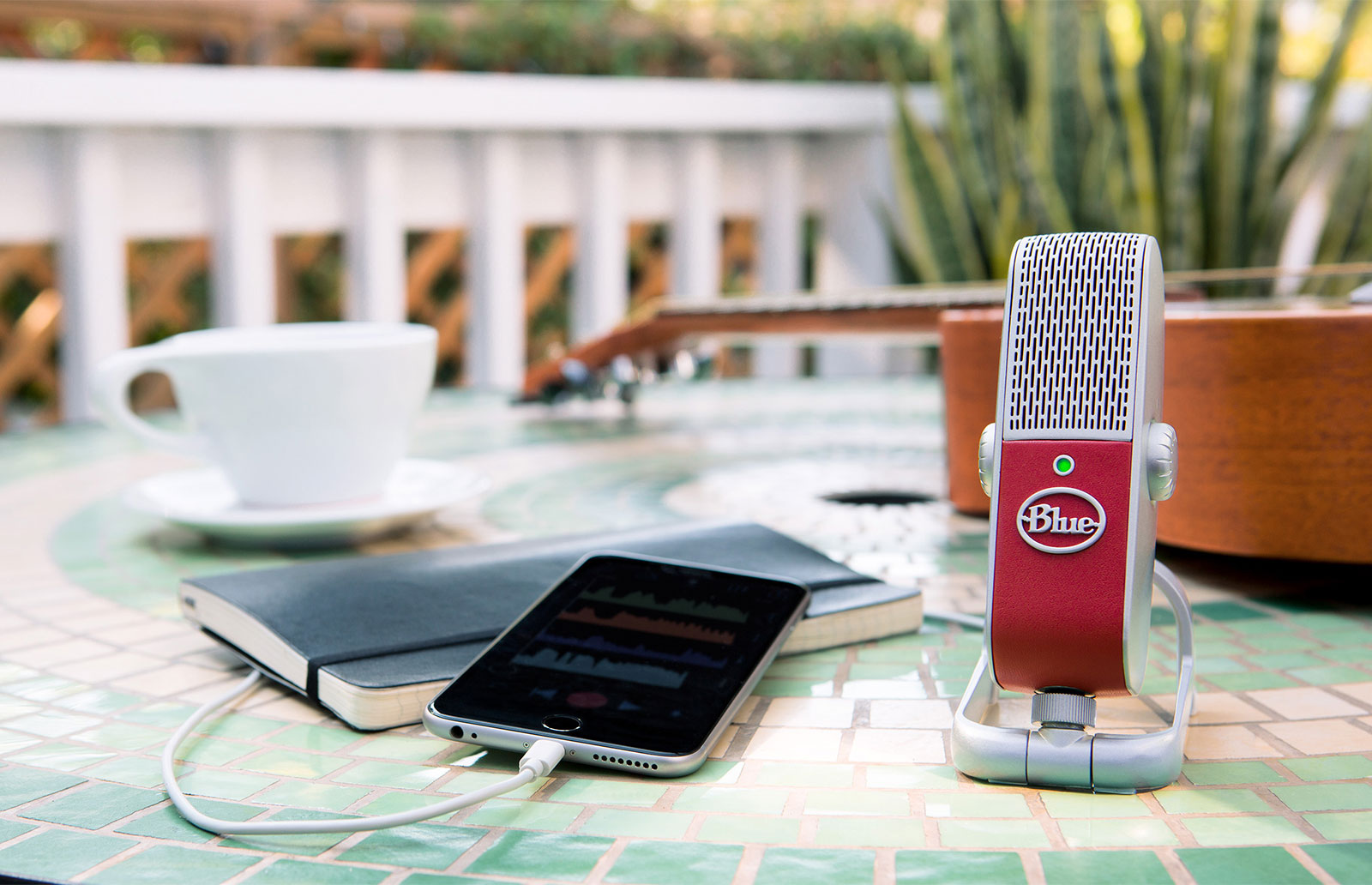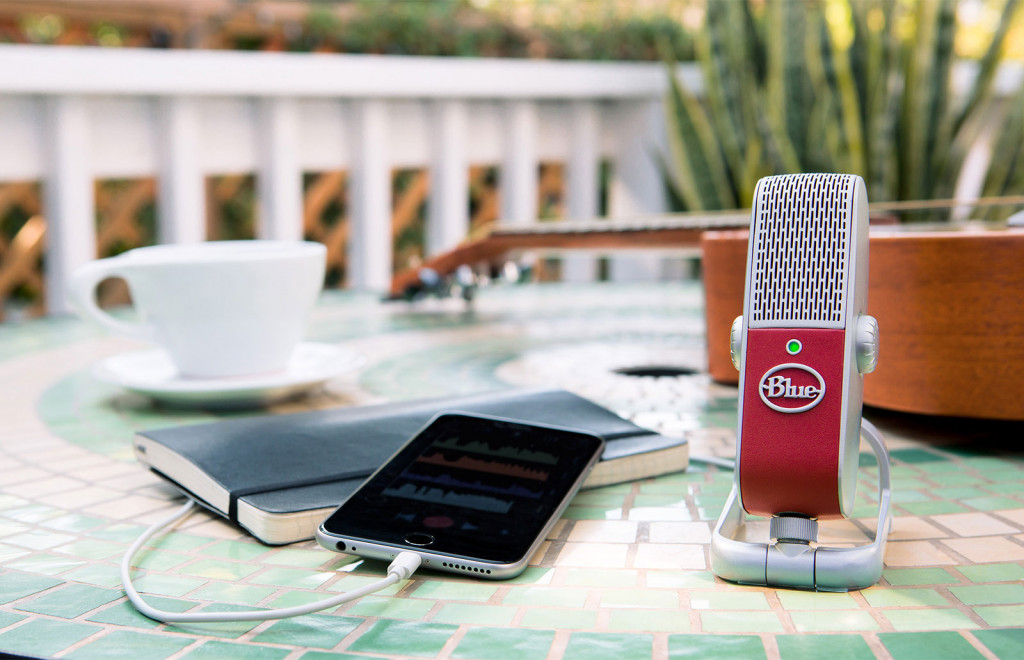 Designed for portability, the Blue Rapsberry takes the look of an old fashioned microphone, builds in a 24-bit 96kHz sound card, and makes it compatible not just with your PC or Mac, but also an iPhone and iPad, too.
Built to be both high quality and small, the Blue Raspberry is a desk-side microphone that can be used any place that happens to be a desk, thanks in part to Blue's Internal Acoustic Diffuser technology which diffuses noise and reflections to improve the audio quality considerably.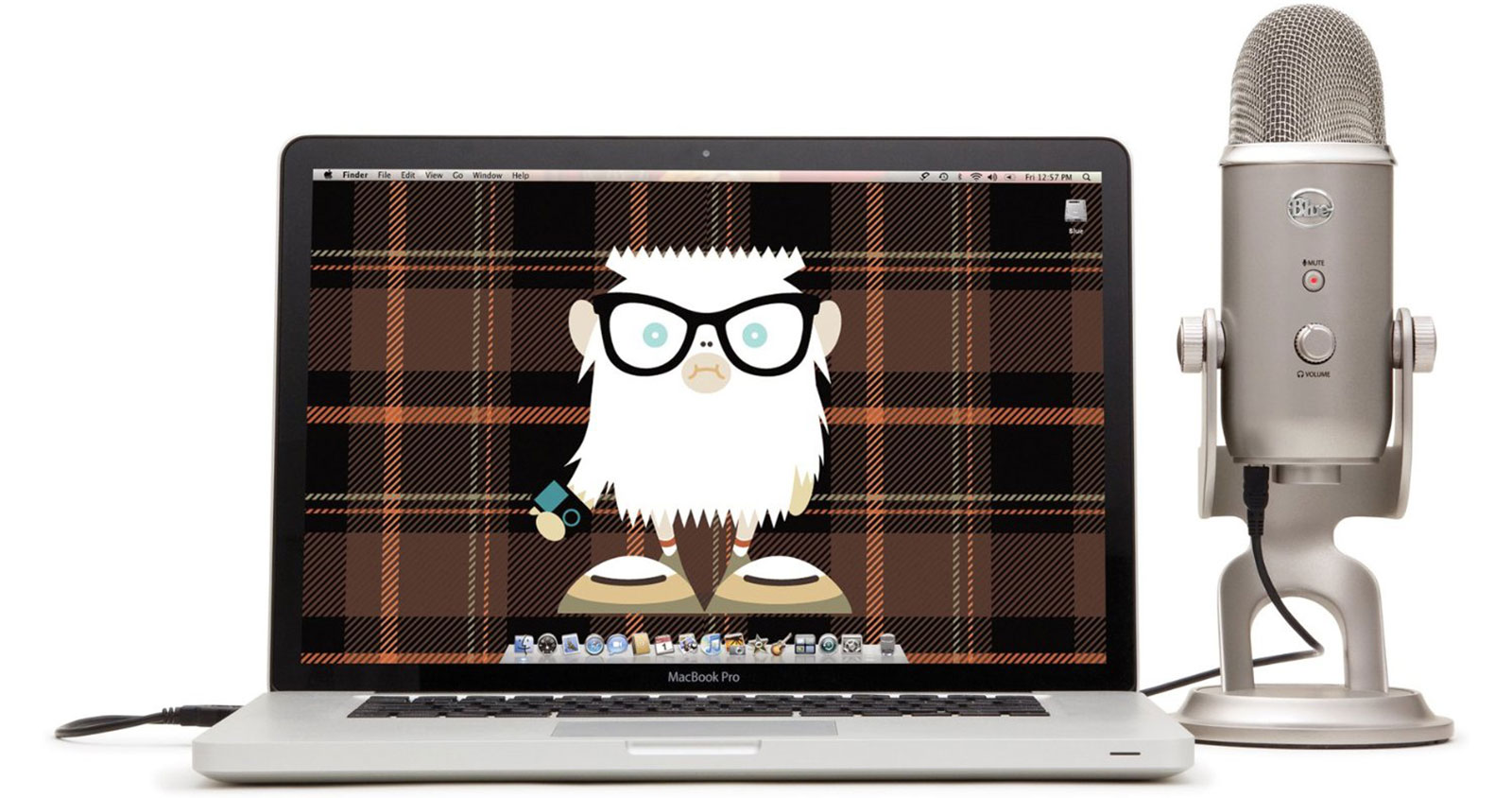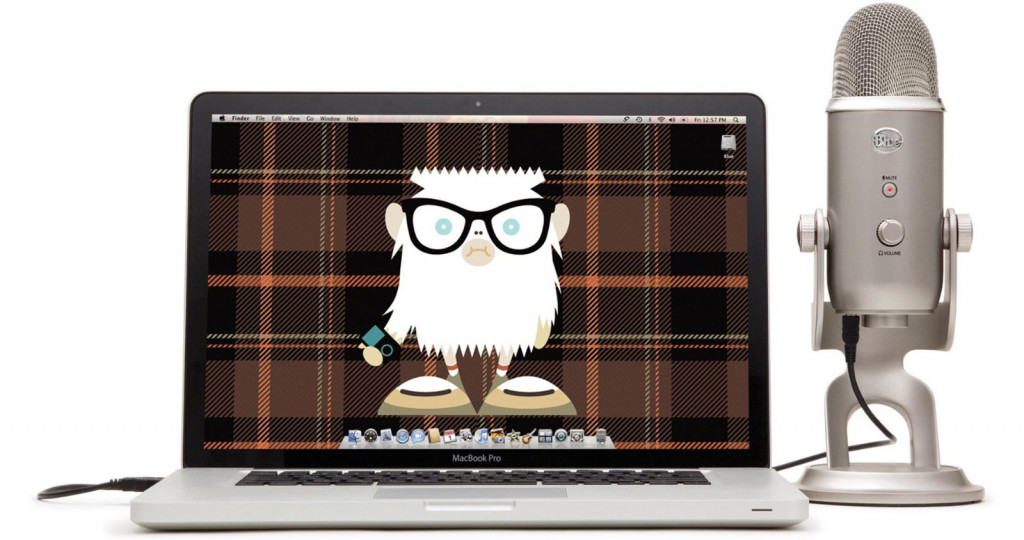 JB HiFi appears to be the place for all three of these, and that's a good thing, because it suggests Blue's headphones might be close, too.
We'll let you know if and when they arrive, but for now, you'll find Blue's USB headphones in Australia JB HiFi stores.
As for Blue's more expensive microphones, you may need to find a proper music store for those.