It's not just Samsung with an 8K TV anymore, because LG is offering one, as well, and it's big in more than resolution.
If you like living on the cutting edge, you might not be as big a fan of your 4K TV. Even if you've only become acquainted with it over the past year or two, you may already be familiar with the news that 4K has been surpassed, and we're now beginning to see the higher resolution 8K TVs come to market.
Even though there is little content available, 8K TVs still come with a higher resolution, which means when that content does eventually arrive, the TVs will potentially show more detail and picture clarity in what you watch.
For now, you'll find upscaled content is what's on offer, as well as the odd PC game that can render in the 8K resolution of 7680×4320.
While there's not much content available for 8K TVs, there is now at least one more choice, as LG joins Samsung in offering up an 8K TV to Australians.
Samsung's Q900 started this trend back in March, and while Sony, LG, and TCL all announced 8K TVs at CES this year, LG is the second to have an 8K Ultra HD TV ready for release in Australia.
That's coming in the LG SM99, an 8K TV featuring LG's take on quantum dots, NanoCell, built to deliver boosted colour similar to that of an OLED panel, but using crystals to hone the colours.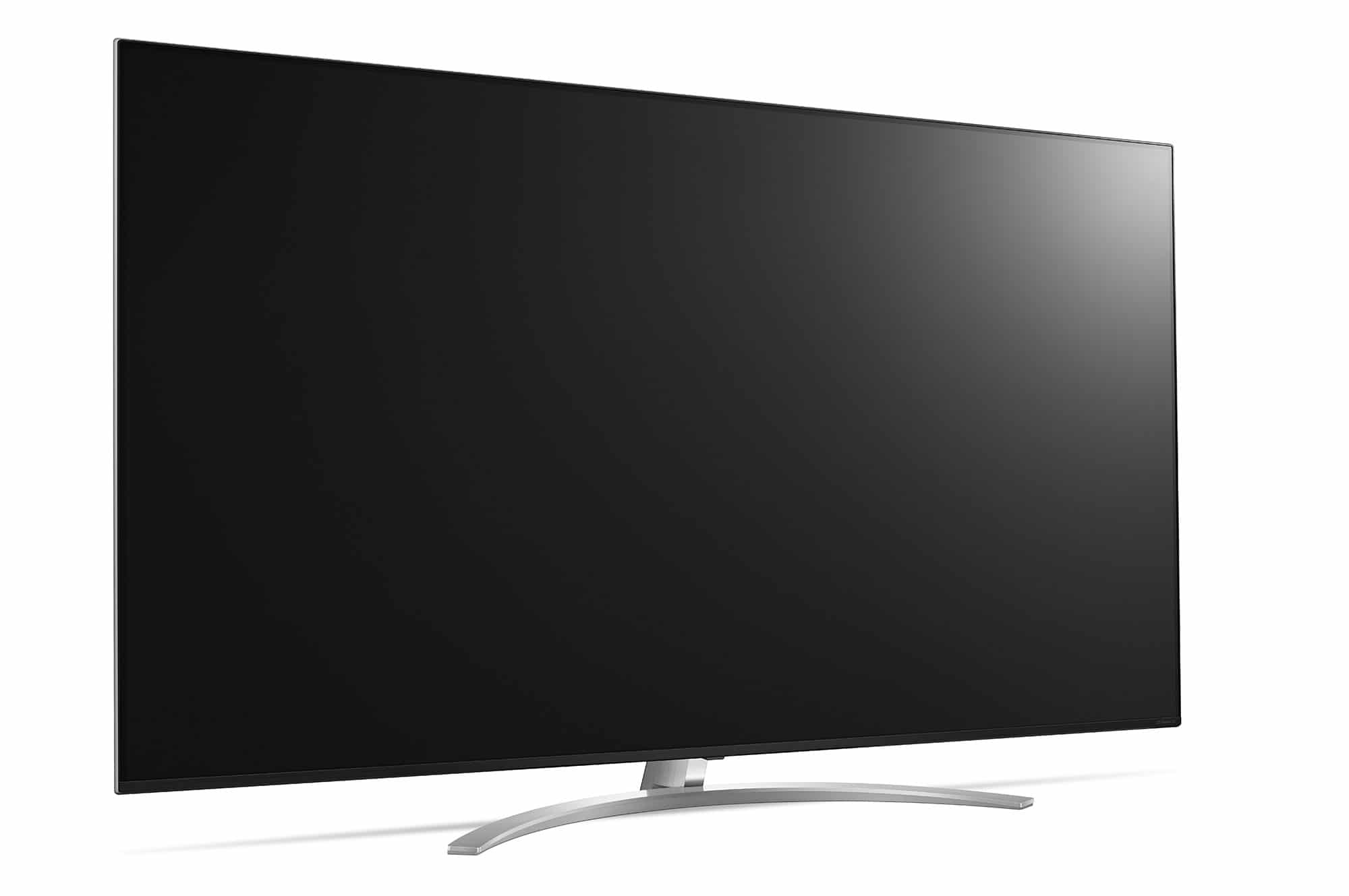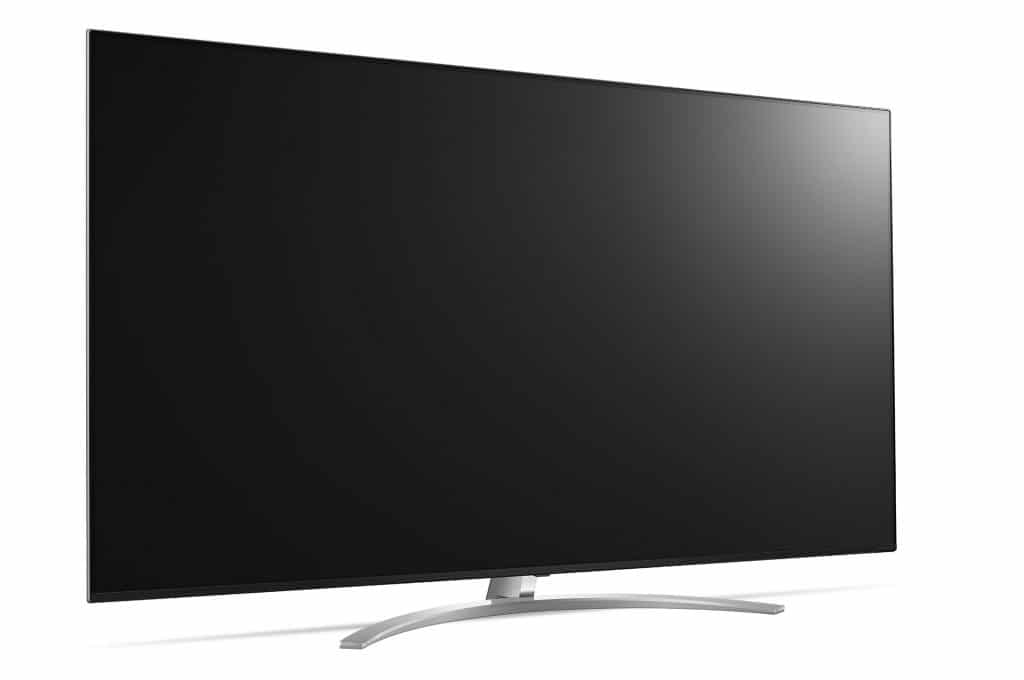 LG hasn't yet released an 8K OLED in Australia, though it does have one. Right now, however, the LG SM99 is the closest you might be able to find from LG, offering high-dynamic range (HDR) technology through both HDR10, Hybrid Log Gamma (HLG), and Dolby Vision, as well as Advanced HDR by Technicolour.
Aside for HDR, there's support for both of the major assistants, with Amazon Alexa and Google Assistant integrated, something LG's ThinQ TVs typically arrive with, as well as Apple AirPlay 2 and HomeKit integration coming in October.
However the main feature is the pixel count, and support for HDMI 2.1, which will help see content in 4K upscaled to 8K, and yet also be ready for when 8K content does make its way out.
"We have entered an exciting era with the launch of our first 8K TV with LG NanoCell technology and are thrilled to equip Australian homes with future-focused technology," said Angus Jones, General Manager of Marketing for LG in Australia.
"We also look forward to providing Australians with the ultimate screen resolution of 8K and the ultimate TV technology of OLED TV very soon," he said.
Currently, LG's range of 8K TVs only consists of one model, with the 75 inch LG SM99 available for $11849 in select stores across the country, joining the LG's 4K Super UHD TVs, which were previously announced and made available.