That 8K conversation is going to be more than just jargon this year, as Sony joins in with its own ideas on how 8K should look.
If there's one thing CES is making clear in the TV world, it's that big TVs are in. Everyone has a big TV it seems, and some of those big TVs are hitting resolutions of gargantuan proportions, namely 8K.
Sony isn't going to be left out either, and this year at CES has announced it will have an 8K LED-backlit LCD coming to Australia in the second half of the year. It won't be small, though, so you'll need a big living room to put it (and likely a decent amount in your wallet to buy it, too).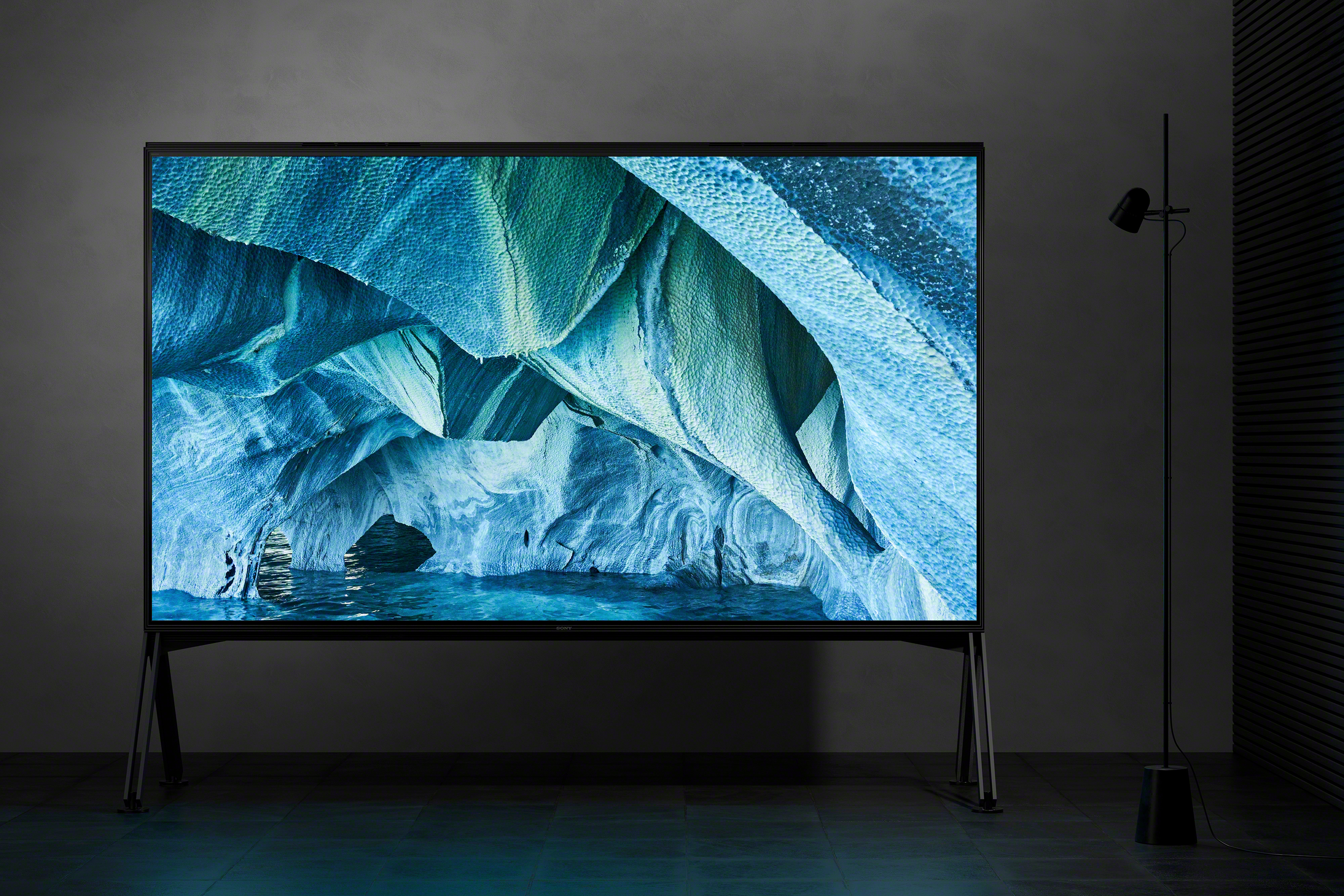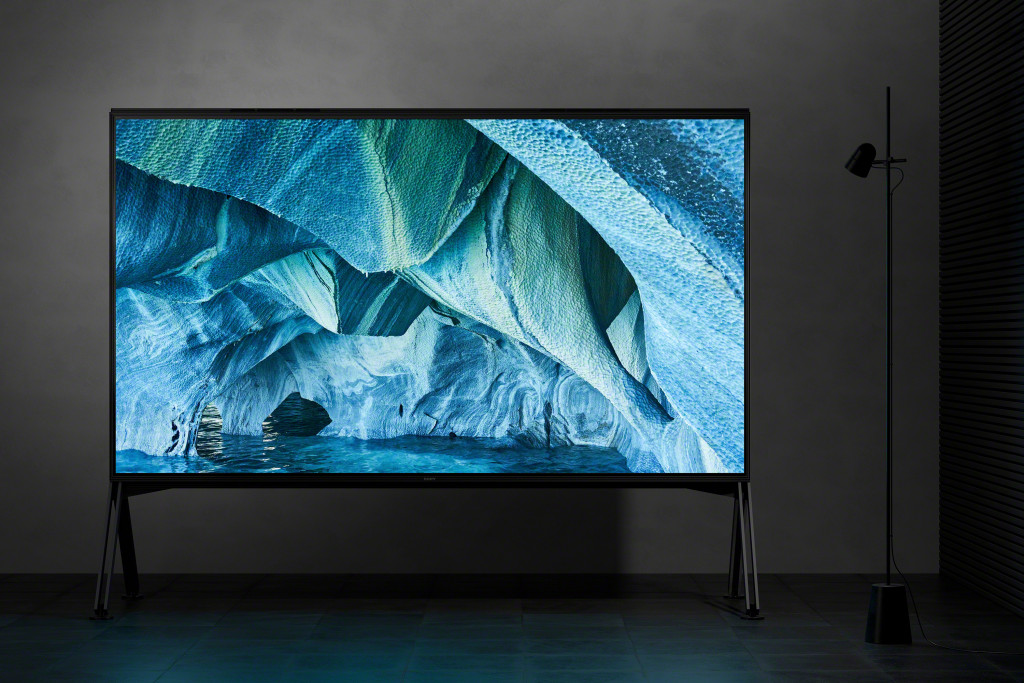 Sony's 8K option for 2019 is coming in the Master series of screens, which this year starts in the Z9G, a big 85 inch LED-backlit LCD screen that goes for a massive picture in the home and offers that 8K screen res that 2019's premium TVs seem to be all about.
To sweeten the deal, Sony's 8K Z9G isn't just an 8K TV, but rather part of the "Master" series it introduced last year, offering a "Netflix Calibrated Mode" that brings the colour of Netflix shows into what the producers of those films and television programs into more what they imagined, and not the over-saturated vivid imagery TVs have been known to render. Sony's Master series also supports "IMAX Enhanced" for much the same in the IMAX world, though getting content that is "IMAX Enhanced" has yet to really been talked about.
The technology making this happen will by a new generation of Sony's Picture Processor X1, with the Z9G version relying on what Sony says is a "unique algorithm specially developed for 8K" which will analyse objects in the picture and reproduce it realistically on screen. That works in tandem with the 8K X-Reality Pro system which upscale content to 8K quality, handy since there's unlikely to be any 8K content for some time.
We're also told there's a new version of Sony's backlighting technology specifically developed for its 8K Z9G, with dense LED modules that are independently controlled to better handle dimming.
Judging by what we're hearing this should allow Sony's backlighting on the Z9G to act like the micro LED modules used by at least one other company to control the blacks and deliver OLED-like quality, but without the OLED technology.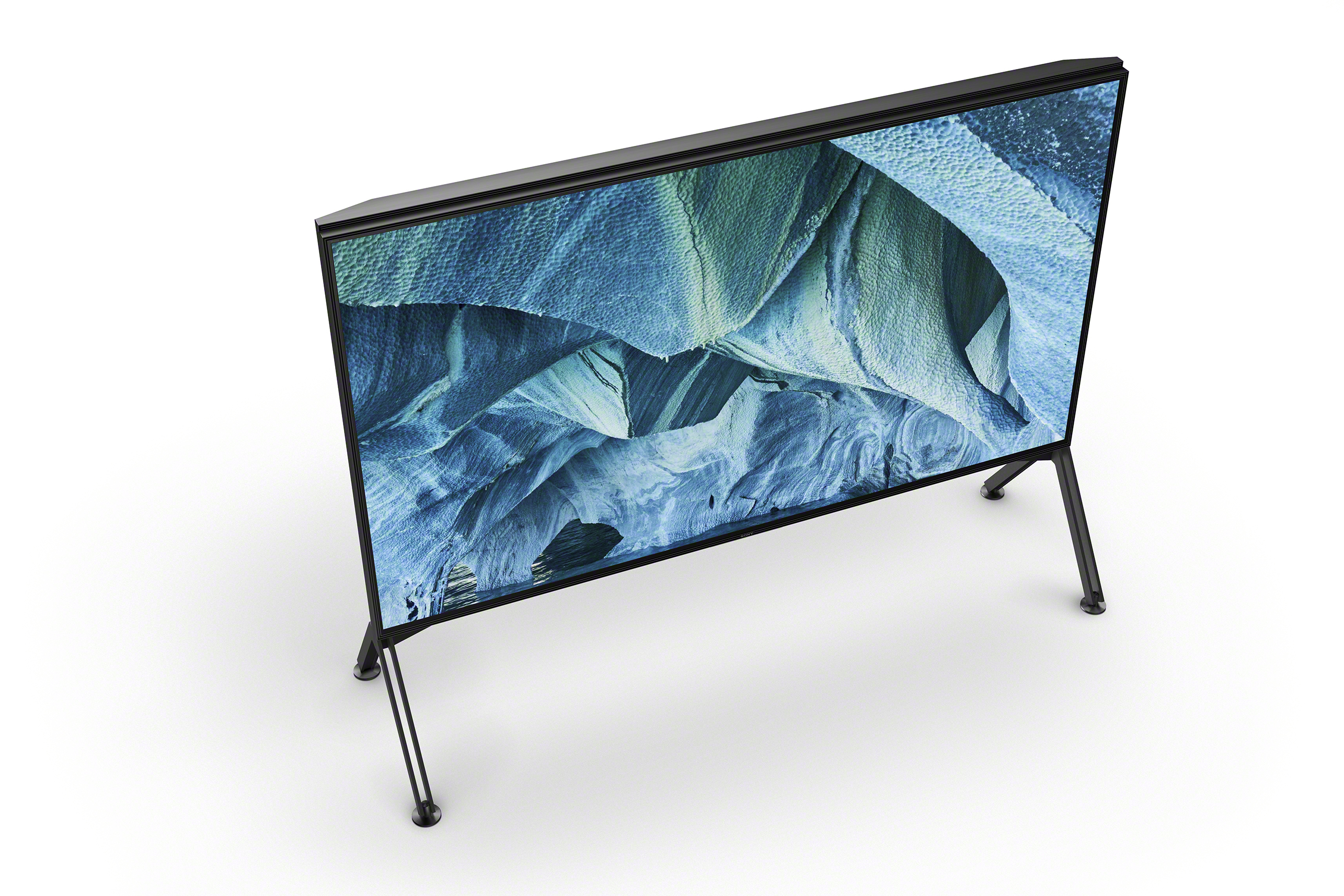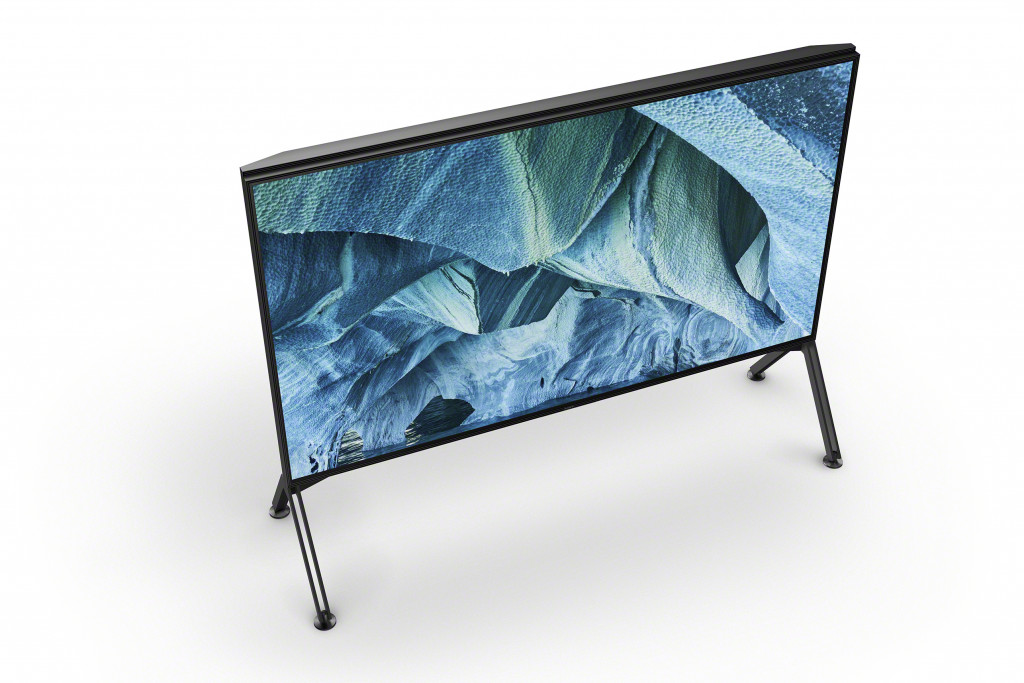 Audio will be handled by a technology similar to what we've seen on Sony's OLED, with Acoustic Surface Audio evolving into Acoustic Multi-Audio on the Z9G, which uses four front facing speakers made up two up top and two on the bottom to recreate a sense of dimensional sound from the screen, though there is a "TV Centre Speaker" mode for people who already have a home theatre system.
One thing you shouldn't expect is for Sony's Z9G (KD85Z9G) to be cheap, though with a launch date of the second half of the year, it should give you enough time to save.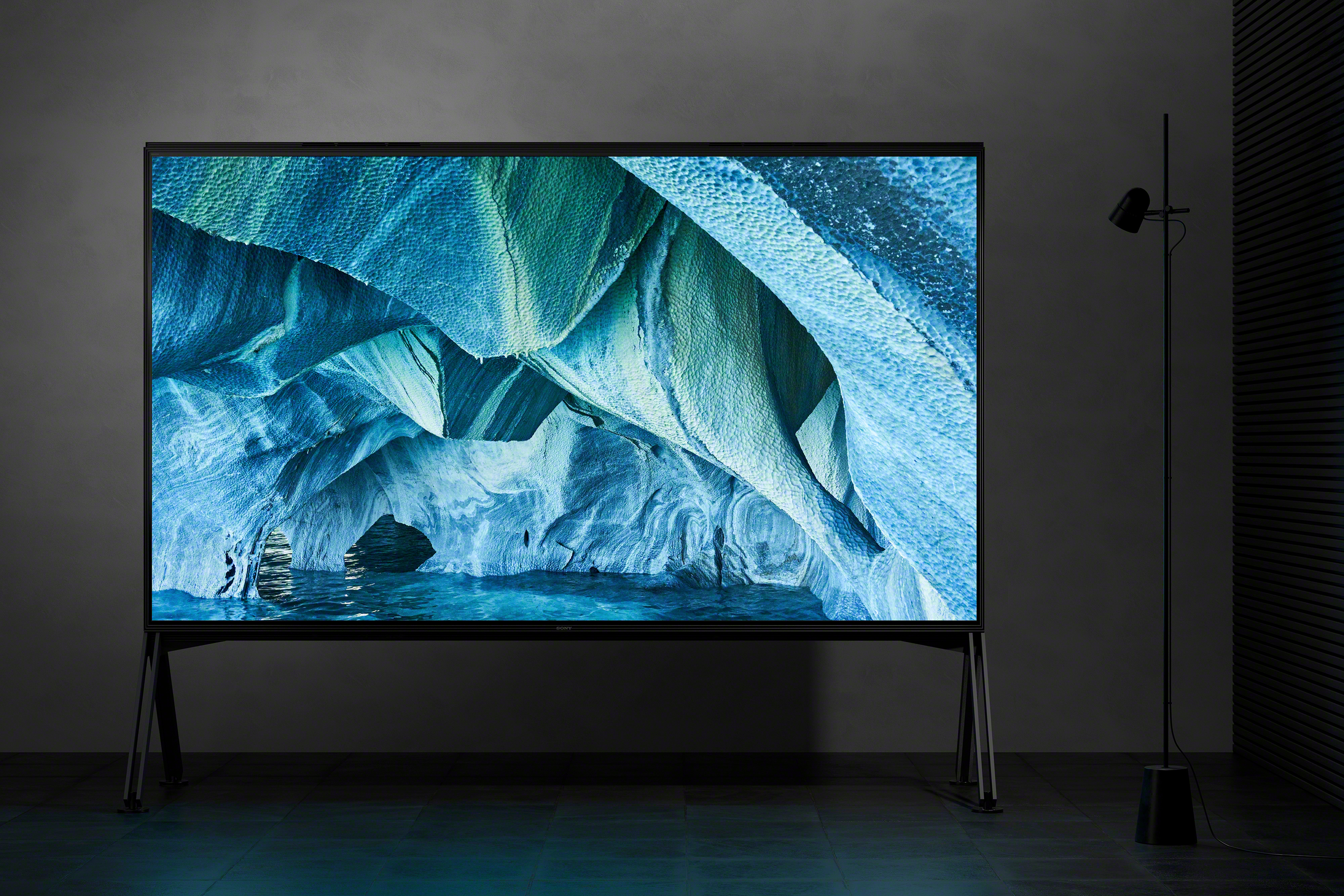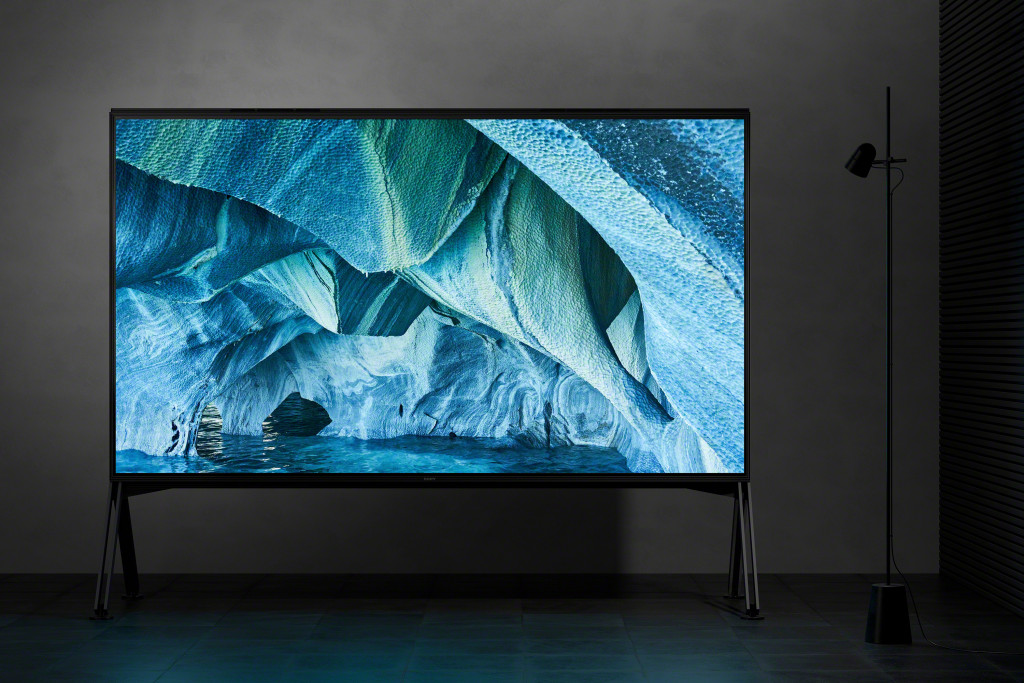 Before that time, Sony will have more 4K OLED options arriving from July, while its 4K LED-backlit LCD TVs will rock up from May onwards, and they're an interesting bag.
In the OLED world, Sony's A9G series extends the "Master" range and will be offered in 55, 65, and 75 inch models from August and September, while a lower 55 and 65 inch A8G without the Master range's inclusion of Netflix Calibrated mode.
You'll still find Acoustic Surface Audio technology on both, though the A9G has two actuators and two subwoofers, while the A8G appears to be the standard Acoustic Surface technology, which on our last review of the A8F was still pretty good.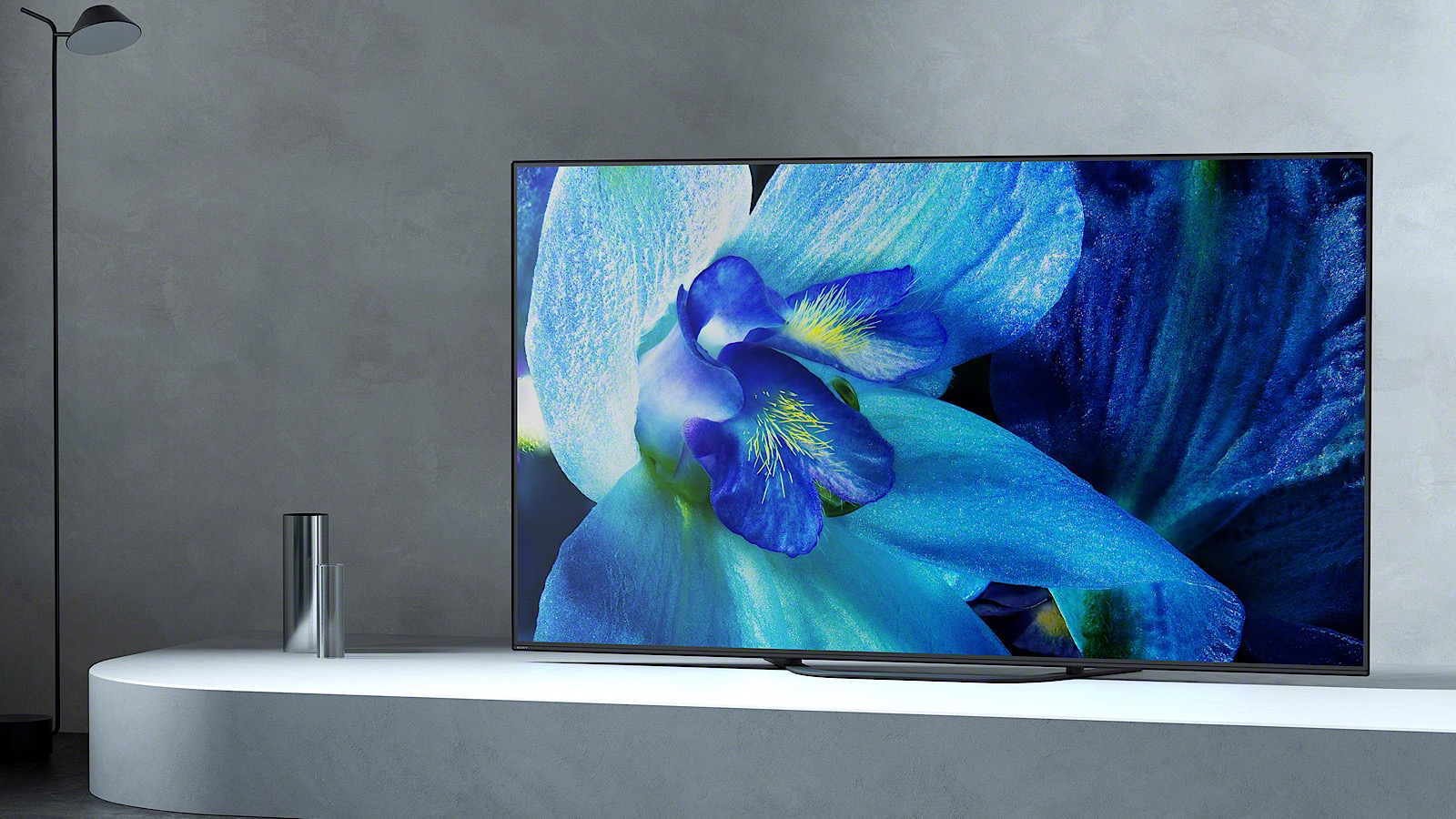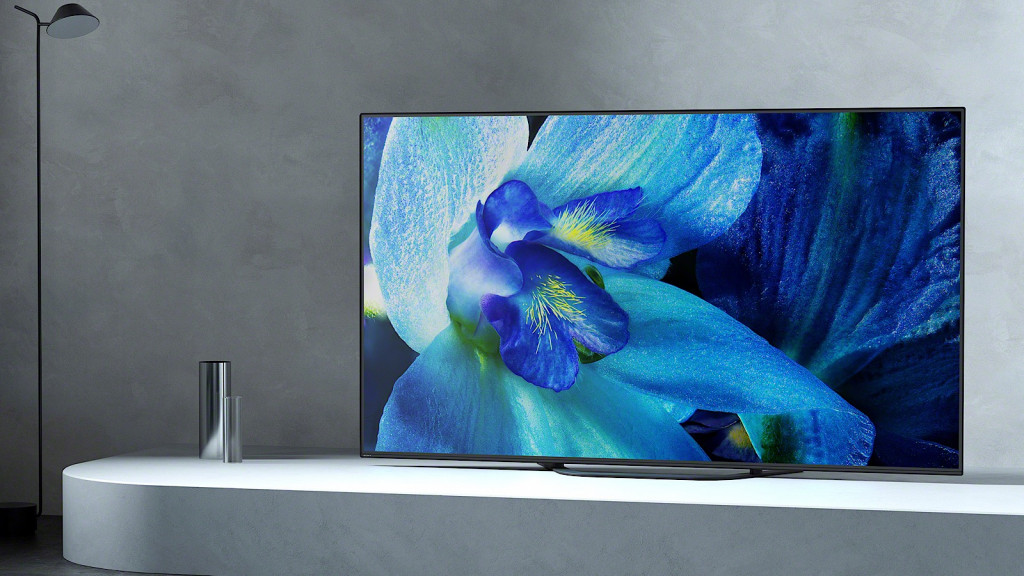 And Sony will still have LED-backlit TVs, too, with Netflix Calibrated and IMAX Enhanced stretching to a 4K 55, 65, 75, and 85 inch model in the X9500G series, while the X8500G will be similar but without the extra calibrated and enhanced modes.
Sony hasn't provided details on pricing, but we can expect to hear ore from May onwards.