Thinking your next TV purchase will skip a generation and go straight to 8K before it's big? LG might have some options this year.
CES hasn't officially begun, but that won't stop some manufacturers from detailing the goods ahead of time. LG is one such company, and ahead of next week's massive gadget expo in Las Vegas, it has a real doozy of an announcement tucked away inside of another.
Officially, LG has announced the next-generation of its TV processing chip, the Alpha 9 (a9) Generation 2, a processor that works in tandem with AI to analyse the source medium and process it with the environment the TV is placed in to deliver optimised content.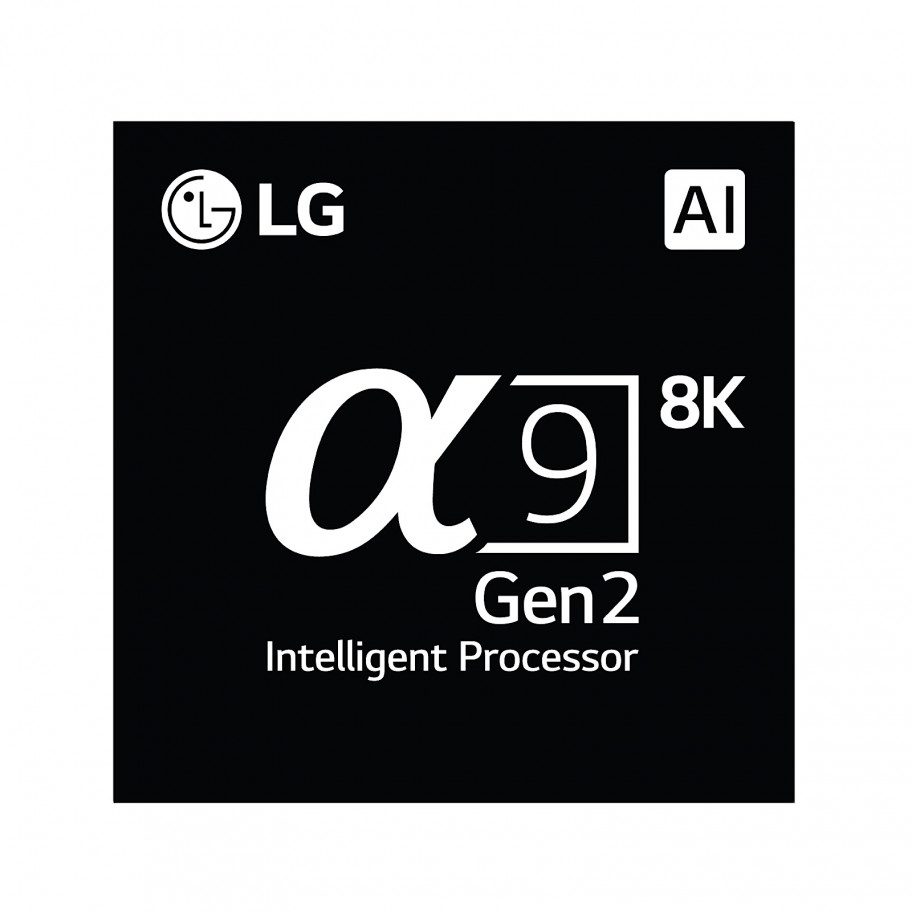 It's the next generation of the technology sitting at heart of both its OLED and LED-backlit LCD TVs, and it's one that will also work with LG's ThinQ AI platform, a technology that works with voice recognition across webOS and Google Assistant to control parts of the smart home and answer questions.
Think of the chip as the new and improved way to make the TV do movies and shows better, while also integrating with the rest of the smart home.
It will come with four generations of OLED TVs being announced by LG this year, including the 4K follow-ups to last year's range, with the C9, E9, and the wallpaper W9.

And then there's the other TVs LG has mentioned in the announcement, and they are a little different again. They're of the 8K variety.
This year, LG plans to launch an 88 inch 8K OLED TV, coming in the form of the LG Z9 OLED TV, a large 8K Ultra HD screen that will use the Alpha 9 processor to upscale to the 8K resolution.
The LG Z9 8K TV won't come alone to the 8K world, either, with a 75 inch LED-backlit LCD coming in the LG SM99, what will no doubt be a flagship for LCD TVs offering wide viewing angles, a thin bezel, and LG's "NanoCell" technology, which is another way of saying "Quantum Dot".
Unfortunately, because this is more an announcement on the chip itself, LG hasn't yet announced pricing on its TVs, which means there's no word yet on how much either an 8K OLED or 8K LCD TV will cost you from LG.
However if you're feeling like this will be your next TV, we'd start saving. LG's 77 inch W8 OLED TV from 2018 fetched a recommended retail price of $19,999 locally, and the LG Z9 OLED TV is bigger again at 88 inches and sports a higher resolution. If we were the betting type, we'd expect this to be even pricier, and made for folks who will want the best TV around without question.
As for what it's like, we'll let you know when we find out, but for now, expect a proper announcement sometime next week, alongside all the other TVs LG plans on releasing.