If the world of 4K just isn't enough for you, it appears you'll have choices this year, as TCL announces an 8K screen coming to Australia, too.
It's a good thing that 8K is slated to be a trend this year, because manufacturers are going to make sure people know about it.
We've heard about it from a few thus far, and now TCL is joining the chorus, announcing a model that will be coming to Australia later this year in July.
Hinted at last year, Australia will finally be seeing TCL's 8K as a reality, and the good news is that everything else appears to be 4K, meaning buying a new TV in 2019 is likely to be Ultra HD and only Ultra HD.
That's the first of TCL's big models, with the X10 series revealing a 75 inch 8K Quantum Dot screen "QLED", and bringing together a heap of technologies to make what will likely result in a highly competitive 8K option for buyers of this new resolution.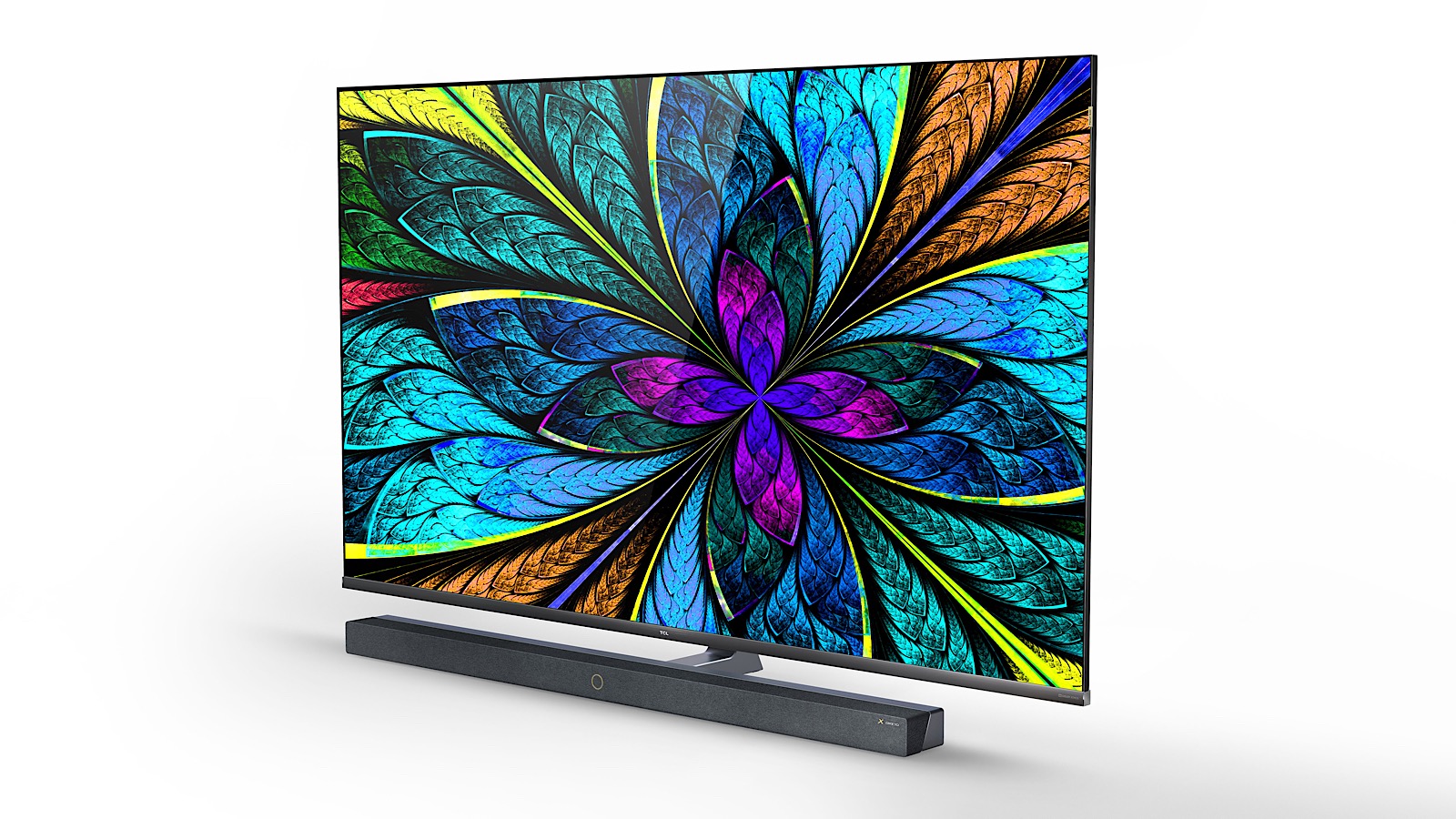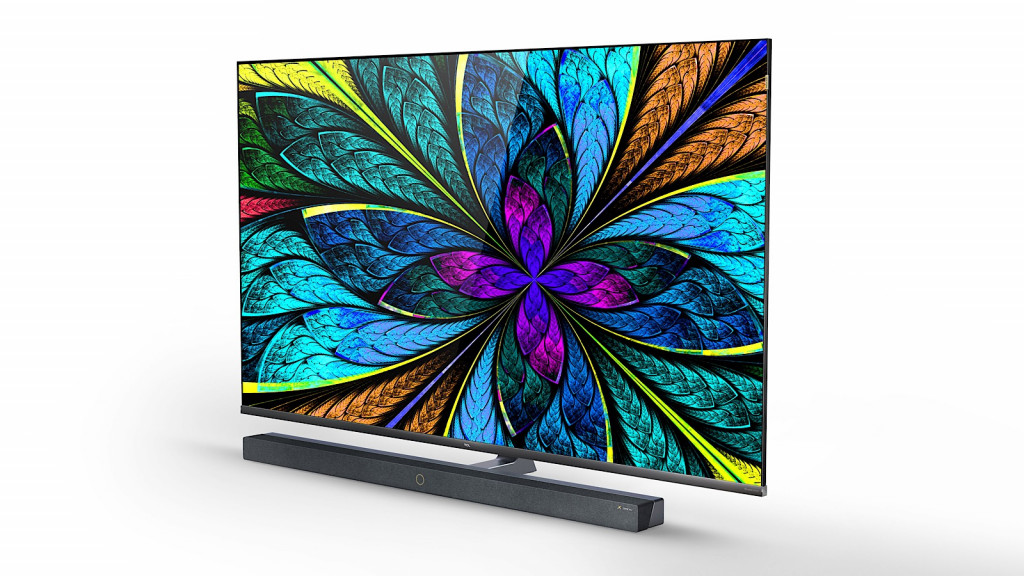 The screen itself will deliver that 8K res, but also offer high dynamic range (HDR) support over HDR10+ and Dolby Vision, and is an LCD screen with LED backlighting. However, TCL's choice of LED backlighting is one of the interesting aspects of the TCL X10, outside of that 8K resolution, of course.
Rather than use a large set of LEDs for the backlight, TCL is using "Mini LED" technology, which basically reduces the size of the LED backlights to control the dimming of on screen imagery. In theory, this could help iron out the light from the dark on an LED-backlit screen, something OLED screens have no problems with as they just switch the pixels off when pixels need to be black, something LED-backlit screens can't do.
TCL's 8K X10 will present this in a 75 inch size only, and will do so with an Onkyo audio system on-board, complete with one that handles Dolby Atmos, as well.
That's coming in July, alongside TCL's X7 series, which brings back the TV choice to 4K options within reach of more people. TCL X7 will be offered in 55 and 65 inch screens and offer HDR and Quantum Dot, but not the Micro LED or Dolby Atmos sound.
Those make up the July releases for TCL in Australia, with models before it come in June and April.
In June, you can expect 4K screens running between 43 and 85 inches, offering Dolby sound and HDR available in the P8M TVs, while the C8 series will offer a choice of new screens in April with a wider colour gamut and Onkyo sound in the 55, 65, and 75 inch set sizes.
One thing every TV in TCL's Australian-headed CES 2019 announced range gets is Android TV, complete with support for an assistant controller inside that talks to Google Assistant and Amazon Alexa. That means talking to your TV just got a whole lot easier, even if you still feel a twinge of the stigma attached to it.
So far there are no prices, though TCL tells Pickr that will change as we head into the year, likely from April.