Not quite sure what to get dad for Father's Day, and you only have a week to do it? Try these gadget ideas to see if any work wonders for dads of all kinds.
Every dad is a little different, but they're more than just the father of the children. They have things they love, and tend to be filled with an endless supply of groan-worthy dad jokes.
That can mean finding the right Fathers Day gift for a dad in your life can be difficult, and may lead you back to another pair of socks. There's nothing wrong with socks, either. Socks wear down after a while, and so a yearly pair of socks is nice, but it may be underestimating your dad's need for regular socks.
Socks can also lack the genuine understanding your dad craves. Your dad should always love you regardless of what you give him — a gift is nice, but love is better — but if you're looking to impress dad for Father's Day 2019, you might want to consider an option or two if your dad meets these takes.
Chef Dad
Know a dad that just loves being in the kitchen, that wants to cook up a storm for you, for friends, for family? That dad may as well be Chef Dad, and there's an assortment of gadgets you can gift Chef Dad.
Whether it's coffee, beer, or making food, Chef Dad can be surprised with something a little bit different from another pair of socks or an iTunes gift voucher.
Nespresso Barista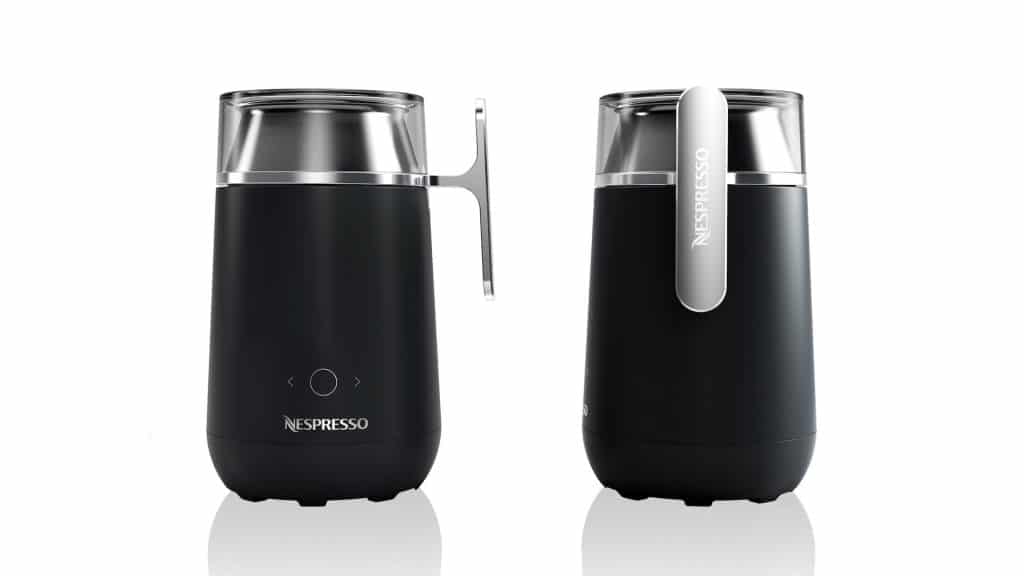 Price: $249
More than just a standard milk frother, the Nespresso Barista is an app-connected milk frother that does a little more than froth and texture milk.
The Nespresso Barista uses the same principles as its Aeroccino milk frother, but makes other drinks, such as nitro-styled coffee, hot chocolate, and other beverages.
Breville Multi Chef Multi-Cooker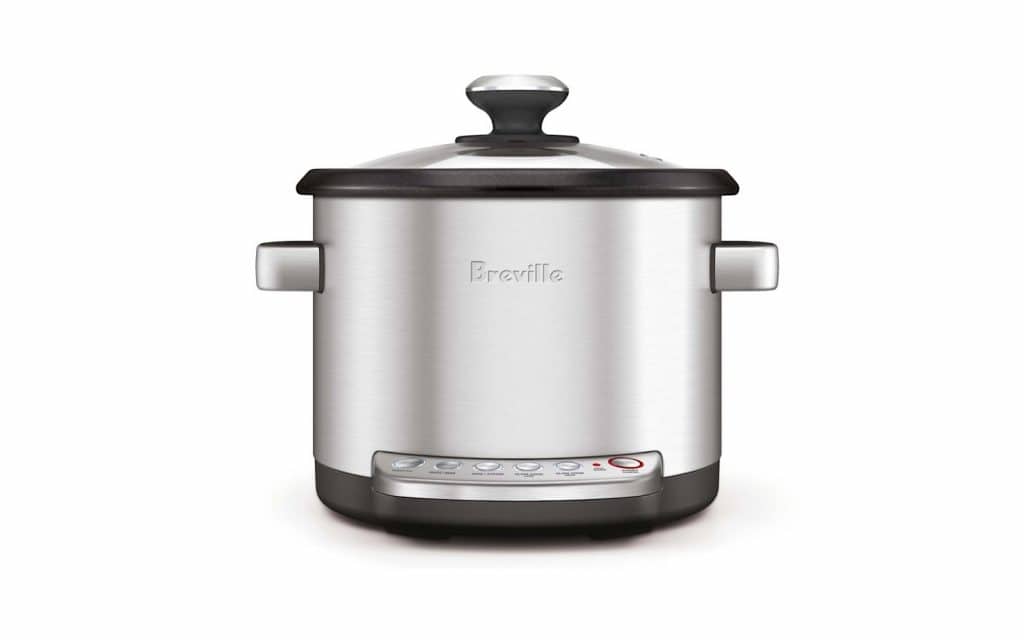 Price: $139
Somewhere between a rice cooker, risotto maker, slow cooker, steamer, and sauté gadget, the Multi Chef is one of the more interesting multicookers out there.
Pitched somewhere between a slow cooker and a rice maker, the Multi Chef works wonders in the kitchen for folks interested in making food of all types, and isn't likely to take up much space, either.
Panasonic SD-ZP2000 Bread Maker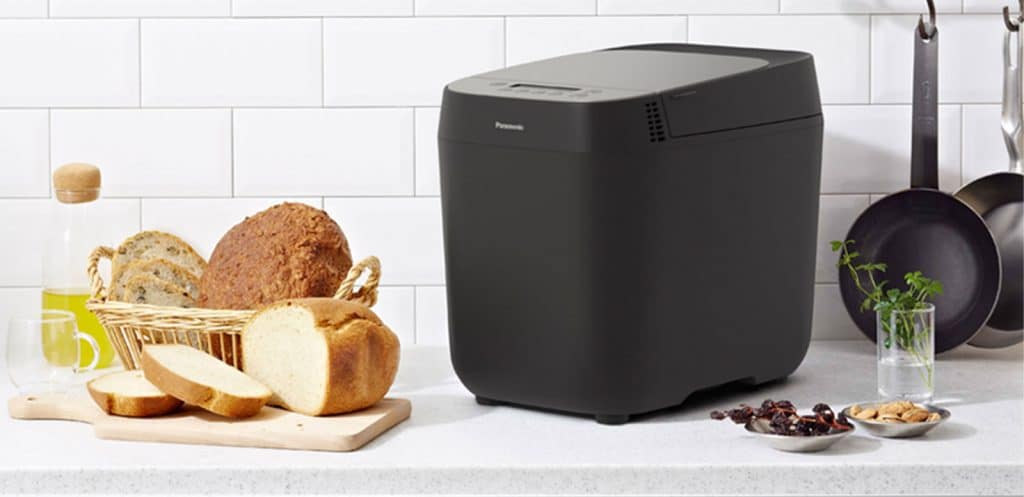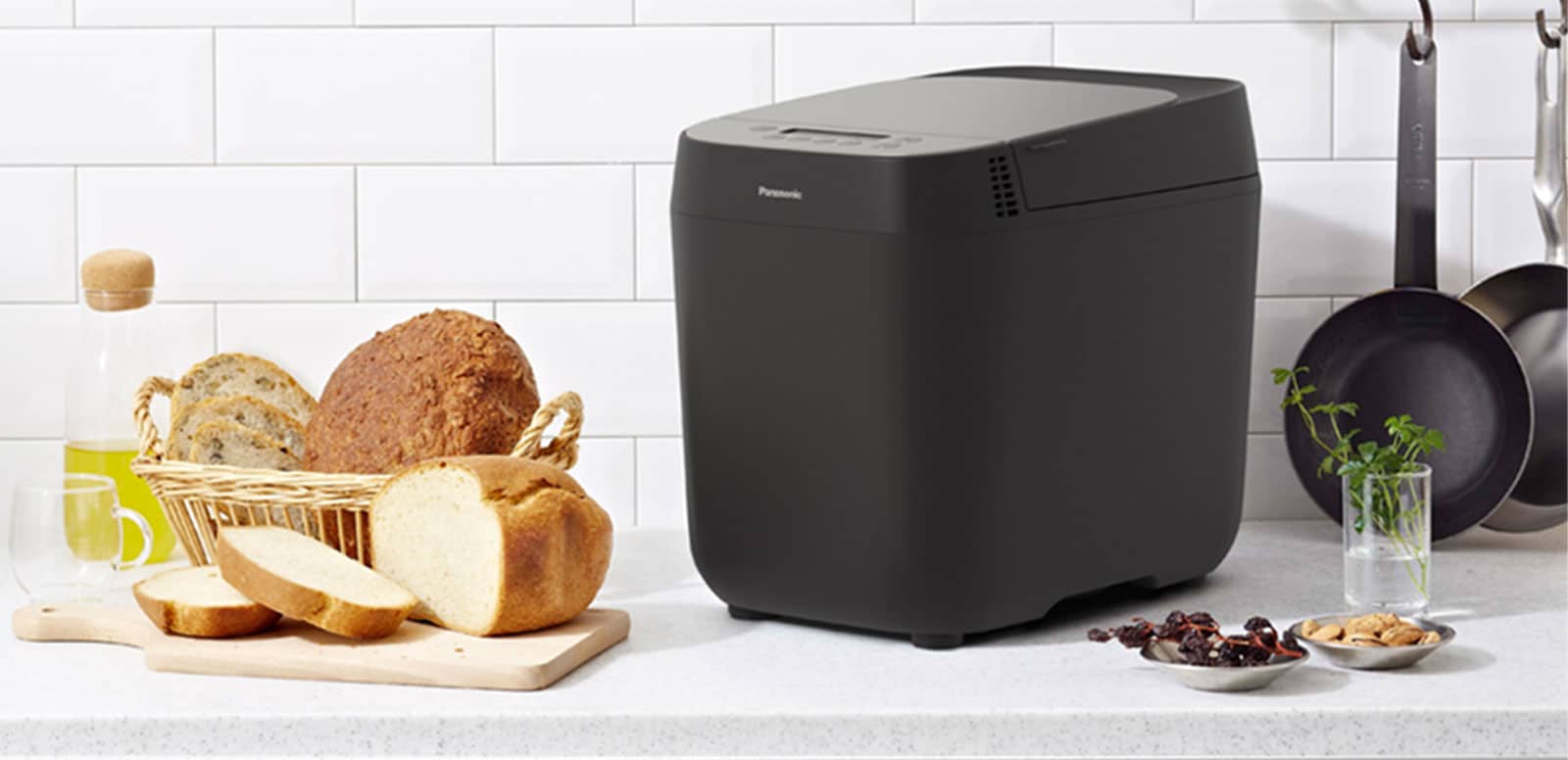 Price: $469
Bread makers have been around for quite a long time, but they won't necessarily make a hard crust loaf. There is one that can, and Panasonic released it this year.
Built to bake crusty bread alongside soft loaves, brioche, and pizza dough, among other things, the SD-ZP2000 has a complicated name yet is capable of helping dad wake up to the smell of fresh bread.
BrewArt Beer Droid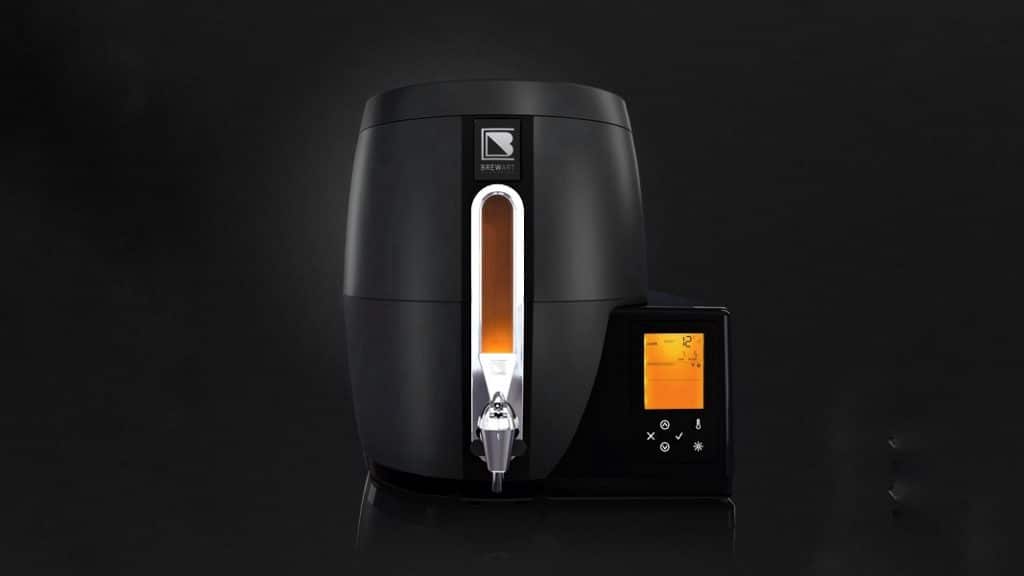 Price: $799
If your dad is interesting in making beer at home, he might want to try it with a gadget.
BrewArt has one of those in the BeerDroid, an appliance that essentially makes ten litres of beer by mixing the ingredients and handling the brewing for you. There's even a dispenser that can serve it up, though at an extra cost.
Fit Dad
Some dads like to go for a run or head to the gym to burn off that steam, and there are definitely some gadgets that can help with that.
Beats Powerbeats Pro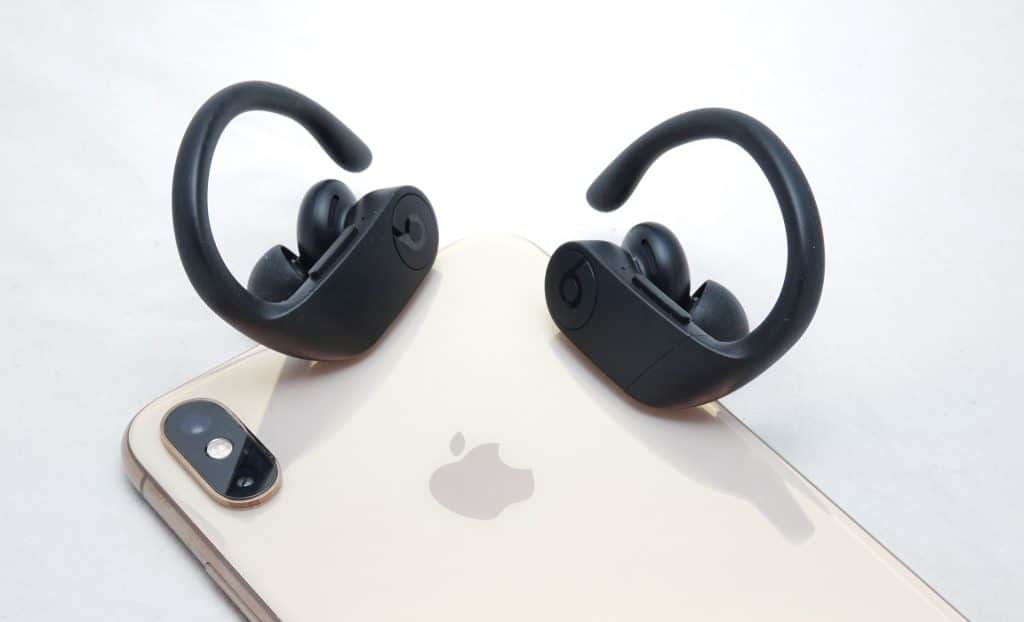 Price: $350
Earphones aren't always made for running or exercise, but the Beats Powerbeats Pro wireless earphones definitely feel like they are.
The earphones offer an open-ear style of listening to let your dad go running with sound and still hear the outside world, plus a battery life of roughly nine hours between charges.
Plus in a neat move, Beats has made the controls rather ambidextrous, meaning whether you're left- or right-handed, your will find a way to use the Powerbeats Pro comfortably.
Read the Beats Powerbeats Pro review…
Apple Watch Series 4

Price: from $599
Armed with some of the more advanced health tracking features, a beautifully big screen, GPS, and water-resistance, the Apple Watch is one of the nicest wearables you can find, even if it does only offer compatibility for iPhones.
Make sure your dad has an iPhone before jumping into an Apple Watch, because it will only work there. But if you both have one, you can not only track each other's fitness activities, but talk to each other through them.
Samsung Galaxy Watch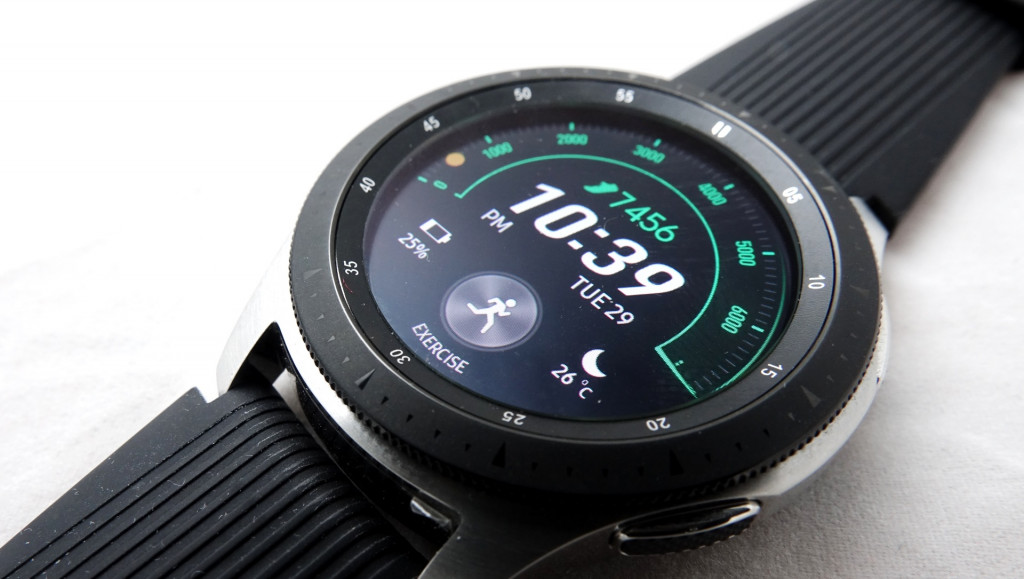 Price: $549
Alternatively, there's the Samsung Galaxy Watch, offering a big circular screen, rotational bezel, payment support, and one of the best batteries of any watch-based wearable.
While it's a bit of a minor evolution than previous Samsung Gear models, it's a big smartwatch with great controls that works across iPhone and Android.
Fitbit Charge 3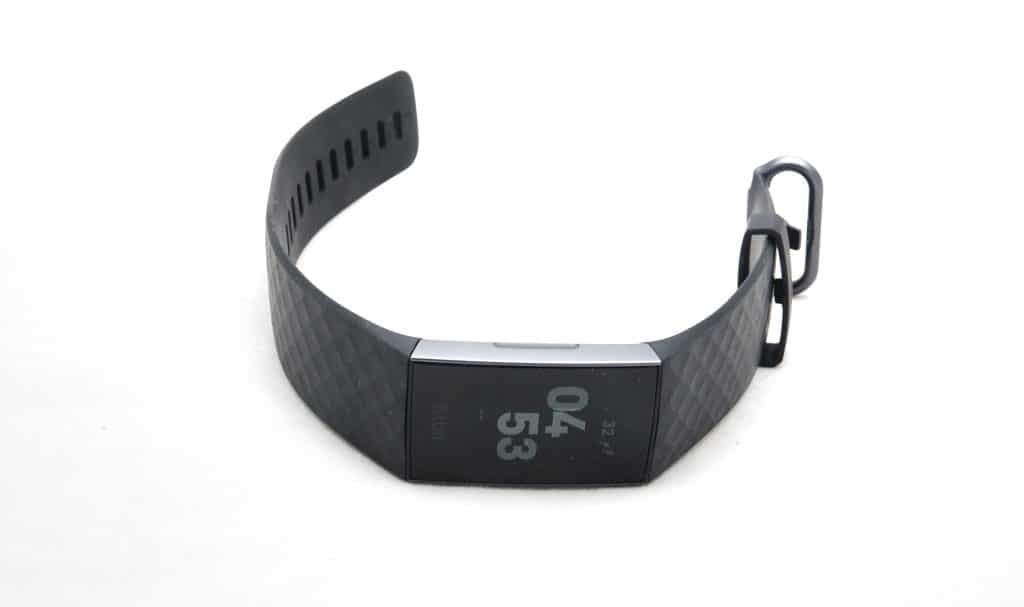 Price: $230
A little different from merely a smartwatch, the Fitbit Charge 3 is a smart band, a slimmer take on the smartwatch that offers payment support as well as health tracking.
Offering a good week's worth of battery life, health monitoring, and sleep tracking, the Fitbit Charge 3 is neat way to monitor your dad's health with ease and not look like a smartwatch.
Read the Fitbit Charge 3 review…
Entertained Dad
If your dad prefers to sit back and enjoy the afternoon or evening, consider a gadget made to entertain.
Whether it's an eReader or a way to make movies and music more immersive, you might want to look at a dad's day gadget made to make your dad's day more entertaining.
Amazon Kindle Oasis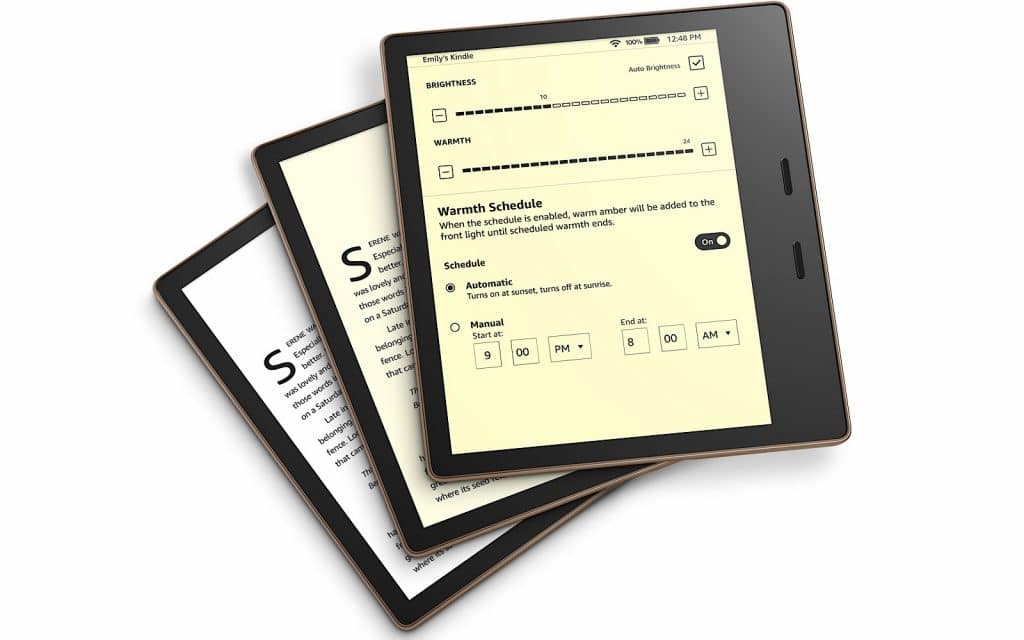 Price: $399
Amazon's latest take on the eReader is a Kindle with slightly warmer screen. Not warmer in that it's hot to the touch, but warmer in that it's kinder to your eyes, and easier to read at home.
There's also support for listening to your books through Bluetooth, something only the Kindle Oasis includes.
Apple TV 4K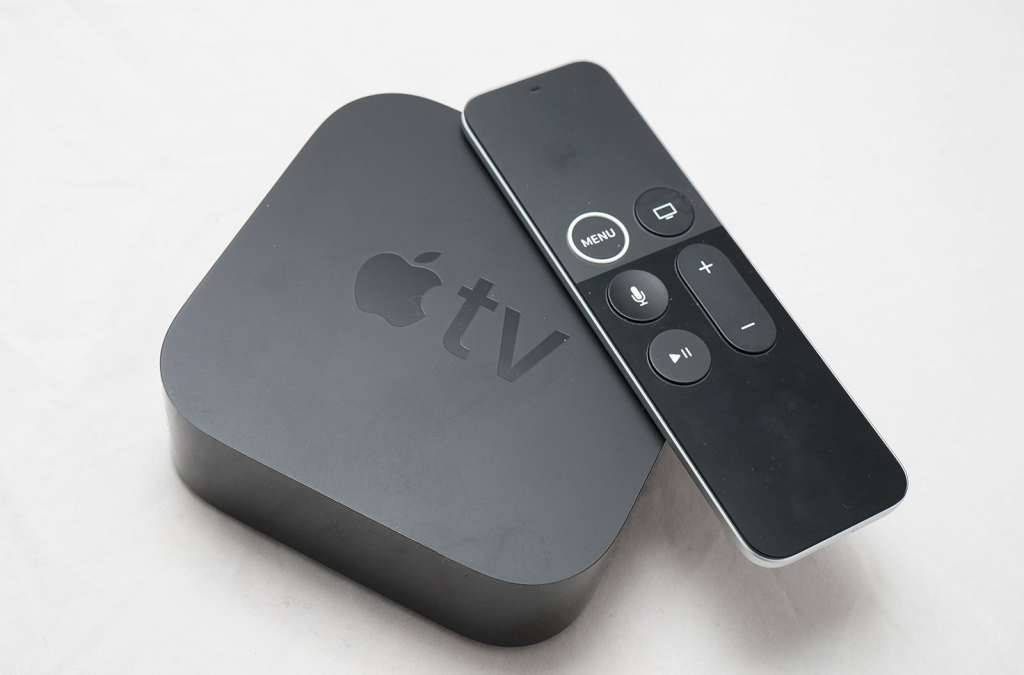 Price: from $249
If your dad bought himself a 4K TV (or you did), you might want to consider a way to get 4K movies on his screen, such as an appliance made just for that.
An Apple TV 4K brings 4K movies and 4K-capable services like Netflix and Stan, not to mention access to apps, TV shows, and more.
Plus if your dad has an iPhone, iPad, or a Mac, he can throw his pictures and movies straight to the Apple TV and see them on the big screen.
Philips Hue Play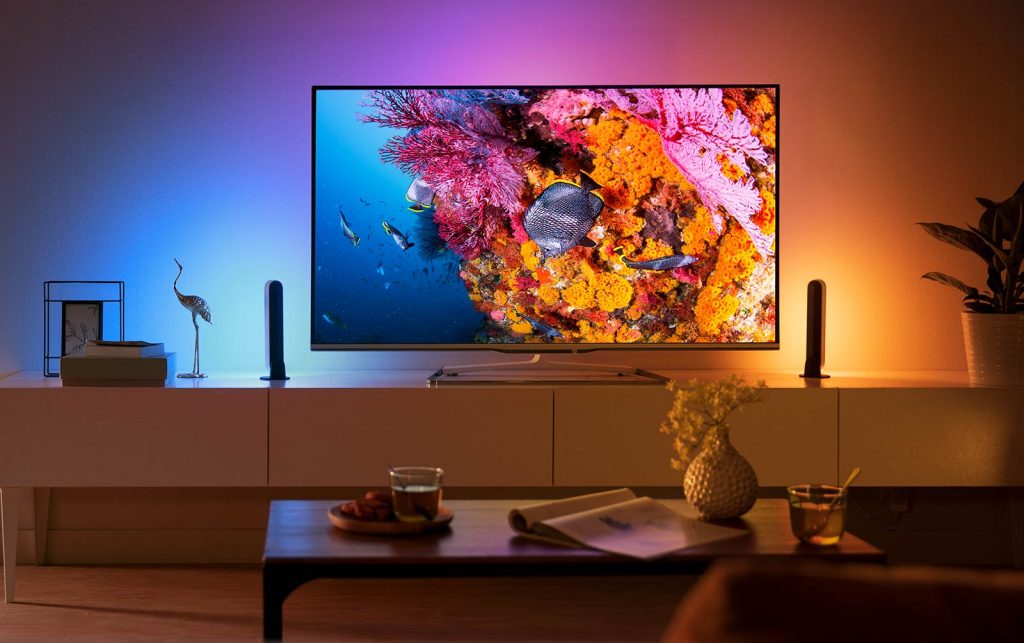 Price: $220
Once there's an Apple TV 4K in the picture, your dad can stream videos to his TV and have the imagery pop off the screen with special lights.
Smart lights in the Philips Hue range aren't exactly new, but the Hue Play light bars are, with this solution providing light strips that can situated on either side of the TV to exude colour from movies and TV shows, bleeding that imagery into the real world.
The Apple TV 4K helps if you're planning on using the Hue Entertainment Sync app, which only works on Windows and Mac, but means movies can pop off the screen and into the real world with just a little bit of tinkering.
Noise cancelling headphones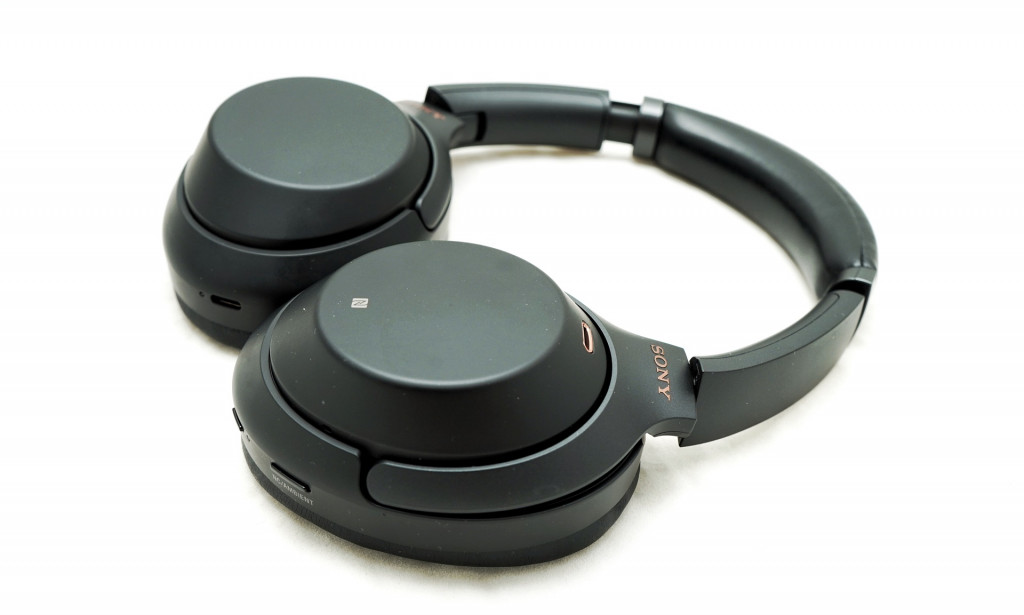 Price: $200-700
Looking for something to keep dad happy listening to tunes? Noise cancelling headphones will do it, letting him cut back on the background sound either in the air or on the ground.
Unlike the other products in this category, we haven't narrowed it to a specific product because the range is just so open.
However, if we had to choose a few pairs to pay attention to on, we'd say Sony's WH-1000XM3 for the best performance, the Sony WF-1000XM3 if he likes in-ears, the Bose Noise Cancelling Headphones 700 if he's after something so new it defies what everyone else out there has, a truly unique take in the Australian Nuraphones, or the Plantronics BackBeat Pro 2 if you're looking for something cheap and cheerful.
Sennheiser Ambeo soundbar

Price: $3999
One of the biggest soundbars you're likely to see, the Sennheiser Ambeo is one of the more expensive gadgets you could ever spend on for Father's Day, but it delivers something else.
Packing in a staggering 13 drivers and capable of delivering 5.1.4 3D sound with Dolby Atmos support, the Ambeo is a big soundbar made for 4K Ultra HD movies with 3D-styled sound.
Sentimental Dad
Eating, exercising, and entertainment are activities quite a few dads will love, but if you're looking to indulge dad in a more sentimental way, these ideas could help, too.
Google Home Hub / Lenovo Smart Display (and your photos)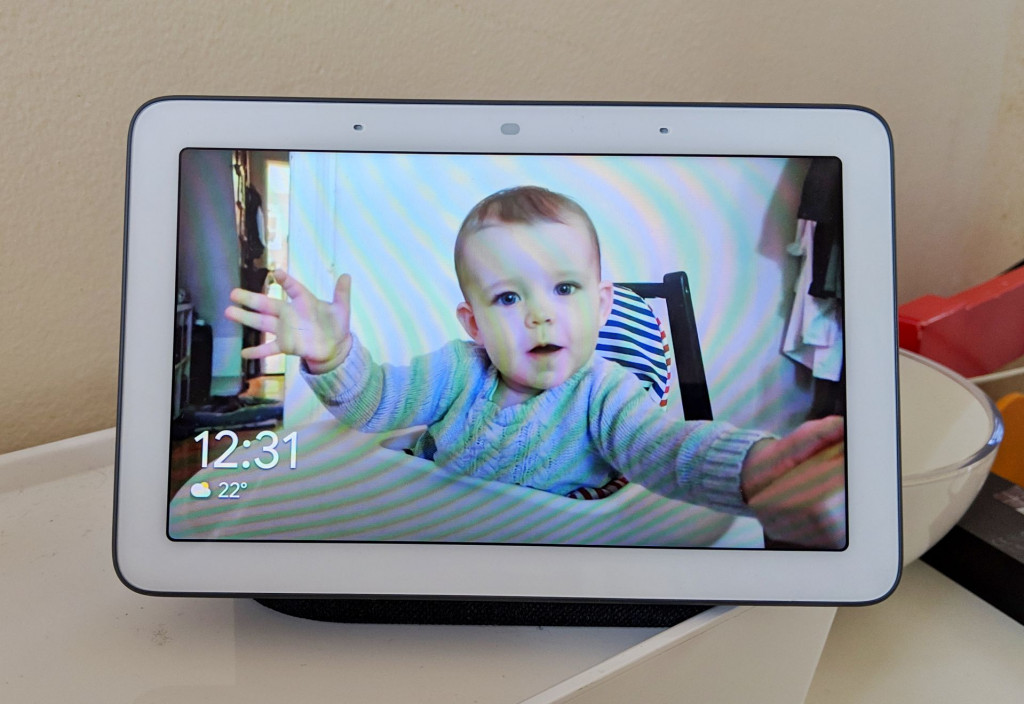 Price: from $199
The digital photo frame is dead, but yet it's also very much alive in a more useful way.
Smart speakers helps you control the home and play music, but a smart display goes beyond this with a digital screen capable of showcasing photos in the background, too.
That makes devices such as the Google Home Hub (now the Google Nest Hub) and the Lenovo Smart Display kind of like the evolution of the digital photo frame in about the best ways possible.
Grab one of them and load it up with your photos on a Google Photos shared library, and your dad will always have his best moments on a curated photo library you can control remotely.
Read the review of the Google Home Hub or read the review of the Lenovo Smart Display…
Bose Frames (and a jacket rekindling his youth)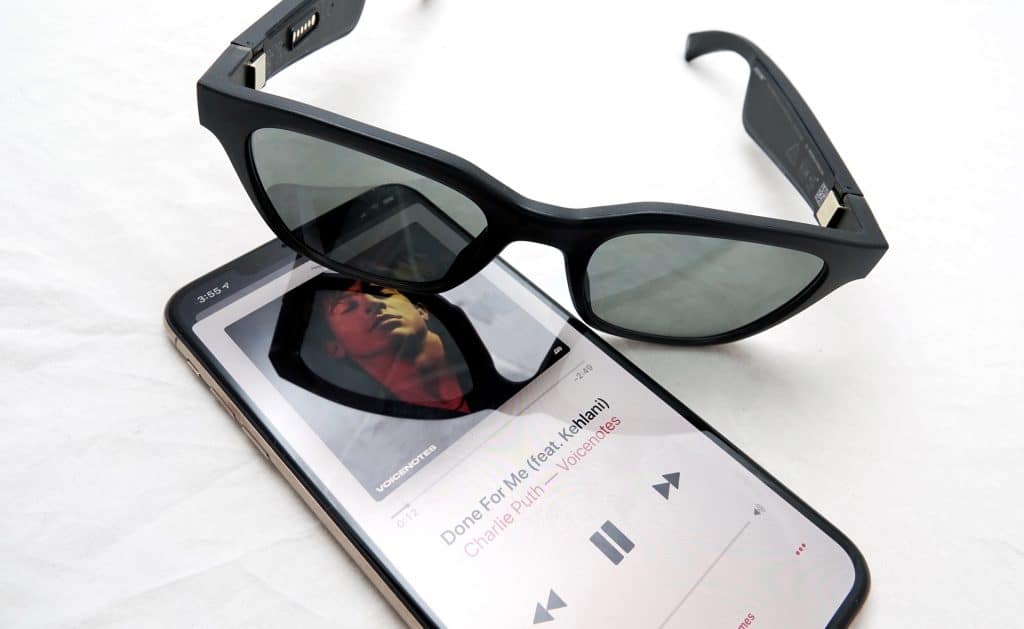 Price: $299
It was probably a long time ago that your dad was "cool", but they can relive those moments with a piece of clothing and some technology.
Find a garment of clothing that screams retro for your dad — maybe the 60s or the 80s — and throw in the Bose Frames, the unusual sunglasses-wireless earphones combination Bose built.
Somewhere between trendsetter and listening enjoyment, the Bose Frames delivers sound and style in the one package, and really just needs a look to complete it.
Samsung Galaxy Note10/Note10+ (and some creativity)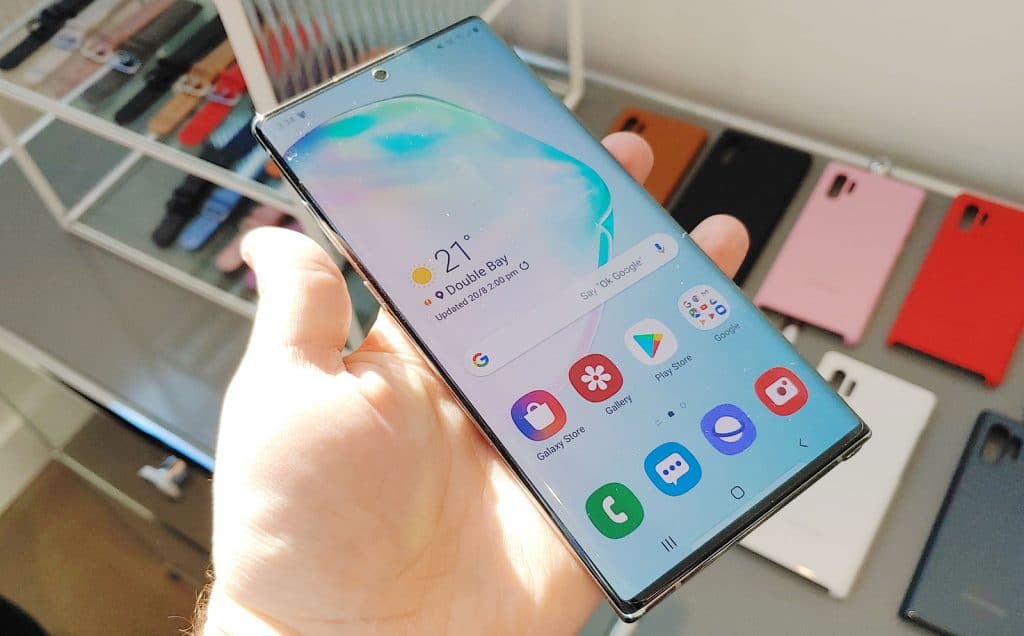 Price: $1499
Not exactly an inexpensive gadget, the Galaxy Note10 and Note10+ aren't just a new phone and tablet combined, but also a place to be creative.
Both models sport the "AR Doodle" function, a feature that will let you draw and animate in the real world, which means you can do something creative for your dad.
Set it up ahead of time and draw "I love you messages" all around his world. Leave the phone on the AR Doodle mode and give it to your dad, allowing him to see just how much you love him on his new phone.
Read more about the Samsung Galaxy Note10 and AR Doodle…
A gift card and a hug (a big one)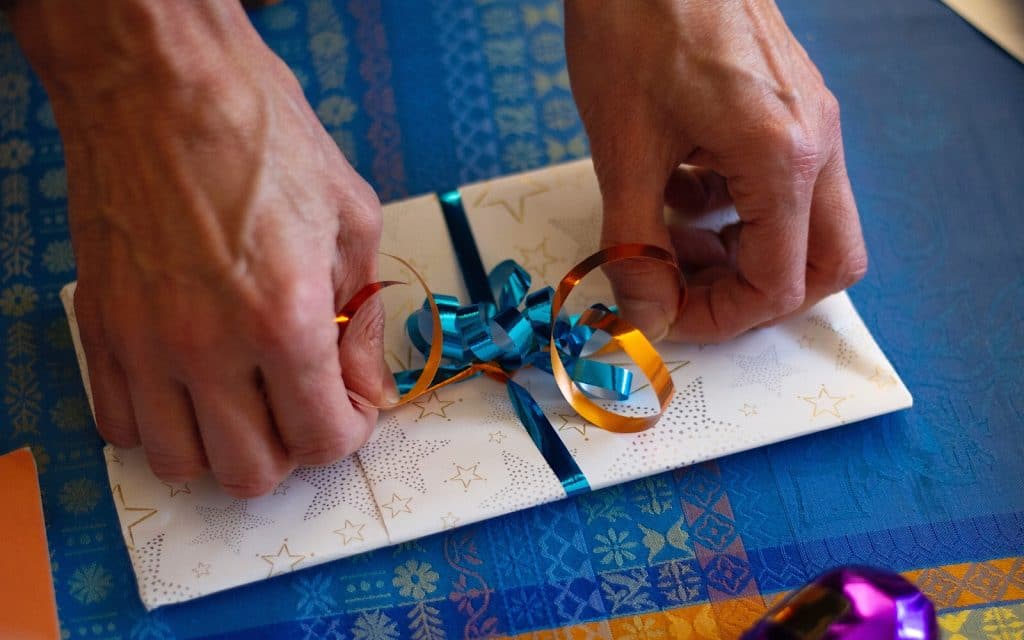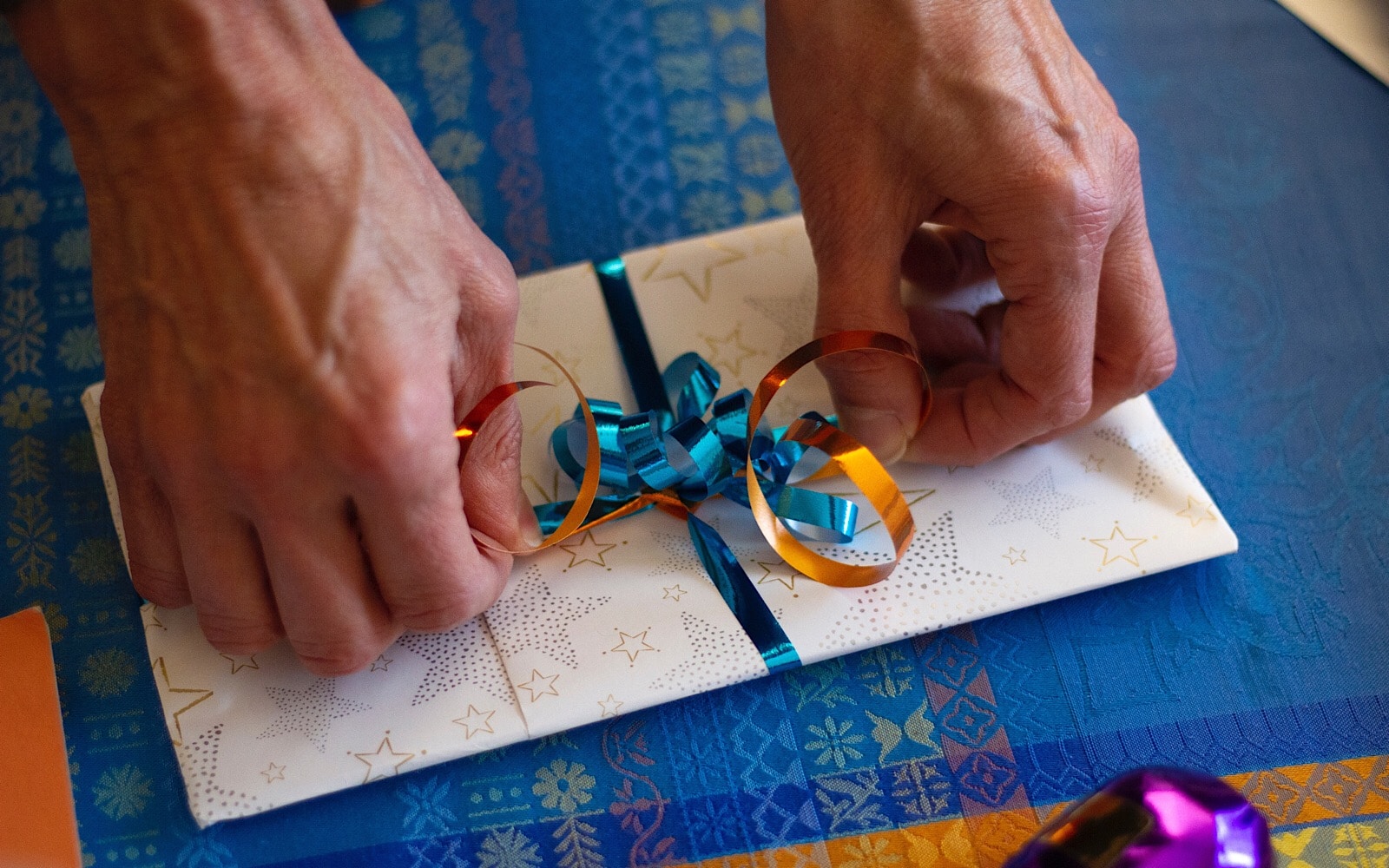 Price: from $20 (and a hug)
But if you can't work out what dad should get, consider something easy and also sentimental. Grab dad a gift card for iTunes, for your local electronics store, or something else he'd use, and give him a hug. A big hug.
Or just give him a hug. Parents love hugs, and it makes them feel warm and fuzzy.