Quick review
Fitbit Charge 3
The good
Nice simple screen
Touchscreen and passive buttons are a great combination
Excellent week-long battery life
Water resistant
Supports Fitbit Pay platform
The not-so-good
No music control
No GPS
Not sure if you want the features of a smartwatch in your life? The Fitbit Charge 3 could deliver what you need in a slim and slender size.
Deciding between a smartwatch and a smartband isn't easy for everyone, and you may not even want to need either.
Both are similar, but not the same, and yet if you have a plan to track steps, fitness, or do something else that involves being active, donning one and wearing it could be a great way to check how you're going.
But the question remains: which device is best for you? Do you go for the smartband with its modest features made for fitness, or the smartwatch that offers a little bit more, including payment support?
The Fitbit Charge 3 could be the ideal middle ground, bridging the gap between smartwatch and smartband by offering a band device with at least one major feature from the Fitbit watches.
Design and features
While the latest "Charge" is a new model, the Charge 3 doesn't scream new and exciting, because its design is more or less a touch-up evolution of what Fitbit has brought before.
It can't be easy to evolve the smartband, either, and so Fitbit has applied little brushes of changes here and there.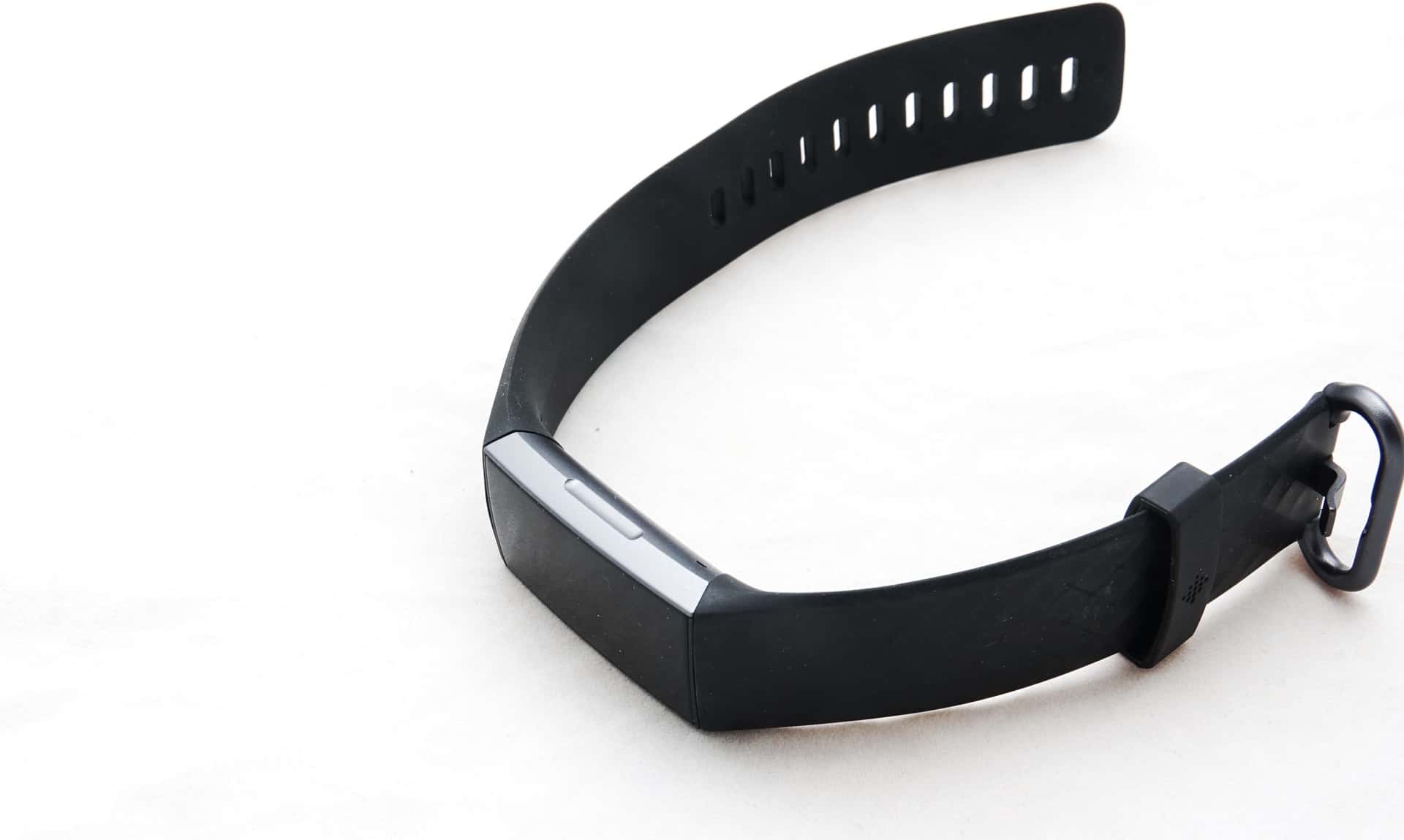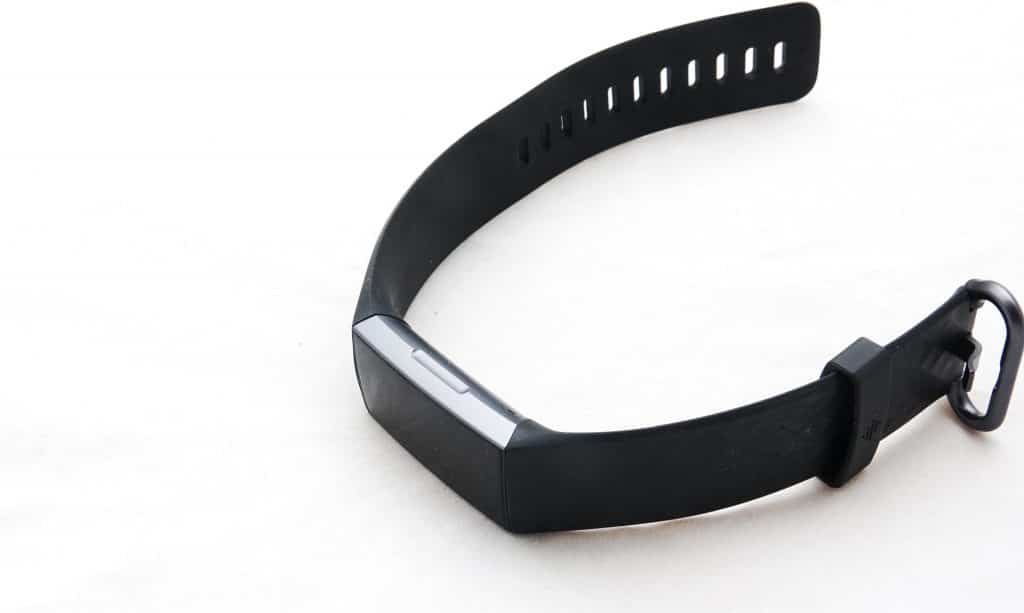 You'll find a 1.5 inch OLED touchscreen on the front, offering support for one finger swipes and touches, and there's a small touch-button on the side replacing the physical buttons of before, helping to make the Charge 3 properly waterproof.
And yes, that's what the Fitbit Charge 3 is: waterproof, offering a swim-proof resistance down to 50 metres, with Fitbit advising that the Charge 3 can be worn in the pool or the shower, but that you dry it off sufficiently before trying to charge it.
The technology inside the Charge 3 isn't just a screen, an accelerometer, altimeter, green-light optical heart rate monitor, and even Fitbit's use of a blood oxygen sensor (SpO2), as well as a haptic motor for alerts and Near-Field Communication (NFC) for support for Fitbit Pay, as well as Bluetooth to talk to your phone.
About the only thing the Charge 3 doesn't have is GPS, with Fitbit forcing you to to the Ionic smartwatch if you want that.
With all of that technology, it can track exercises, work out what you're doing and jump between, provide heart rate tracking all day, and handle sleep tracking, as well. Your phone can send notifications to the Fitbit Charge 3, too, so you'll know if someone's calling, has sent a message, or if that important email has come through, with some of the information appearing on the screen.
Oh, and Fitbit will keep reminding you to get up, with notifications about that, too.
The whole thing is packaged in a fairly minimalist design that is easy on the eyes and the skin, with an aluminium case and Gorilla Glass 3 atop the OLED touchscreen.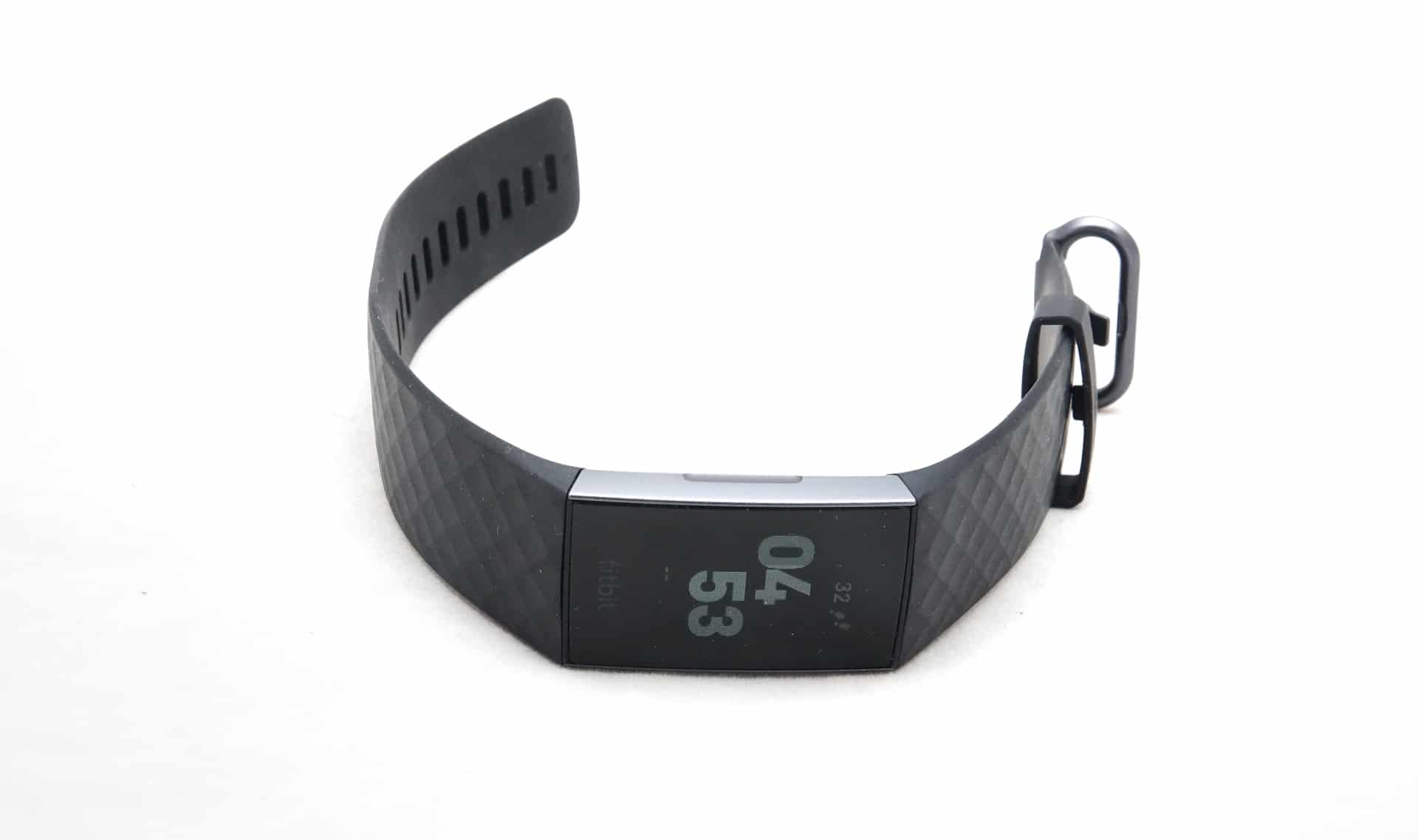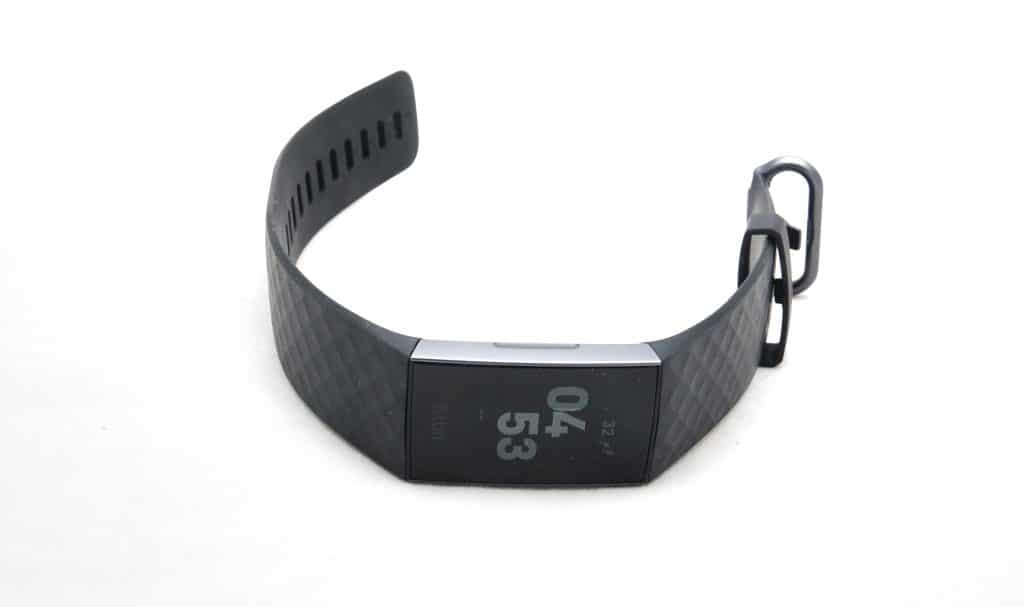 In-use and performance
While the hardware doesn't seem like it offers much in the way of complexity, the minimalism translates into an easy to use approach to fitness bands that consists of one simple button, and one small and slender touchscreen.
And it's a design that just works, encouraging you to get on with your day and just walk, run, jump, or whatever it is you need to do.
You can swipe between the modes, press the one touch-sensitive button on the side, and generally just let the Charge 3 do its thing, checking what's happening on the app via your phone.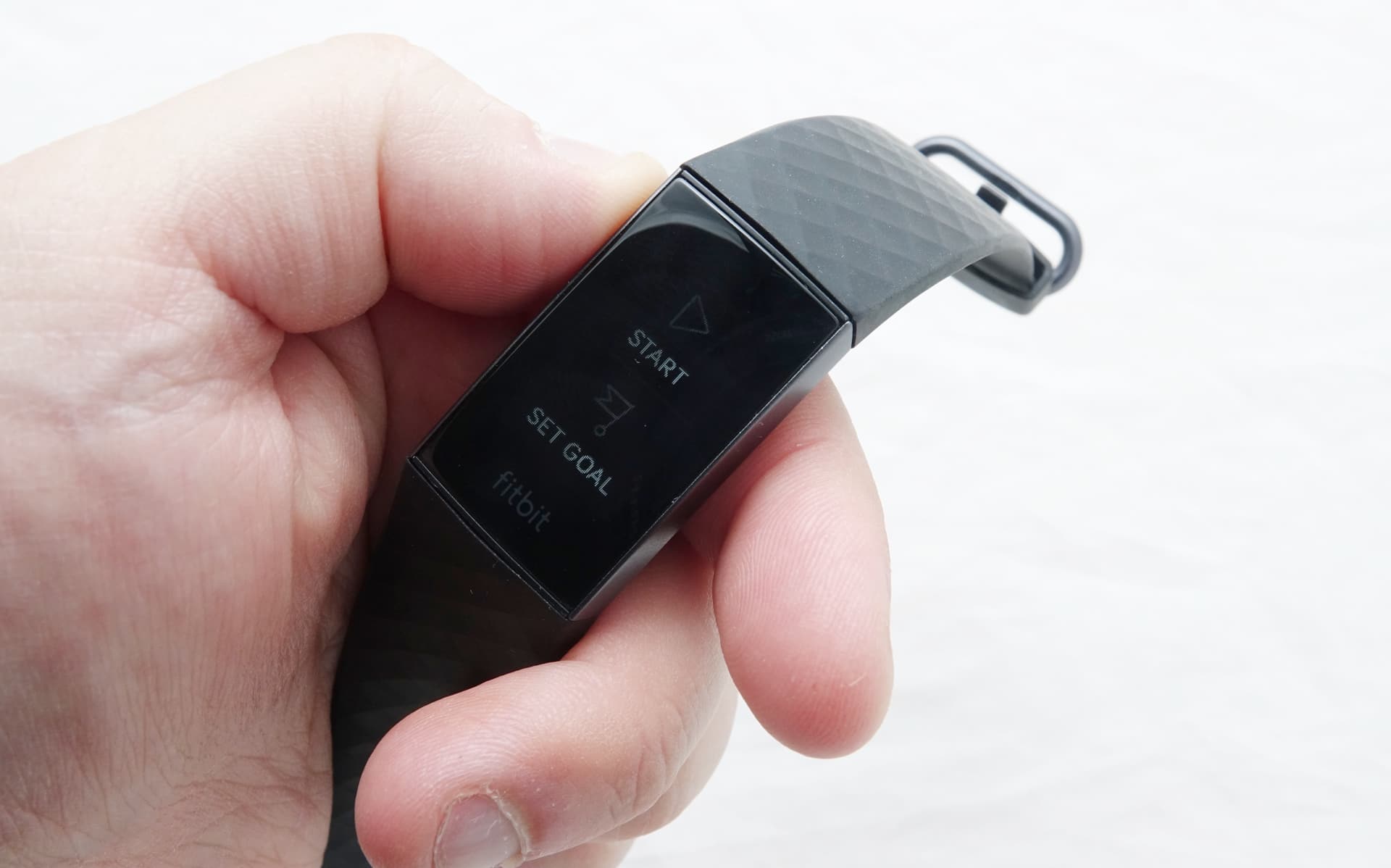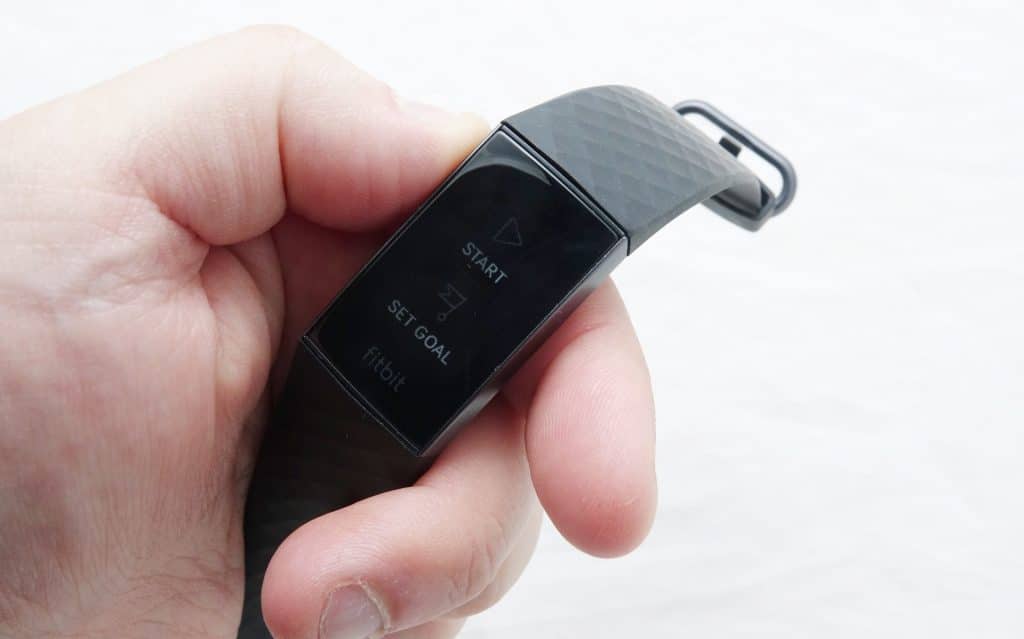 For the most part, you'll just leave the Charge 3 on and let it track you, whether walking or sleeping, and it'll handle heart rate, too. There's Fitbit Pay support built in, handy if you don't bring your wallet with you, but your bank will need to support it, so there's that, and Fitbit has added its SpO2 blood oxygen sensor, which means when Fitbit does eventually release its sleep apnoea research, you hopefully will see an update to support that.
Outside of those nifty premium inclusions, the Fitbit doesn't usually skip a beat when tracking your activities, and will generally work in the background. It monitors you, your walking, your sleeping, and if you do some swimming in the pool. And it does a decent job, too. No major complaints here.
Battery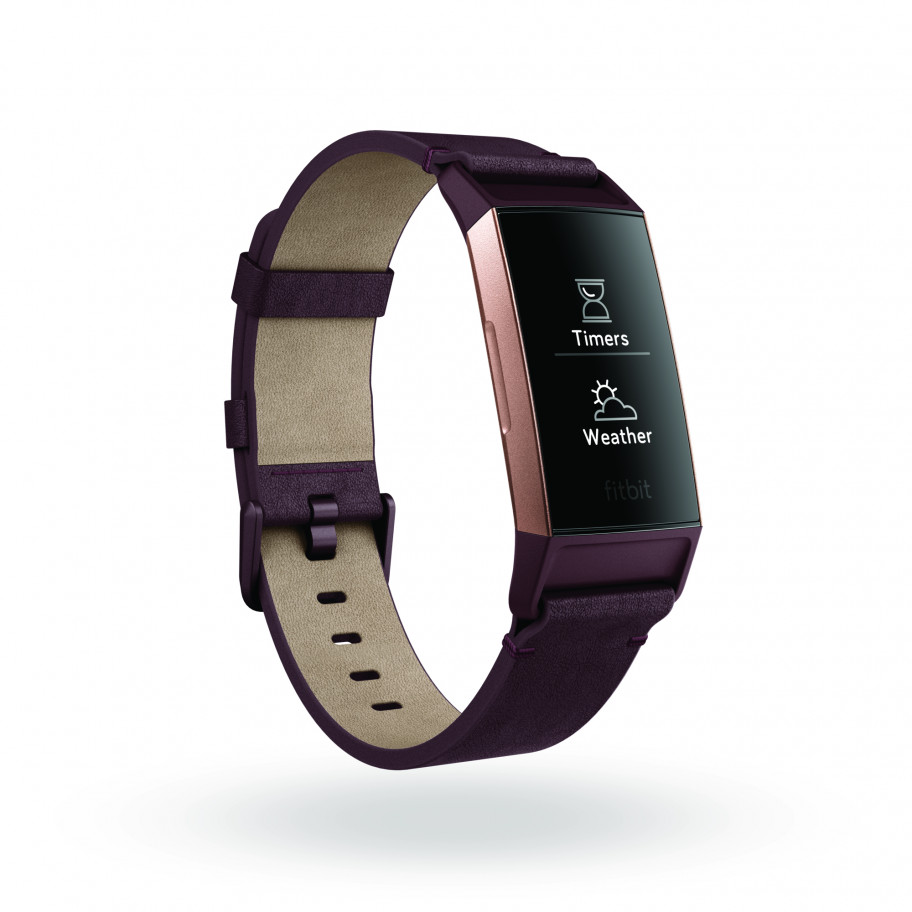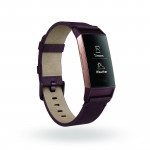 Battery is another area that handles itself fairly well on the Charge 3, because it's a band that delivers on what's on the tag.
In case you've forgotten, Fitbit promises a week of life from the Charge 3, with up to seven days on offer. We found that to be pretty close to the mark, with charging needed on the seventh day.
Maybe that means you charge it once on a weekend or the night before your work week begins, but it's not a bad effort overall.
Charging, mind you, is still with a Fitbit charger developed specifically for the Fitbit Charge 3, and it appears to be a model independent from that of the Charge 2, so don't lose it or you'll need to pony up for another.
Value
At least the price is about where it should be, though, so even if you had to, you probably wouldn't feel too short-changed, at least in the grand scheme of things.
Arriving with a recommended retail price of $229.95, the Fitbit Charge 3 seems acceptably priced when you figure that it not only gives you that week of battery life, it also gives you some water resistant, heart rate tracking, and support for tap payments, something you tend to only get on smartwatches.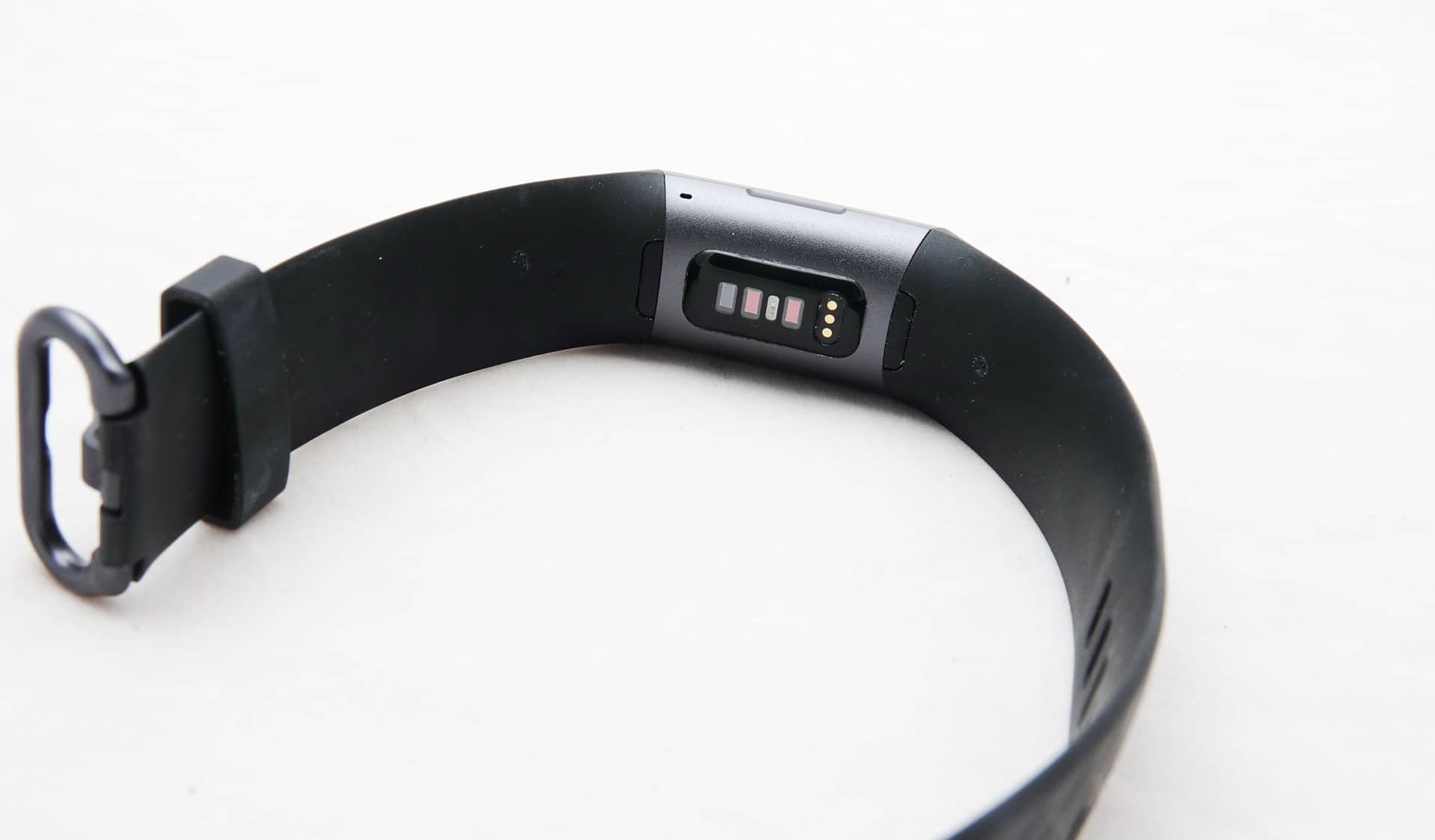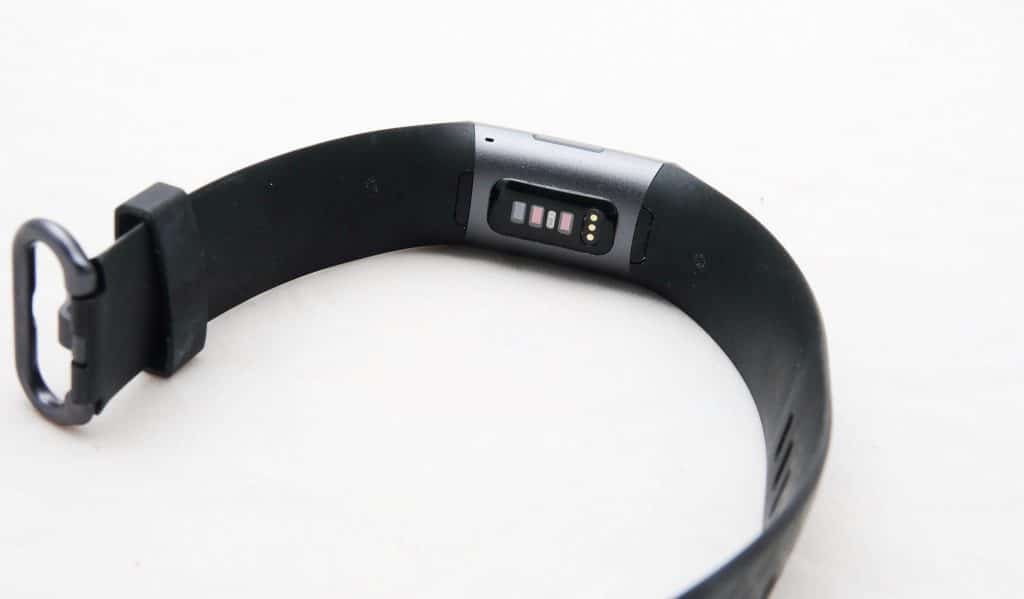 What needs work?
But while the value is at least seen to, Fitbit should amend a few things here and there, one of which is music control.
Simply put, there is no music control to speak of on the Charge 3, a surprise given the package offered by Fitbit is so good and well thought out.
It's not the only thing missing, because there's no GPS either, something else you only find on Fitbit's Ionic smartwatch. We're less peeved about the lack of a GPS than we are music control, as the GPS would likely introduce a dent on battery life for the Charge 3, and we'd take battery over exact positioning during a run in a device of this size.
However music control should be there, whether it's just a jump to another screen or a swipe with a finger gesture. It could even be a clock face, but given the importance of music in exercise — not to mention in our day-to-day — it seems a logical inclusion, which is why it's so alarming not to find it in the Charge 3.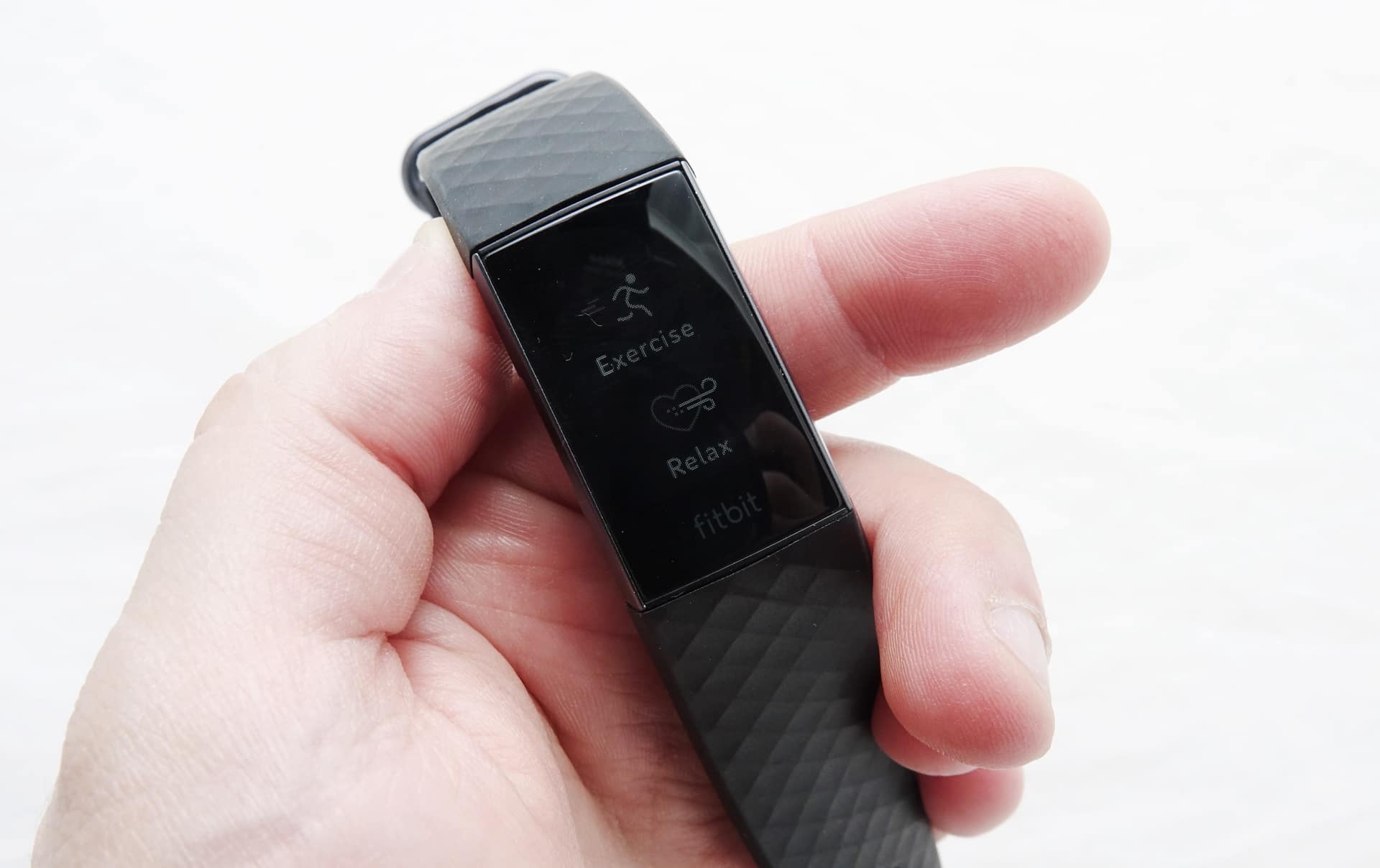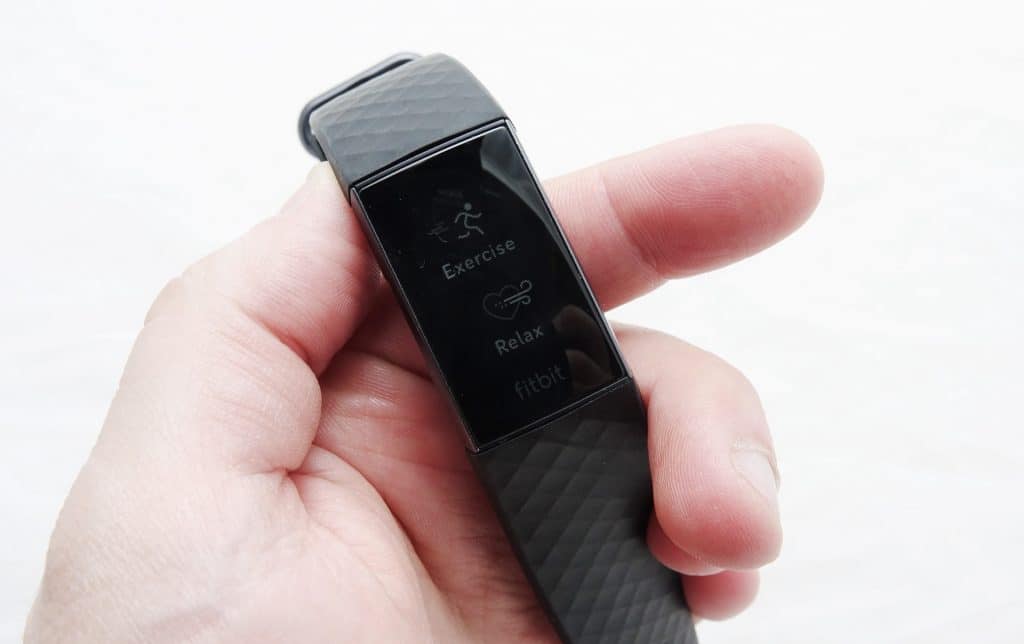 Final thoughts (TLDR)
Exclusions aside, the Fitbit Charge 3 offers enough of what you may want in a Fitbit in a water resistant design that's comfortable to wear and use.
We can see the Fitbit argument for the exclusions mind you, and that sort of arise in an up-sell: if you want music control, there's the Versa or Versa Lite, and if you want GPS, there's the Ionic.
But if you want something small, you need to strip some of that away. In the Fitbit world, you can look toward the slim and slender Charge 3, which offers most of what you might want in a wearable without the size of the others.
Definitely worth a look if you fancy a Fitbit in your life that doesn't look like a watch. Recommended.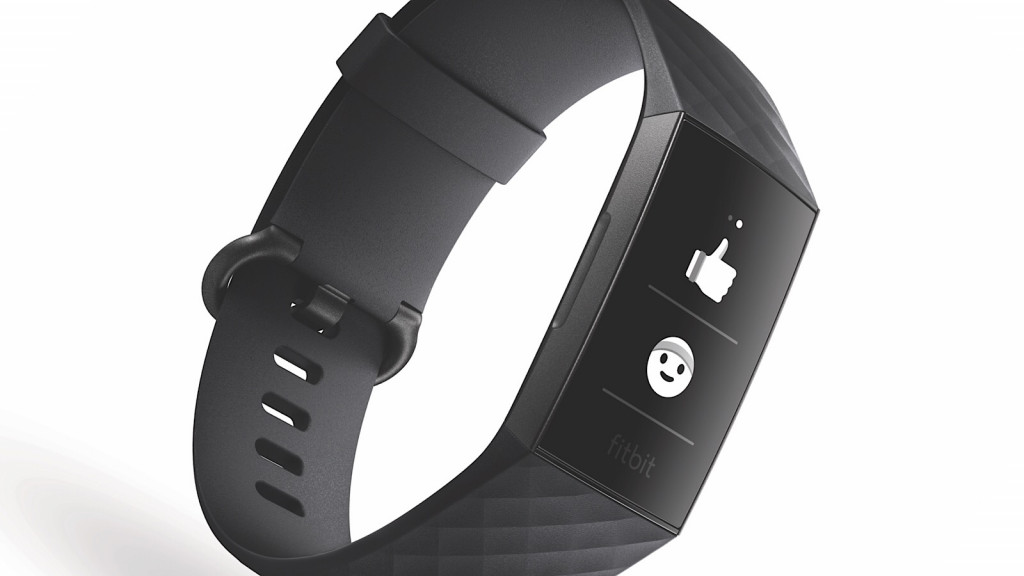 The good
Nice simple screen
Touchscreen and passive buttons are a great combination
Excellent week-long battery life
Water resistant
Supports Fitbit Pay platform
The not-so-good
No music control
No GPS