The new chip meant for high-end phones in 2021 is coming to Xiaomi first. Will Australia see it at all?
It's not quite the new year yet, but that doesn't mean devices made for the new year are far behind. In fact, some are getting announced a few days before 2021 officially arrives.
One of these is from Xiaomi, as the Chinese smartphone maker talks up a new model of phone set to hit next year, complete with a new chip its maker, Qualcomm, said we'd see before the end of the year.
It's a chip expected to grace many a smartphone in 2021, the Snapdragon 888, which was announced earlier in the year, and looks set to offer a lot of performance, support for AI, the ability to connect to 5G networks, and plenty of graphical prowess, as well, handy given games are becoming a big deal in mobile phones altogether.
At its launch only weeks ago, we were told that the first manufacturers would be using the phone, and we might see it before the end of the year, and here we are, with Xiaomi doing just that.
This week, it has announced the Xiaomi Mi 11, a phone sporting a 6.81 curved AMOLED screen, sporting a WQHD+ resolution of 3200×1400 and a refresh rate of 120Hz. Xiaomi has worked with Corning to bring the new definition of tough glass to this phone, Gorilla Glass Victus, which may be a little different to the Apple and Corning collaboration of Ceramic Shield on the iPhone 12 range.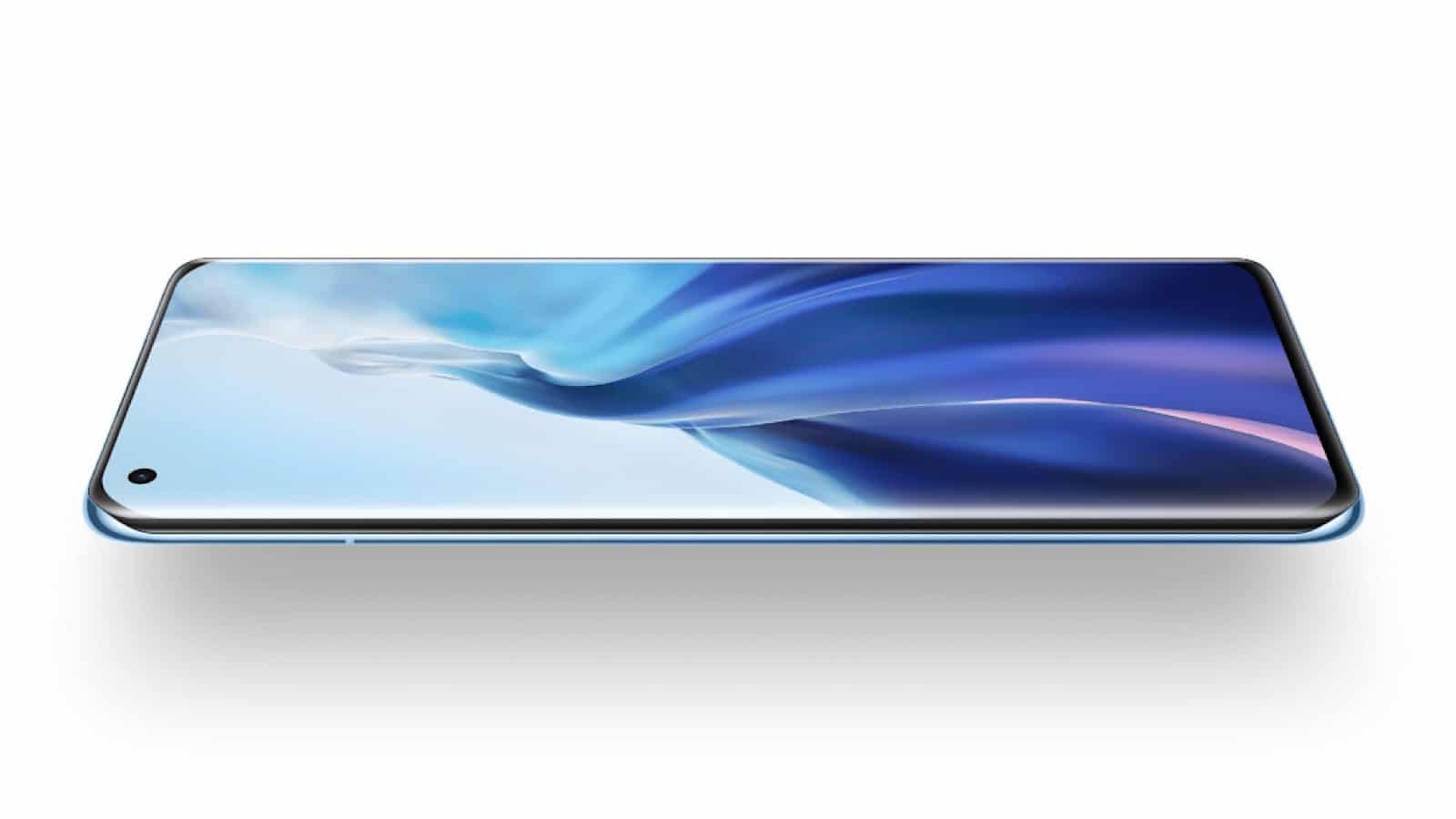 Under that big screen, there's the Snapdragon 888 processor and either 8GB or 12GB RAM, plus either 128GB or 256GB storage, with Android 10 arriving on the phone out of the box and Xiaomi's MIUI 12 flavour. Granted, Android 10 is a little out of date given Android 11 arrived this year, but we have to hope Xiaomi is working on an Android 11 release in the near future.
Over on the camera side, Xiaomi is using its 108 megapixel camera, something it worked on with Samsung last year, plus a 13 megapixel ultra-wide camera and a 5 megapixel macro, while the front camera is a 20 megapixel camera.
And there's a fair amount of connectivity, too, with 5G, 802.11/a/b/g/n/ac/ax WiFi 6, USB Type C, NFC, and even an infrared controller, too, while security is catered for with an in-screen fingerprint sensor complete with heart-rate monitoring, as well as face unlock.
This all sits over a 4600mAh battery, with speakers and sound designed by Harmon Kardon, and a choice of either a frosted glass back or one made with vegan leather, all in a phone that weighs under 200 grams and measures either 8.06mm thick for the glass or 8.56mm for the vegan leather.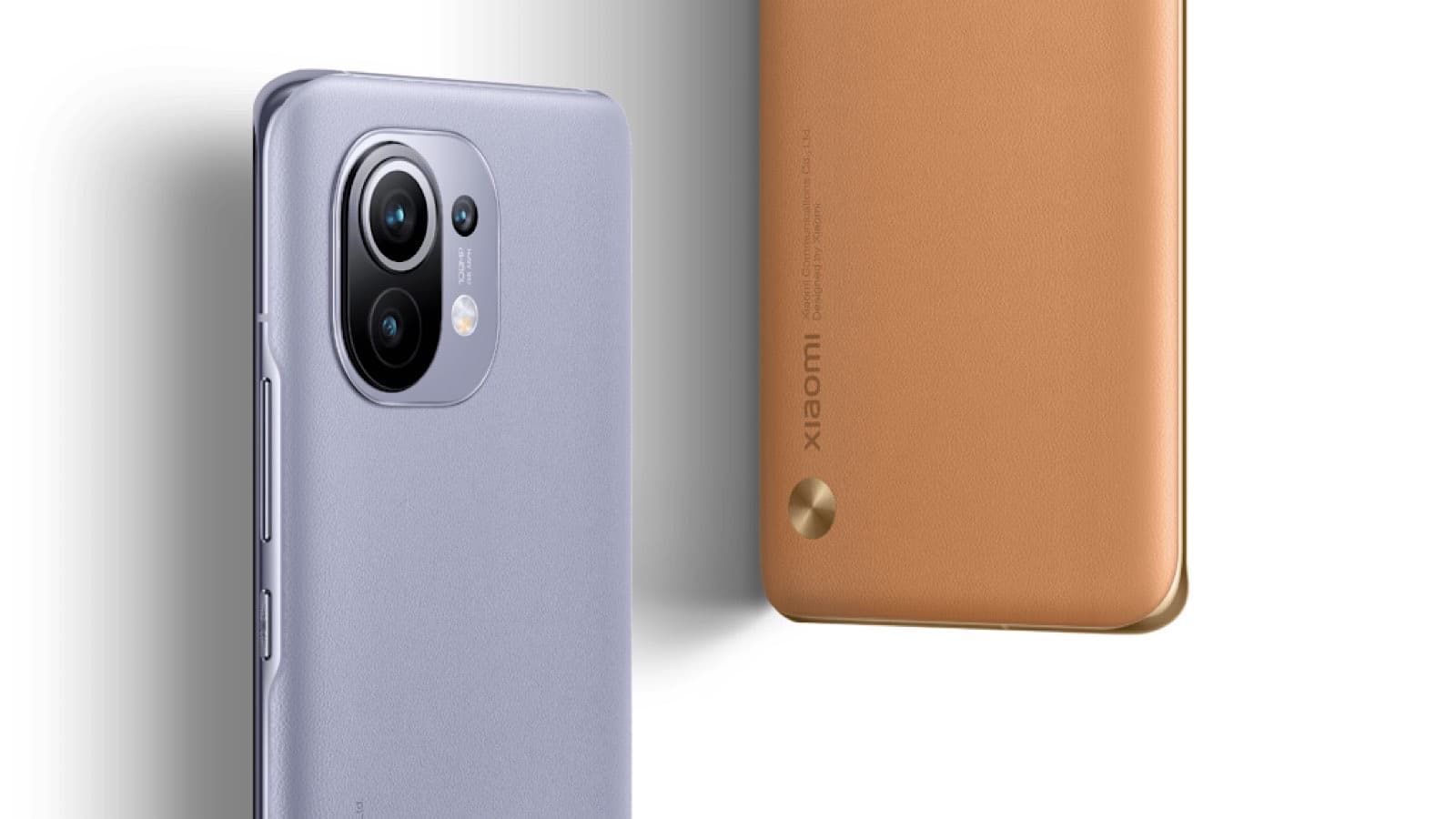 Available to China first, the Xiaomi Mi 11 will cost RMB 3999 (CNY), which is around 800 dollars in Australia. The question, however, is will the Mi 11 even make it to Australia in the first place?
That's something we're checking on with Panmi, Xiaomi's Australian distributor. Locally, Xiaomi phones have launched with Panmi, with both the Mi 10 and recent Black Shark 3 Pro gaming phone seeing launch in Australia, so the Mi 11 could arrive in Australia in 2021, we'll just have to wait and see.