Your next phone could just have one of the biggest phone camera sensors yet and a massive amount of megapixels, too.
Smartphone cameras are getting better, and may well be putting proper cameras on notice, as well. By "proper", we're not only talking about the compact cameras they killed off years ago.
Instead, smartphone cameras could be going after other cameras as well. It will be hard for smartphone cameras to do away with mirrorless cameras and digital SLRs, as they have versatility and larger lenses (and lens quality) to work with, but the developments are interesting all the same.
In fact, smartphone cameras don't have to kill the mirrorless at all to succeed in this area. All they really have to do is make themselves the one camera most people rely on, which is already kind of the thing. If smartphone cameras can improve just that little bit more, they regular people might just rely on a smartphone camera to do everything, and forgo another type of snapping gadget.
Those changes are coming from lots of places. Secondary cameras to act as background focus and depth sensors such as a Time of Flight sensor are helping phones do what low aperture lenses do, emulating the likes of an F1.2 or F1.4 lens by blurring the back. The telephoto 2X and 3X lenses are merging with algorithms to create some semblance of zoom, and while it's not much to begin with, it's a start.
All of these developments make a dent on the camera world, and Samsung has another one this week, announcing a new mobile camera sensor with the highest amount of megapixels yet.
Samsung's new ISOCELL Bright HMX is a 108 megapixel sensor, a genuinely crazy massive sensor that has come about from a collaboration between Samsung and Xiaomi. That doesn't necessarily mean you can expect this 108 megapixel sensor on the next Samsung phone or the next Xiaomi, but it does suggest we'll see it from one of the brands in the near future, if not both.
The sensor itself can deliver 108 megapixels, but will more than likely be used to create 27 megapixel images by using that massive amount of megapixels to merge pixels, something Samsung does through its Tetracell technology, essentially allowing images to use several pixels for one pixel, boosting the quality. By doing this, the technology can improve low light, meaning we should see better ISO in both darkness and brightness, and it's not the only thing doing it.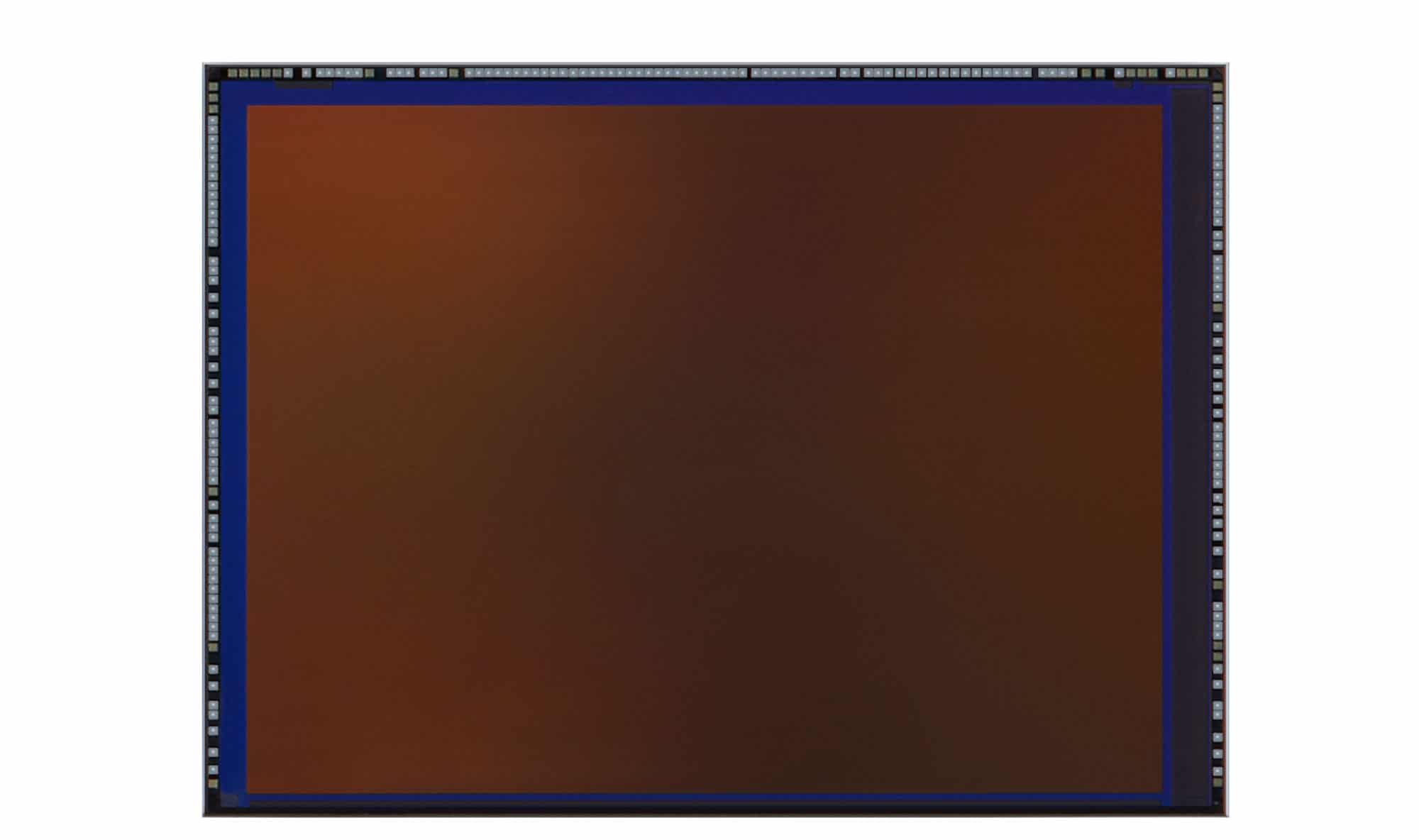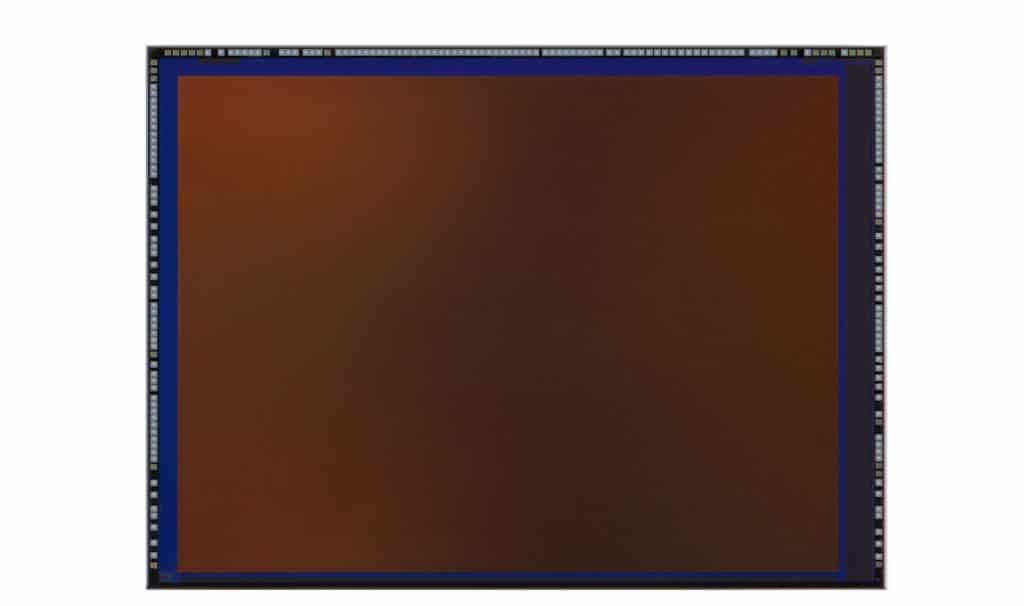 A massive amount of megapixels and sensor technology can help, but the Samsung ISOCELL Bright HMX chip is also using a larger sensor size, around 1/1.33 inches. Sensor size is major factor in how much light can be absorbed, obviously a pretty big part. Smartphones use small sensors because of their comparatively small physical size, and the use of larger sensors has been a gradual growth. Thus far, some of the sensors you might already rely on including a 1/2.5 inch on the iPhone XS and iPhone XS Max, and a 1/1.7 inch sensor on the Huawei P30 Pro. This size has to go up, and so Samsung's 1/1.33 inch makes it quite large, though not necessarily the largest around.
Essentially, the news about Samsung's sensor is that it will combine a comparatively large size, high amount of megapixels, and algorithms to produce better imagery in future cameras, and it's not only about imagery. The ISOCELL Bright HMX also supports video capture of up to 6K video at 30 frames per second. Yikes.
As for when you can expect this in phones, our guess is this technology will see release in next year's phones. Samsung says the sensor will go into production later this month, which means it will miss Samsung's big Note10 release, but we imagine it will form a part of another Samsung phone in the near future.