Amazon can't let Google have all the fun, and so Google's smart speakers with Google Assistant won't be the only smart speakers found locally.
Amazon's store launch wasn't quite the beacon of digital hope many expected it would be, but don't worry, because the company that made the Kindle the most popular eReader isn't letting go of Australians any time soon. In fact, from February it will actually offer another product keen at dominating another part of the market: smart speakers.
Locally, we don't have many of those, but Google's Home and Home Mini speakers certainly made a splash last year, not only when they were launched, but also around the Christmas period when prices dropped dramatically as the search giant attempted to take over the smart speaker market ahead of time.
Essentially, it was Google capitalising on a part of the market only it was found in, but come February 1st, that won't be the case.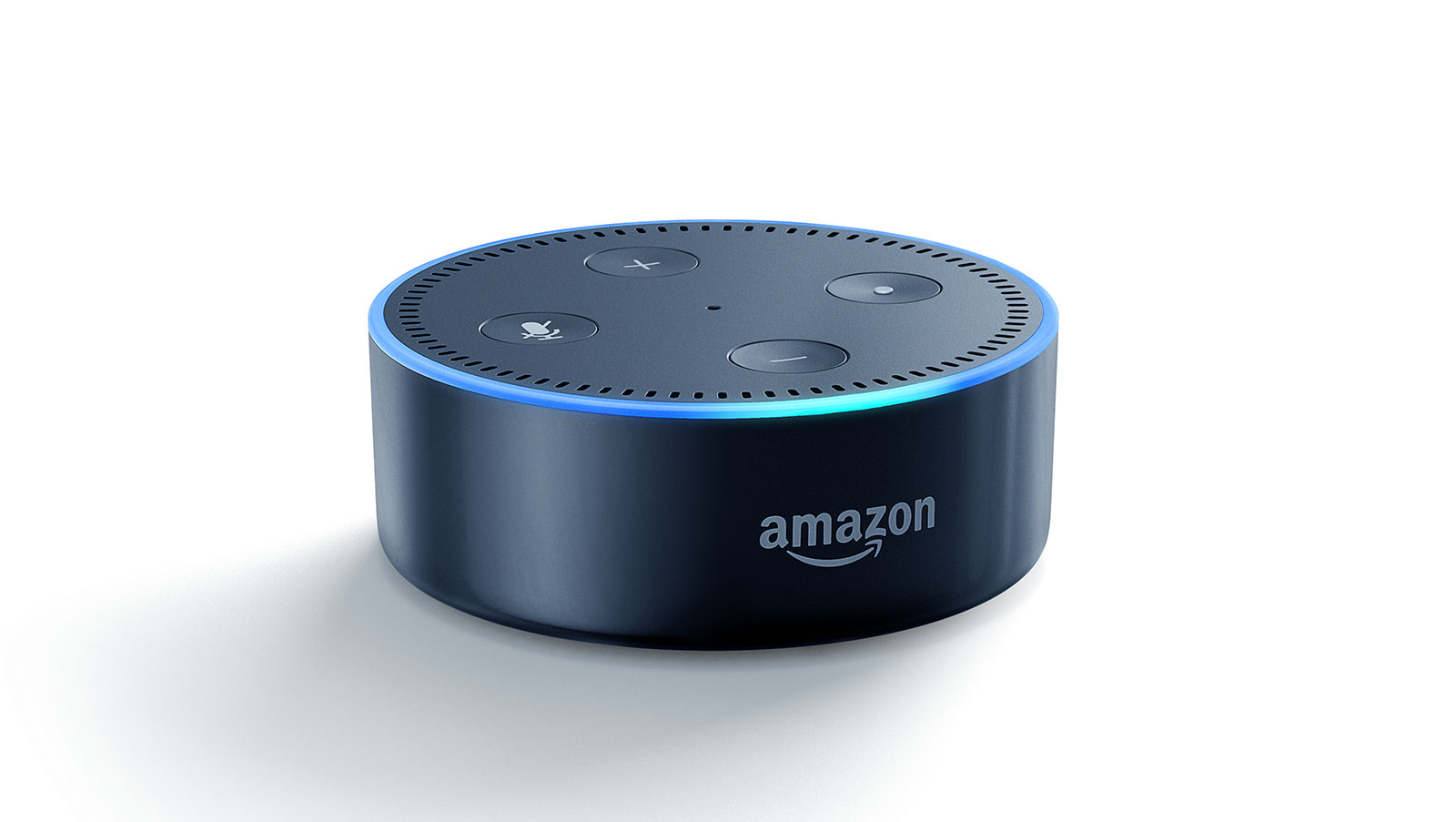 On February 1, Amazon will launch its Echo speakers to Australia, offering both the pint-sized Echo Dot, the regular Echo, and the larger Echo Plus to an Australian public that will get a different smart assistant available to it in the form of Alexa.
Slightly different than Google's Assistant, Alexa isn't tied down to the Google search system or your Gmail account. Rather, it's connected to Amazon's store system, but also to its own brand of artificial intelligence, and can link to a whole bunch of apps and services, including the Philips Hue lightbulbs, Samsung's smart devices, Lifx bulbs, Belkin Wemo, D-Link smart technology, Kwikset smart door locks, Netgear's Arlo security systems, Ring's video doorbell and cameras, the Sonos One smart speaker, and even a few vacuum cleaners and home appliances.
Like Google's Assistant, Alexa will have its own way of answering questions and talking to those connection around the home, but more importantly it will have the ability to understand the diverse Australian accents, with the way we speak a big part of what makes a smart speaker usable.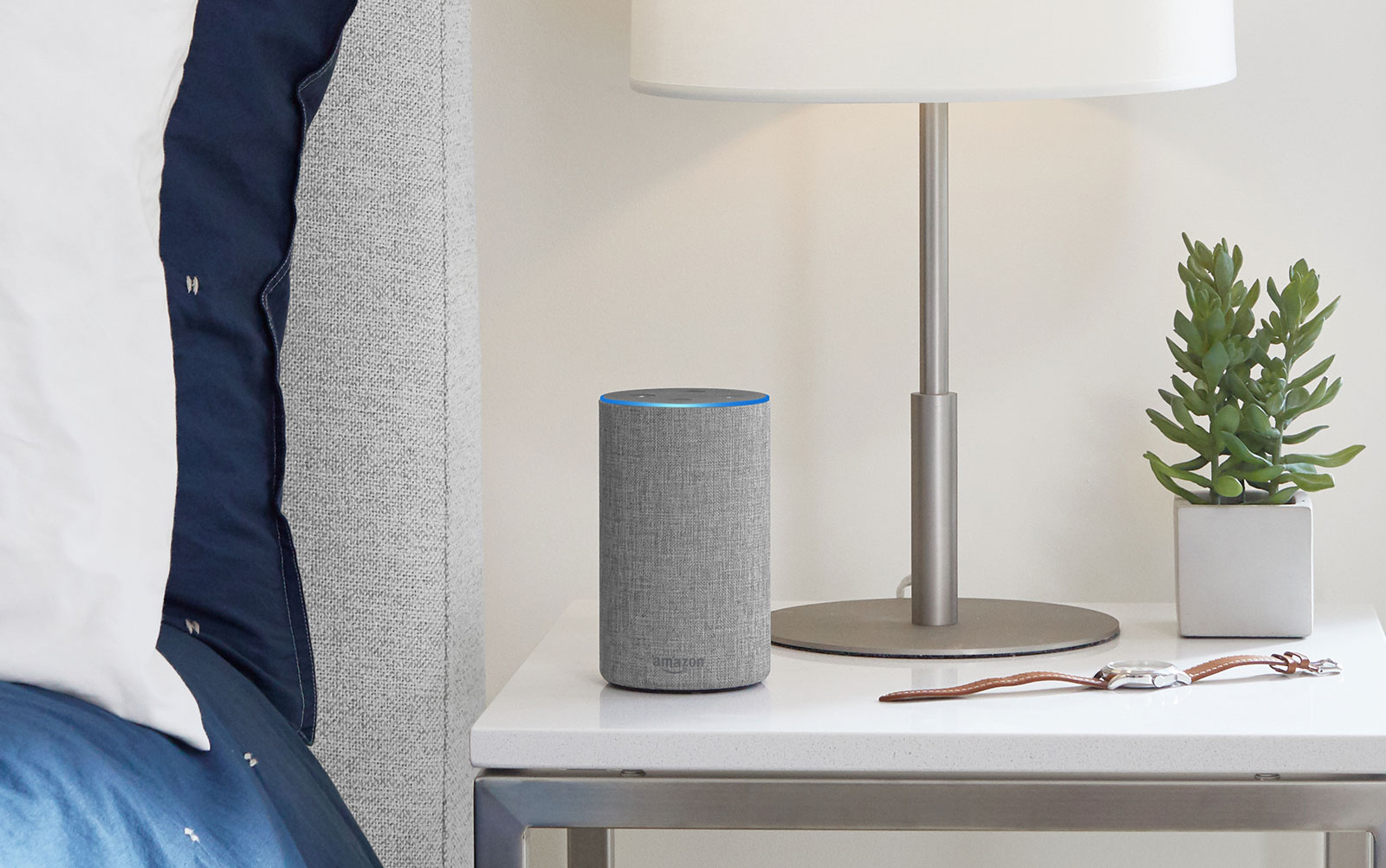 Locally, Amazon has had to work with Australian developers to make this happen, and with the technology being adapted to support both Australian and New Zealand accents, not to mention local knowledge from both places, is built to work for folks from our side of the world.
"Tens of millions of customers are already using Alexa, and today we're excited to bring her to Australia with a localised experience designed for our Australian customers," said Dave Limp, Senior Vice President for Amazon Devices and Services.
Amazon's local launch for its Alexa system will include three products, essentially ranging from small to medium to full-sized, sporting the tiny and flat Echo Dot, the regular cylinder that is the Echo, and the taller Echo Plus, and while the sound technology differs between them, all three work as a hands-free voice controlled smart speaker that can also work through Bluetooth.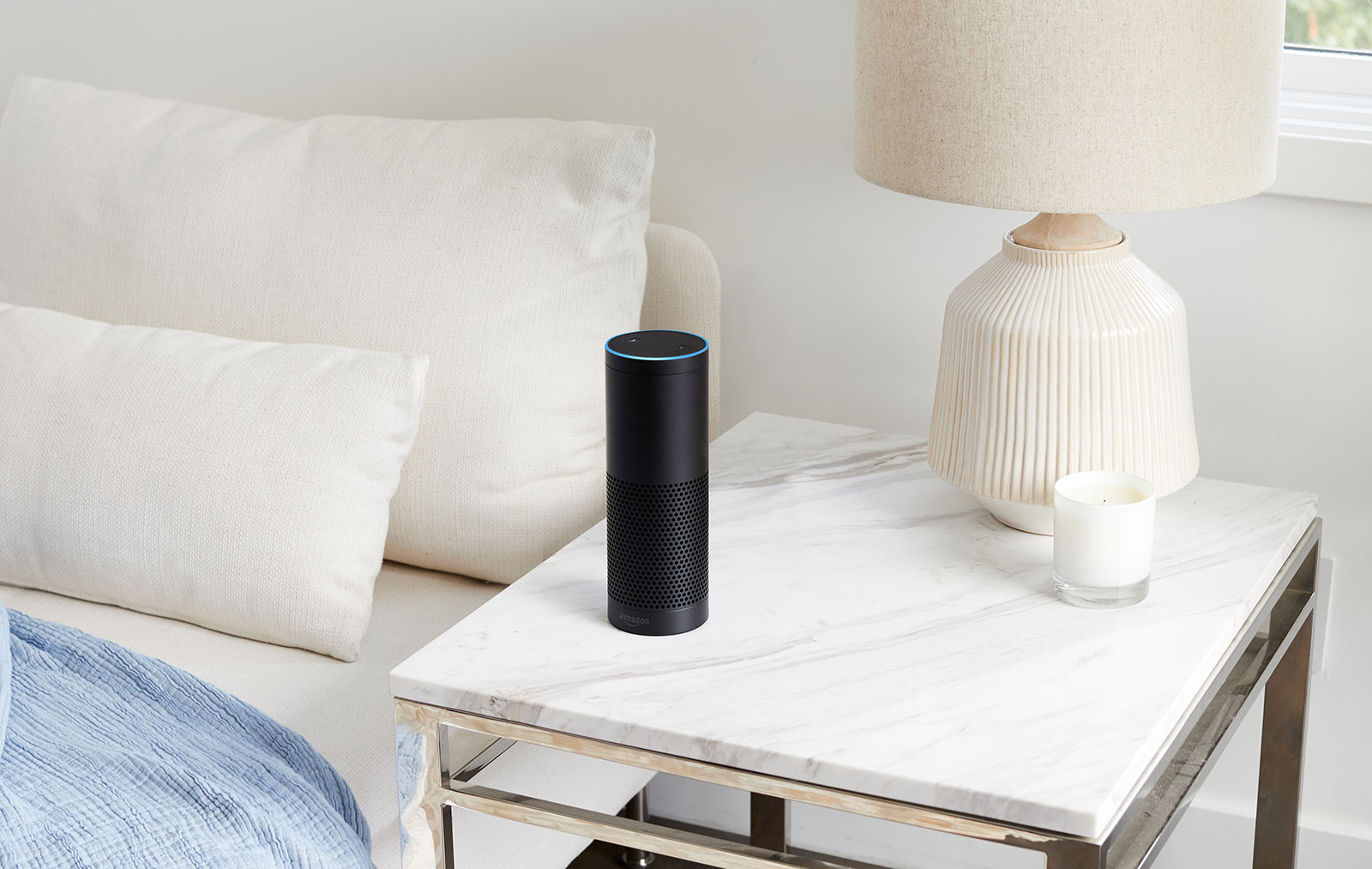 Launch pricing for the speakers appears to be lower than what they'll shift to later on, with the Echo Dot arriving for $49, the standard Echo for $119, and the bigger Echo Plus for $199, with the trio shifting to $79, $149, and $229 respectively some time after launch. Alternatively, a two pack of Echo Dots can be found for $79 at the moment, making it easier to try out Amazon's vision of a smart home.
"The combination of Alexa and Echo provides customers with hands-free access to music, weather, news, information, and more—just ask," said Limp.