Switching a light on is pretty easy when it's dark, but if you happen to be afraid of the dark, remote lights are even better. Fortunately smart lights can make the dark disappear simply by walking in.
According to research conducted on behalf of Philips, more Australians than you might think are afraid of the dark, with three quarters of Aussie adults afflicted with a phobia that makes them concerned about the dark.
The research suggests our imaginations tend to run a little wild when the lighting is low, with 58 percent of Aussies triggered by the dark and noises we can't necessarily explain, while 19 percent can be scared by just little lighting.
A light switch can make all the difference, but so too can a phone and smart lighting, controlling the environment and lighting up the scene, something modern WiFi-enabled light bulbs can now achieve, and it's something Philips is keen to highlight, no pun intended.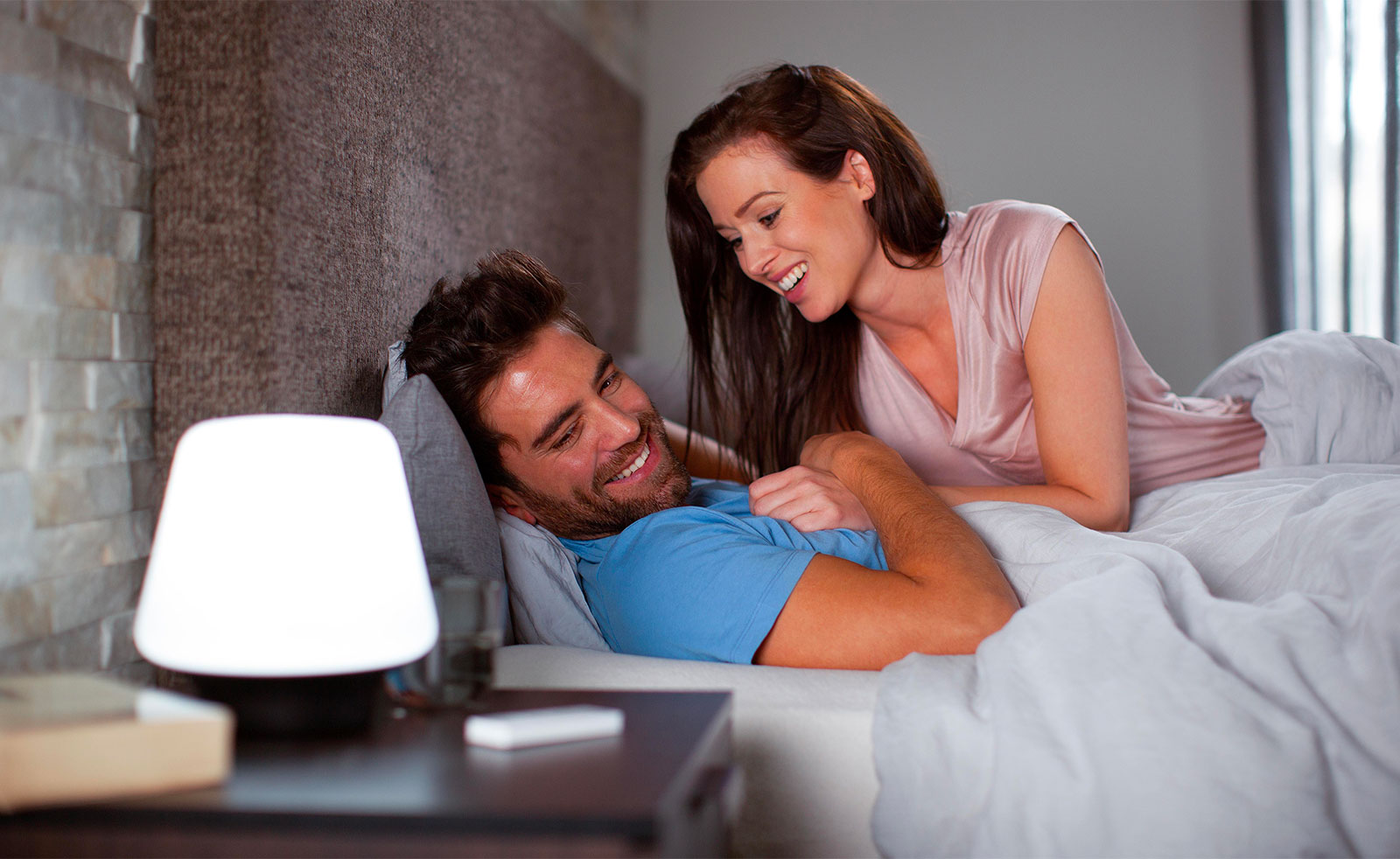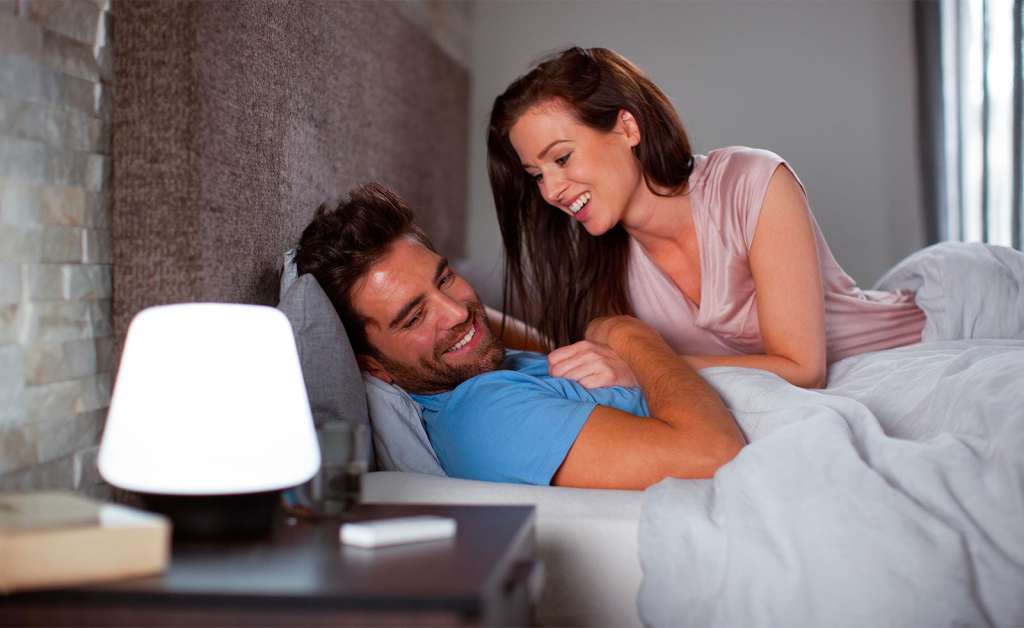 To prove it, Philips Lighting ran a unique experiment recently, relighting the Manly Quarantine Station, known as one of the country's most haunted locations. A couple then spent the night without realising the place was haunted, essentially transformed by the warm lighting setup the Philips WiFi Hue lightbulbs were able to create.
Lighting sensors were used to help light up the path for the couple spending the night, with these sensors taking the place of what the phone can do with a WiFi lighting system like the Philips Hue, hitting the power switch based on the movements, and bringing the rooms to life.
"We took one of the most haunted locations in the country and made it feel like a warm, inviting sanctuary by using a clever lighting plan that worked with the space," said Industrial Designer Sarah Ellison.
"We used Philips Hue white ambience in the bedroom to allow our couple to customise their lighting based on their mood and placed Hue motion sensors in the hallway for extra comfort when moving around the house," she said.
The technology here relies on a wireless network, and that's something we all have at home, not to mention the Hue WiFi lightbulbs. However Hue lightbulbs work by plugging in directly to standard screw- and bayonet-mount light sockets, making them compatible with most rooms, drawing power from those ports and connecting to a home wireless network (just like the one we all rely on for internet at home).
When plugged in, these talk to a Philips Hue hub, and then to other devices which talk to that, including a phone for control, but also open to smart home devices like a Google Home, Sonos One with Alexa, or a motion-activated sensor.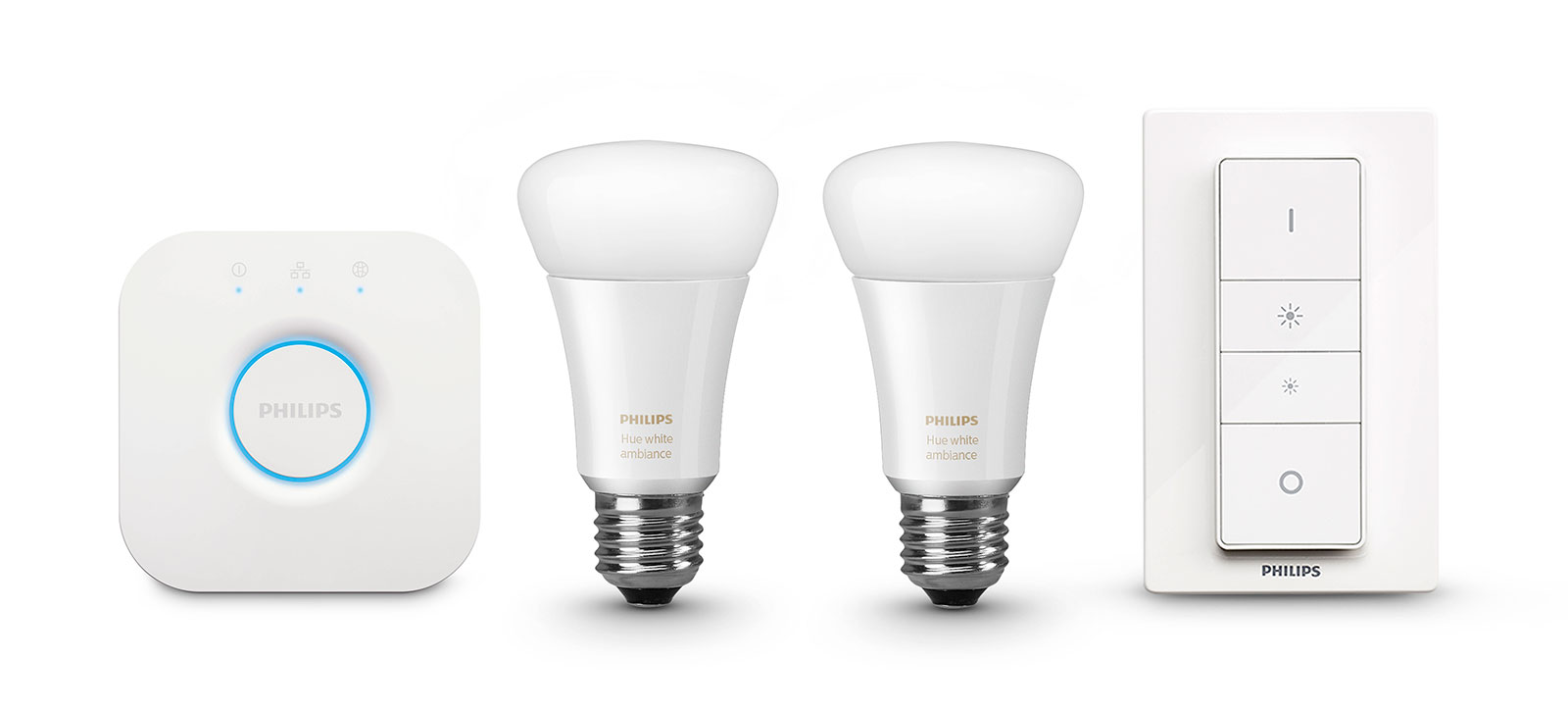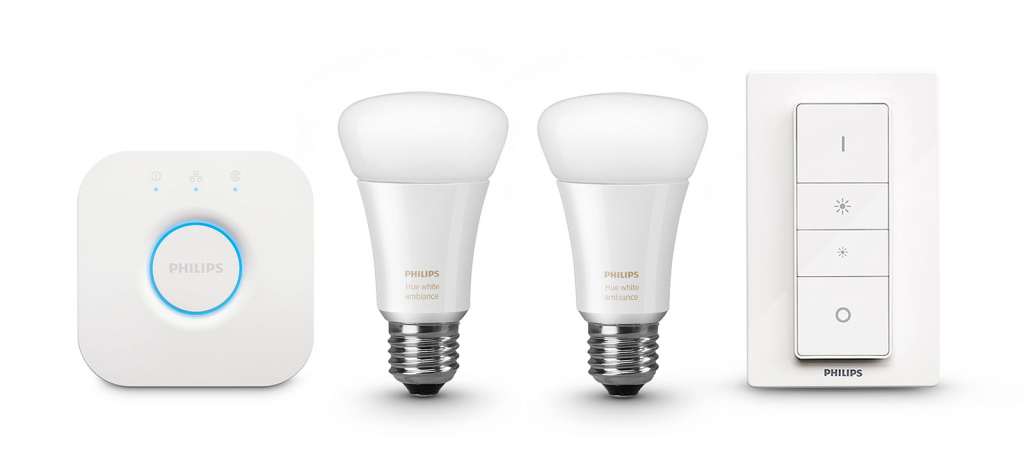 To try it out, you do need a Philips Hue bulb and base station package, and while that has been relatively pricey in the past — hitting as high as around $300 to start — the latest additions drop the option for lightbulbs that recreate colour, add a dimmable light switch, and drop the cost clos to a good $100.
That means the starting price is easier, dropping to $190 for two Philips Hue Ambiance light bulbs, the necessary base station, and a remote control dimmer that can be wall mounted, working with more devices, including an Apple Watch and Apple's HomeKit, not to mention Android phones and tablets, too.
You'll find this one in stores now, and no matter how it helps light up your life, hopefully it will keep you from fearing the dark any longer.