Ring's security camera was already different enough thanks to its ability to safeguard your door, but what about the rest of your home? Turns out that's coming next.
The move to a smart home is well and truly underway, and if you've started by protecting your front door with Ring's hardware, you'll get a choice to upgrade your home's security even more this year.
Unveiled at CES in Las Vegas, Ring is this year introducing several additions to its product range, effectively turning its door guard into a proper ecosystem of security products, and venturing beyond the doorframe well and truly.
To make that happen, Ring will add its own cameras, as well as smart lights that can talk to the system and brighten up a path at night.
The cameras will arrive in the form of the Stick Up Cam and Stick Up Cam Elite, the first of which is battery powered, weatherproof, and is compatible with the second-generation Ring solar panel charger.
The Elite edition lacks the battery, but does include better motion sensors than its not-so-Elite sibling.
For the lights, Ring is calling them "Beams", and will include pathway lights, step lights, and spotlights, potentially making homes easier to navigate based on when the security cameras and doorbells pick up on activity.
Finally, there will also be the Ring Alarm, a more professional offering delivering a keypad, contact sensor, and infrared sensor, turning the whole thing into a proper security system, and not just a doorway monitor. There will even be a professional monitoring system later on, providing 24 hour coverage and cloud storage for an unlimited amount of devices at a home or premises.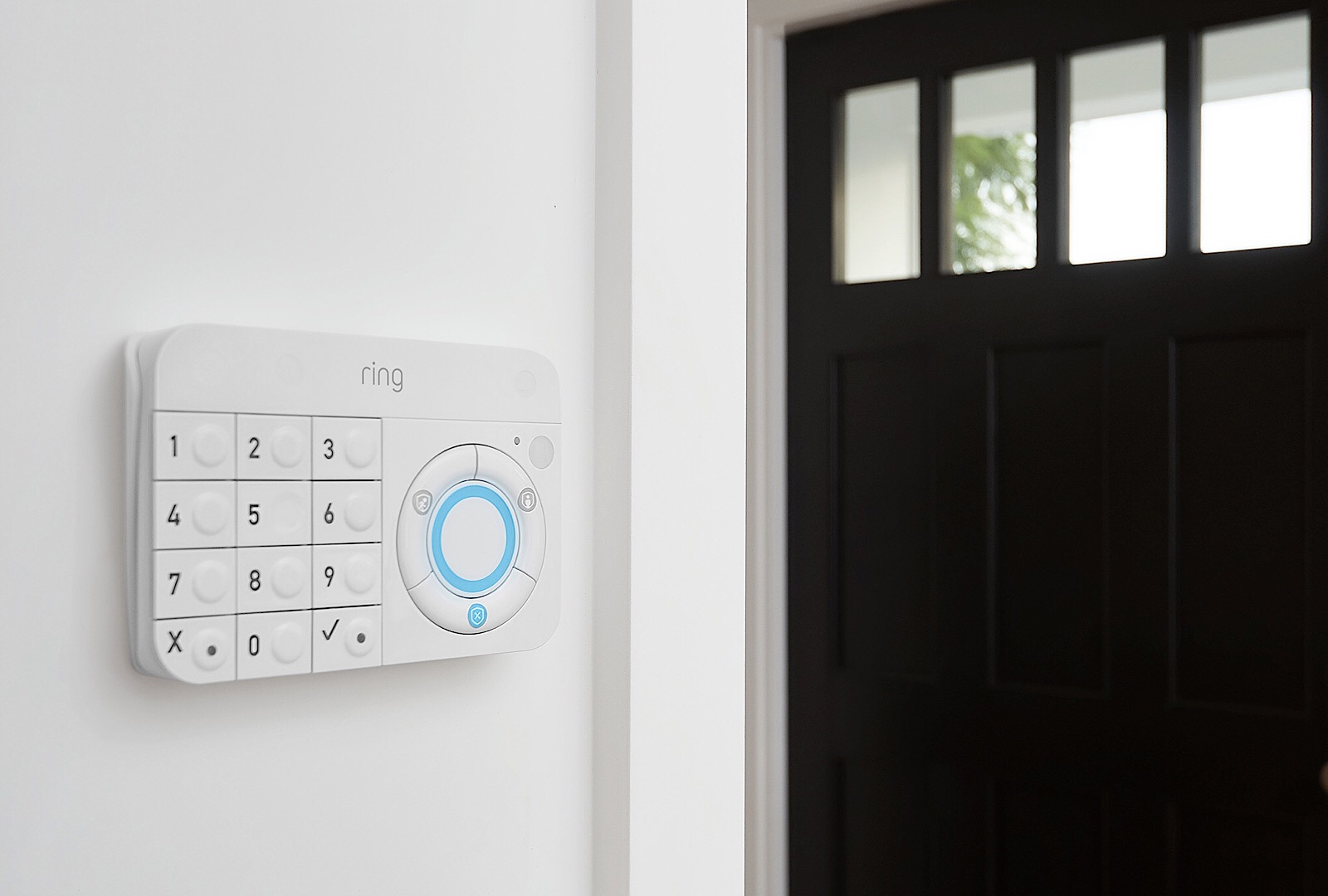 "In order to execute on our mission of reducing crime in neighbourhoods, homeowners need security that is affordable, proactive, easy to install, and comprehensive," said Jamie Siminoff, Chief Inventor and Founder of Ring.
"All Ring products are integrated so homeowners can create a complete security system with custom zones, commands, and settings to best deter thieves," he said.
It's not just homeowners, either, with renters also taken care of thanks to the battery solutions already available for the Ring doorbells and for the Stick Up Cam the company is introducing this week.
About the only thing Ring hasn't confirmed is compatibility for other security and lighting systems, though right now we'd expect the answer on this one won't be cleared up.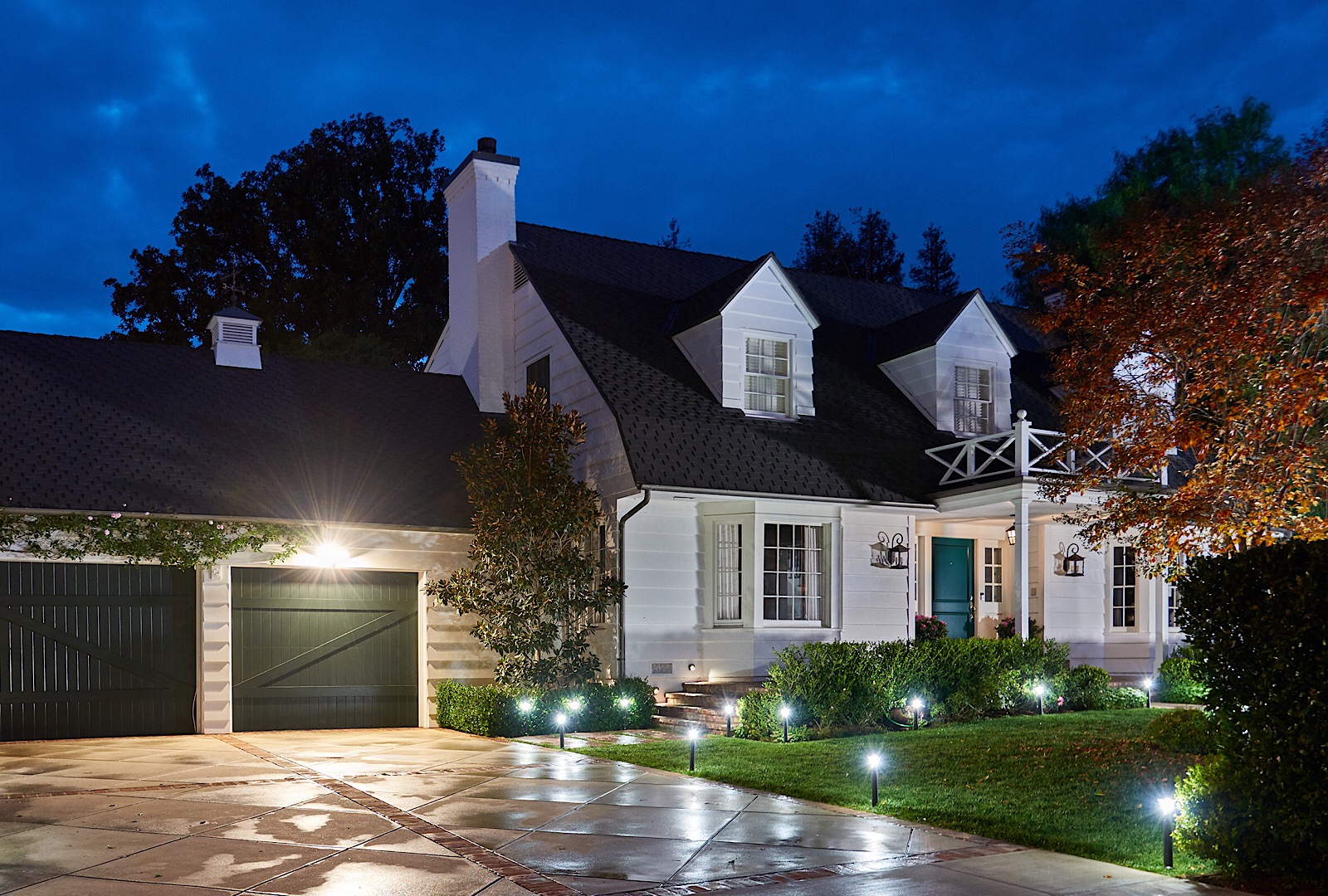 We'll check with Ring's people officially at the show this week to find out whether it will support systems like Philips Hue or Netgear's Arlo security system, or even voice control systems like that of Amazon Alexa (such as with Sonos) or Google's Home Assistant.
Until then, expect this to be locked down to the Ring app, available on iOS and Android. You'll find the Ring Alarm in Australia later in the year for $289 locally, likely with the cameras along for the ride for a different but-as-yet-unannounced price.
Leigh :) Stark travelled to CES in Las Vegas as a guest of Dell.