After a rumoured Black Friday launch miss, Amazon has finally launched locally ahead of the new year. Is it everything you thought it would be? (Spoiler: no)
There's good news and bad news today, as the world's biggest online retailer arrives locally, launching to take on the stalwarts of brick and mortar, and potentially showing Australians how online selling should be. Is it that at all?
If our initial impressions are any indication, the answer, at least for now, is "no", as the biggest marketplace arrives beyond the eBook offering Australians have had for yonks, providing a few more categories including fashion, toys, electronics smartwatches, vinyl, video games, and more, but offering little in the way of the big savings customers may have yearned for.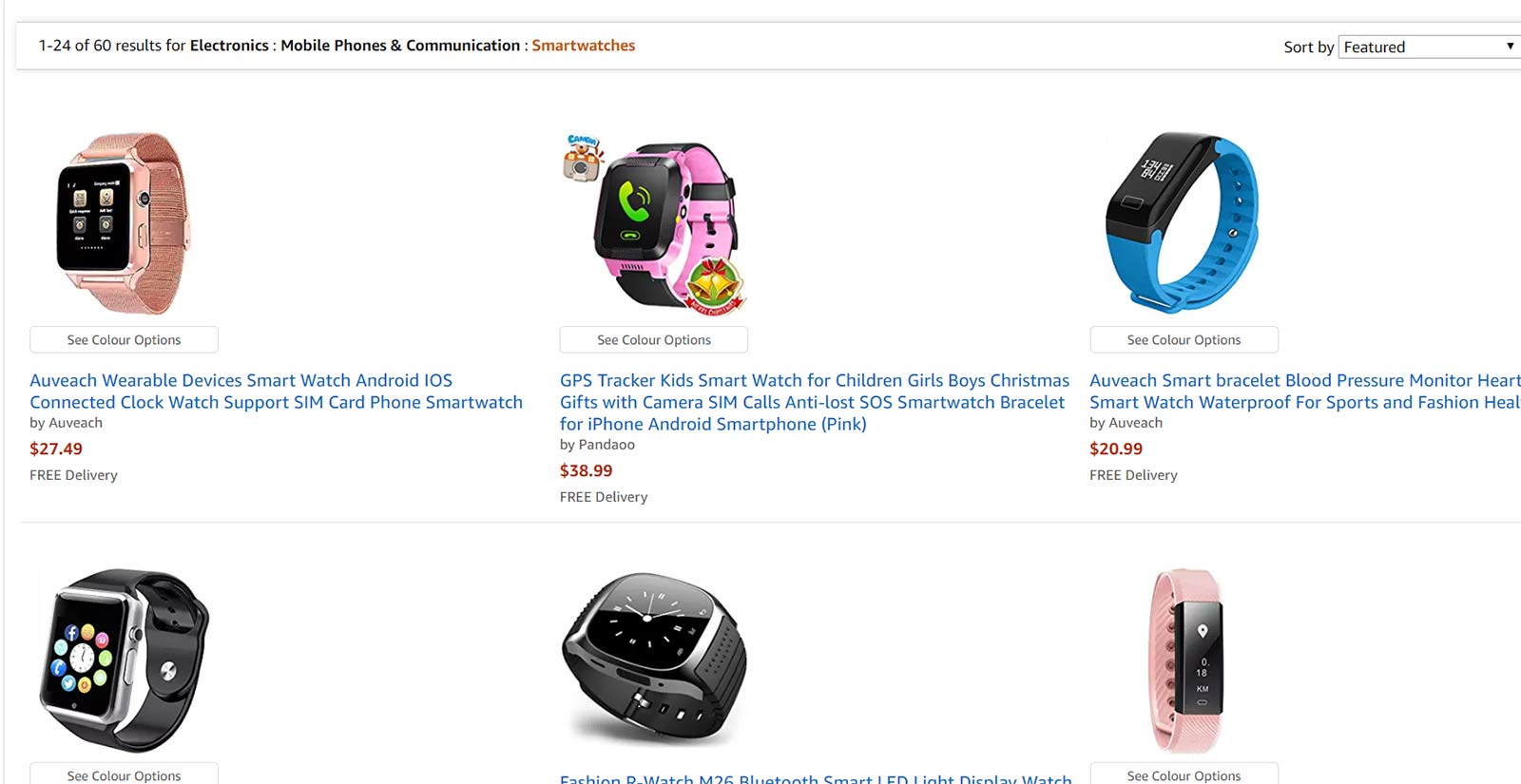 In fact, a glance at what constitutes the smartwatch section revealed pages of smartwatches designed to be cheap, but not built on any of the standard smartwatch operating systems, with most of the offering similar to what one might find if they browsed through the likes of AliExpress rather than their local JB or Harvey Norman.
The few known brands available appear outflanked by lesser known super cheap gear, and while that might be seen as a good thing for consumers, this sort of gadget is usually the kind that promises to be cheap but not necessarily good.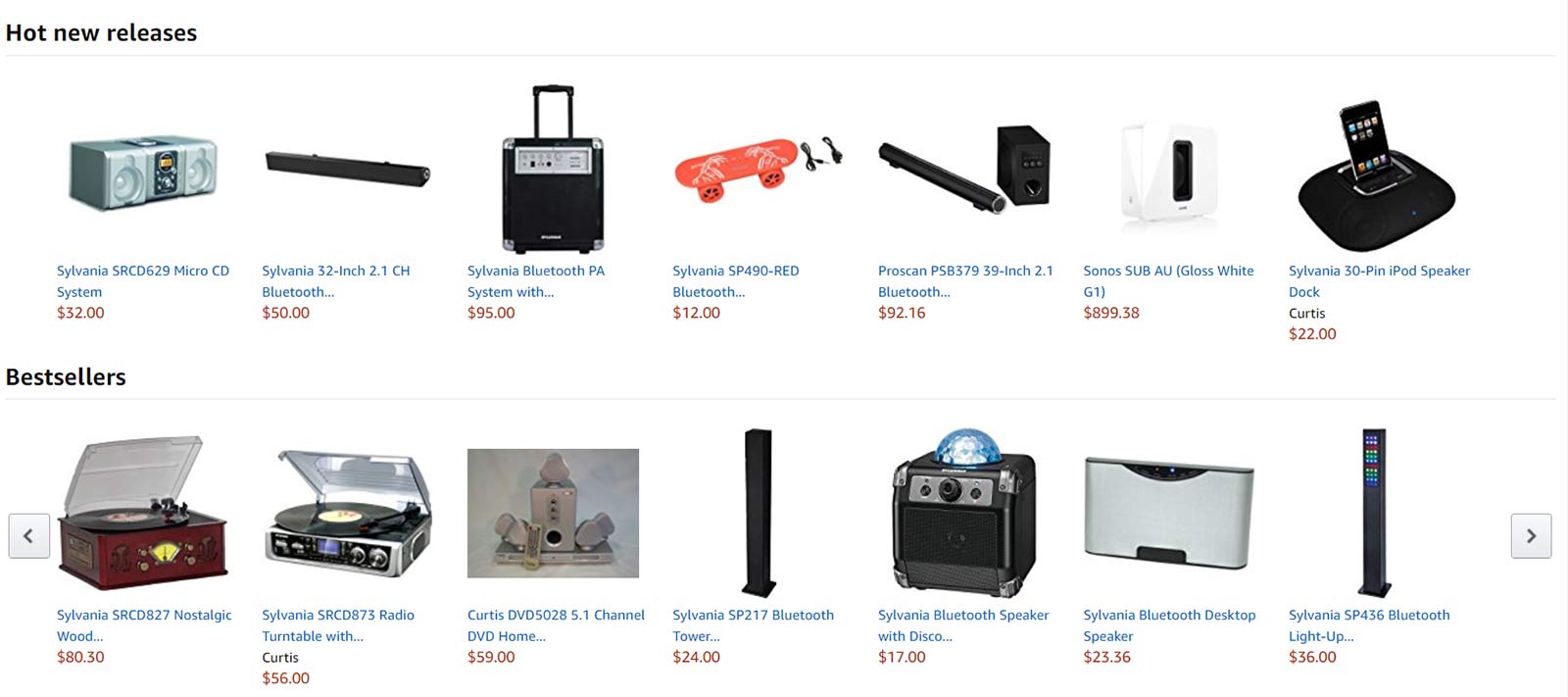 In fact, this unbalanced approach to product stocking is pretty evident across the other categories on Amazon's day one launch in Australia, such as with sound products, as the name "Sylvania" pops up sporting lots of inexpensive audio products the likes of which evoke expectations of budget sound made to be cheap and that's it.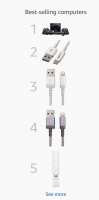 We've seen gear like this, mind you, and stores like Kogan are usually pushing it, making us wonder whether Amazon's day one wares are even a stab at regular brick and mortar in Australia, and more like a push back at the likes of Ruslan Kogan's online marketplace, or even that of eBay.
As for price comparisons, Amazon's is literally going to be a question of going out and looking online for yourself. While some gadgets might end up saving you a few bucks here and there, others like phones have been spotted and cost more than local stock, raising eyebrows.
In fact, about the only thing we can say with any certainty is that the pricing on Kindle eReaders and Kindle books is probably amongst the best in Australia, since it is also one of the only places you can find either.
Keep in mind, though that this only the beginning, and while Amazon Australia has started with a sampling, it will likely grow, putting other stores on notice just as soon as it can get its act together.