With only two shopping days until Christmas, you might be scrambling for a present. And if you are, these suggestions could help.
There's only so much time in the world to get things done. Between work, life, and everything else, committing to the time needed to find the right present isn't necessarily easy.
That's one reason why so many leave gift shopping to the last minute, and why you might be in this position: looking frantically for something other than the staple of last minute items that is the gift card.
Fortunately there is more than just that gift card, and you can go with something else if the card isn't really feeling like the best present.
Sound to go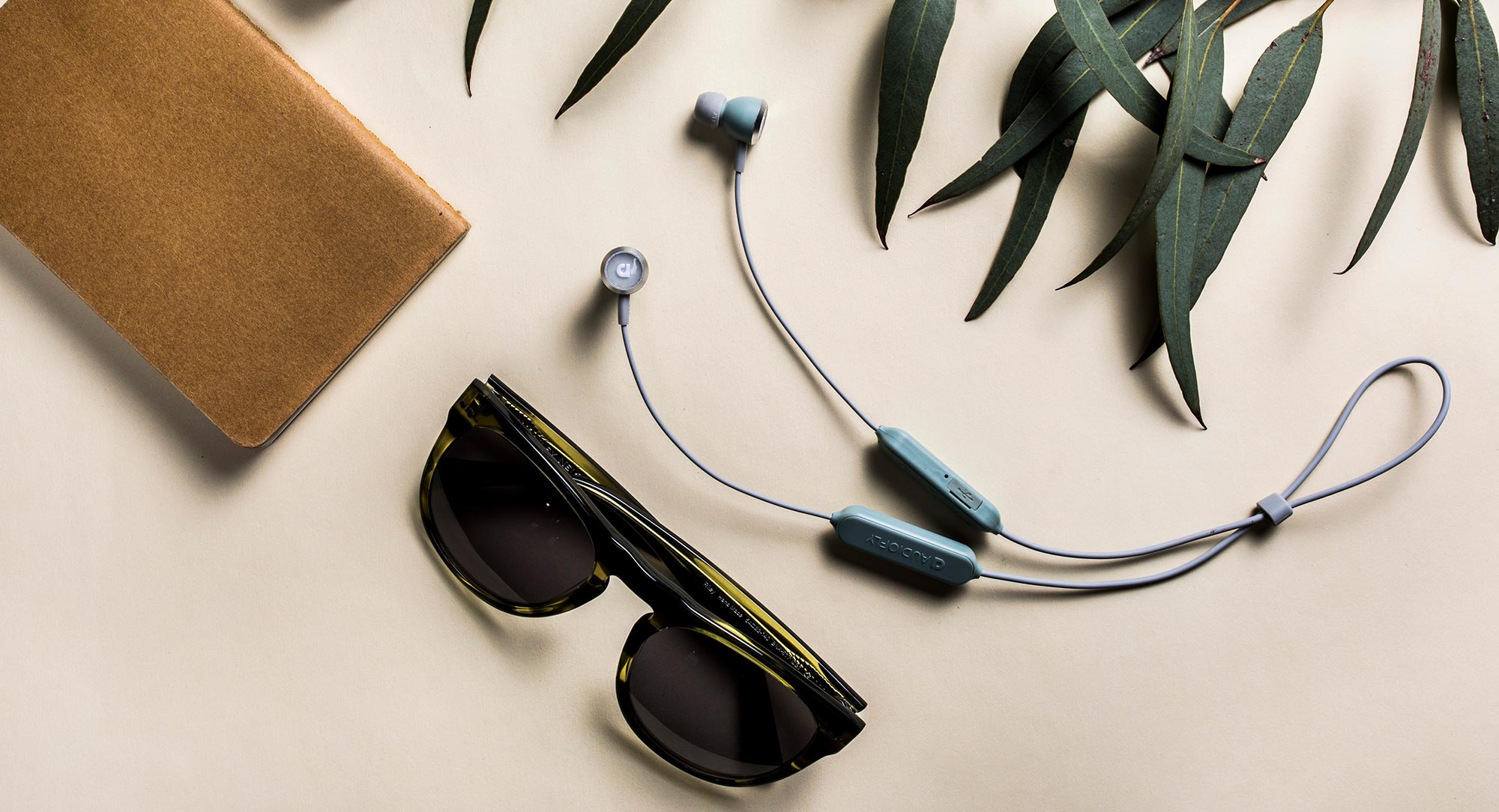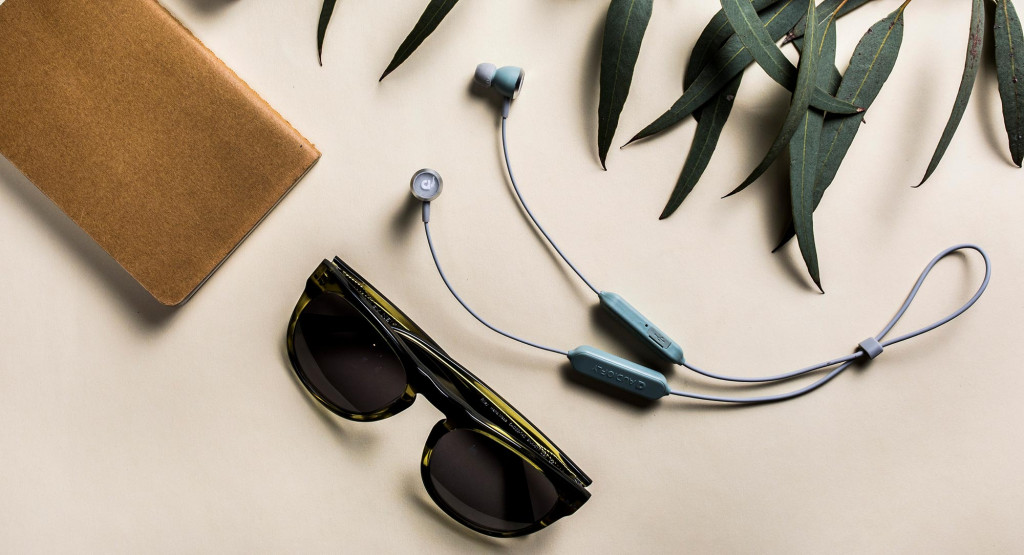 Wireless headphones and speakers are a great option when it comes to picking a present, and that's not just because we all love our music, but because they're so easily found.
With prices ranging from $30 to $600, you can easily pick up a pair of truly portable earphones or headphones, or even a speaker, with so many options out there.
As a general guide, usually the lowest price you can find will indicate the sound quality on offer, with either a poppy treble focused sound, or too much bass.
Ultimately, you can check out sound reviews at websites like this one to see what you're getting, but if you want a quick and easy holiday gift, a wireless speaker or headphone set gives you something that gets music taken on the go without too much thought.
The following list isn't what we'd call exhaustive, but these wouldn't be terrible options.
Audiofly AF33W wireless in-earphones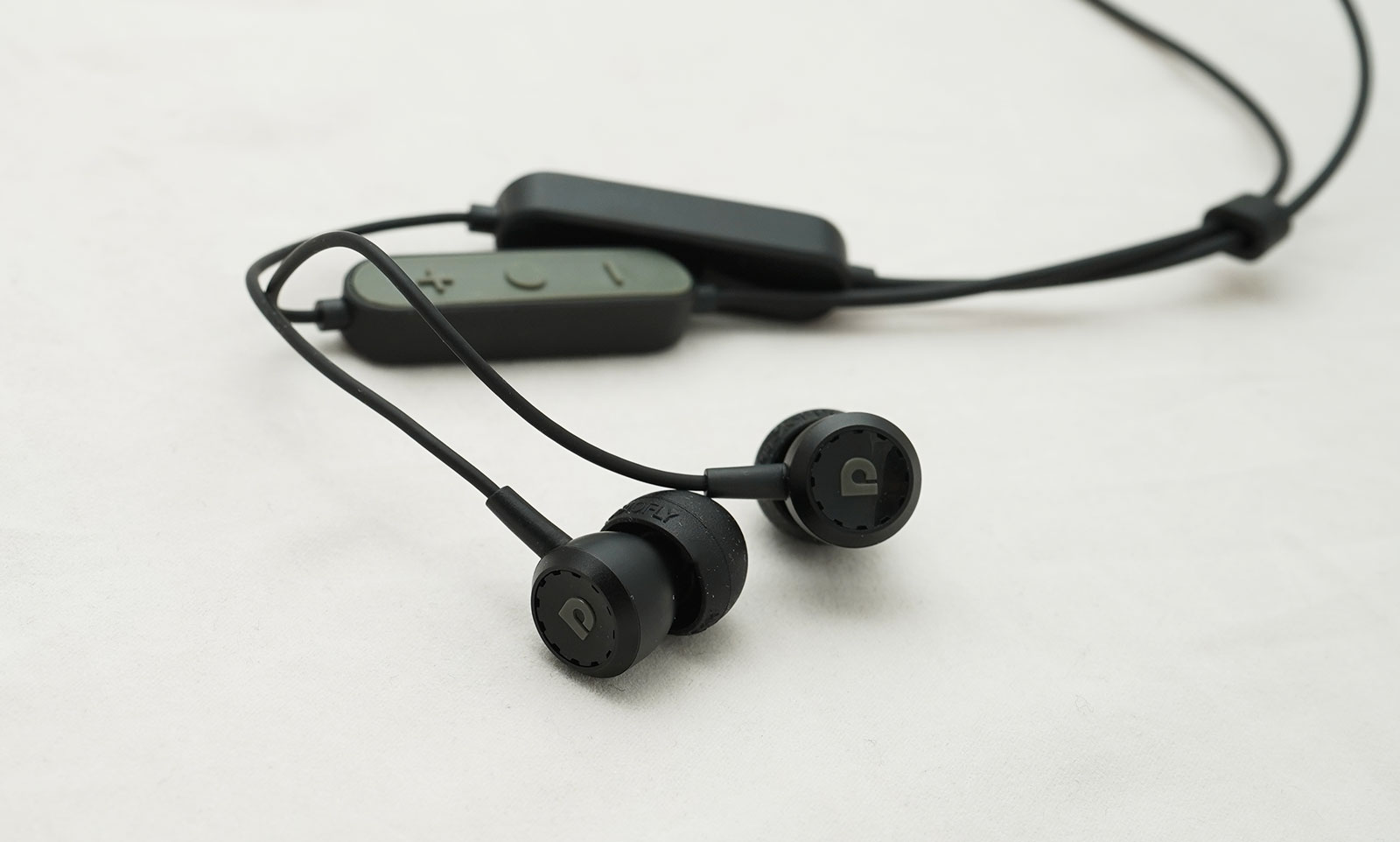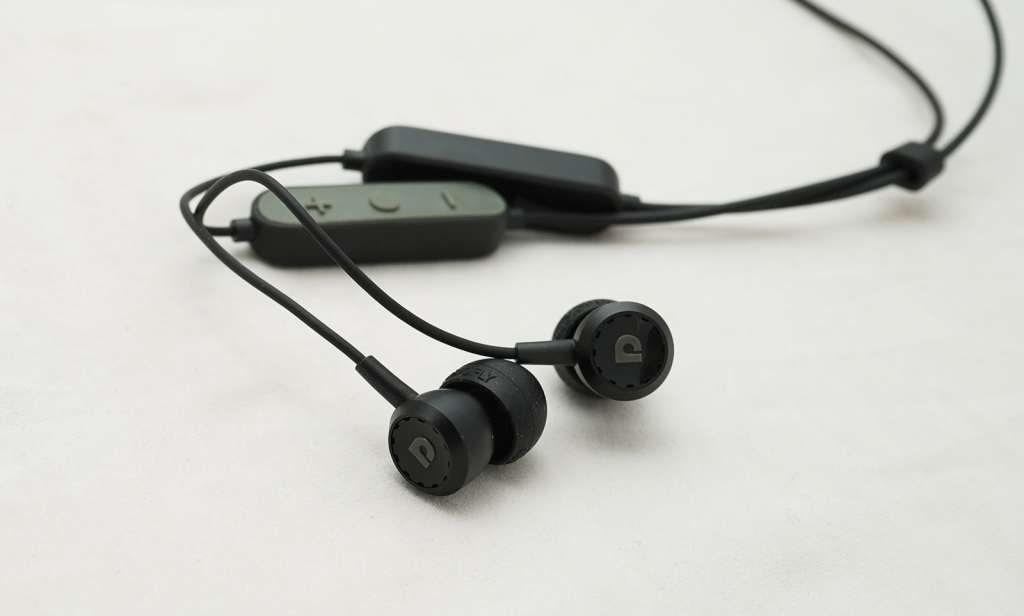 Price: $60
Available at JB HiFi
A budget offering for wireless earphones that's actually not that bad, the AF33W offer a decent punch of sound in a pair of earphones that won't break the bank at all.
Read our Audiofly AF33W review…
Plantronics Backbeat Fit 505 wireless headphones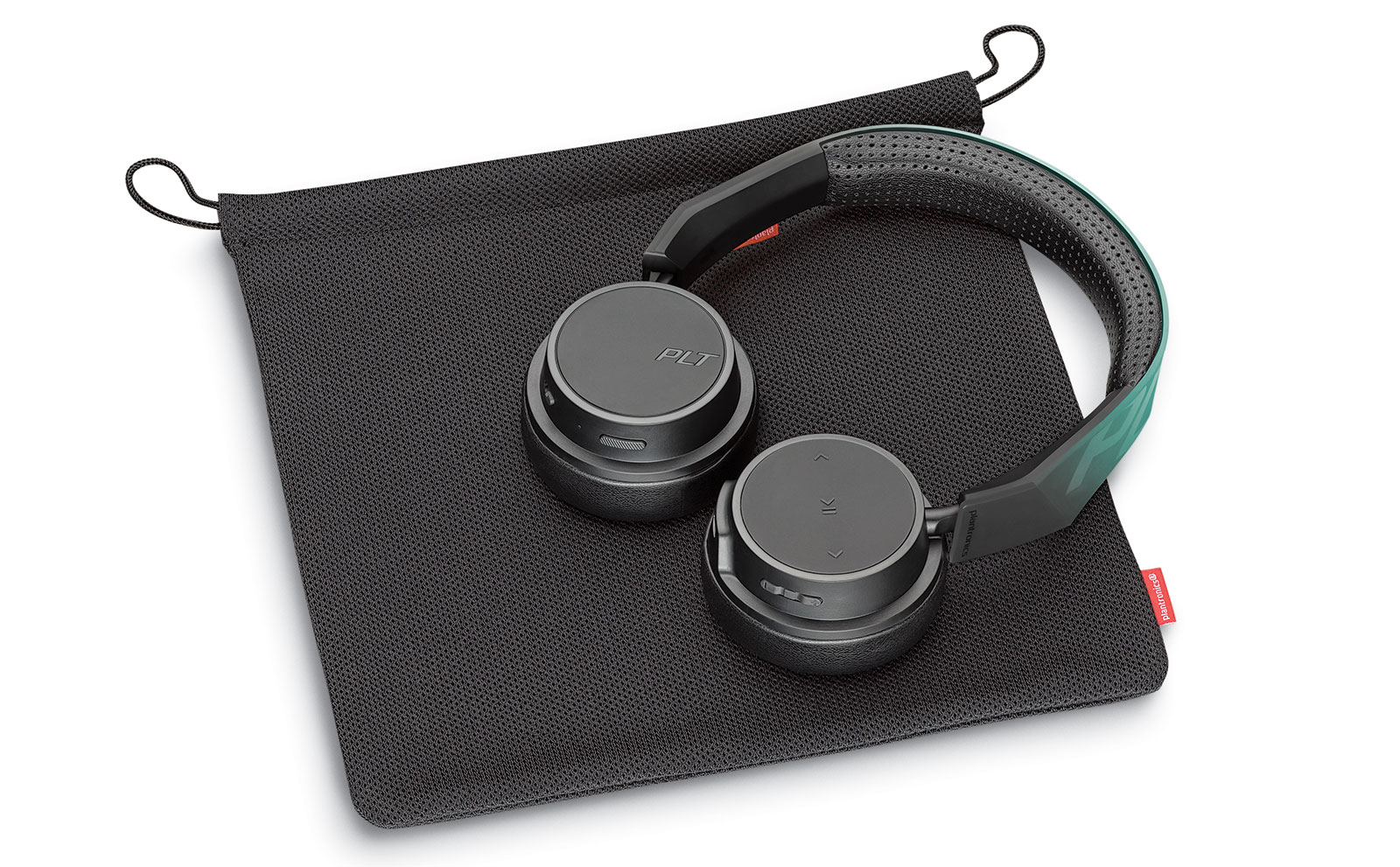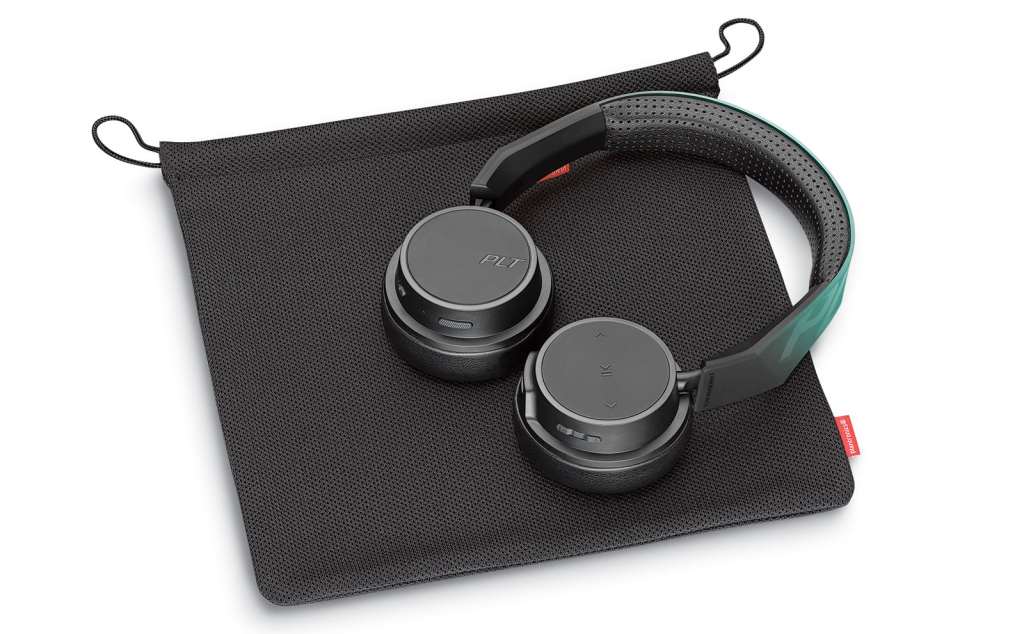 Price: $119
Available at Harvey Norman, JB HiFi, Officeworks, Rebel Sport
A pair of wireless on-ear headphones made for running, the Backbeat Fit 505 are comfortable headphones that are easy on the wallet and a decent listen.
Jabra Elite 65t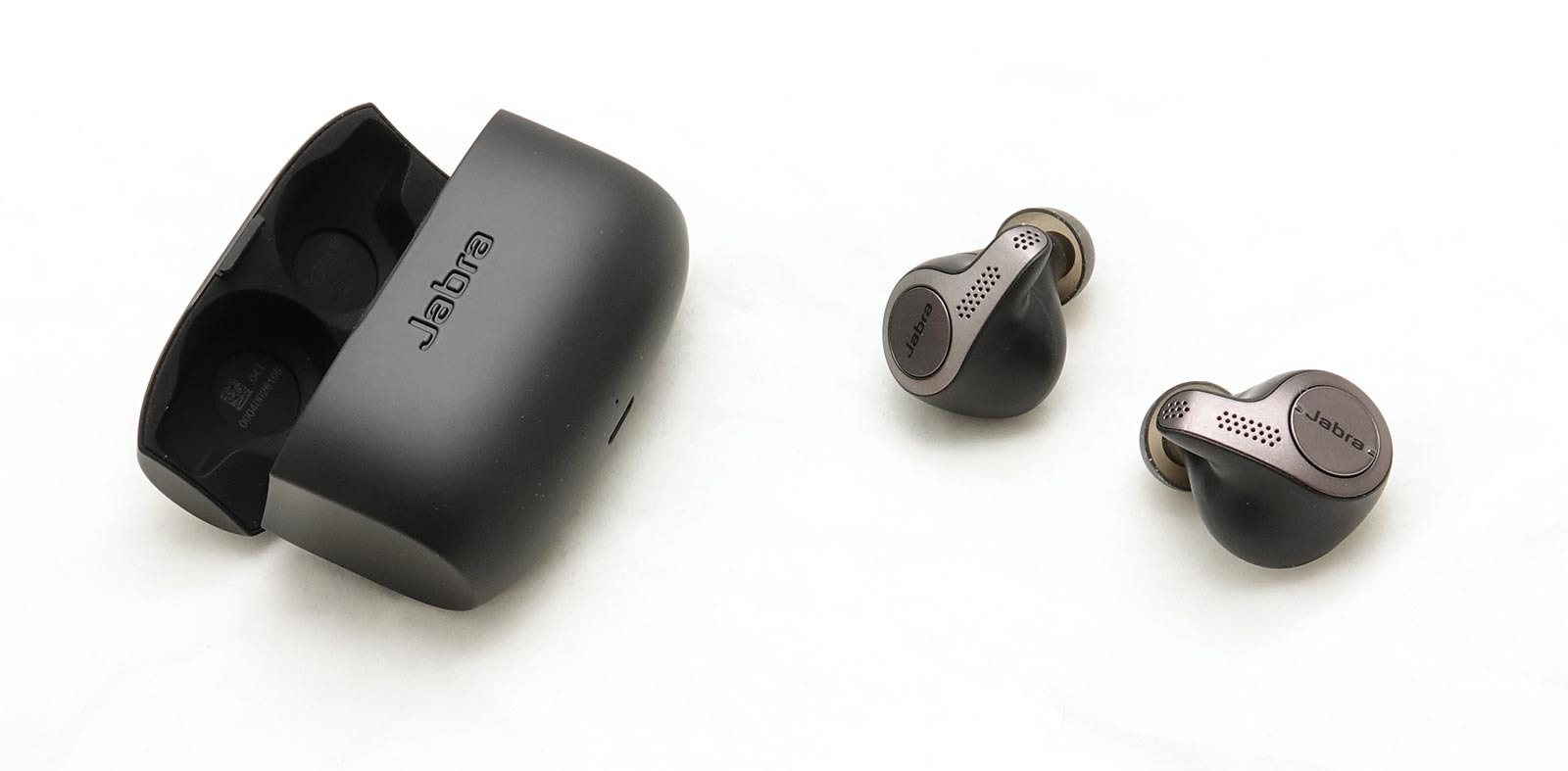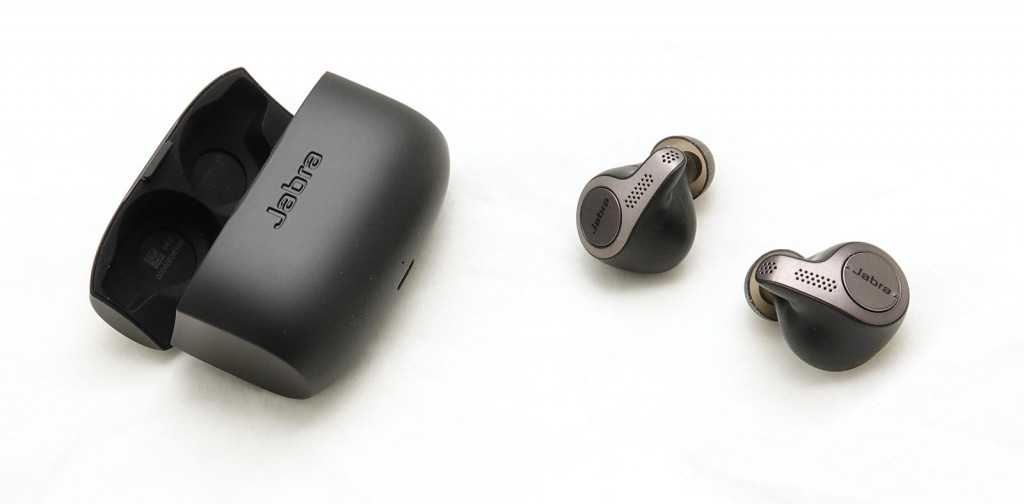 Price: $229
Available at Bing Lee, Harvey Norman, JB HiFi, Officeworks
Easily one of the best pairs of wireless in-earphones you'll find this year, the Jabra Elite 65t offers one of the smallest earphones available and some pretty solid sound, too.
Read our Jabra Elite 65t review…
JBL Pulse 3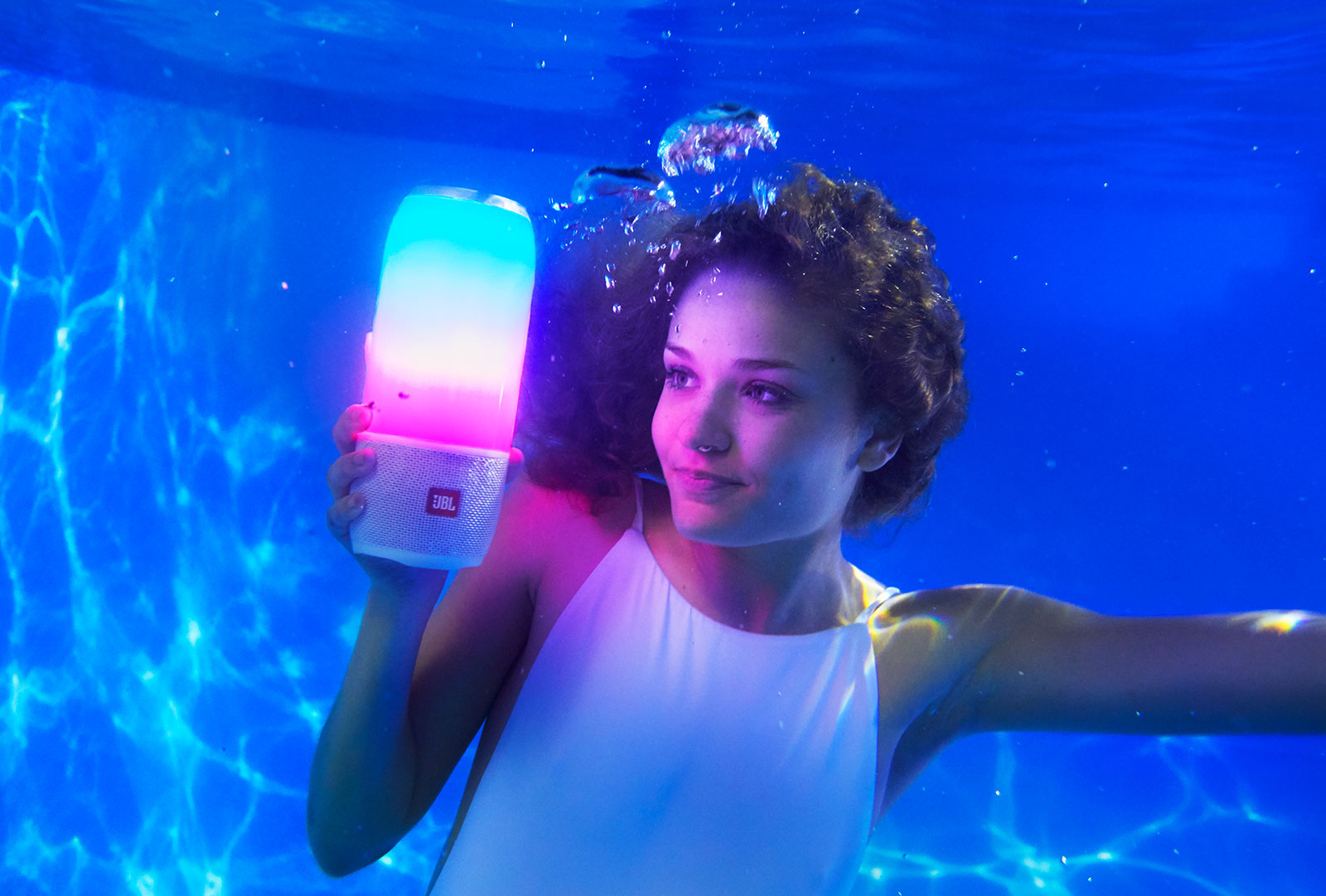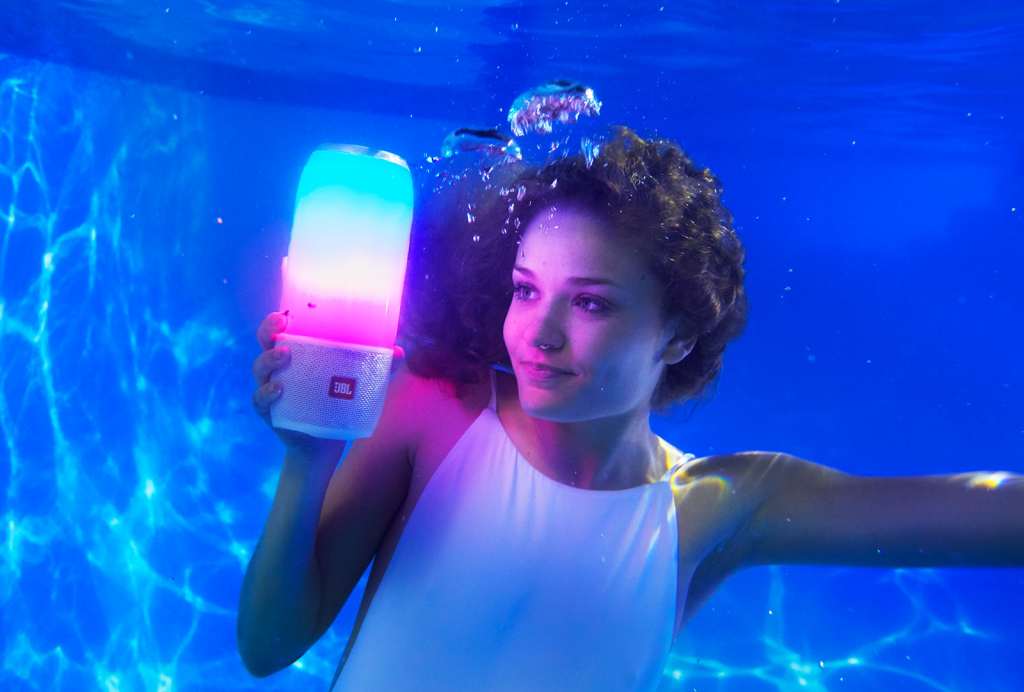 Price: $299
Available at Bing Lee, David Jones, JB HiFi, Harvey Norman, Myer, The Good Guys
One of the more unusual speakers you're likely to come across, JBL's Pulse 3 is both a wireless speaker and a light show, offering up a party in a cylinder.
The smart home cometh
Alongside the wireless headphone and speaker world, there's the growing smart home world, which comes in the form of speakers, security, and lighting.
Lightbulbs are fairly abundant and easy, but they're not a particularly "fun" product for a Christmas present, and neither are security cameras.
However smart speakers and smart displays are easy to get your head around, and when paired with a music service like Spotify, they make a lot of sense.
A few options and where you can get them from are found below.
Google Home Mini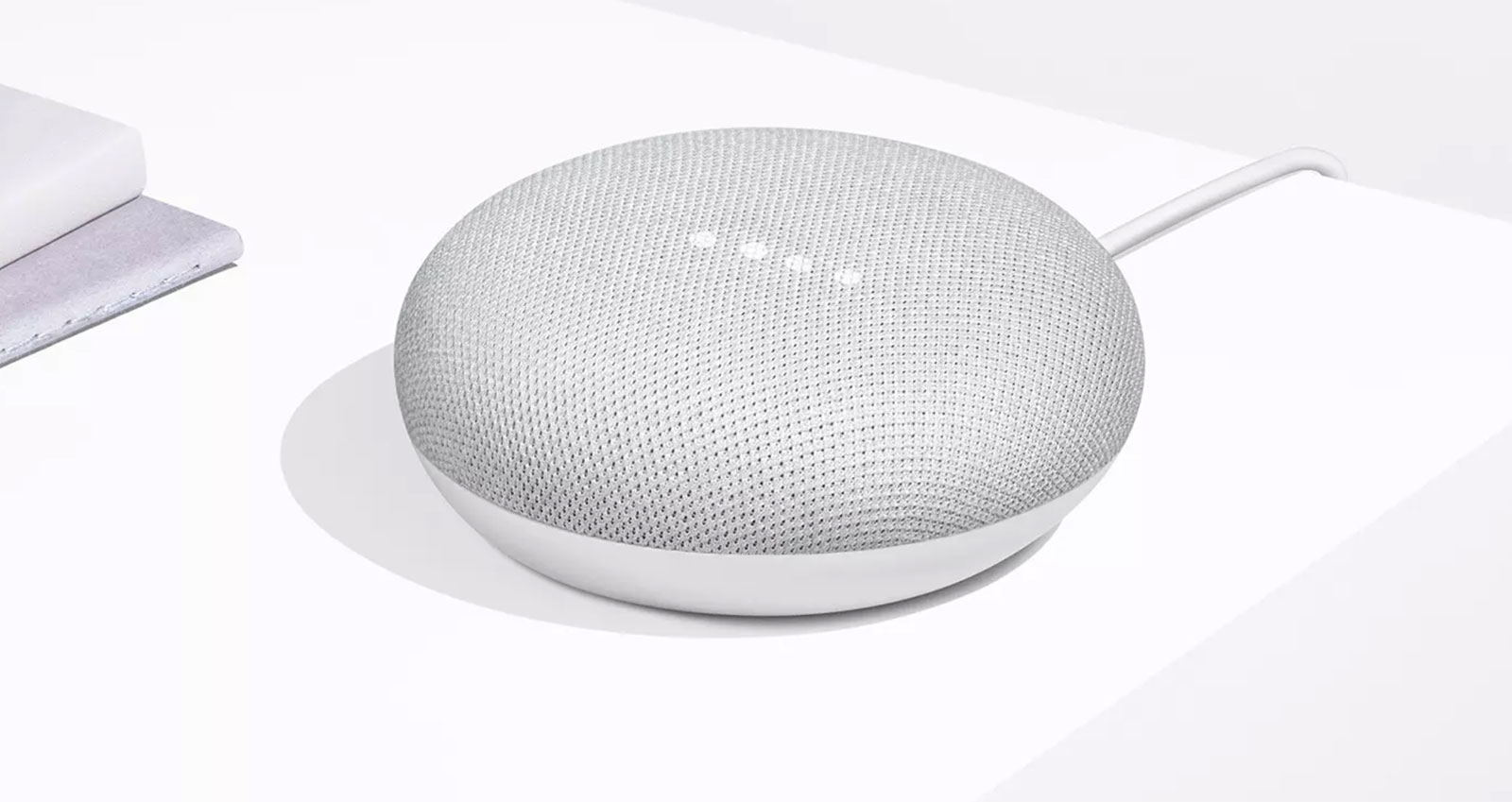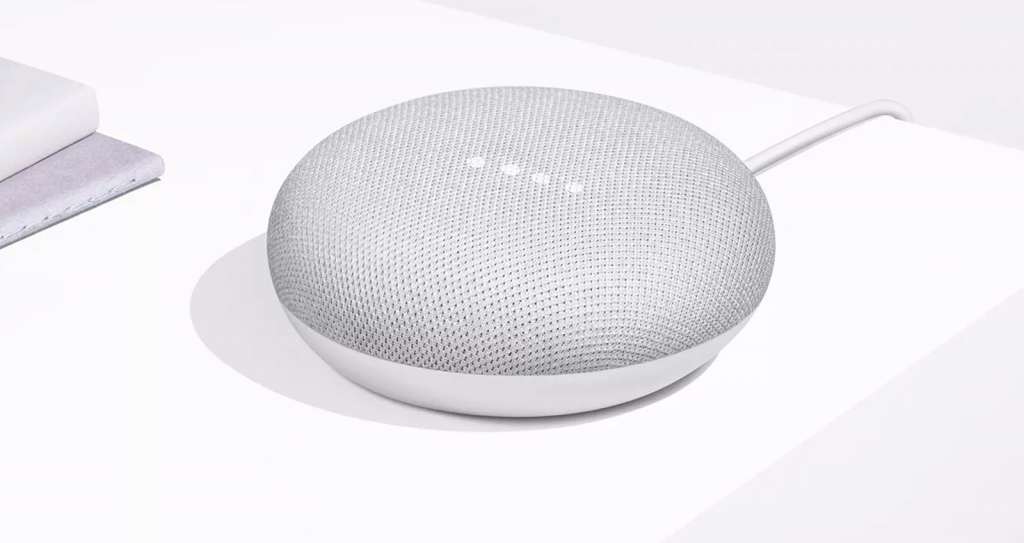 Price: $49
Available at Big W, Bing Lee, Bunnings, Harvey Norman, JB HiFi, Kmart, Officeworks, Target, The Good Guys
One of the least expensive smart home devices around, the Google Home Mini is a great starting point for a smart home with a small speaker you can talk to.
Amazon Echo Spot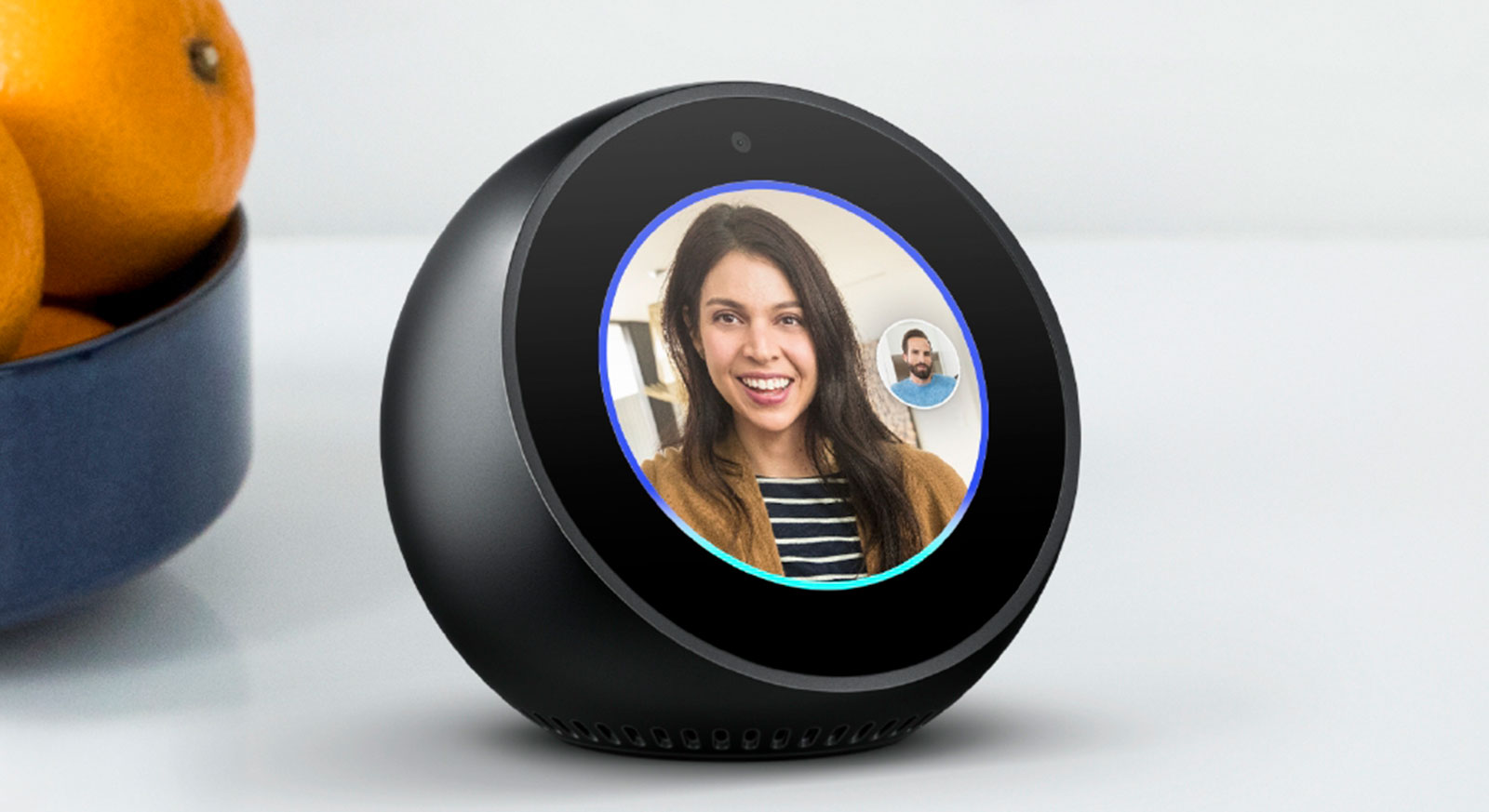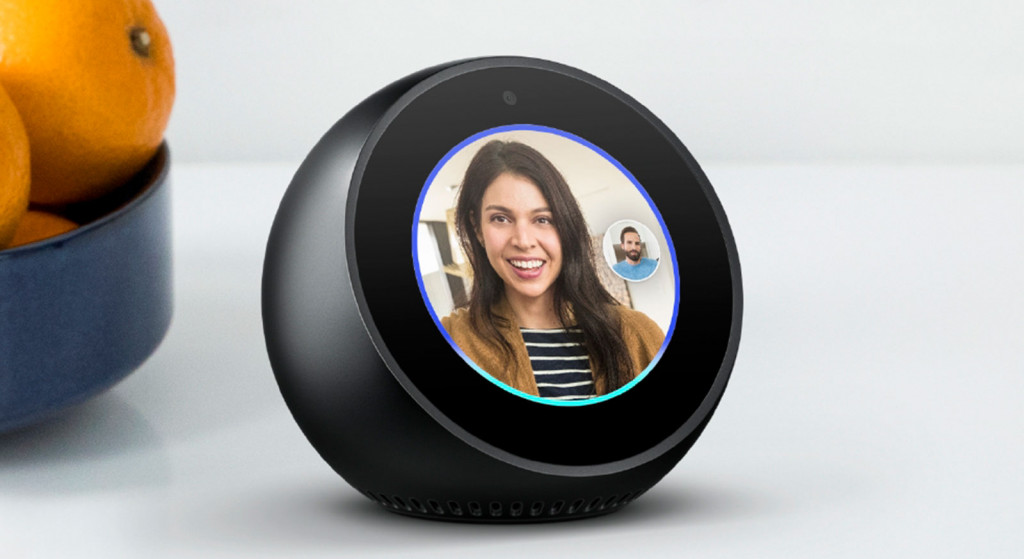 Price: $179
Available at JB HiFi
Somewhere between an alarm clock, a digital photo frame, and a smart speaker, Amazon's Echo Spot is a small screened speaker and smart display made for anywhere in the home where a screen and speaker are needed. There's even a camera inside if you need to make a video call or two.
Google Home Hub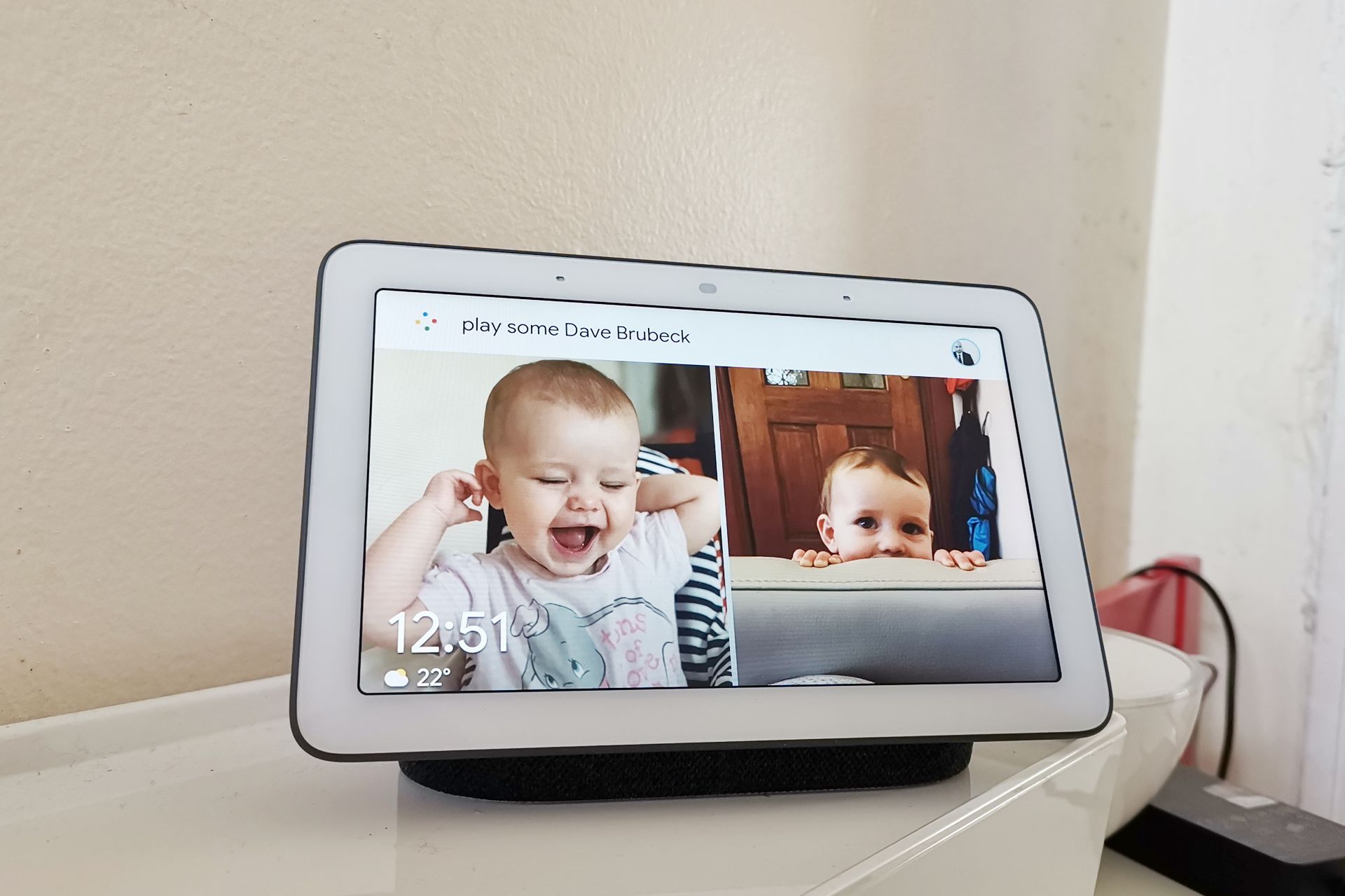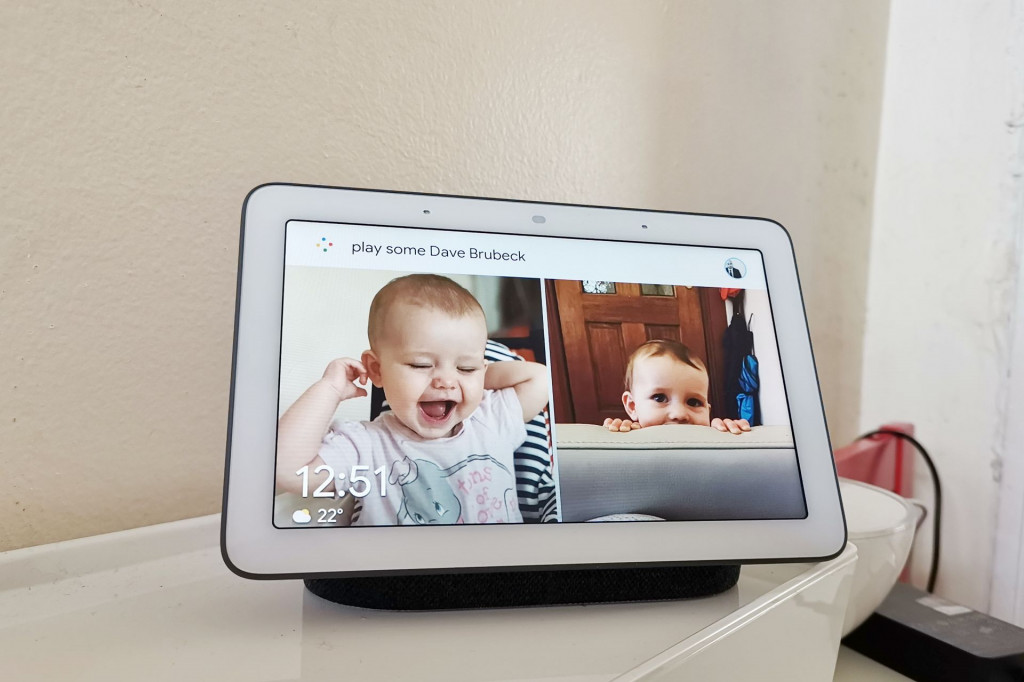 Price: $199
Available at JB HiFi, Officeworks, The Good Guys
Slightly more than a Google Home Mini, the Home Hub gives you a screen like the Echo Show, but it's bigger, and shows pictures from your life and Google Photos library, as well as other things from around the web.
Read our Google Home Hub review…
Amazon Echo Plus with Smart Bulb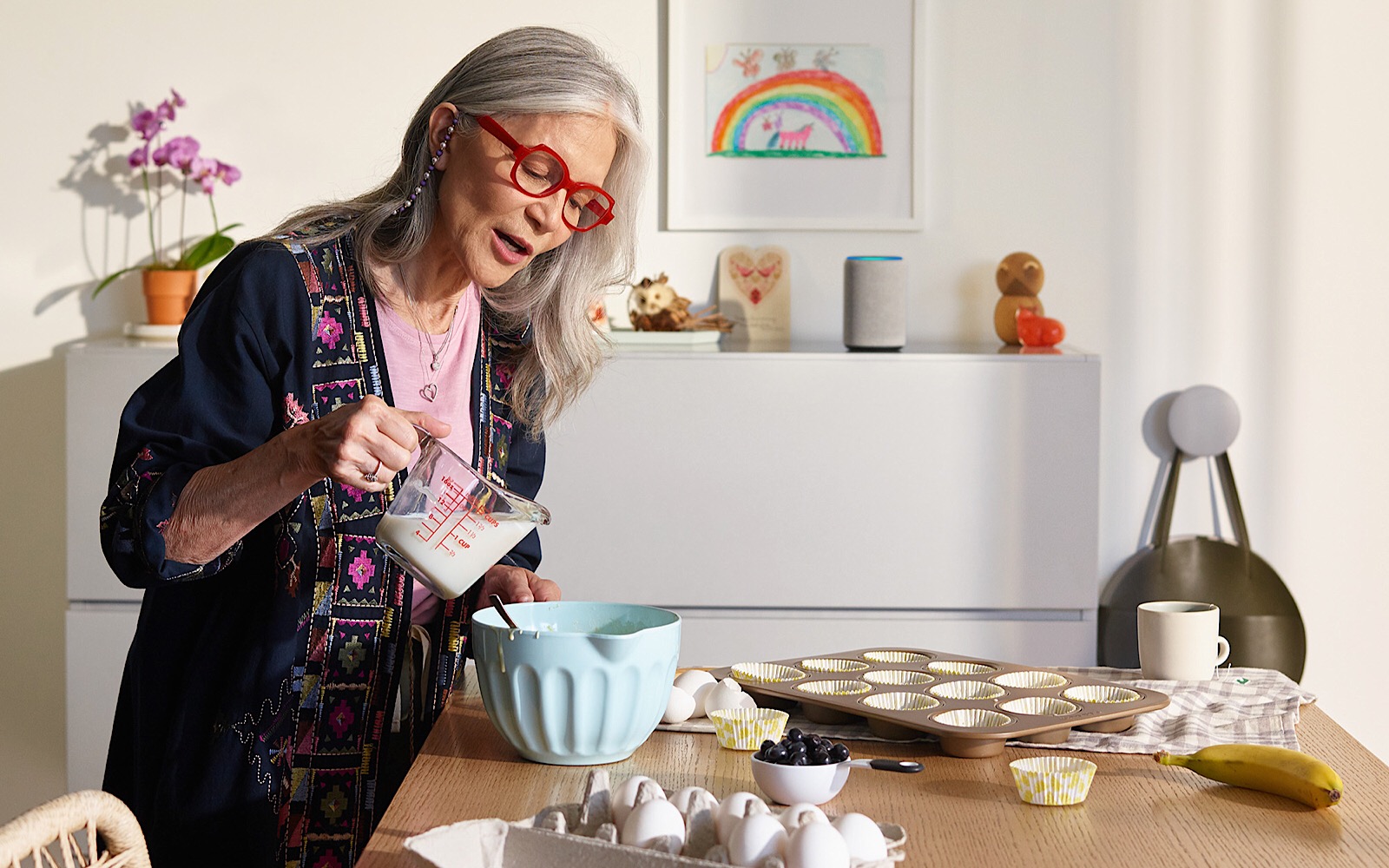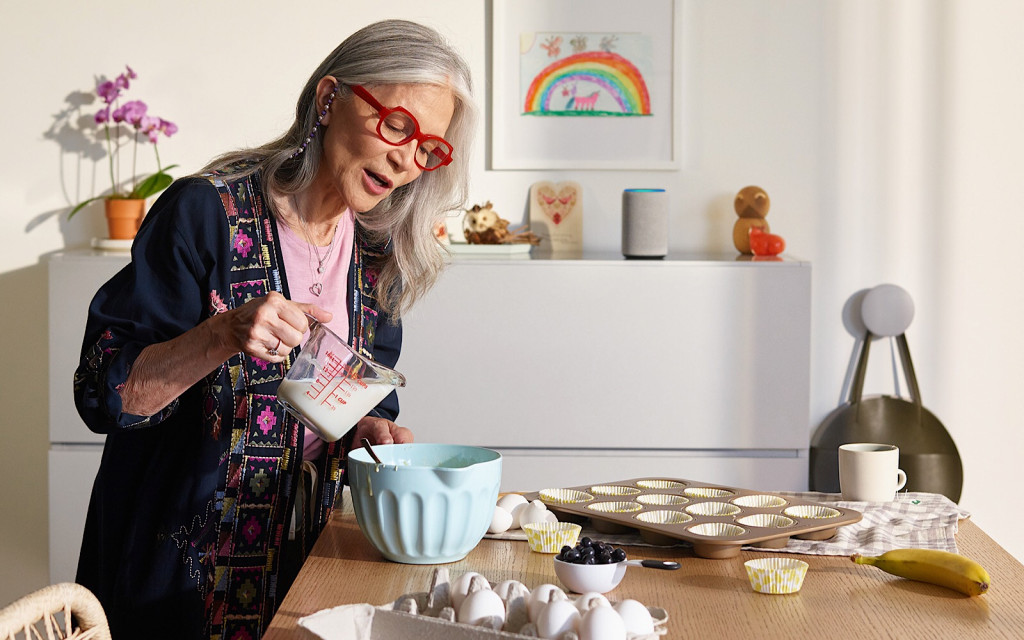 Price: $229
Available at JB HiFi, Officeworks, The Good Guys
Amazon's big speaker is another way to get a lot of sound in your home controlled by your voice, and it's one that even comes with a smart light bulb. You know how we said that buying a light bulb isn't fun? Well this kind of makes it a little more interesting.
Apple HomePod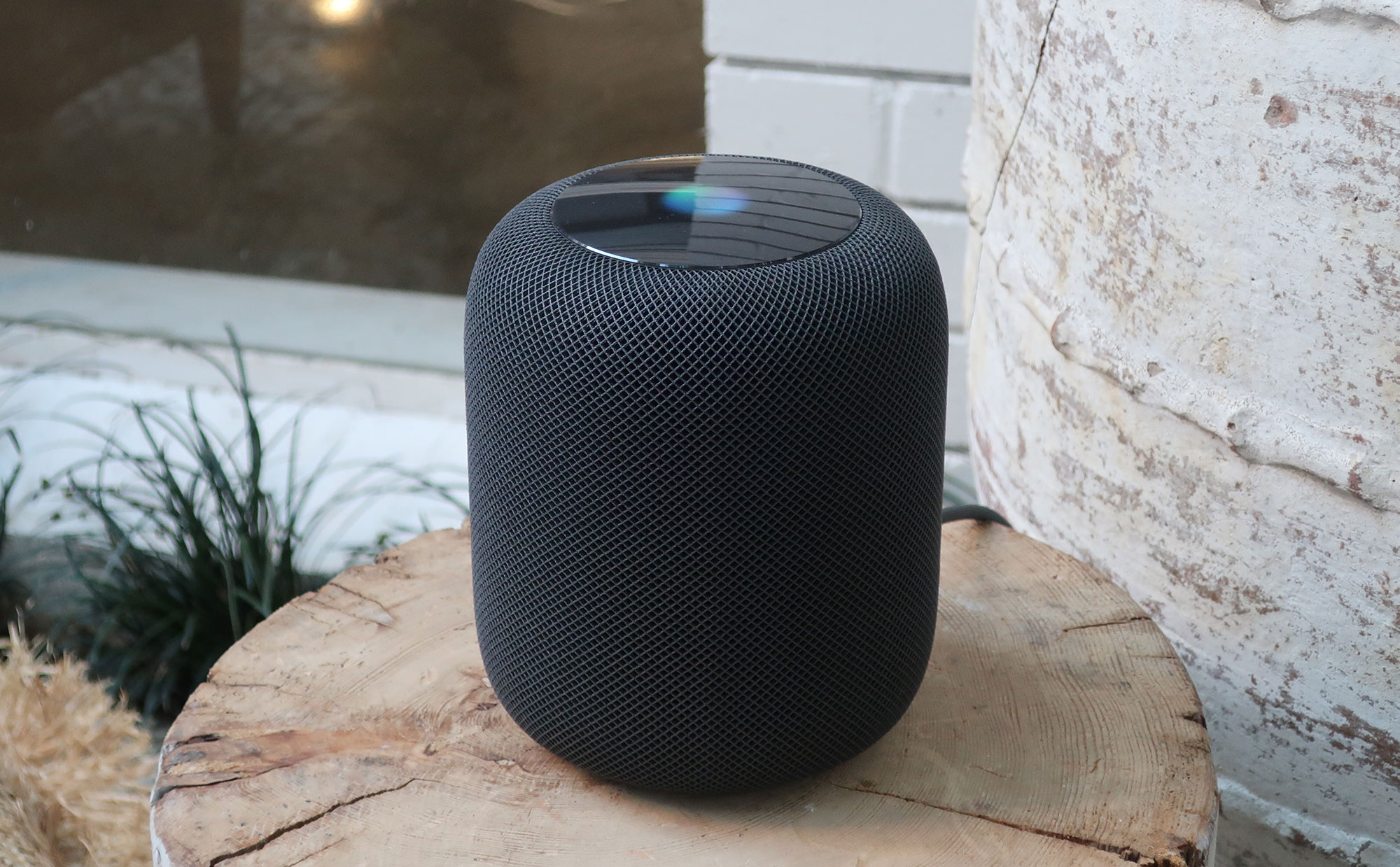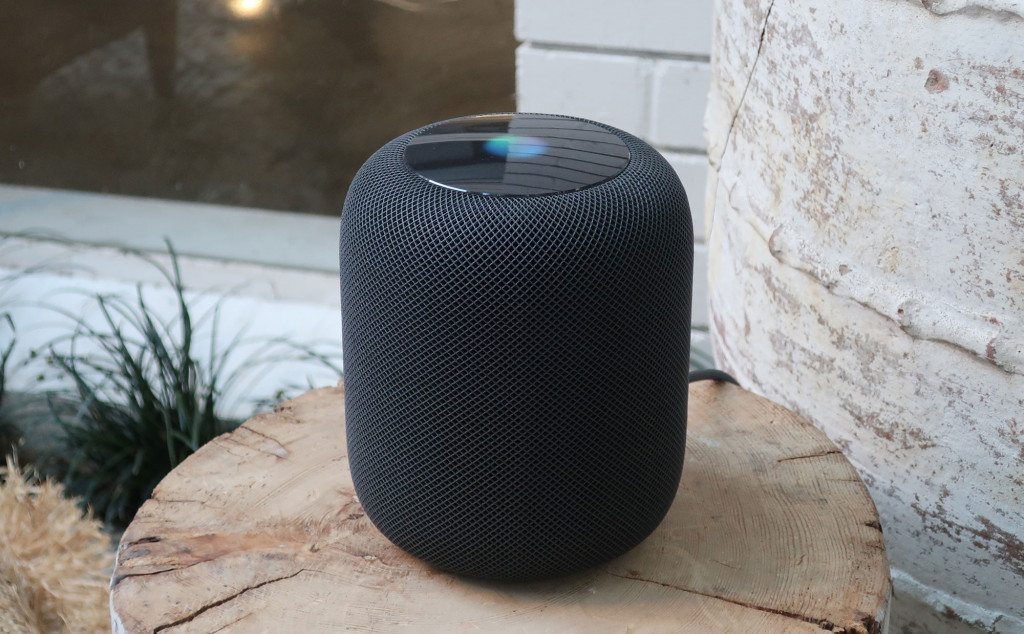 Price: $499
Available at Apple Stores, Bunnings, David Jones, Harvey Norman, JB HiFi, Myer, Officeworks, The Good Guys
Apple's take on the smart speaker is made for folks with an iPhone and Apple Music, and only those people. Without doubt, it is one of the best smart speakers you can find, but it does cost you a bit more to get it.
Read our Apple HomePod review…
Give the power back
It will probably come as no surprise that the person you're buying for may not have the best of luck with their smartphone battery, and frankly, you might not ever.
A power bank can help fix this, and that makes it an easy gift for the holiday season, possibly one that does double duty.
These days, power banks can be found anywhere, from office supply stores to electrical outlets to supermarkets, and the bigger the supply, the more charges your phone, tablet, or even possibly computer can get.
Power banks are available from Big W, Bing Lee, Coles, David Jones, Harvey Norman, JB HiFi, Kmart, Myer, Officeworks, The Good Guys, Woolworths, and other stores
Improving WiFi at home
It might seem a little crazy to suggest this, but we're going to do it: better WiFi could be one of the best last minute gift ideas out there.
So many people have problems with wireless around the house, so if you're looking for a gift, improved WiFi could be it.
That's why we're suggesting mesh networking for a gift. These little access points are spread around the home to create a mesh of wireless networking, which can improve the range of your wireless connection.
And sure, it's not going to be an exciting gift for the holidays, but it could be seriously useful.
Here are some choices for mesh networking, and where you can expect to find them.
D-Link AC1200 Covr-C1203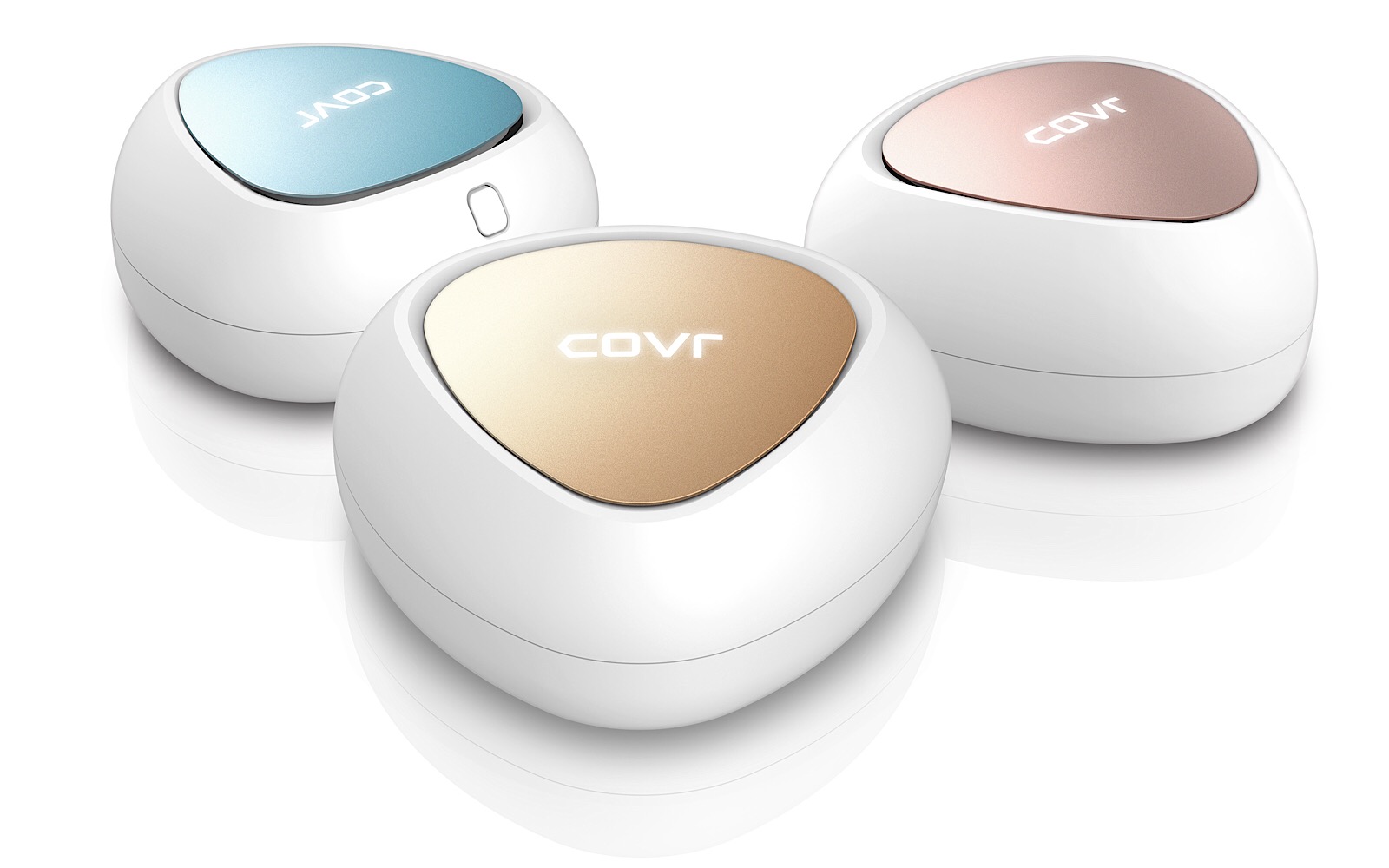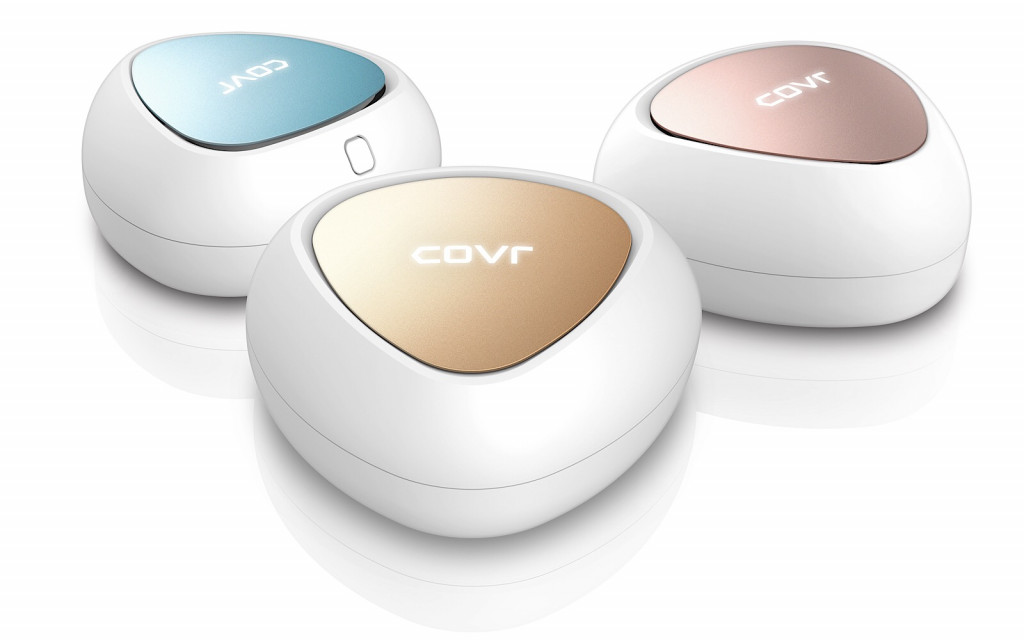 Price: $349
Available at Australia Post, Bing Lee, JB HiFi, Officeworks, The Good Guys
Google WiFi Mesh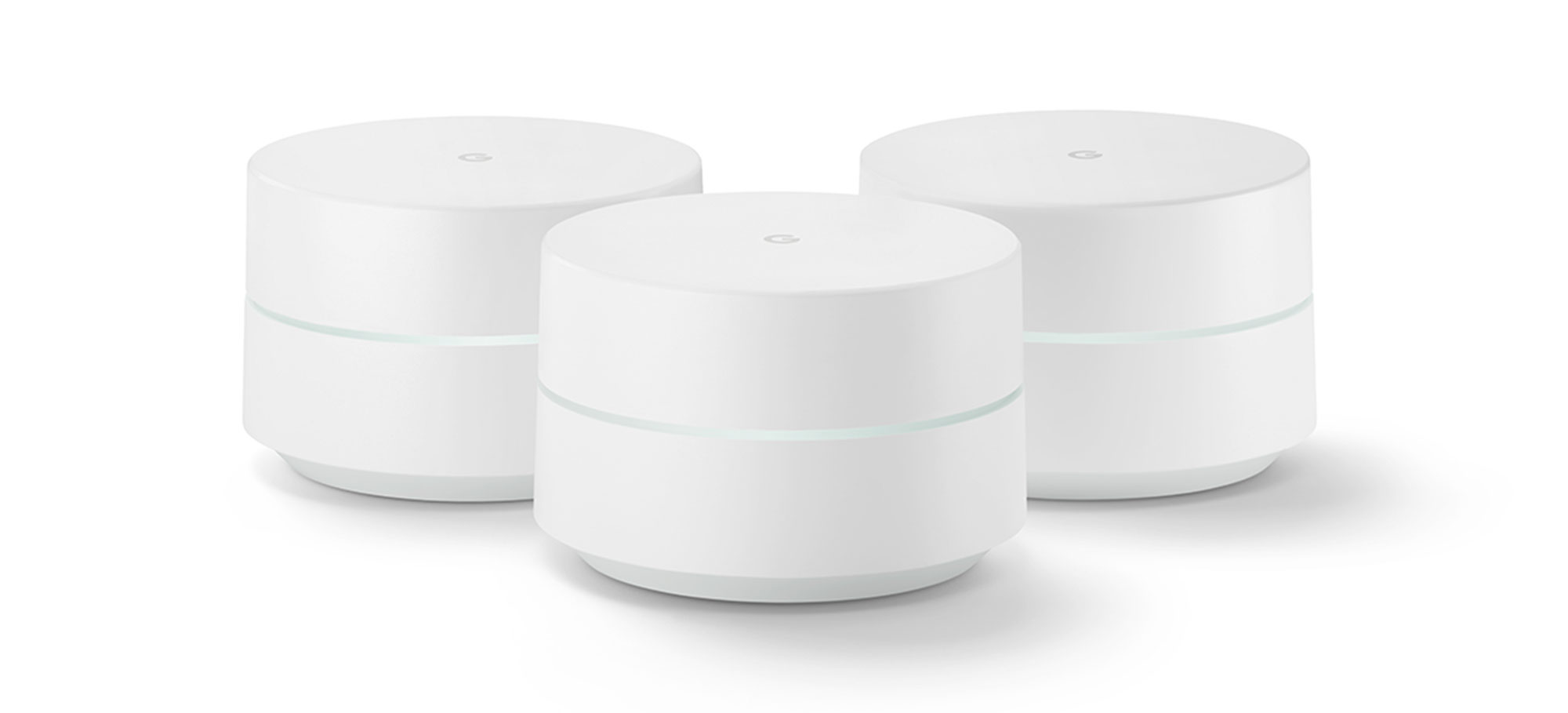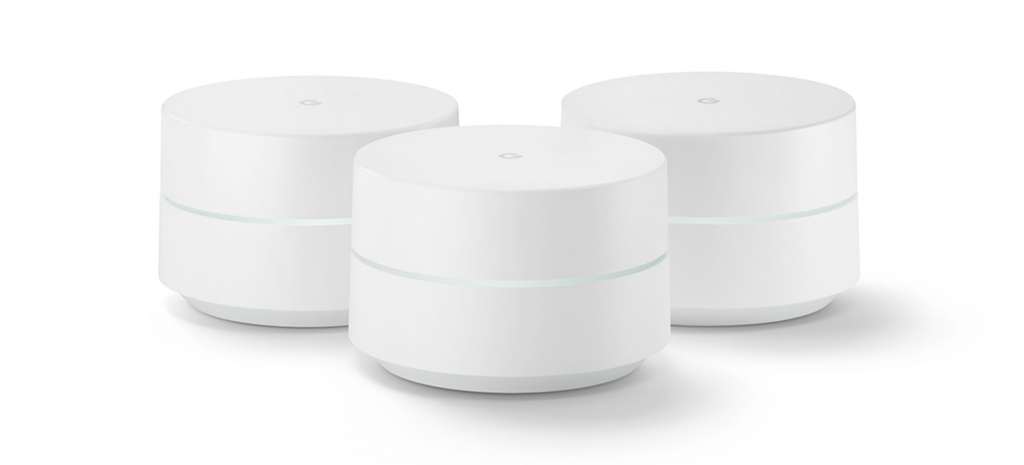 Price: $398
Available at Bing Lee, Harvey Norman, JB HiFi, Officeworks, The Good Guys
Netgear Orbi AC3000 Mesh


Price: $598
Available at Bing Lee, JB HiFi, Officeworks, Retravision, The Good Guys
Coffee, anyone?
Another strange idea, coffee could be a nice option if the person you're buying for has a coffee machine already.
Coffee pods are available from supermarkets, and if you grab a basket and a bow, you could make a hamper of different pods.
You'll want to make find out what sort of coffee machine they have at home, and a good way to do that is to ask if they have a coffee machine at home.
If they don't, you can often get a coffee machine from the same stores that sell the pods.
Coffee pods are available from Coles, Nespresso stores, Officeworks, Woolworths, and other supermarket chains
And yes, gift cards.
If, after all of this, you still don't have an idea what to get for someone, consider the gift card.
These are available anywhere, and cover a wide range of goods and services, including
Amazon
iTunes
JB HiFi
Netflix
Sony PlayStation
Spotify
Stan
Steam
Uber
You'll find these literally anywhere, so if you're struggling to find something, anything, at least you know a gift card is within reach.