The push from TikTok to try could well have led YouTube down the path of something similar with "Samples".
TikTok's foray into music services seems to have been noticed, and competitors are chiming in ahead of time to help listeners find new tunes, or at least experience new ways of finding new music.
Apple has a music discovery station that can dig up tracks you've never heard, and meanwhile its biggest competitor in Spotify has an AI-based DJ that can do something like that while also giving you a radio spiel or two.
So what about the next biggest of the bunch?
It seems that YouTube Music has something ready, as well, as Google rolls out a music discovery feed in a very visual style not dramatically different from how TikTok works now.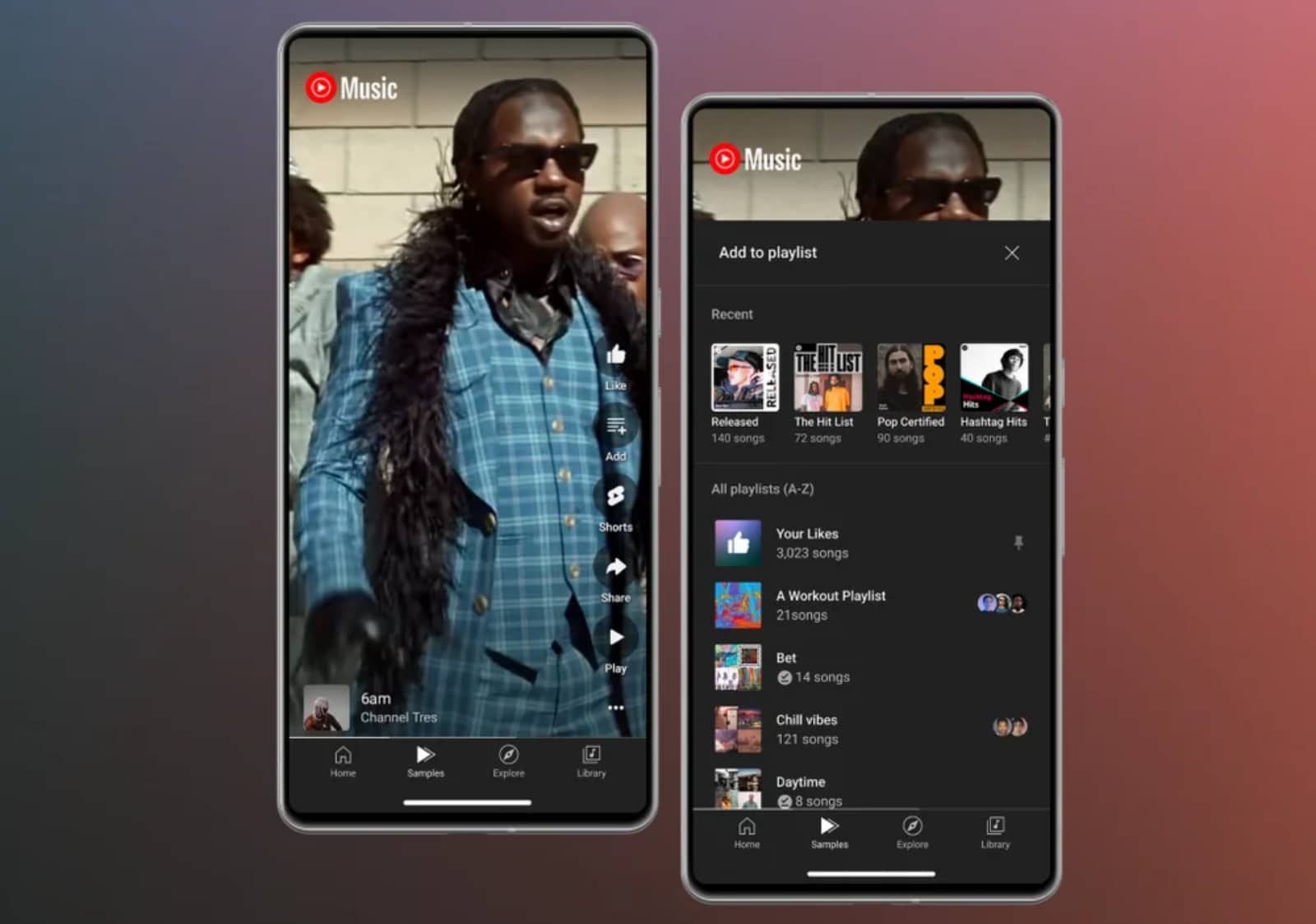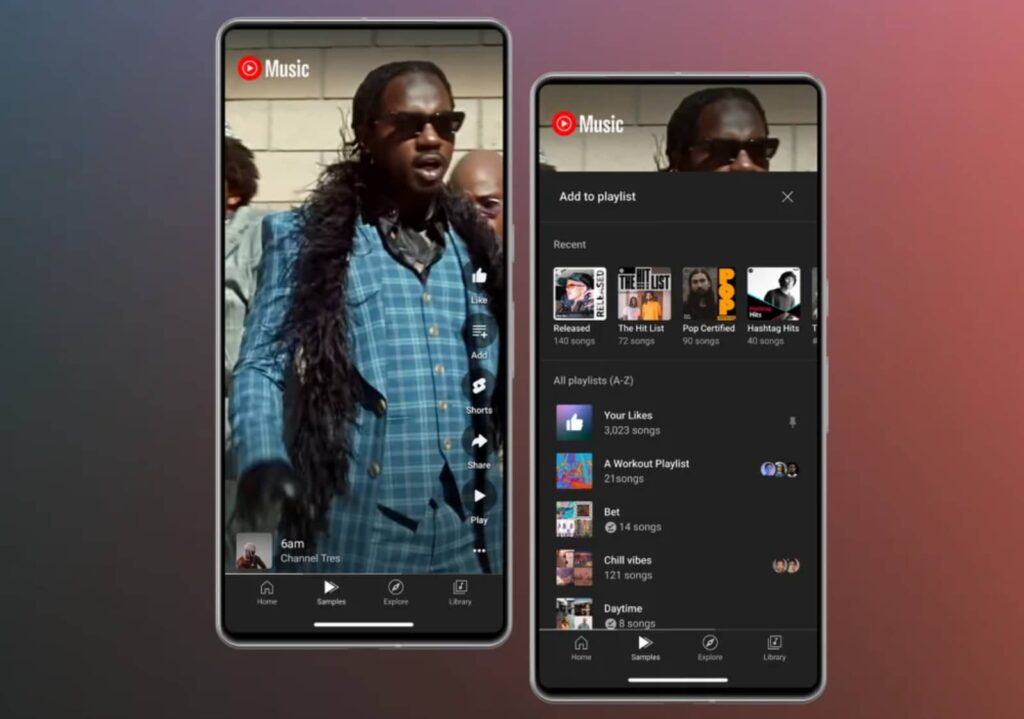 An addition to the YouTube Music app, a new "Samples" tab will appear for users around the world in the coming weeks, providing a sort of visual seemingly endless feed of personalised music videos with a regular vertical swipe.
YouTube Music's Samples feed seems to basically be a rolling feed of music and videos related to what you listen to, allowing you to quickly add songs to your collection or play the full thing, and appears almost like what YouTube Music would look like if the engineers of TikTok had their way with it.
Given TikTok is working on something just like that in an app right now, it seems likely that Samples is Google's response, especially given that YouTube Music replaced Google Play Music some years ago. It could even keep YouTube ever so slightly more innovative against what TikTok's alternative looks like when it officially launches.
For folks with YouTube Music now, you can expect Samples to launch in the coming weeks. We don't have it on our phones yet, but it shouldn't be too far away for everyone who subscribes to the service.