Paid subscribers to Spotify's Premium service in Australia and New Zealand will get access to a DJ that not only programs lists, but talks about the music being played.
Australia hasn't quite moved on from the world of radio, and while podcasting has made a dent as well as streaming music services, it's clearly still around.
You can easily just tune into a service and listen to a service take care of music choices for you if that's what you want, but streaming includes radio. There are local radio stations, international radio stations, and of course even internet-specific radio stations, like the few Apple Music has going for it.
But if you've wanted to know what AI could do for radio, you might want to check out something Spotify has launched on its premium paid subscriptions in Australia this week: an artificial intelligence-based DJ.
The idea takes Spotify's understanding of your music library and history, and marries it with an AI you can hear from, much like how Google, Alexa, and Siri can talk about the things they each learn about your web browsing and device history.
It comes in a feature Spotify calls an "AI DJ", which works in the US, Canada, UK, and Ireland, with New Zealand, Fiji, Nauru, Samoa, and Singapore also getting the feature this week, plus quite a few places in Africa and the Caribbean.
In practice, everyone seeing Spotify's AI DJ will get a voice-driven AI that can read their musical history of likes, dislikes, genres, and come up with a radio-inspired commentator loading tracks and playlists for them, basically making the Spotify music feed a source of never-ending playback.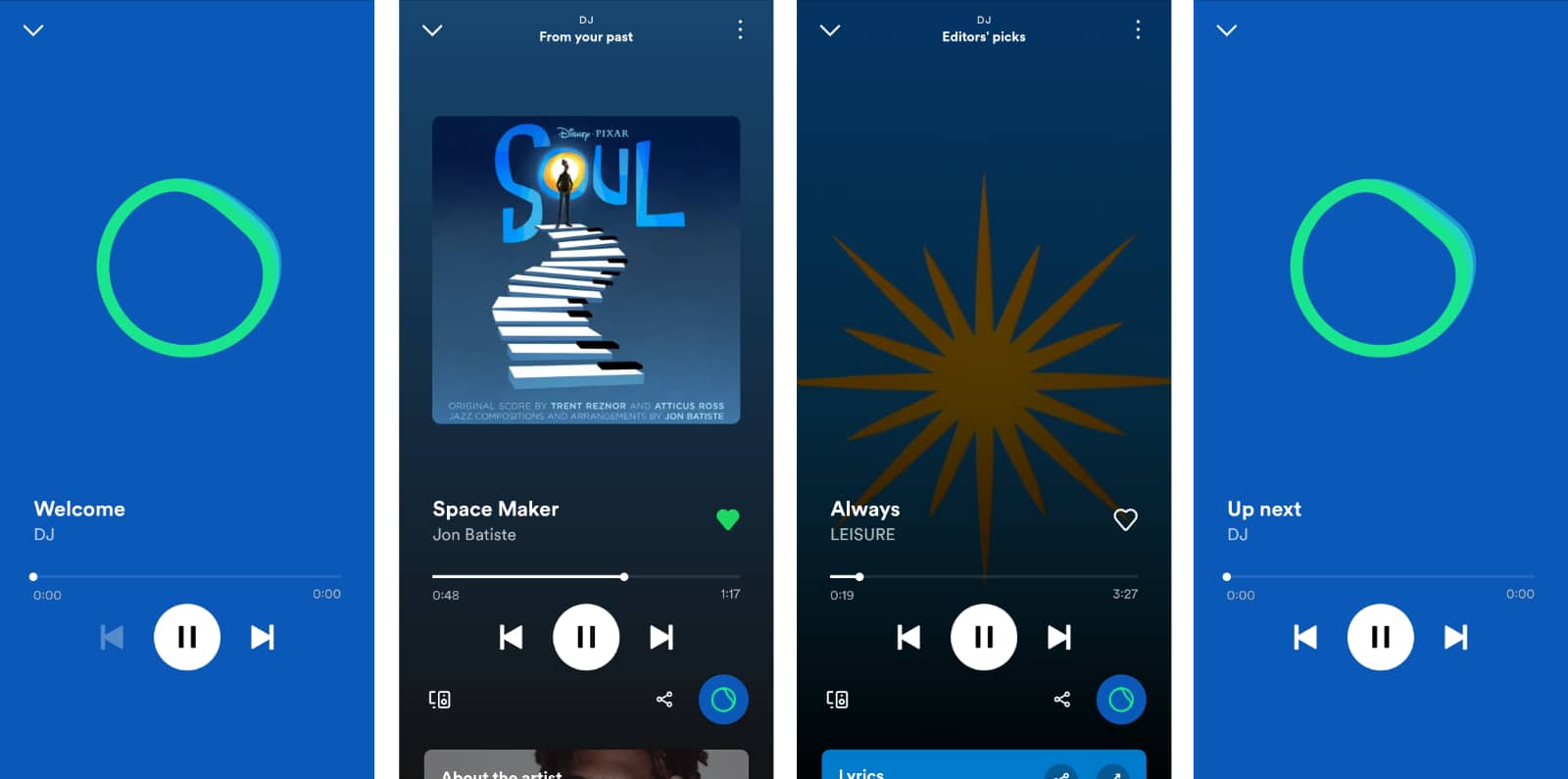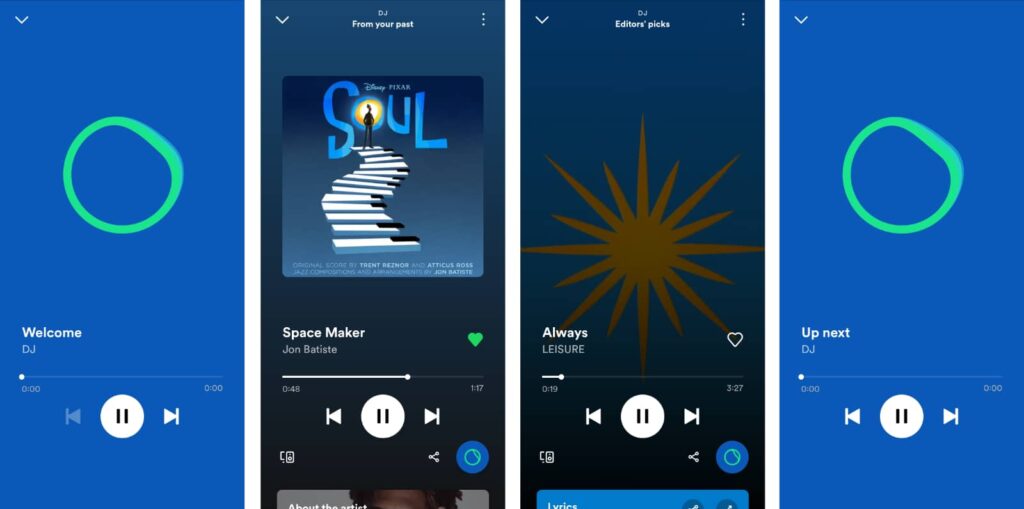 Tune in and you'll hear the voice of Xavier "X" Jernigan, Head of Cultural Partnerships at Spotify, an American voice that sounds very much like something from commercial radio in the States, kickstarting your experience and saying the name of artists and playlists with the sort of natural feeling that makes it seem as if the radio station was created just for you.
He won't speak the entire time, kicking in at times throughout the playlist, or when you skip a track and haven't been as enthused with what's being played, sometimes with trivia. At one point, the AI DJ on our list started talking about ELO, giving a bit of back history while fading in "Mr. Blue Sky", which helps to give it that full radio vibe you might be used to from local radio.
We've asked whether Spotify has plans for a more local voice, however, and the company hasn't come back to us yet, though a spokesperson did say:
Previously, X served as one of the hosts on Spotify's first (and personalized) morning show, The Get Up. His personality and voice resonated with our listeners and resulted in a loyal following for the podcast. This is the first voice model for the DJ, and we'll continue to iterate and innovate as we do with all of our products.
It would be sure be nice to see support for local versions of the Spotify AI voice, handy if you're in Australia and New Zealand and crave a DJ with a more local accent, much like what you can get from other services. That could be on the cards, but with this rollout, you'll just find Jernigan's voice as the DJ alone.
The AI DJ service is in beta, though, and could end up changing. As it is now, we've found the DJ won't kick in when streaming Spotify to a speaker, such as those from Sonos. It definitely works on your phone with or without headphones connected, wireless or otherwise, and can be brought to life simply by pressing the DJ button added to the menu. Likewise, the DJ won't kick in when it changes genres dramatically where it could or back announce tracks, instead working more like a playlist forcing you to check your phone for track names.
For folks with a Spotify account keen to try it, you should see it on your phone this week in the "Music" section of your feed, and once it's activated, it'll stay in your app. Right now, this does appear to be a premium only feature, meaning you need to pay for it, but given how ads frequent live radio, we wouldn't be shocked to see this go live on the free Spotify tier with announced ads soon, too.