A new range of foldable is on the way from Oppo, as the Flip looks set for three cameras and the Find N3 more tablet-like prowess.
It seems Google's Pixel 8 range wasn't the last major phone launch of the year, as Oppo readies a double dose of foldable goodness.
Launched in Singapore this week, Oppo's next plans for the Find N range are here, as it readies the Find N3 foldable phone alongside the Find N3 Flip for folks who prefer a flip phone of sorts.
Much like Samsung's alternatives, the Oppo foldables are built on a similar bed of technical specifications, albeit with different form-factors and use, providing phones for folks who might want something different.
Indeed, if you're trying to bundle in the use of a tablet in the guise of a smaller phone, or make a big phone that much more pocket-friendly, the foldable models might already be on your radar.
So what's new from Oppo this year, and will Australia be seeing it?
Oppo's Find N3 foldable phone-tablet
Let's start with the Find N3, because it's the biggest of the bunch and the one that'll likely turn heads.
Like the Samsung Galaxy Z Fold 5 it's clearly meant to compete with, the Oppo Find N3 Flip brings two screens to a phone, with a 6.3 inch display when closed and a 7.8 inch foldable screen when opened. Think of it like having a phone and a tablet in one, as foldable phone-tablet hybrid devices go.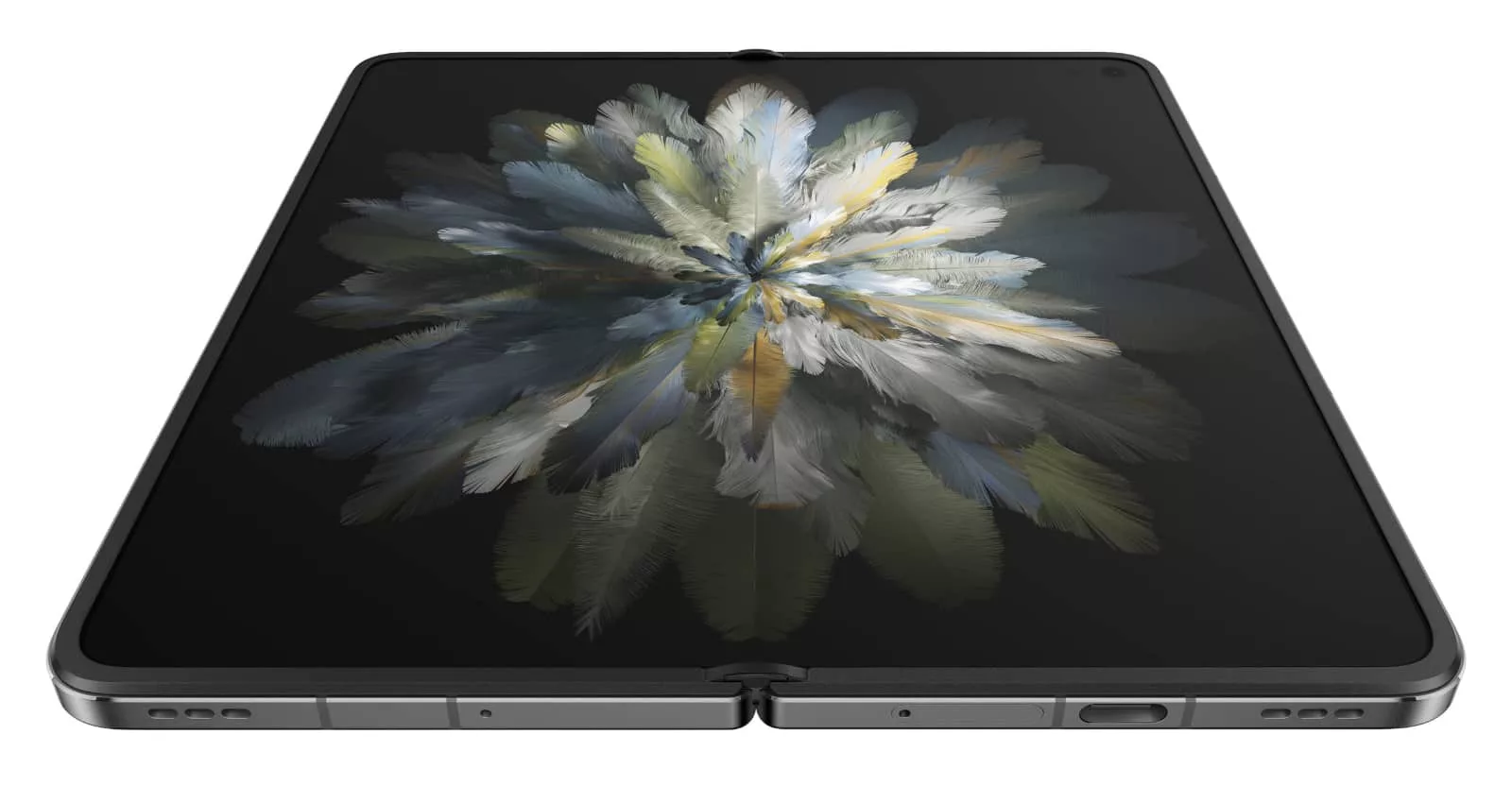 Oppo is using LTPO OLED tech for these, providing a 1 to 120Hz dynamic refresh rate and a lot of brightness, with what the company says is an "almost crease-free" look, as the company aims to improve screens in foldables.
Encasing this screen is a third generation of Oppo's Flexion Hinge, which has been tested to withstand one million folds and is smaller and thinner than the previous ones, while the thickness has also changed.
Slightly slimmer and lighter, the Find N3 sports a 5.8mm thickness when open and 11.7mm when closed, while the weight is a little less than the iPhone 14 Pro Max's 240 grams, coming in at 239g.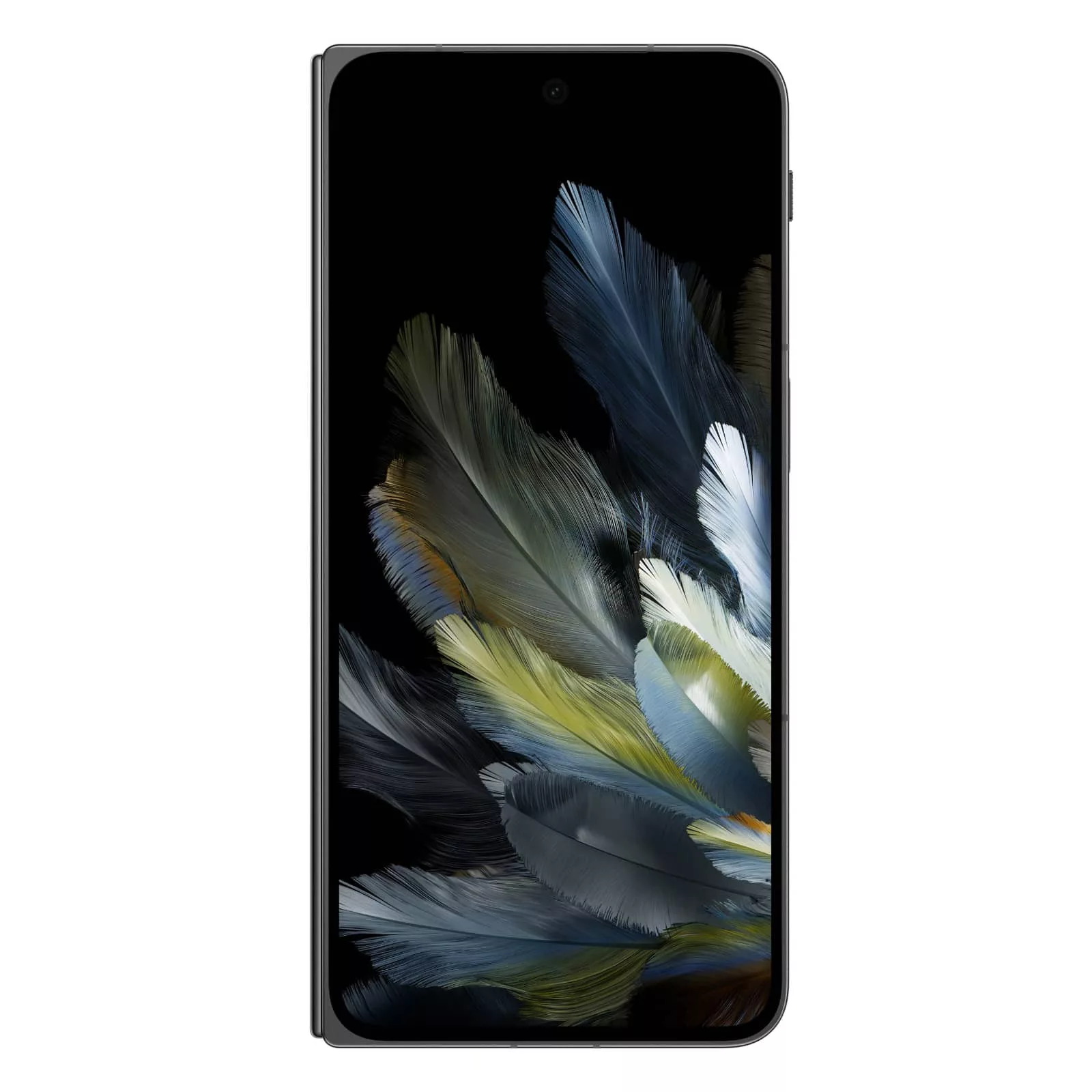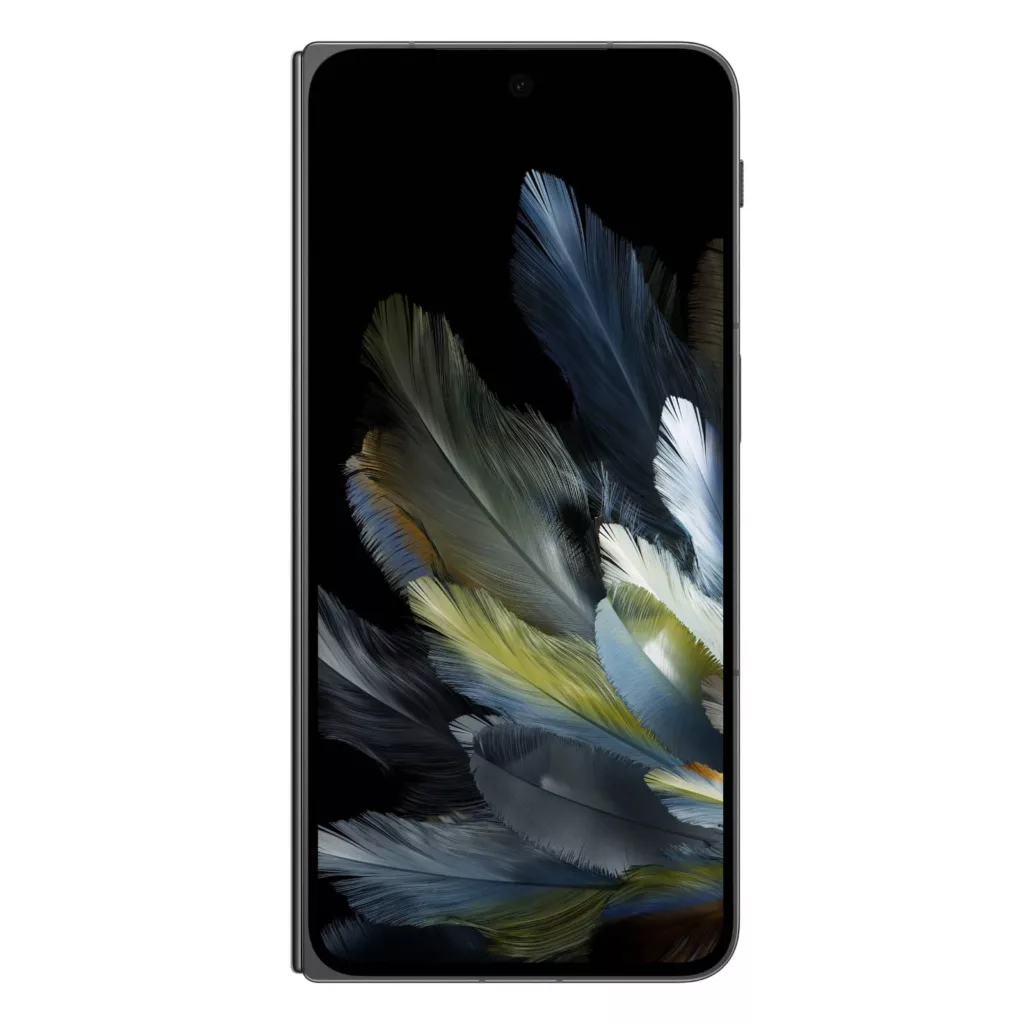 You'll find three cameras on the back of this phone, covering an assortment of megapixel ranges, with a 48 megapixel F2.2 ultra-wide with macro, a 48 megapixel F1.7 standard wide, a 64 megapixel 3x F2.6 telephoto, effectively covering a range of 14 to 70mm, and using a combination of stacked sensors and periscope cameras to make its presence known.
Inside, there's Qualcomm's main chip for phones this year, the Snapdragon 8 Gen 2, paired with 16GB RAM and 512GB storage, and armed with Android 13, with some Oppo ColorOS tweaks applied to the package, and these may end up being the thing that makes the Find N3 really special.
There's a new view and taskbar to let the phone run two apps in full screen at once (kind of), and even a way to set up three apps at once, as one falls off the screen showing you that it's still there.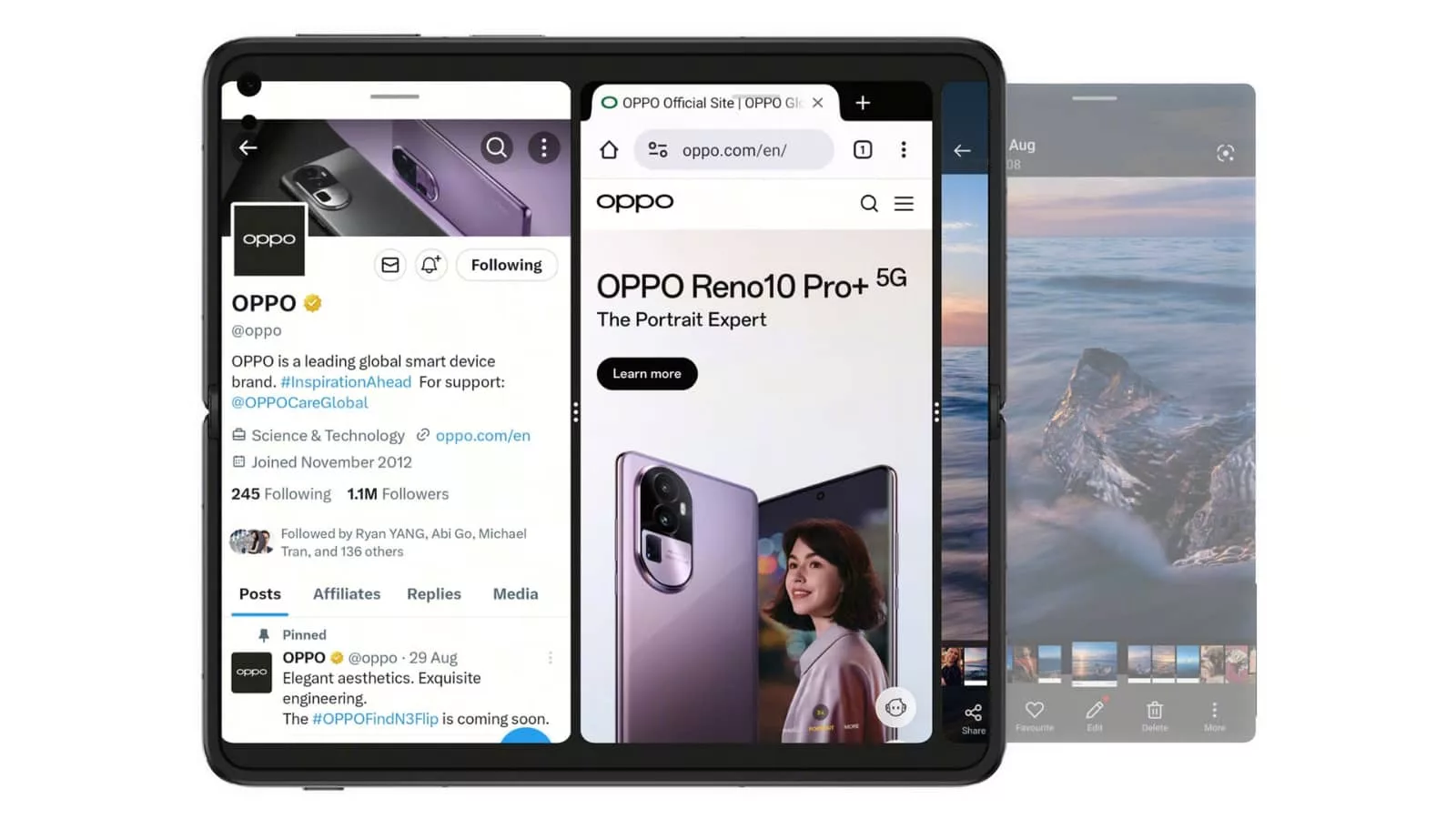 Another interesting approach is one Oppo calls "15 inch Boundless View", which basically shows several full-size apps on a 7.8 inch table the way they might on a bigger screen, available with a four finger pinch.
That alone could improve productivity, which is largely what the Find N3 seems to be about.
The pocket-friendly Oppo Find N3 Flip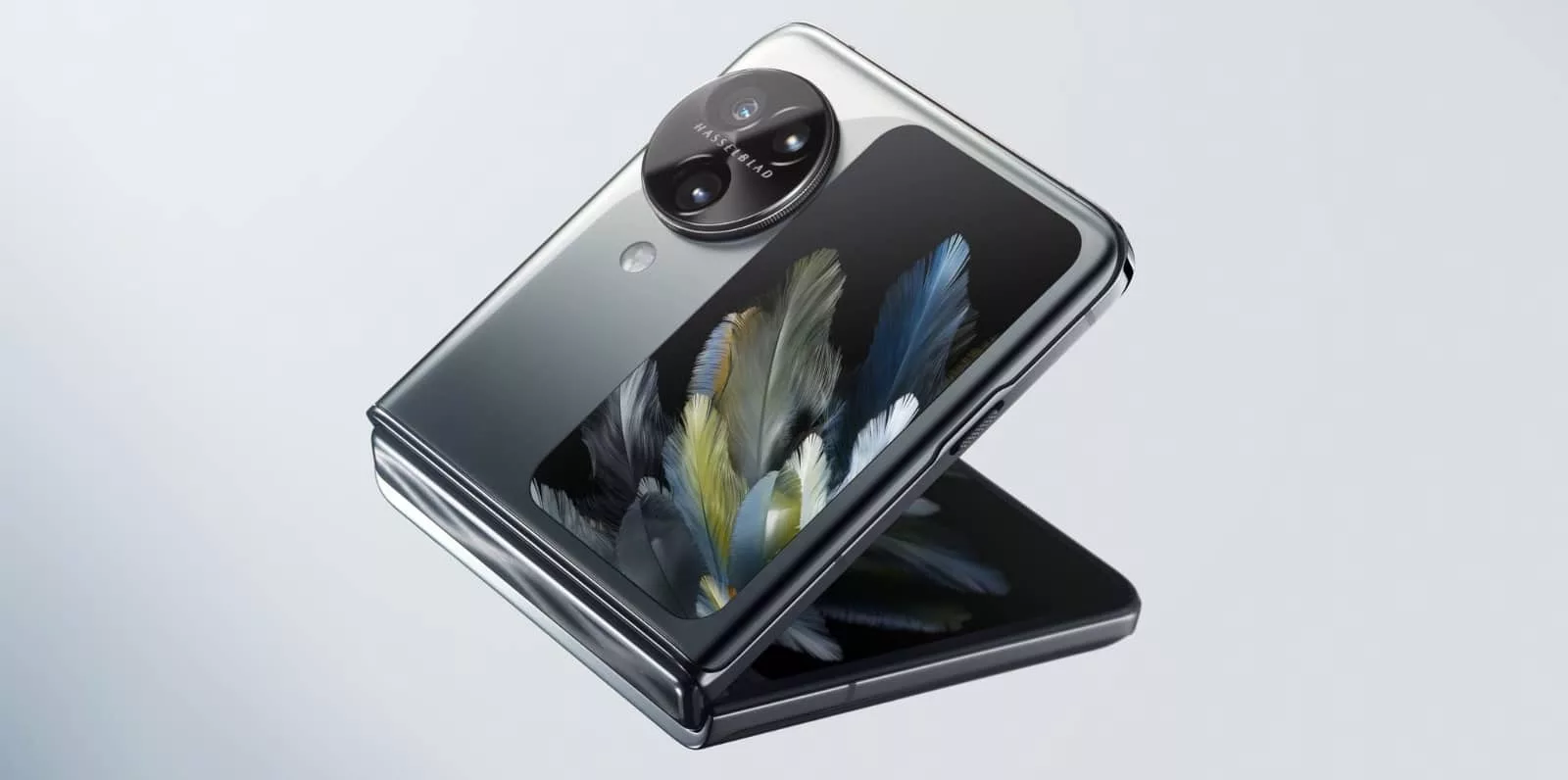 It's distinct to the portability that the Find N3 Flip is all about, the follow-up to the Find N2 Flip we checked out earlier this year.
By comparison, the Find N3 Flip is smaller, using a 6.8 inch screen that folds in half when closed using a new generation of its Flexion Hinge, this one tested for up to 600,000 folds. On the outside, there's a 3.26 inch screen with app control, with the inside screen supporting 1 to 120Hz refresh rates, while the outside is more of a standard 60Hz display. Not quite as fancy as the bigger foldable, it seems.
It also won't see quite as meaty a spec combination, opting for 12GB RAM, 256GB storage, and the MediaTek Dimensity 9200, still supporting 5G but just not being quite as performance-heavy as the Snapdragon chips.
However the camera looks to impress, sporting three camera on the outside, a first for compact foldable flip phones.
The three camera setup here also isn't quite like it is on the bigger Find N3, opting instead for a 48 F2.2 megapixel ultra-wide with macro, 50 megapixel F1.8 standard wide, and a 32 megapixel F2.0 2X telephoto. Closer, but not that much closer.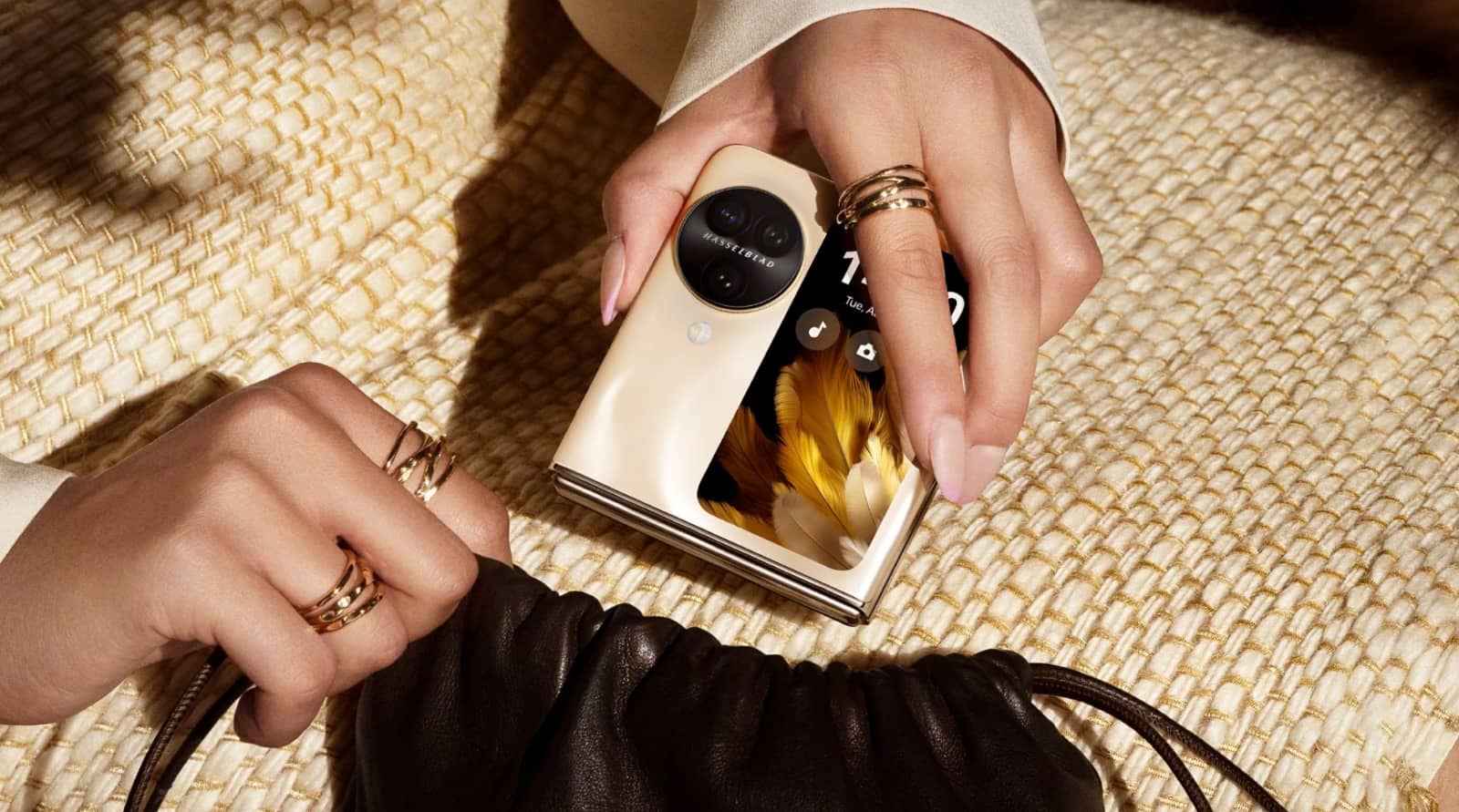 Find N3 pricing and availability in Australia
At least both Find N3 models will share IPX4 water resistance, giving you some proofing to the elements, but it may not matter that much locally for the Flip variant, with no expected release date for that model here.
Rather, Oppo Australia looks to be focused on the bigger model, the Find N3, with a release expected later this year in the coming weeks.
"Building on the local success of the Find N2 Flip earlier this year, we're confident that the Find N3 will captivate Australian consumers with its stunning design, groundbreaking technology and uncompromised viewing experience," said Michael Tran, Managing Director for Oppo Australia.
"We're excited to see how our new Find N3 will reshape the smartphone landscape in Australia," he said.
"We believe this device represents the epitome of excellence in the foldable market and we can't wait to share it with our customers."
The Oppo Find N3 will be available in black only in Australia, priced at $2699 and for sale likely in November.