The hottest competition to the iPhone 15 is almost here, as Google announces the latest Pixel range for 2023.
There's no shortage of phones available, but great phones that can stand toe-to-toe against the juggernaut that is the iPhone, those seem to be rarer.
With roughly two months to go until the year reaches its closing, we've seen a few handsets that stand out not made by Apple. Motorola's Razr 40 Ultra delivered a solid foldable, while Google's Pixel 7a is an excellent mid-range option built from an already solid template in last year's Pixel 7 range.
But the Pixel 7 is last year's phone, so what about this year?
For that, Google is announcing the Pixel 8 and Pixel 8 Pro, two phones built from similar DNA and an ever-evolving approach to phone design that Google has been trying its hand in for years, particularly since it launched the first Pixel all those years ago.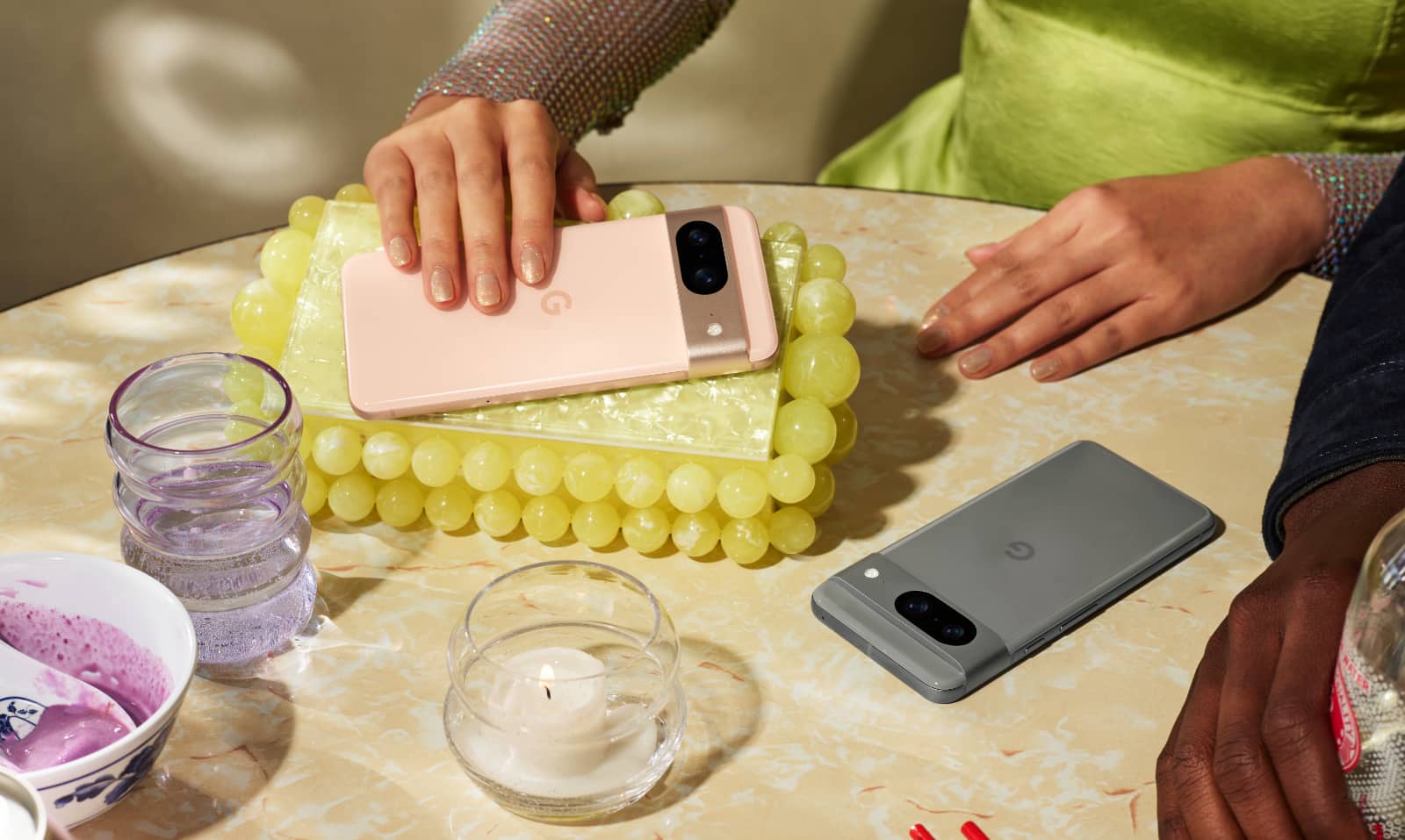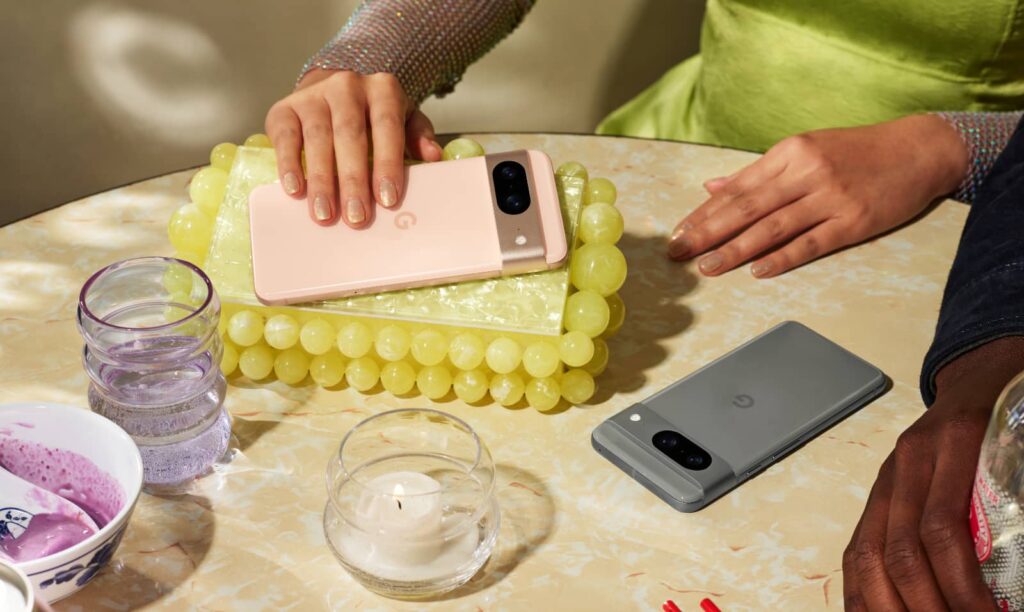 New cameras, screens, and chip
First up, let's talk what's new, because there's plenty there, starting with the chip.
Google is still keeping with its own designs, opting for the new Tensor 3, which the company says supports increased amounts of machine learning, so much that the ML model is ten times more complex than what the Tensor 1 supported on the Pixel 6 where it debuted.
In short, the new chip is made to be fast and handle your day-to-day with learning and assistant tech. As to what this means for most people, that remains to be seen, but with more apps supporting machine learning, it suggests Google's Tensor 3 is made to handle that side of life.
You'll also see new cameras on the Pixel 8 models, with a 50 megapixel F1.68 main camera alongside different options on each model.
In the Pixel 8 standard, the 50 megapixel will be paired with a 12 megapixel F2.2 ultra-wide, while the bigger Pixel 8 Pro gets better cameras. Look to the Pixel 8 Pro, and Google will accompany the 50 megapixel main wide camera with a 48 megapixel F1.95 ultra-wide and a 48 megapixel F2.8 5X telephoto, matching the focal length offered in the iPhone 15 Pro Max, but one-upping the sensor size significantly.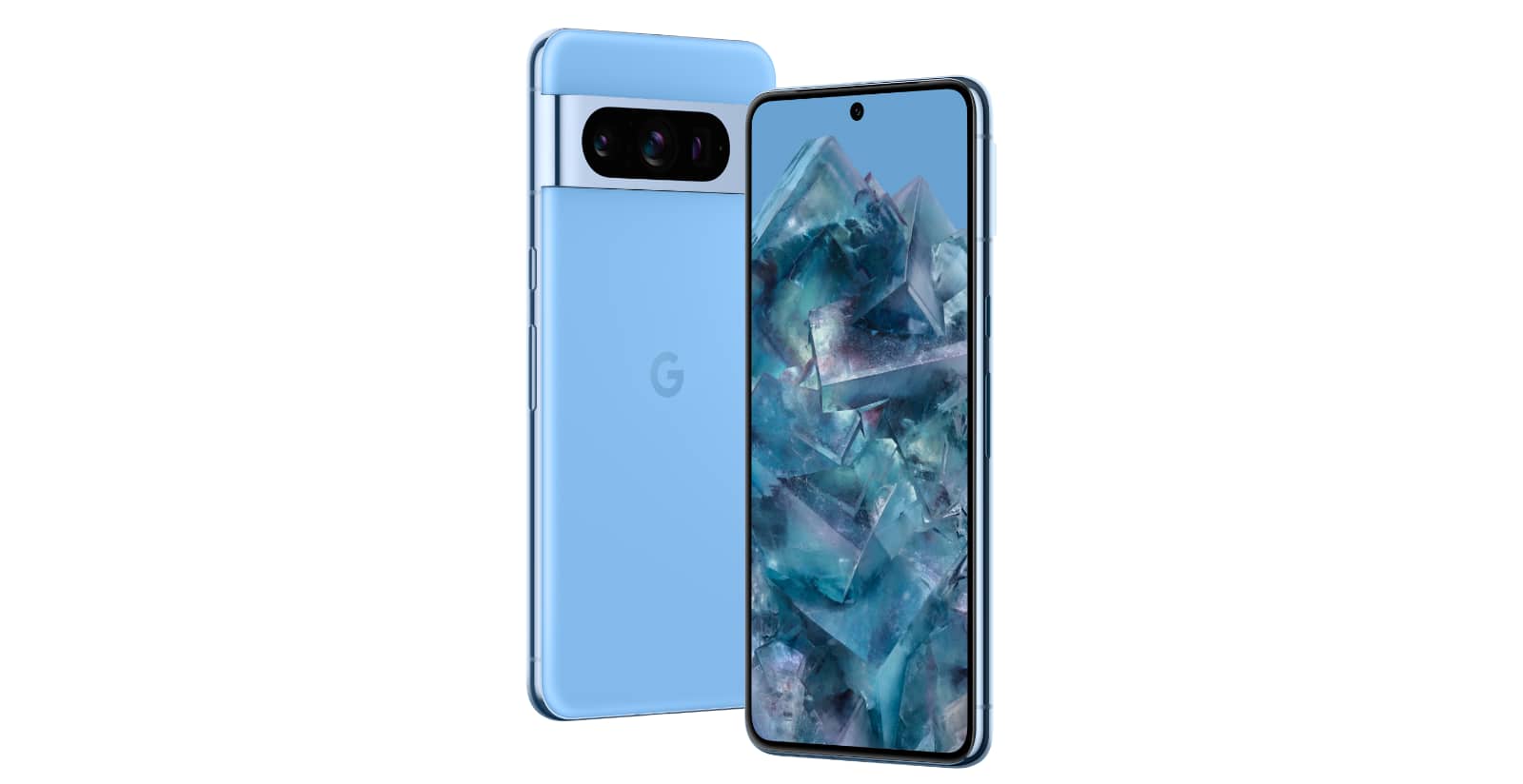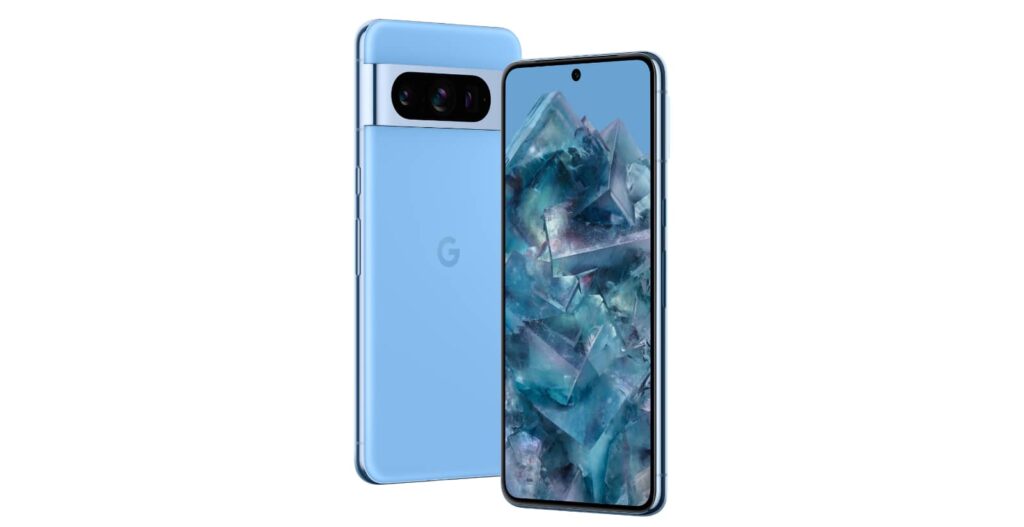 The Pixel 8 Pro will also get multi-zone laser detect autofocus, while the Pixel 8 will see single-zone, giving the bigger Pixel 8 more camera capability on the whole. It'll even see pro controls and a macro mode, which could make for an enthusiasts dream, as phone cameras take over from devices classed as actual cameras, so to speak.
Google is also sporting some new image processing capabilities, which the company says delivers details in almost any light, while Night Sight will be expanded to video later on, as well.
Pixel 8 Pro owners will also find a temperature sensor on their phone, handy for checking the temperatures of things in their lives. As to how this will extend the use of their phone, we're not entirely sure, but you may want to expect spot temperature checks from friends with the 8 Pro just to show that it has a thermometer onboard.
Finally, there's a new screen on each, supporting 60 to 120Hz on a 6.2 inch 2400×1080 Full HD OLED for the Pixel 8, while the Pixel 8 Pro gets a more impressive 6.7 inch 2992×1344 LTPO OLED running at a range of refresh rates, supporting 1 to 120Hz.
Between the camera and screen, you can clearly see which phone Google has in its sights with the Pixel 8 Pro: Apple's iPhone 15 Pro Max. Almost everything new is designed solely to match or beat it.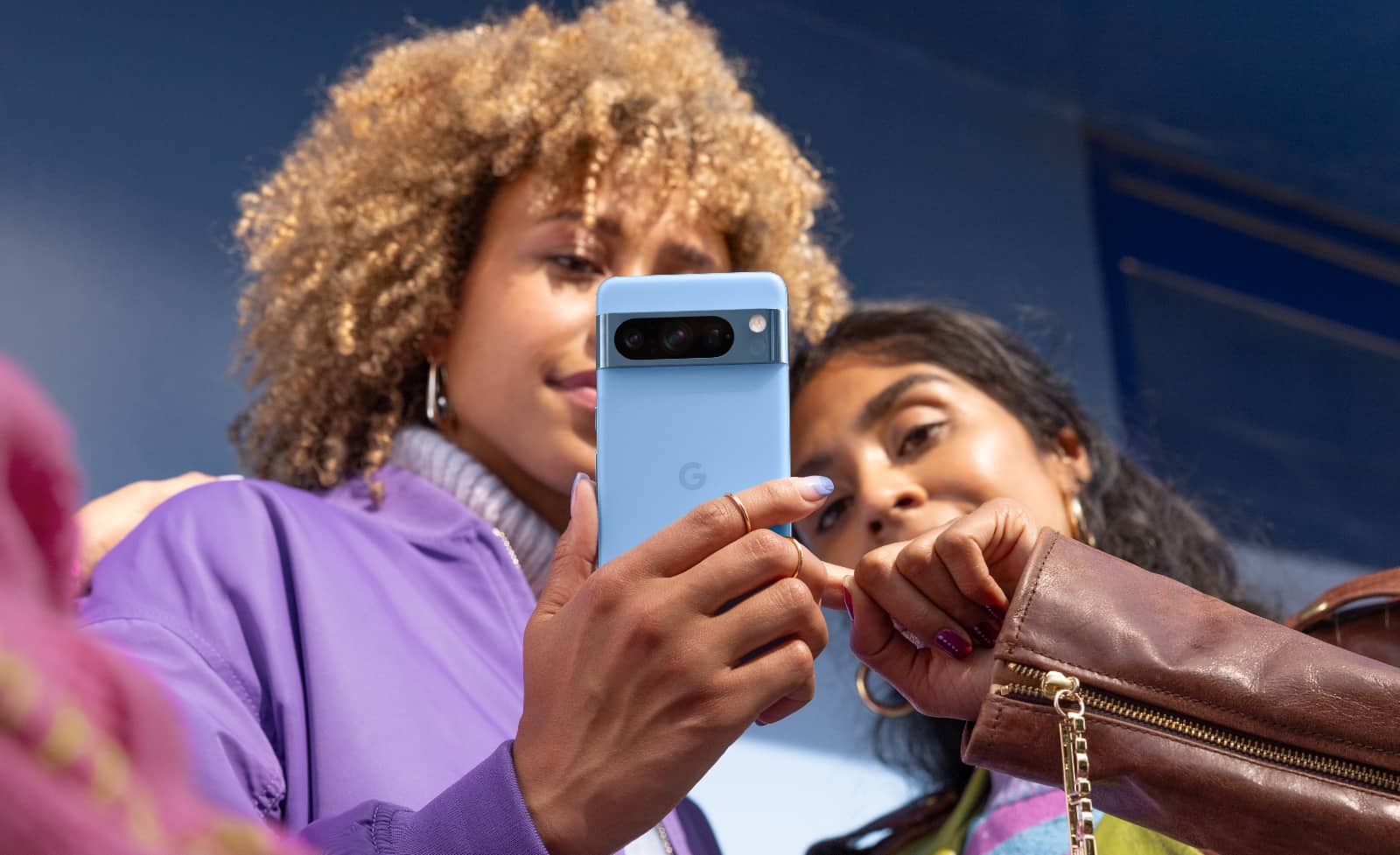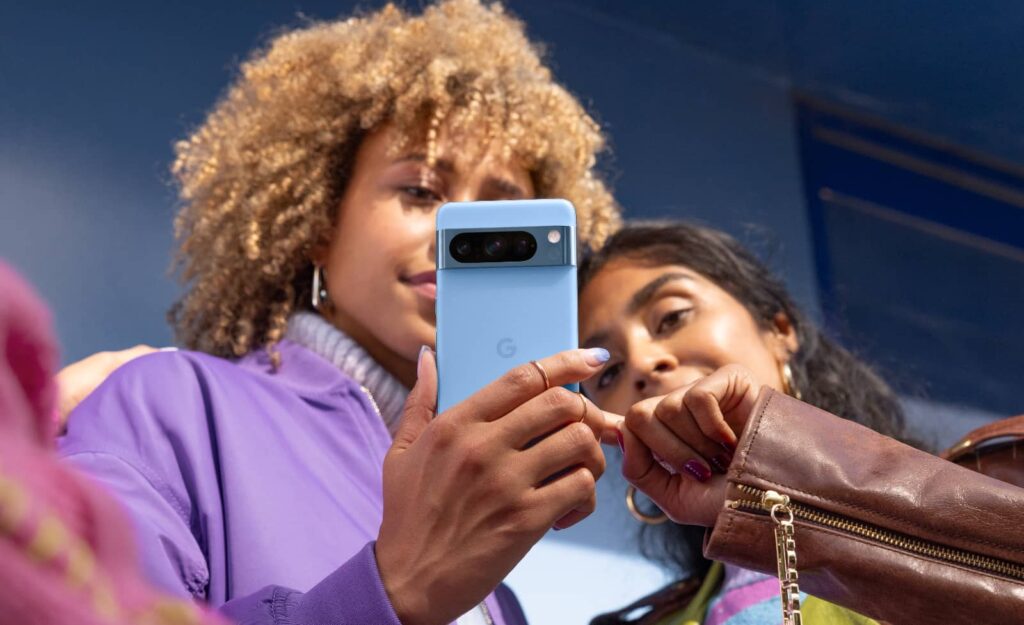 Refined design
Not everything is totally brand new in the Pixel 8, and the design definitely falls under that category.
Rather, it's more of a refinement from what the Pixel range has looked like, as Google softens the corners that little bit more, all while keeping the camera cross bar in the design.
If you've seen the Pixel range from the 6 onwards, the Pixel 8 models look like a softer touch has been applied, with a design you won't think is made by another player.
Metal and glass are still the main materials here, with a metal frame and polished back glass, with at least 18 percent of the phone's materials being recycled, something more phone makers are doing these days.
They're both also IP68 water resistant and made to be durable, with the Pixel 8 getting Corning's Gorilla Glass Victus, while the Pixel 8 Pro sports Gorilla Glass Victus 2. It's just that little bit stronger.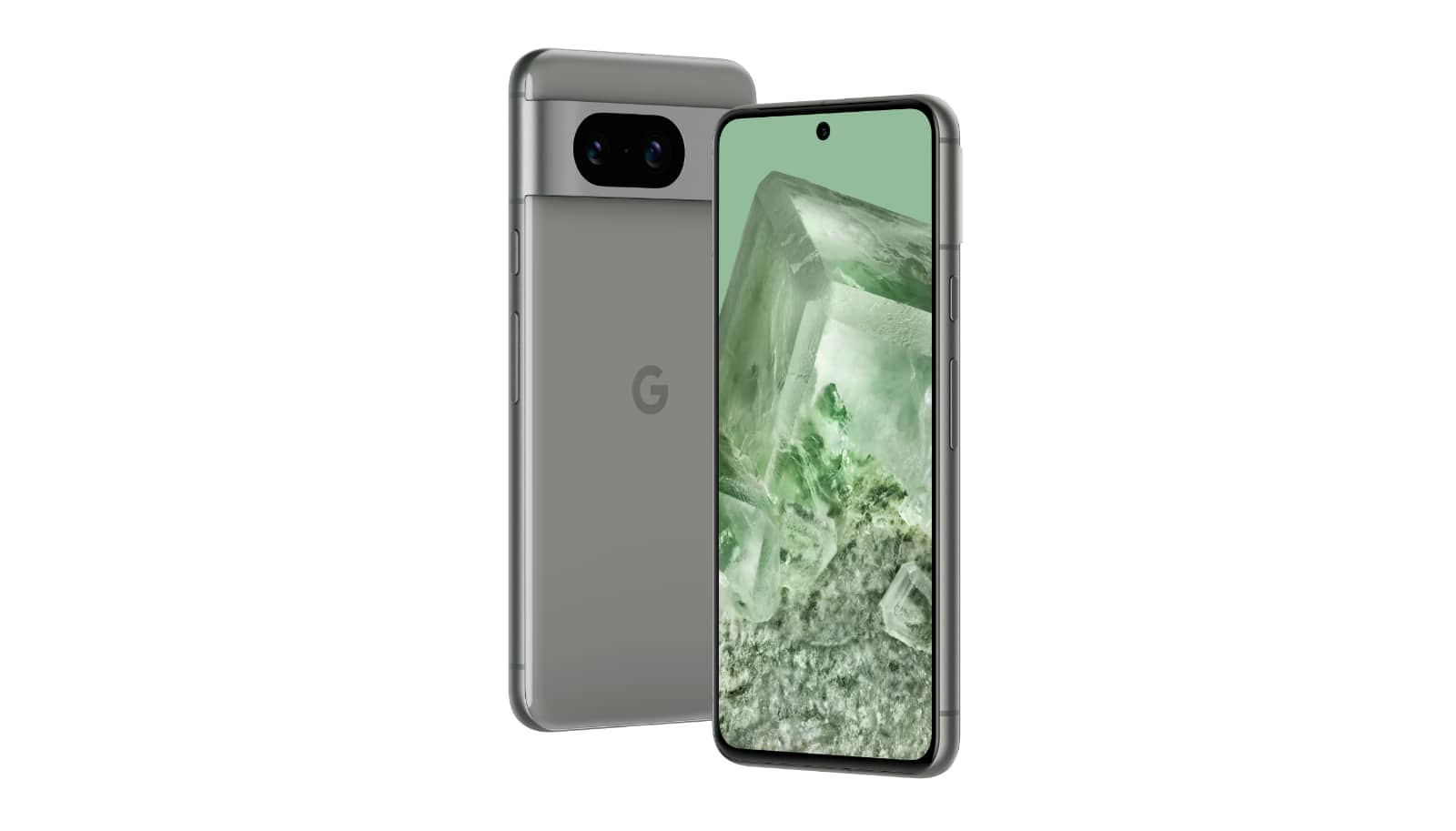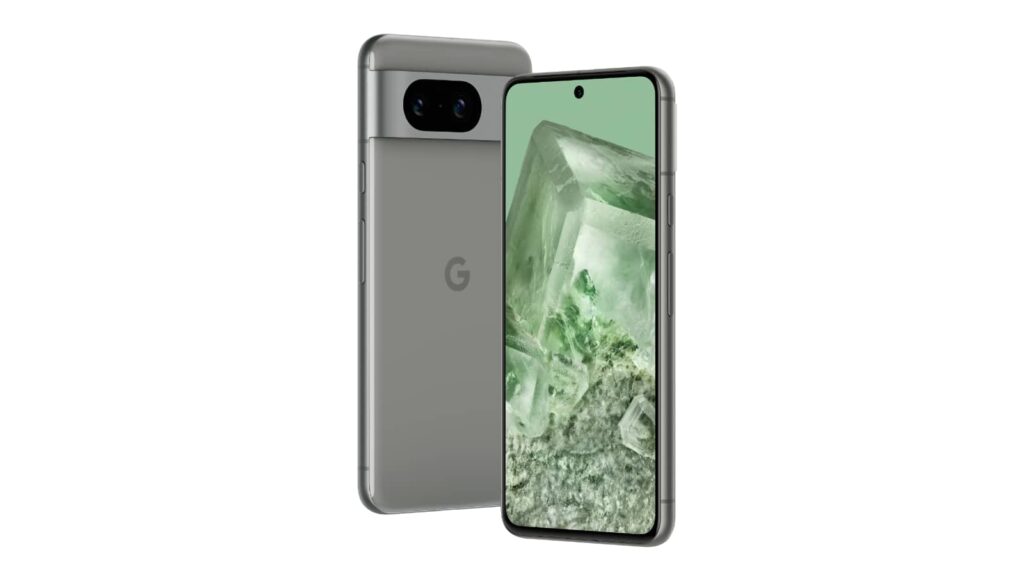 A standout approach to support
One of the best new features is one that won't draw excitement from everyone, but it is exciting nonetheless. It's Google's approach to updates, which will see a staggering seven years of security updates and seven years of operating system updates, too.
That just doesn't happen. No Android phone maker has ever managed to hit beyond five years, and most cut off OS updates at three. Even Apple typically maxes out at five or six years. Seven is practically unheard of.
Seven is brilliant, and suggests Google has the faith in the Pixel 8 and Pixel 8 Pro to have it last you several years. Given the cost of phones these days, a seven year update program is very intriguing, which will not only see patches and security changes, but also possibly feature additions through the years, as well.
Google did confirm to Pickr that the seven years of updates only applies to the Pixel 8 and 8 Pro, and misses owners of the Pixel 7, Pixel 7a, and Pixel 7 Pro. Owners of those devices can expect at least three years of operating system updates and at least five for security updates, but there's are no guarantees once those amounts are hit. With the Pixel 8 range, however, the guarantee is seven years.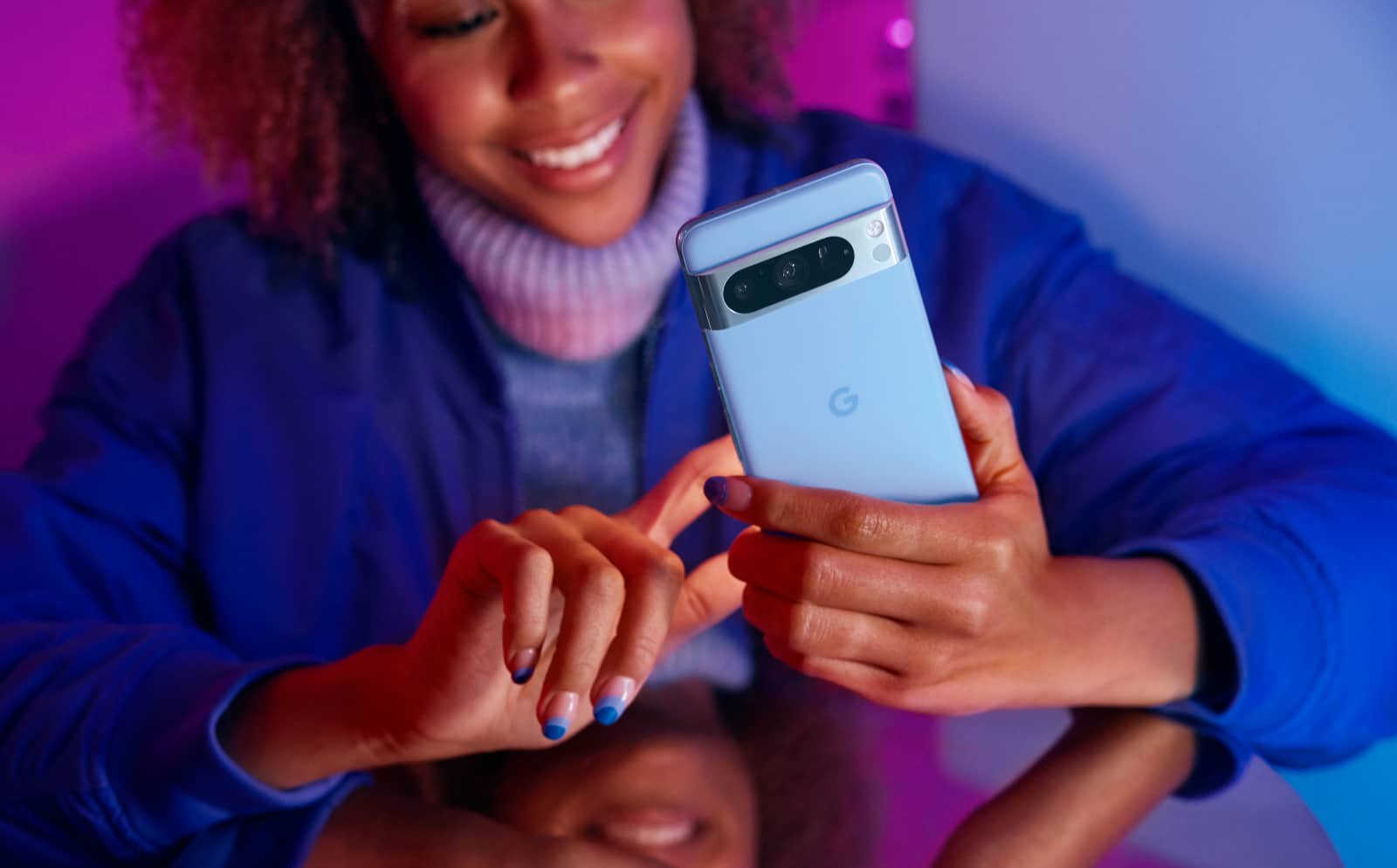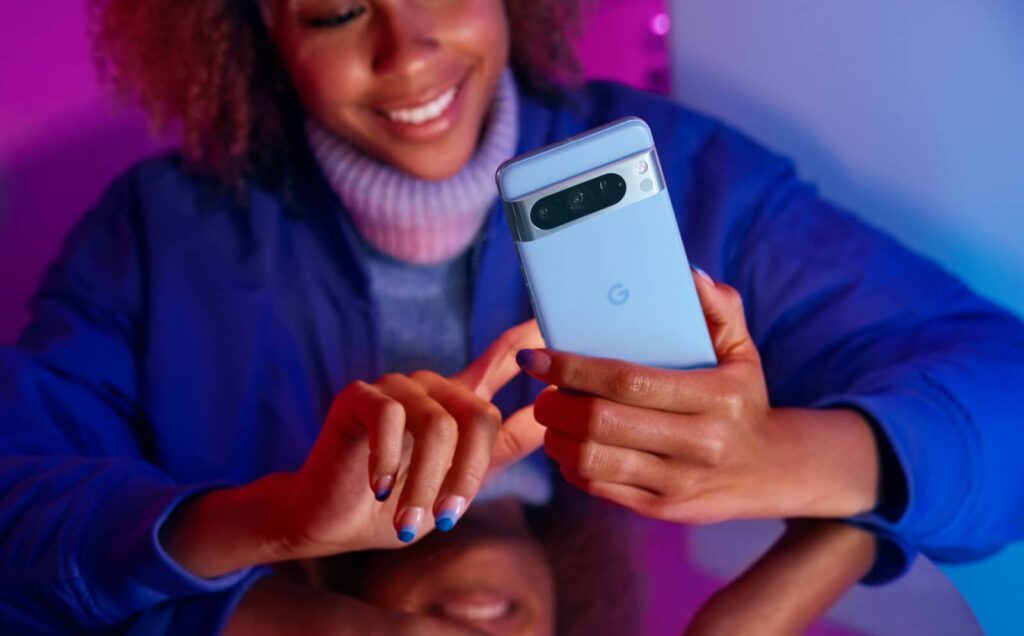 Pricing and availability
On paper, the Pixel 8 phones look a treat, and could end up being among the best Android models of the year, though they'll also be priced like those other Android phones, too.
A good phone isn't exactly inexpensive, and neither are these, it seems.
As such, expect the Google Pixel 8 to start at $1199 and the Pixel 8 Pro from $1699 in Australia, both in stores and at telcos across the country in mid-October.