It's not just Samsung, LG, and Sony that will have 8K TVs in Australia by the year's end, as TCL will offer one, too.
For years, we've been told that 4K was "Ultra HD" and the replacement for Full HD, but in 2019, we're seeing the replacement come to life.
Announced at this year's CES, 8K is finally here, and the first sets are arriving, ready for folks with deep pockets to get their early adoption game on and get into a new TV standard before everyone else.
Sporting more pixels and more definition (at least technically), 8K is the new high-end, and it's the new top end of TV town.
We're beginning to see the first 8K TVs arrive in Australia, and recently, that started with the likes of Samsung, which delivered its 8K Q900 back in April to the first buyers of the new technology. Granted, they won't have any true 8K content for a while, and will have to be happy with upscaling, but if they want the latest technology ahead of everyone else, it's very likely in the 8K screens that are beginning to arrive.
Back at CES earlier in the year, Samsung was joined by the likes of Sony and LG with announcements in the 8K TV world, and TCL was alongside, which has recently announced that September is when Australians can expect TCL's first 8K TV.
"8K TVs have been on the lips of everyone in the tech world and are at the forefront of at-home entertainment," said Mark Zhang, General Manager for TCL in Australia.
"We are driven to deliver the latest innovative TV experience to our customers, bringing a new era of breathtaking colour and uncompromising quality," he said.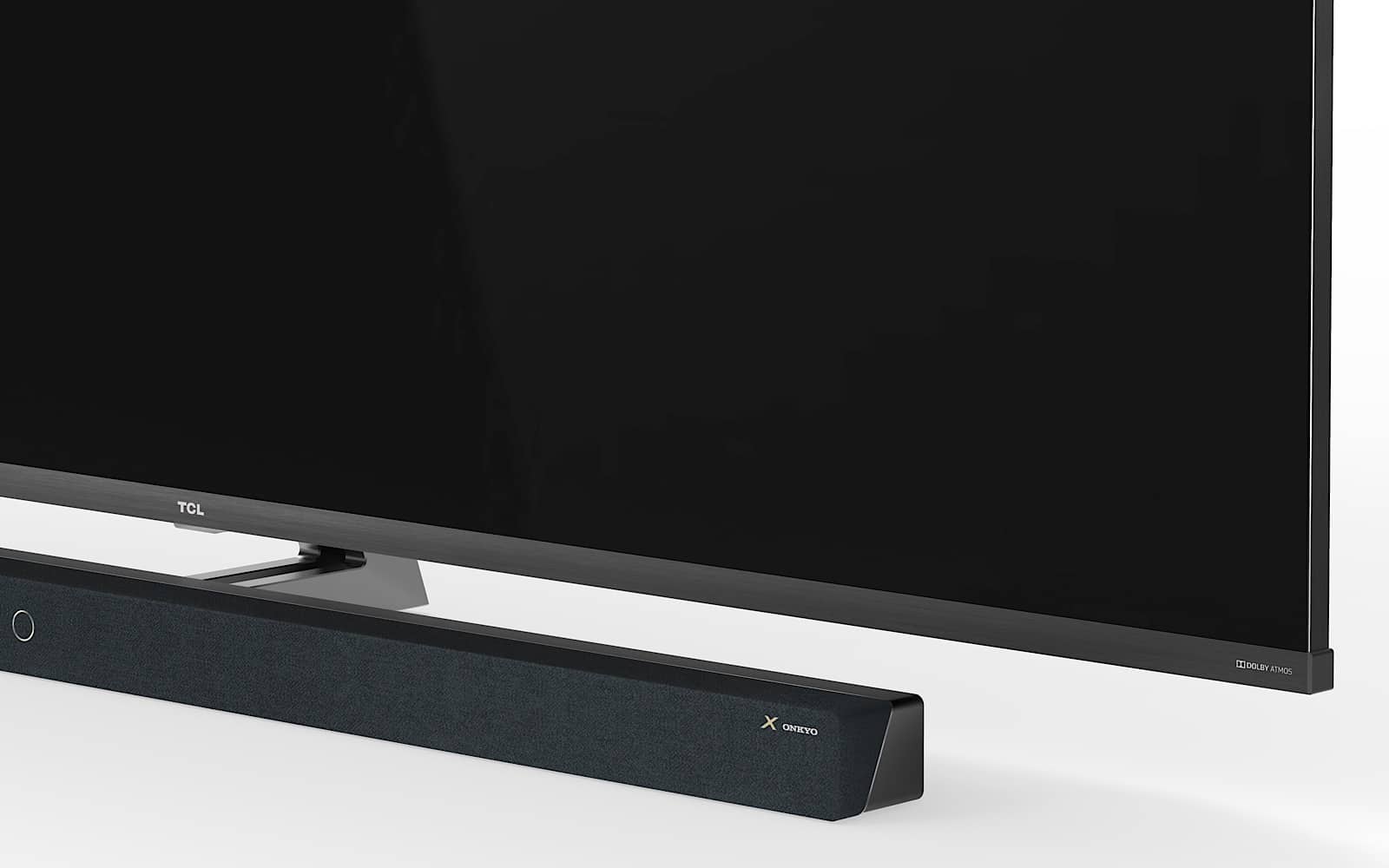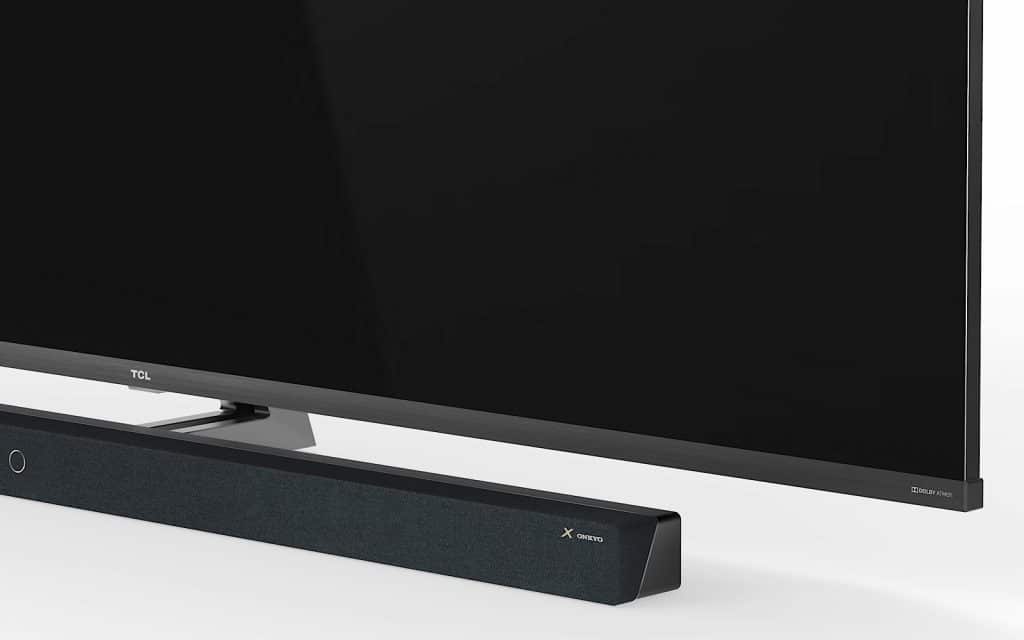 TCL's first 8K TV will be the X10, a 75 inch screen featuring the quantum-dot screen technology more commonly known as "QLED", whereby the screen is an LED-backlit LCD technology, but with little crystals in place over the pixels to focus and hone the colour, making them look more vibrant.
While you can find QLED technology on more than just the 75 inch 8K X10 technology, TCL is looking to give more reason with an inclusion for both Google Assistant and Amazon Alexa control, as well as an Onkyo-tuned soundbar built into the frame of the X10 complete with support for Dolby Atmos' 3D sound alongside Dolby Vision for the screen itself.
TCL's inclusion of an Onkyo soundbar won't be limited to the 8K model, though, with the technology supported in TCL's 4K-capable X7 QLED screen, though with DTS sound instead of Dolby Atmos.
As for when you can expect TCL's foray into 8K, the company's Australian arm has suggested September as the likely time, giving you plenty of time to save if you fancy an alternative to Samsung's 8K take. Given what we know about other companies making 8K screens, it won't be the only one, either.