It's that time of the year when TV manufacturers show off their wares, and TCL is next, bringing HDR, 4K, and even QLED technology to couple of models.
The past few weeks has seen quite a few TVs announced, be it from Samsung, LG, Panasonic, or Hisense, but the TV announcements aren't done yet, as TCL talks up what it has coming fresh from its launch at CES earlier in the year.
And what it has coming is a variety of new technologies, thrown into television models ranging from the low-end all the way up to the high-end, with prices from $269 up to just below the $20,000 mark, providing a full range.
The technology runs the gamut, and includes voice control, LED-backlighting, wide colour gamut's, strong sound, WiFi, Bluetooth, and even support for quantum dot for focused colour, while Android TV is used as the operating system of choice on quite a few of the new TVs as well.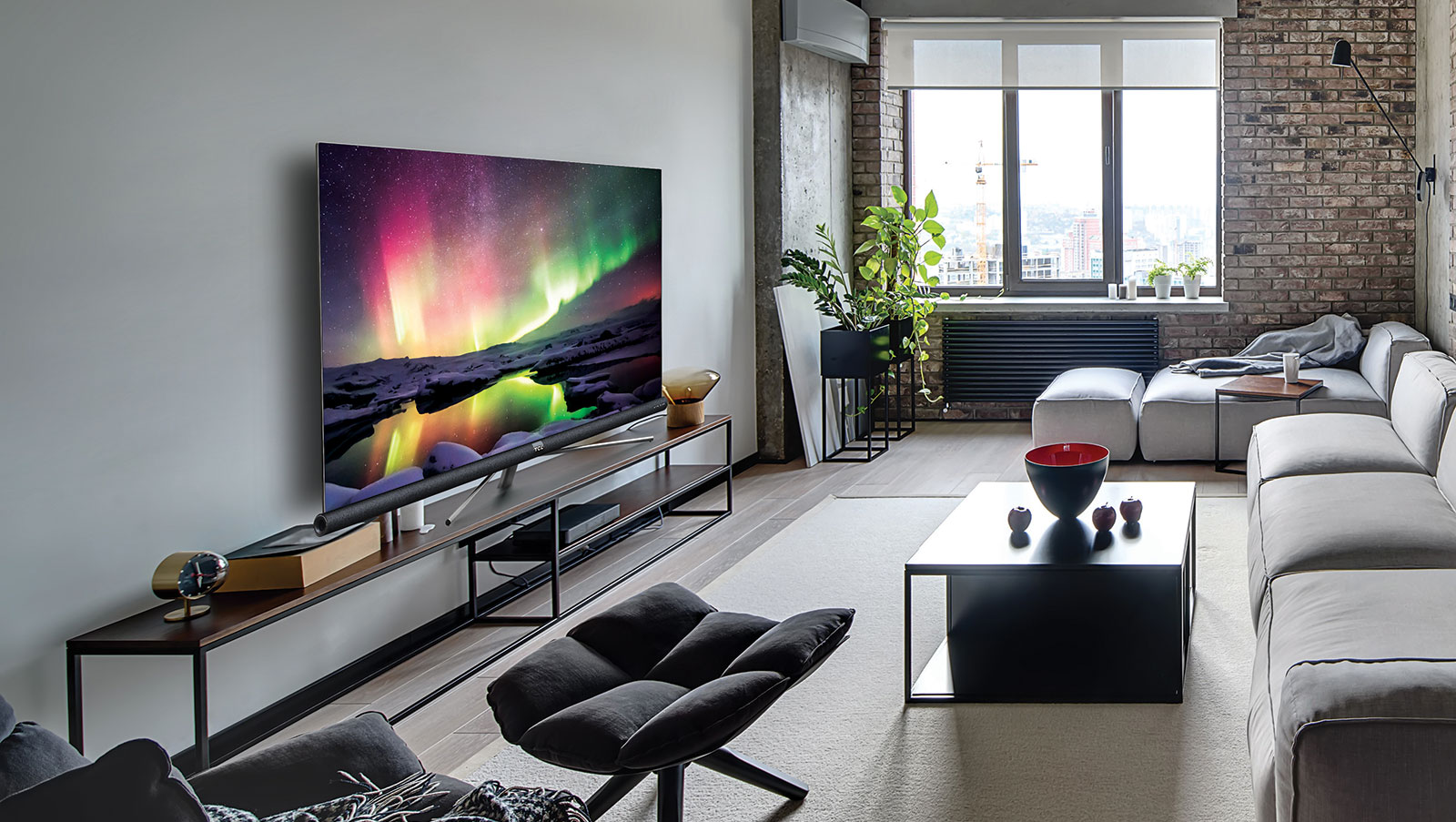 TCL will offer quite a few options, 4K Ultra HD displays found in both the P6. C4, and C6 series, all running Android as well. Those last two series also see HDR colour and wider colour gamut, but they're not beaten by TCL's "X" series.
Seen as the flagship models, the X4 and X6 deliver quantum dot technology to drive colour output, while the backlighting is handled by local dimming, making the backlight do its job a little more accurately.
Harman Kardon also provides the sound technology to the TCL X series, driving volume on the X4's 55 and 65 inch TVs, and going above and beyond on the X6.
In fact, the X6 aims to be very special, with an 85 inch size that delivers a 12 channel sound system built by Harman Kardon that also supports Dolby Atmos for 360 degree 3D sound.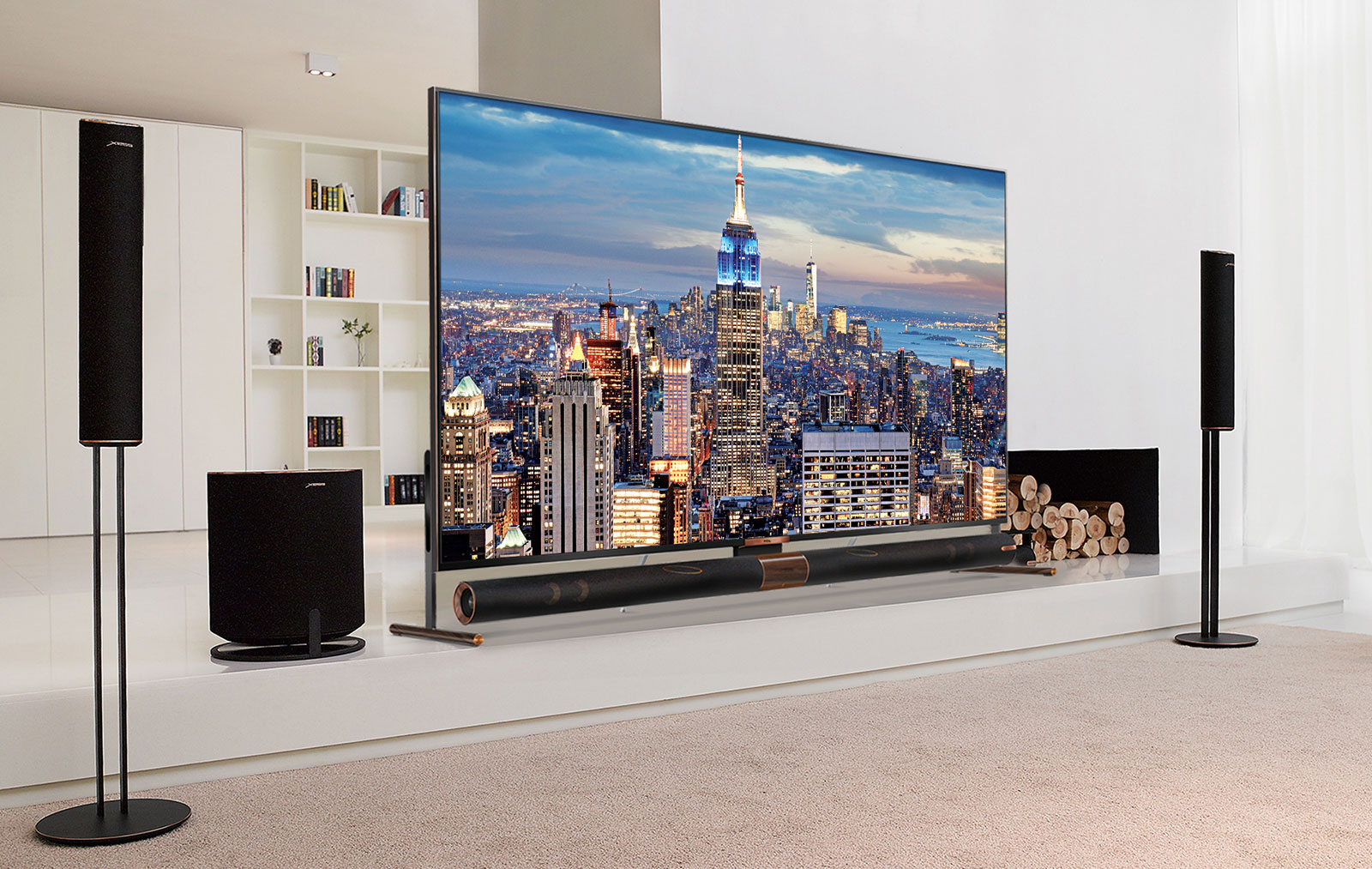 "TCL strives to push boundaries and explore innovative possibilities," said Mark Zhang, General Manager of TCL in Australia.
"We aim to provide the next generation in home entertainment to our customers. To ensure we deliver on this promise, we make an ongoing comitment to research and development that not only optimises our products' picture quality, smart capabilities, sound and design, but works to captivate and inspire," he said.
"We believe our newest range of TVs does just that."
While TCL does aim to deliver those innovative features, some of them will come at a price.
Take that flagship X6 TV, which only comes in an 85 inch size, and costs a whopping $19,999.
A little bit more realistic, the quantum-dot supported QLED X4 will start at $2199 in 55 inches, while the HDR models without quantum dots will start at $1199 for the 49 inch C6 and $2999 for the 70 inch C4.
4K Ultra HD can be found across the C and X series, and starts in the P6, which also starts from $799 in 43 inches.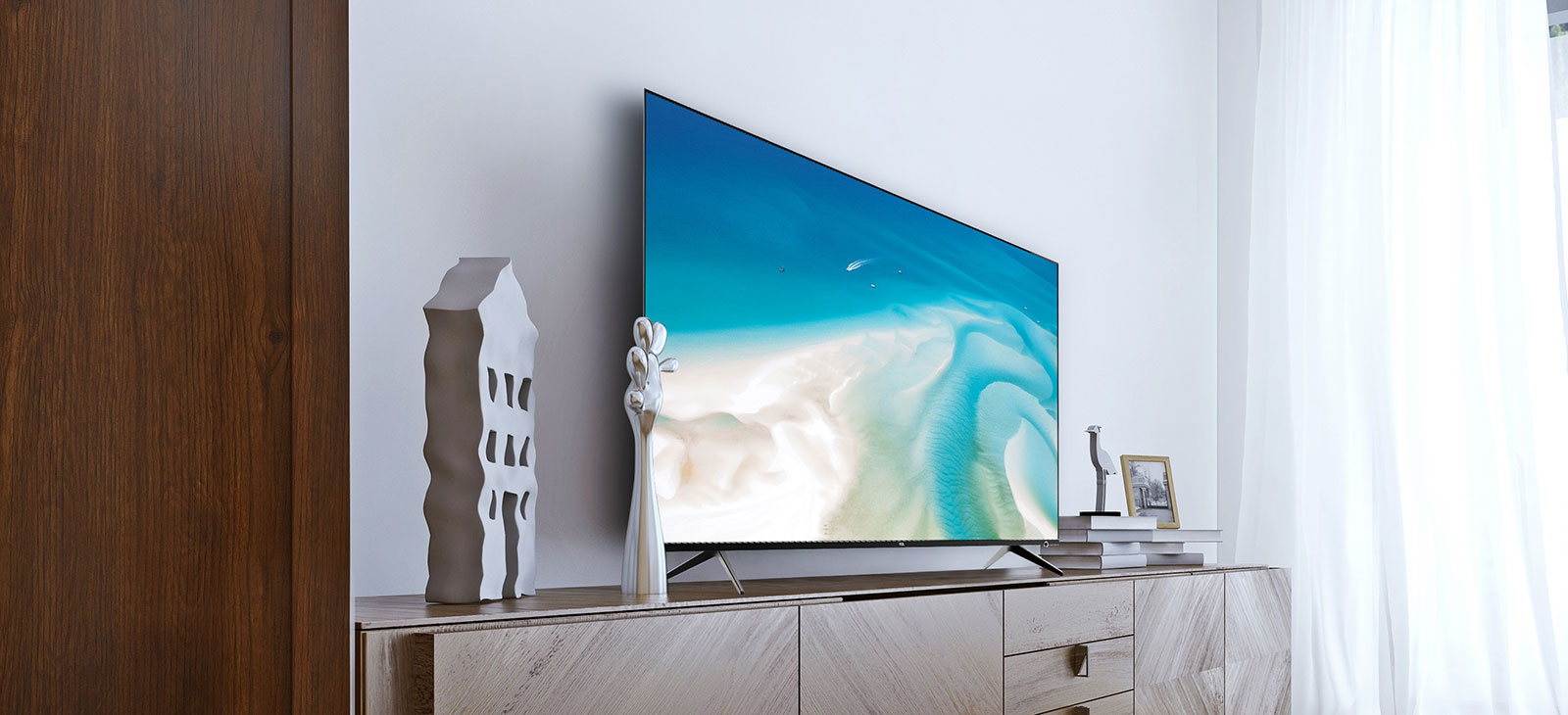 You'll find these in stores shortly across Australia, where they will be joined by new budget models sporting Full HD, found in the D3000 and S6500 TCL TVs.