Over in the world of LG TVs, 2018 is a big year, as the brand embraces more than just primary array LED-backlit TVs, but lets you choose between LED and the excellence of OLED.
There's always been a lot of choice in the TV world, with manufacturers aplenty all getting their technological choices in for the best in what you can choose, but if you're looking for a range across the board in both technology and price, LG may have you covered in 2018.
This year, the company is embracing both of the major technologies, and improving them considerably, offering its organic LED technology "OLED" for a super-thin panel design, while its LED-backlit TVs shy away from edge lighting and move to the better "primary array" technology with quantum dots, something its competitors are doing as well.
A little bit different, primary array technology aims to improving the colour and lightness control by lighting up the pixels in various sections at the back of the whole panel as opposed to at the sides, which improves the output considerably.
It's this technology which both Samsung and Hisense have adopted in its high-end TVs this year, and over in the world of LG, it's much the same, though worded as "Full Array Dimming", which will see its way to LG's SK85 and SK95 4K TVs this year.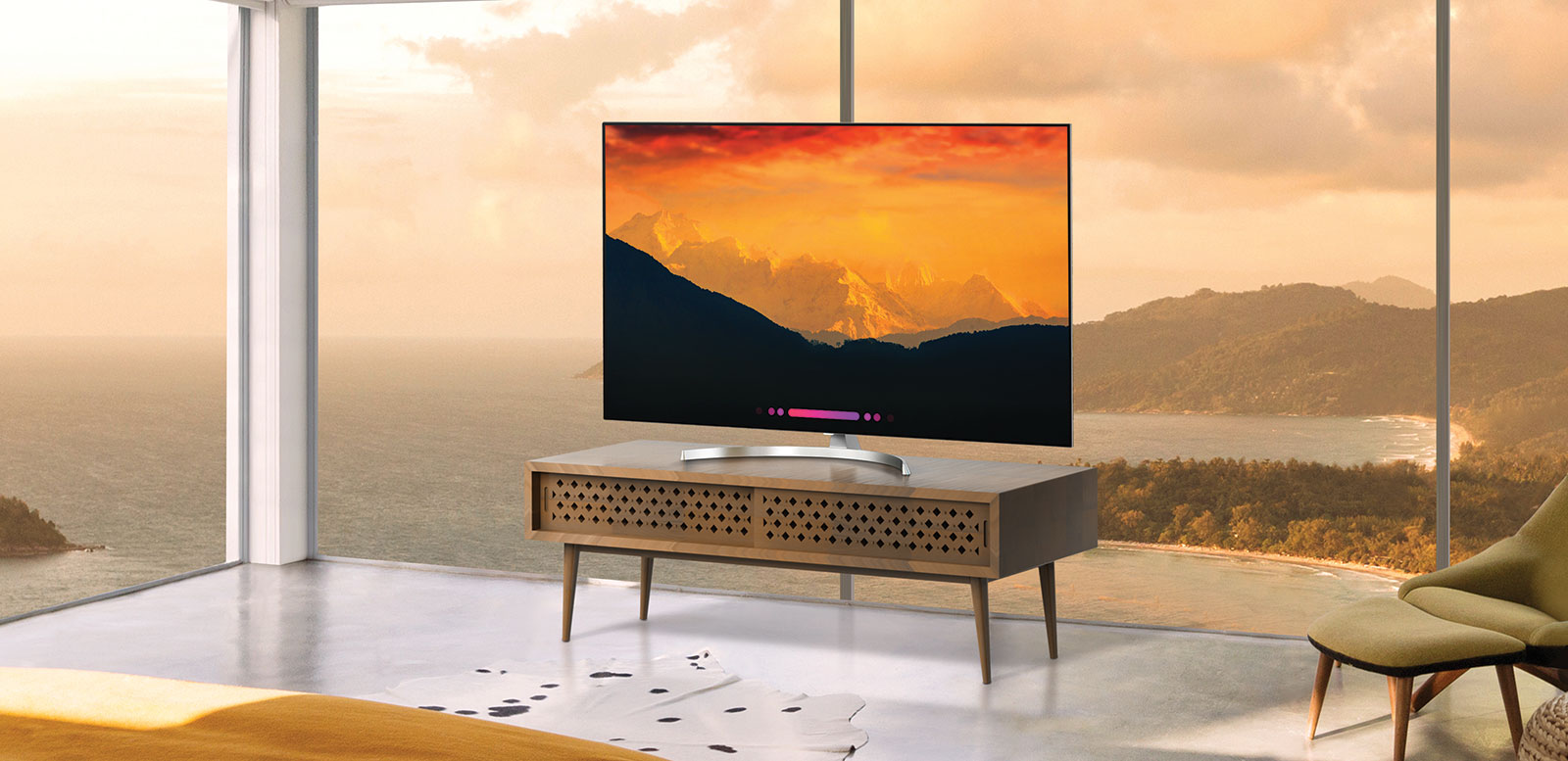 Those are the top two high-end ranges of the Ultra HD LED-backlit TVs from LG this year, and while a panel of LEDs for backlighting is part of the design, it's not the only thing involved. This year, that includes HDR support with Dolby Vision, as well as LG's take on quantum dots "Nano Cell" relying on crystals to amplify the colour output.
LG's SK85 range starts at $3099 for a 55 inch model and stretches to the SK95's 65 inch model at $4999, but it won't be alone.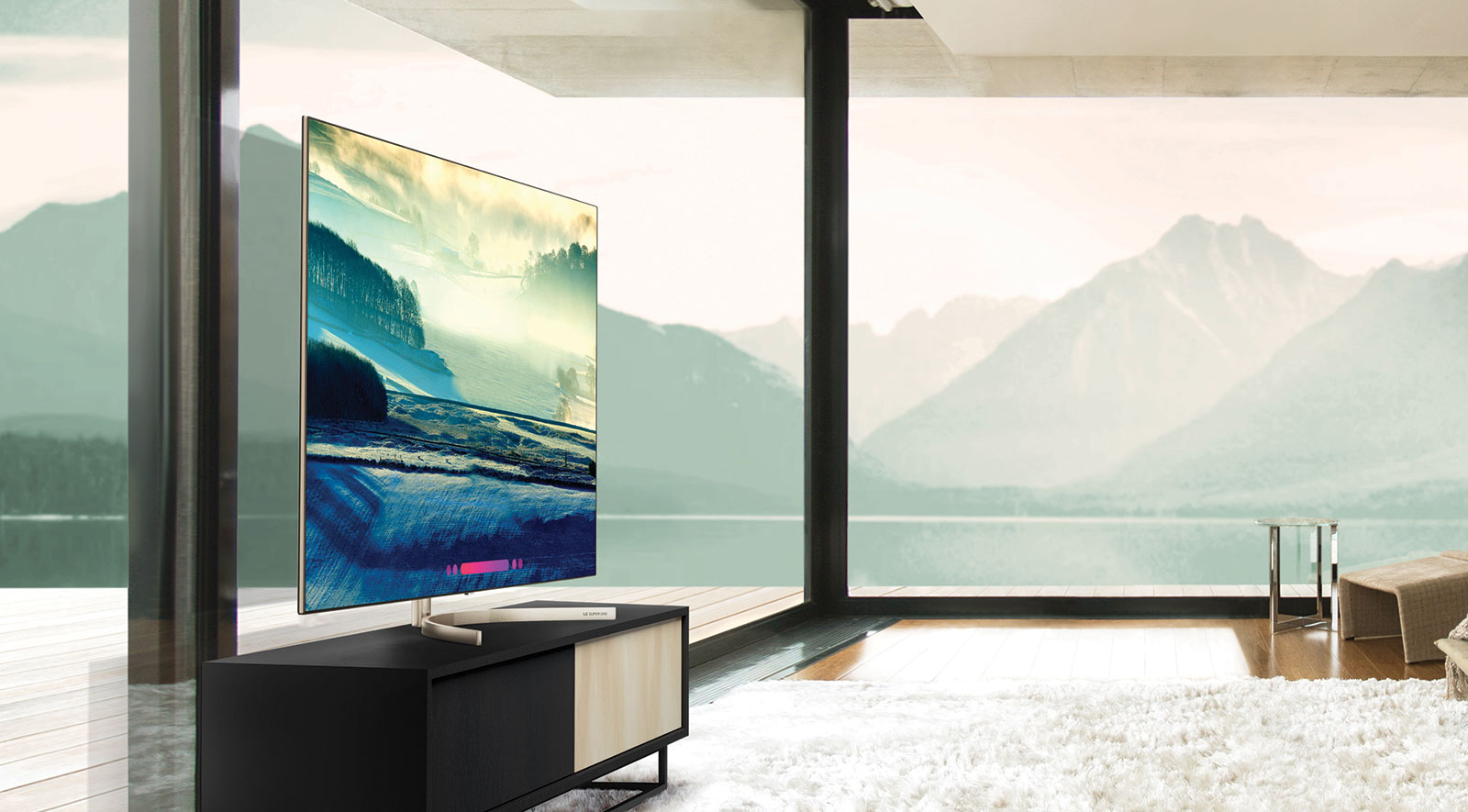 While SK range takes care of LG's "Super" UHD TVs, there's also a standard range without the quantum dots and HDR offered in the UK65 range, starting in a 43 inch model and stretching all the way to a staggering 85 inches.
Those sizes are sure to impress, but they're not the be-all, end-all of how LG plans to impress this year.
For that, you need to turn to LG's OLED range, which this year starts at $4099 for a 55 inch 4K UHD C8 TV, and extends up to the wallpaper 77 inch W8, hitting a ridiculously high price of $19990, just ten bucks shy of the full $20K.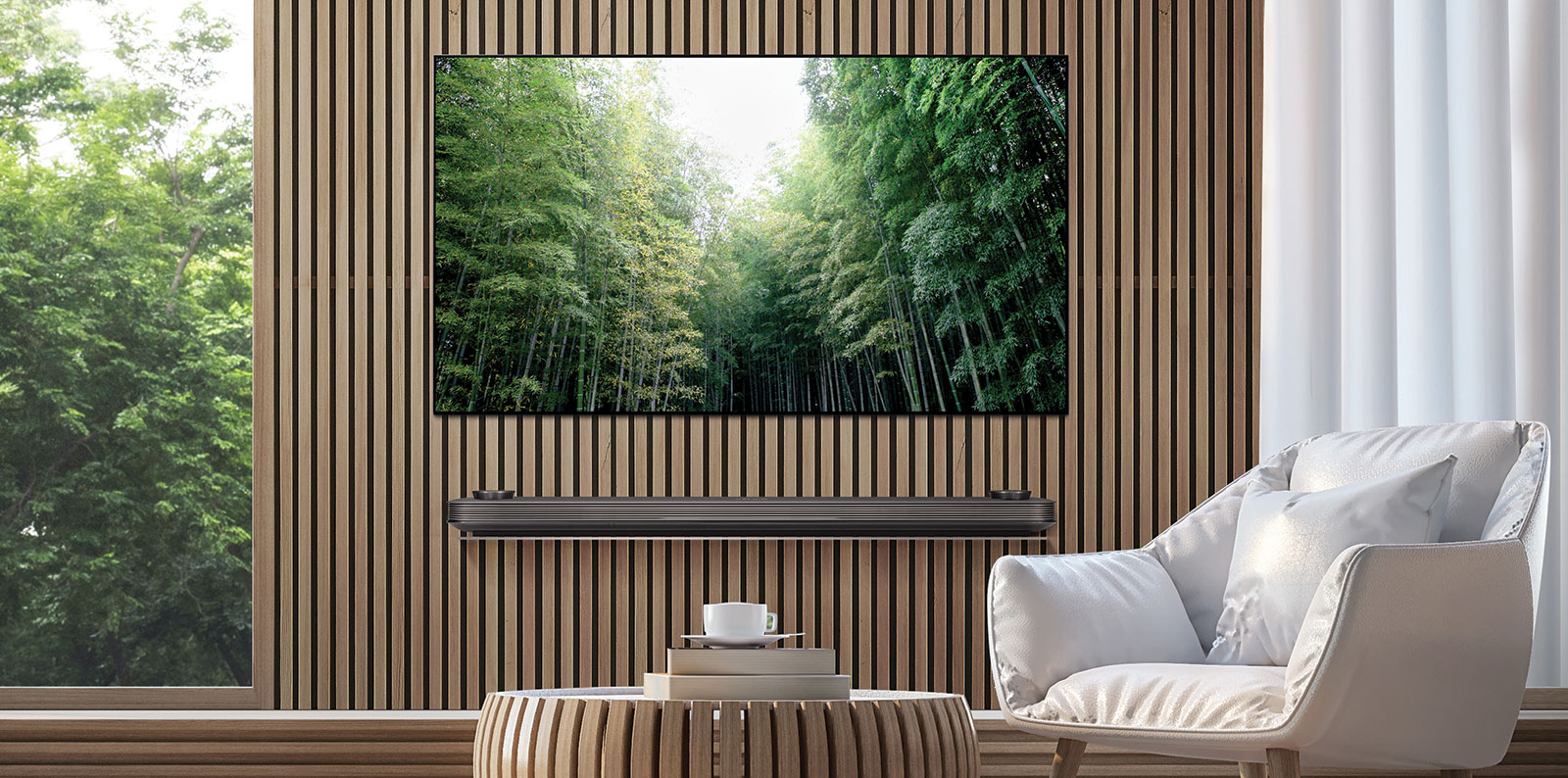 There are more models between those two, with the C8 found in a 55, 65, and 77 inch model, the E8 in 55 and 65, and the W8 in 65 and 77, and they're not just last year's TVs rebadged for this year.
Rather, they're 2018's OLED panels with a new processor built to not only improve colour output, but reduce noise with new algorithms and achieve clearer images at a higher speed, supporting 120 frames per second. The processor is called the a9 or "Alpha 9", and it will rely on a new Look Up Table to map colours closer to the way they originally were meant to look, bringing home the cinema experience just a little more.
Unlike the LED-backlit TVs with the Full Array Dimming, the OLED TVs don't need the backlit LED panel, because in OLED, the LEDs switch off when black is needed and don't need to power up other LEDs to enhance for the brightness.
That's better for the screen thickness overall, and something only OLED can really deliver, but it's not the only thing going for LG's 2018 OLED TVs.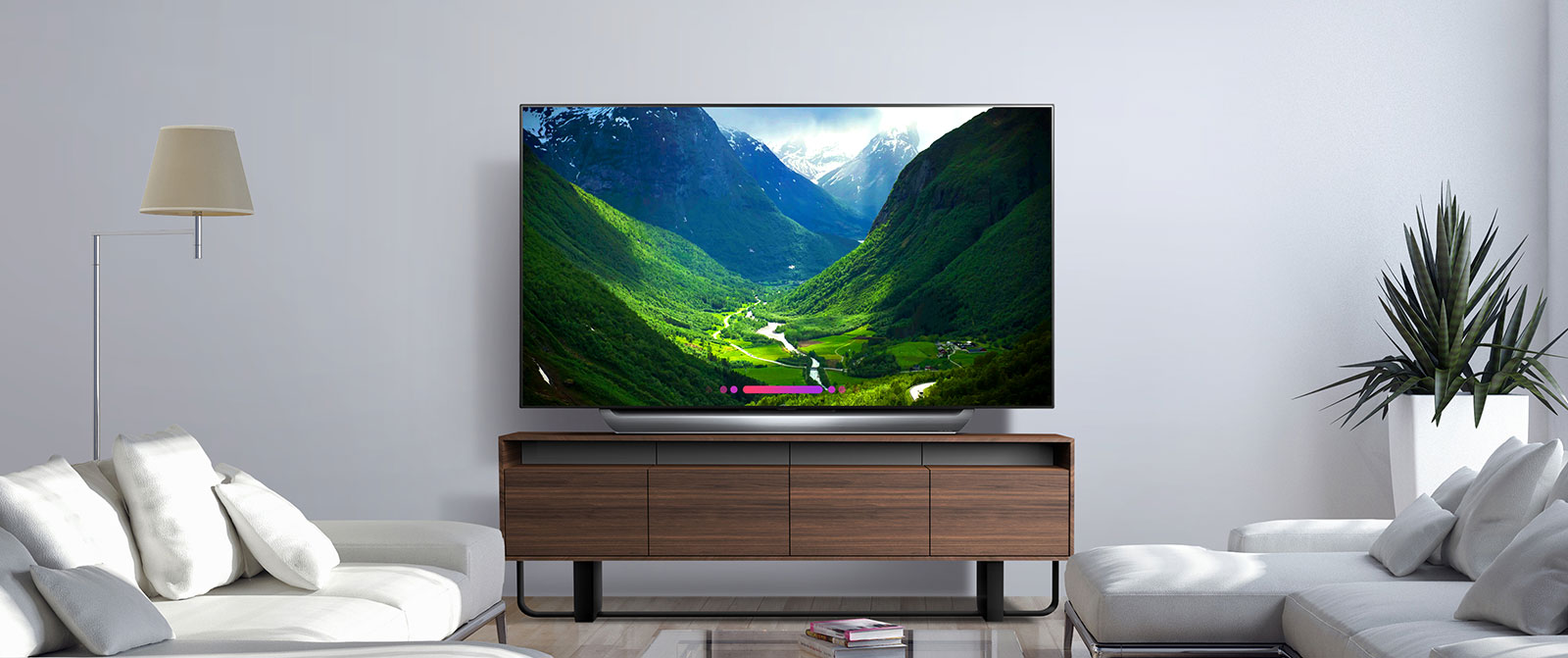 In fact, this year LG is adding support for its "ThinQ" technology, a form of artificial intelligence that relies on Natural Language Processing to understand your phrasing to do certain things through the remote. You'll be able to "make the TV louder" or "turn the volume up", and it will understand you, starting up LG's aim to get TVs working with AI in a way that Google and Alexa are both beginning to support.
"2018 is a massive year of innovation for us as we are integrating LG AI ThinQ technology into our TV range for the first time," said Angus Jones, General Manager of Marketing at LG in Australia.
"This marks a significant and exciting step-change in our journey to help make the TV viewing experience easier and more intelligent for all Australians," he said.
LG's range of TVs is rolling out now across Australia at various price points.