If a TV manufacturer doesn't have organic LED TVs, you can rely on it having a formula of LED-backlit it can bank on, which is what Hisense is dishing up ahead of an OLED release later this year.
It's hard to deny the surge of attention OLED TVs are getting, and as more companies start to invest in the technology, those that don't are having to find a special formula to make its TVs stand out even more.
For brands with OLED, the organic light emitting diode technology sits at the premium end, while LED-backlit caters to everything else, delivering oodles of brightness and enhanced picture quality without needing to go for the new technology ahead of time.
Not everyone is ready for OLED, though, and not every manufacture believes it's the way forward, and LED-backlit can still deliver some pretty impressive performance, as well.
Just ask Hisense, which this week announced its 2018 LED-backlit range, continuing with its assortment of technology rolled under the name "ULED".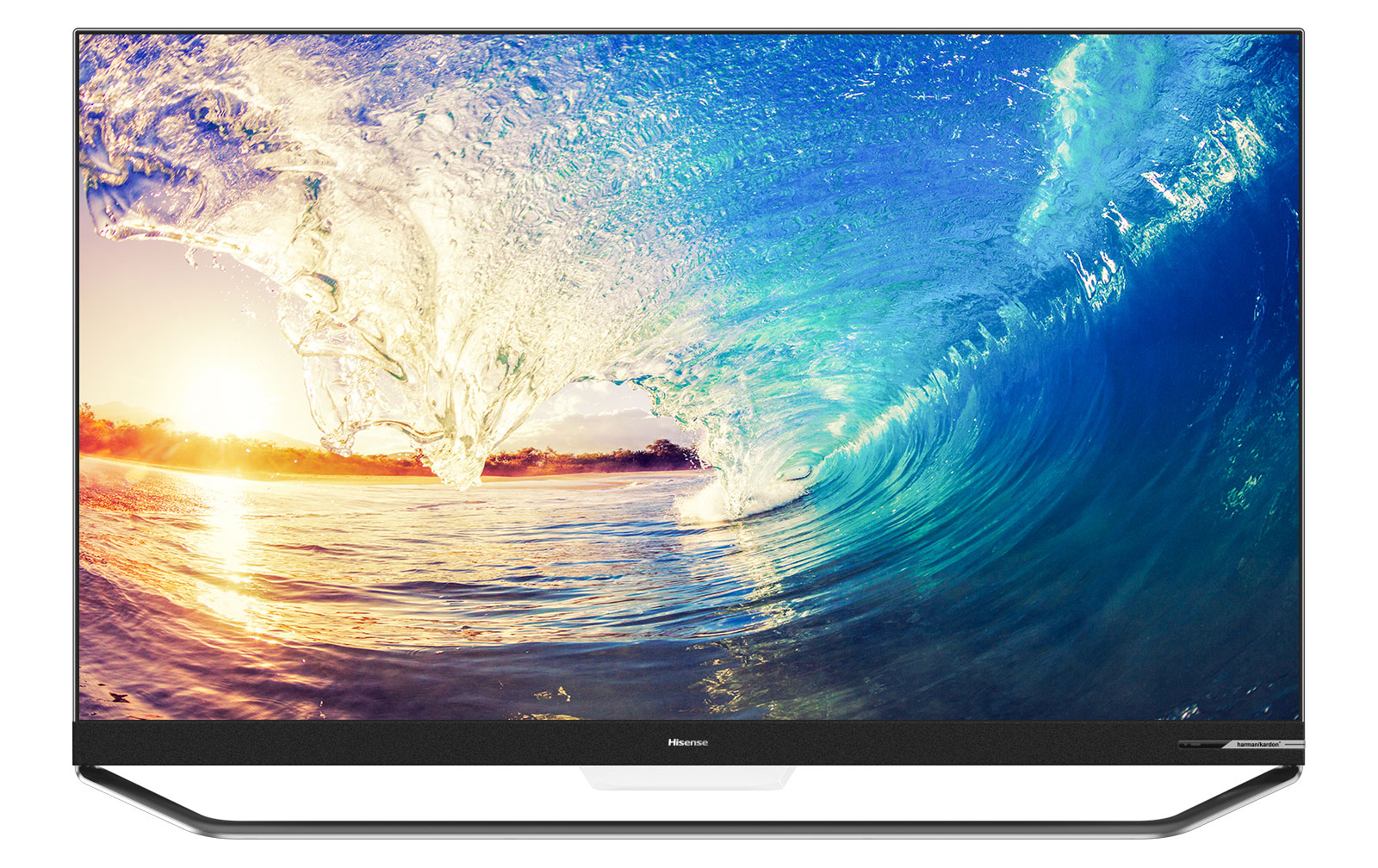 While it's not the same as the technology change in OLED, Hisense's ULED can include improvements to brightness, colour, and support for quantum dot technology, a crystal-enhanced pixel that hones the colour output from a TV.
Essentially, Hisense's take on how to make LED-backlit better is to bundle in improvements meant to make LED TVs stand out, and that includes local dimming technologies to help improve black output, 10-bit panel support, wide colour gamut for improved colour range, and a 200Hz smooth motion rate if you happen to be someone who likes watching sports and having the TV be just that easier to see (though do yourself a favour and turn it off for everything else).
"We've experienced the strongest demand ever in the Australian market for our premium ULED 4K products," said Andre Iannuzzi, Head of Marketing for Hisense in Australia.
"We're continuing to build on this growth by taking our feature-rich ULED range to the next level, expanding our UHD Premium and quantum dot technology offering, to provide Australia consumers with more choice," he said.
Hisense's range splits up into three major options this year, with the new models for the year running a "P" moniker across the board.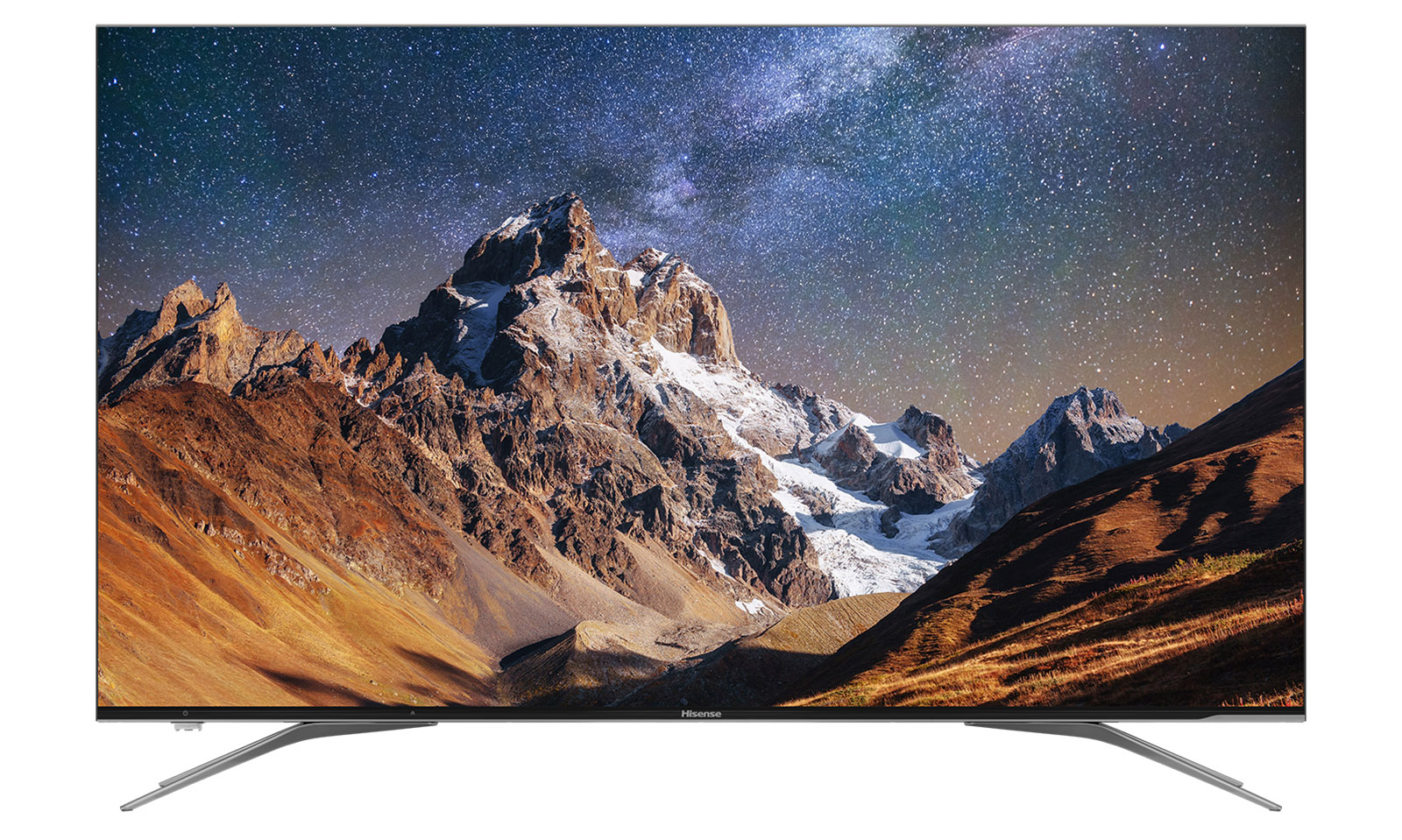 At the bottom end, you'll find a P7 in 50, 55, 65, and 75 inch sizes, and starting from $1499 and running all the way to $4499, the Hisense P7 will deliver a 200Hz panel, 10-bit colour, HDR, and the 4K screen with a wide colour gamut.
Next up is the P8, which is 65 inches ($3699) and 75 inches ($4999) only, and it takes a similar panel and ups the technology inside, packing in quantum dot to improve the colour output.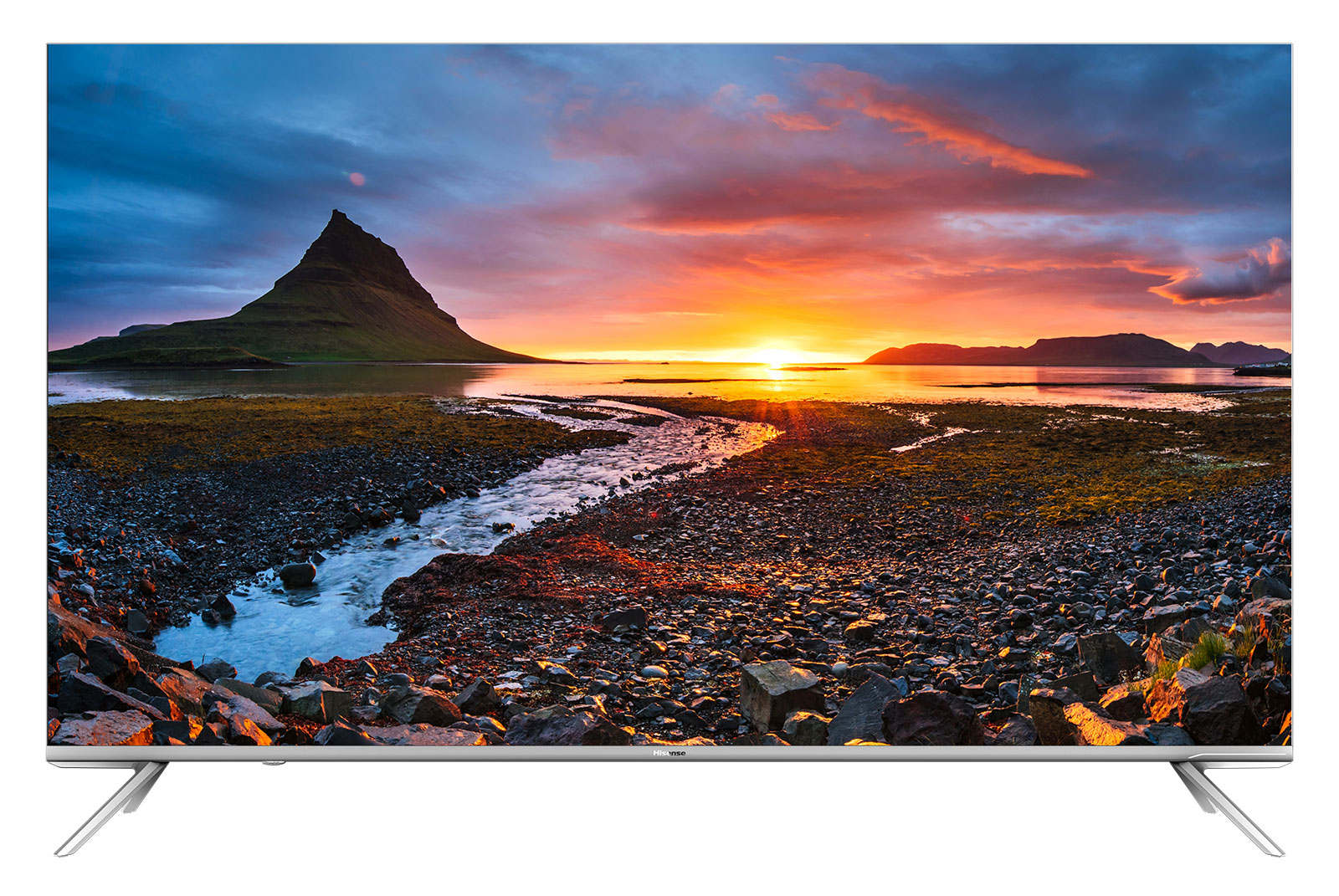 From there, there's the P9, which will see a 65 inch ($4499) and a 75 inch ($6499) model, adding more dimming zones and a "Prime Array Backlight" to boost the clarity and blacks, while the brightness is measured at a staggering 2500 nit peak brightness.
These models are a little different, and the 75 inch model gets a little more in the dimming control, but both get audio handled by Harmon Kardon, suggesting you get a little more than standard TV sound.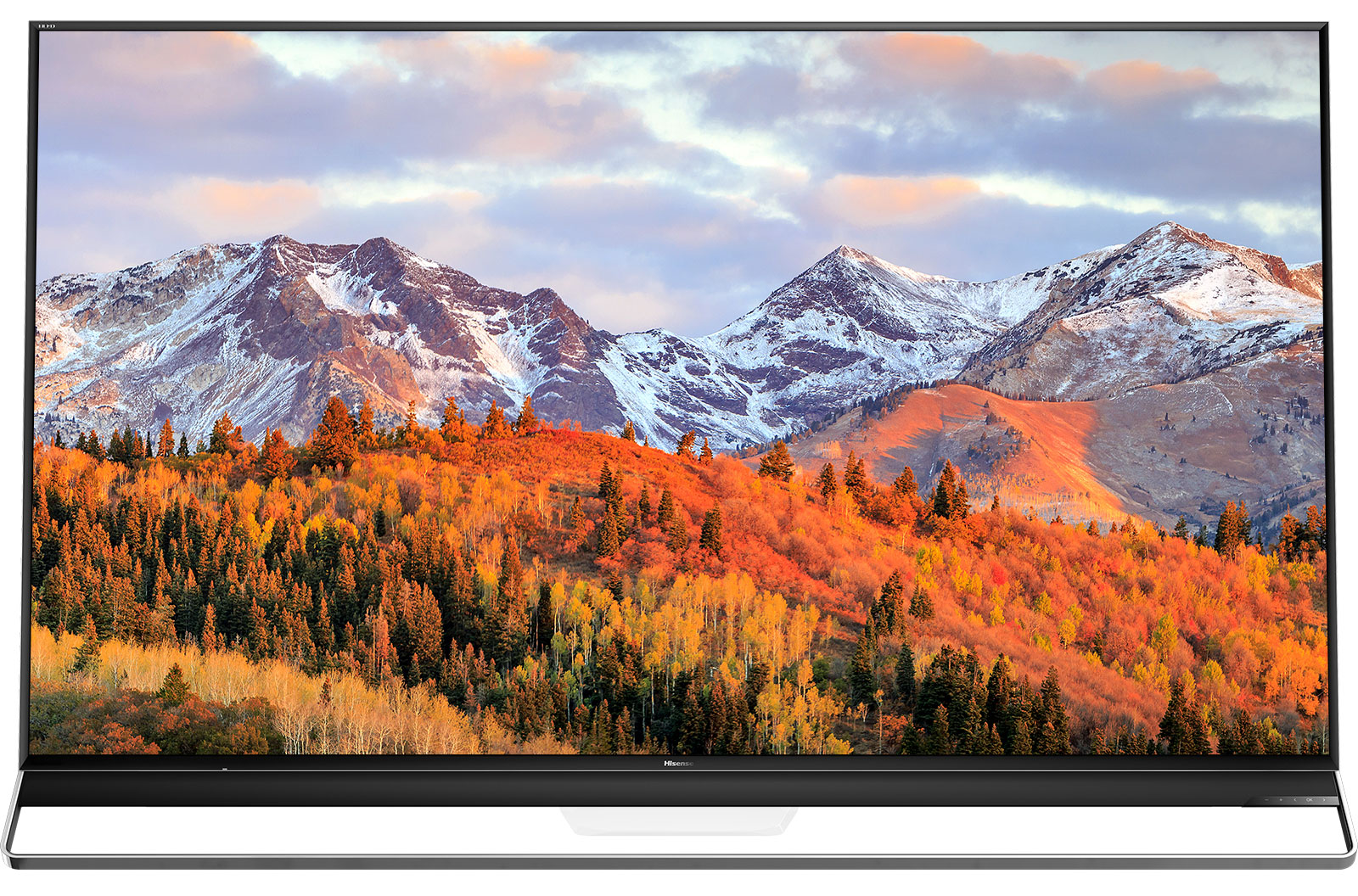 You'll find all of these from June, and it's not all Hisense is planning for the rest of the year.
In fact, with word that Hisense has an OLED, the company is talking up more detail on these products to be shared later in the year, likely in September or October.