The 2018 flagship game isn't over yet, and HTC is ready with a price. When will we see the U12+?
While we've seen quite a few phones come out, the year typically offers two sets of releases, with some in the first half, and some in the last half. Samsung's Galaxy S9 and S9+ were seen in the first half, as well as Huawei's triple-camera sporting P20 Pro, while phones from Apple, Google, and the larger note-taking phone from Samsung tend to see release in the last half.
And they won't be all that arrive in the final six months of 2018.
HTC seems to be missing the first half of 2018, telling Pickr that it is ready with its U12+, and that it will be shipping pre-sale orders at the end of July.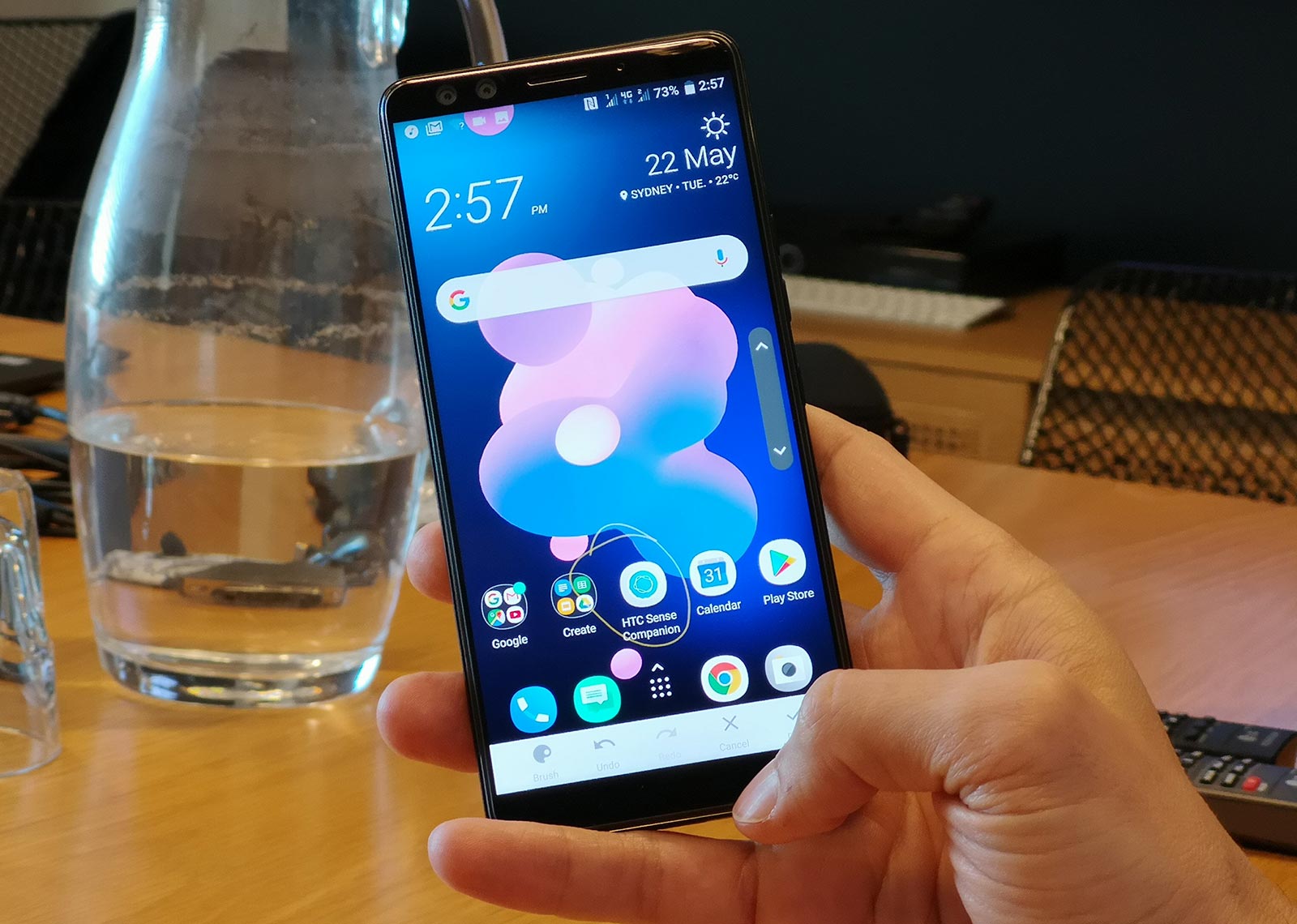 That's where you might raise an eyebrow, because you won't find HTC's new phone in retail shops or many websites, as this one is going online only.
There's no Telstra or Optus or Vodafone or telco here, as HTC's U12+ goes exclusive through HTC's Australian website, priced at $1199 and available in 128GB storage and the "Translucent Blue" look we first reported on.
This is an interesting strategy. Few flagship phones launch without at least one telco partner, and even fewer launch without at least one retail partner. No telco and no store like JB HiFi or Harvey Norman means HTC's flagship is reliant solely on its online store, and at a price that may not be viewed as compelling as previous efforts.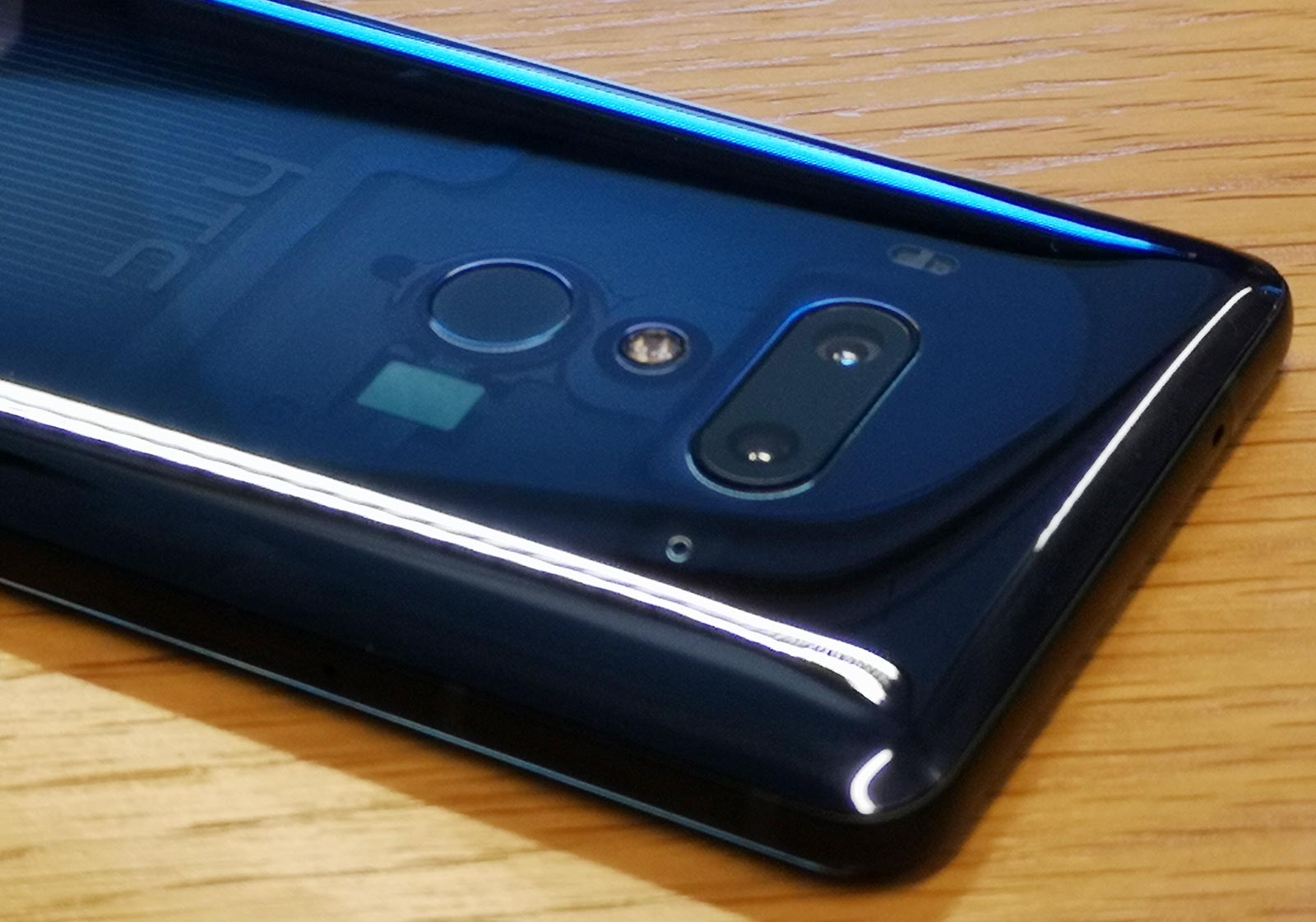 Technically, the $1199 price is on par with other big named flagships, but when devices like the Huawei P20 Pro already undercut the competition, you start to wonder if this is a good move.
The feeling from this journalist is "no", and it's a genuine concern whether HTC has managed to get telcos to bite, to take this phone on. Pre-orders of the phone will come with a free Harman Kardon wireless speaker, but after that, the $1199 cost is just for a phone that you can only find online.
Here's hoping that strategy works, HTC. Frankly, we'd have gone with a lower price and working with at least one phone company, but that might just be us.