Forget the "s" year, because Apple is done with that, at least for now. This year, the 7s is the 8.
For the past decade or so since Apple has had the iPhone, it has put its devices in a two year cycle. It's a thing, and usually based on the type of hardware.
You'd get the first model and it would arrive with a number. Four, five, six, and so on, and it would bring a new design and some neat new features.
And then the next year Apple would release an "s" model, a second-generation device that usually significantly improved the hardware of the first and arrived with some neato experimental features. A fingerprint sensor, a 3D Touch screen… that sort of thing.
This year would typically be one of those "s" years, simply because we saw the iPhone 7 and iPhone 7 Plus last year, and so that would normally suggest a 7s and 7s Plus would rock up this year.
Except no. This year Apple is changing things. This year you get an iPhone 8.
Introducing the iPhone 8 and iPhone 8 Plus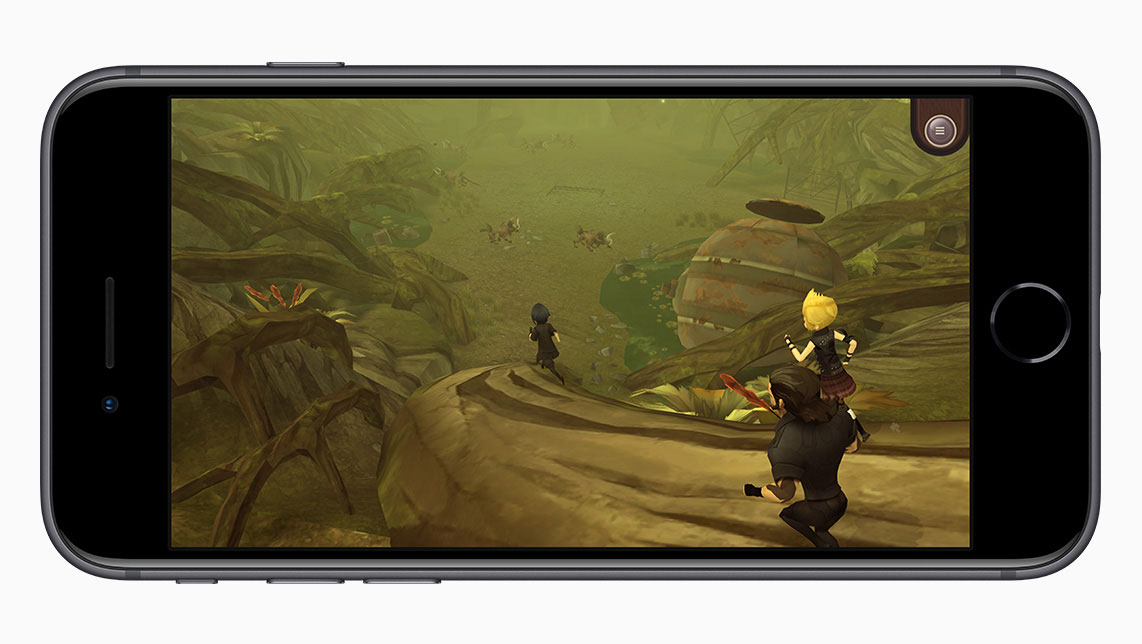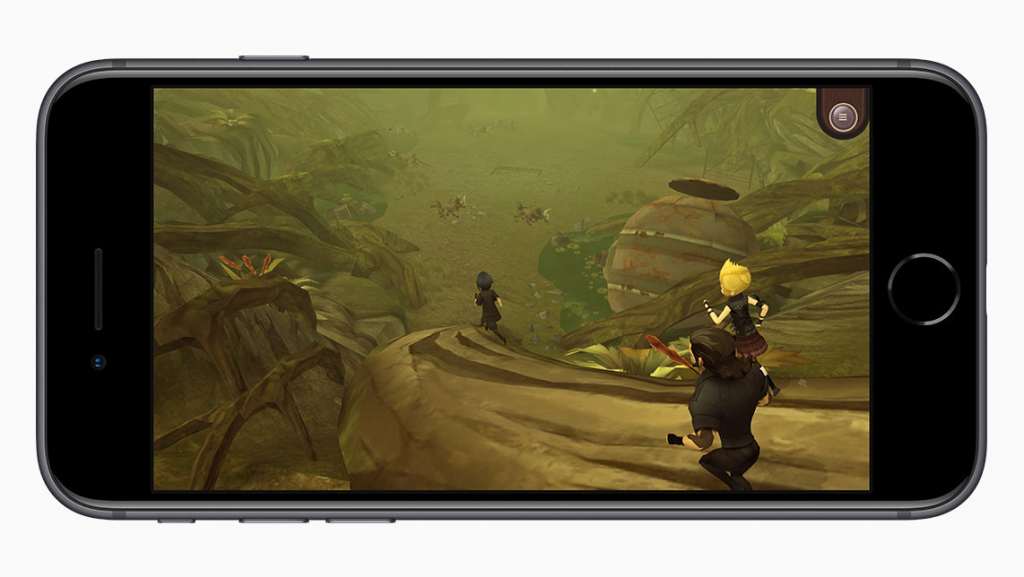 So it seems we're skipping the "s" year and moving right up to a full digit, with Apple calling this "a new generation of iPhone".
"iPhone 8 and iPhone 8 Plus are a new generation of iPhone that improve on everything we love about iPhone," said Philip Schiller, Senior Vice President or Worldwide Marketing at Apple.
"iPhone 8 and iPhone 8 Plus have new glass and aluminium designs, new Retina HD displays and A11 Bionic — the smartest chip ever in a smartphone," he said. "Packed with more advanced cameras with Portrait mode and Portrait Lighting, and the highest quality video capture in a smartphone, iPhone 8 and iPhone 8 Plus enable the freedom of wireless charging, all with AR optimisation like no phone ever before."
More than mere marketing
So what is this new generation of the iPhone 8?
Well as expected, the iPhone 8 and iPhone 8 Plus are two of the three models Apple was expected to announce, and while they're flagship, their design is for folks not sold on a future-friendly edgeless display like the other Apple smartphone being announced, the iPhone X.
We'll get to that in another article, because it's important, but Apple's iPhone 8 and 8 Plus are what's being talked about here, and those take what Apple found worked in the 7 and 7 Plus, and improve them.
For starters, the design is slightly different, with an aluminium body and a glass back, similar to the shape of 7 and 7 Plus, but with the glass styling of the iPhone 4 and 4S, and likely a little like that of what Samsung produced in the Galaxy S8 and Sony in the Xperia XZ Premium.
A shift to a glass back means Apple has been able to make its way to wireless charging, and now for the first time, the iPhone can be charged over Qi, the wireless standard. Yep, there's no proprietary technology here, because Apple has gone with a standard.
The screen has changed slightly, too, because while the resolutions are the same — 4.7 inch at 1334×750 on the iPhone 8 and 5.5 inch at 1920×1080 on the iPhone 8 Plus — both iPhones now sport Apple's True Tone technology first seen in the iPad Pro, allowing the screen to match the surrounding light for more natural colour.
We're told the cameras have improved, too, and the flash is a little different providing four tones and able to provide more evenly lit imagery.
In fact, if you opt for the iPhone 8 Plus, you not only get the two 12 megapixel cameras, your dual cameras also get a specific "Portrait Lighting" mode that uses machine learning to map the contours of the face and find a way to separate the face from the background. This sounds interesting, and also distinct from the way Huawei and Leica have developed a similar concept using 3D scanning in its P10 and P10 Plus smartphones.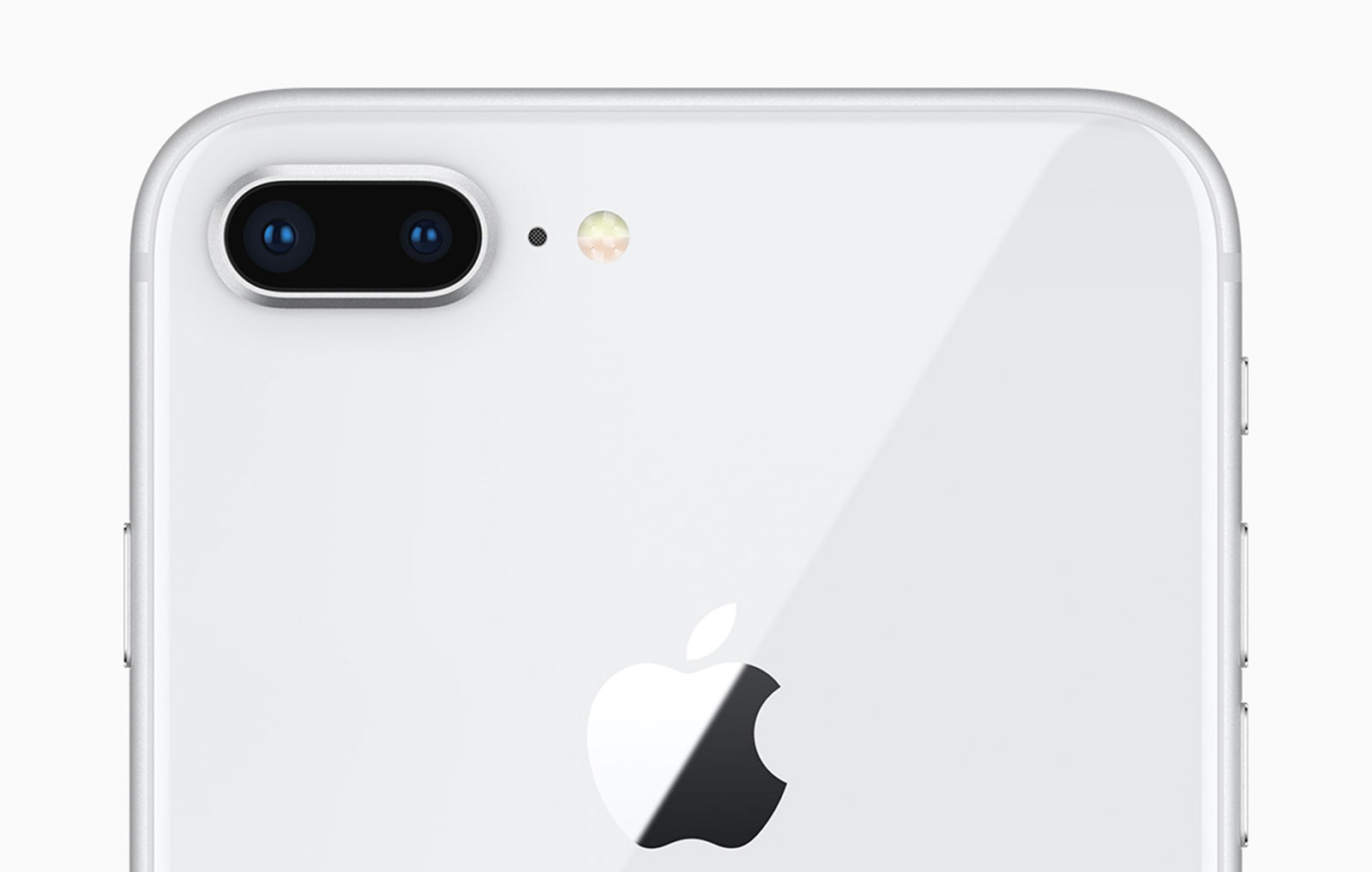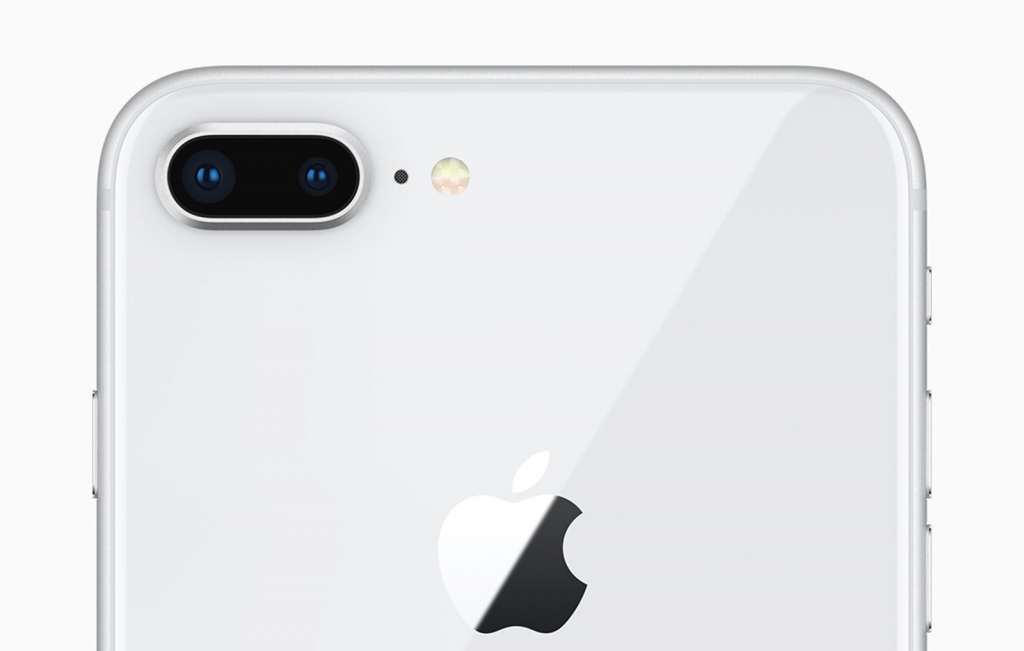 Of course, with a new phone comes a new chip, and both the iPhone 8 and iPhone 8 Plus get the same processor, Apple's six-core A11 Bionic, its fastest processor that boasts two cores specifically for performance and four cores for efficiency, not to mention a faster graphics chip that uses a three-core design.
More than just your regular working, web browsing, music playing, and camera capturing, Apple's iPhone 8 and 8 Plus will support augmented reality, able to work with the camera and phone sensors to track the world and scene recognition to let people overlay the digital world with the real world in greater detail.
You'll still find a fingerprint sensor on the front of each of these, though there's no 3.5mm jack, as that's still missing in action, replaced with the Lightning port. On the plus side, water-resistance is still here, sporting IP67 protection from the elements.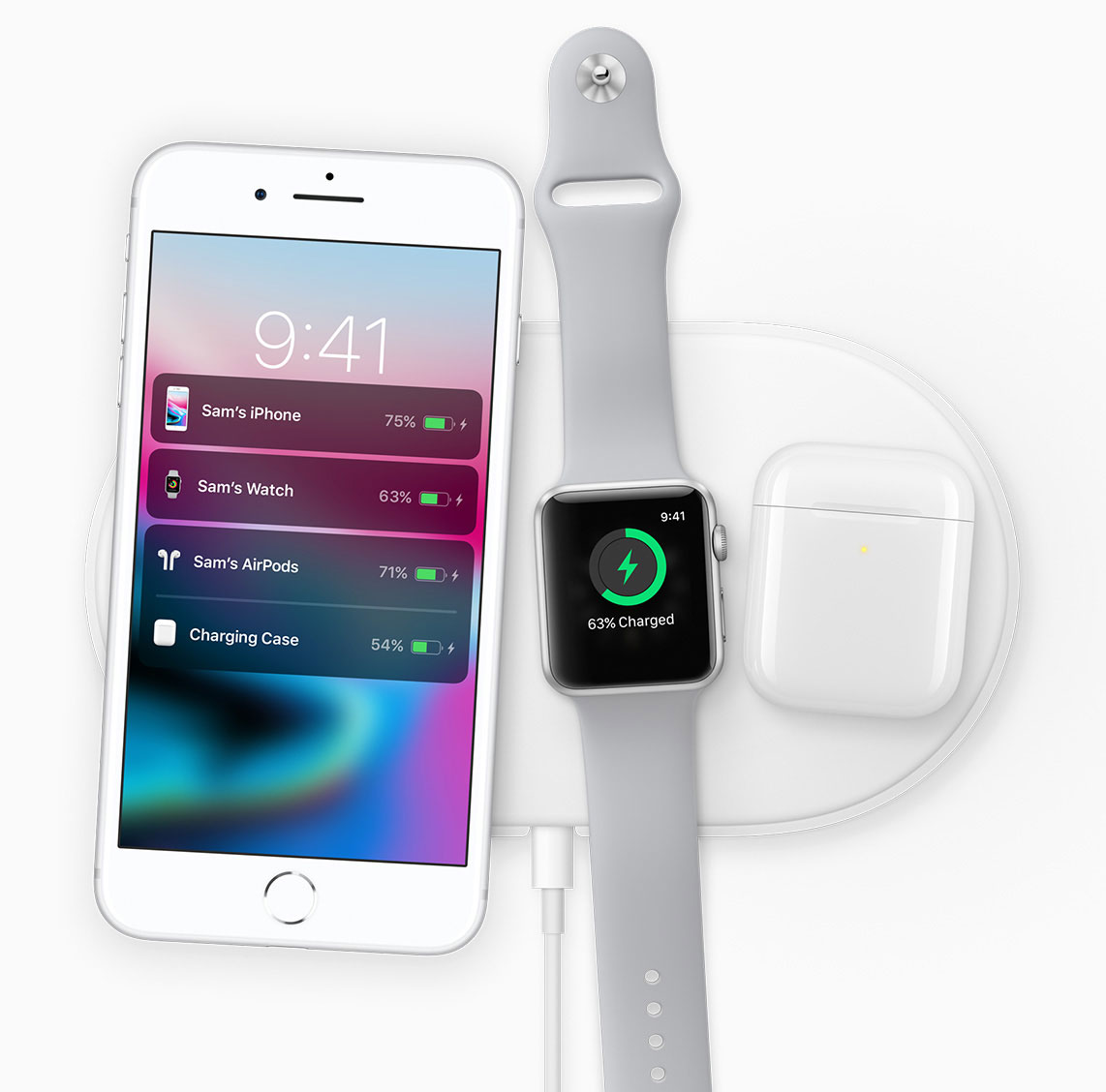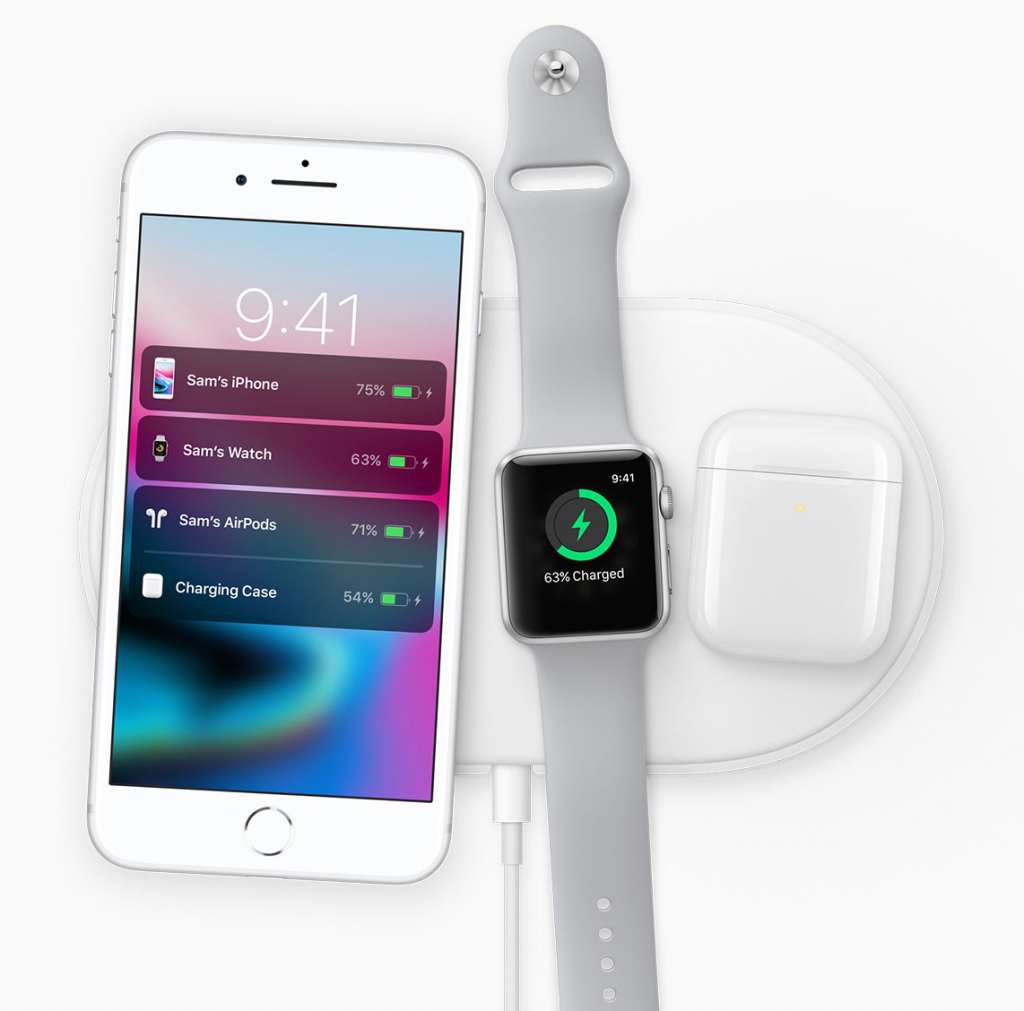 And the pricing of the whole thing isn't far off where we expected — from $1079 for the iPhone 8 and $1229 for the iPhone 8 Plus — though you'll find only two variations from now on: 64GB and 256GB.
Seriously, we're glad 32GB is no longer a thing, because on a device where the storage isn't upgradeable, 32GB is just plain nuts.
Availability on the iPhone 8 and iPhone 8 Plus will start next week, with pre-orders going into effect from Friday.
The Apple iPhone 8 and Apple iPhone 8 Plus have been added to the Pickr Trackr, allowing you to compare these phones with your own.