Light is about to become a central theme in Huawei's latest phones, where it's about what the camera does with all the light in your life.
You can't see all the light in the world, but depending on what phone you have, you might be able to catch as much as possible, as light hits the back, the design, and the cameras it captures life with.
That's the central theme Huawei is talking up in Paris, where the company is launching its latest addition to its "P" series of phones, a generation that has always adopted a more creative focus. In fact, the P series was where Huawei first announced that it was working with Leica, something that happened a little under two years ago.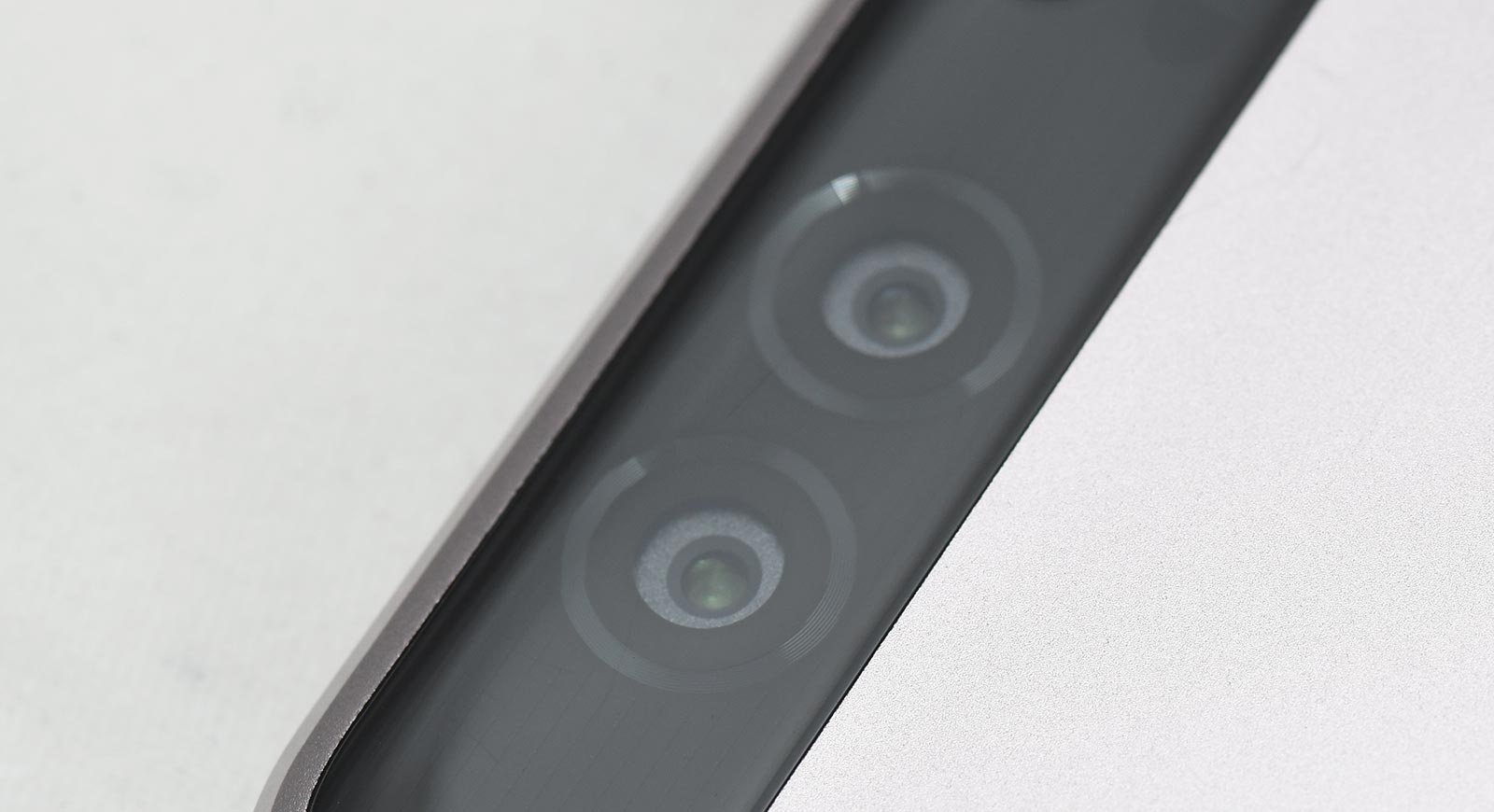 Back then, it was with a phone Huawei called the P9, and it took what was a typical smartphone camera and gave it a second lens, a camera that captured in black and white with a dedicated monochromatic sensor, merging the information for a better colour image that could focus on the tones and contrast values of what you see.
But tonal qualities are only part of the package, and there's always room for work, so Huawei and Leica set to improve things considerably. Last year, that happened with sensor changes and a 3D sensor to work out portraiture better, while the Mate 10 and Mate 10 Pro also featured Huawei's collaboration with Leica, and added an AI engine to help work out what you were capturing for better photographic results.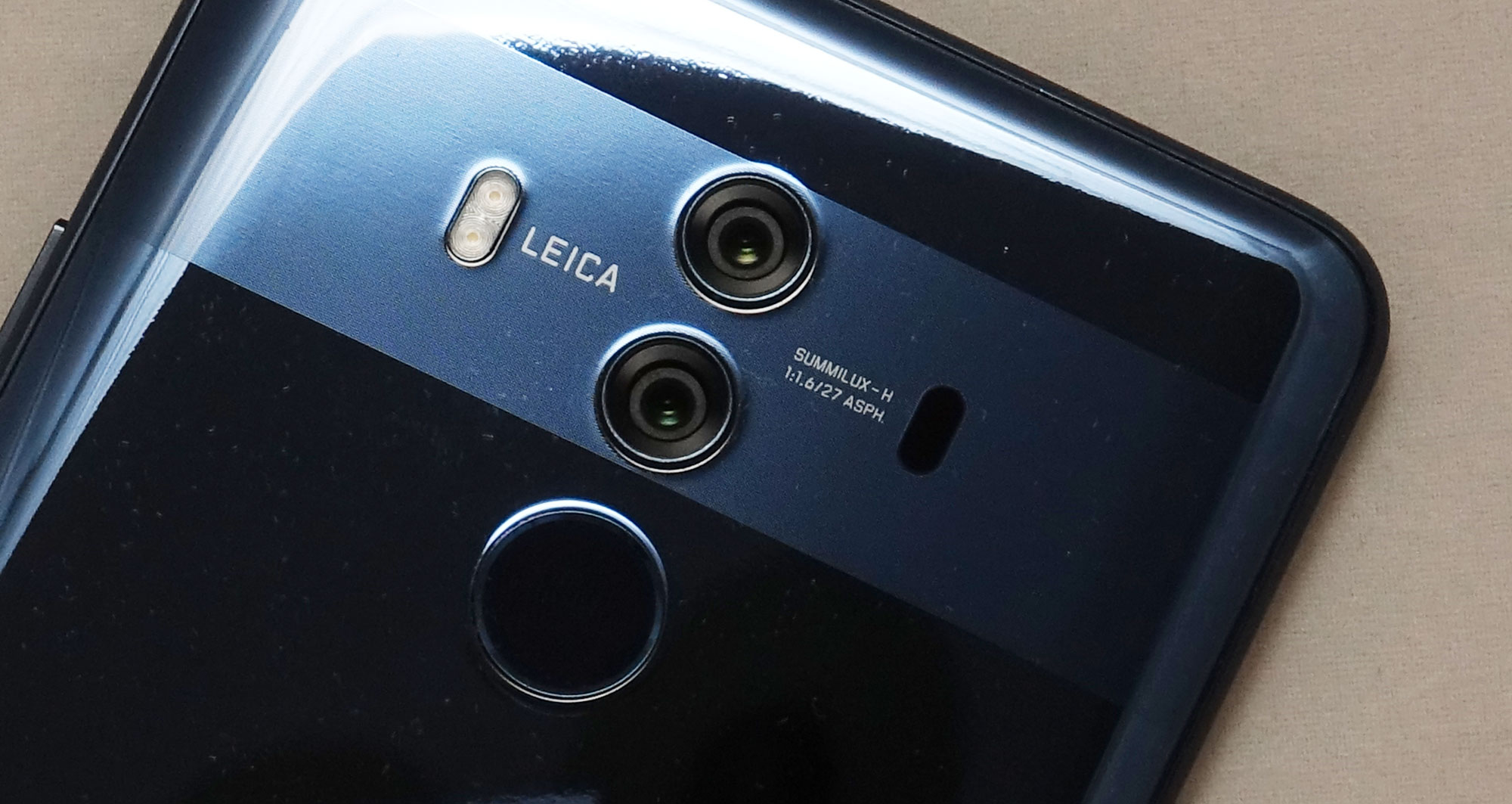 This year, the team is doing it all again, announcing the P20 series as the follow-up to the P10, and while the improvements are part of the camera package, the attention here is on light, and what creativity can do with that light.
"For us the P family is all about tapping into everybody's creative nature," said Peter Gauden, Global Senior Product Marketing Manager at Huawei.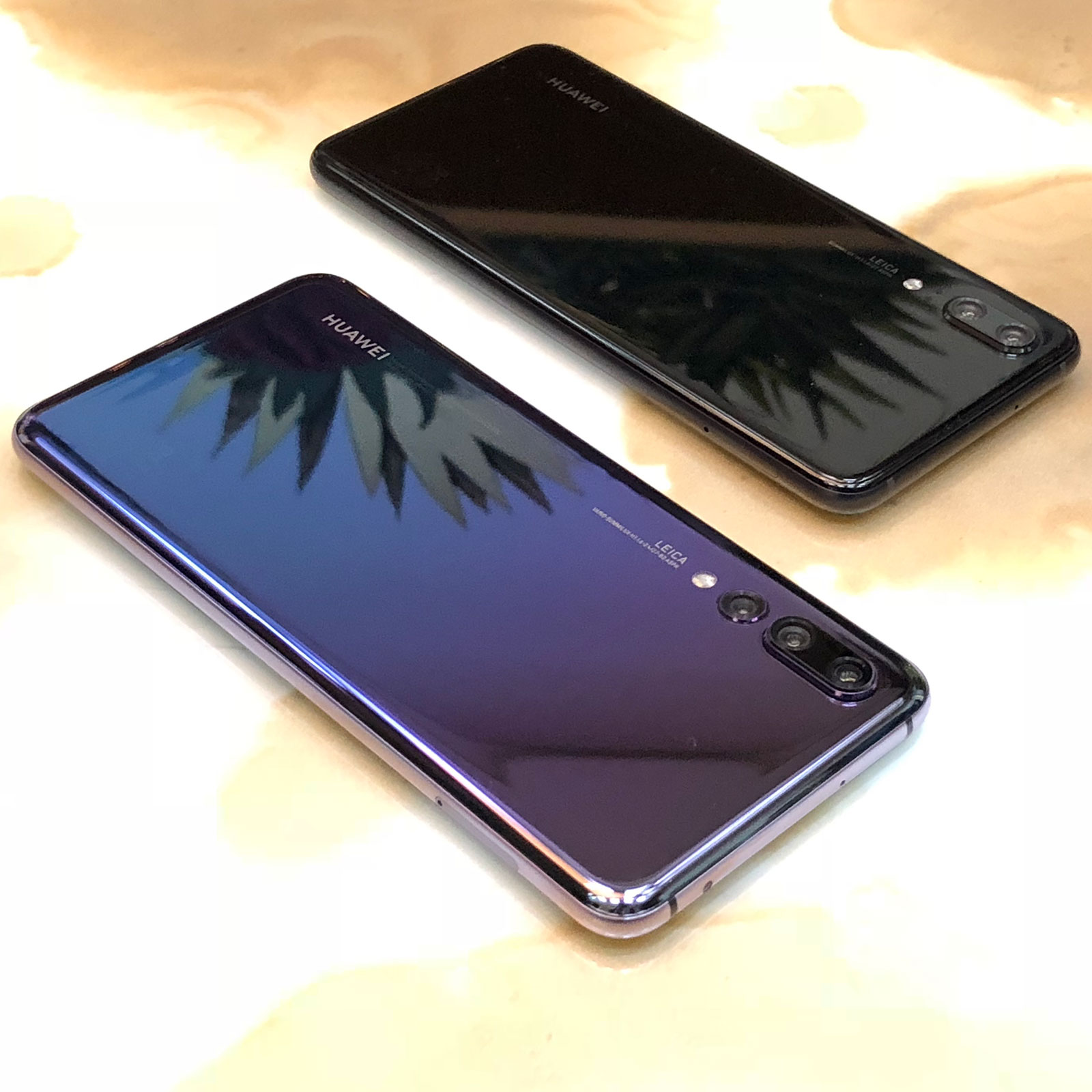 There'll be two phones built with that focus in mind this year — the P20 and P20 Pro — and the design will be include glass and metal, with a metal frame and glass front and back that come together so you can't feel the separation between either section, both important as they are.
The light-focused design also comes into view with what Huawei says is coloured with a vacuum metalising system, creating a colour that is super shiny, and can reflect light quite well.
We don't comment much about colour on handsets, but it's a solid starting point for the P20 and P20 Pro, phones that exude more than just a simple black or silver colour, but provide an eye-catching look that will be striking on any table. There are even two gradient versions, a blue to purple "twilight" variant, as well as a pink gold gradient.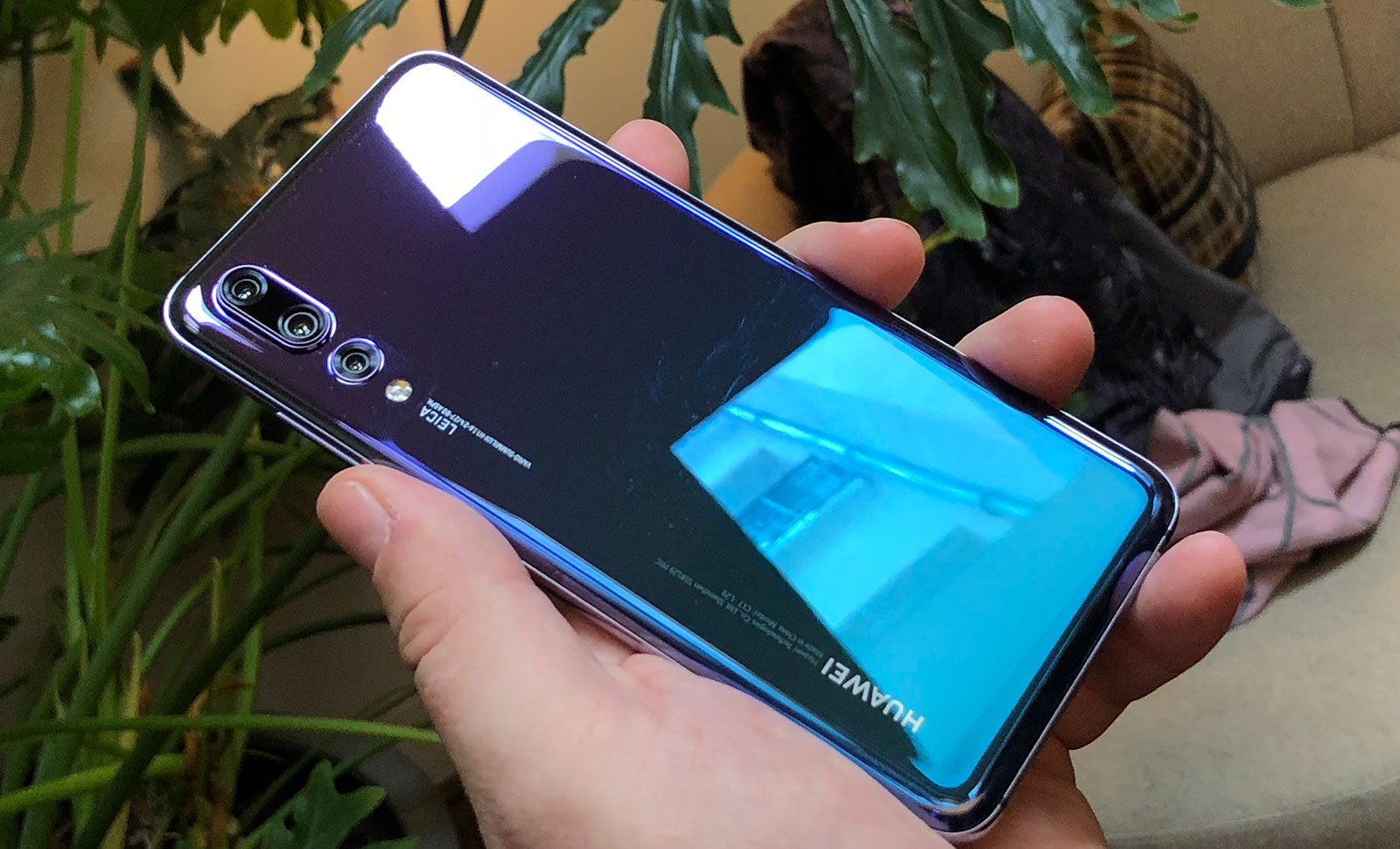 The colour of the handset is where that light focus starts, and the camera is really the highlight, but both cameras are a little different: the more normal sized P20 gets a 5.8 inch LCD screen and two cameras at the back made from a 12 megapixel colour and 20 megapixel monochromatic, while the bigger of the two gets a 6.1 inch OLED screen and three cameras.
Yep, you heard that right, as the rumours for the P20 Pro panned out to include a 40 megapixel colour camera, a 20 megapixel black and white camera, and an 8 megapixel telephoto camera, with all three able to work together in different ways. There's support for 3x zoom with the telephoto lens, and a hybrid zoom that works with the other sensors to capture 8 megapixel images at 5x, getting you closer than ever in a phone.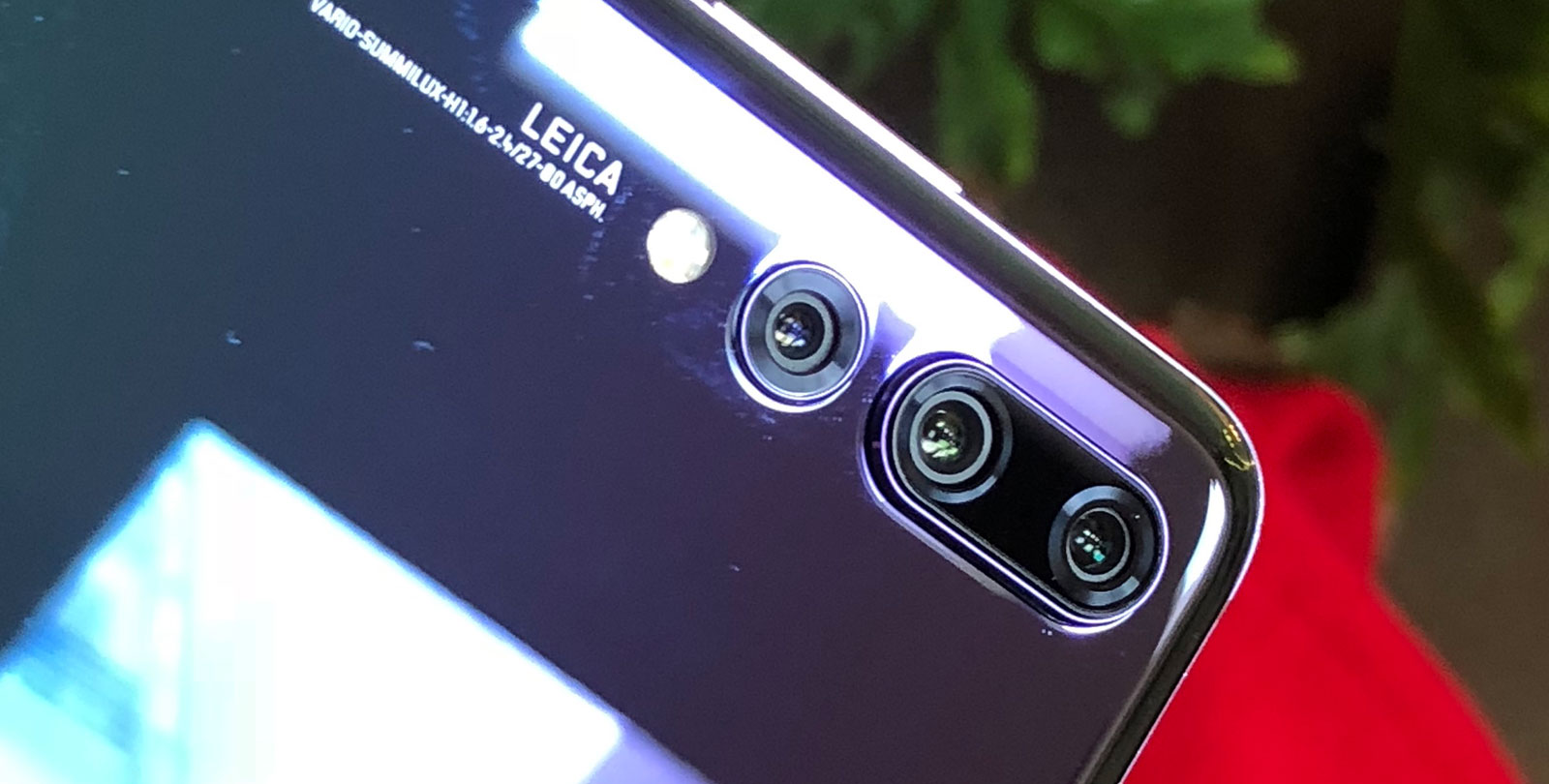 The ability to capture light and speed has also been a priority, grabbing a 960 frame per second super slo-mo mode like what we've seen in Sony's Xperia XZ Premium and Samsung's Galaxy S9 series.
Both sensors in the Huawei P20 and P20 Pro are bigger, offering larger pixel sizes to capture more of that light, with sensor sizes bigger than what both the iPhone X and Galaxy S9 Plus achieve, which also results in an unusually high low-light sensitivity for a phone: ISO 102400.
But understandably, much of the focus has been on Huawei's P20 Pro, because three cameras is nothing to sneeze at, and these three cameras are paired with laser transmission tech for a four-way auto-focus, while a colourimeter is also there to understand the Kelvin values of your scene and provide the right colour profile to match.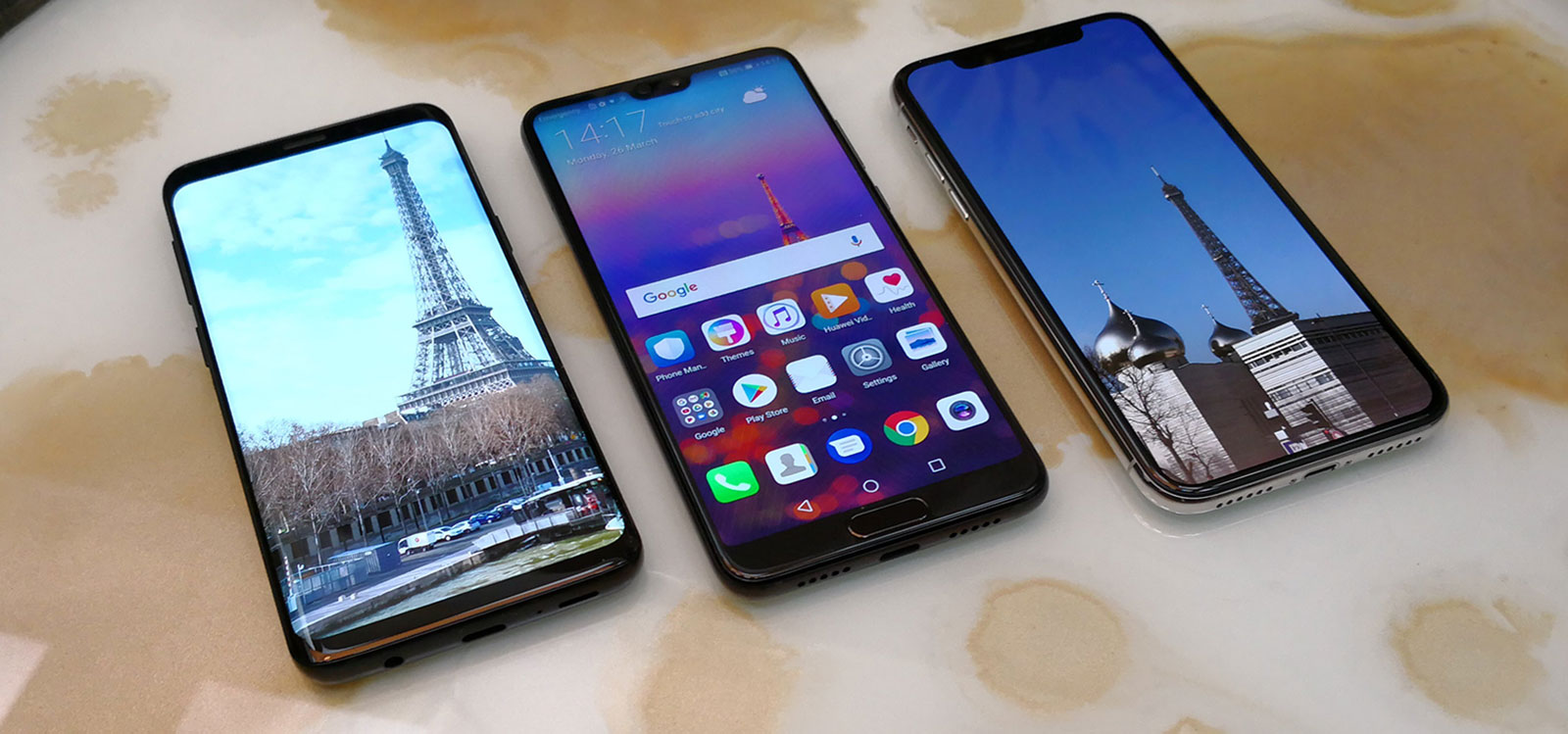 While both camera setups are a little different, the underlying technology is largely the same, with Huawei's own Kirin 970 processor making an appearance, 128GB storage (no microSD slot, sadly), and 4 to 6GB RAM depending on the phone variation.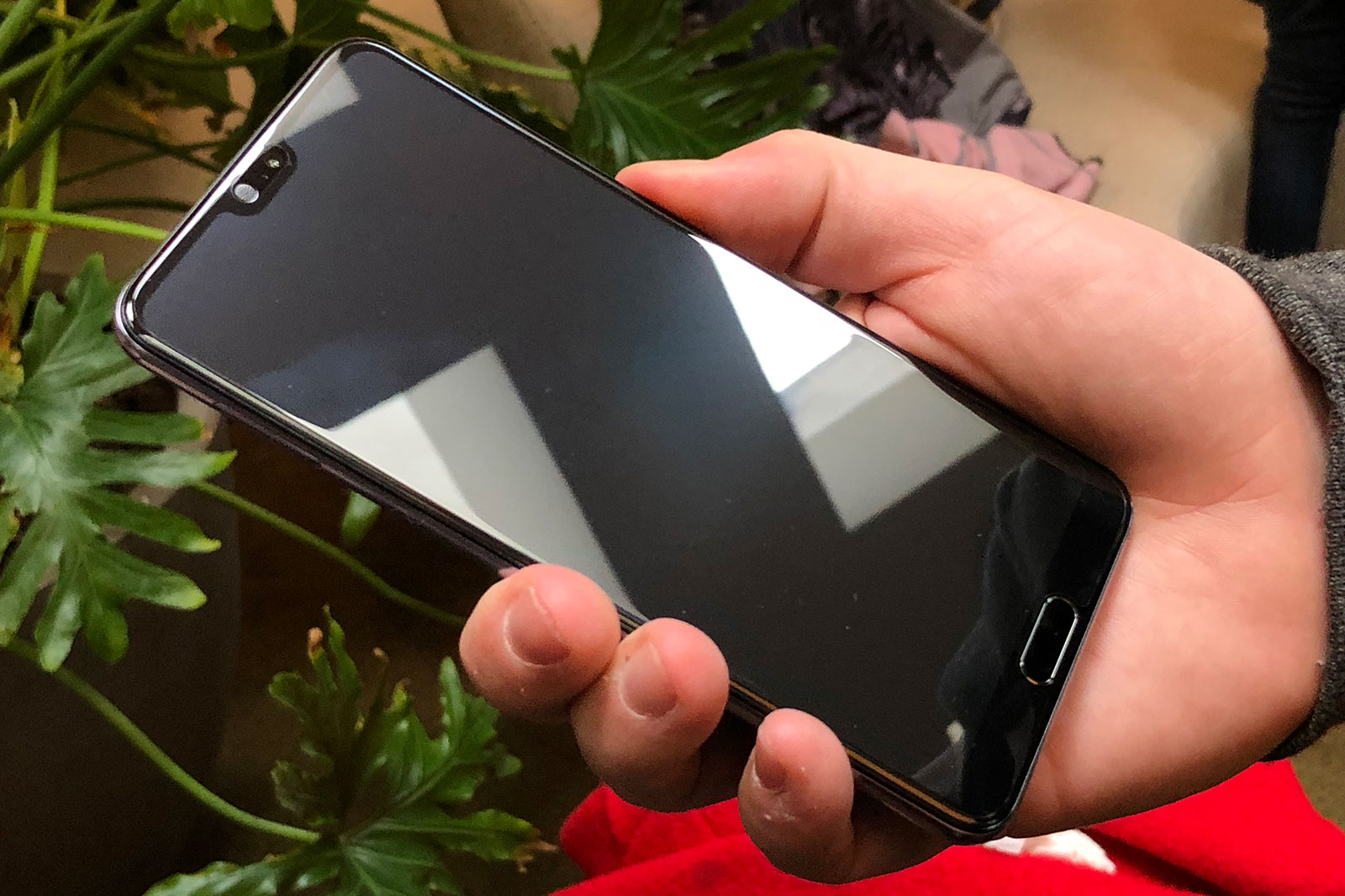 Mobile support will be understandably high, able to jump on high-speed 802.11ac WiFi networks and the 1.2Gbps Category 18 4G LTE networks, while wireless audio can handle Sony's LDAC compression for better quality wireless audio. Android 8.1 will arrive on the phone out of the box, as will Huawei's new EMUI 8.1 overlay, and so too will the latest incarnation of Huawei's AI assistant.
Like last time, it uses a dedicated part of the hardware to make decisions, and it will do a little more than try and work out if you're capturing a dog or a cat.
"We know there is a movement in the smartphone industry to provide users with much more professional features on their smartphone camera," said Gauden.
"There is one challenge: I could have Mario Testino's camera in my hand, but can I take the same quality of camera? No, because I lack [his] knowledge," he said. "With our advanced camera system, we are bridging that skill gap with artificial intelligence."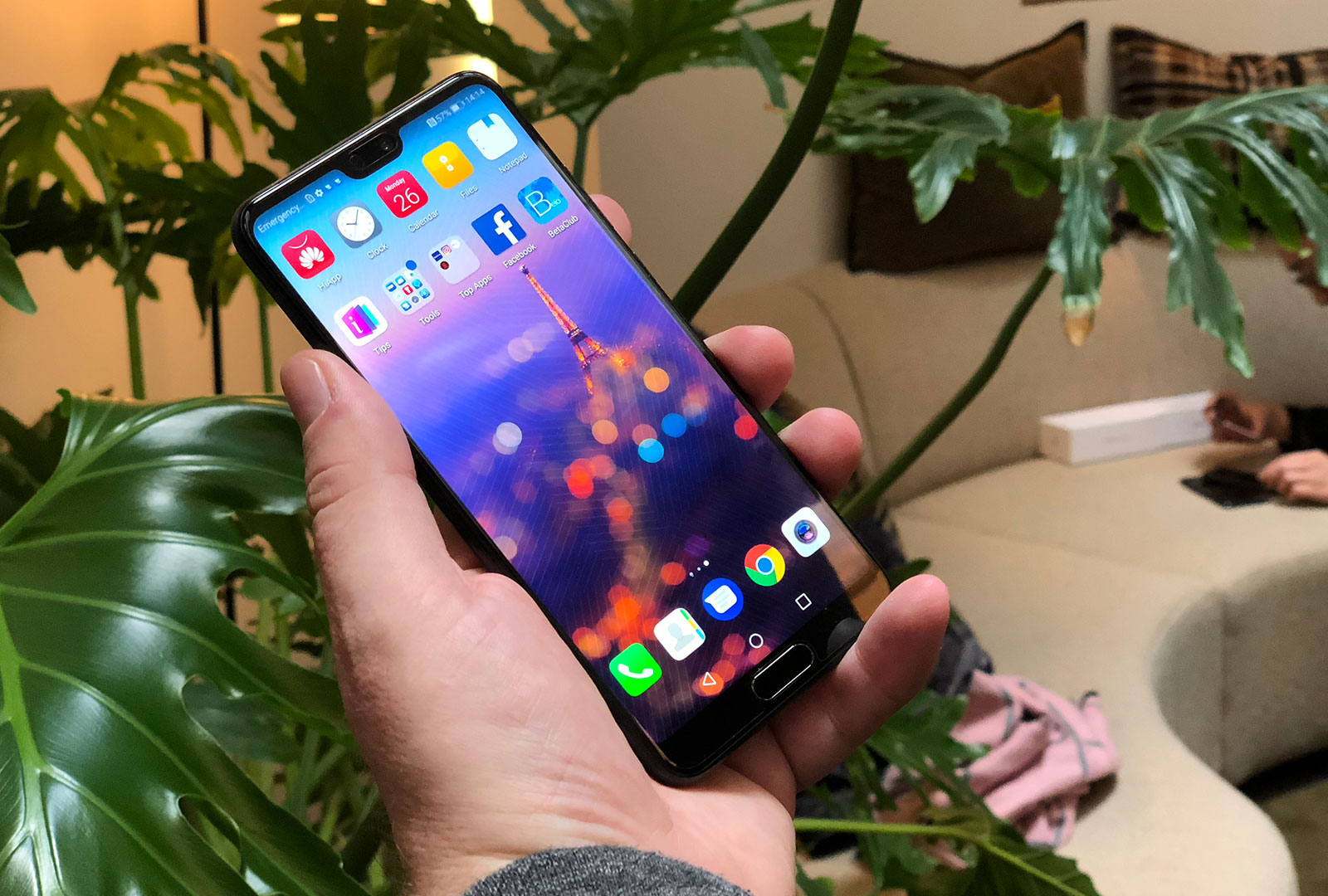 According to Huawei, its new AI can pick up on more subjects, and adjust focal and camera settings to account for what those are. It's not going to be the same as the vibrant contrasty images you might expect out of Mario Testino, but the AI will learn, and already has out of the box, programmed with knowledge from sample images provided by Leica to make the camera better.
We asked if that would filter through into the dedicated monochromatic mode Huawei has offered on its Leica dual-cameras, and were told the AI wouldn't extend to that and couldn't emulate photographic styles of the greats yet. For now, it is more about capturing a scene properly, and even composing it better, with the AI platform able to tell you how to get a better shot based on your individual view.
"We're going to help you learn the skills," said Gauden, quickly correcting himself and adding, "the device will take care of that for you [and] use professional photographic skills."
As for when you can get the phones, Huawei's P20 and P20 Pro don't have release dates for Australia, but we'll let you know when they do. It shouldn't be too long until we have our thoughts on these, though, so stay tuned.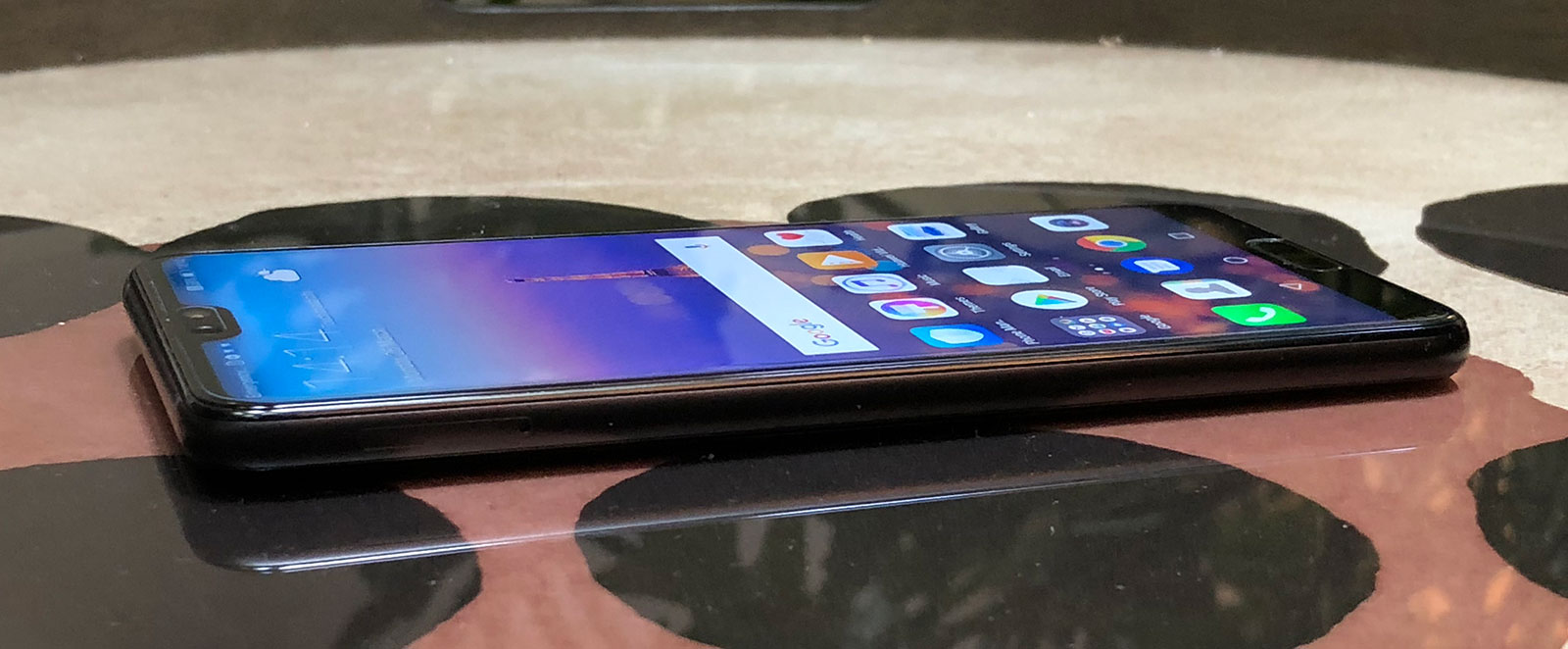 Leigh Stark was flown to Huawei's P20 launch in Paris, France courtesy of Huawei Australia.