With 2016 a distant memory, the Samsung Galaxy Note 8 has arrived, armed with enough to help you move on and realise the Note brand is here to stay.
If you've been in the market for a big sized phone in the past year — the so-called "phablet" — your choices have been a little slim.
There's a good reason why, and it has basically given rivals Apple and Huawei the edge when it comes to giving customers a smidgen of choice for a big screened phone, but that stops today, as Samsung returns with its own handset.
Yes folks, the Galaxy Note is back, and it's pretty much what everyone expected.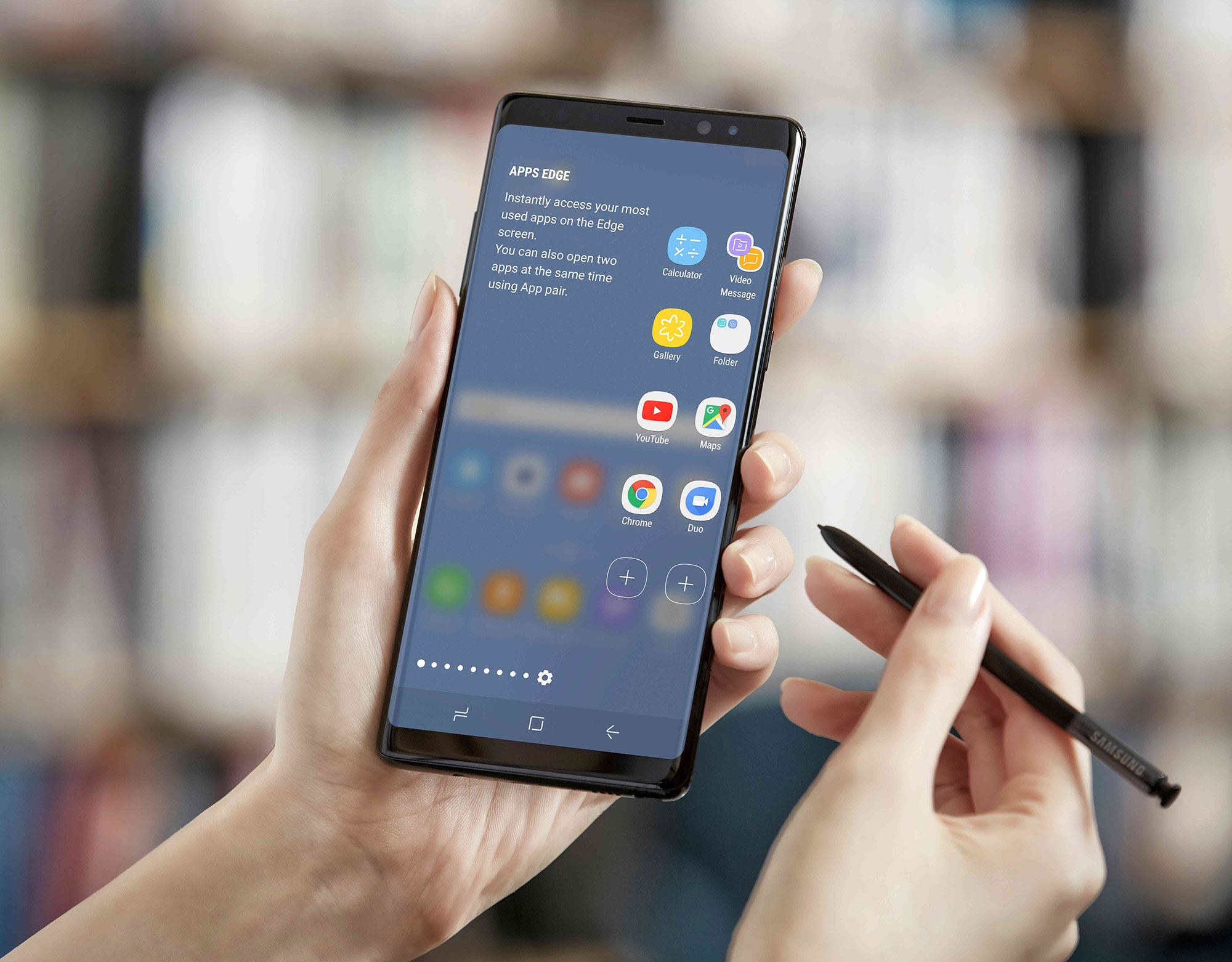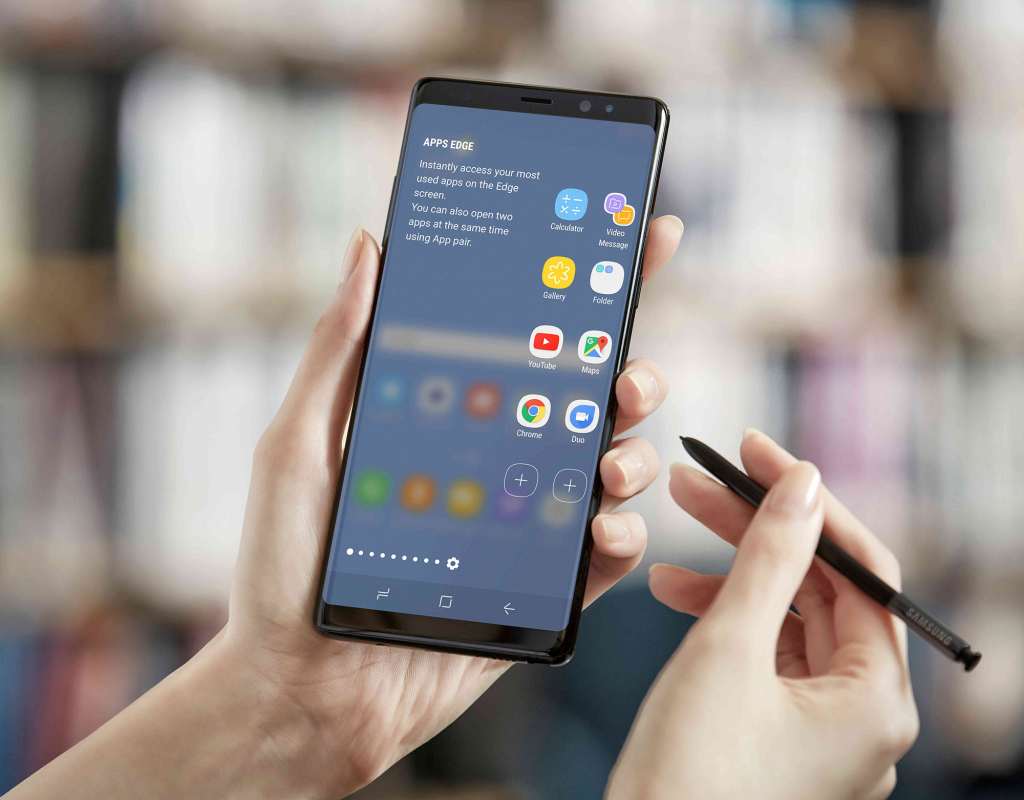 Unsurprisingly, it's called the Galaxy Note 8, moving on from the Galaxy Note 7 we saw last year, and yet drawing so much from the excellent Galaxy S8 that was released earlier in the year.
In fact, comparing the phones it's not hard to see how similar the new handset is to Samsung's other major 2017 releases, and much like we expected, the Galaxy Note 8 is kind of like a dot release for a smartphone, perfecting what worked in the Galaxy S8 and S8+, but adding a few new features to sweeten the pot.
So what was there in the S8 is still there, including what we expect will be the Samsung Exynos 8895 in Australia while the US sees the Qualcomm Snapdragon 835 (both are listed for release, and we usually see the Exynos variation), Category 16 4G LTE with 1Gbps downlink maximum, Bluetooth 5.0, 802.11a/b/g/n/ac WiFi, waterproof design, wireless charging, Samsung Knox security, and that massive elongated "Infinity Display" screen that made the S8 to pretty to look at.
What has changed, however, is pretty much everything else, with more memory jumping up form 4GB to 6GB, an even larger elongated screen that is now 6.3 inches, and now two cameras on the back.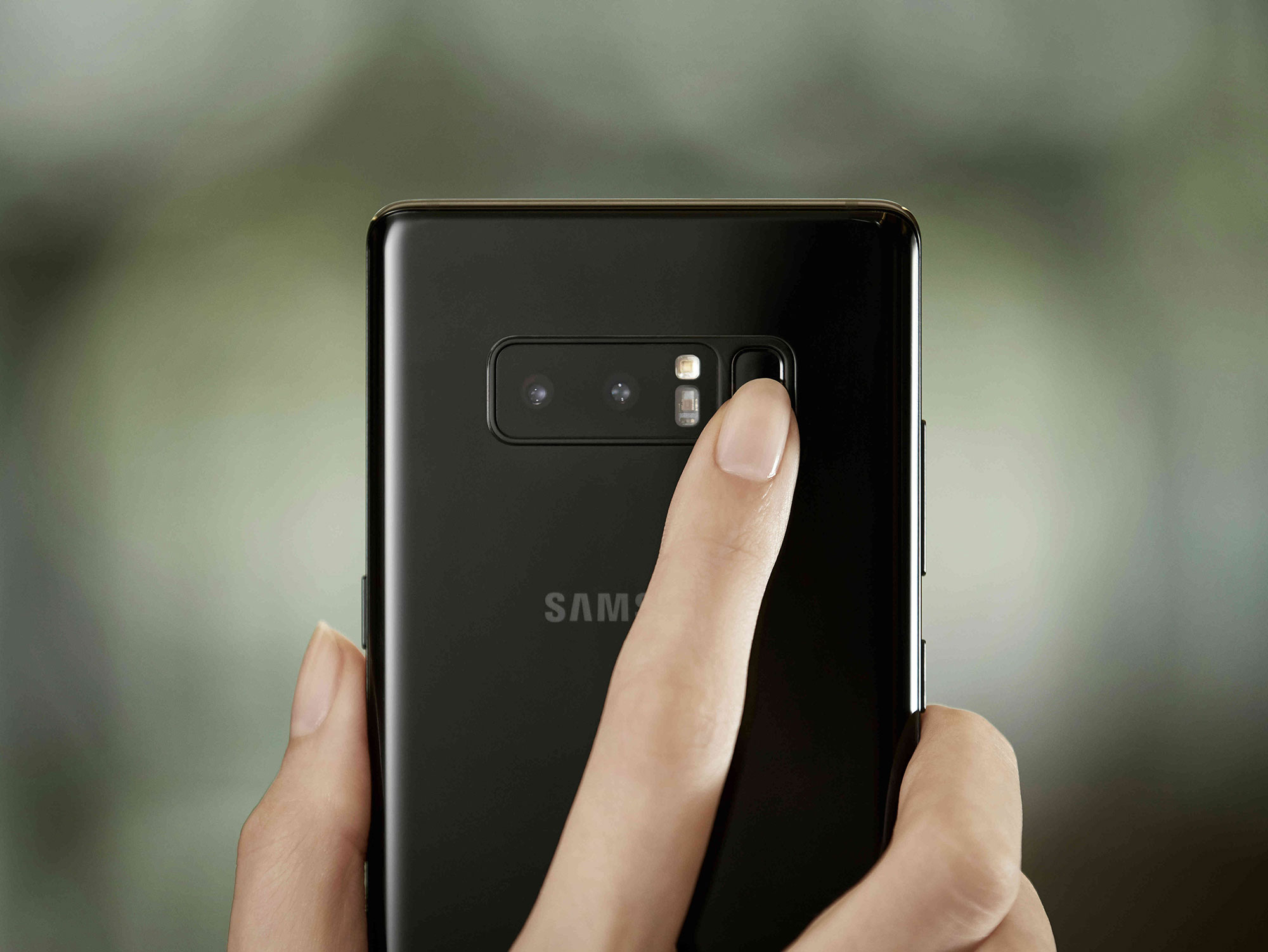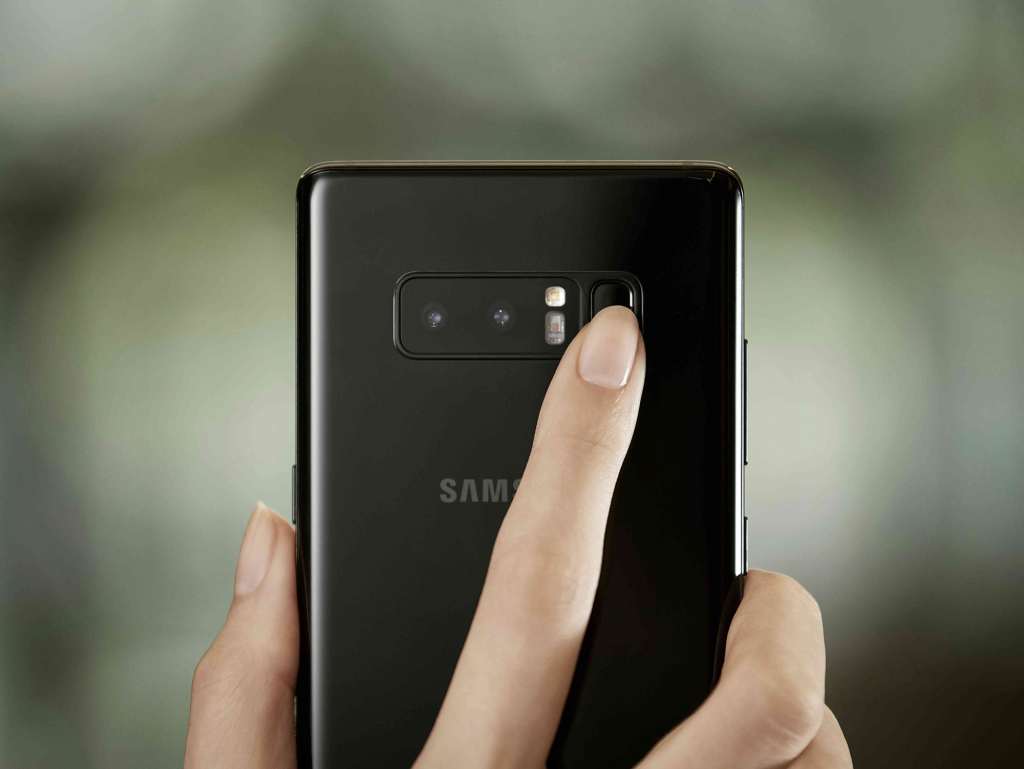 Yep, you knew it was coming, because while the S8's camera is good, it didn't do much to change things from the S7. With the Note 8, however, it's a totally different camera, with two 12 megapixel rear cameras sporting optical image stabilisation and the ability to jump between a wide F1.7 camera or a closer F2.4 camera, essentially giving you 2X optical zoom, and factoring a bit of digital zoom in there for as close as 10X (though you can probably expect a softened pixel or two).
The fingerprint scanner is also here for the ride, still on the back next to the camera which may be even more awkward given the Note 8's size, but at least you get a choice between fingerprint and iris scanning, because that's back, too, giving you biometrics on both sides of the Note 8.
Payment technologies are also here, too, with both Near-Field Communication (NFC) and Magnetic Stripe Technology (MST), giving you what comes across as essentially the whole package.
And that's also because the S Pen has returned. We're not shocked by that, and you shouldn't be either, as it is a "Note" phone, and what good would a "Note" phone be without the ability to take notes?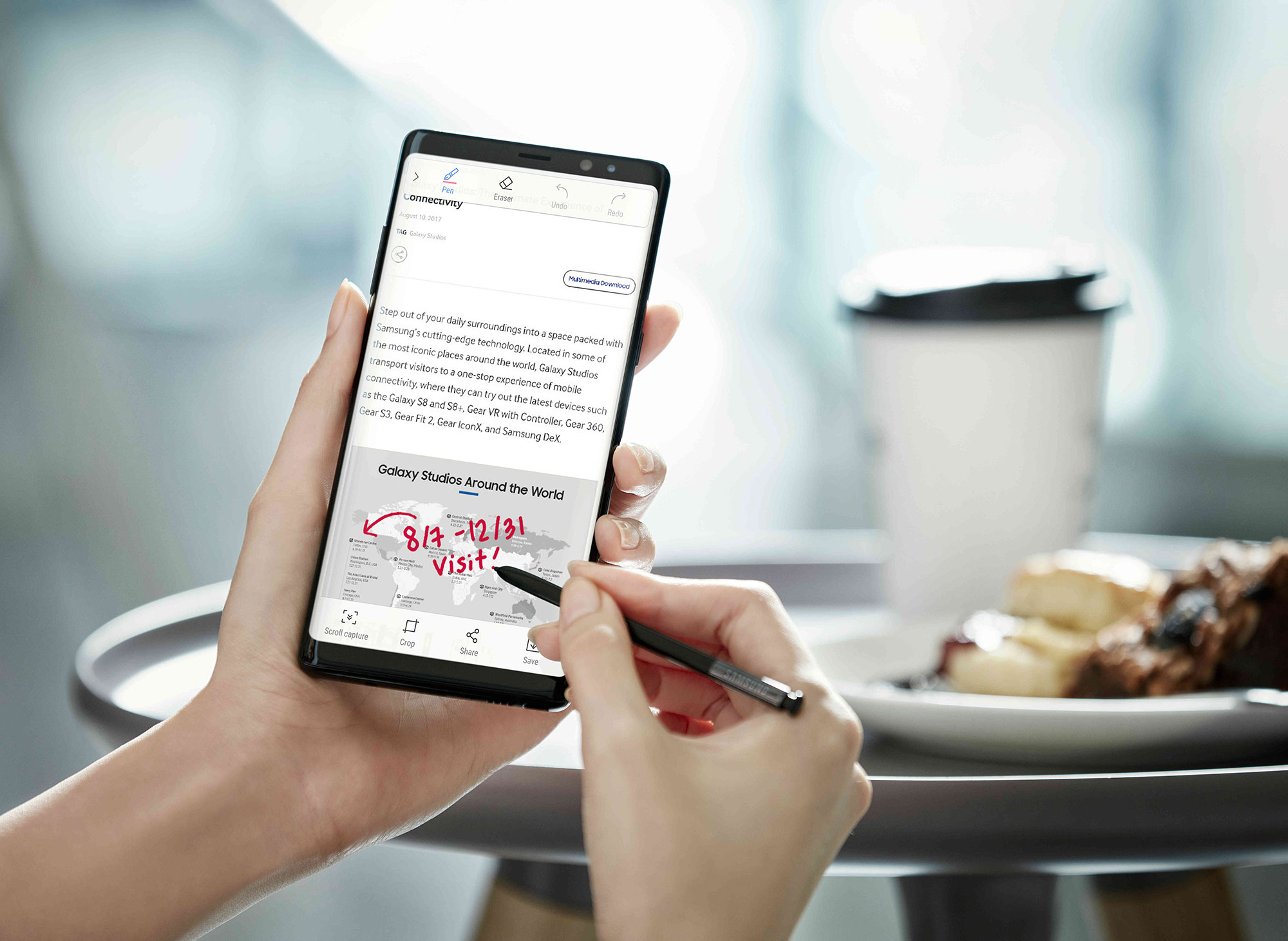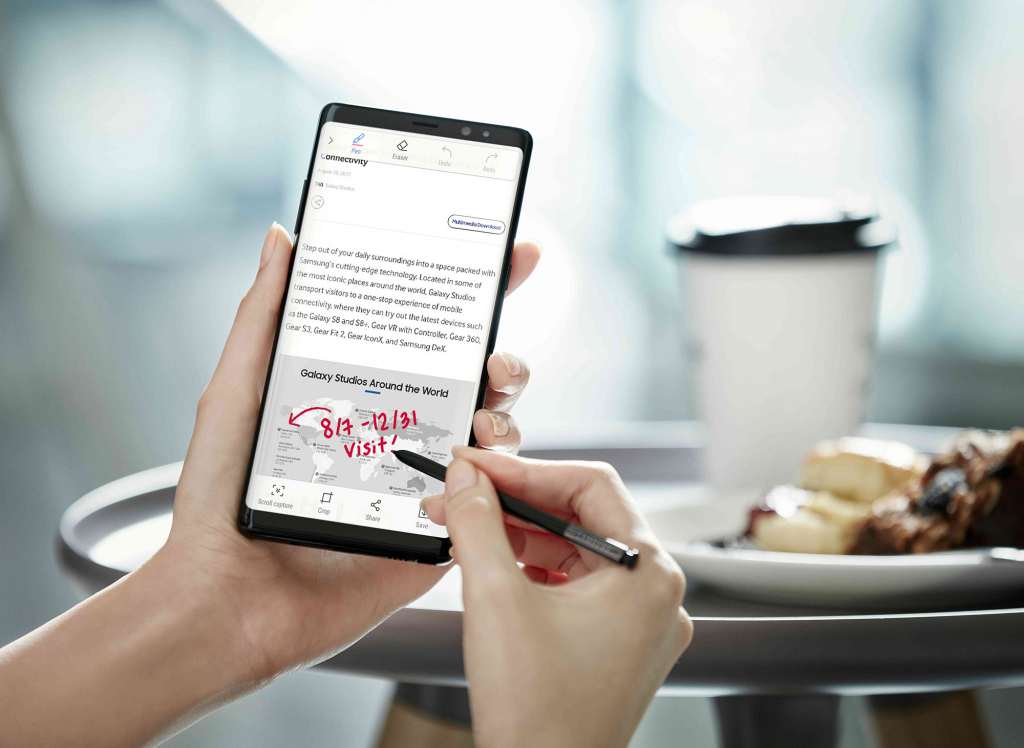 Unsurprisingly, you can do that with the S Pen, and though can also take notes while the screen is mostly off and running the "Always On Display", a featured that first popped up in the Note 7. The S Pen now sports more sensitivity and a finer tip, allowing folks to write and draw on the screen as if it were a real pen, and you can also hover over text you'd like translated, and Samsung's S Pen Translate feature will help make the right words you can read.
Overall, though, the Note 8 feels like a tightening of what worked for the S8 and adding a little more, with room to move in Samsung's growing ecosystem.
For instance, Bixby is back, but thanks to the update earlier in the week, that button now actually does something, even if we suspect it will still need refining over time.
There's also support for Samsung DeX, the desktop computer solution, and with the increase in memory to 6GB, we suspect the whole thing will run a lot smooth, addressing one of our concerns back when we reviewed DeX earlier on.
Likewise there's support for the Gear VR, though given the increased size of the handset, we suspect Samsung will be releasing a new version of its Gear VR platform to accomodate this smartphone.
"The Note8 builds on generations of innovation, refinement and improvement that has come to define how Samsung delivers the ultimate smartphone experience for our customers," said Garry McGregor, Director for IT and Mobile at Samsung in Australia.
"By listening to our customers, rather than telling them what they want, we've created a device that refines much-loved features like the S Pen, IP68 water resistance, curved design, Infinity Display, but also introduces a range new features that will support the best Note experience we have ever offered," he said.
How the Galaxy Note 8 compares to other phones could be interesting too, because when you look at the Note 8 versus the major large screen — the Apple iPhone 7 Plus and the Sony Xperia XZ Premium — it stands as a serious fighter that offers what appears to be the best set of features.
The year is hardly over, however, and with an iPhone launch coming up shortly, not to mention something new expected from Google's own Pixel line-up, the choices are about to get more diverse.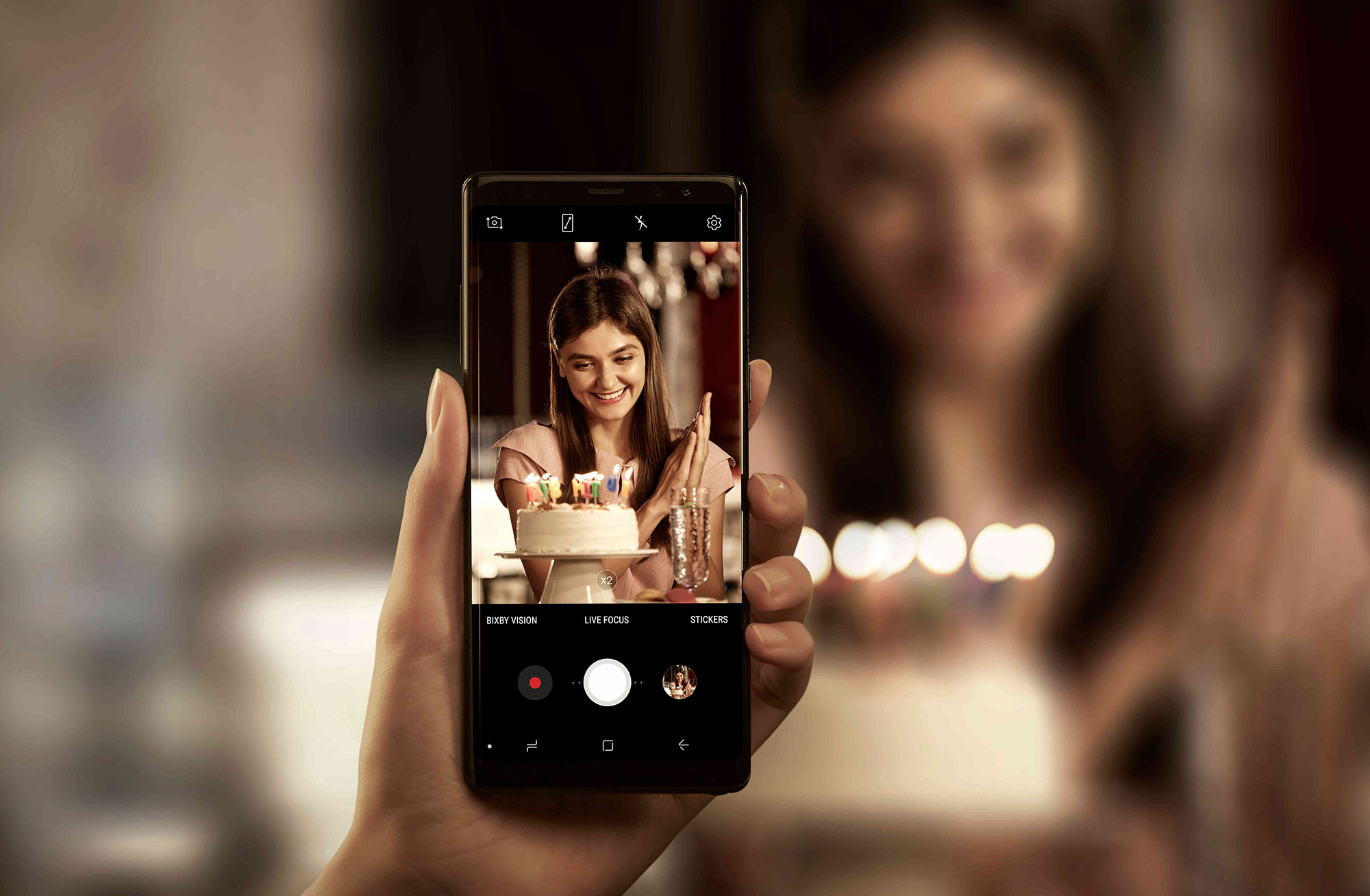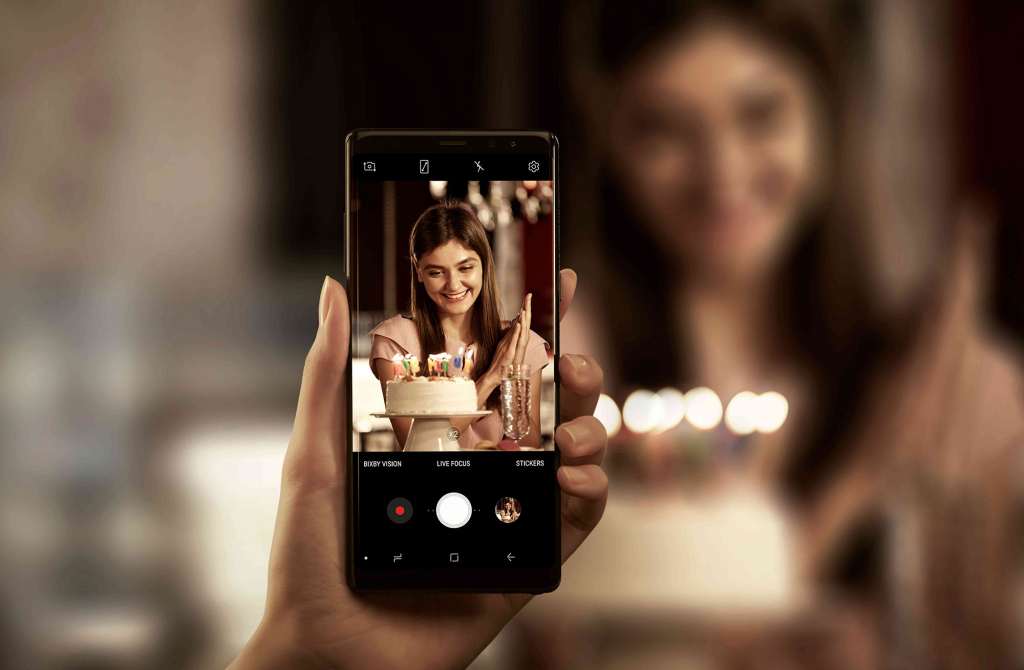 Samsung is trying to further sweeten the pot ahead of time in Australia, because while the phone itself will arrive from September 22, preorders kick-off tomorrow with a Samsung Convertible Fast Wireless Charger offered free, while people who order between August 25 and October 31 (and then register by November 14) will receive one free screen repair within the first year if it breaks, making your first screen repair essentially paid for, something which does tend to get costly on a curved smartphone.
We've added the Samsung Galaxy Note 8 to the Pickr Trackr for your comparative needs, to help you make your own comparisons against any phones you might be considering.