Not home? No worries, because with the latest Ring digital doorbell, a Full HD video call with anyone at the door is an app away.
The smart home is coming, and it begins with the things you can change. Take the smart speaker, because you can easily add that, giving you someone to speak to that can search the internet simply by listening to your voice.
And what about smart security cameras? There are quite a few of those around, paying attention to your home, and recording and uploading the happenings to the cloud so you're always kept abreast.
The door is also changing, something a little outfit named "Ring" experimented with last year. Fittingly, it released a video doorbell named after its company last year, allowing your home to be protected by a combination security camera and intercom system for whomever is at the door: simply by pressing this modern door bell, the camera is switched on, an app on your phone is notified, and you can either engage in a two-way conversation with folks at the door or just let the camera record what happened and send it to the cloud.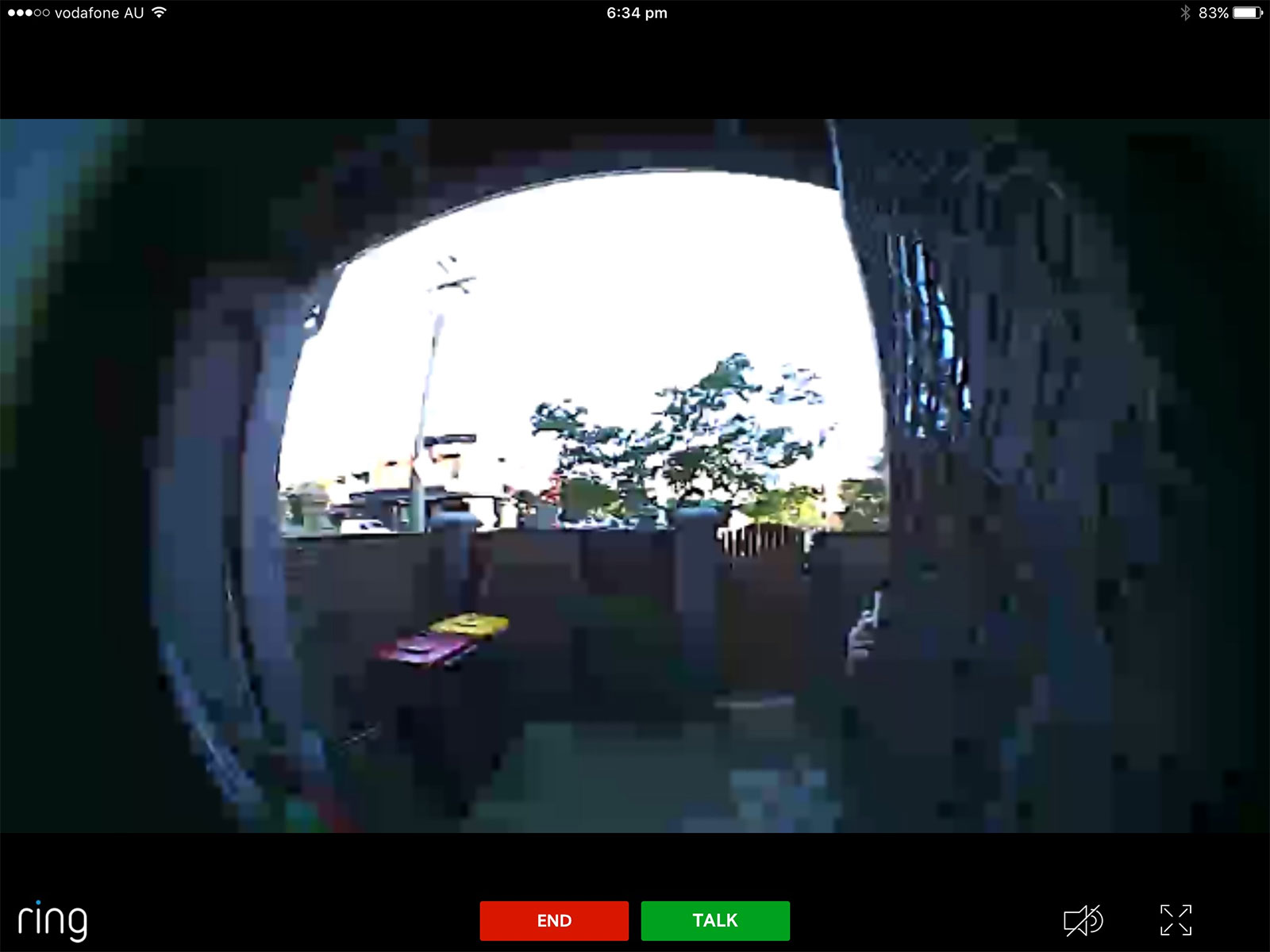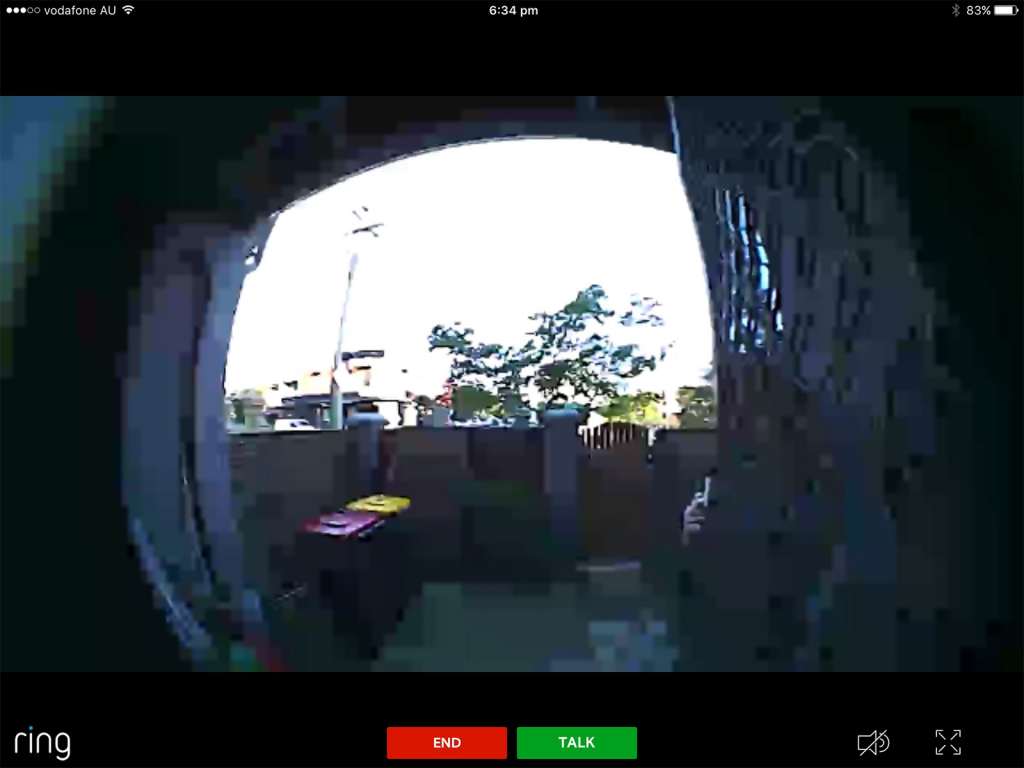 As we learned last year in our review of the Ring doorbell, the camera is capable of doing a little more, doubling up as a home security camera by using motion sensors to switch on and capture anyone dropping by regardless of whether they press the doorbell or not. All of that was captured with a 720p HD camera and uploaded to the cloud or sent live to your phone, but what if that feed wasn't enough?
This week Ring is introducing a second-generation Video Doorbell (aptly named "Ring Video Doorbell 2") that expands on what the first version did by upping the video to 1080p Full HD and improving the night vision, which in fairness wasn't that bad to begin with.
Perhaps the most notable change of this new one is the support for rechargeable battery packs, meaning you don't have to detach the Ring from the wall if you haven't hard-wired it to the wall.
That's one of the things we loved about the Ring Video Doorbell, as anyone living in a home could install it thanks to an easy installation, offering either a rechargeable built-in battery handled through a USB port, or the ability to get an electrician over and have them hard-wire it into your home's power.
If you were renting, the latter of these was unlikely, but fortunately the easily install and charging meant you could replace the doorbell with Ring quite easily.
Ring's Video Doorbell 2 expands on this with a removable battery that can be taken from the unit and plugged back in after charging, or you can keep an extra battery or two laying around for when the doorbell runs out of charge.
Pricing for the Ring Video Doorbell 2 will run at $329 locally, while the rechargeable battery packs will sit at $49 each.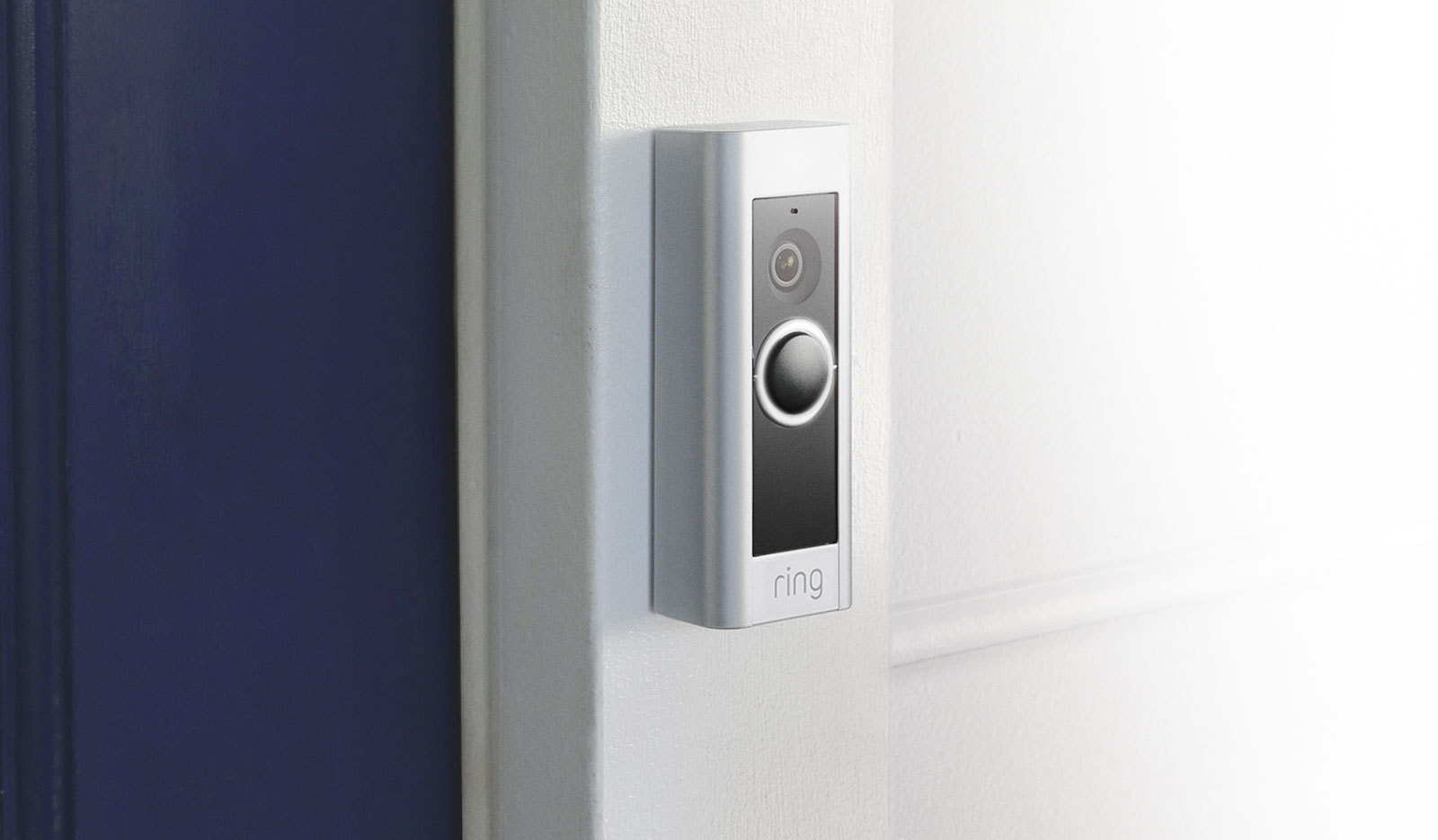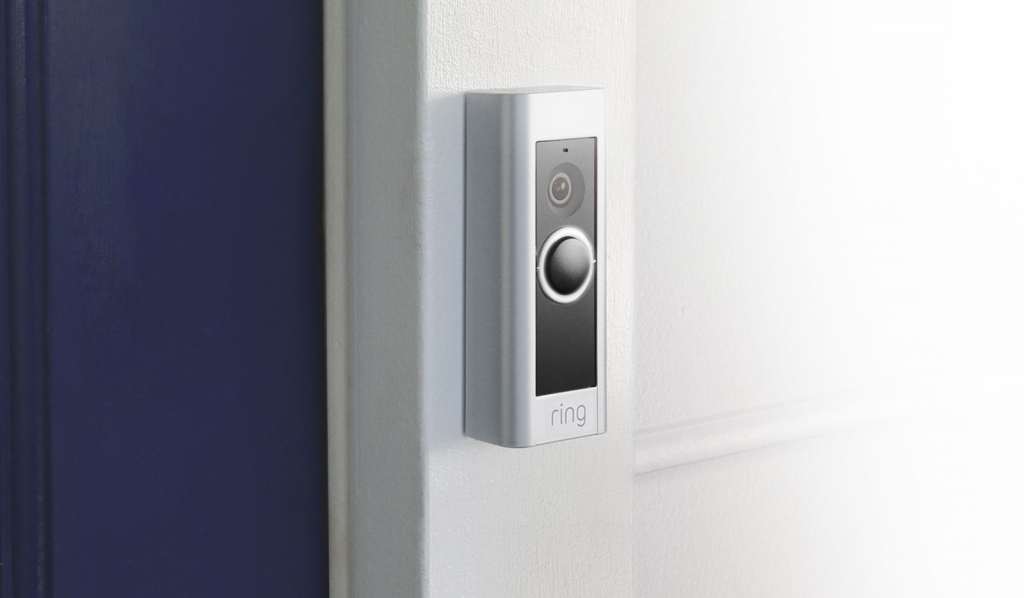 There will also be a more permanent version of the 1080p Full HD Ring Doorbell made, arriving in the Ring Video Doorbell Pro, which offers much the same technology, but is a little slimmer, supports interchangeable face plates to match the appearance of your home, and must be hard-wired to the house.
You'll find that one in stores shortly for $399 locally.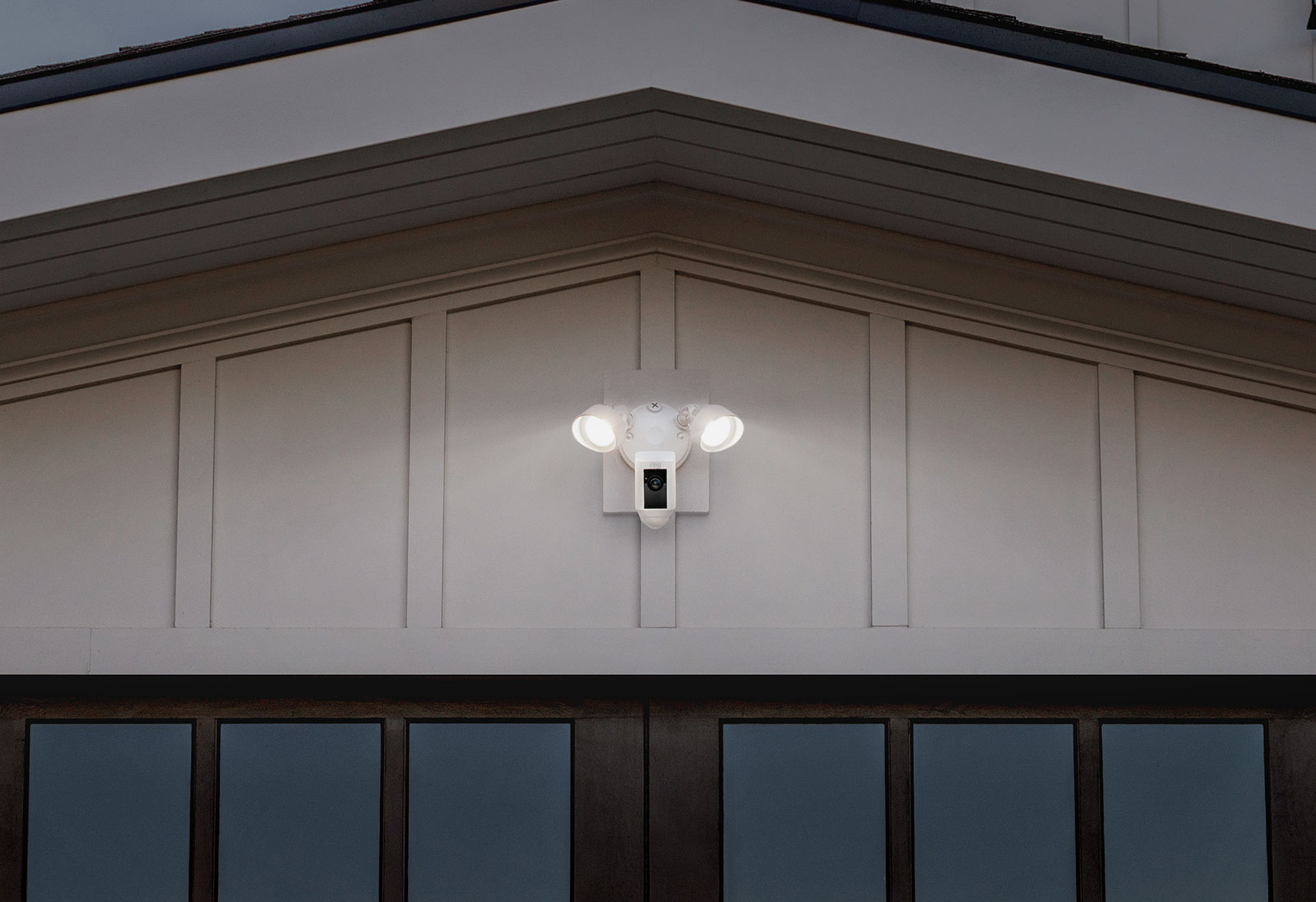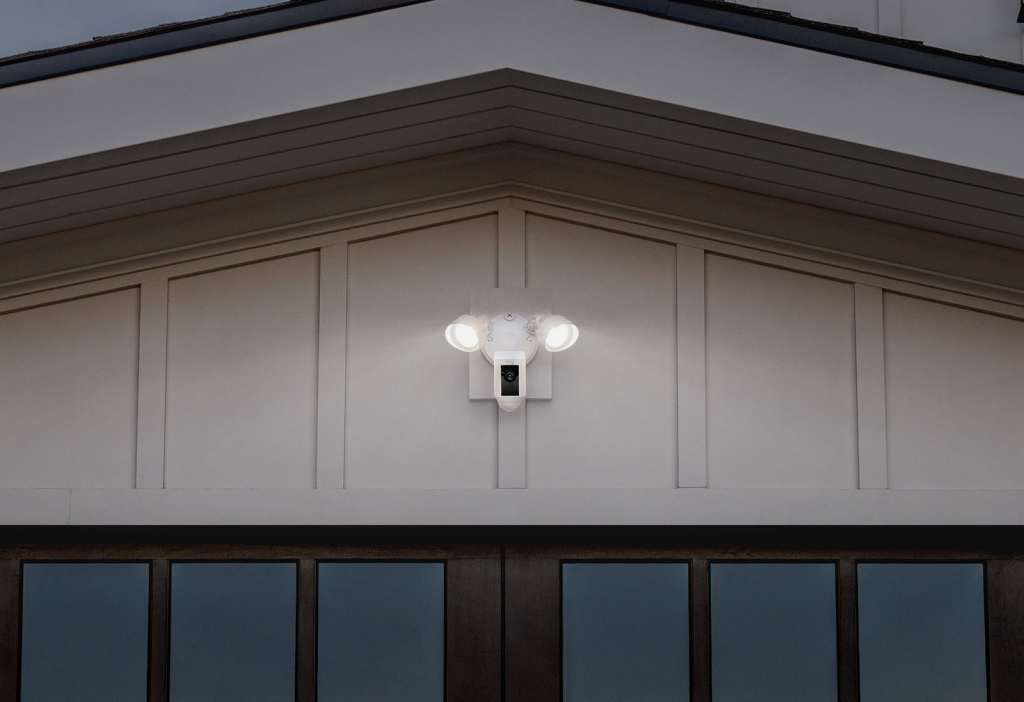 And while we're on the subject of hard-wired hardware, Ring's announcement from CES will also be rocking up, with the Ring Floodlight Cam providing a hard-wired two-way audio and HD camera next to a ridiculously bright light for outside your home, giving you the ability not only to light up anyone who wants to try to break into your garage, but to talk to them as well. Or probably shout at them. You know what we mean.
"We're excited to release the Ring Floodlight Cam, Ring Pro and Video Doorbell 2 in Australia and continue to enhance Ring's mission of reducing crime in neighborhoods," said Jamie Siminoff, Chief Inventor and Founder of Ring.
"The sensor light is one of the most widely used security measures by homeowners in Australia, with 37 per cent owning one, but it rarely deters brazen burglars if they know you are not home," he said. "The easy to use Ring Floodlight Cam extends the Ring of Security around your home with preventative 24-hour monitoring, ultra-bright motion activated floodlights, video recording, 110-decibel siren, two-way audio, and app alerts, so you can proactively keep your family safe."
Ring's Floodlight Cam will be available for $379 at the Ring online store, as well with the other products at JB HiFi and Harvey Norman, and it joins the original Ring which isn't going anywhere, and is instead getting a reduced price of $279 locally.