Google has been making inroads into the home, and this week it even brings its virtual assistant to Australia with the launch of Google Home.
Ever since we all started saying "OK Google", the search engine giant had been making inroads into our lives, finding a way to connect the giant database of knowledge that is the internet with our existence.
Thanks to the development of Google's engineers, its search engine is amongst the most powerful translators out there, not just allowing you to find what you need, but to ask it questions and have it do the math.
In fact, when you call up the Google Assistant with "OK Google" on an Android phone, it essentially does the job of interpreter, translating your requests and finding the answers you seek.
But you don't always want to get out your phone to do this, and sometimes you just want to ask the question out loud.
For that, Google's solution was a product announced last year, with Google Home, a small speaker that also features a microphone and is WiFi connected, talking to the internet by way of your Google account and letting you ask it questions.
Consider it your personal connection to Google, because that's essentially what it is, with a small cylindrical device that is mostly speaker with a couple of lights up top, and a microphone that is always listening out for you to say "OK Google", or even treat it like a friend and just say "Hey Google".
Much like how Android phones (or iPhones with the Google app) can be spoken to and asked questions, Google's Home is basically an appliance edition of the same concept, providing a way of asking questions and running commands without needing your phone nearby.
What's the weather? Ask Google Home and it will tell you. Got any questions? Ditto. Need to add anything specific to your shopping list? It can do that. How about controlling Philips Hue lights or switching on some music? Google Home can do that, too.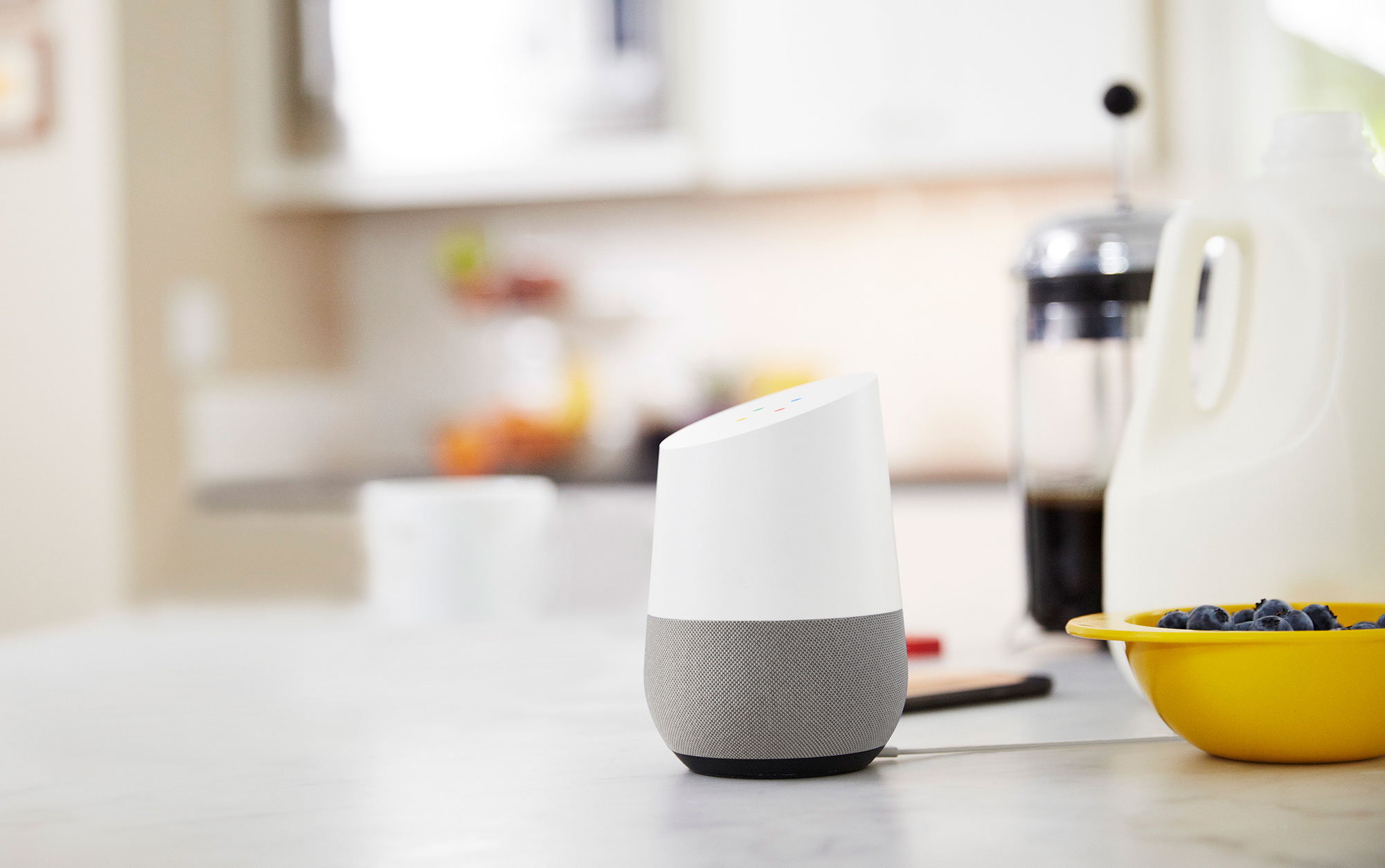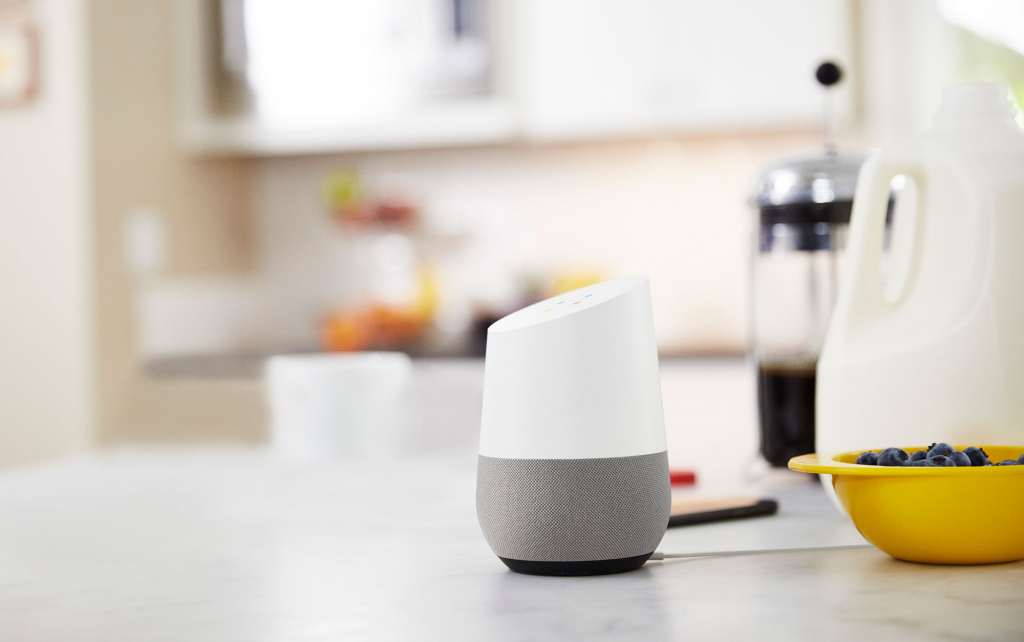 Google has also made the Assistant speak in an Australian accent, handy because it means Google isn't just appealing to our Aussie demographic, but because it can also understand Australian accents and words, including our penchant for shortening words.
And while you can ask it questions, get Google to set timers, and make a date for a calendar, there are some things Google Home can't do, such as talk to a Sonos system or take things off the shopping list you've just added.
Google says more features will be added over time including support for third party apps, suggesting support for Sonos and other apps could be on the way, ideal for those of us with various smart devices around the home right now.
But if you haven't a smart system or even anything remarkably multi-room, you may end up able to turn Google's Home units into something similar since they can link up and include speakers inside. And given the price of the Google Home speaker, that's not inconceivable, arriving in Australia from July 20 for a recommended retail price of $199, complete with a six month subscription of YouTube Red.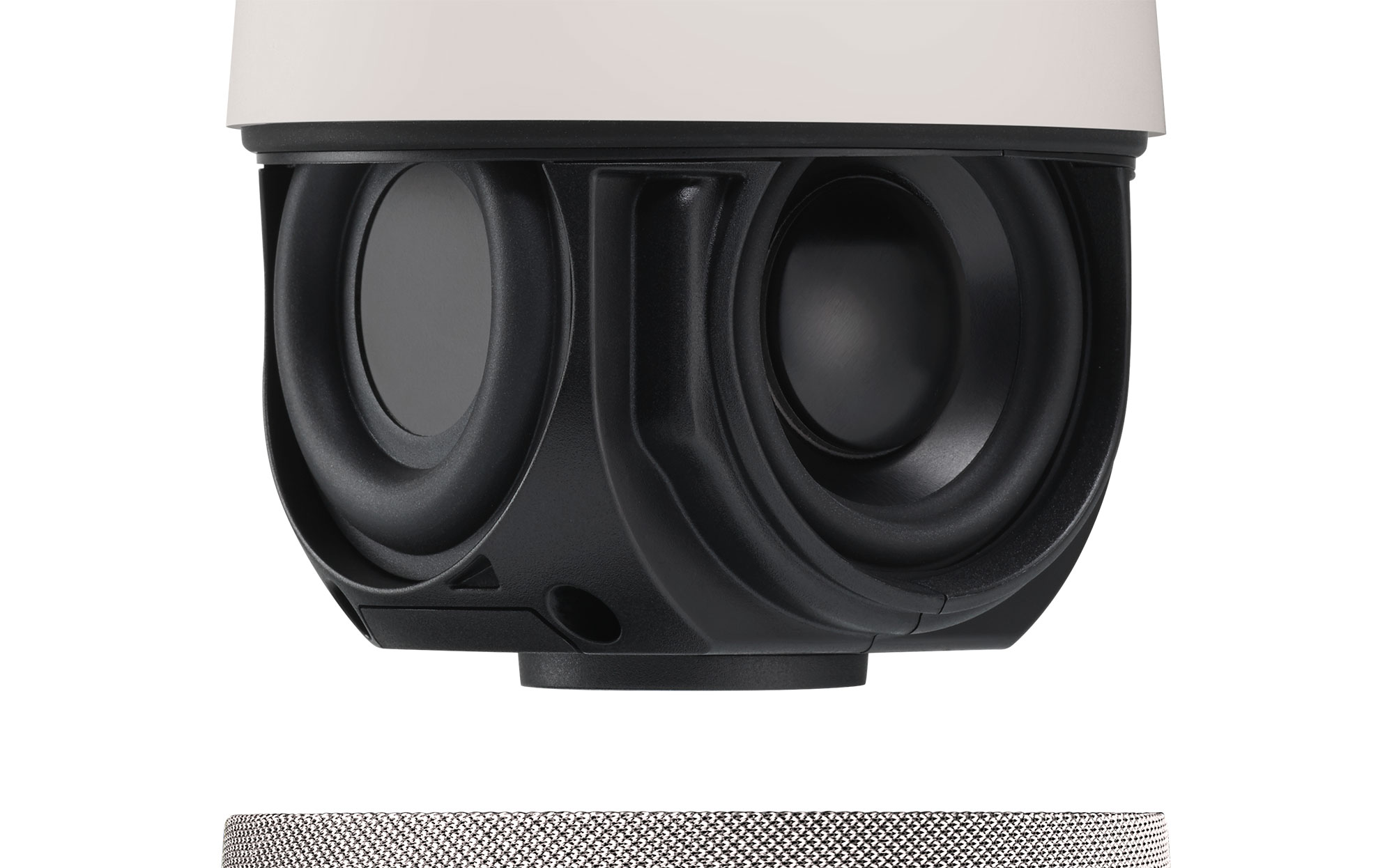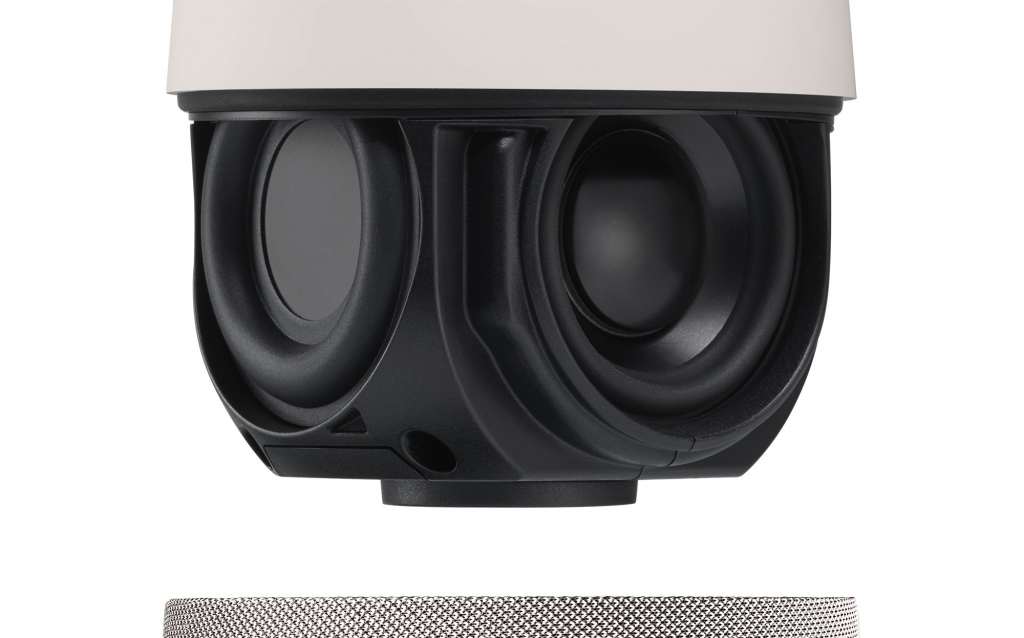 Folks with Chromecast-enabled gadgets will likely see the uses already, since the connection to specific devices will make it possible to talk to the Google Home Assistant and tell it to do things to those gadgets in the beginning. In fact, if you have Philips Hue lightbulbs applied to various rooms in the home, you can control those with your voice at this time.
However, if your device isn't supported, it could be later on, opening up what Google Home can do.
That alone could make Google Home perfectly expandable and ideal for well-connected households, or just great for anyone keen to have a digital assistant always ready to talk to, especially ahead of the impending companion robot revolution.
Google Home can be found online on Google's store as well as at JB HiFi, Harvey Norman, Officeworks, The Good Guys, as well as both Optus and Telstra stores from July 20 for $199.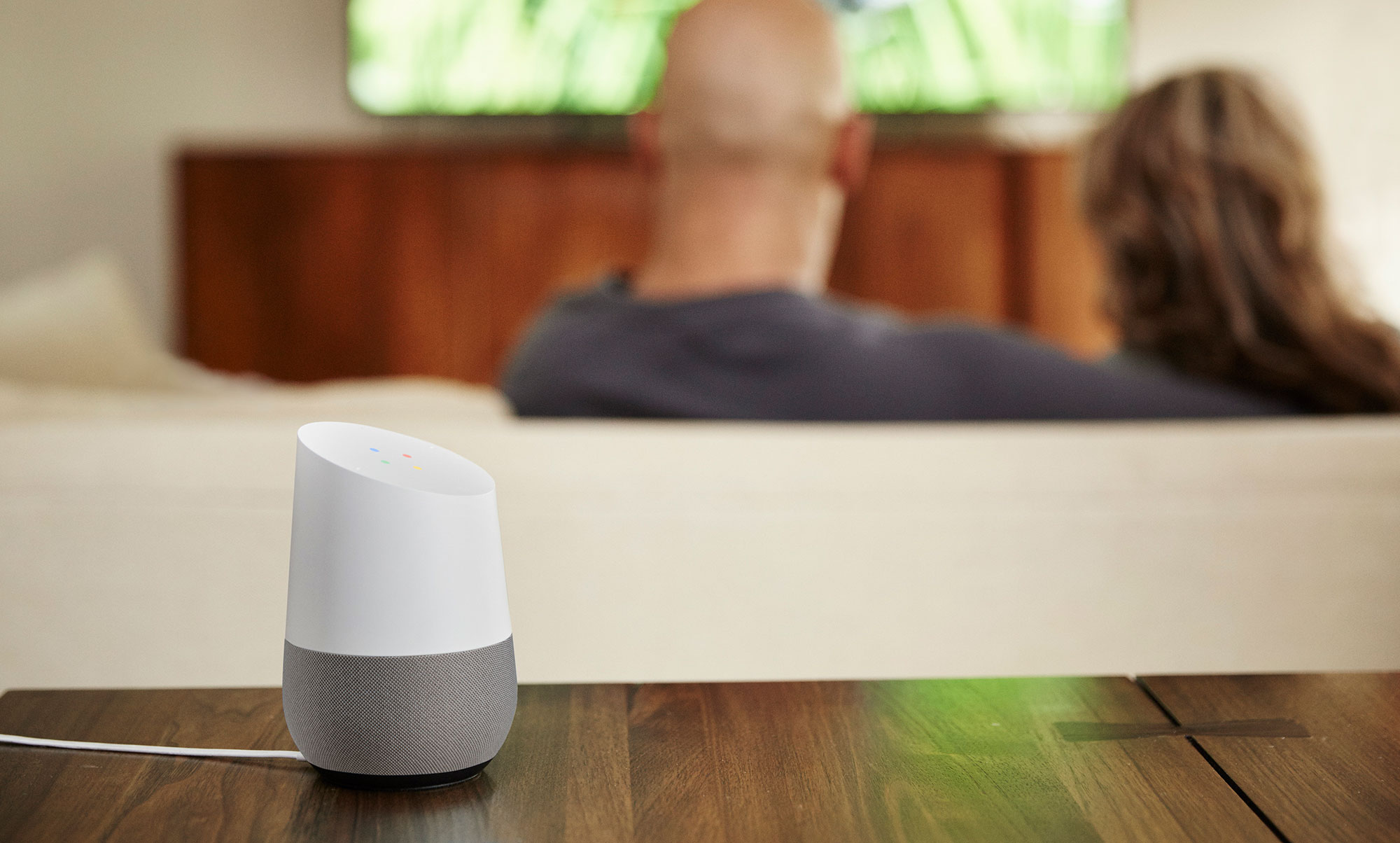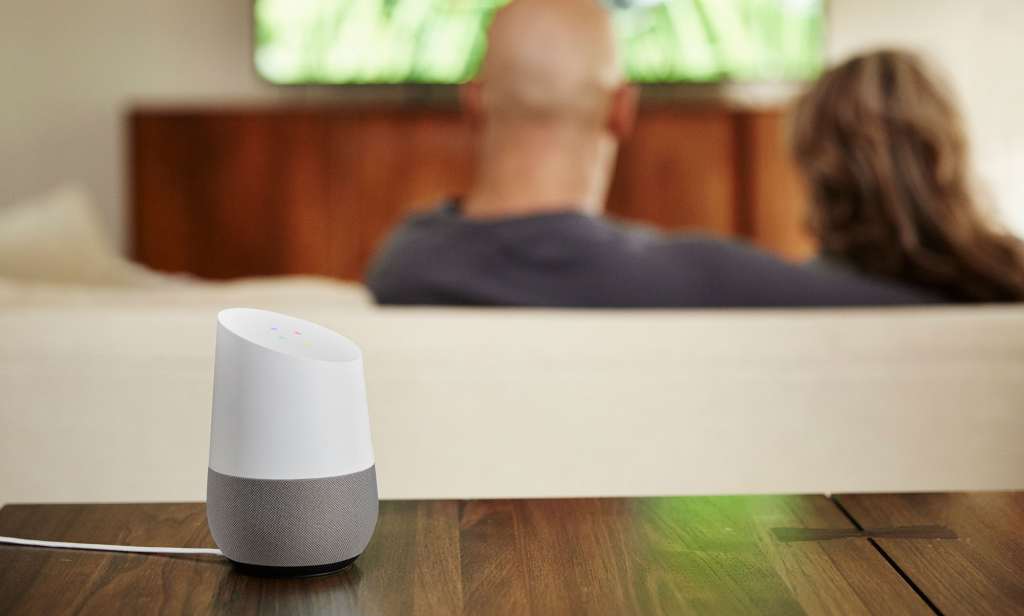 And Google Home isn't the only part of the package worth looking into, with Google also announcing that its WiFi technology would also be coming to Australia.
Joining the effort to make wireless networking stable all throughout the home, Google is launching its own take on network devices, developing a WiFi system made from mesh WiFi, essentially creating a network that bolsters the signal at each network point and allowing you to position these throughout your home.
Different from network systems that are like mesh but use a third band to send the information back to the main router, mesh networks treat each point like a bit of a tent pole for a tent, raising the roof up just a little more and all contributing to the overall network strength.


Google WiFi doesn't include a modem inside, however, so you'll need to plug this into the modem you happen to be using for ADSL or cable, but its mesh system should provide consistent wireless coverage provided it's set up well in the home.
We're told that Google also runs some neat technology to keep the networks working well with Google WiFi, such as a Wave 2 AC1200 WiFi connection that works across 802.11a/b/g/n/ac and can deliver stable 4K UHD streaming, while its "Network Assist" software always works in the background to constantly select the fastest band to keep the WiFi chugging along at the right speeds.
Parents can even control WiFi access for kids using the Google WiFi app on their phones, pausing the network access and scheduling it so that it switches off when it's time for kids to go to bed.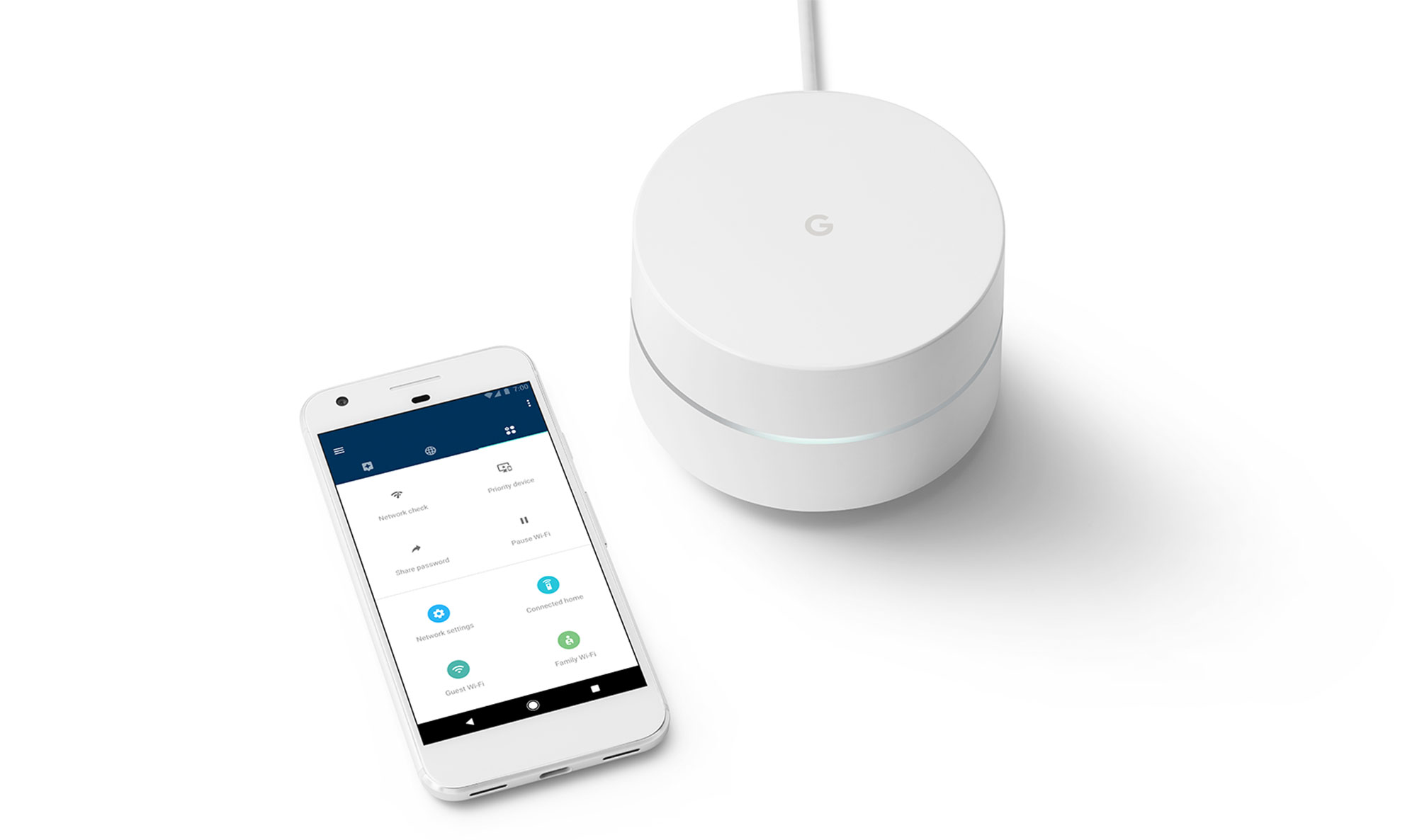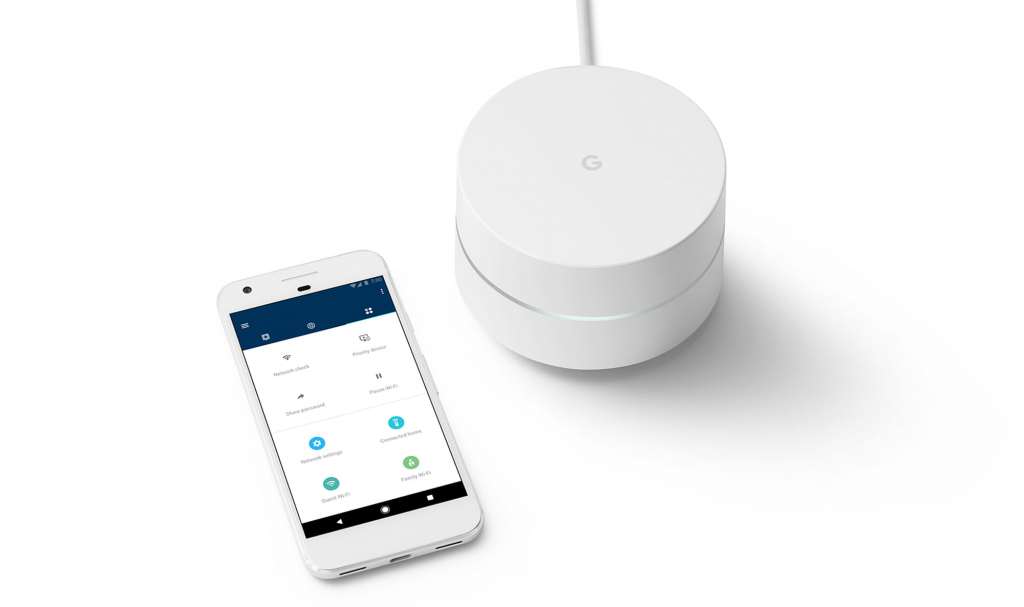 As for pricing, Google's WiFi is available in both a one-pack or a three pack, with the same Google Home price of $199 fetching one Google WiFi access point, while three chime in at $499 in a special pack. Small homes may only need the one, but larger homes may want to look into the three pack, or possibly even more, because the more space you need to cover, the larger WiFi mesh access points you may need.
Fortunately, these arrive this week, too, joining Google Home in JB HiFi, Harvey Norman, The Good Guys, Officeworks, and the online Google store from July 20.