Our homes are getting smarter, and that's thanks to smart cameras, smart plugs, and smart everything else. One more company has rocked up in Australia, and while it's an original, its original smart thermostat is not part of the package.
A part of Google's "Alphabet" company is arriving in Australia this week, and the news is good if you happen to like cameras, and less good if you were perhaps hoping for the original product the company made that put them on the map.
Specifically, it's Nest, a company that made its name with a digital and connected thermostat, a device that talked to air conditioning units and helped intelligently control energy usage, talking to phones to find out whether you were home or not and controlling air conditioning accordingly.
In America where air conditioning is found in so many homes, an intelligent thermostat makes a lot of sense, but locally where AC units are less common, Nest isn't planning to bring its smart thermostat to Australia.
Instead, Nest will be bringing devices it is less known for to Australia, all of which offer a degree of smarts, if not quite the same level.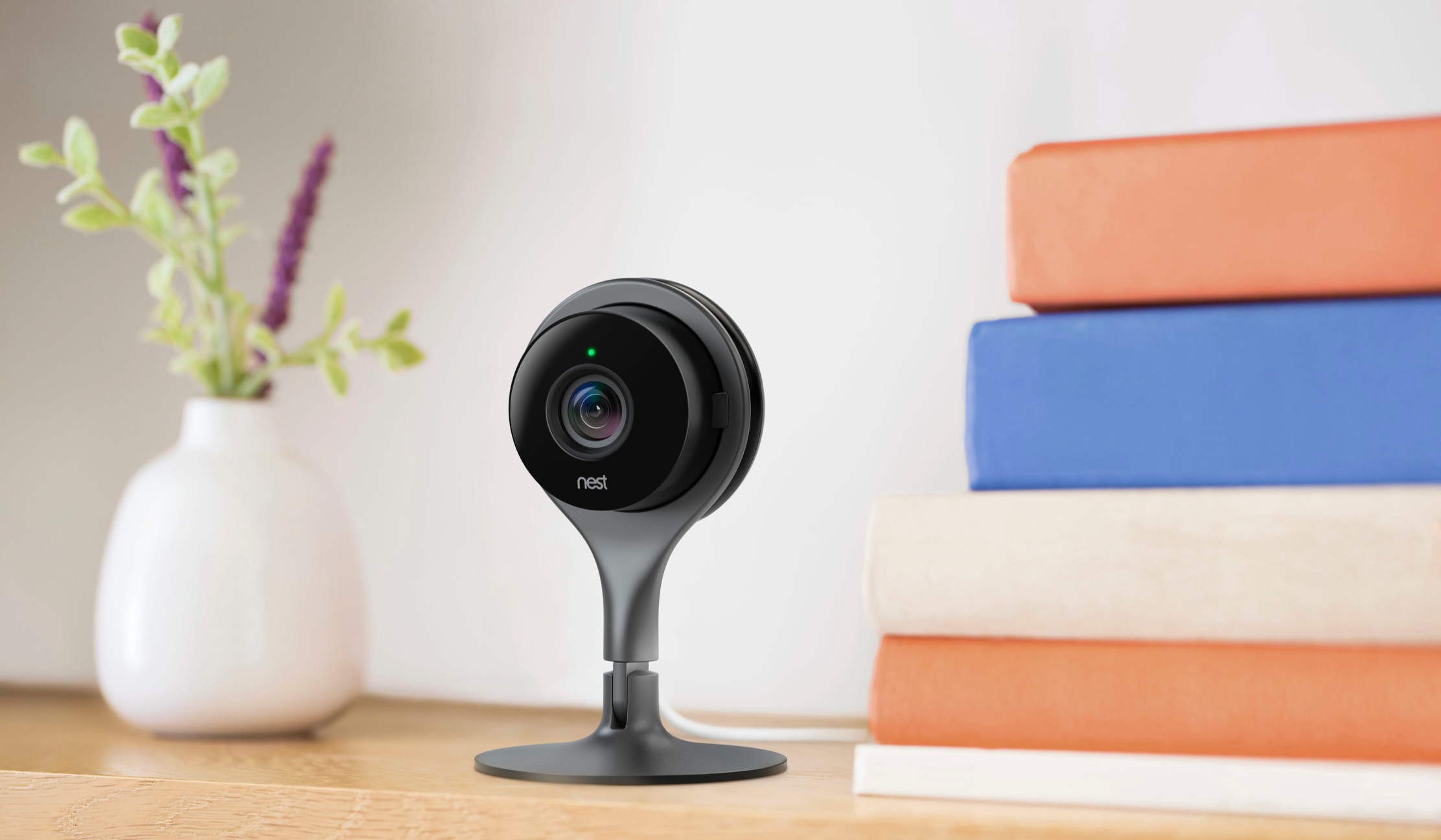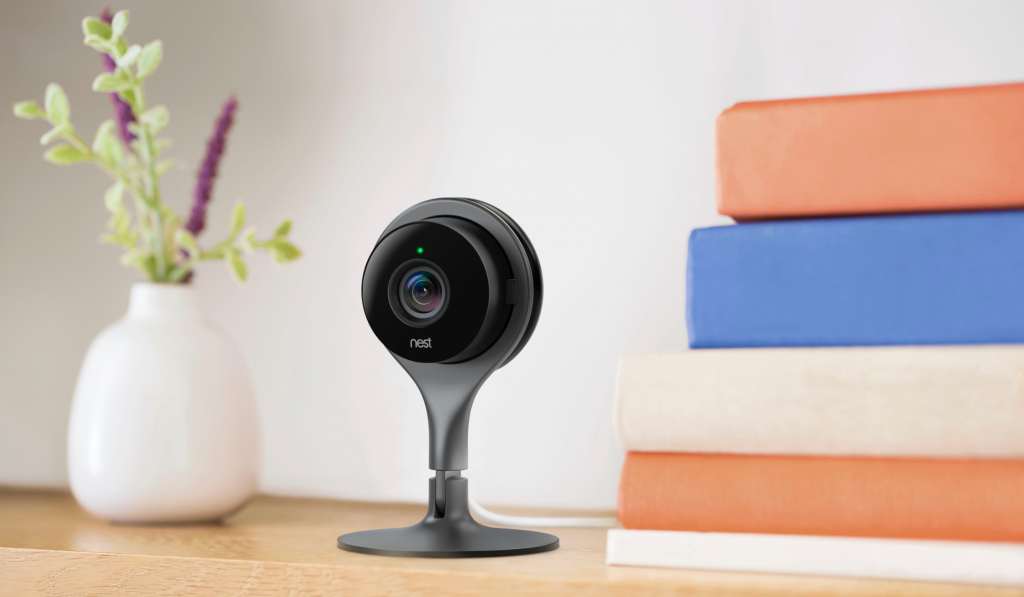 Instead of a smart thermostat, Nest is bringing a couple of cameras, a smoke alarm, and an algorithm to pick up on sound and imagery and work out what your camera is capturing and whether or not it needs to notify you about it.
"Nest is focused on creating a home that takes care of the people inside it and the world around it," said Maxime Veron, Nest's Director of Product Marketing.
While the lack of a thermostat might be a touch disheartening, each of the devices and that algorithm aim to make homes a little smarter with better monitoring, and more connected monitoring at that.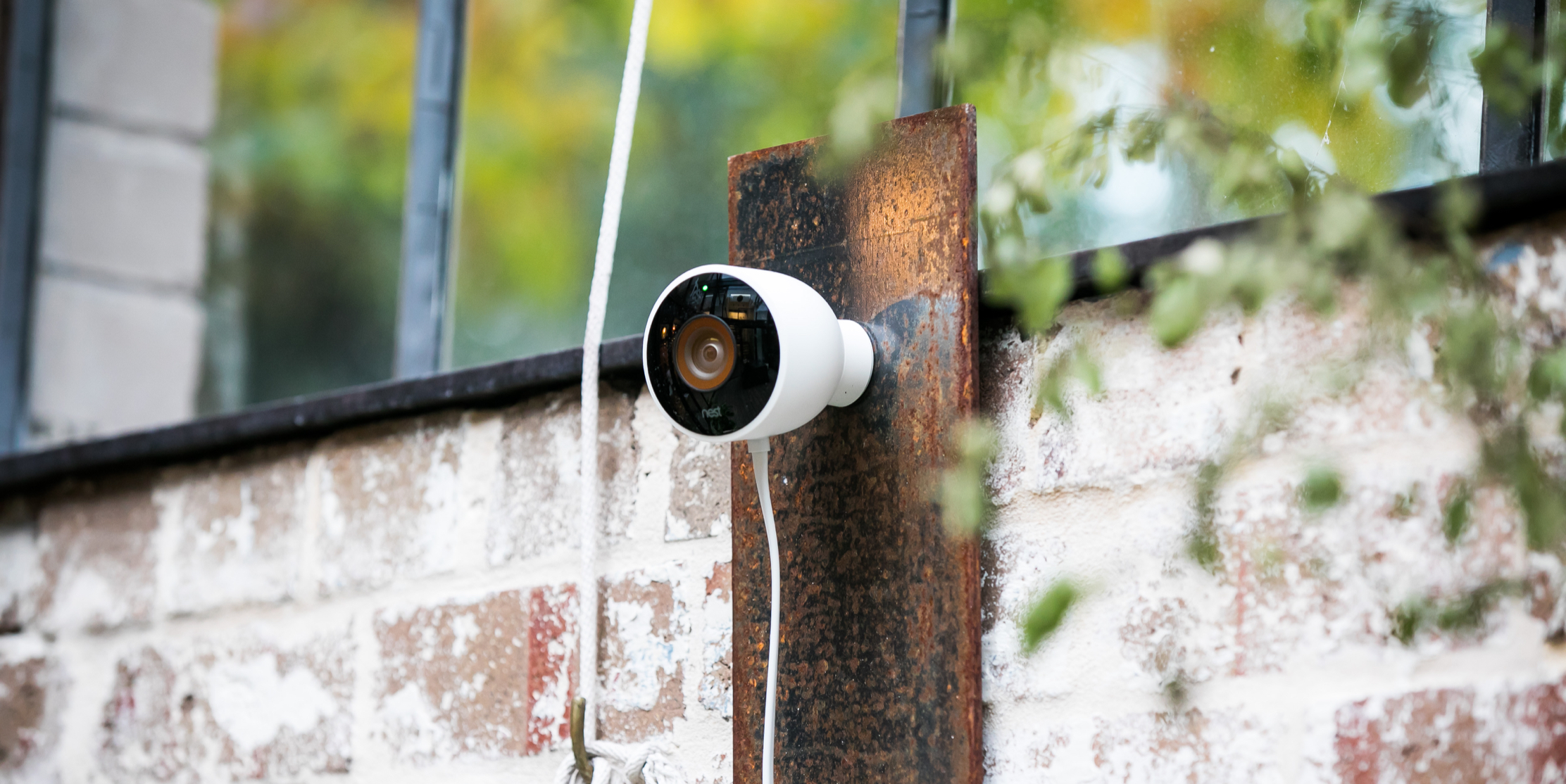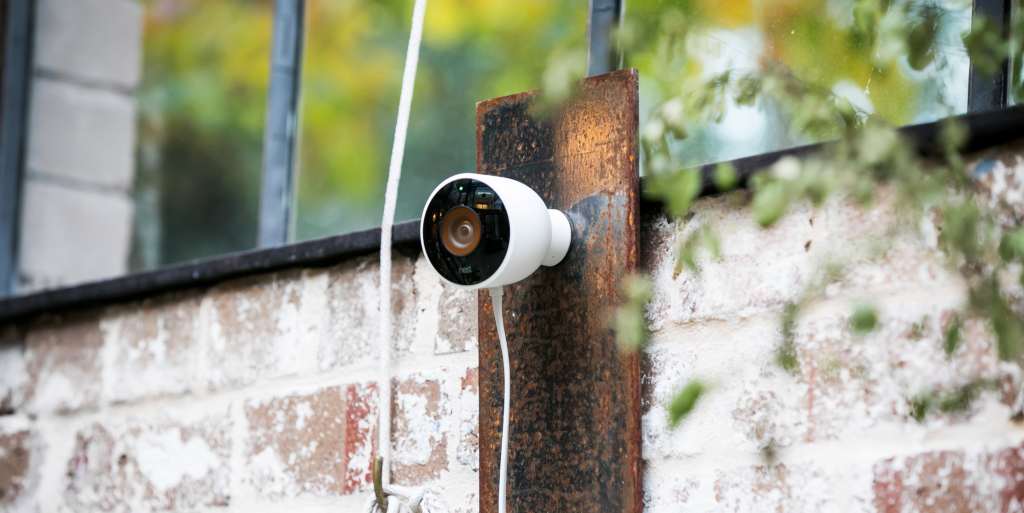 First there are the cameras, with both an indoor and outdoor option providing 1080p Full HD video wirelessly to the Nest app, and either night vision for the indoor camera or weather resistance for the outdoor option. Both hook into power, so you'll need someone to install it (or have some skills with outdoor electricity), and both will retail for $319 each.
From $14 extra, Nest Aware appears to be something a little more interesting, adding a degree of smarts to the Nest cameras, with the technology able to look through imagery and listen to audio to tell the difference between a person and a human, and then alert you appropriately.
More interestingly, however, is the smoke alarm, with Nest Protect one of the first – if not the first – connected smoke and carbon monoxide alarm we've come across.
Similar to the smoke alarm your home is required to have, Nest's equivalent will tell your phone when it's going off, sending the alert directly to your mobile.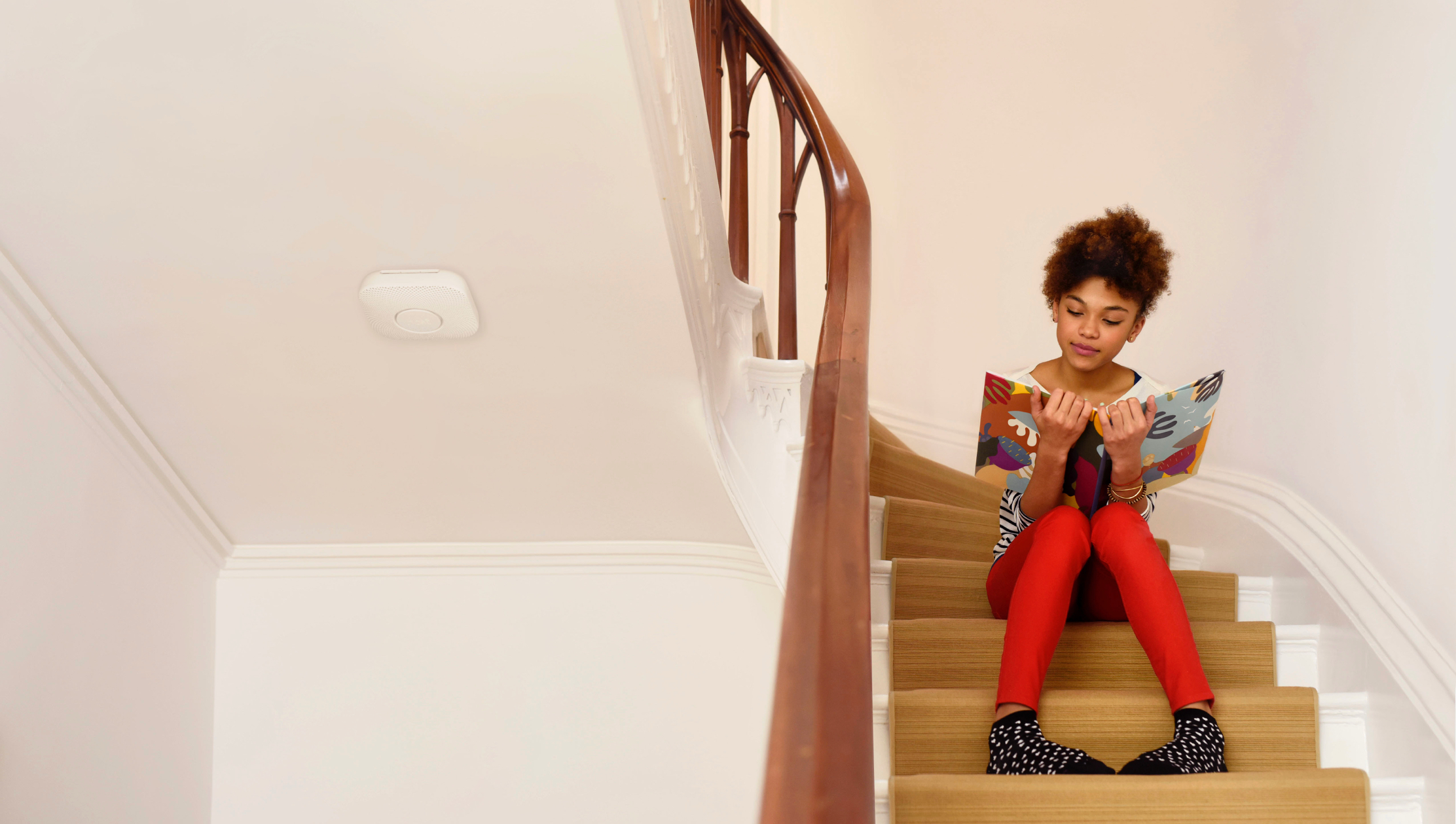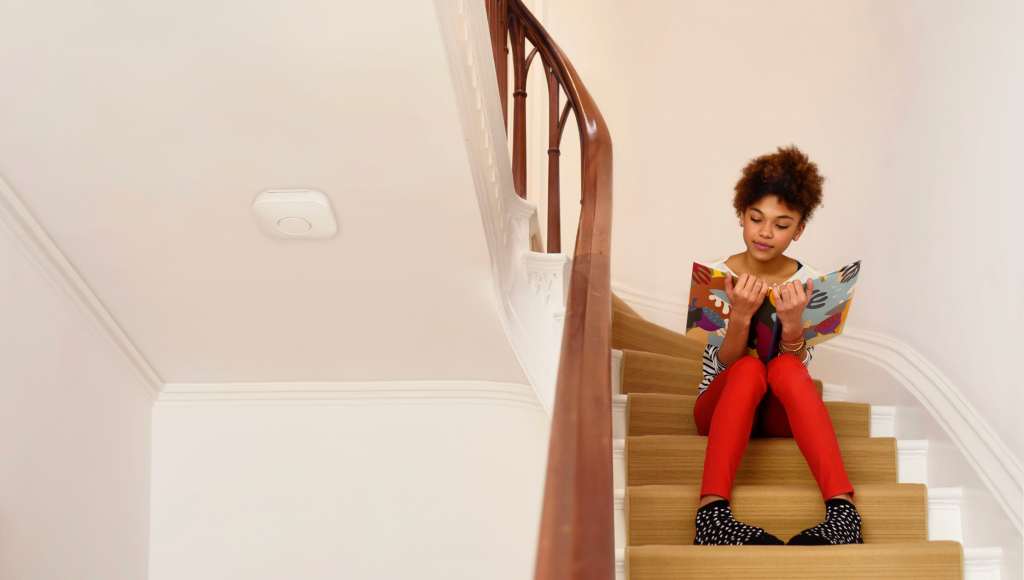 "To date, Nest's hardware, software and services have been available for purchase in just twelve markets, yet they're used by millions of people in more than 190 countries," said Veron. "Today we're excited to be entering our first market in Asia Pacific region through our partnership with iSelect."
That last part is interesting, not least because iSelect isn't exactly known for being a retailer, comparing insurance information and mobile plans. Adding to this, it will be selling smart home products, starting with those made by Nest.
Back to the technology, it will be interesting to see if Nest can make an impact here, not least because while its service looks interesting, it isn't alone in trying to innovate in this space. Instead it competes with network gear makers, such as Netgear, Belkin, and D-Link among others.
In fact, with those manufacturers getting into technology to make the home smarter, Nest has an interesting battle on its hands.