It'd be nice if someone sat at your door like a virtual security guard, informing you of visitors even if you aren't at home. While we can't all have this, technology can at least make the attempt.
And one piece of technology really is giving it a good thwack, with a new gadget aimed at replacing your traditional doorbell.
Called "Ring", it's essentially a small camera, WiFi transmitter,  and walkie talking all in one, delivering a WiFi connected video doorbell that will let you talk through it to people standing at your door. Backed by Sir Richard Branson of the Virgin empire (we can call it that, right?), it's essentially a security system with a doorbell planted inside.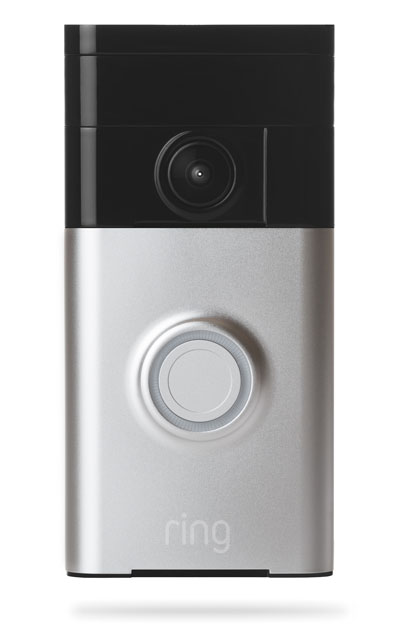 The product does come with some unique additions, such as the ability to send the door bell alert to any phone or tablet logged into a connected account, as well as plug-in chimes that can be connected to a wall connection and a wireless network.
Ring also allows you to deal with door notifications remotely, so if someone drops by your home and you're not there, the moment they press that doorbell button, it will ping your phone or tablet and allow you to log in and talk to whoever is standing right there, ideal whether you're not at home or are and just happen to be relaxed enough that you're not keen to move.
Originally introduced in the US and UK, Ring is now ready for Australia, and is bringing with it the aim to use the technology to reduce crime in neighbourhoods, with the video camera able to be configured to pick up on motion and alert the home owner while it captures video.
"We're very excited to introduce Ring to our Australian neighbours," said Jamie Siminoff, Chief Inventor and CEO of Ring.
"We are committed to our mission of  reducing crime in neighbourhoods, and we know that by creating a 'Ring of Security' around homes, we  can empower home-owners to pro-actively fight crime in their community," he said.
While the technology does appear to be impressive, especially in the small footprint, one of the things that grabs us immediately is the level of compatibility, with platform support extended from your typical iOS and Android as well as Windows 10 computers, but also to other devices connected to the home security side of the "Internet of Things".
This means if you happen to have a Bluetooth door lock, Ring's Video Doorbell will talk to your system, and if you happen to have a Belkin WeMo system, the same applies, with Ring adding compatibility for other devices, also.
There's even the ability to install the Ring Video Doorbell when you're renting, because while the idea of a video doorbell normally requires the unit to be wired into the wall complete with electricity wires, Ring overcomes this by being USB charged if needed, handy for people who won't be hard wiring the unit in.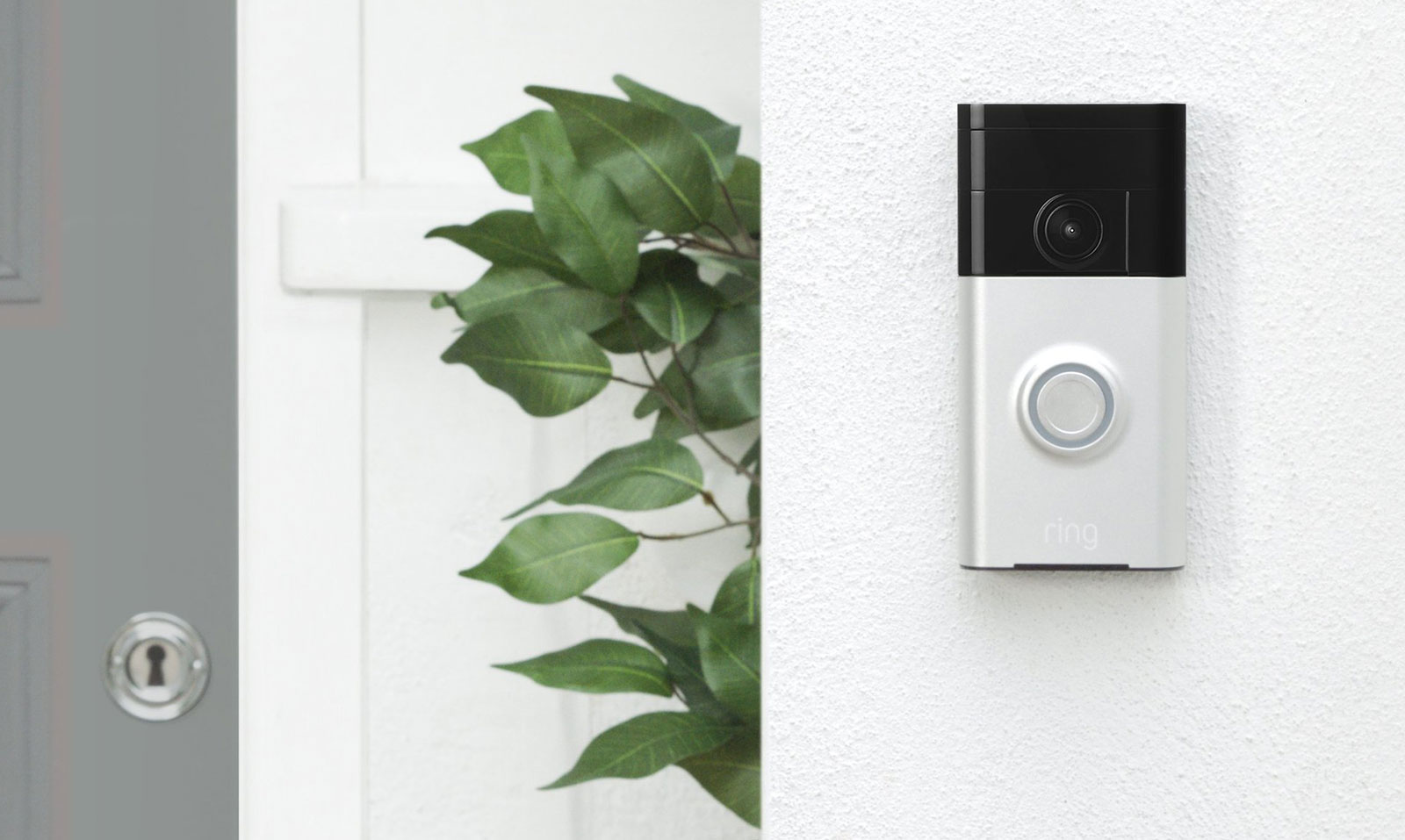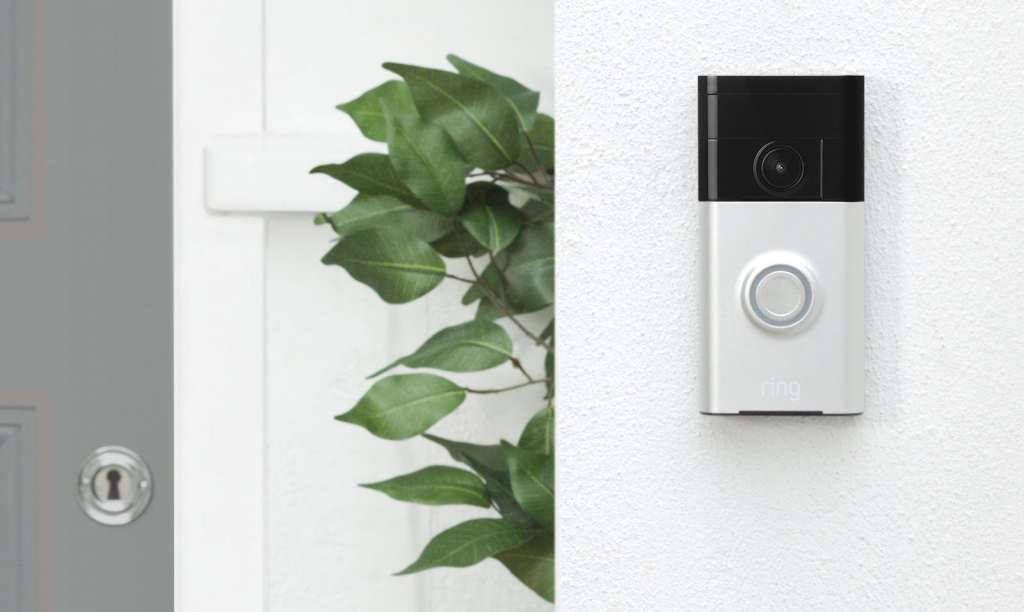 We're told the battery should last at most a year, and if you need to recharge, you can simply remove it from the wall and plug it back into a microUSB cable, charging up the unit once more, something we'd suggest doing while you're at home.
Pricing on the Ring Video Doorbell isn't bad for what you get, either, with the combination door bell and security system retailing in Australia for a recommended retail price of $299 at JB HiFi, Harvey Norman, and selected Bunnings stores this month (October).
You won't get the plug-in chime with this, as it retails for an optional $59, but provided you have a phone or tablet, you may not need it either.
We've installed one, too, and should have a review any day now, provided people keep pressing our bell.