It's been ten years since Apple's iPhone changed the way smartphones were seen, and after celebrating an anniversary in the middle of the year, it's time for a truly next-gen product.
Smartphones have been around for what seems like "forever", but it wasn't until the iPhone arrived that everything changed. At that point, the mobile phone industry kicked into another gear, as everyone tried to find something to beat Apple's special smartphone.
The iPhone of yesterday
Over the years, we've certainly seen a few mobiles get close. Samsung is easily the closest to nudging the juggernaut that is the Apple iPhone, though smaller players like Huawei and Oppo are making dents as well.
As such, we're seeing more than just iClones out of some of these, with industry leading designs, better battery life, and firsts that don't come from the brand that brought the first proper smartphone forward.
And that's likely to make a phone giant sweat. Remember, this was Apple's game, and for a long time, it led the way.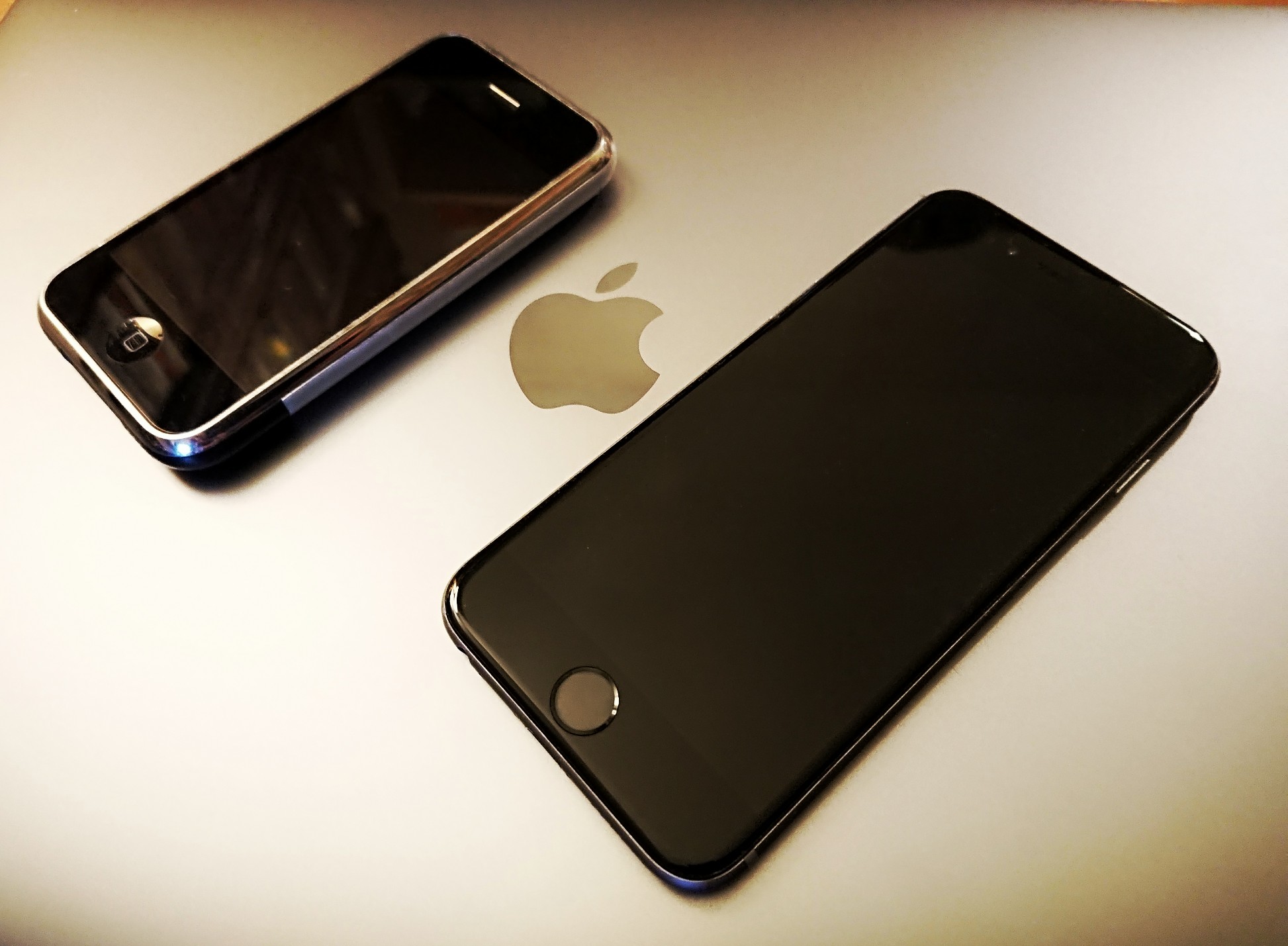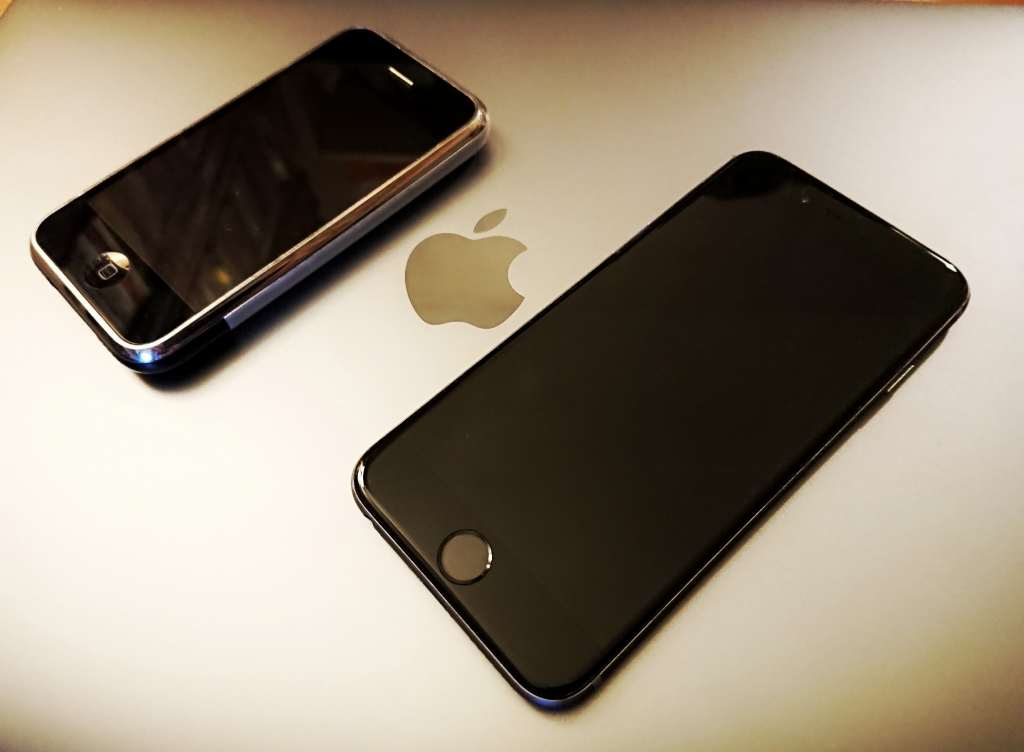 Apple made the first truly game-changing smartphone, and the first to inspire so much confidence that it set forth every other manufacturer to make something extraordinary, and something that could compete.
Apple had the first "Retina" class screen with a high resolution display that made it harder to view pixels. Apple had the first easy to use fingerprint sensor, because even though that technology had appeared earlier, it was never as easy to use.
Apple sure does like its firsts, but lately it feels like Apple has been slipping. Especially this year, where the competition has been fierce.
So today, Apple has announced something that transcends its typical smartphone refresh cycle.
The iPhone of today
The iPhone of today is very different from the iPhone of the years ago, and the iPhone X makes a strong case for returning the future setting standards back to Apple, some would say where it belongs.
It's not entirely the first of its kind, but it offers some strong reasons to suggest Apple is back.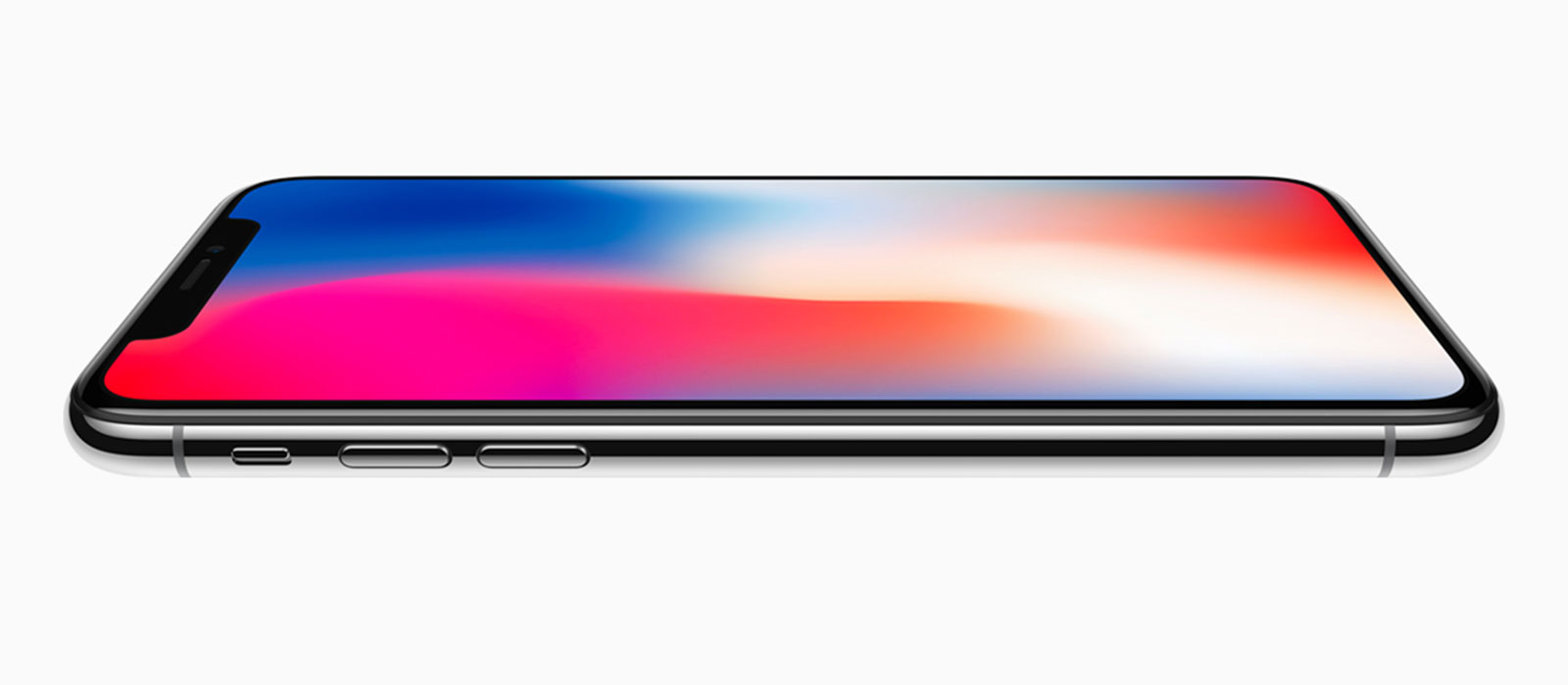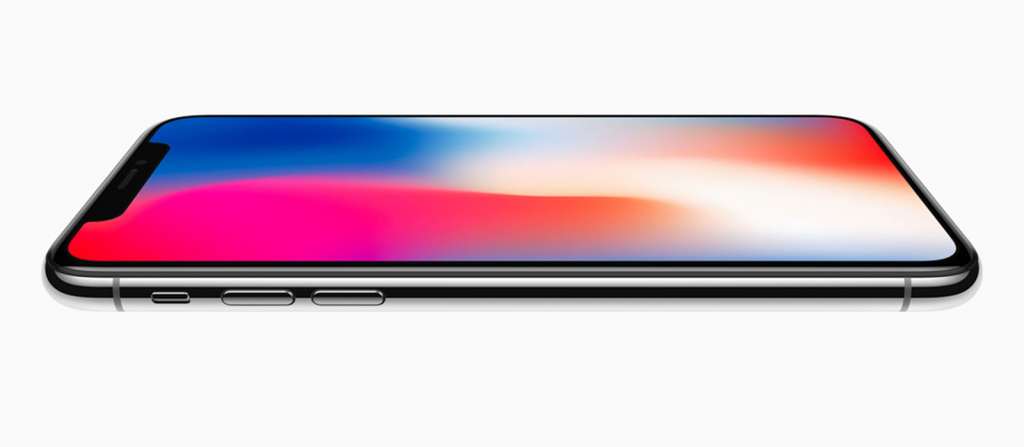 First there's the screen, because in a year when mobile manufacturers have shown there's more to mobiles than the necessity of frames and bezels, Apple is joining up. Its iPhone X won't get the curves Samsung has been making its phones with, but it will go practically edgeless, with a new 5.8 inch screen measuring across what is basically the full length of the iPhone handset.
This new screen is being called Super Retina, and that's no surprise since it transcends Full HD's 1920×1080 with 2436×1125. We haven't done the exact maths yet, but that sounds like a new version of Full HD stretched to a wider aspect ratio, and from the sound of things 19:9, not the 18:9 we're seeing across Android devices like the Galaxy S8 and the LG G6.
Apple is relying on OLED technology to bring the imagery to life, with support for high-dynamic range imagery and video here, working with both Dolby Vision and HDR10 if you decide to stream content made for those new technologies.
A new display stretching across the phone means the fingerprint sensor and home button has been removed, as Apple makes the full move to a buttonless world, started with last year's iPhone 7 and iPhone 7 Plus. In fact, much like the Samsung Galaxy S8, there's no home button at all, with one emulated by the screen when you swipe up from the bottom of the display.
That means no Touch ID can be found here — because that technology isn't quite ready here, something Samsung has learned with its rear fingerprint sensor next to the camera — so Apple is replacing it: instead of a finger-based biometric security system, you now get one for your face, and it's a little different from the technology everyone else relies on.
Right now, there's facial login through iris-scanning on the eye and facial login through camera scanning, but Apple's pushes both of these a littler further. It's a technology Apple calls "Face ID", and it works by way of infrared, projecting over 30,000 infrared dots you can't see to create a model of your face and confirm delivery. The placement of infrared dots suggests this is a 3D method of facial scanning, which means it shouldn't be fooled by photos or faces on a screen since it's looking for depth, and also suggests it should function quite well in the dark.
Inside the iPhone X, Apple has kept the technology more or less spot on with what you'll find in the other iPhone releases being announced at the same time, with the same A11 Bionic six-core processor from the iPhone 8 and iPhone 8 Plus, not to mention a choice of either 64 or 256GB storage.
Much like those new models, it sports a similar rear design with a glass back over a metal frame, though obviously the front is very different because of that new screen. Water-resistance is still there with support for IP67 dust and water-proofing, but that 3.5mm jack you might like is still not part of the design.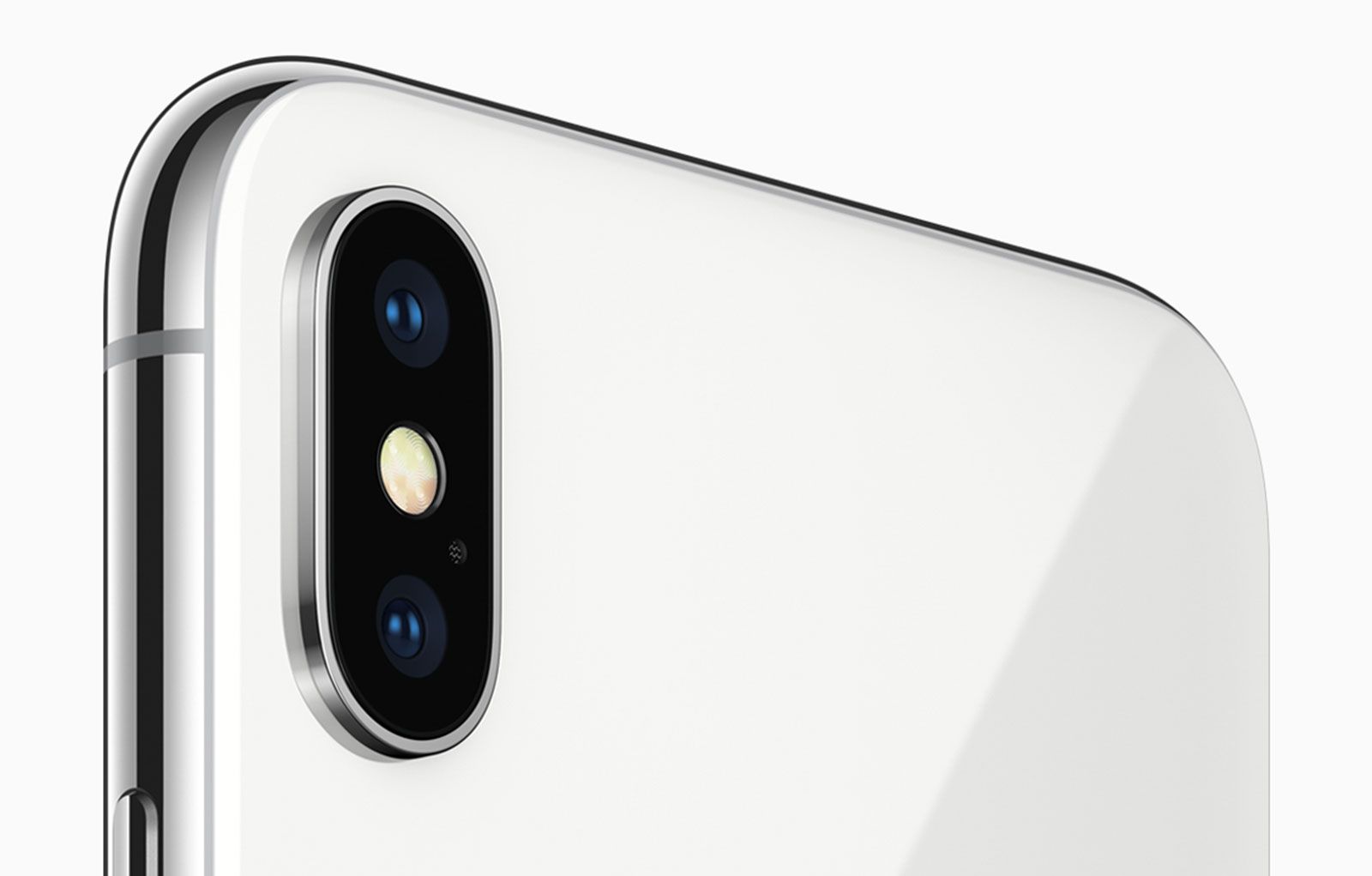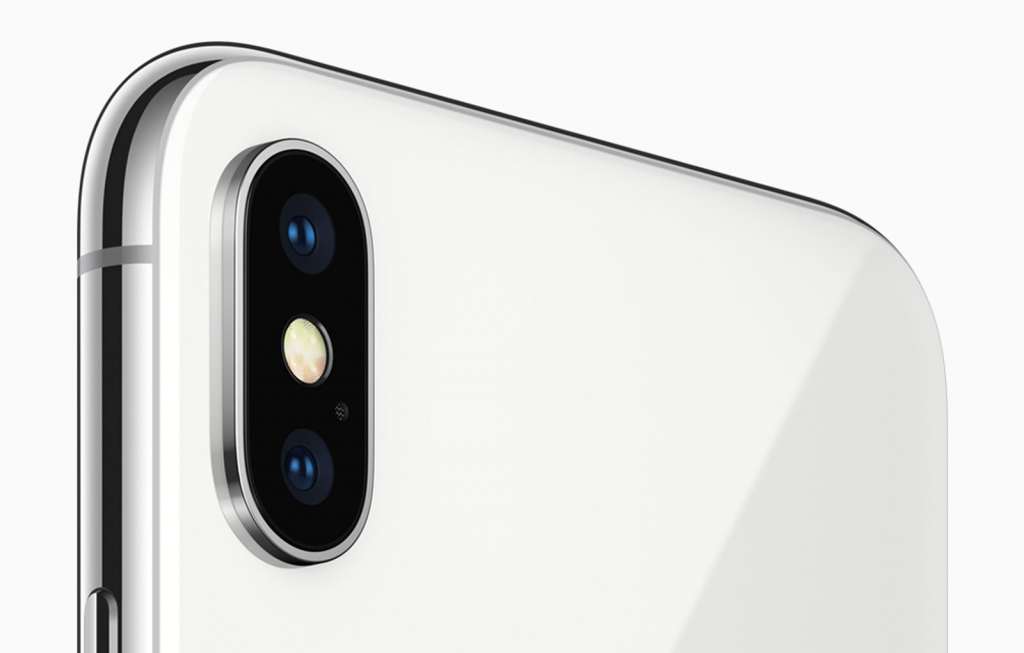 The cameras are technically the same as what you'll get in the iPhone 8 Plus, boasting dual 12 megapixel 4K friendly cameras and a front-facing 7 megapixel camera, but Apple has shifted the camera design on the iPhone X, stacking the cameras on top of each other instead of a left and right design.
At the front, Apple's selfie camera will sport a technology Apple calls "TrueDepth" which can capture facial muscle movements, translating this to make iMessage emojis do a little more, such as animate their faces to match your own. It's one of those things that is typically Apple that no one else does, and our guess is reliant on that infrared Face ID technology Apple is talking up.
In general, Apple's iPhone X comes across as the next-generation model of the iPhone based on how mobiles are progressing, with an edgeless display, sleek design, and support for more of that wireless goodness, and it won't come cheap.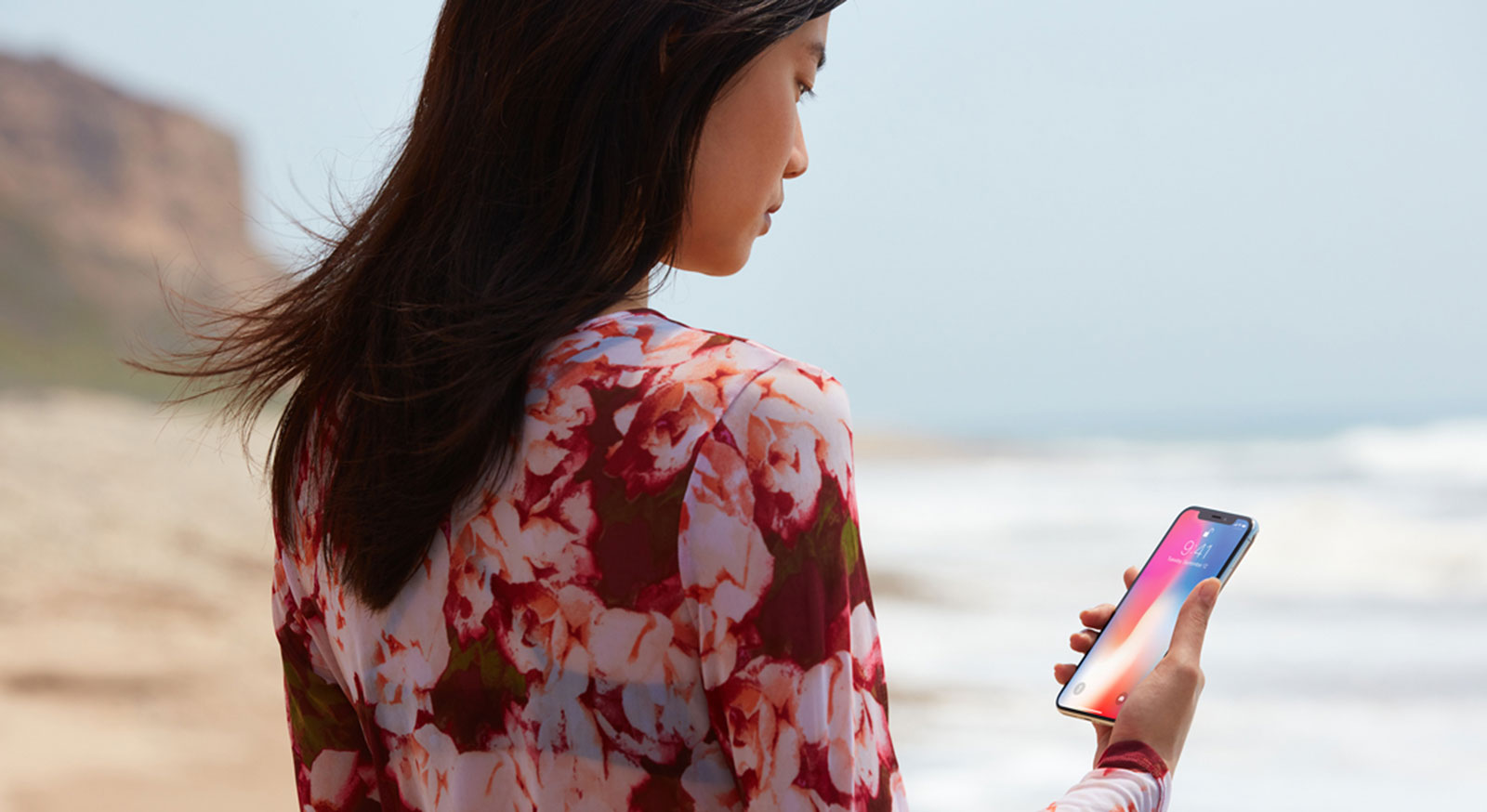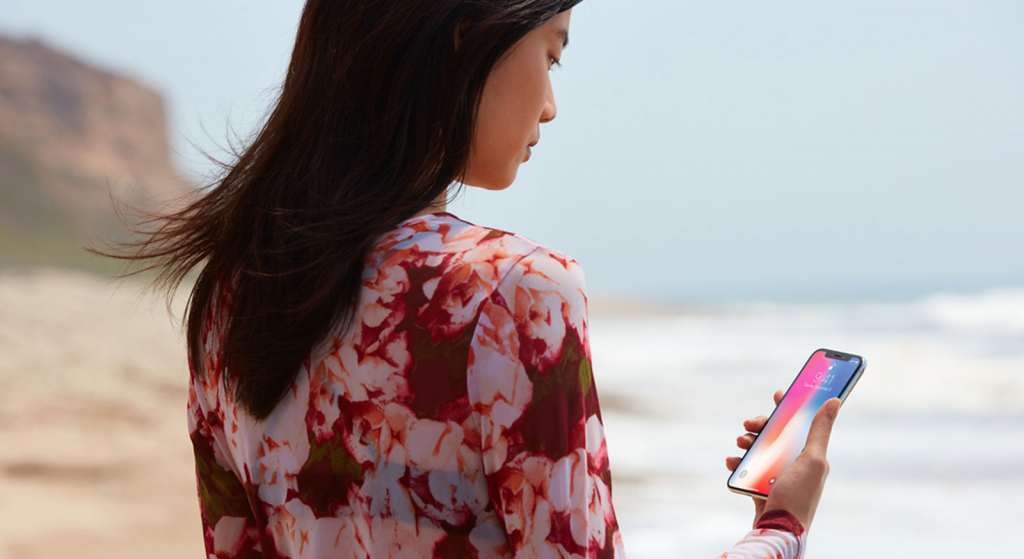 Locally, the outright price for the iPhone X starts at $1579, and that's for the 64GB model. Like its siblings, you only get two choices of storage options, with 256GB making up the other option and costing $1829.
Plans will be available from telcos, that much you can be assured of, but availability is a ways off, with pre-orders from October 27 and availability the following week on November 3.
The Apple iPhone X has been added to the Pickr Trackr for your comparison needs. Start comparing the iPhone X to find out if it's right for you.