If Apple's next iPhone is all one giant touchscreen, where does that leave the home button and its fingerprint sensor?
Known product leaker Evan Blass has been publishing some nifty images this week, and if one is true, Apple mightn't be too happy about it.
With a likely iPhone launch on the cards for September, Blass has been doing some digging, as well as talking to some manufacturers of cases and such, and has found himself an image that suggests one of the next major iPhone releases won't feature a home button on the front, but rather will follow in the steps of Samsung's S8 and S8+, with a big touchscreen.
That's been the rumour for quite some time, with the expected logic being Apple will release a special and future friendly edition of the iPhone for its 10th anniversary, which just so happens to be this year.
Outside of this, we're expected to see a regular slew of updates, since we're in an "s" year.
That is to say, as the iPhone 7 and iPhone 7 Plus were announced last year, it's anticipated that Apple will announce and iPhone 7s and iPhone 7s Plus to replace those models, and then feature that special 10th anniversary edition.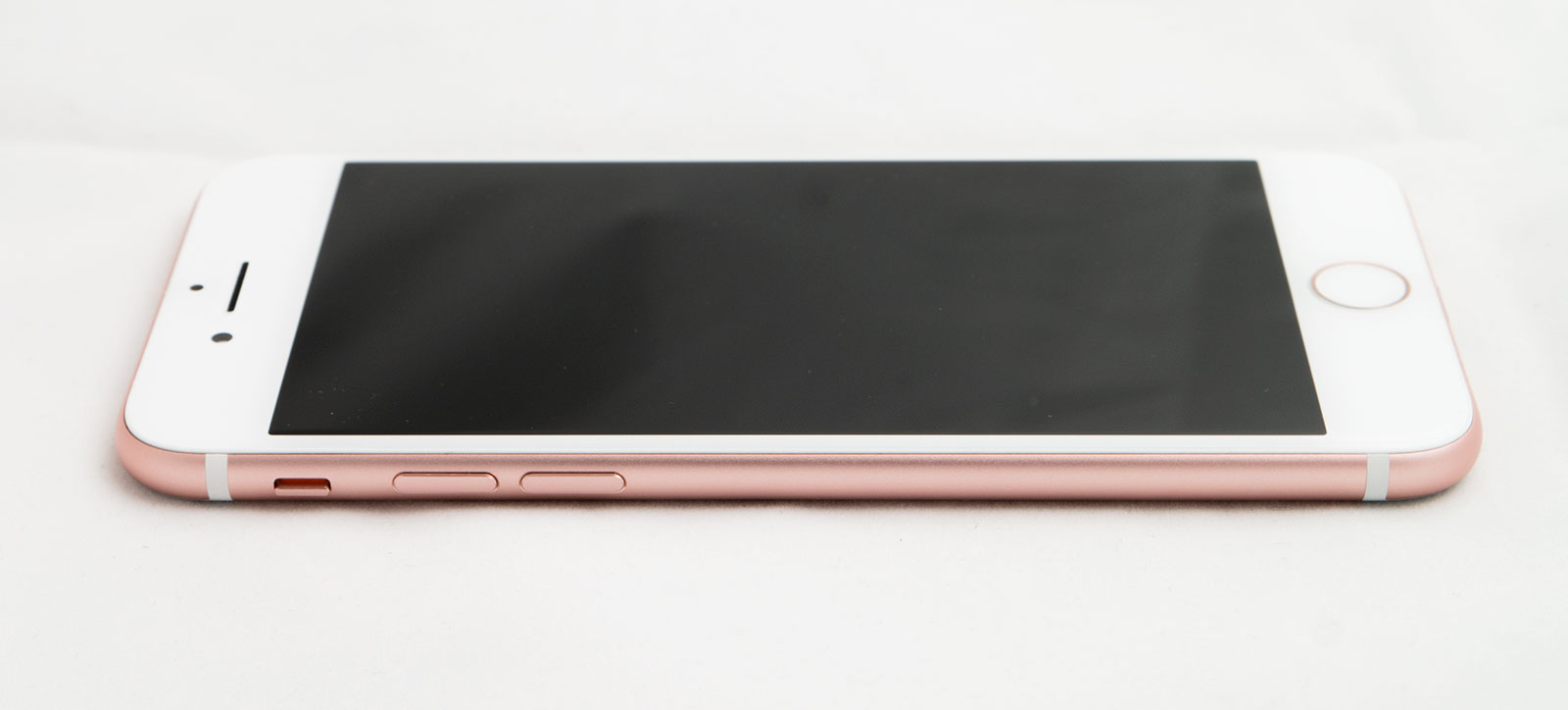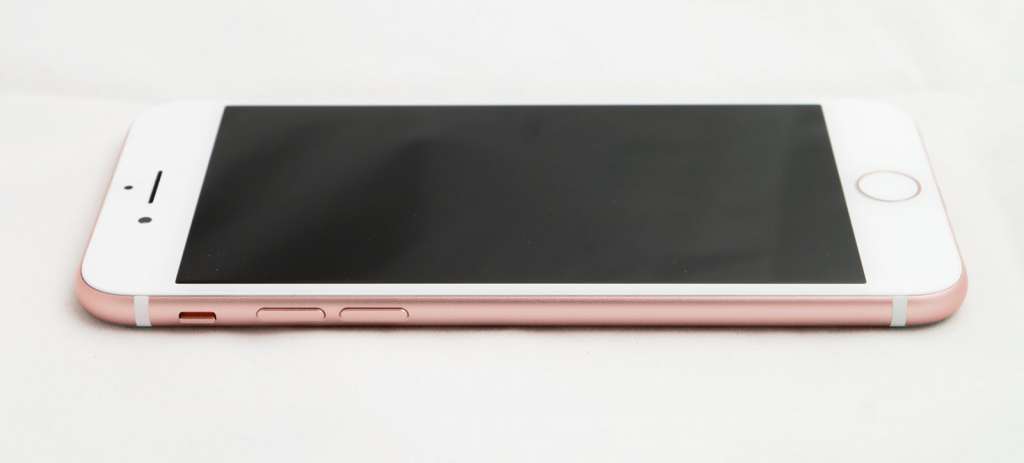 Some years ago while writing for a former publisher, this journalist put out an idea like that, suggesting Apple would release a special and more expensive concept called the iPhone X, sort of setting the company down an even more premium route, offering its regular and excellent iPhone variants for everyone, but for those keen to see the company do a little more, it would deliver a new generation of premium.
Given the availability of the iPhone SE — Apple's updated iPhone 5 that includes some of what's inside the new iPhones, but in a smaller body — it's not without precedent, and we wouldn't be shocked to see the company offer variations for people who want something a little different yet still made by Apple.
If Blass' leaks are any indication, however, premium buyers might just get their wish, with the images revealing what many expect to be one giant touchscreen adorning the next premium iPhone.
That leaves one question: where will the fingerprint sensor go?
The front
The most obvious place is clearly the front, and that's where Apple has provided the fingerprint sensor access since its introduction on the iPhone 5S back in 2013.
Since then, we've seen the sensor undergo some changes to remove the button and get a little faster, but these would be nothing compared to what Apple would need to do if it made the phone's front one giant screen.
Instead of a button, it would need a sensor that could sit inside of a screen, or rather just under it.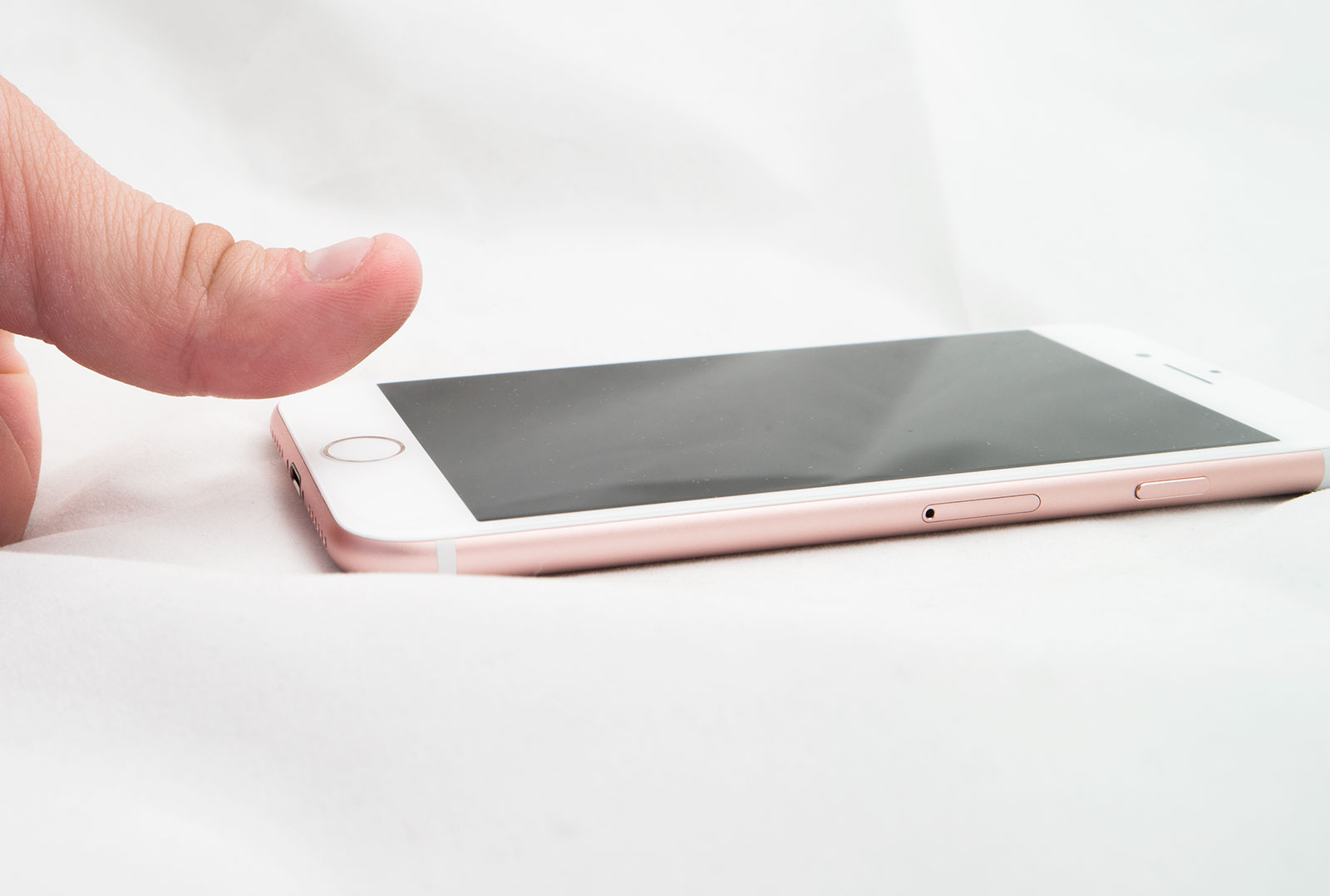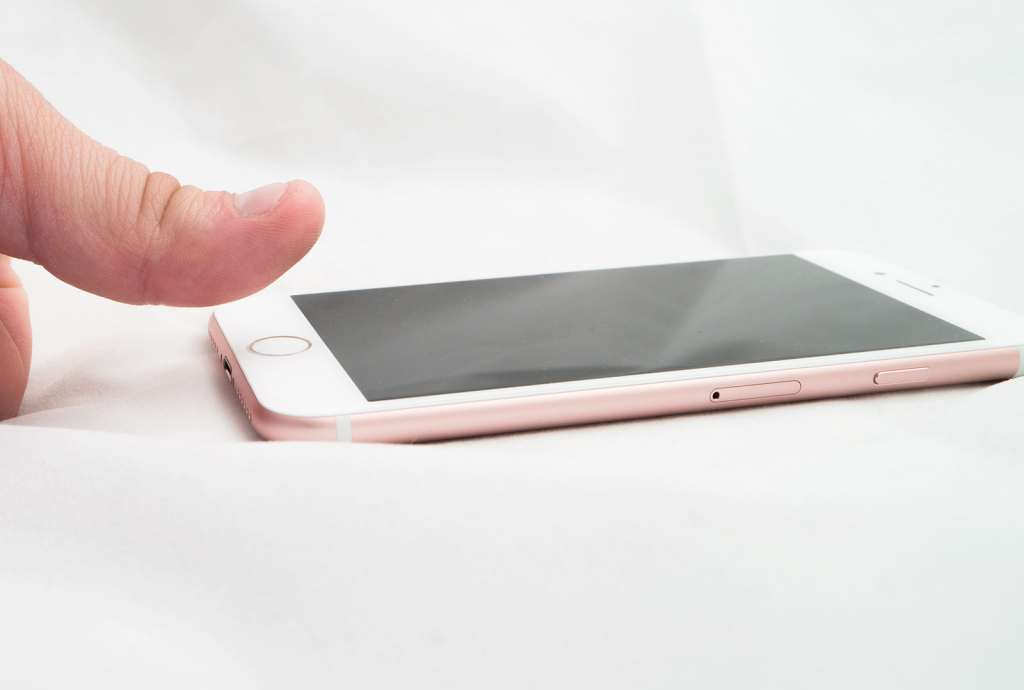 This technology isn't completely unheard of, mind you.
Many suspect that the reason Samsung's Galaxy S8 and S8+ have moved the fingerprint sensor to the back is because the under-screen technology wasn't ready yet. Meanwhile, Qualcomm does have a generation of the technology ready for action announced only recently, but it isn't expected until next year.
Apple may end up being like the other manufacturers trying to crack this technology, and it may not have it nailed yet.
Or it is entirely possible that Apple will surprise everyone and blow their socks and eyelids off with an implementation of a sub-screen scanner that works.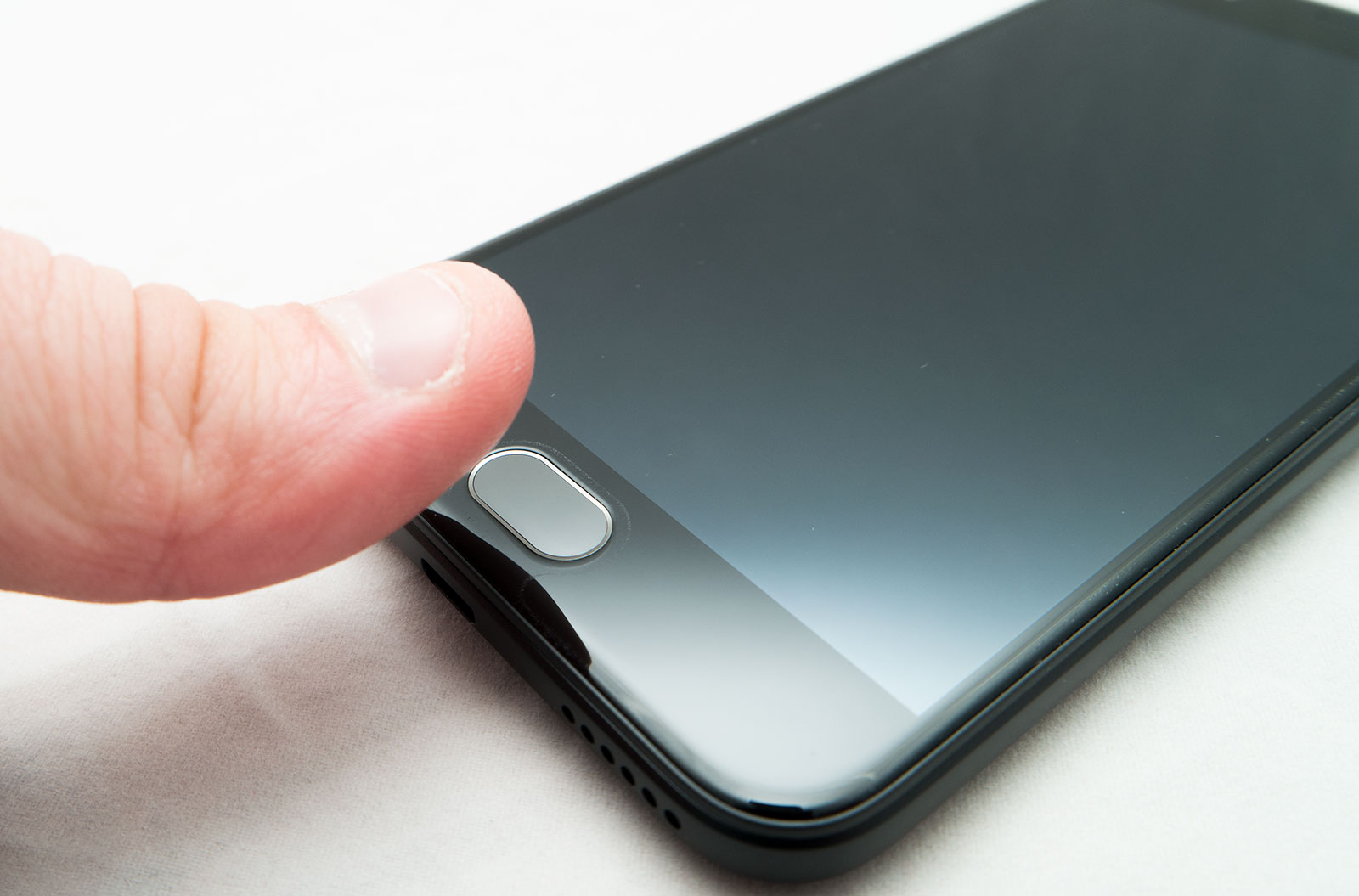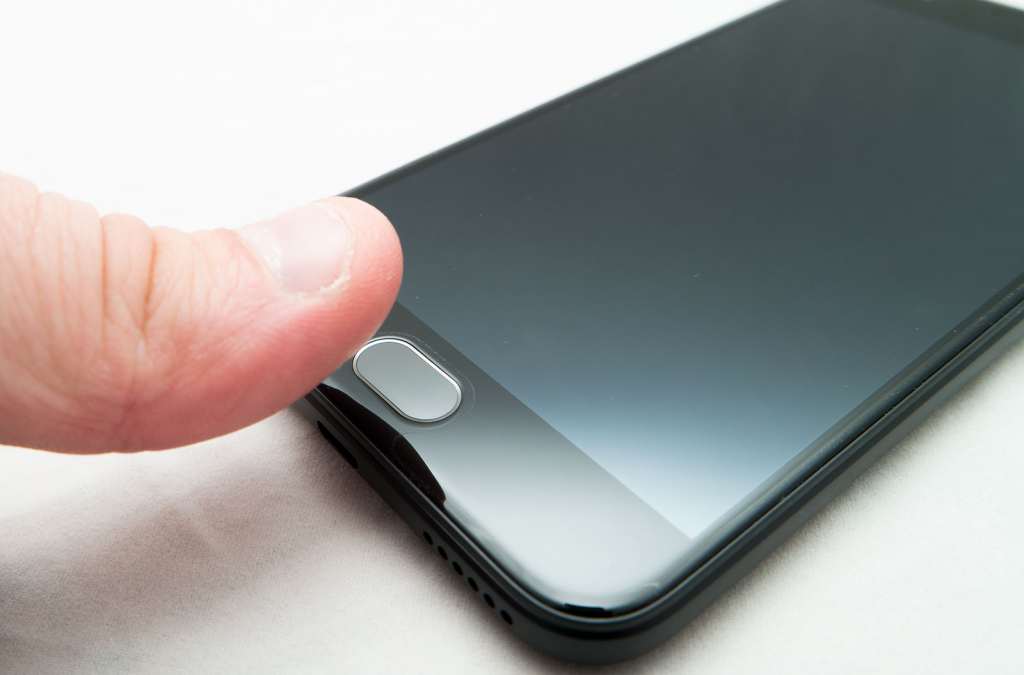 The back
If it can't nail that fingerprint technology under the screen, it may have to turn to the back, the most commonly used place for a fingerprint scanner.
Android owners will know it well, as the location and placement is used on plenty of Android phones, from Google's Pixel and Pixel XL to LG's G6, Huawei's P9 and Mate 9, and quite a few others.
This positioning makes a lot of sense as it is based on your hand-hold of the phone, with the forefinger not only stabilising the holding position of the phone, but also unlocking it at the same time.
In fact, Apple has a symbol that would make a perfect rear fingerprint scanner if it wanted to do something fun with the design: the Apple logo on the back.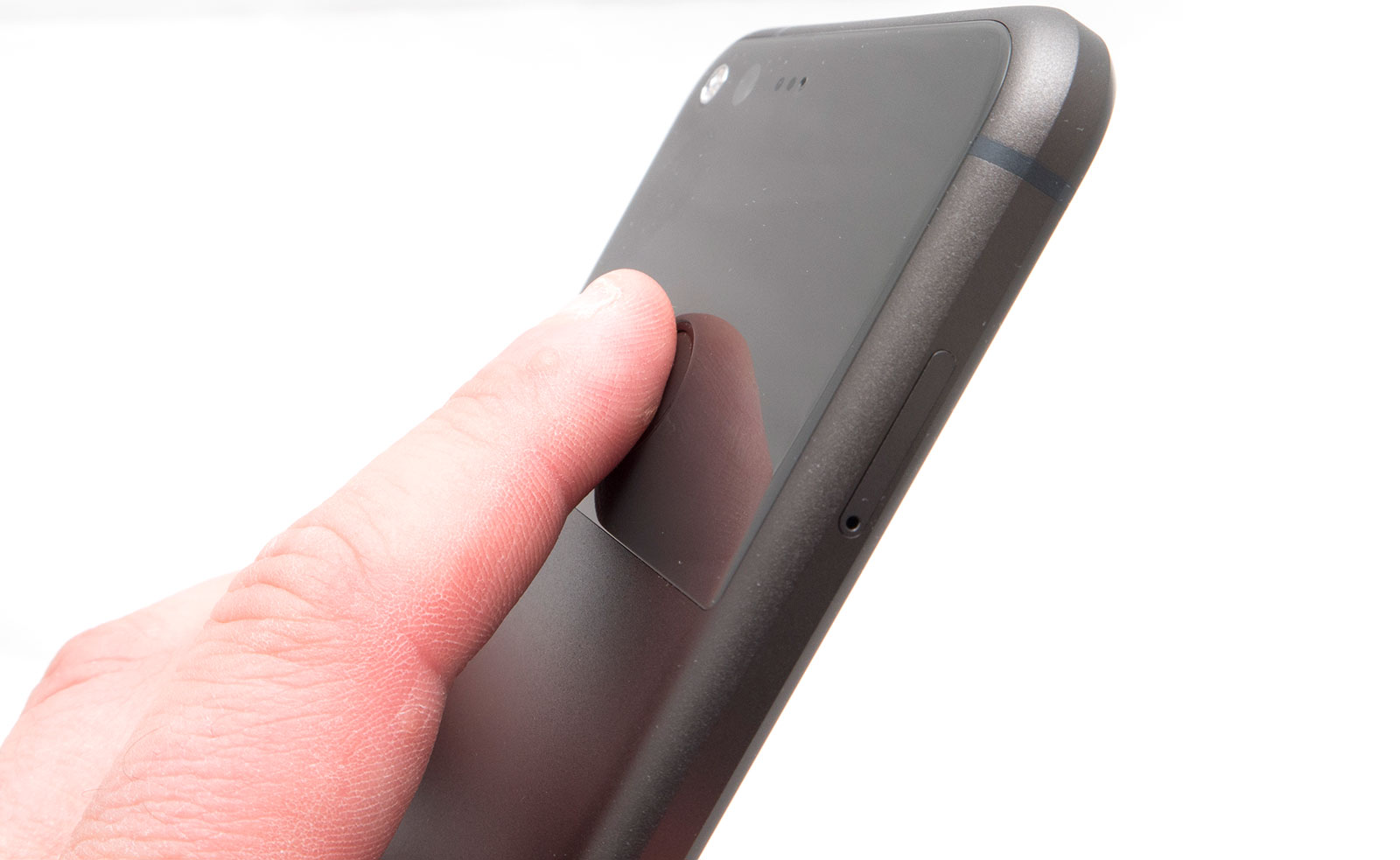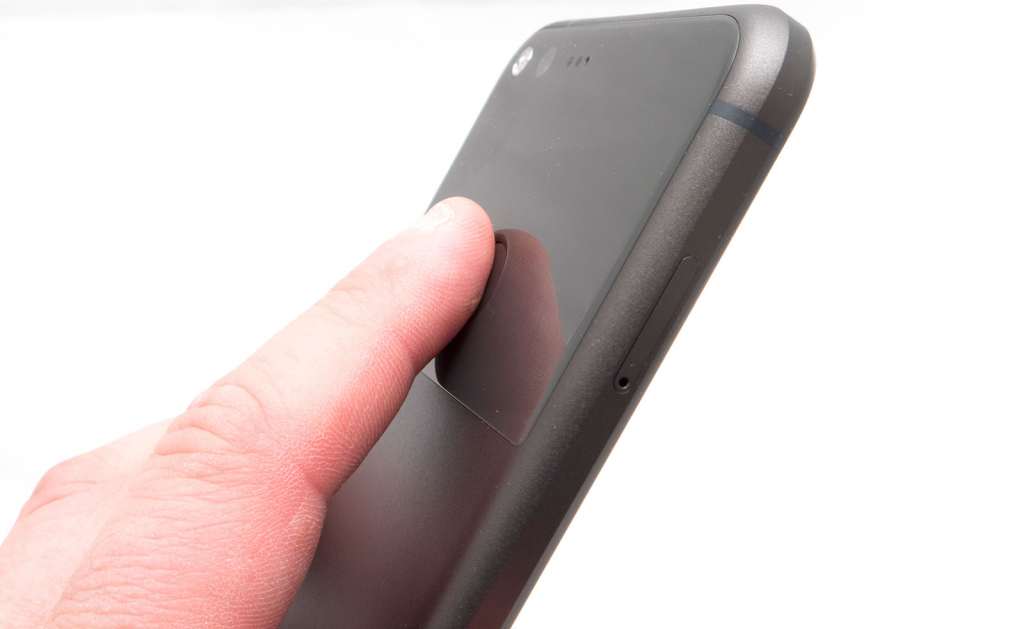 The side
While it might sound a little unorthodox, it wouldn't be altogether surprising if Apple skipped a front-facing fingerprint sensor for the full-screen iPhone, and it wouldn't be without precedent, either.
Consider Sony, which since the Xperia Z5's release in Australia has featured a fingerprint sensor built into the power button on the side, meaning you could simply turn the phone on securely by gripping it with one hand.
There's no doubting that this is a unique position to run the scanner, but without doubt it's one of our favourites, and Sony has always made it work tremendously well, appearing in the excellent Xperia XZ Premium.
If Apple couldn't get the front working through a screen, we suspect it would go to the side next, possibly spinning it as a fingerprint position that like the rest of the phone "just works".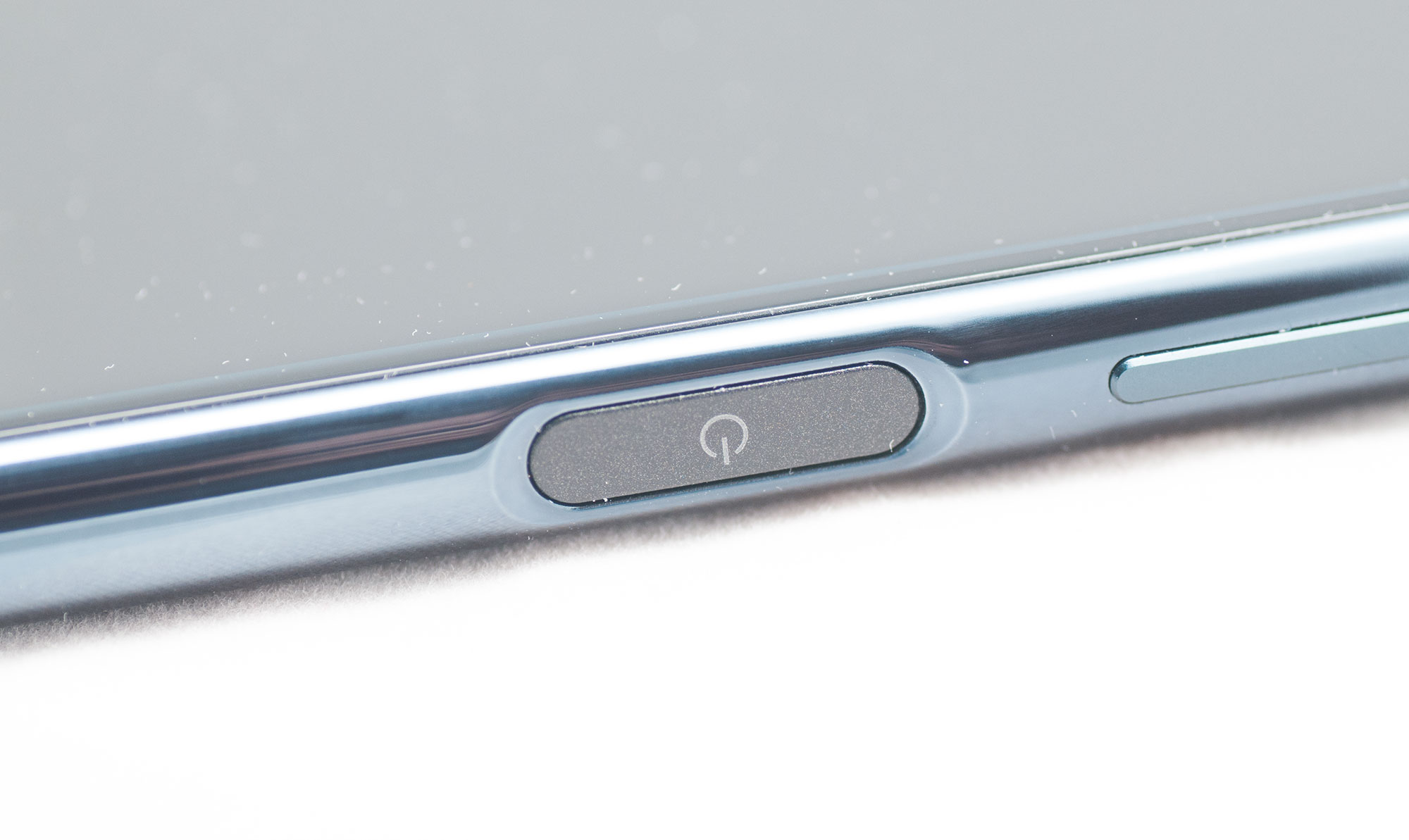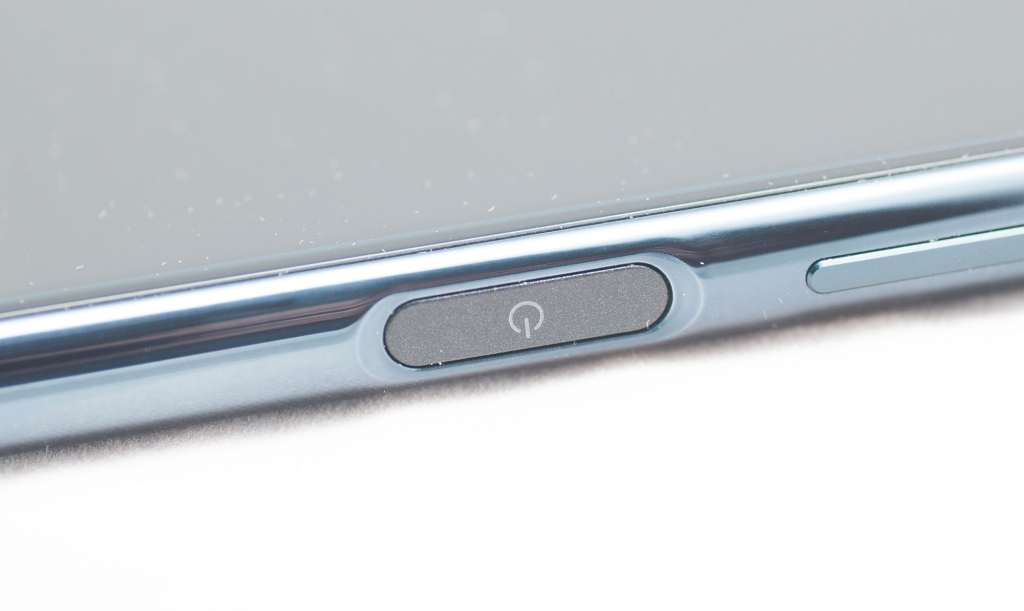 When will we know?
Apple hasn't sent out invites yet, but with the iPhone releases usually timed around September and the leaks coming thick and fast, we have to say it shouldn't be too much longer.
Expect to know around mid-to-late September, when all will be revealed by Cook and company at Apple.