Before the iPhone arrived, the smartphone game had barely begun, and then Apple came and changed it.
This week, the iPhone celebrates a birthday, and a special one at that: ten years.
Yes, it's been ten years since Apple decided to enter the world of smartphones, shaking the game up at a time when smartphones weren't all that representative of the category name.
That same year, you could find Motorola's flat laser-etched keyboard-equipped feature-phone in the RAZR2, Windows Phones running a more Windows XP-like smartphone experience in your pocket from i-mate and O2, and Nokia's major smartphone release in the N95 with Symbian.
While many of these were acceptable phones, the iPhone changed the game dramatically, introducing a smartphone with an operating system that was easy to use and intelligently designed, not to mention built from solid materials, and featured more media playback support than most phones could handle or would want you to.
Essentially, Apple took what worked in its iPod and turned it into a touchscreen media player with a phone built in, not to mention a camera and internet support.
Granted, it was the early days of mobile internet, but it was a fair sight better than WAP, the cut back and stripped down internet that barely offered anything other than ugly news sites, or ugly by our standards these days.
And thus the modern smartphone was born, prompting competitors to build handsets that could truly compete, and pushing Google to build and launch Android shortly after, a free operating system that gave manufacturers a kick-start in the modern smartphone world to compete with the likes of Apple.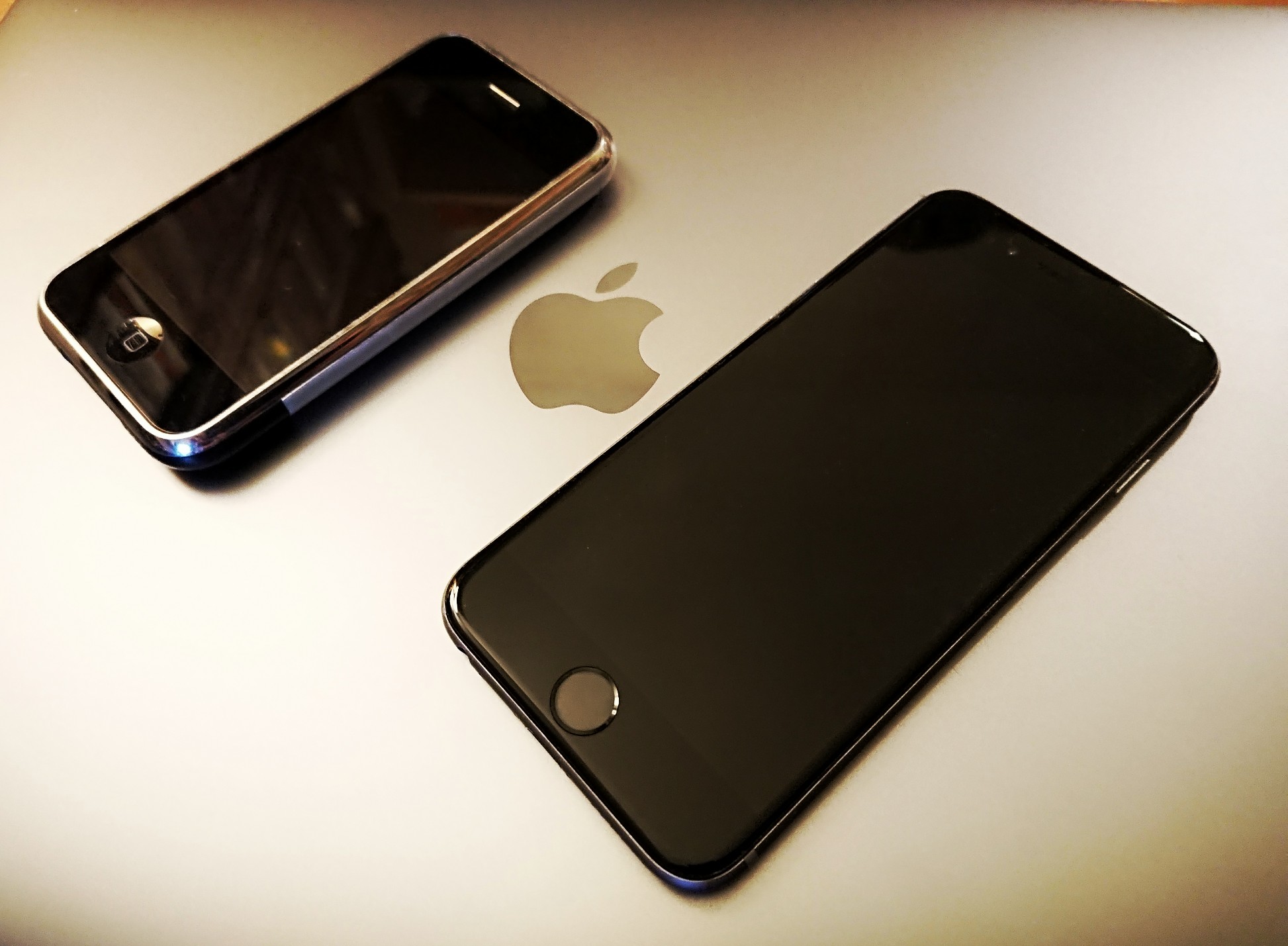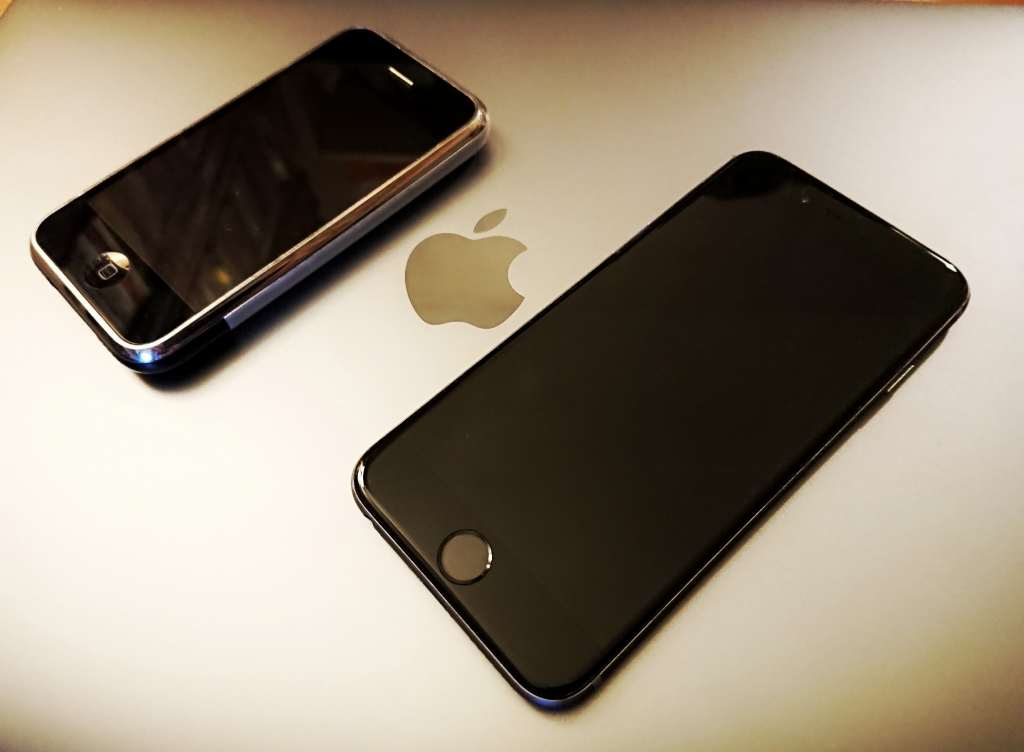 In Australia, the original iPhone that celebrates the 10th birthday was never released locally.
A metal mobile that was basically built like a tank and arrived with a recessed headphone jack pushed a little further inside the phone, Australians instead saw the subsequent iPhone, the iPhone 3G, a model that took what worked in the original , but replacing the metal build with plastic, and upgrading the innards to support 3G networks.
Since that release, Australia has been on the first release list for each subsequent iPhone, and the rest, as they say, is history.
With 2017 being the tenth anniversary year, it is likely that Apple's next iPhone release in September will include a special 10th anniversary edition, possibly alongside follow-ups to last year's iPhone 7 and iPhone 7 Plus, likely in the form of the iPhone 7S and iPhone 7S Plus.
Given that the 10th anniversary is so special — and that mobile competition is probably the hottest and most critical it's ever been for Apple to show that it's still innovating — the expectation is on Apple to produce something whiz, bang, and with so much pizzazz and pow that it'll knock our proverbial socks right off. And at this birthday, it makes sense, because 10 years ago, that is exactly what the iPhone did not just to us, but to the whole mobile industry.
Happy birthday, iPhone.