It's not as if you don't have to pay enough for everything else these days, but now your music and movie costs are going up, too. Here's what's happening to end the year.
The email landed with a thud.
Only two days after the Reserve Bank of Australia increased rates yet again and every mortgage holder grumbled in a collective earthquake of frustration, Apple's subscription service alerted this writer that the price of the Apple One subscription was going up, too.
It said:
Apple is raising the price of this subscription from $42.95 per month to $49.95 per month.
Oof. An extra seven bucks isn't exactly small, though when you calculate the costs of everything you get, the price is still justified, but that brings small relief.
While an Apple One Premier account brings together family subscriptions of Apple Music, iCloud 2TB, Apple TV+, Apple News+, Apple Fitness+, and Apple Arcade (and has already seen one price hike), we're only really using the first three, and those will add up to roughly $46 by themselves. We occasionally touch Apple Arcade, so it's semi-justified, but still. Oof.
The problem is the price rises are all too consistent.
Service providers can blame the Consumer Price Index — a go-to reason for why mobile service prices go up — but consumers can also blame the cost of living, because everything is going up.
Mortgages cost more, as does renting, which seems to eat into your bill so much that you'll be lucky to have room to spend on food.
When you do get to the question of food, supermarkets and grocery stores have increased prices there, sticking it to consumers with a forced rise on nearly everything, all while in many instances reducing the amount you get. Prepackaged meat and fish is a perfect area to look at, where $17 used to get you 500g of salmon a few years ago, and now gets you 460g, as grocers cut back little by little. It was 470g last year and 480g before that.
On top of all of that, the things you can't live without that aren't food or shelter also cost more. Insurance costs more, and it's not like you can live without that.
At the end of the day, you'll be lucky to have the money to spend on subscription services, and they all cost more, too. It's no wonder Deloitte's report this week indicated people are beginning to cut back on services.
What services have gone up in Australia?
To end 2023, quite a few media subscriptions will cost you more, especially compared with last year.
Yearly Disney+ subscriptions move from $119.99 to $139.99 — another charming email we received — a move that occurred last year during the $11.99 to $13.99 change, but annuals may only see the hike this year.
Spotify added one to three dollars per service in July, costing $12.99 for individual, $17.99 for duo, and $20.99 for family accounts, while Paramount+ added a buck for a $9.99 monthly account price to its service.
Amazon Prime Video jumped from $6.99 to $9.99 a month in Australia, while yearly subscriptions went from $59 to $79. There's still a clear saving there and you get speedy Amazon delivery thrown in, but it's an increase from May this year you may not appreciate.
In fact, you probably won't appreciate a single increase.
In the past month, both Foxtel's Binge and Apple both went up, the former increasing Binge's $16 and $18 plans to $18 and $22 monthly, while the latter is spread out everywhere:
Apple TV: $12.99 monthly (previously $9.99)
Apple Arcade: $9.99 monthly (previously $7.99)
Apple News+: $19.99 monthly (previously ($14.99)
Apple One Individual: $24.95 (previously $21.95)
Apple One Family: $31.95 (previously $28.95)
Apple One Premier: $49.95 (previously $42.95)
YouTube did something similar, as the service previously removed ads for $11.99, and will now go up to $16.99. YouTube Premium family accounts have been increased to a staggeringly frustrating level, moving from $17.99 to $32.99. It almost sends the message that Google's YouTube brand waited too long and just increased the cost in line with everyone else, but that's a crazy increase that just doesn't feel fair.
Oh, and Netflix killed its cheapest plan, as the $10.99 ad-free option disappeared, leaving you with an ad-supported $6.99 plan or an ad-free option at $16.99 monthly, with extra members costing you $7.99 per month. Yikes.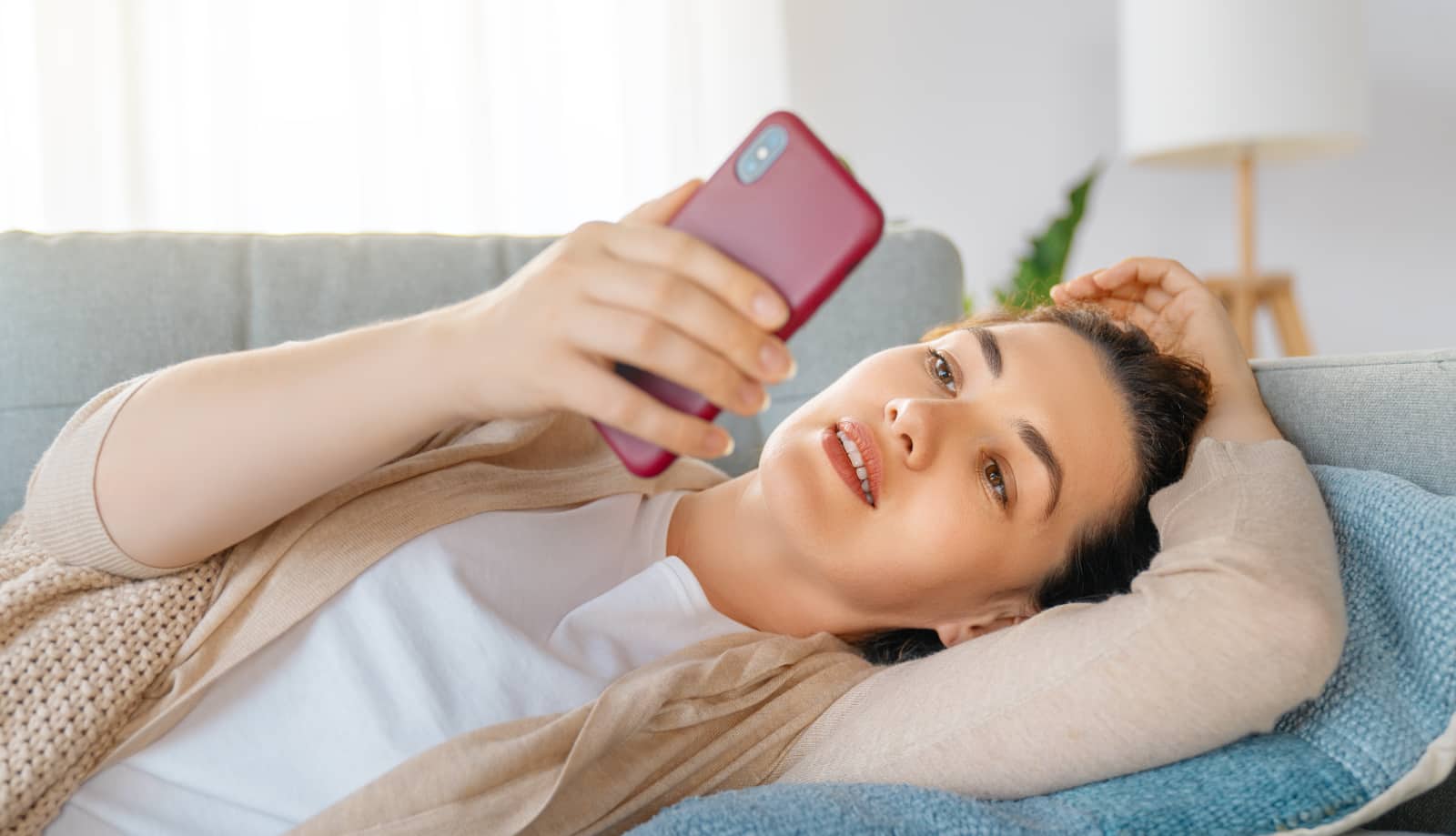 What can you do to deal with rising subscription costs?
Dealing with the costs isn't easy, but counting what you use and budgeting appropriately is one obvious option.
We all have an amount that we're fine for using for extras, the discretionary spending that is literally at our discretion to use. Budget well and work out what you really need and can't live without.
Cut back what you don't use
For instance, if you have kids that rely on Disney, consider budgeting for a yearly subscription there, because that'll save you money.
But you may want to consider switching off entertainment subscriptions when you don't need them, rather than simply handing money to the providers monthly.
If you subscribe to Binge for one program, say The White Lotus, and you don't find yourself using it regularly, kill your subscription until it rolls back around.
Alternatively, if you want to keep Binge, check out what it offers versus everything else. Because Foxtel runs Binge and has several distribution licenses, it may actually include movies and TV shows already found on other services, including Amazon, Netflix, Paramount, and Stan
Consider the free ad-supported options
You also may want to consider cutting back where you can because Australia's free-to-air equivalents mean you can watch quality program without ads on ABC, or even get ads while you watch on Seven, Nine, Ten, and SBS.
Given that Netflix and Binge both include ad-supported plans that cost actual money, it makes sense to try out (or return to) the local Australia free-to-air equivalents, as they have ads and don't cost money.
Get all the use you can
One other option is to keep using some of those services, but make sure you get the most use out of them.
For instance, a Spotify premium account also includes some audiobooks, so if you subscribe to Audible and Spotify, maybe cut off Audible for the moment.
Likewise, Amazon Prime includes Prime Video and a limited amount of streaming music, Kindle titles, and even games on Amazon Gaming. If you're subscribing to Amazon Prime, try to use everything.
It's a similar vibe for Netflix, which also offers games on iPhone, iPad, and Android. If you subscribe to Netflix, consider cutting back on a games service, if you have one.
And if you use a lot of Apple's services, you may want to consider the cost of an Apple One account, simply because it still does equal a saving over buying these parts individually. You can bet we'll try to get more use out of ours.